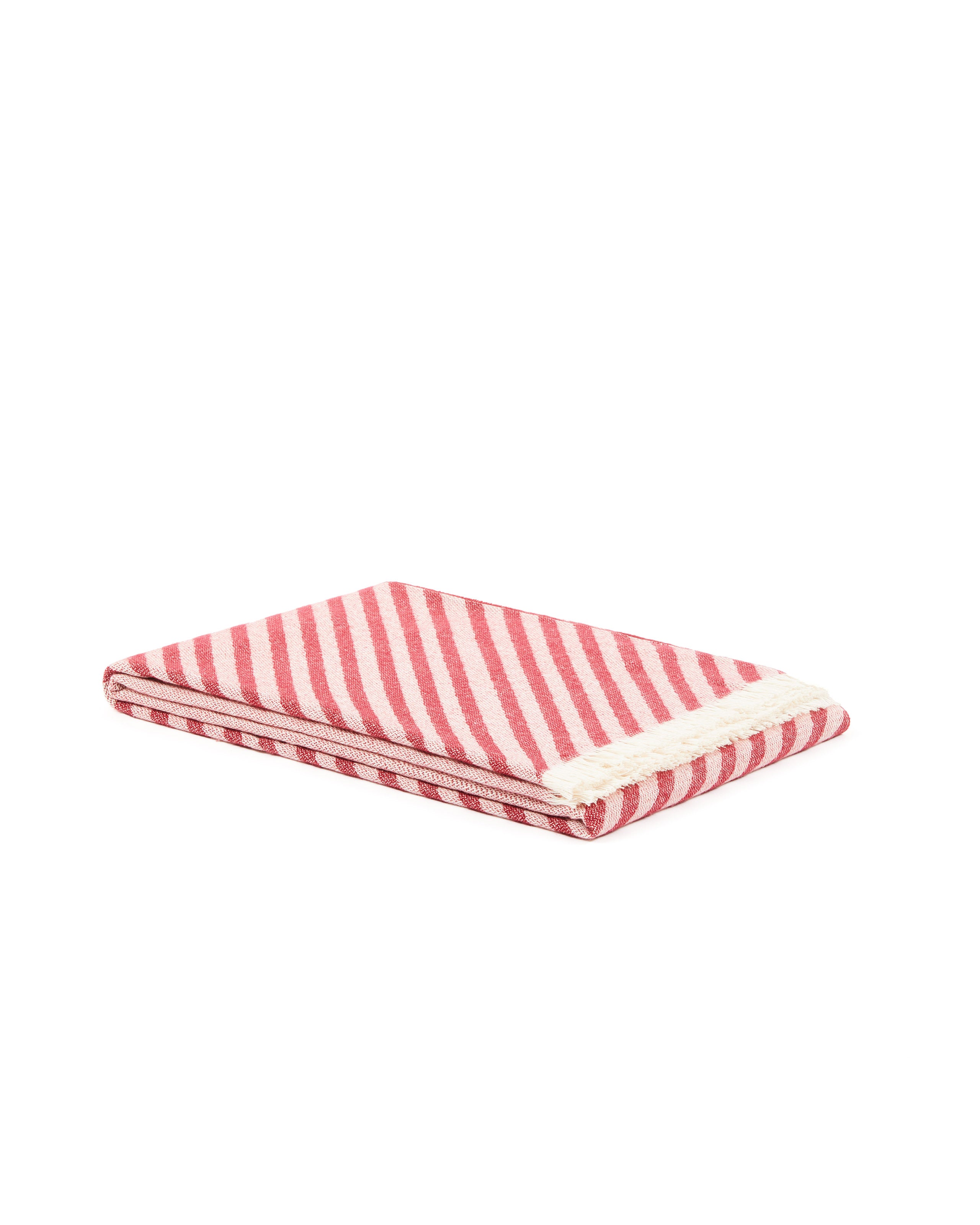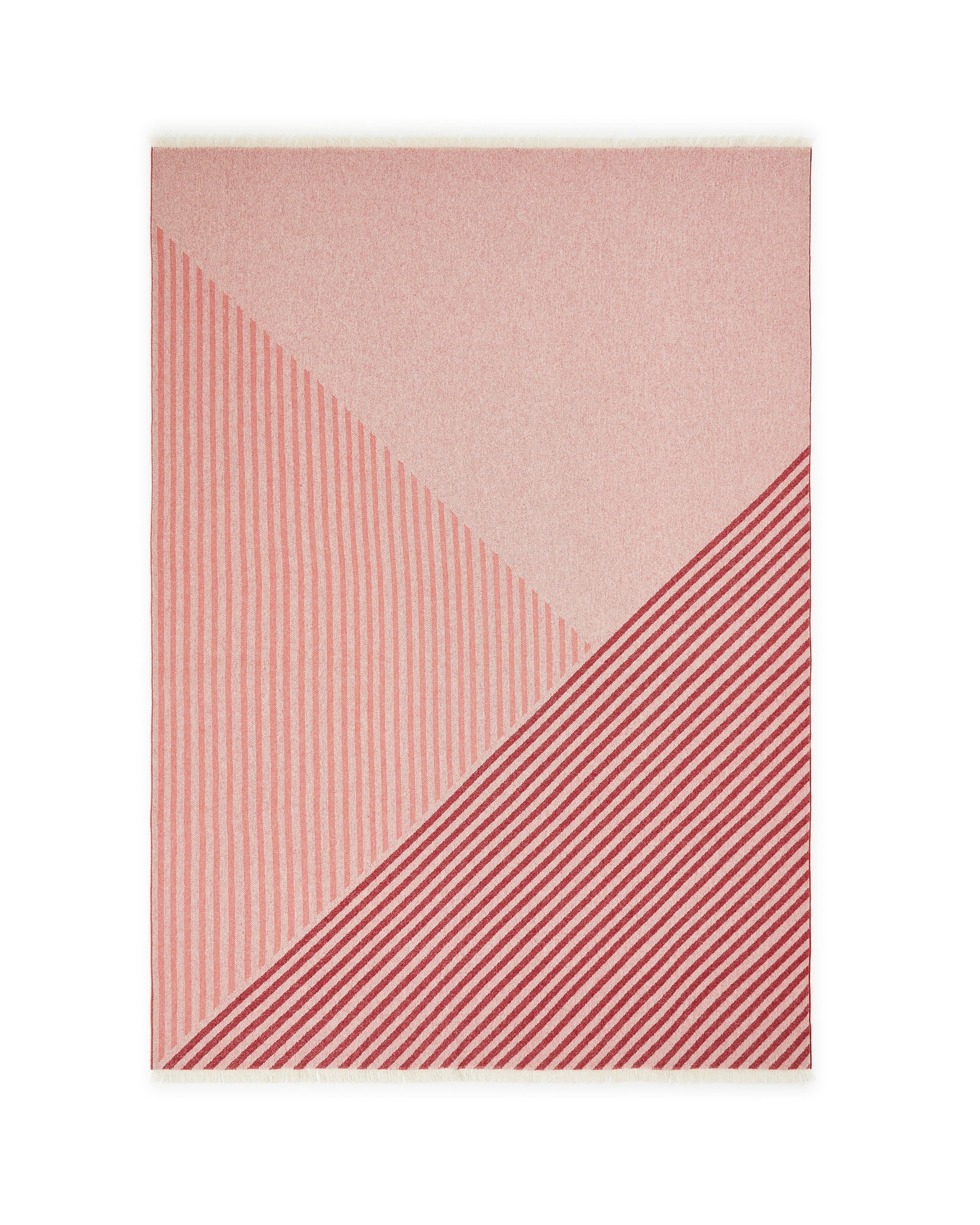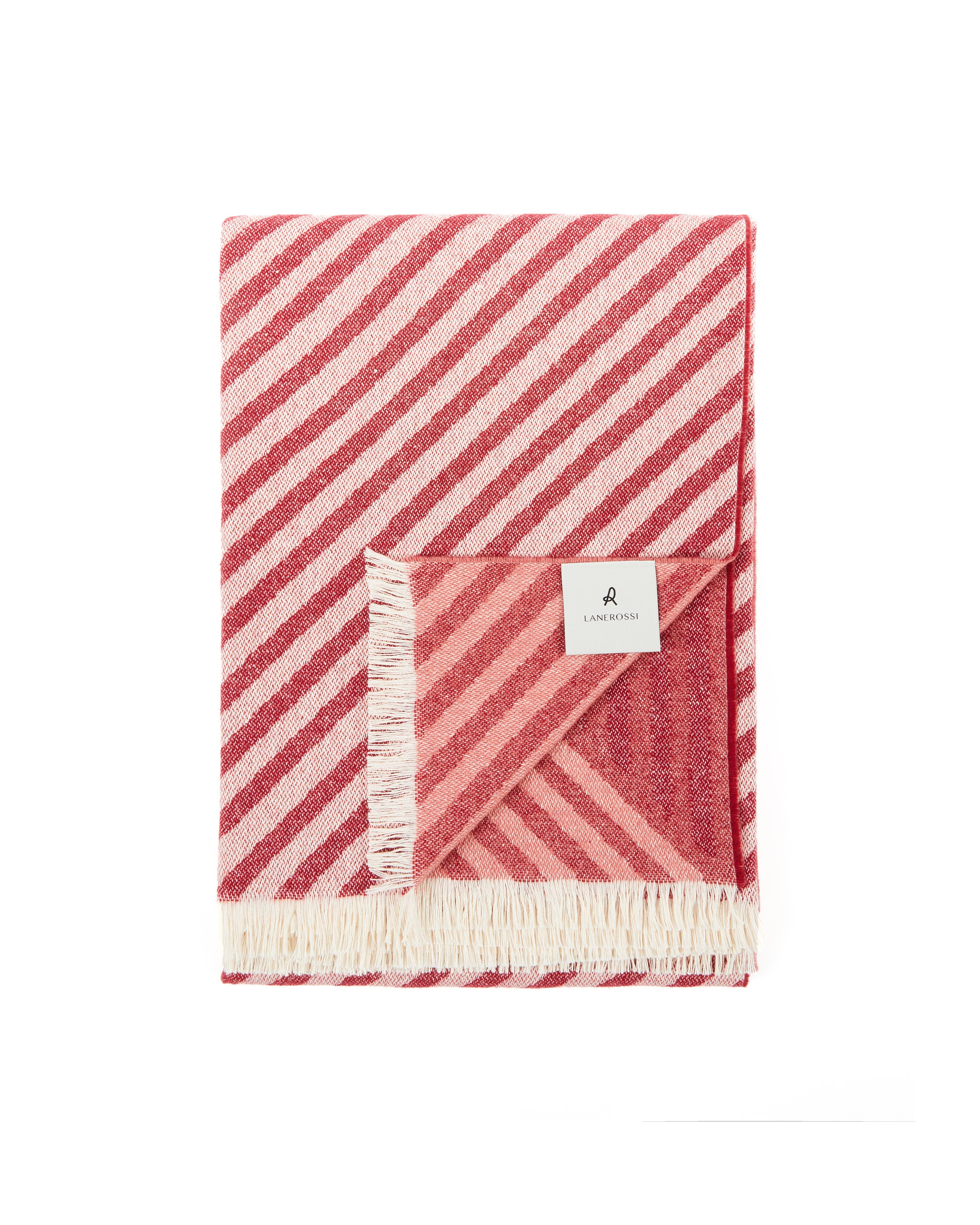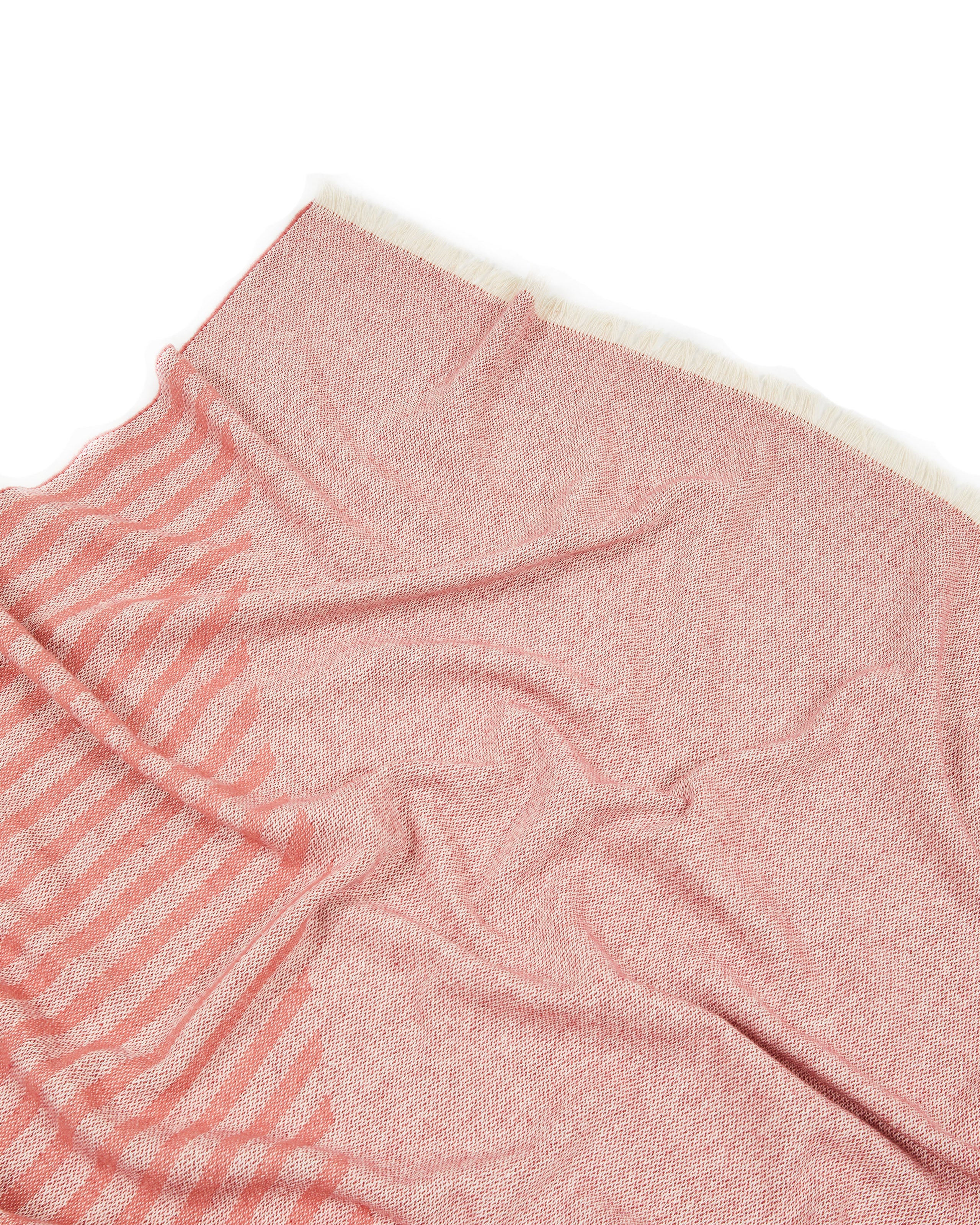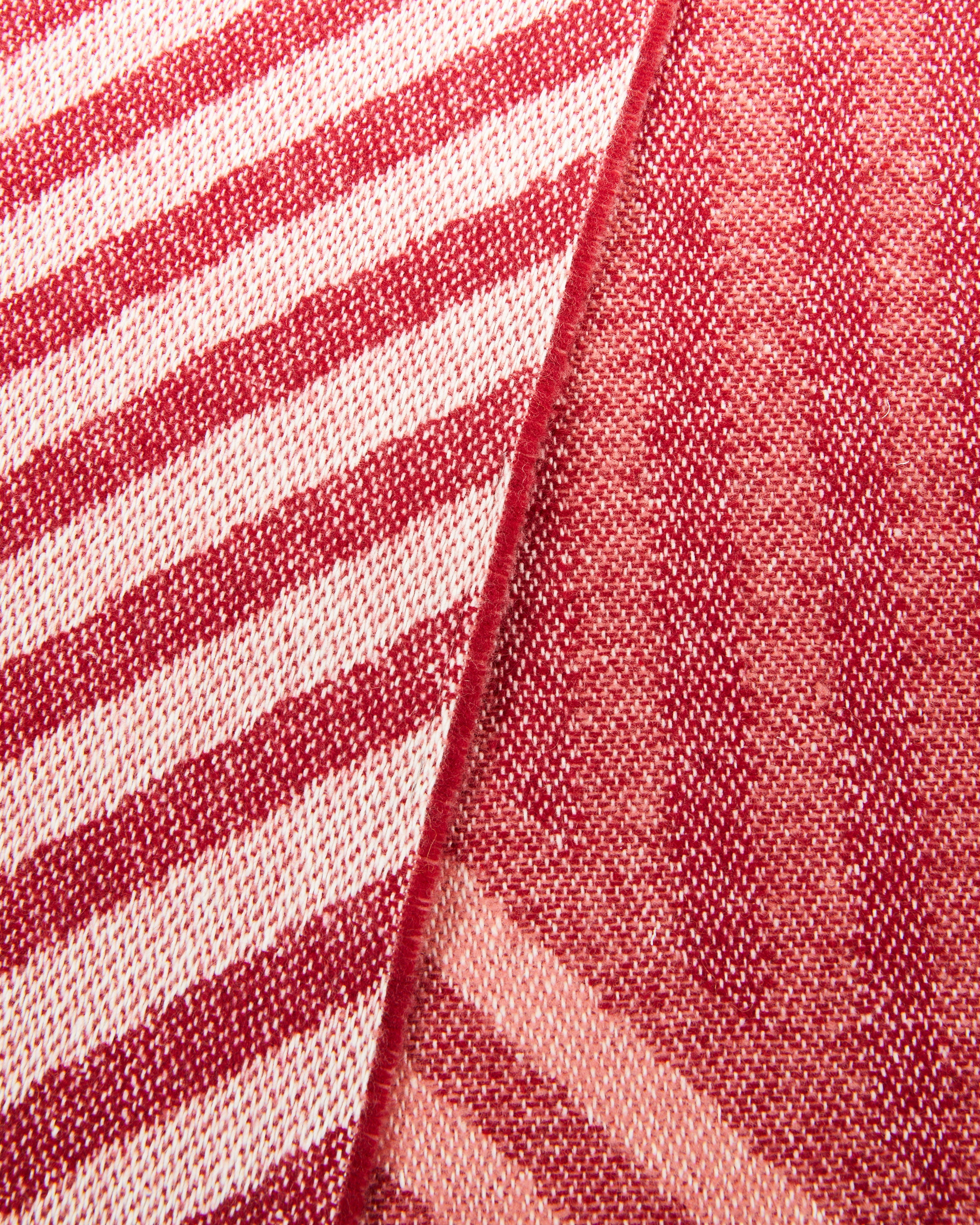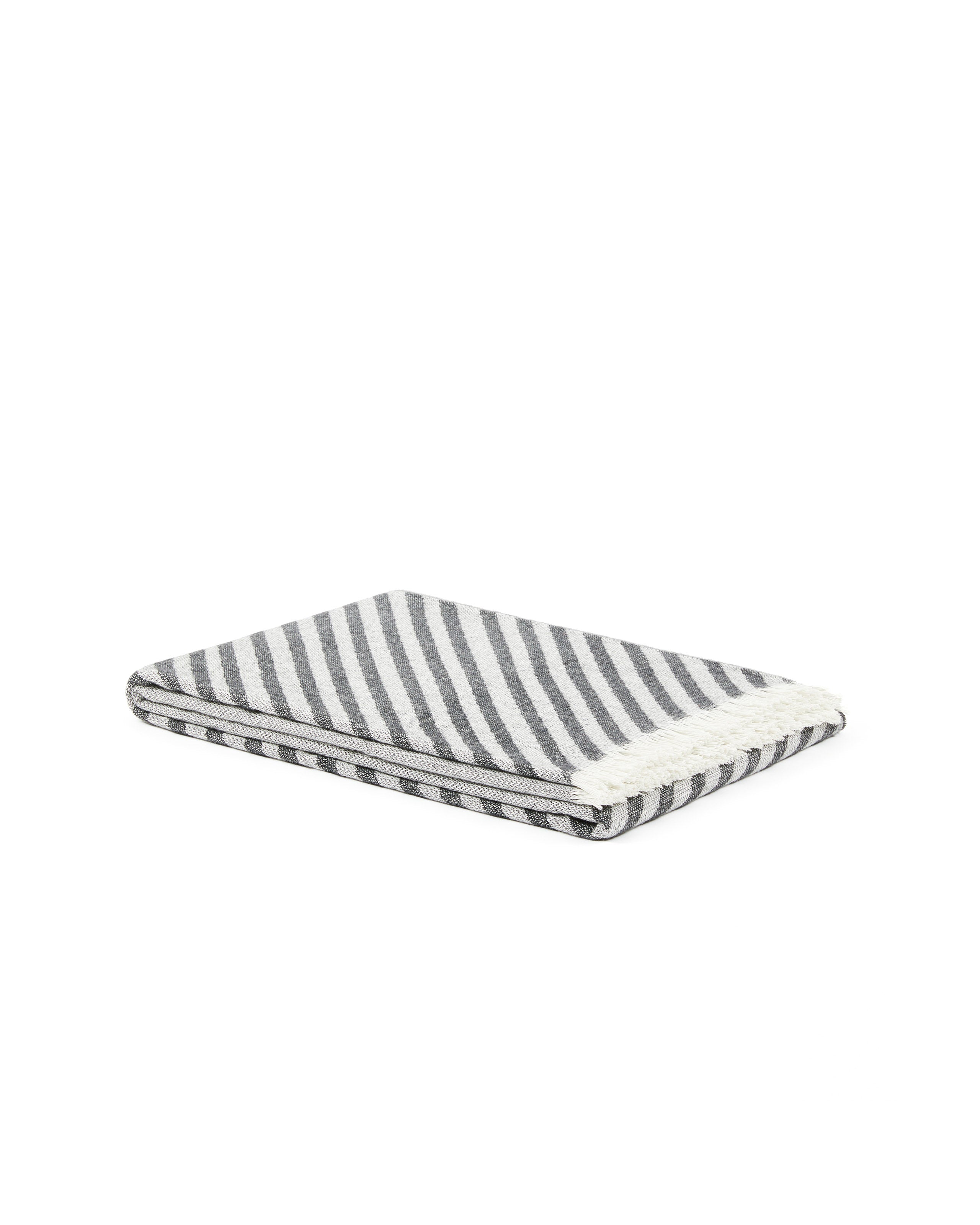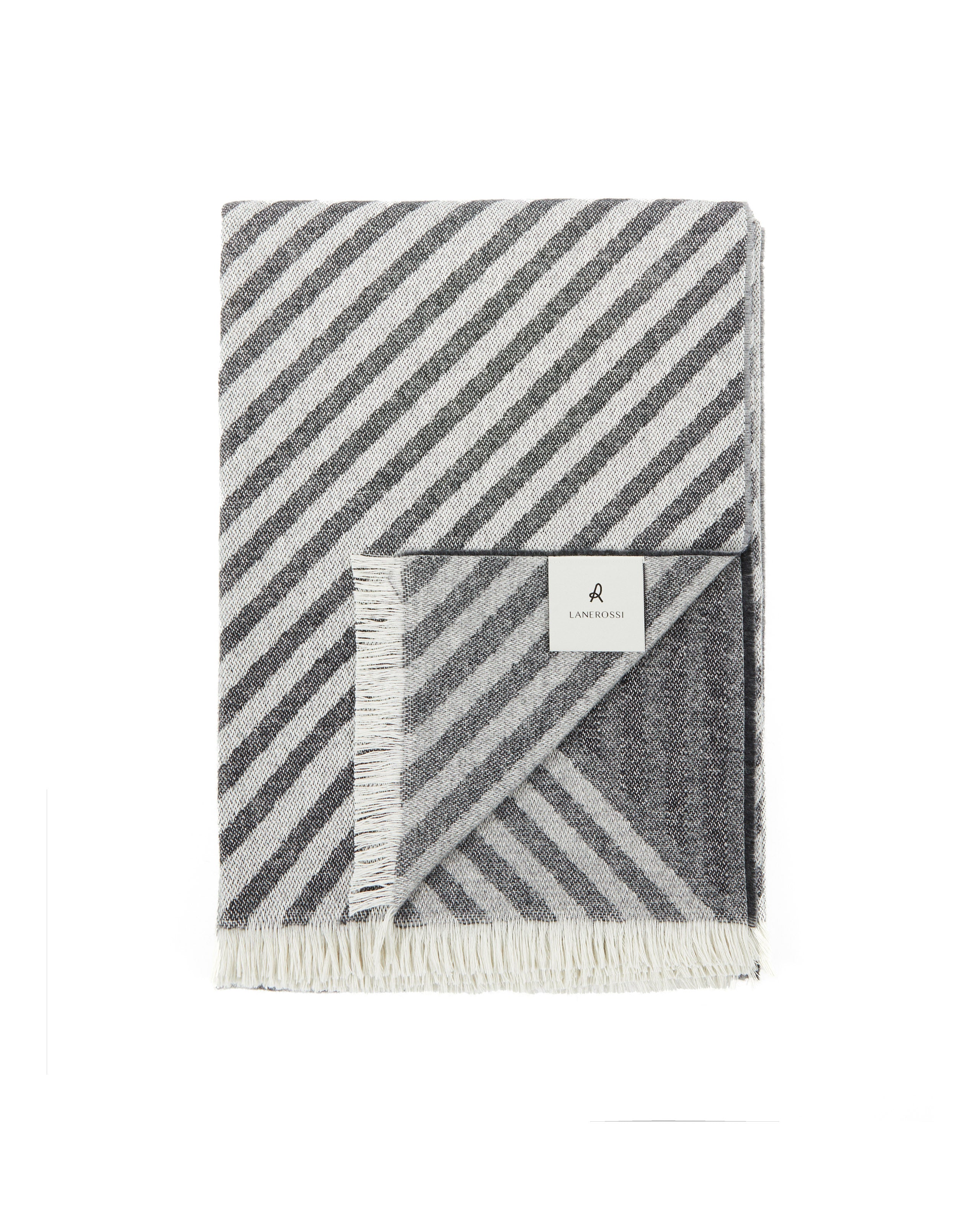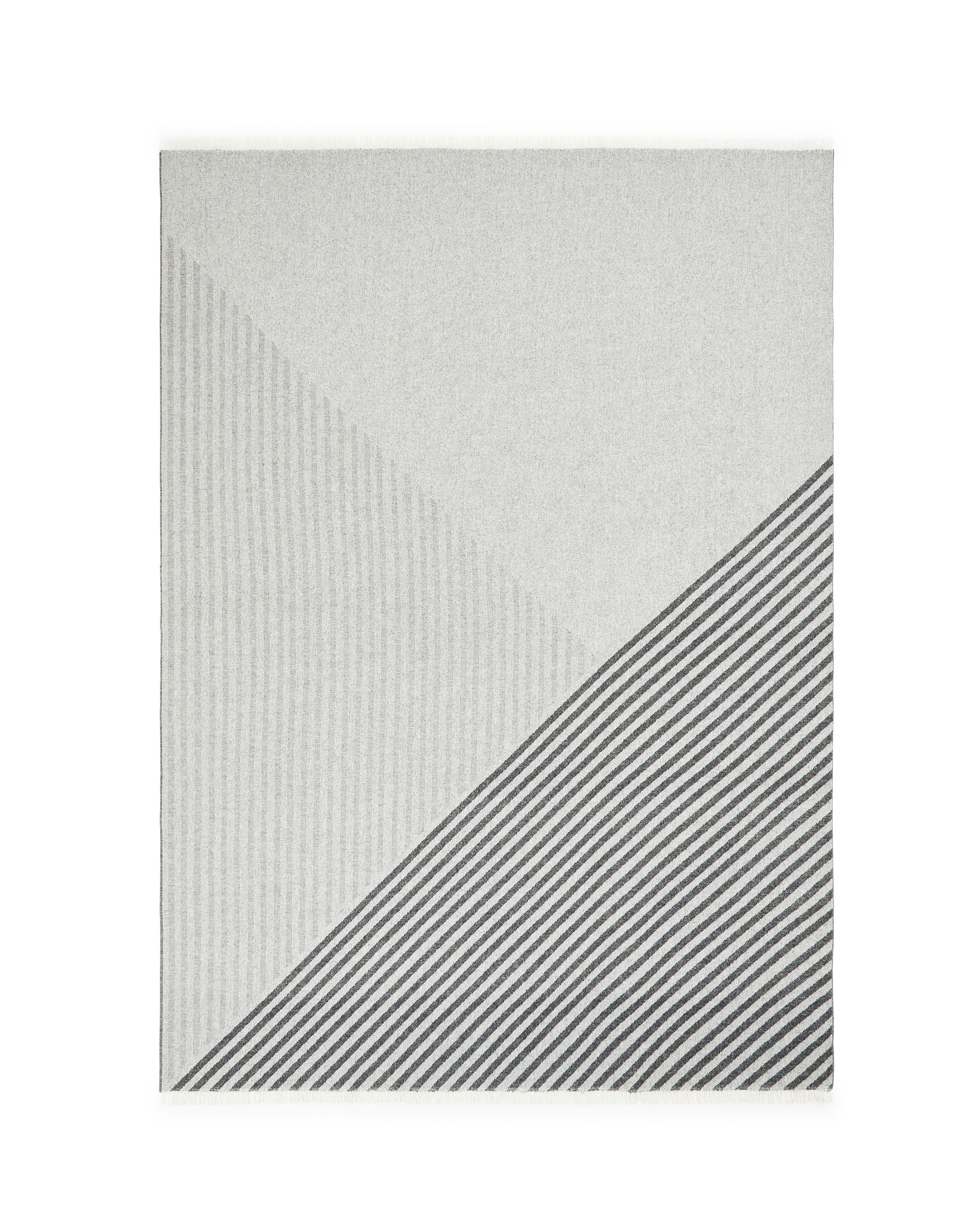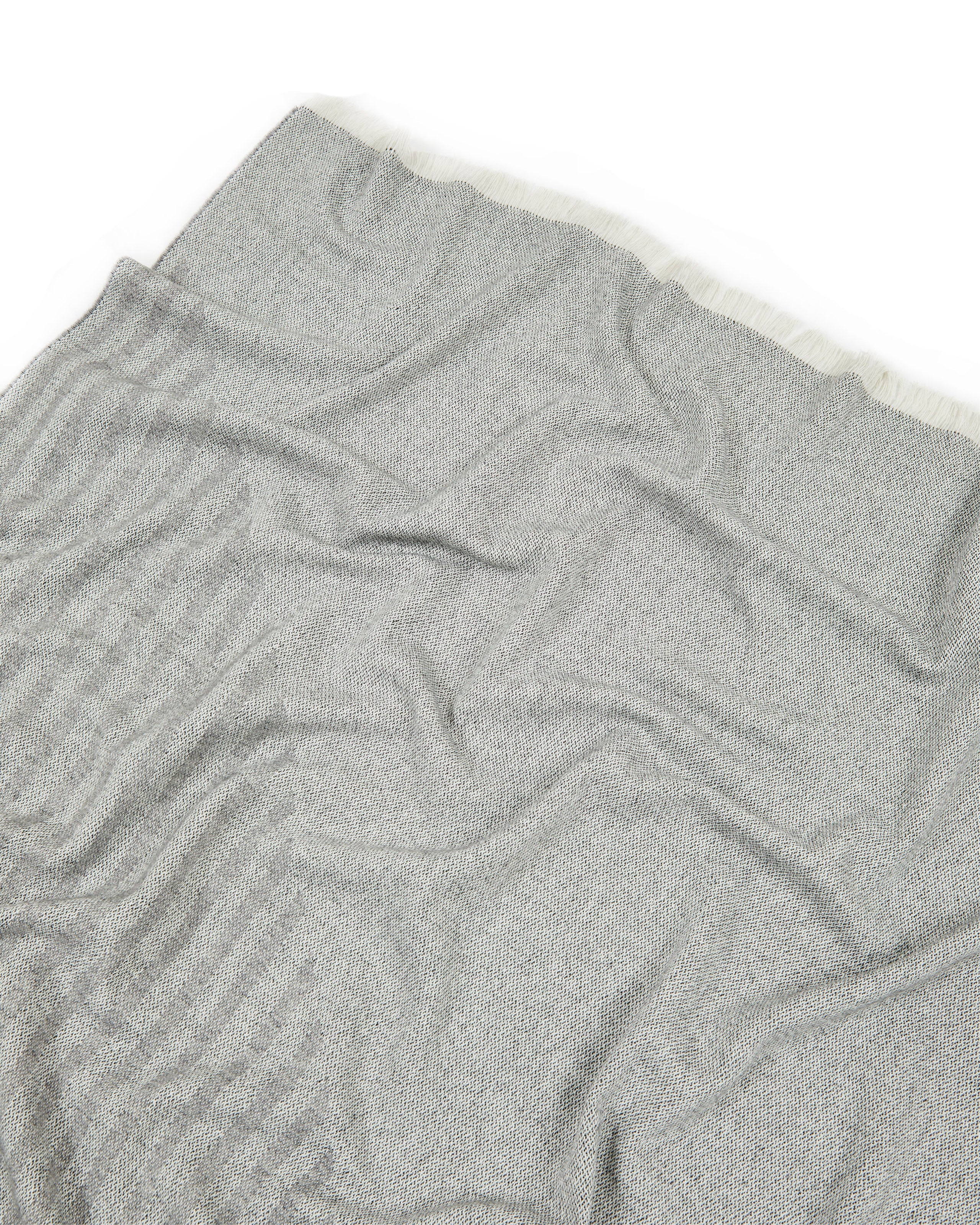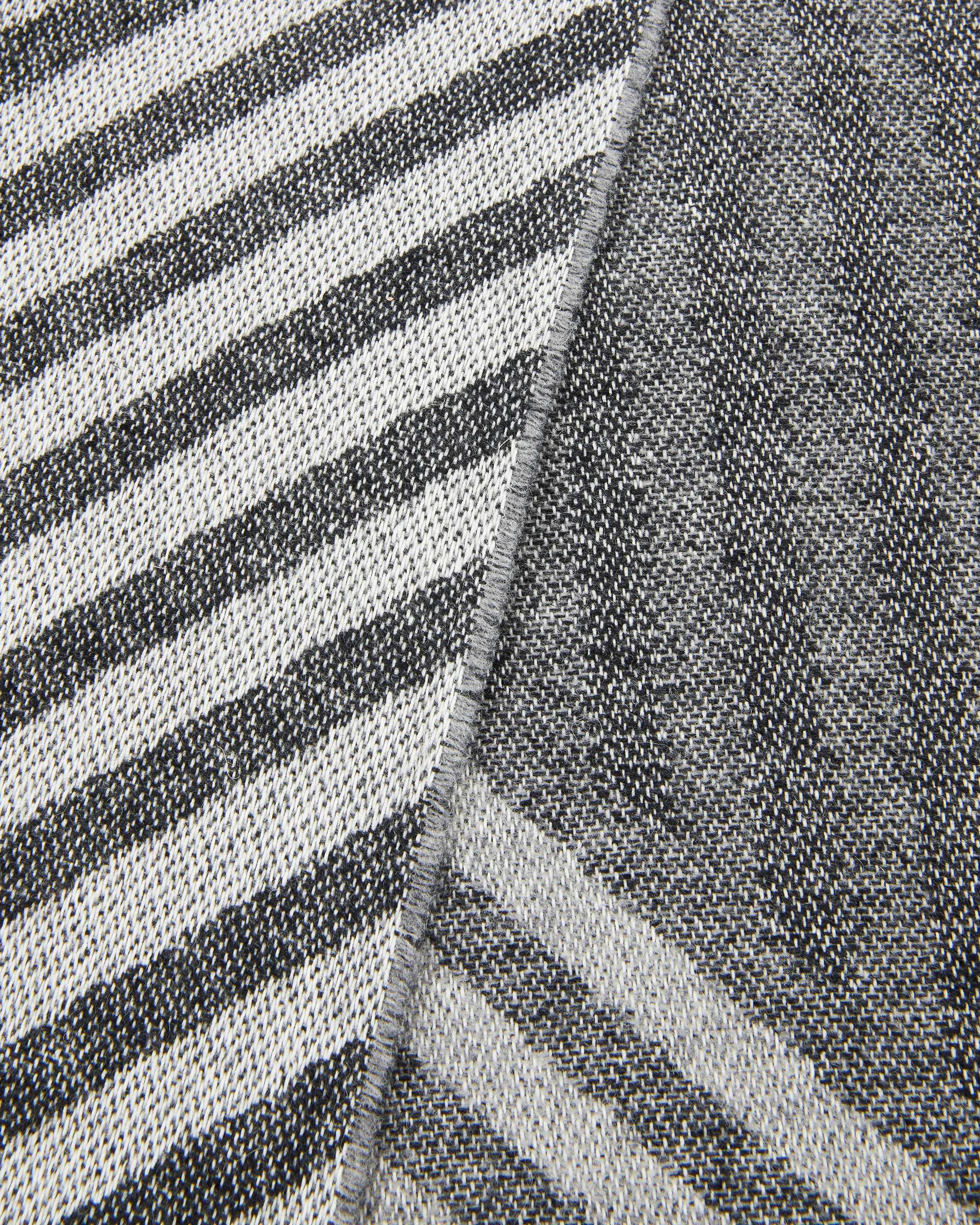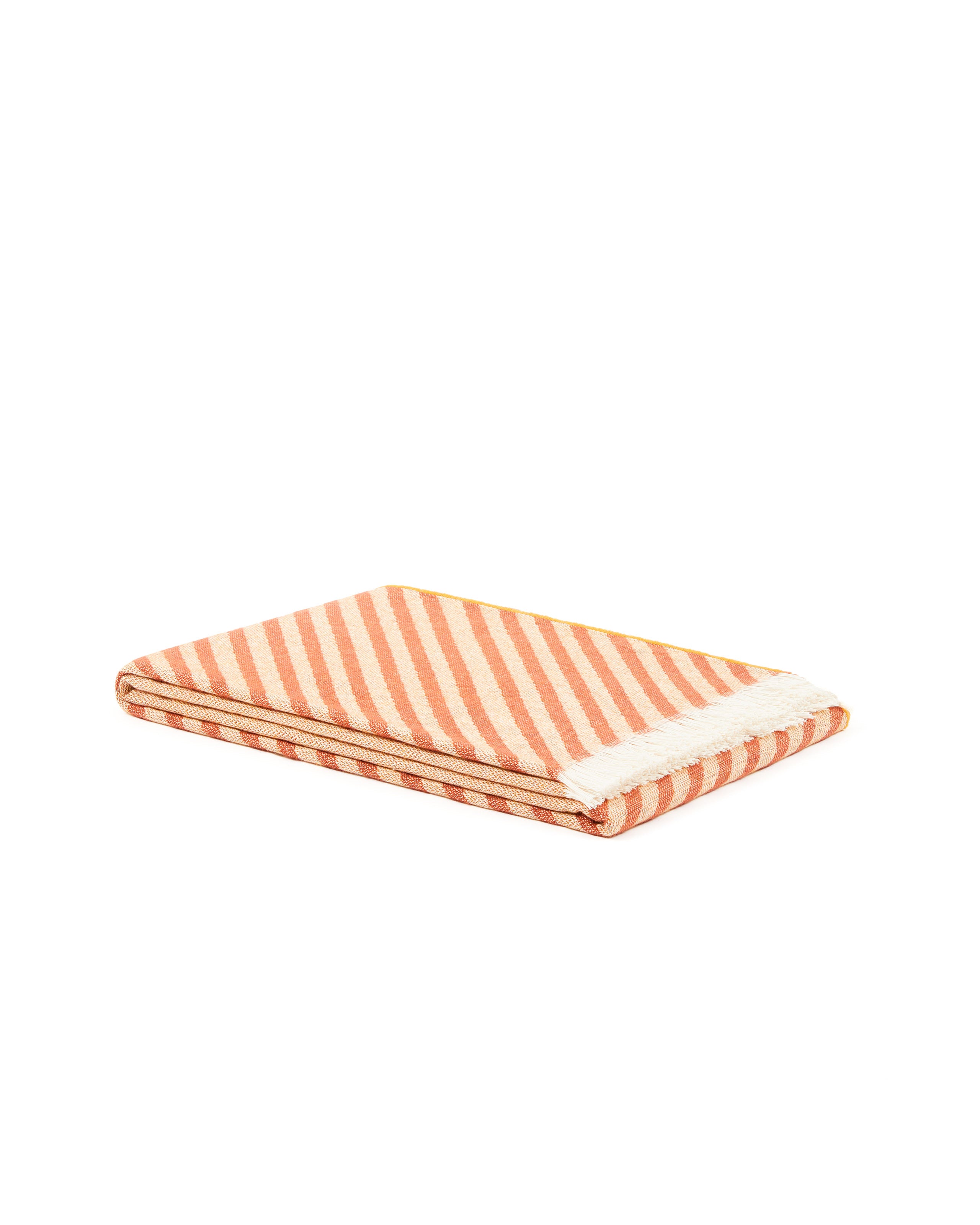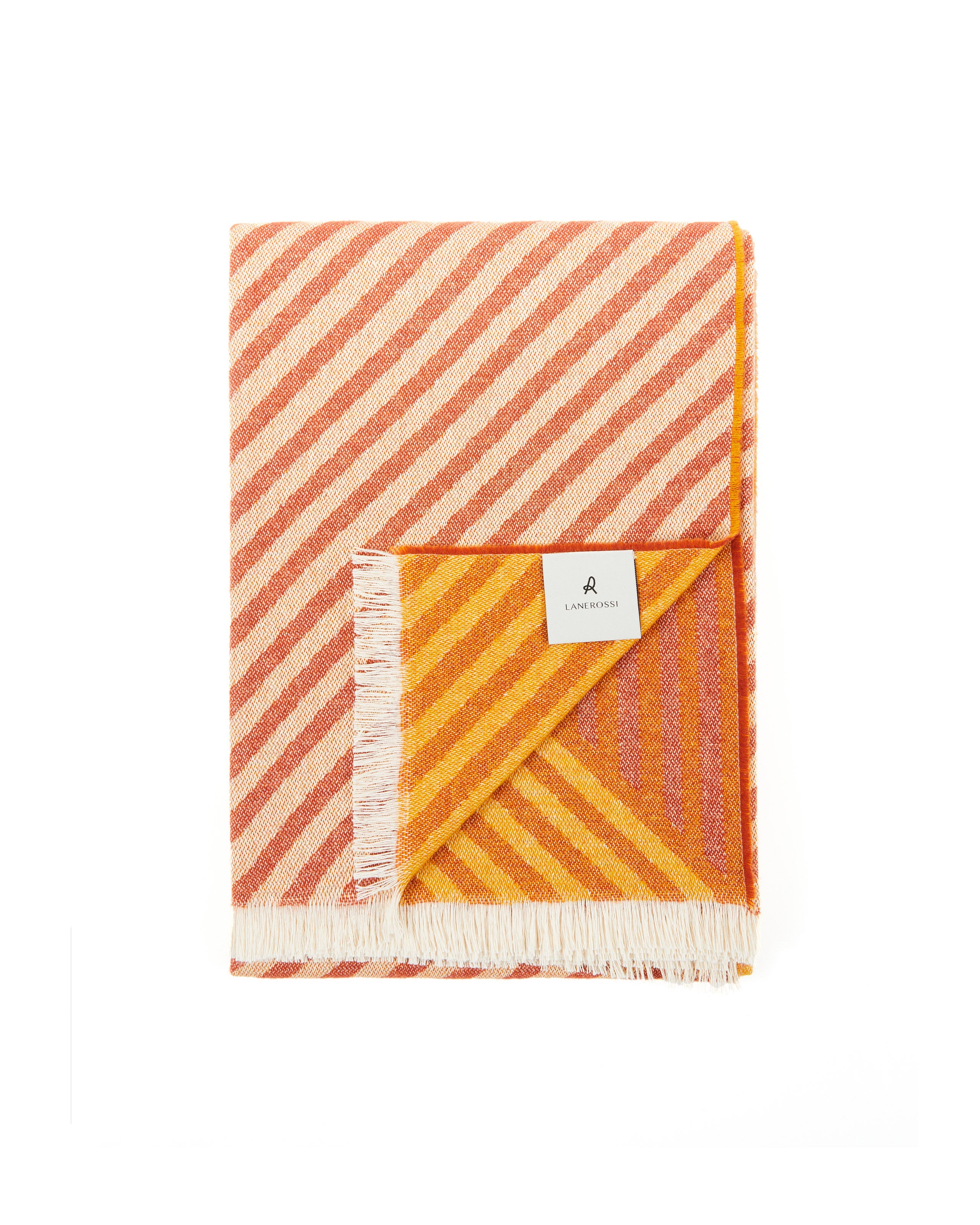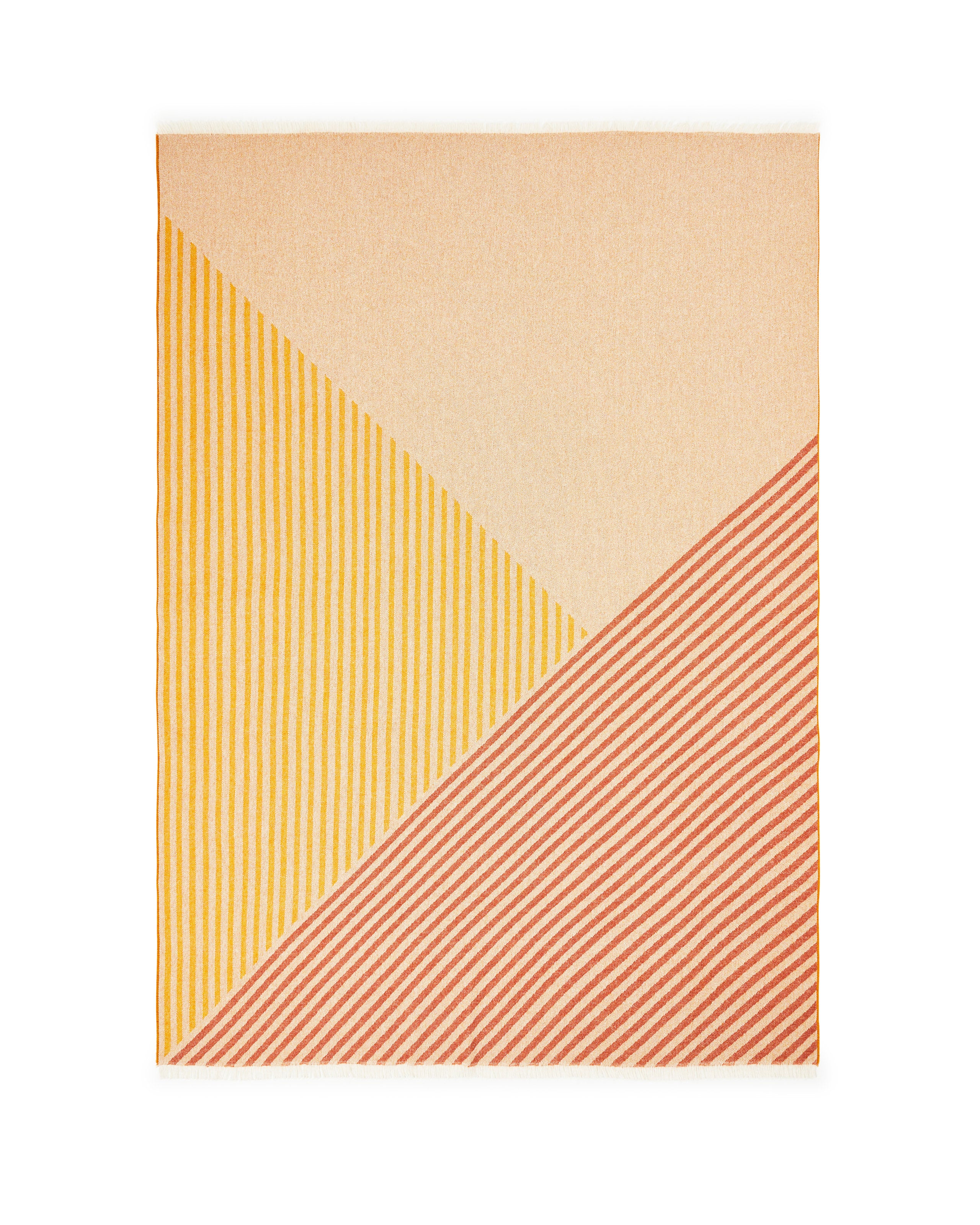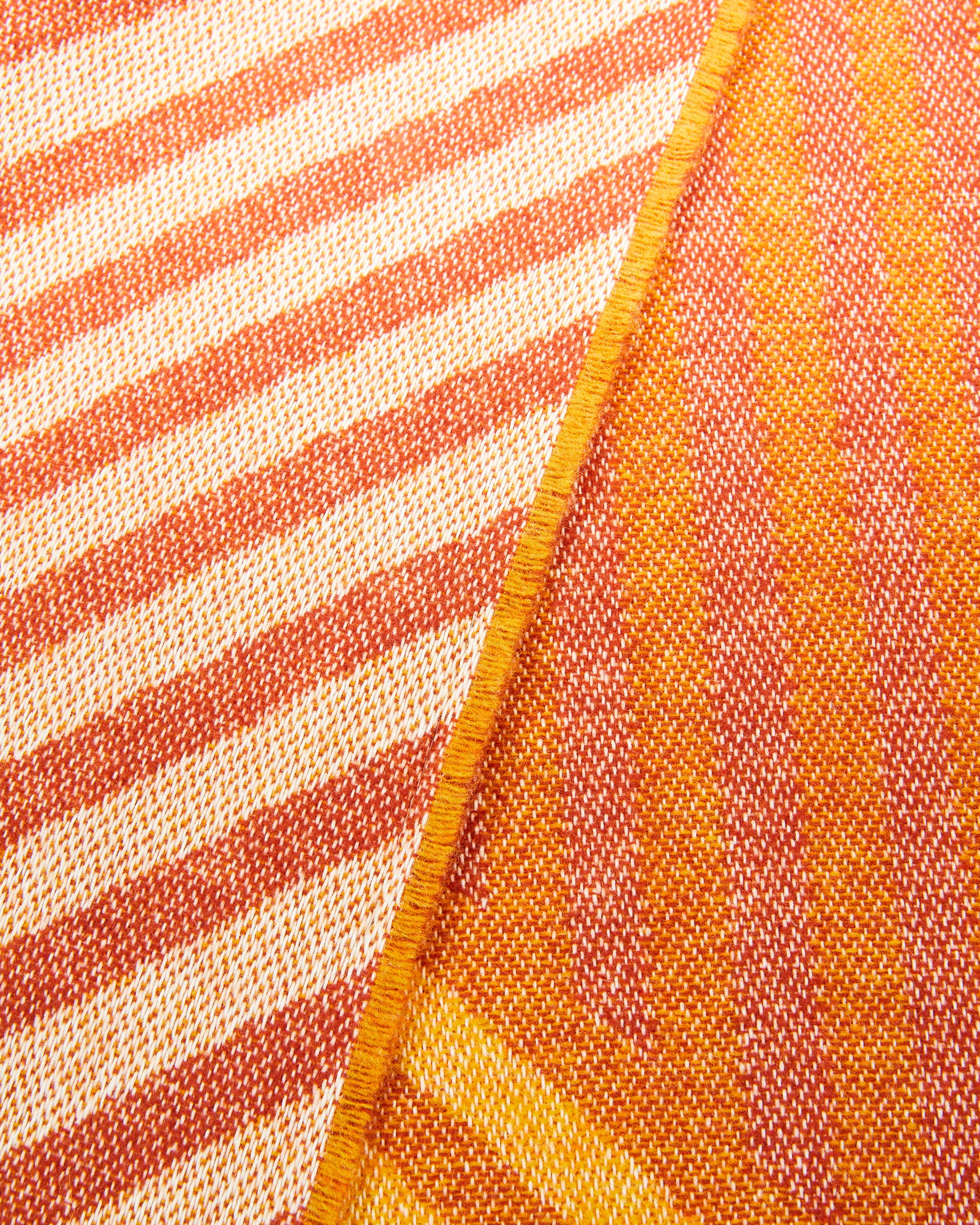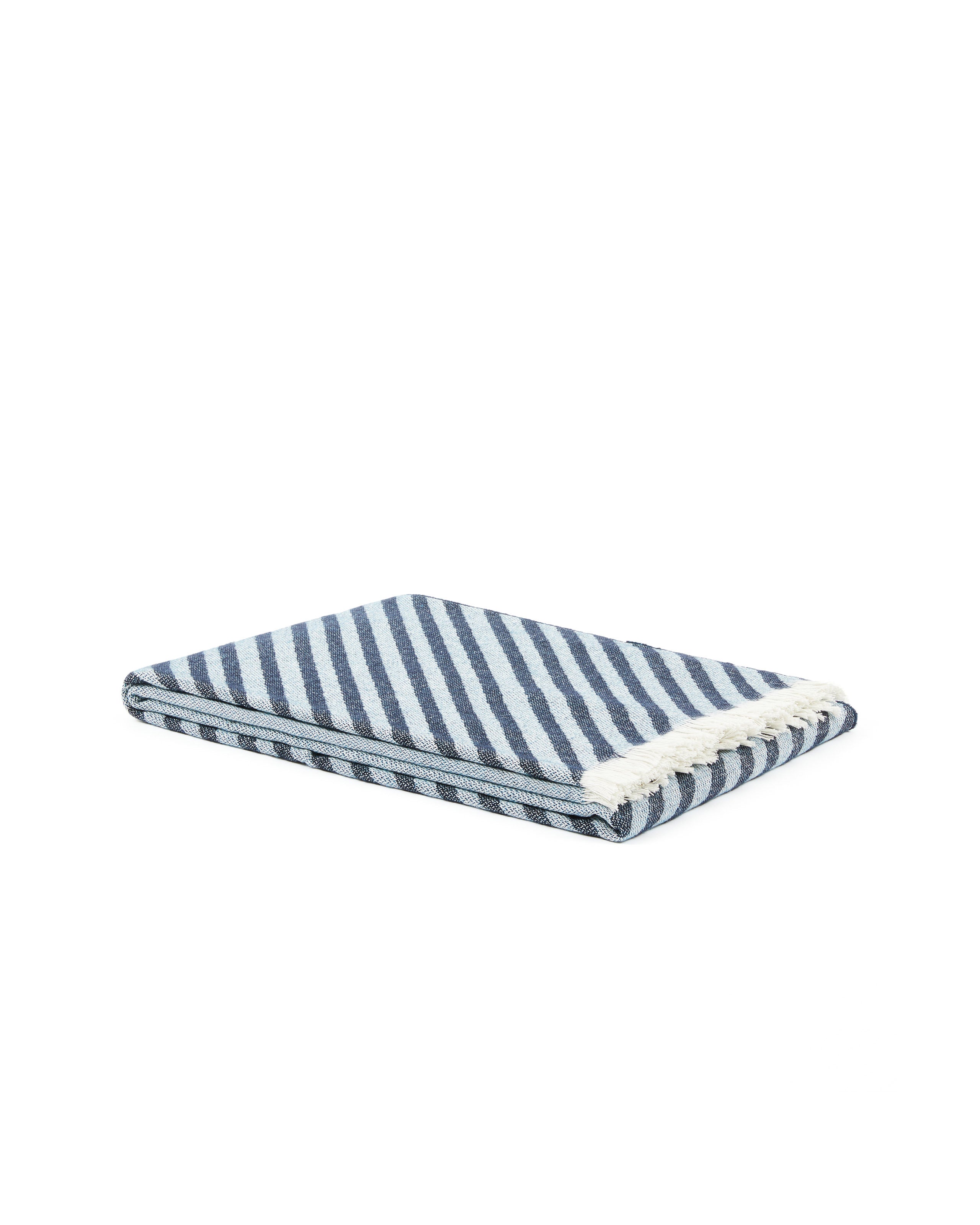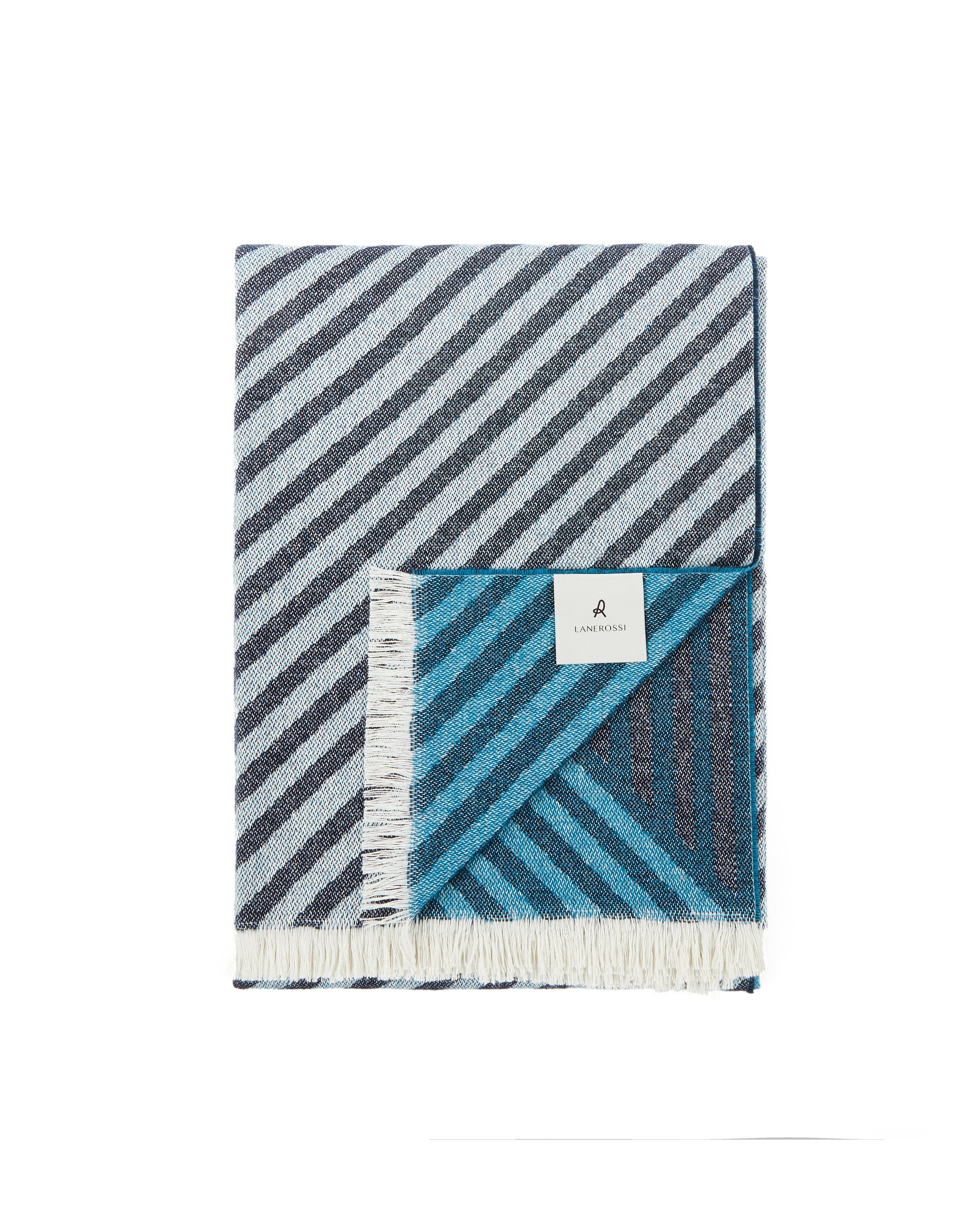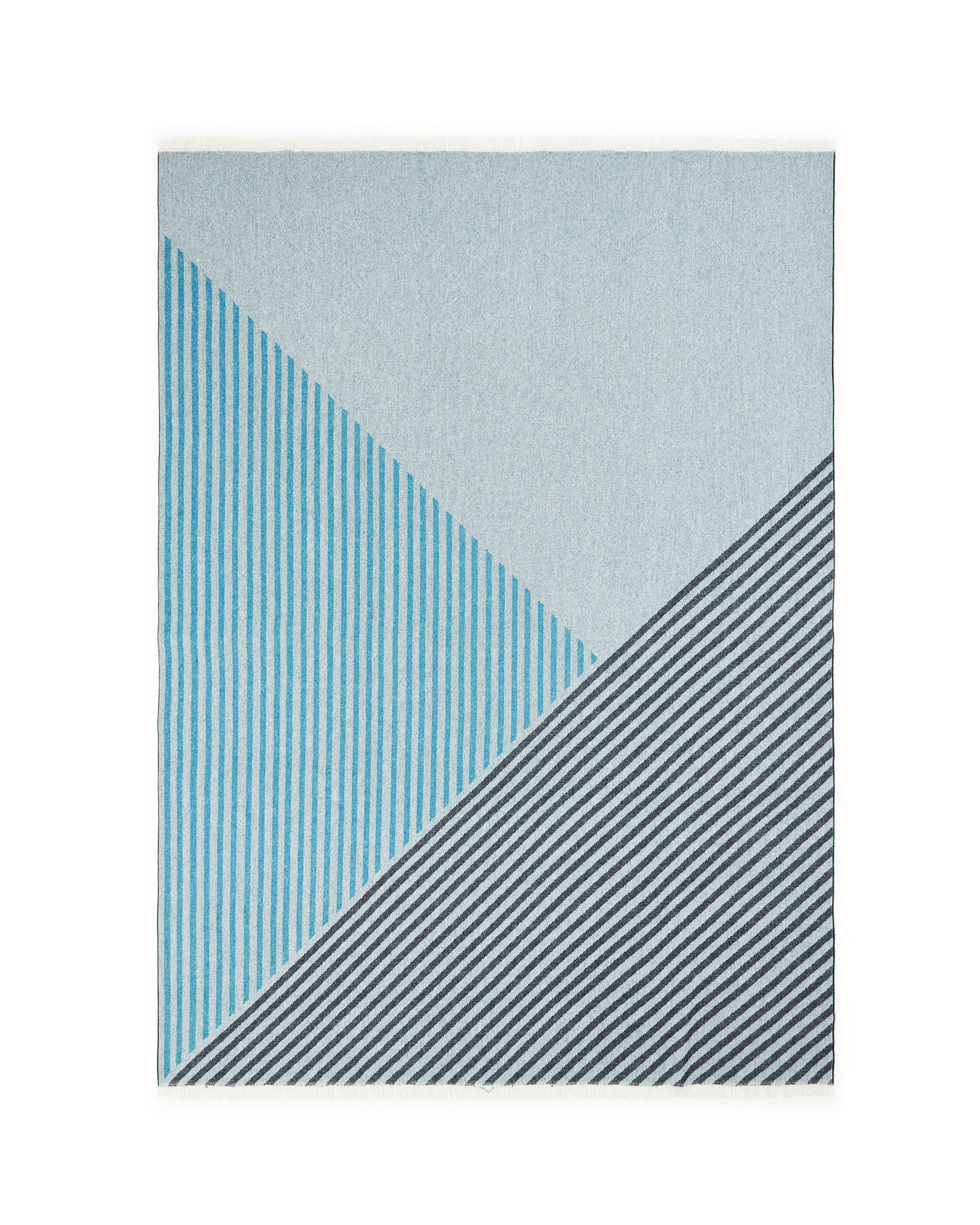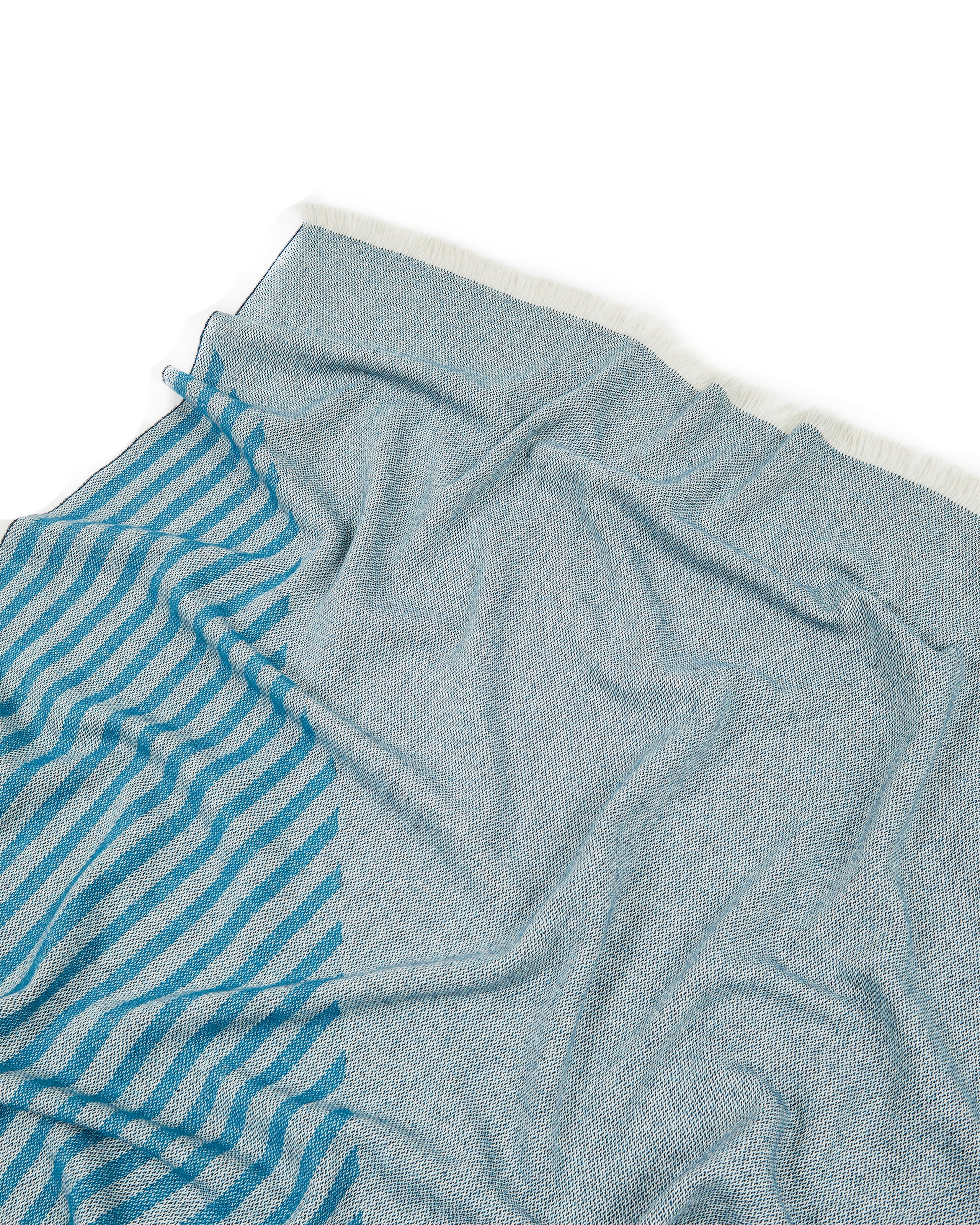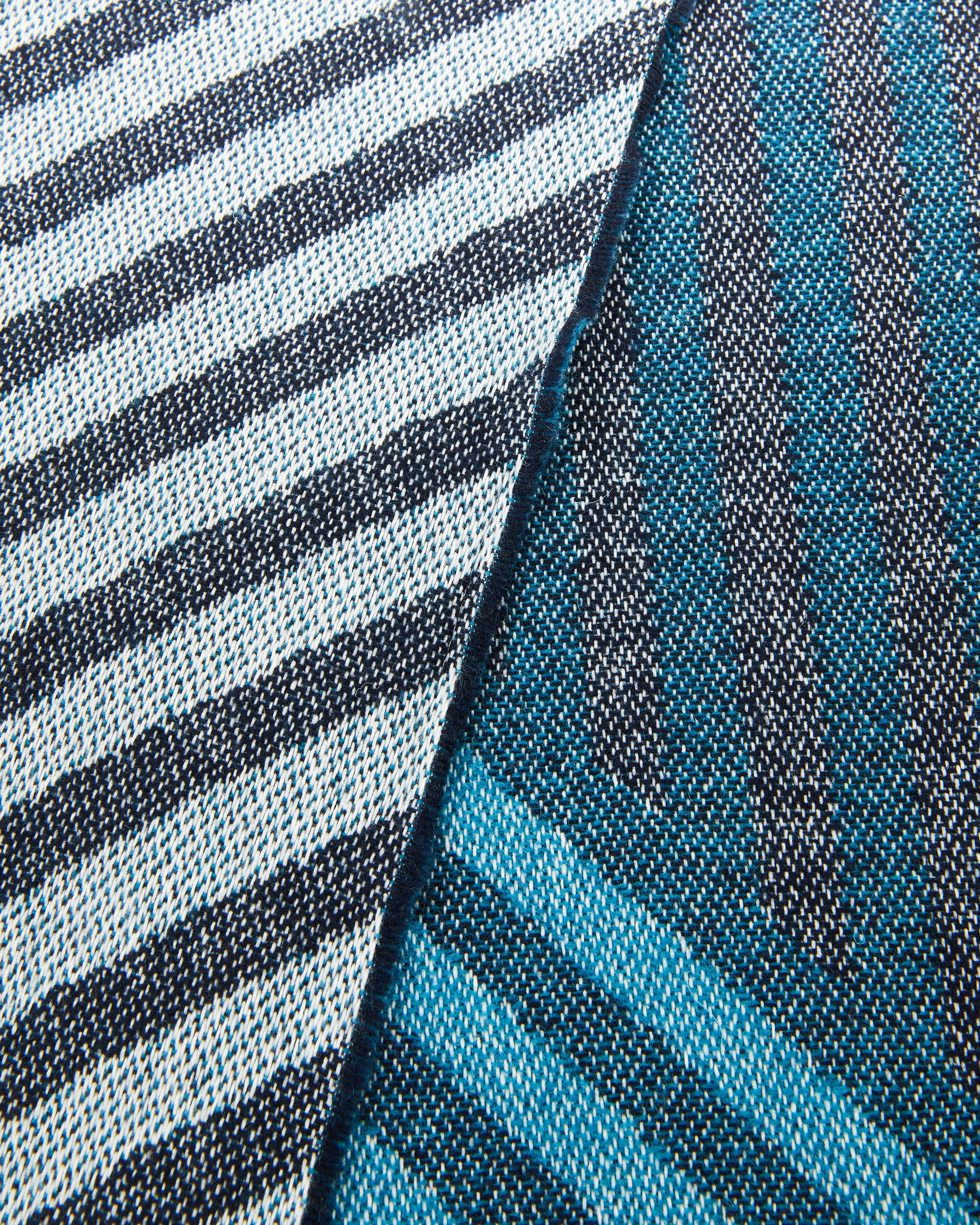 Warsaw plaid in misto lana e cotone
Description
Composition
Product care
Plaid in lana e cotone riciclato.

La primavera inaugura l'avvento di lunghe passeggiate e momenti trascorsi all'aperto. Perfetto da adagiare sull'erba durante un picnic o per ammorbidire il riposo, il plaid sfoggia gli allegri colori della bella stagione. Grazie al suo disegno geometrico e alla sue frange corte, l'articolo regala un tocco di design contemporaneo a ogni momento. Disponibile in 4 diverse tonalità, il plaid si impegna a salvaguardare l'ambiente con un filato eco-sostenibile.
Il filato, realizzato con materiali tessili recuperati, è eco-sostenibile e attento alla salvaguardia dell'ambiente. La lana riciclata pre-consumo è un materiale dalla mano calda, morbida e avvolgente. Il filato, grazie alla sua incredibilmente resistenza, dona a ciascun articolo una qualità eccellente. La lana riciclata pre-consumo è un filato che riesce ad armonizzare morbidezza, qualità e una particolare, nonché concreta, attenzione per la tutela dell'ambiente.
45% wool 30% cotton 10% polyamide 10% polyester 5% other fibers | pre-consumer recycled wool and recycled cotton
Washable at 30°, do not bleach, do not iron, wash colors separately, use a delicate cycle
For us, creativity is a central principle: we create textile accessories in seasonal collections and ongoing products. Valuable blankets, throws, sheets and decorative cushions that improve the quality of the rooms. Our ambition is to help people make homes into places that represent them and to support designers and architects in designing spaces.
Philosophy
Every day we aim to improve the quality of domestic environments to ensure that they reflect the personality of those who live there. Prestige and practicality characterize the design of each product which, harmoniously, dresses the home with value without sacrificing functionality. Blankets, throws, sheets and decorative cushions give a touch of style to everyday life, giving an emotion of pure well-being.
Read more
Sustainability
The choice of materials, the use of renewable energy sources and the collaboration with eco-sustainable projects materialize Lanerossi's commitment to the care of the territory, as well as that of the animals.
read more