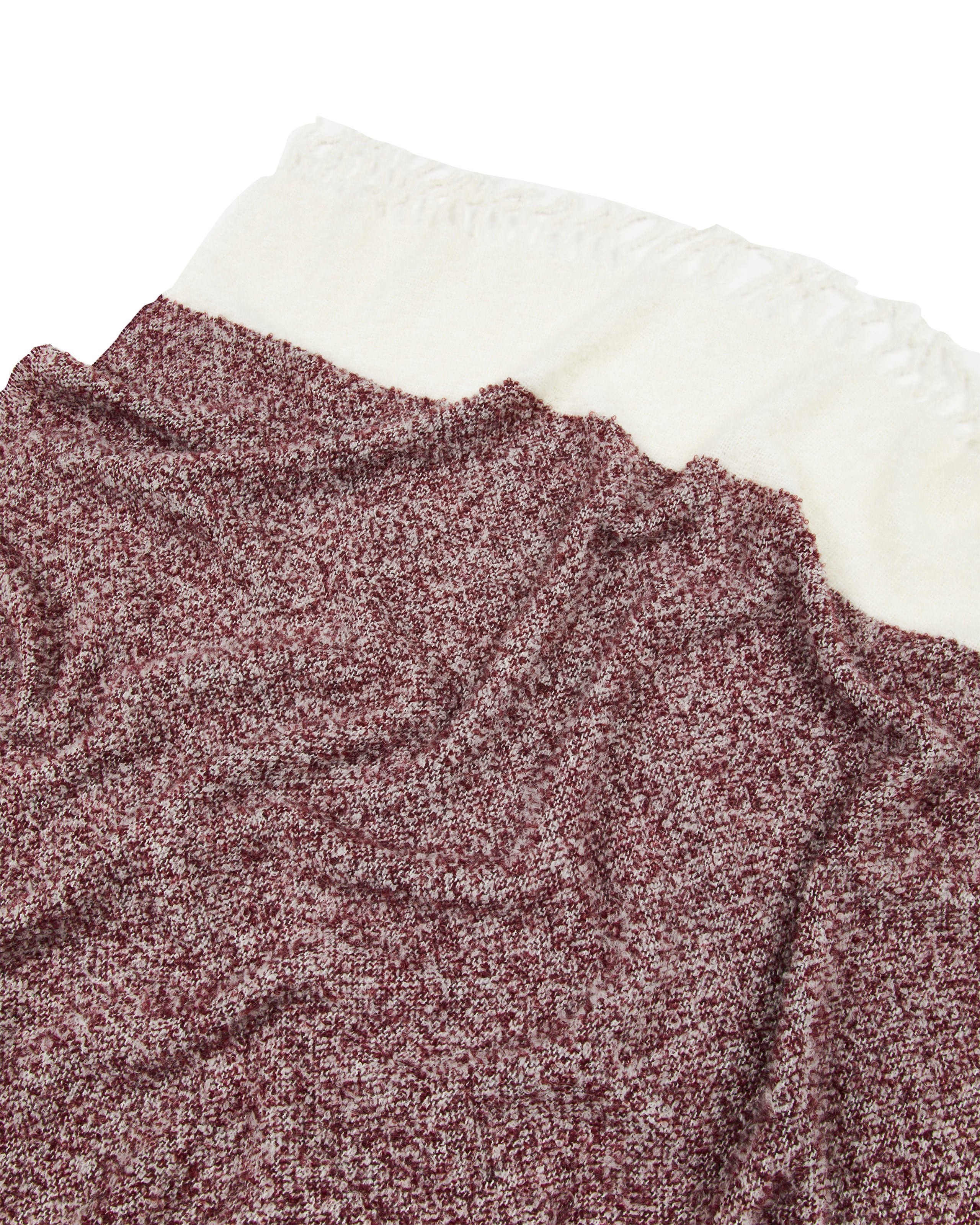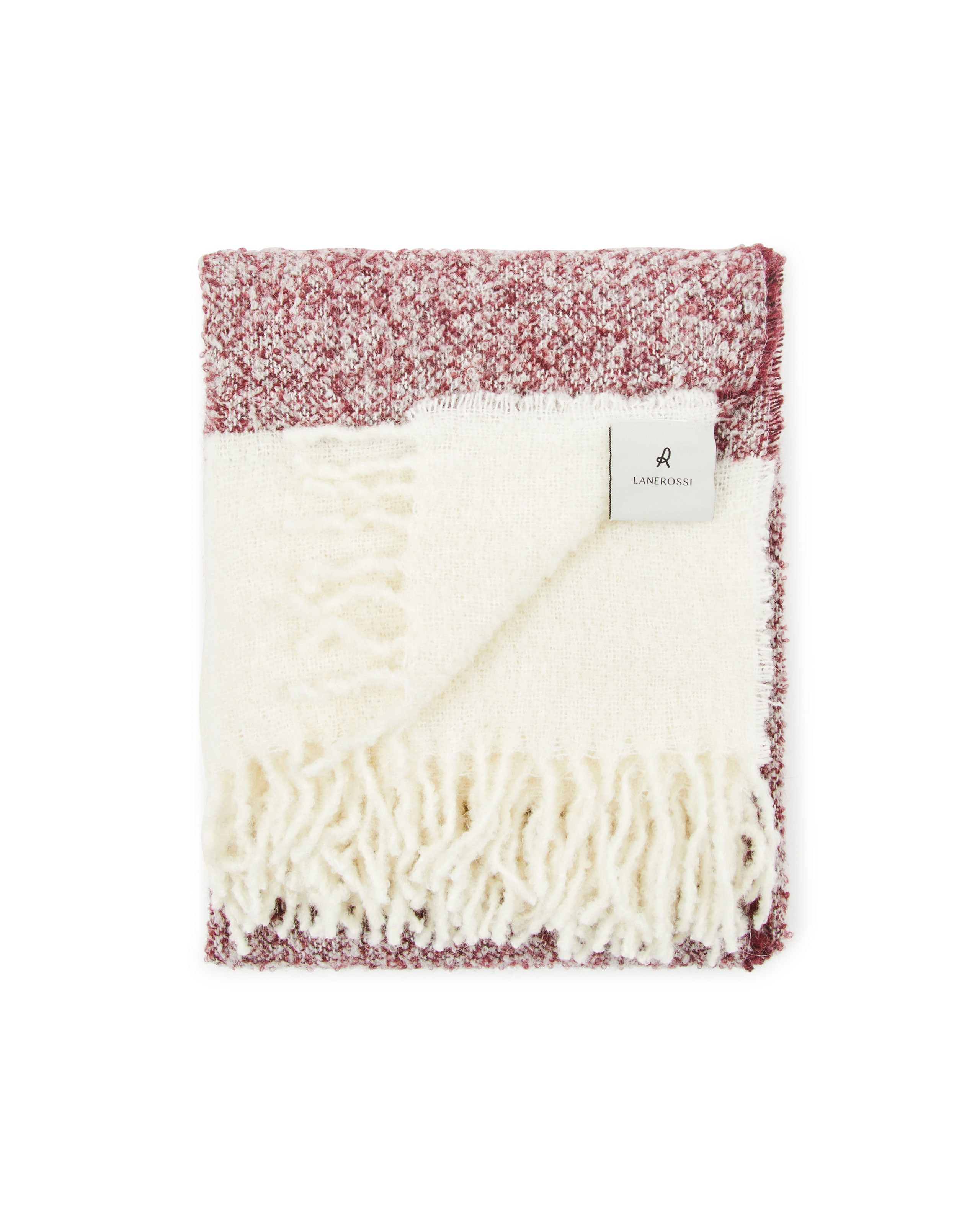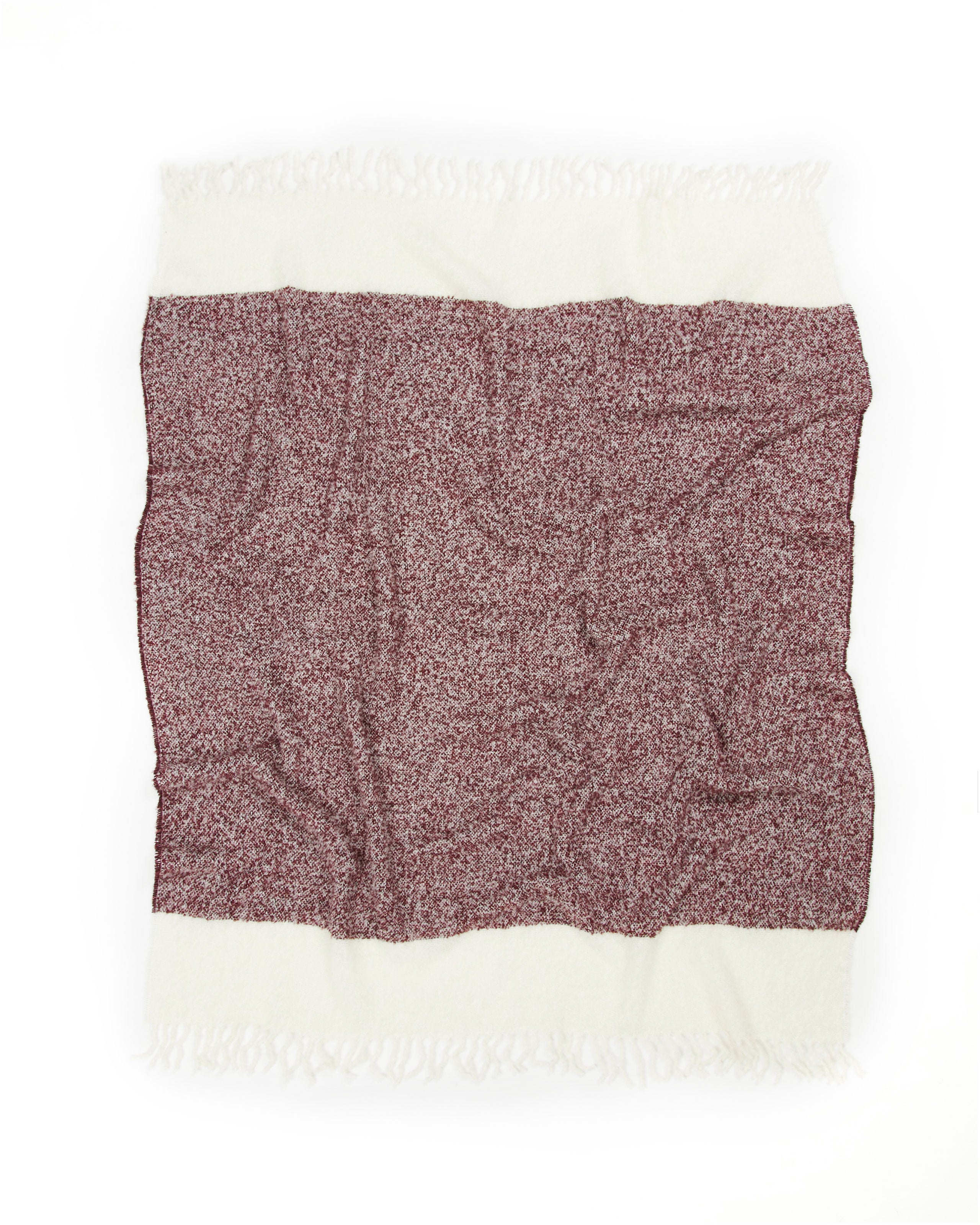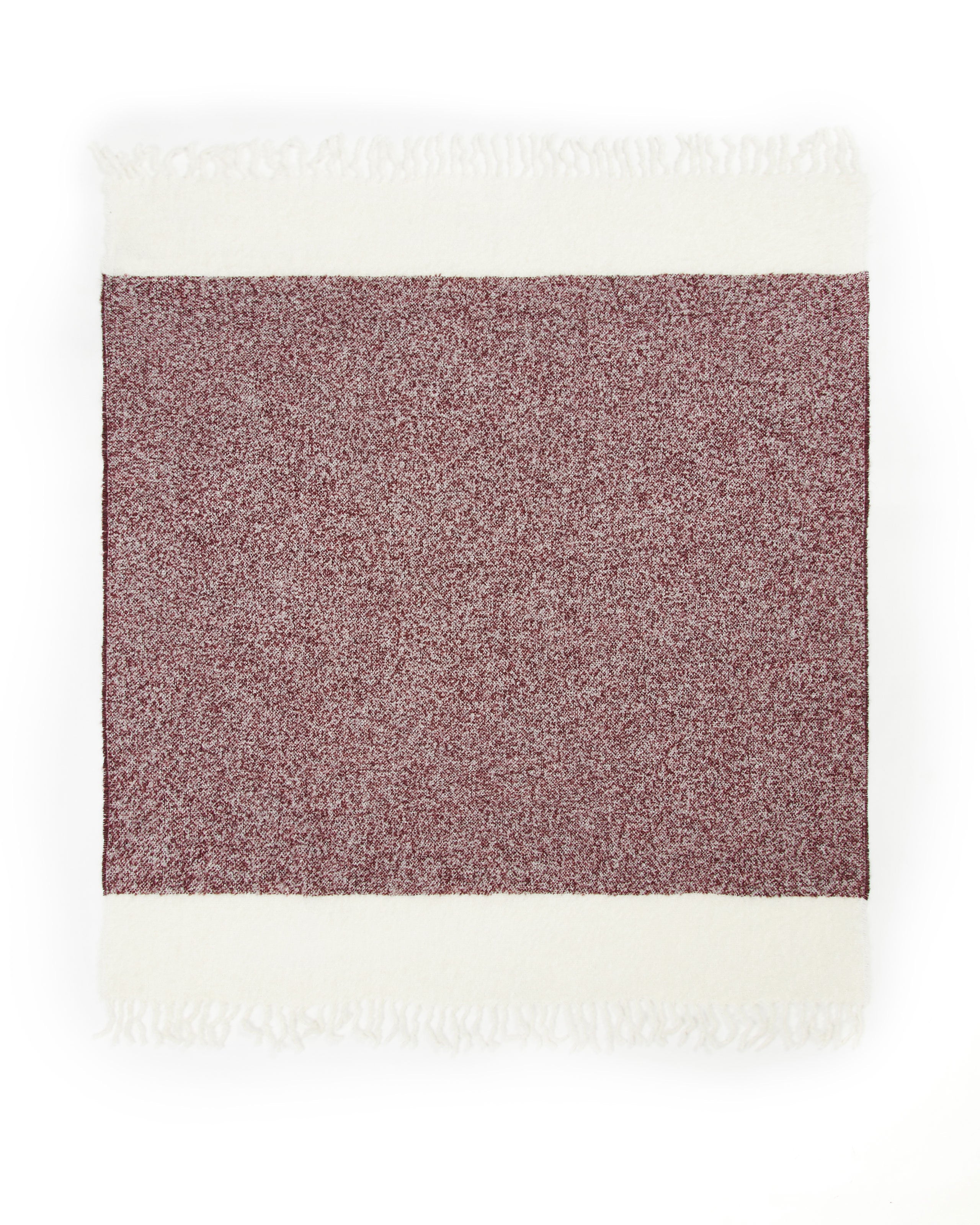 Nazca plaid in misto alpaca
Description
Composition
Product care
Plaid in misto alpaca e lana vergine, ideale per proteggere dal caldo e dal freddo.
L'intreccio di riccioli di lana bouclé colorata dona al prodotto un delicato effetto mélange. In corrispondenza delle frange, leggermente più spesse del normale, una banda decorativa arricchisce il plaid. Un accessorio perfetto, raffinato in cui avvolgersi e abbandonarsi per apprezzare appieno i momenti di relax trascorsi tra le mura domestiche. Questo plaid è una coccola soffice e vaporosa che ti regalerà istanti di puro benessere.
L'alpaca è una fibra nobile conosciuta da millenni per le sue straordinarie proprietà termiche, che proteggono sia dal freddo che dal caldo, così come per il suo tocco setoso e per la particolare leggerezza, brillantezza e morbidezza.
20% wool 21% alpaca 26% acrylic 33% polyester
For us, creativity is a central principle: we create textile accessories in seasonal collections and ongoing products. Valuable blankets, throws, sheets and decorative cushions that improve the quality of the rooms. Our ambition is to help people make homes into places that represent them and to support designers and architects in designing spaces.
Philosophy
Every day we aim to improve the quality of domestic environments to ensure that they reflect the personality of those who live there. Prestige and practicality characterize the design of each product which, harmoniously, dresses the home with value without sacrificing functionality. Blankets, throws, sheets and decorative cushions give a touch of style to everyday life, giving an emotion of pure well-being.
Read more
Sustainability
The choice of materials, the use of renewable energy sources and the collaboration with eco-sustainable projects materialize Lanerossi's commitment to the care of the territory, as well as that of the animals.
read more