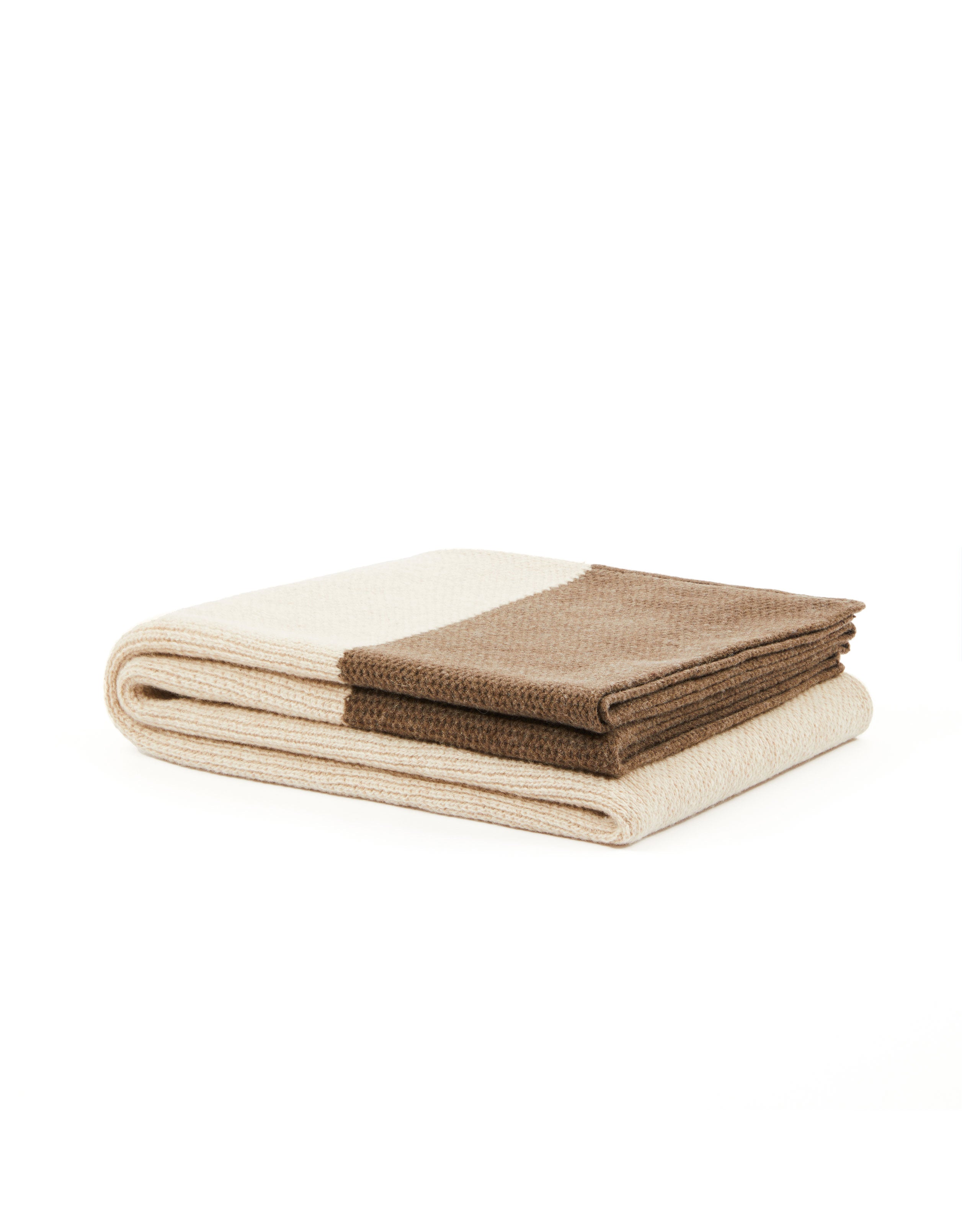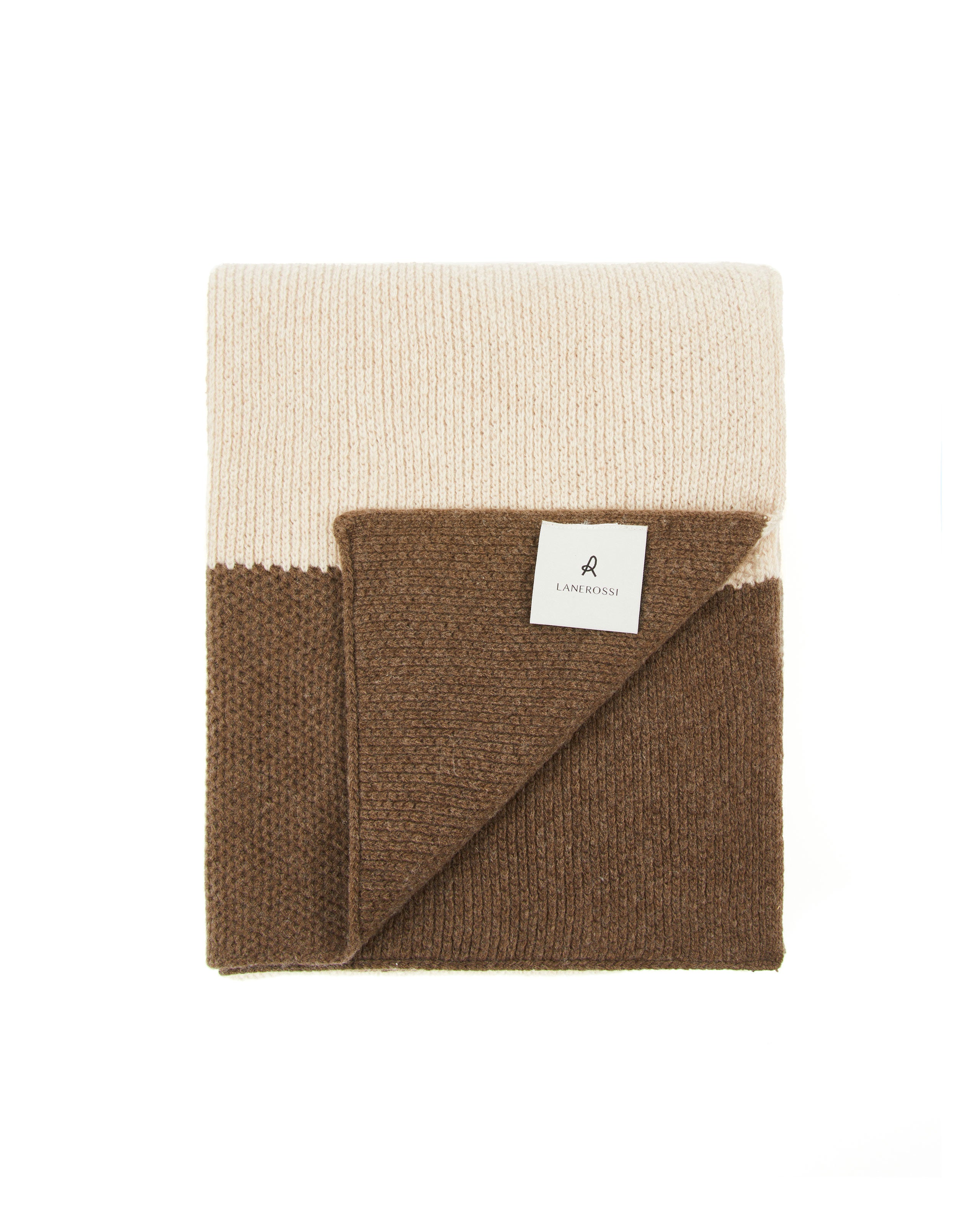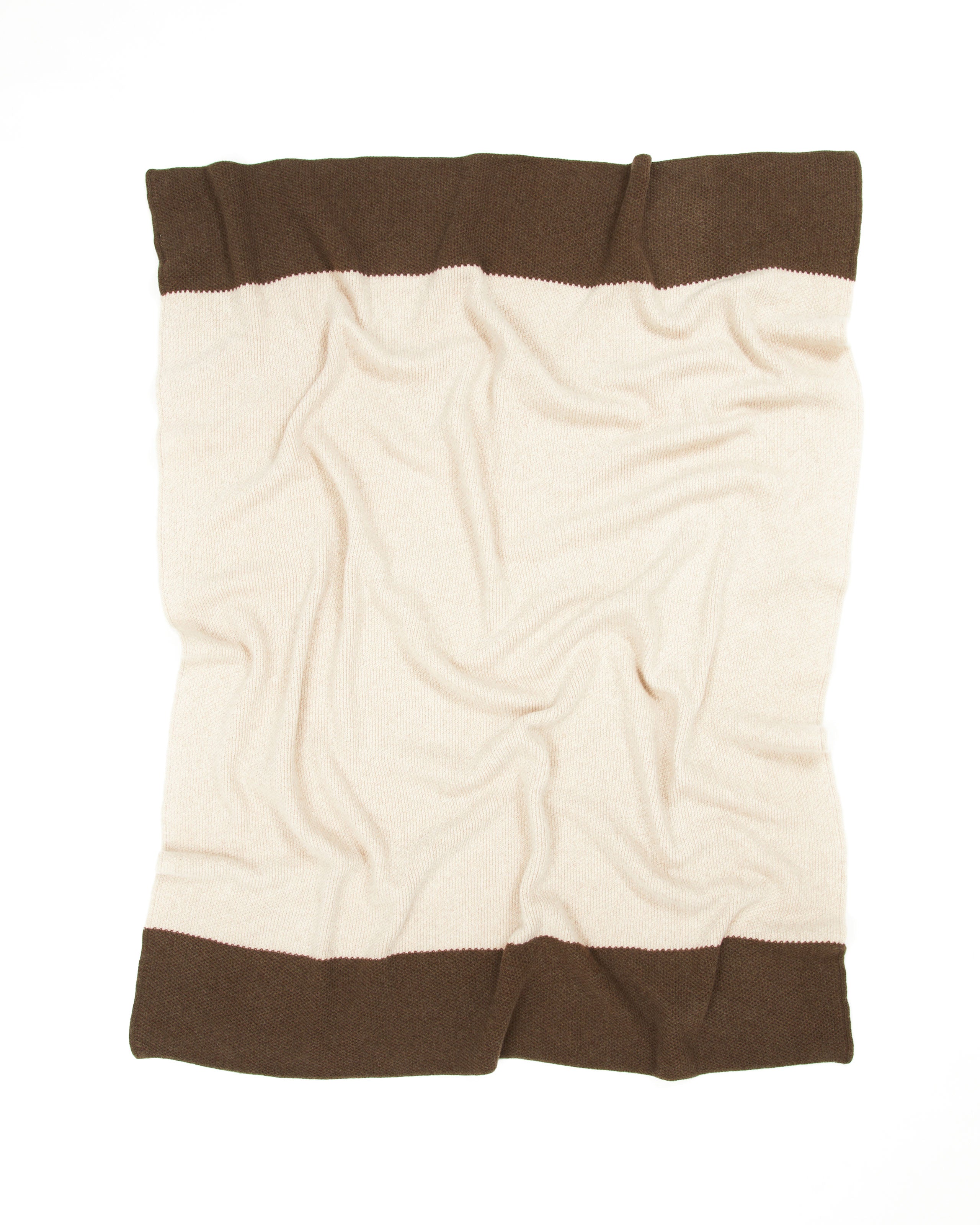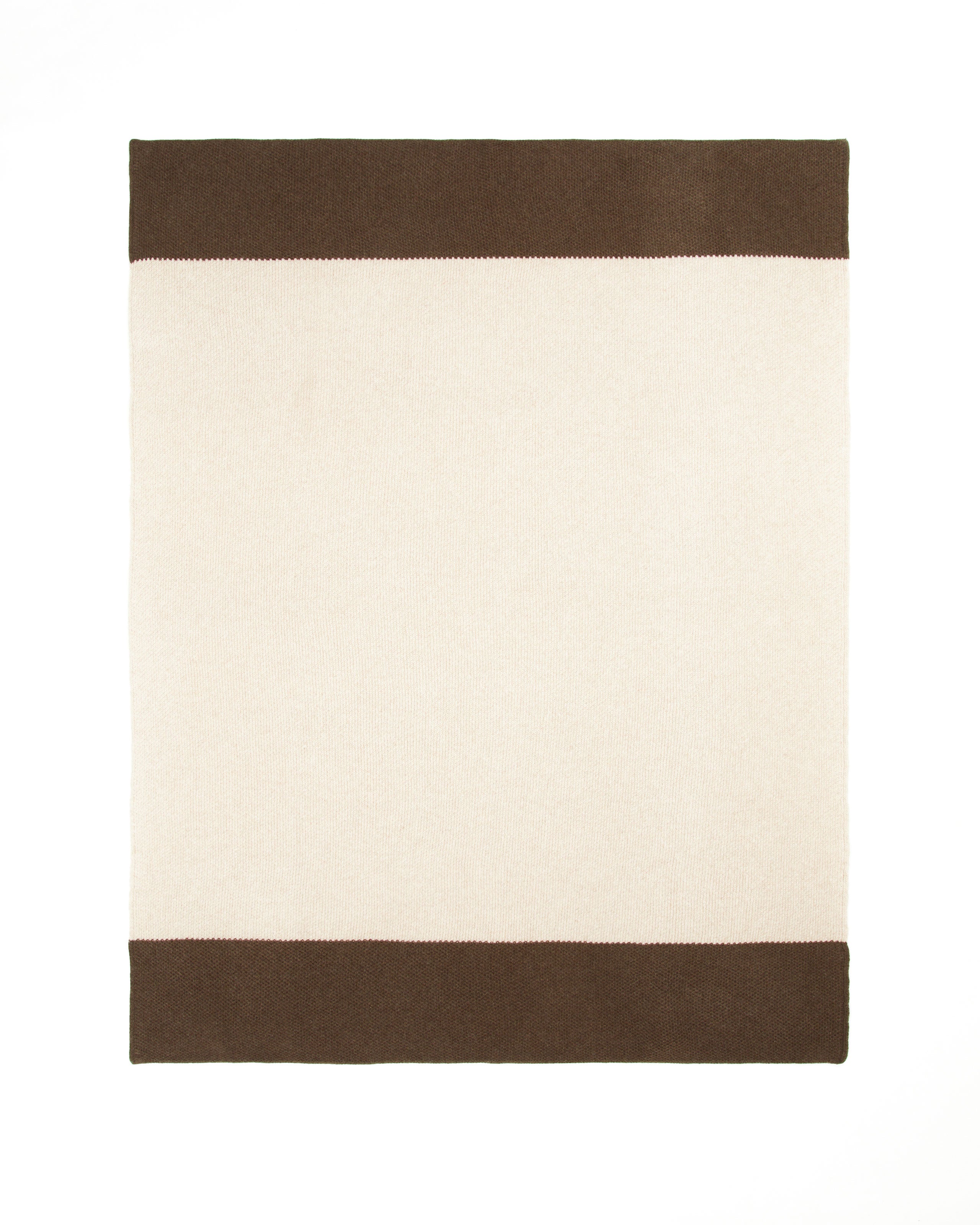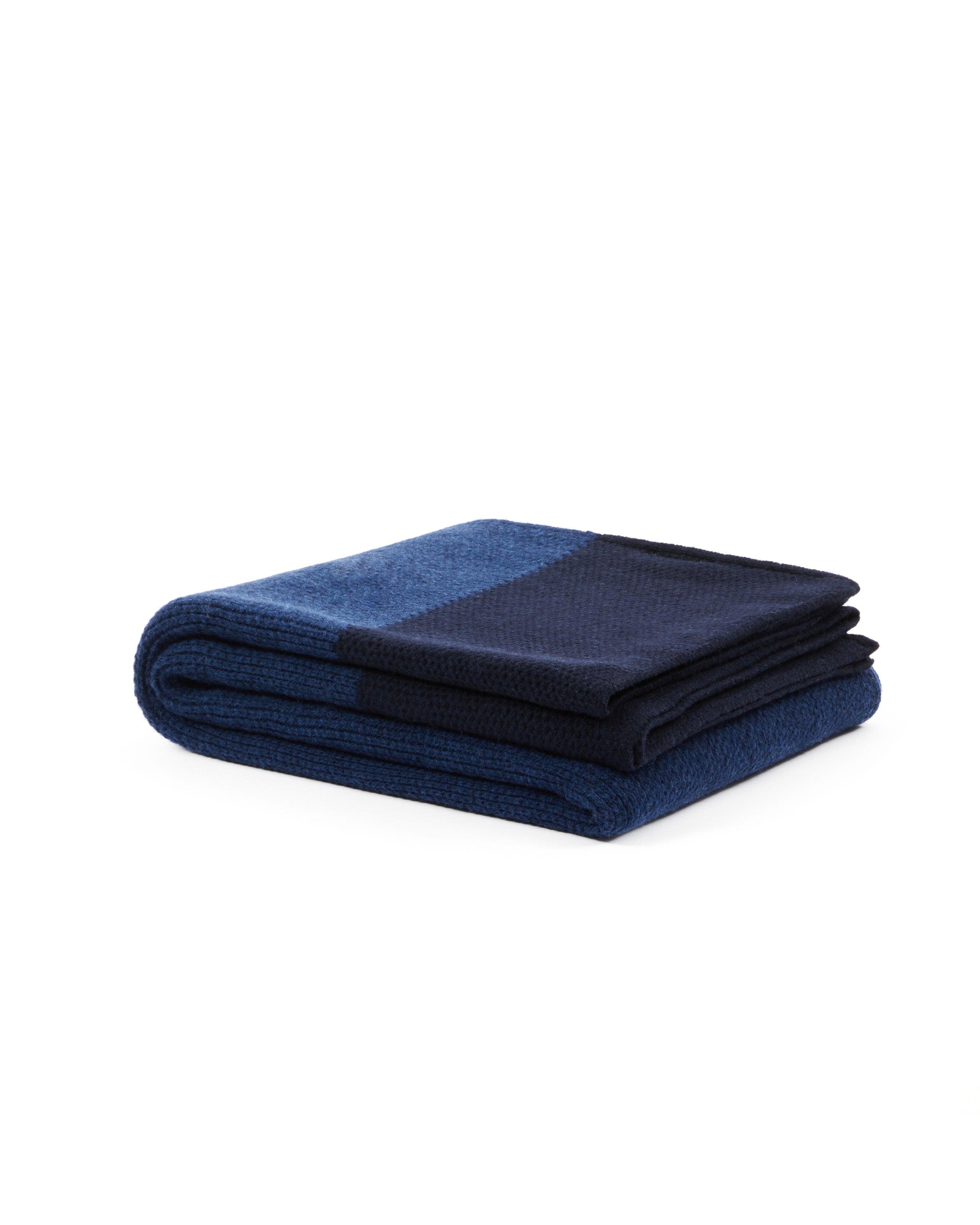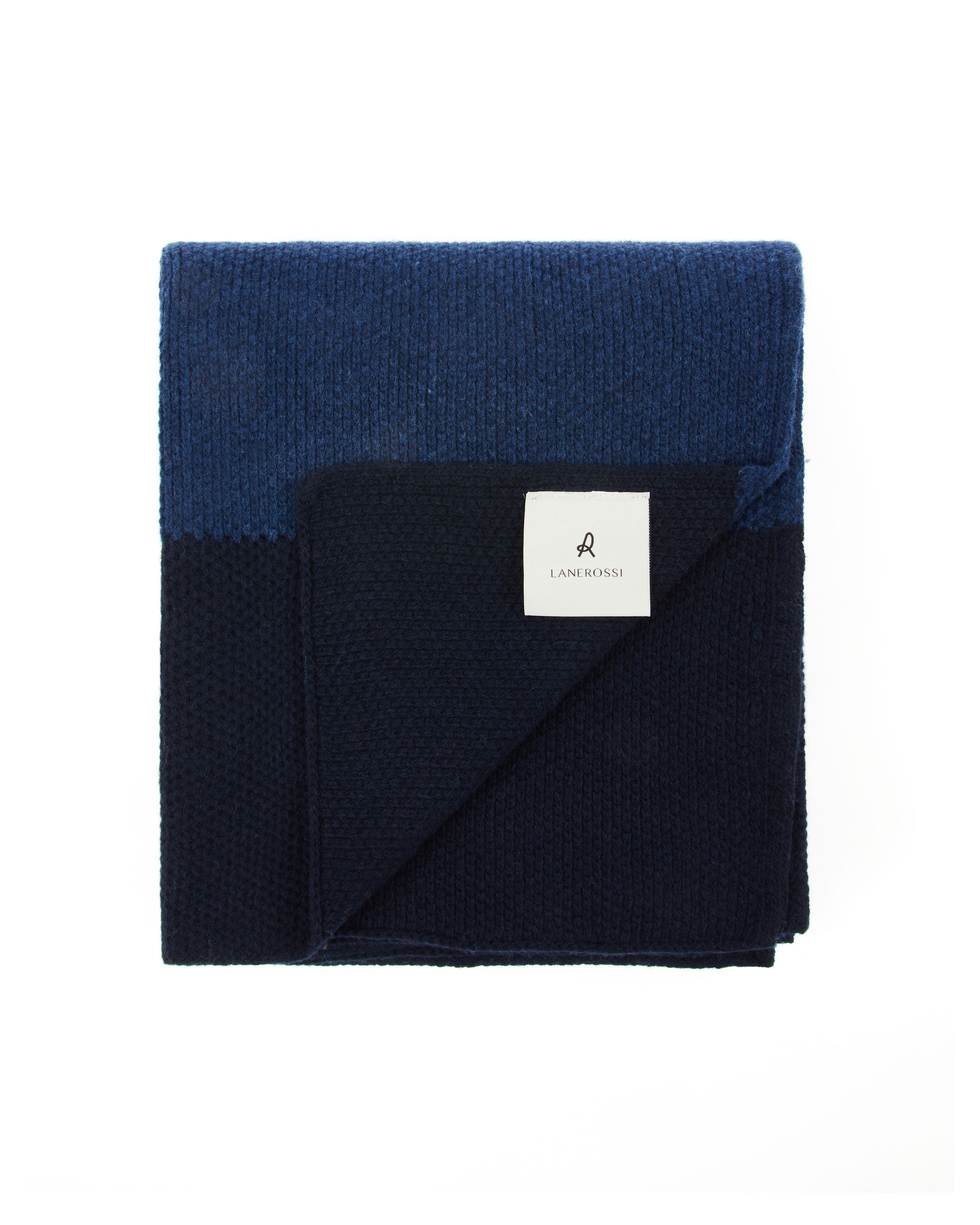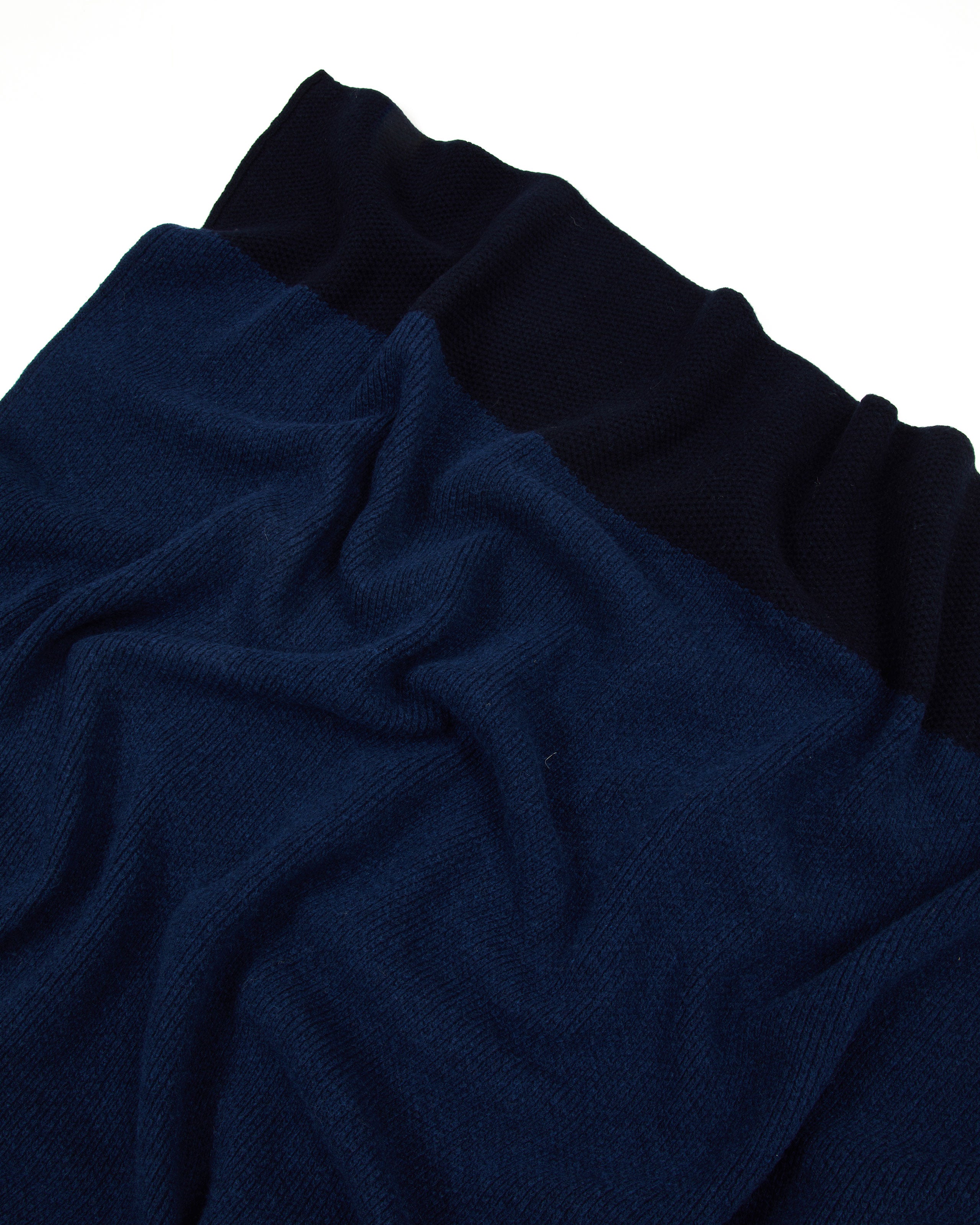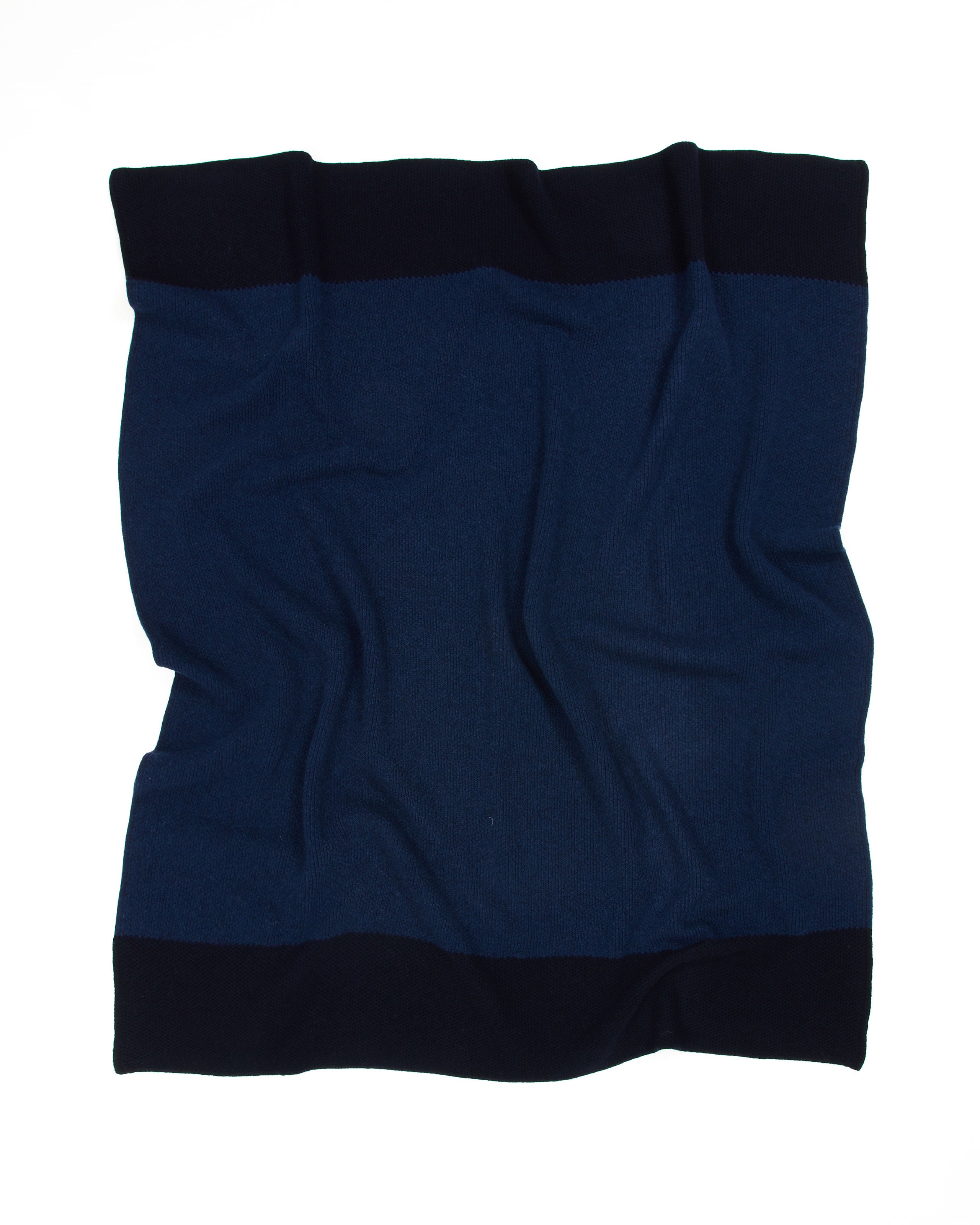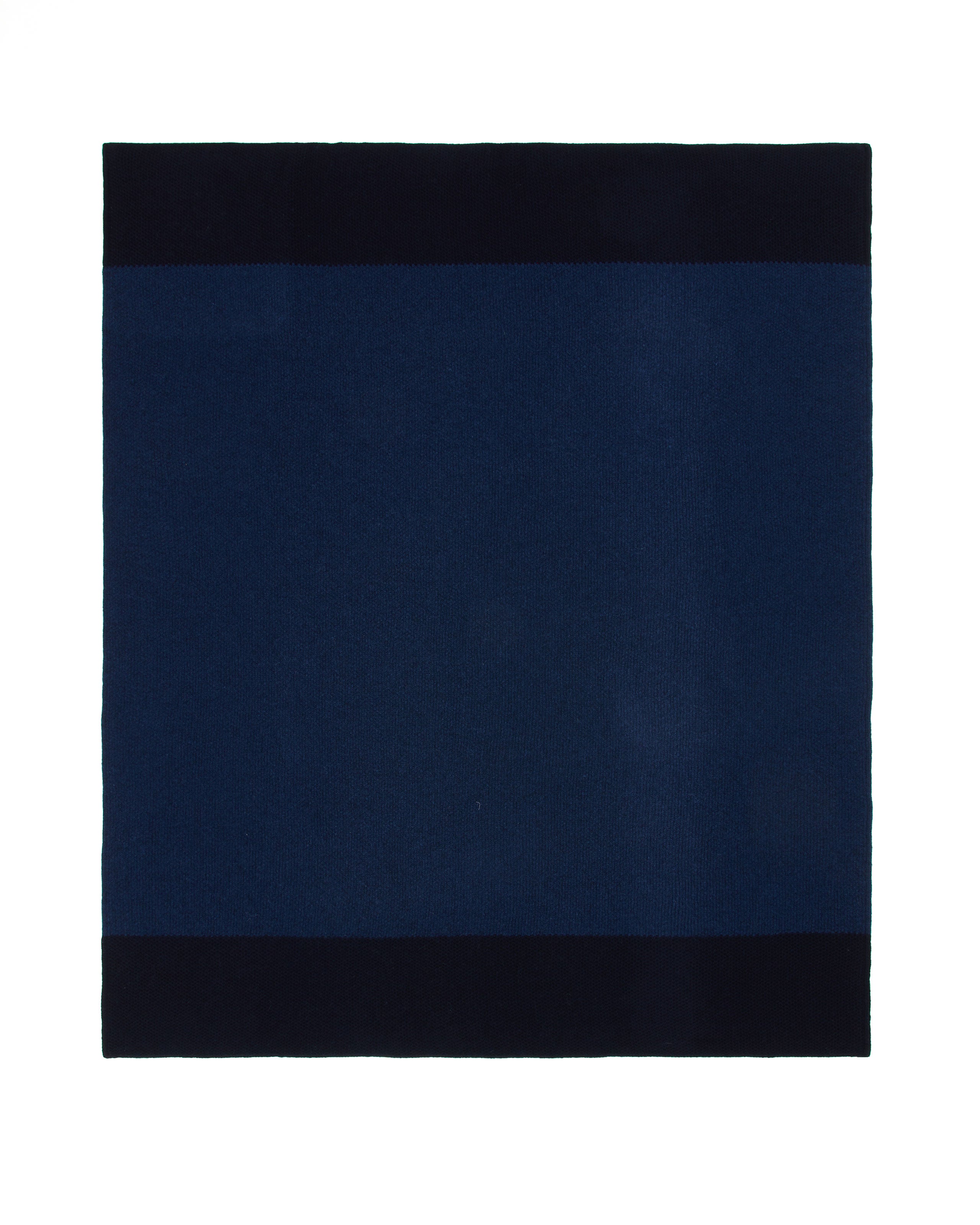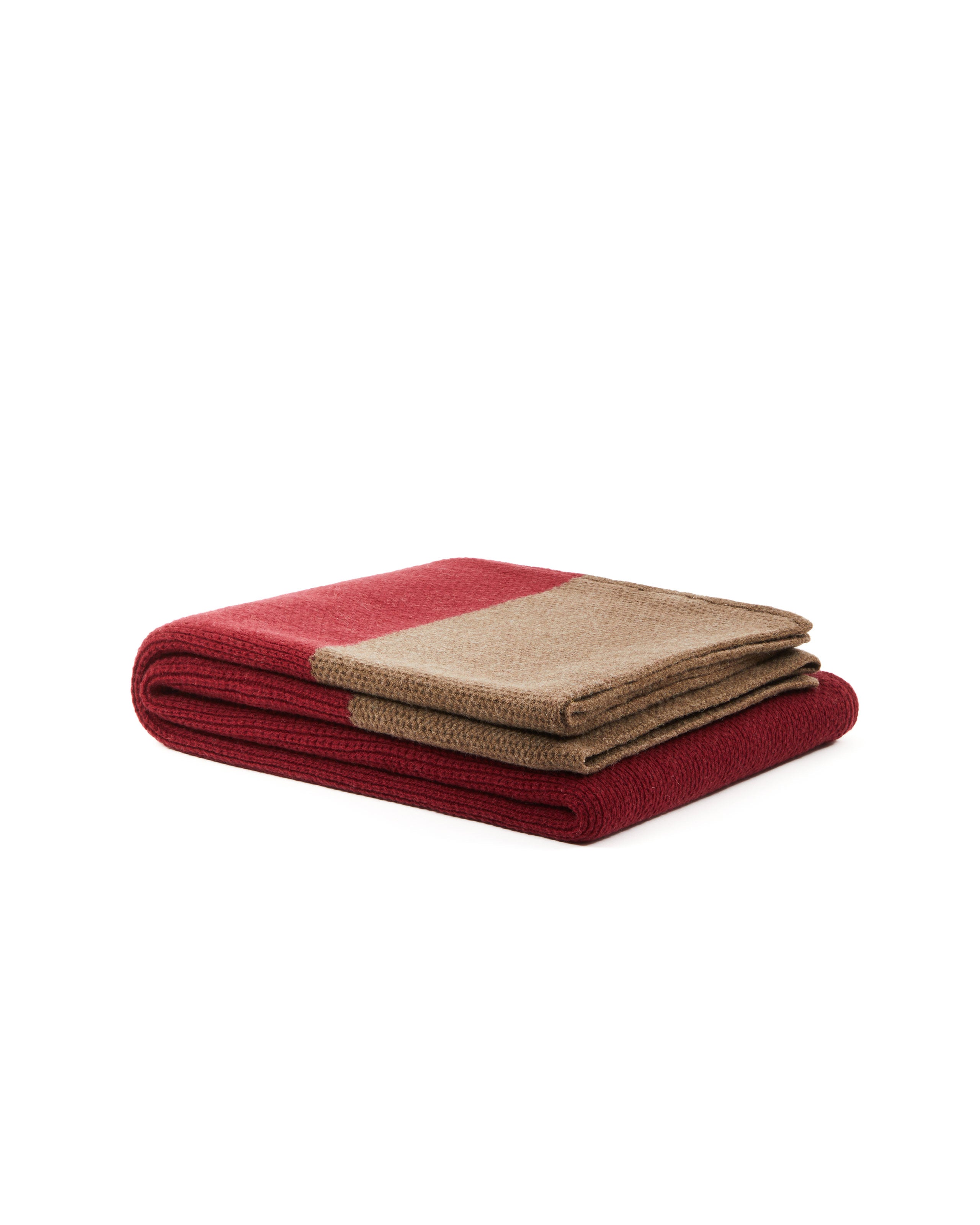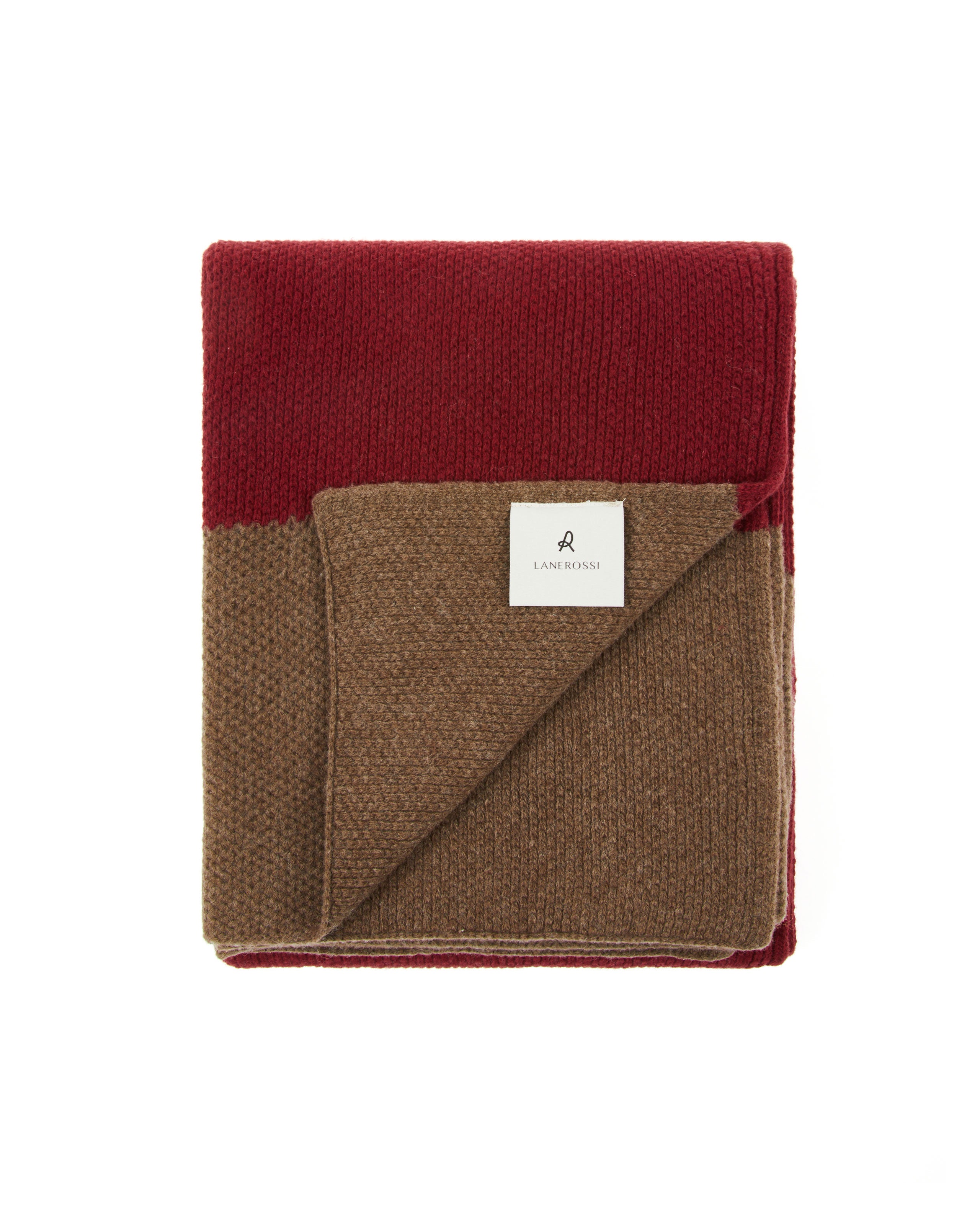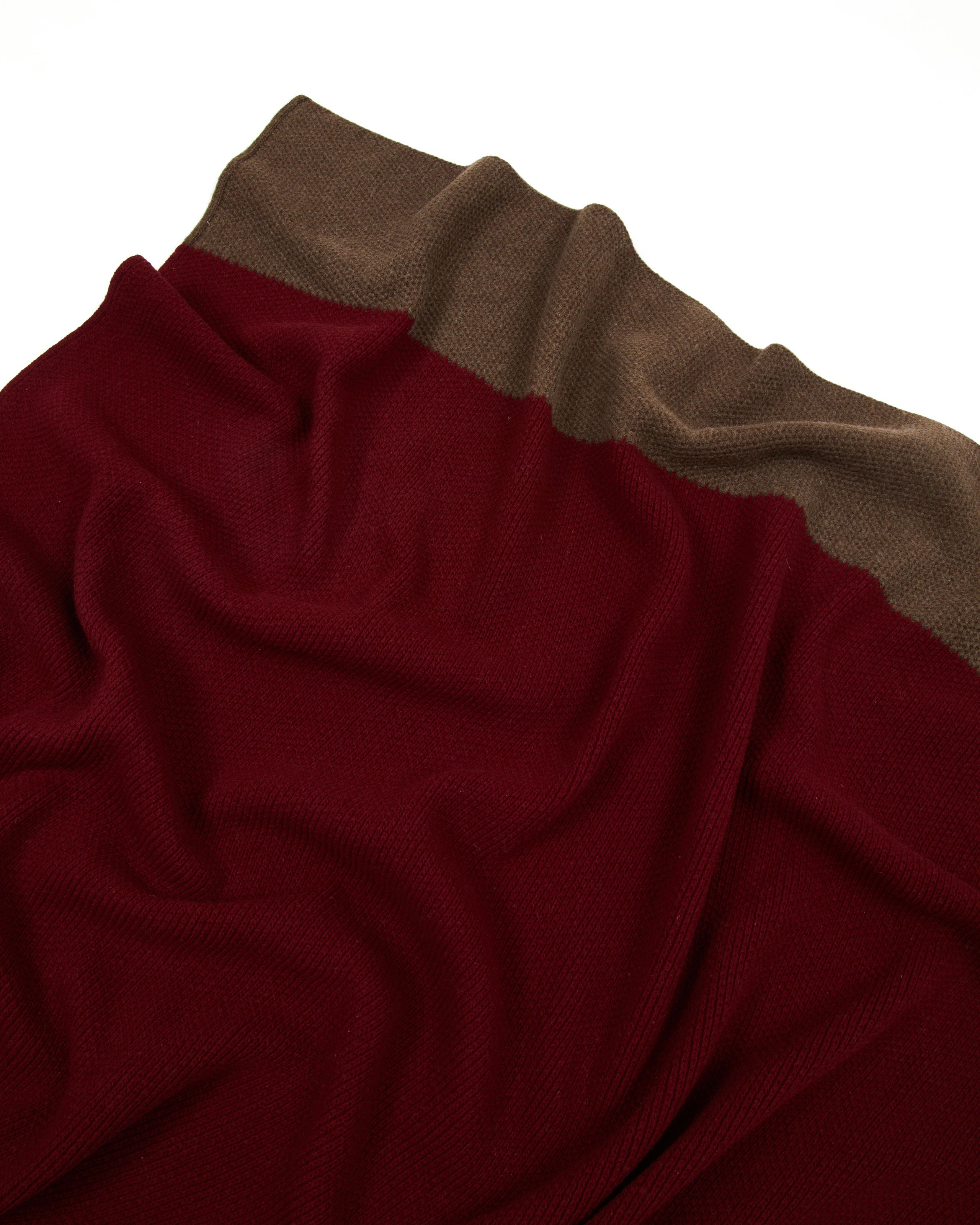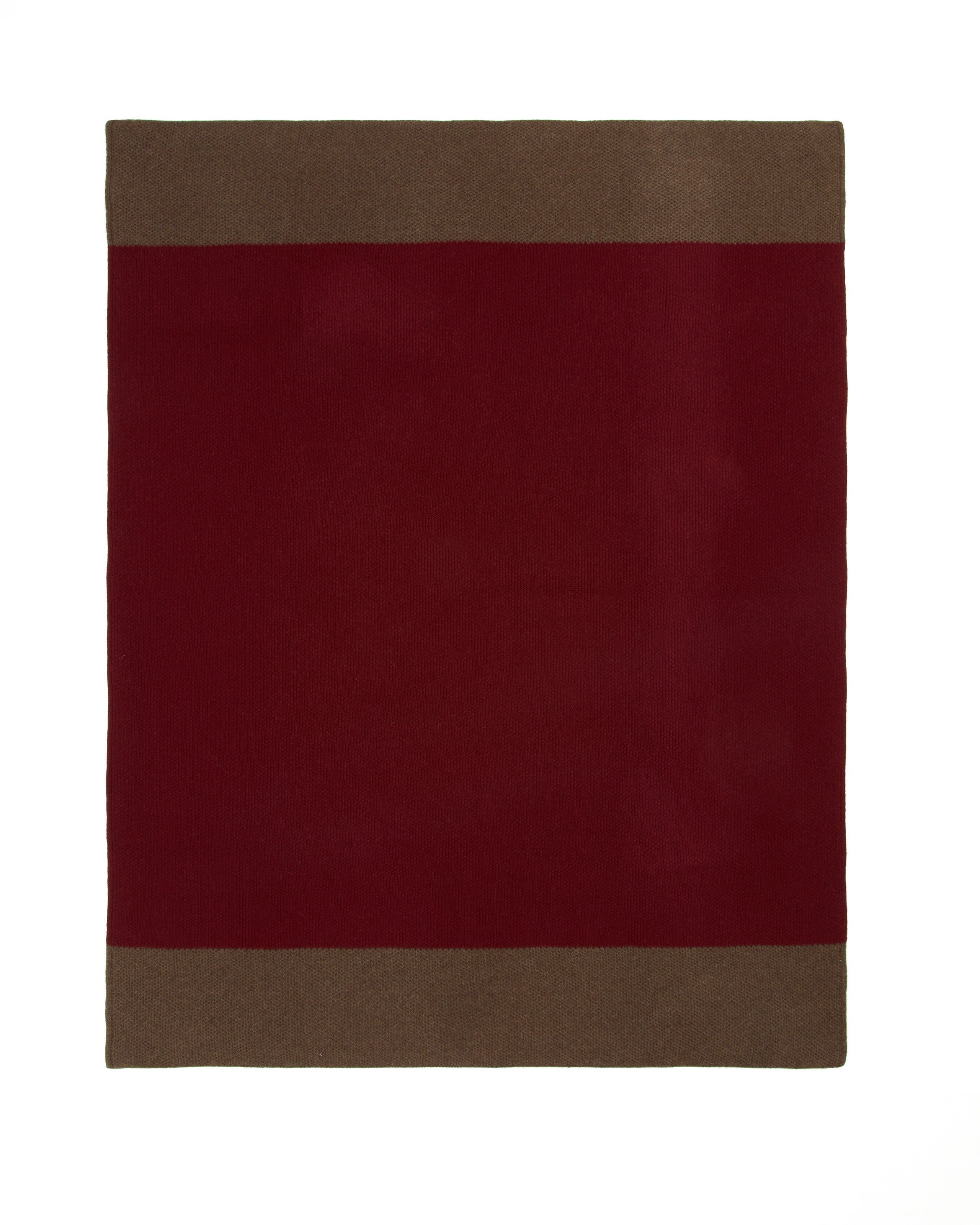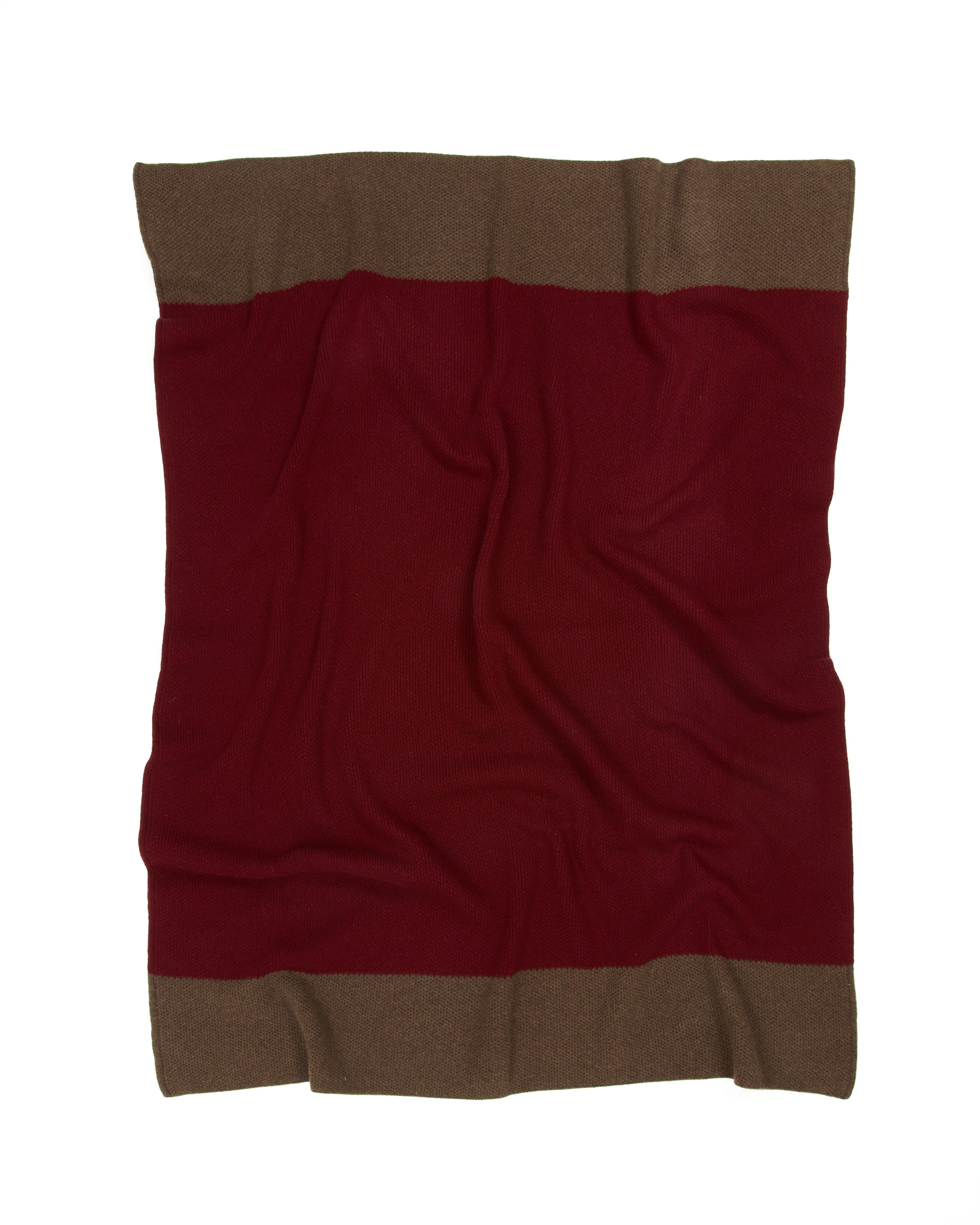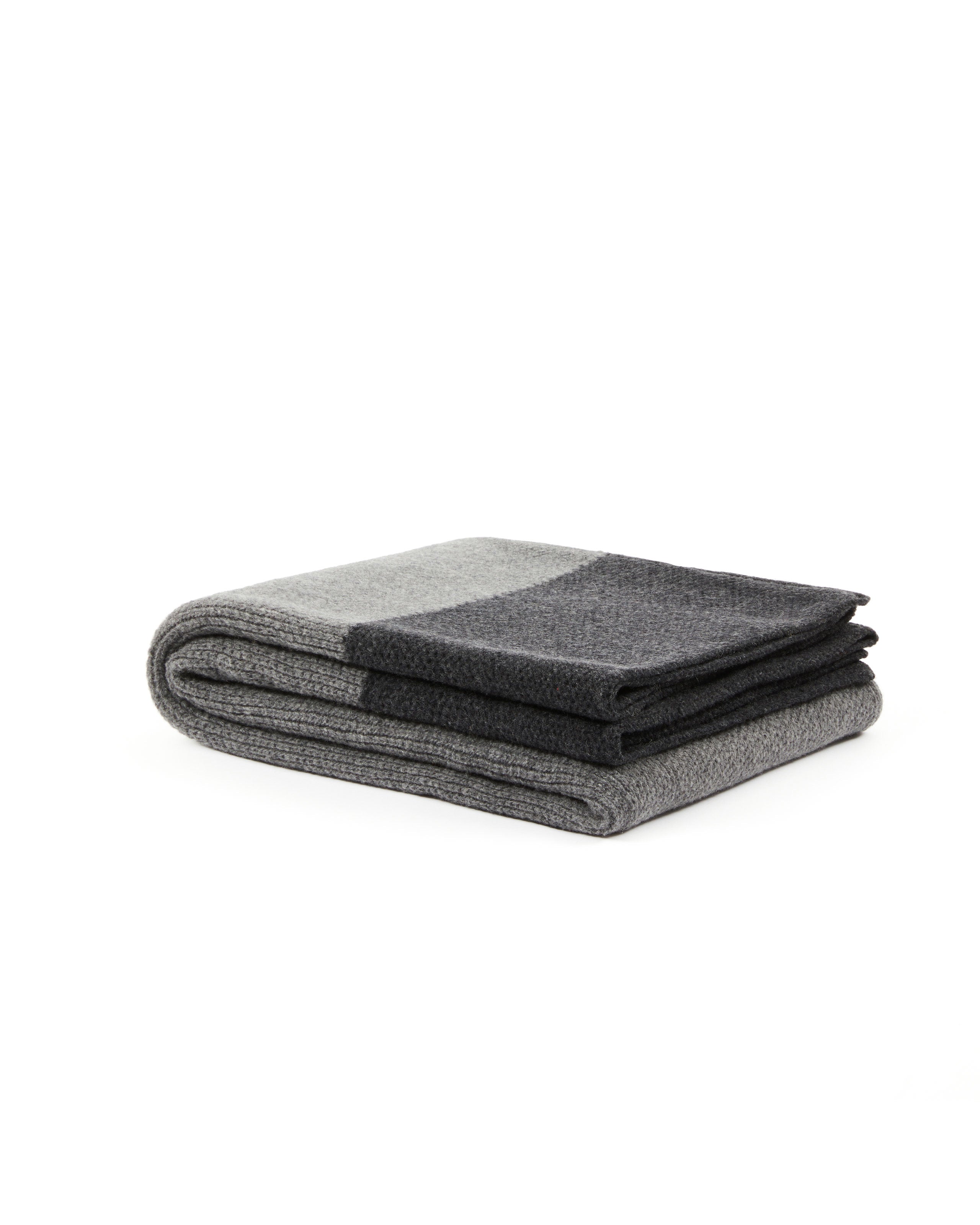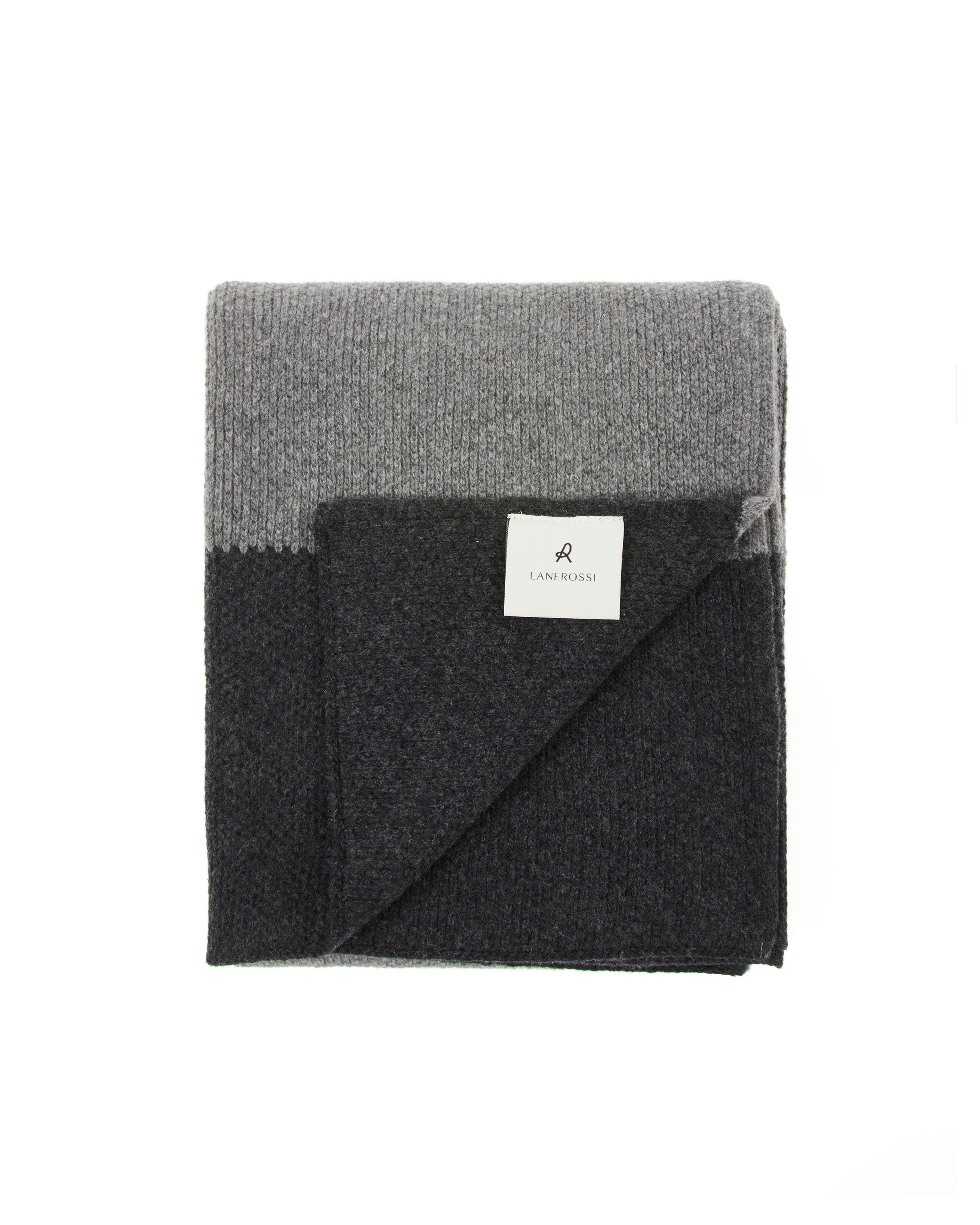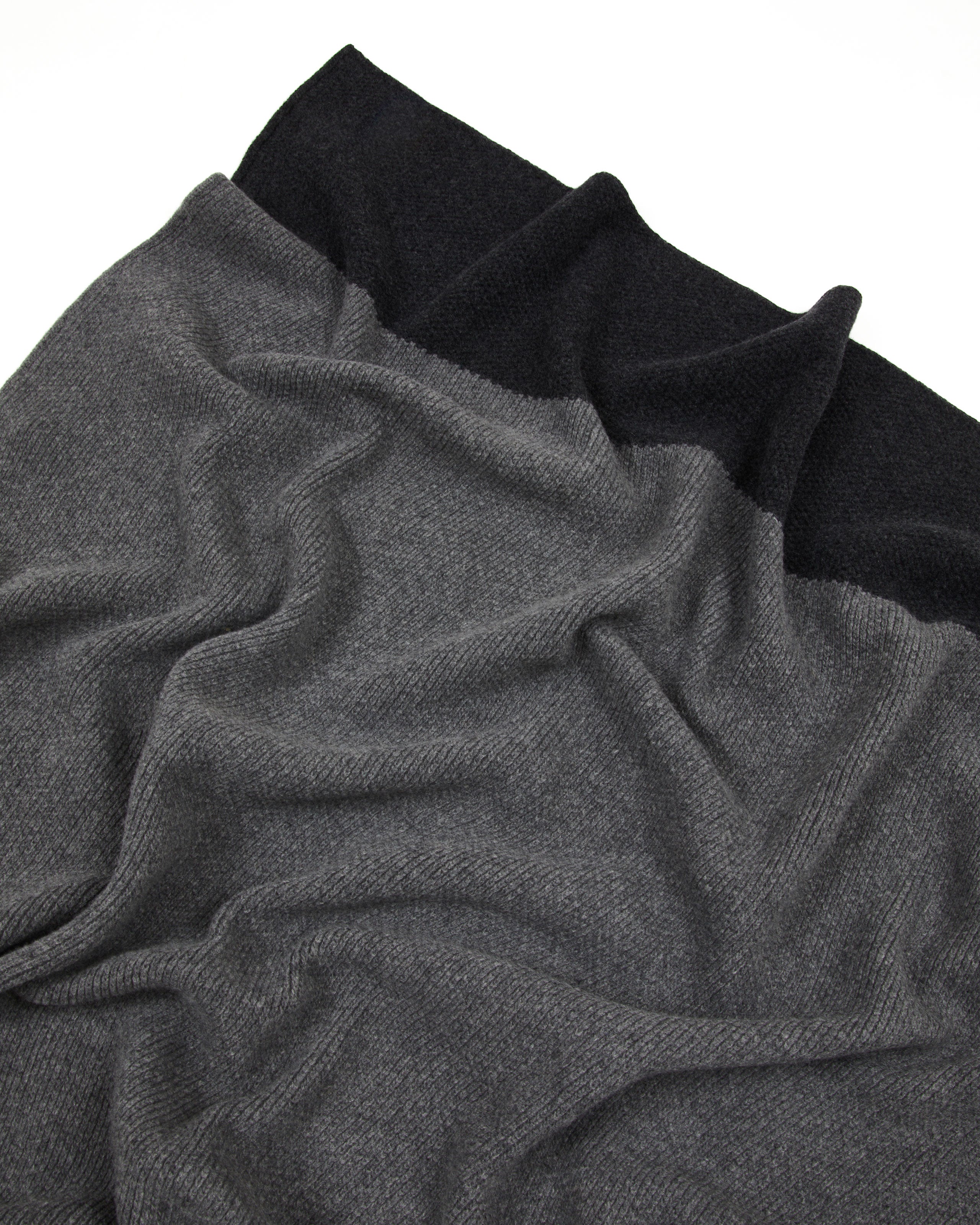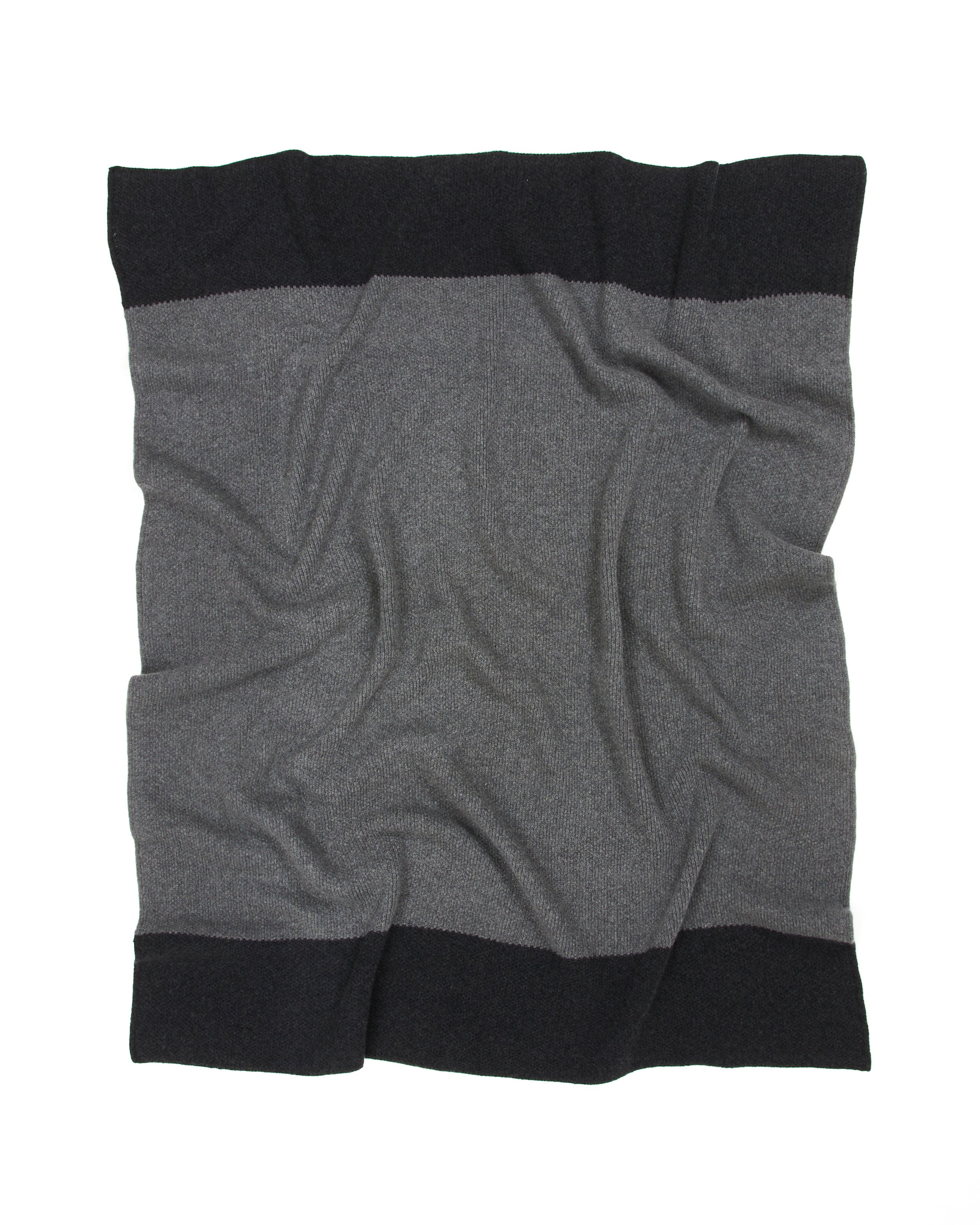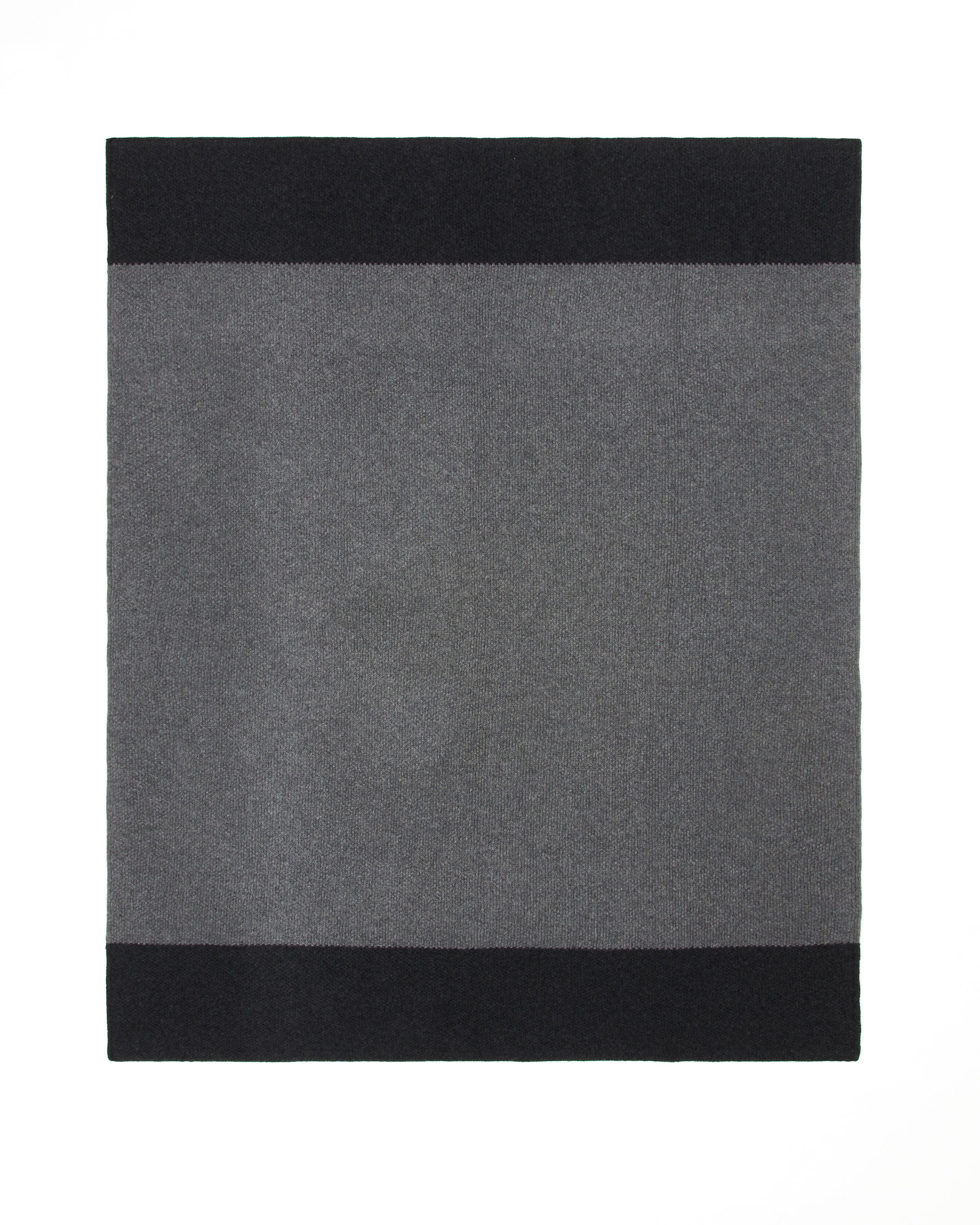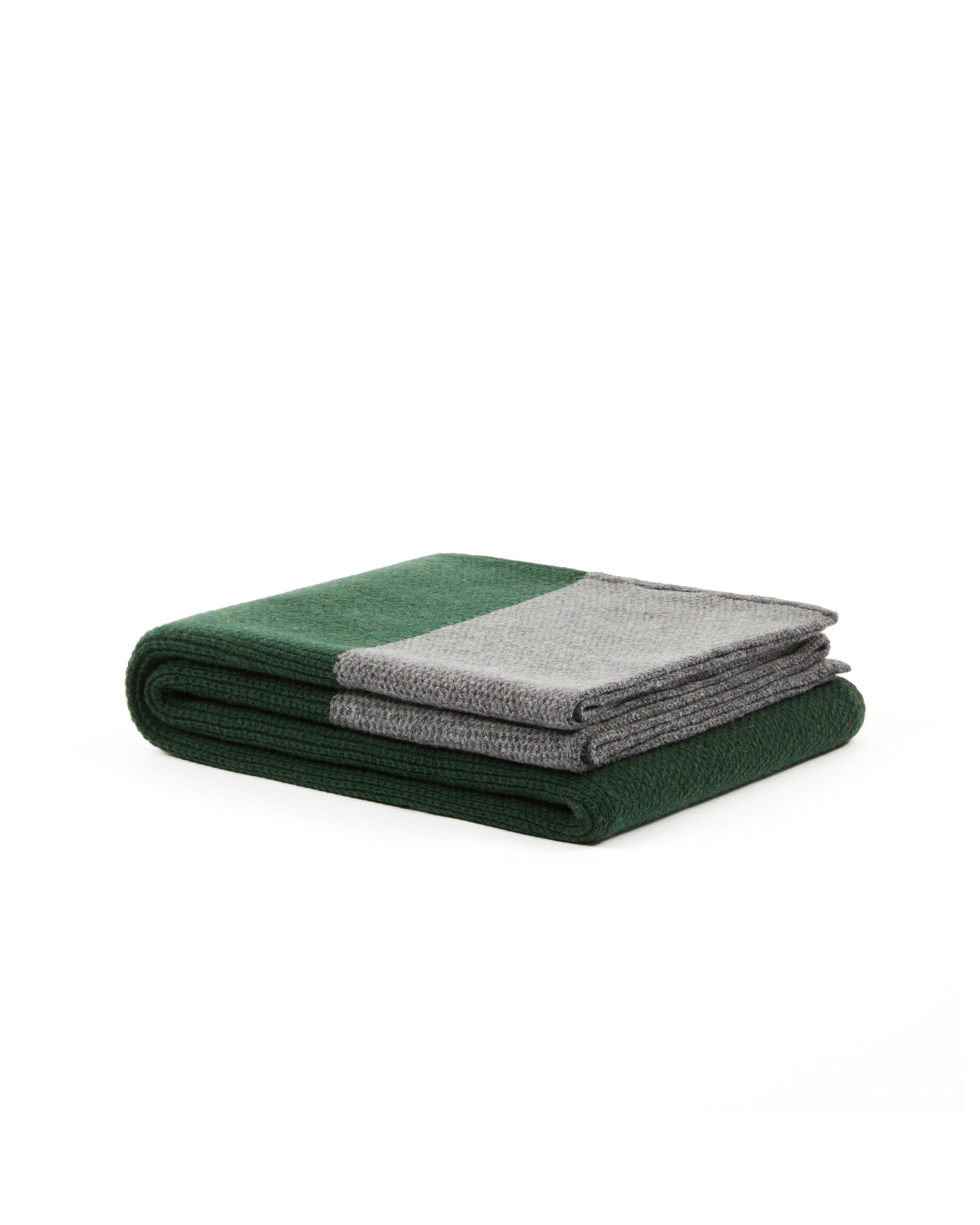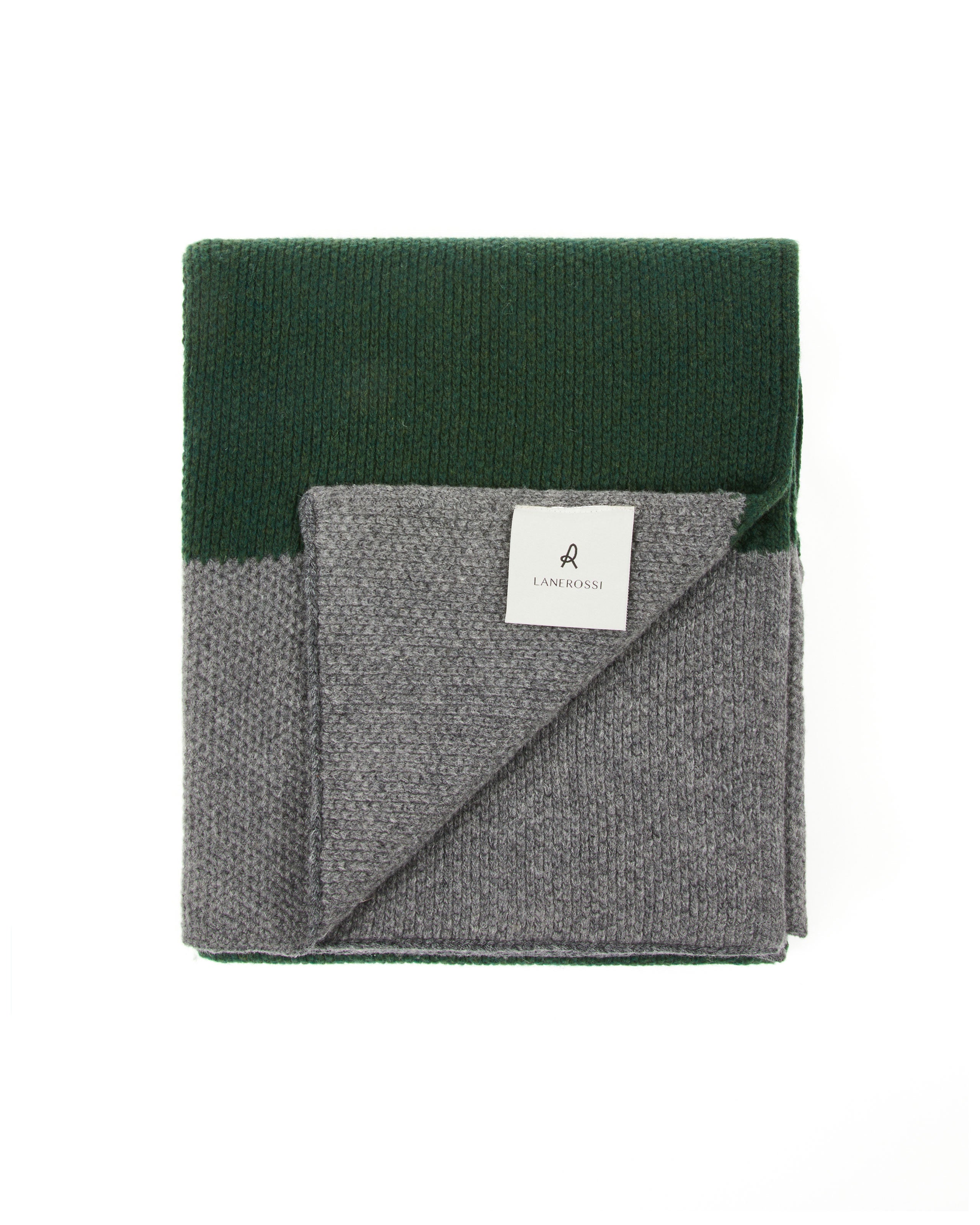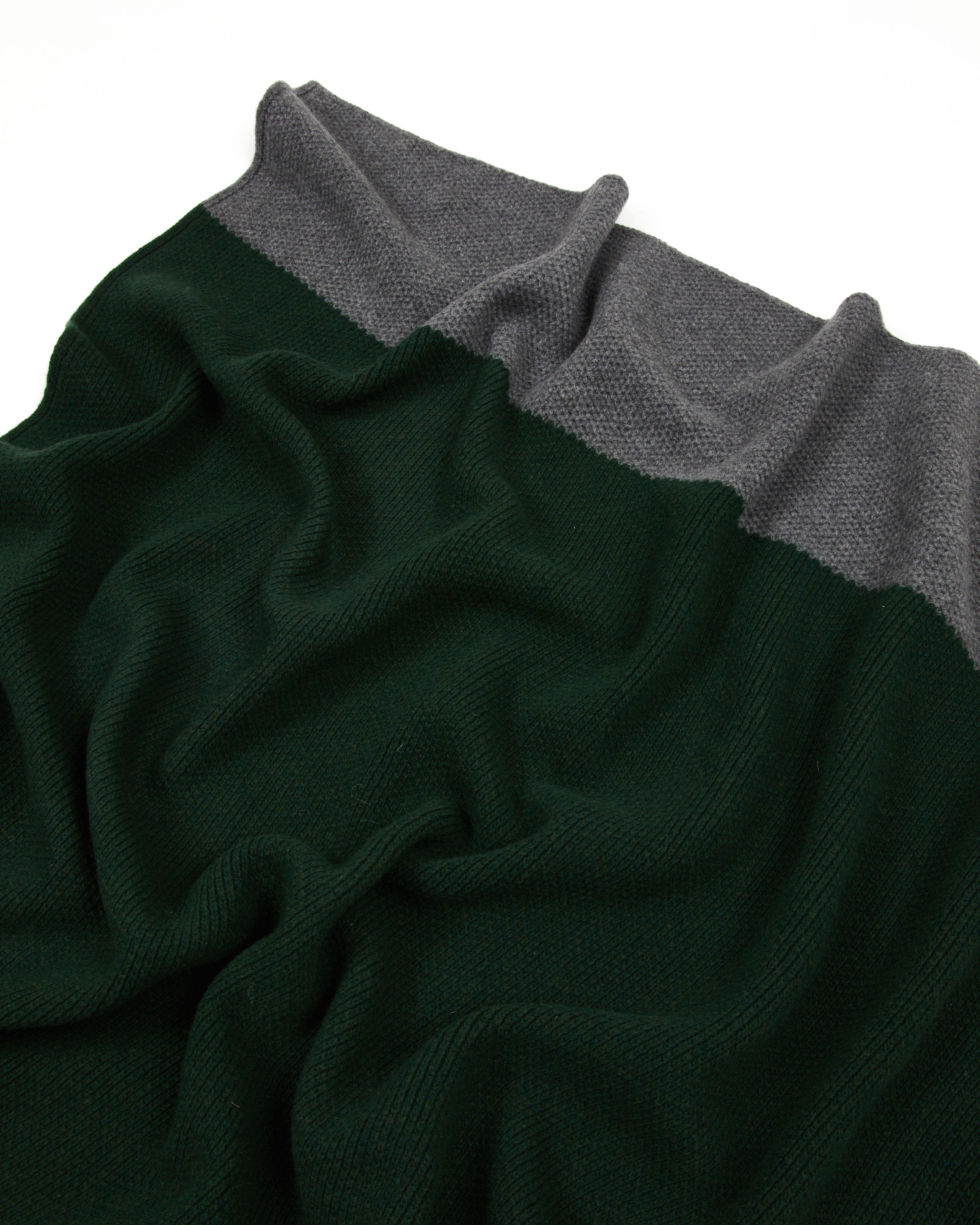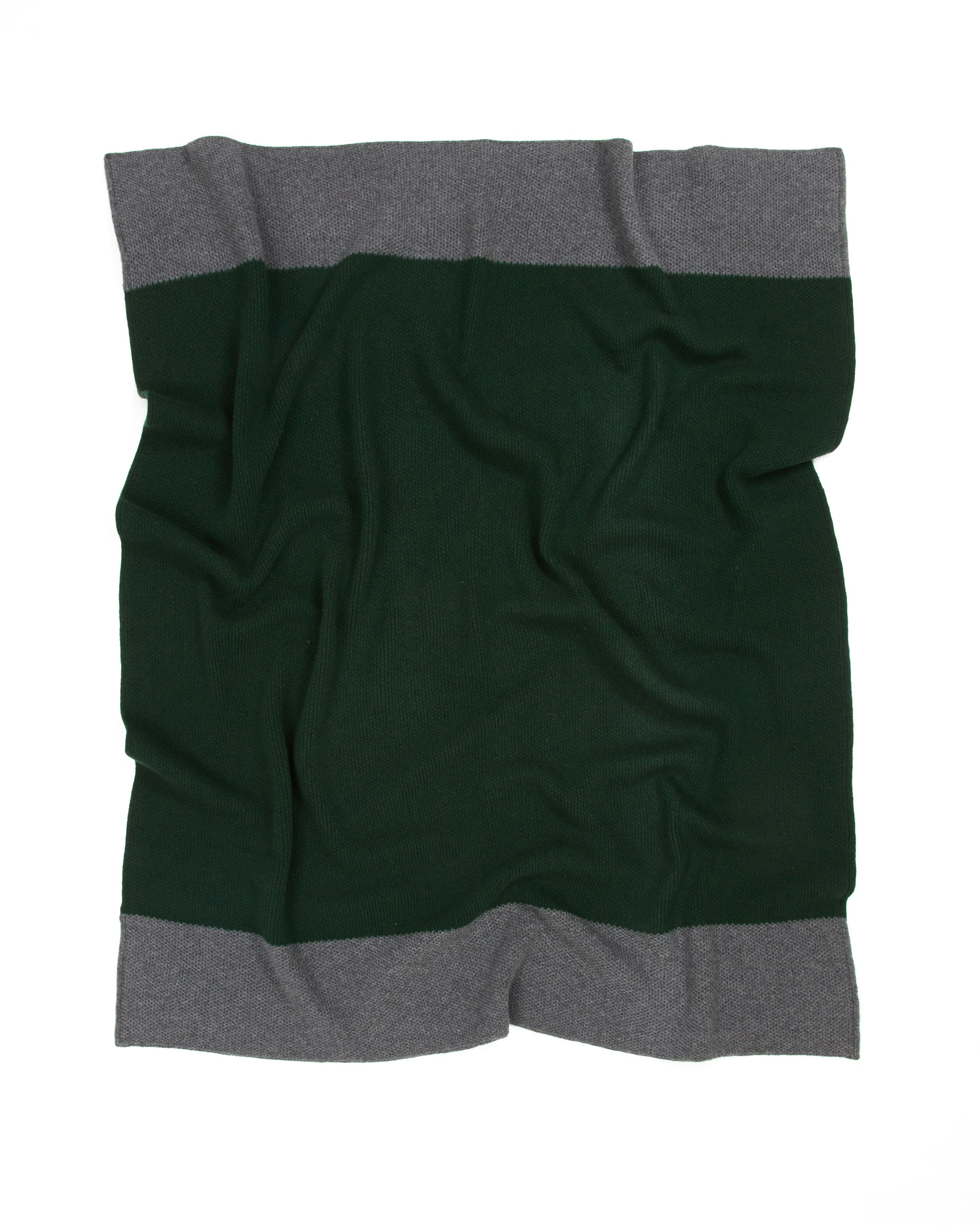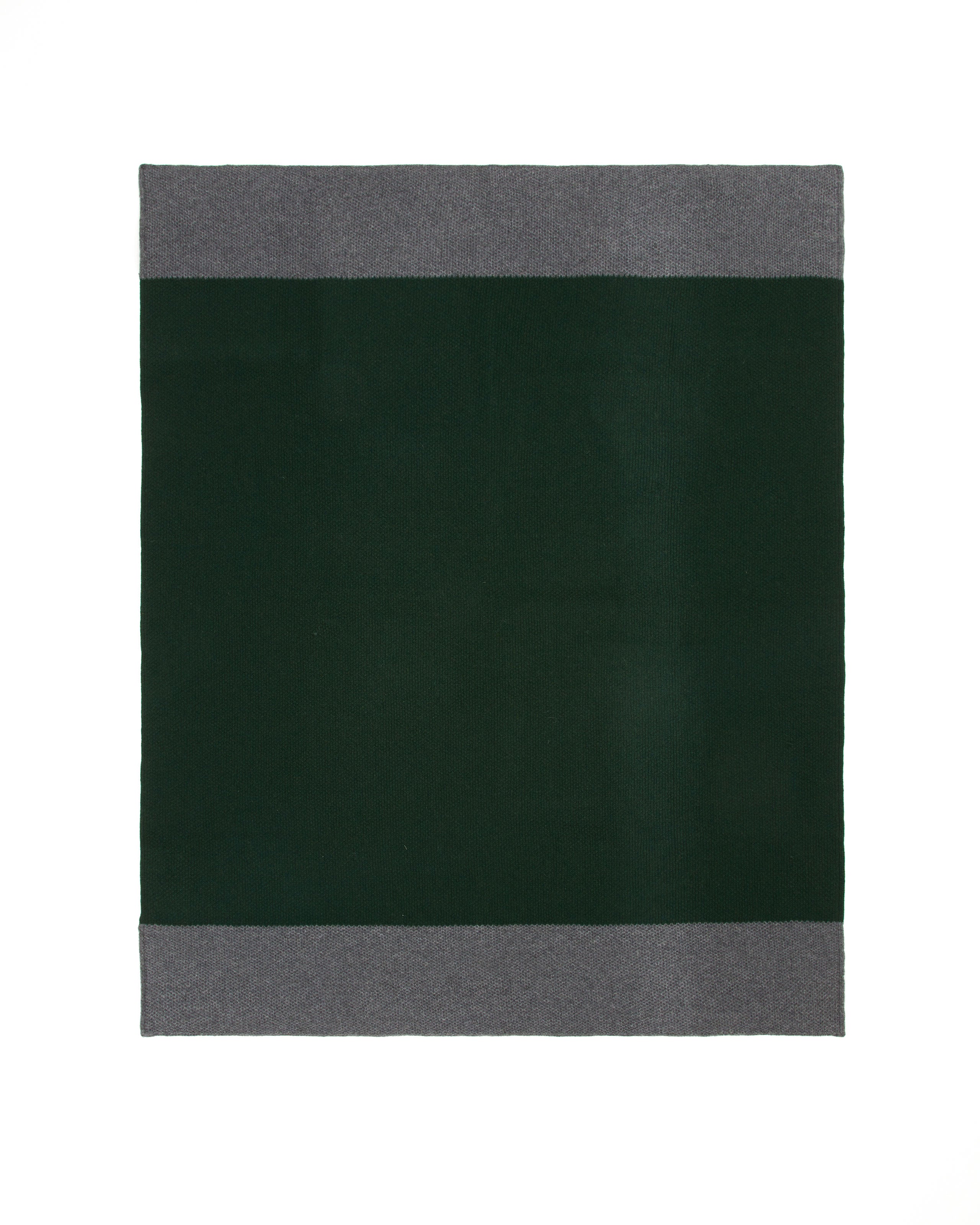 Marmolada plaid in misto cashmere
Description
Composition
Product care
Plaid bicolore in lana merinos extrafine, impreziosito da un 10% di cashmere.
Caratterizzato da un'elegante struttura in maglia con un punto tridimensionale, il plaid sfoggia un raffinato bordo a contrasto. L'effetto, realizzato mediante un gioco di colore, è esaltato dall'impiego di un punto diverso. Con una mano morbida e calda, il plaid avvolge il letto o la zona living, rendendo confortevole ogni momento trascorso all'interno dell'ambiente domestico.
Realizzata in cashmere, fibra nobile per eccellenza, estremamente fine e confortevole, e lana lambswool di merinos, fibra pregiata frutto della prima tosatura dell'agnello, per garantire un riposo sano e naturale.
90% virgin wool 10% cashmere
Dry clean, do not wash, do not bleach, do not iron
For us, creativity is a central principle: we create textile accessories in seasonal collections and ongoing products. Valuable blankets, throws, sheets and decorative cushions that improve the quality of the rooms. Our ambition is to help people make homes into places that represent them and to support designers and architects in designing spaces.
Philosophy
Every day we aim to improve the quality of domestic environments to ensure that they reflect the personality of those who live there. Prestige and practicality characterize the design of each product which, harmoniously, dresses the home with value without sacrificing functionality. Blankets, throws, sheets and decorative cushions give a touch of style to everyday life, giving an emotion of pure well-being.
Read more
Sustainability
The choice of materials, the use of renewable energy sources and the collaboration with eco-sustainable projects materialize Lanerossi's commitment to the care of the territory, as well as that of the animals.
read more