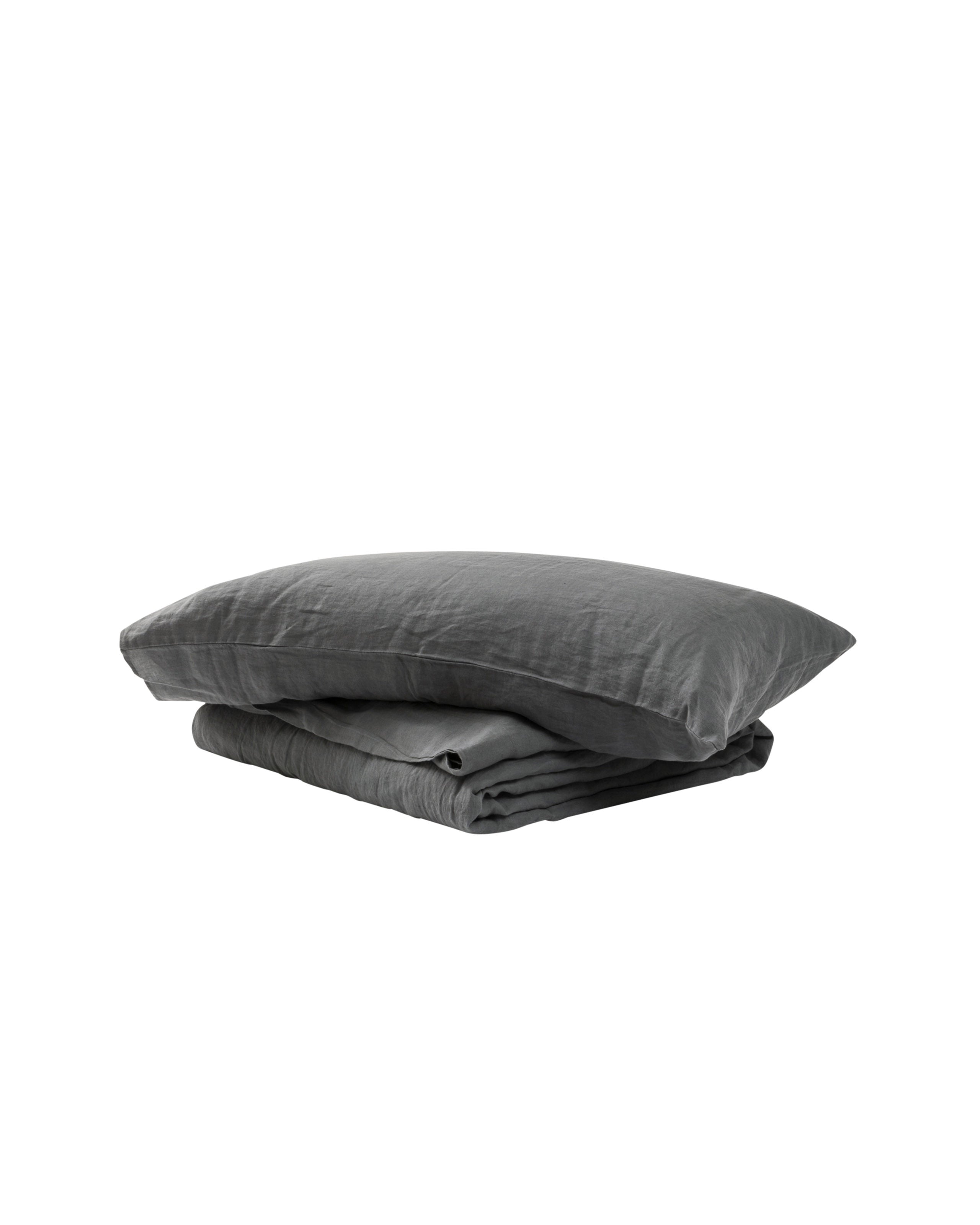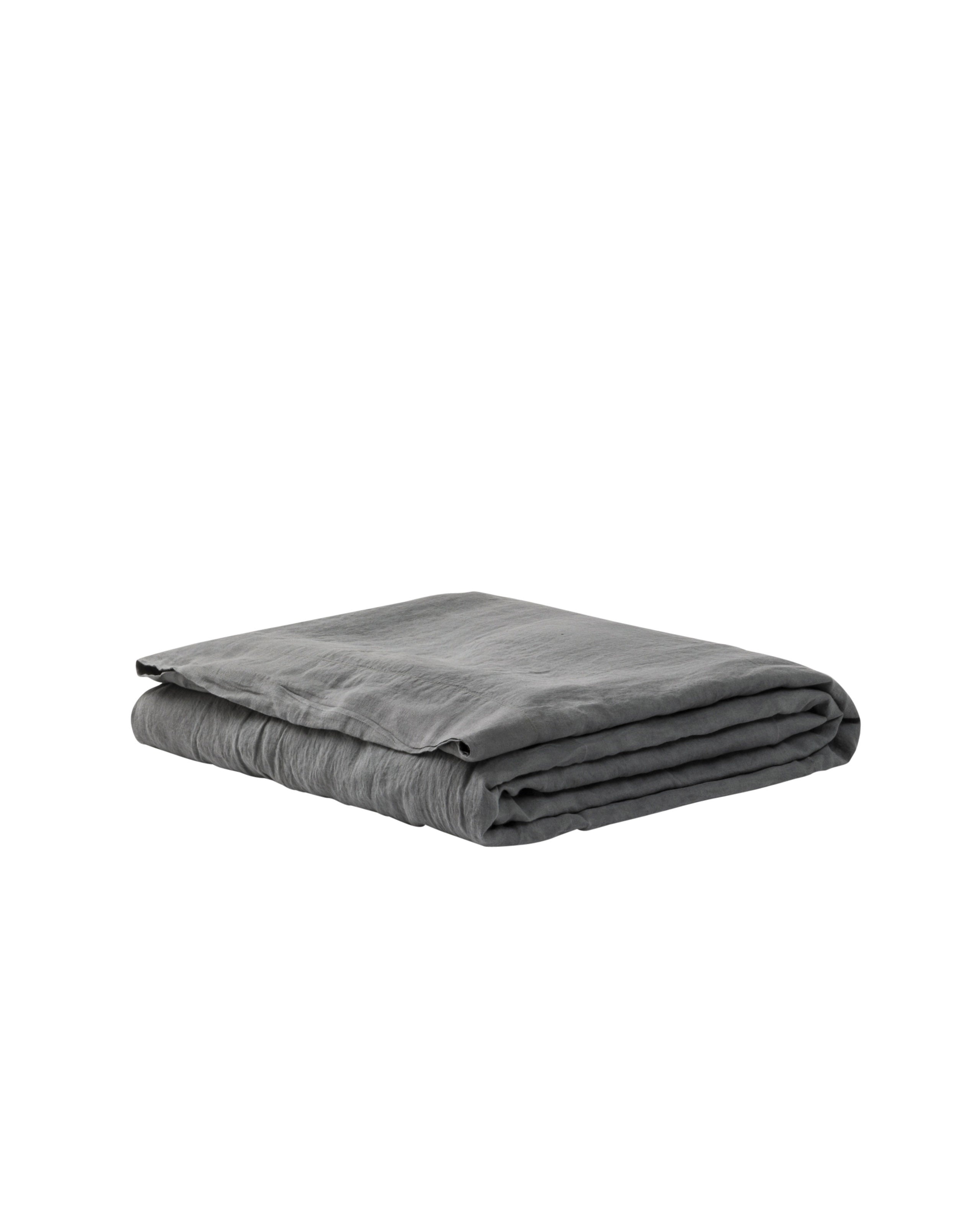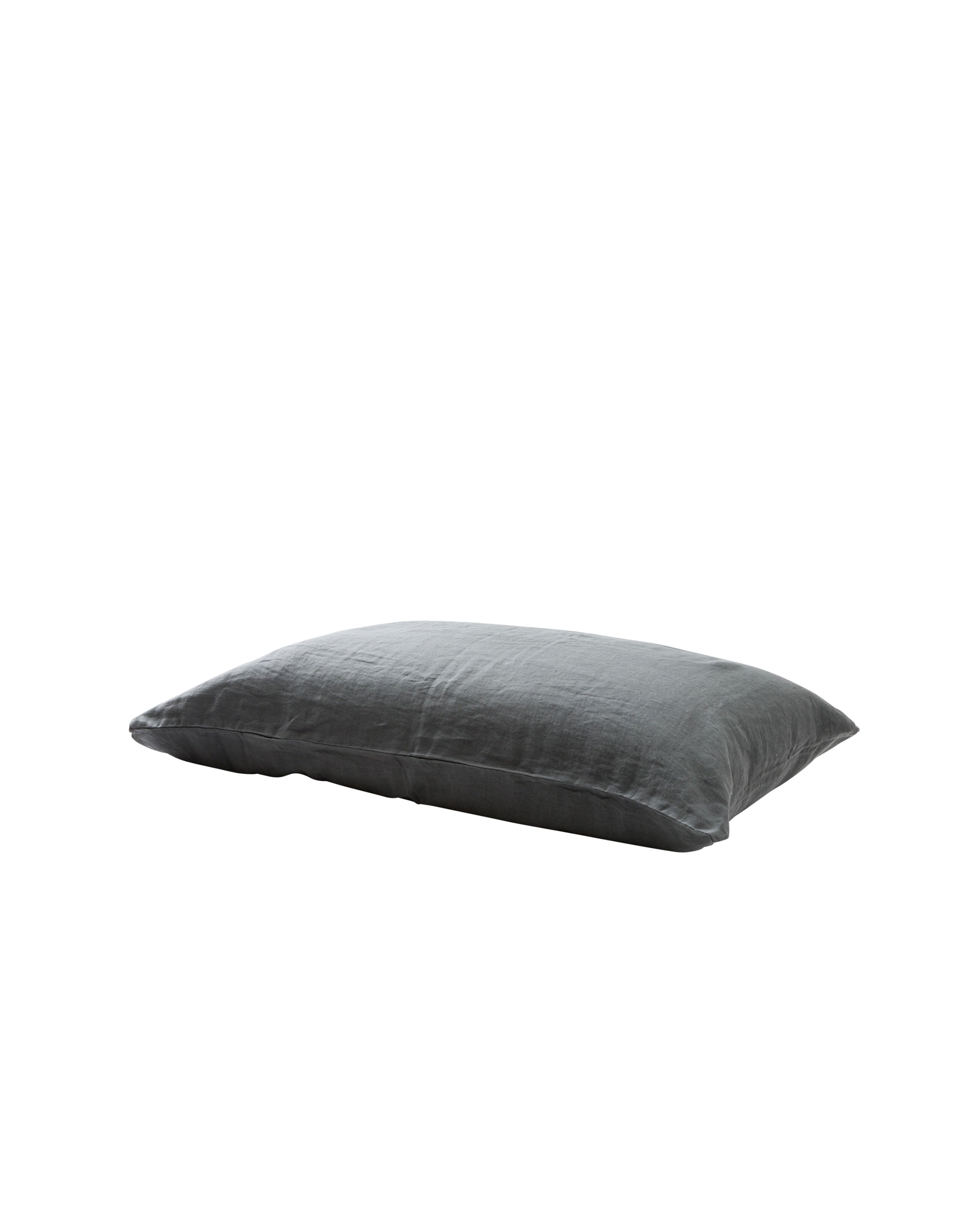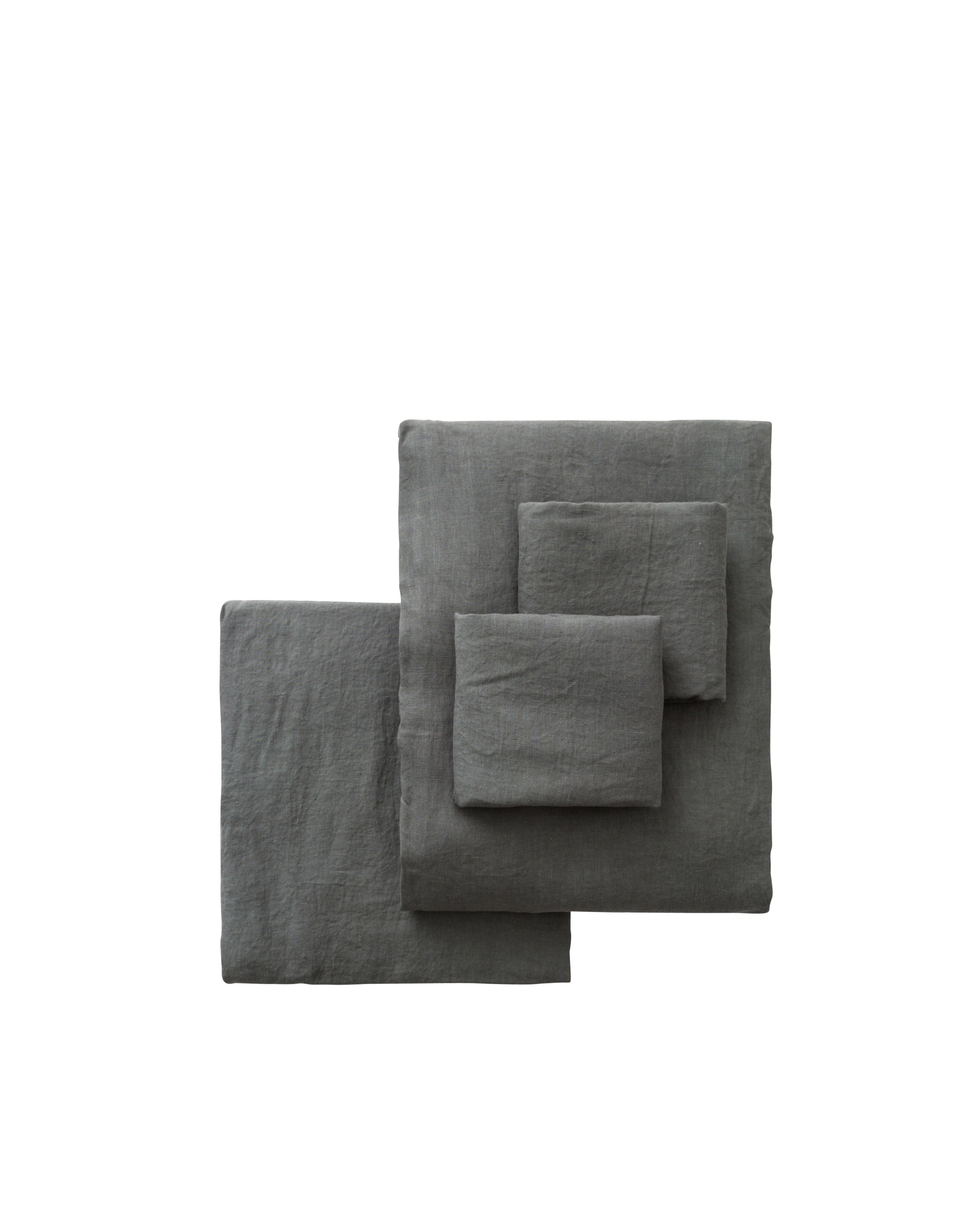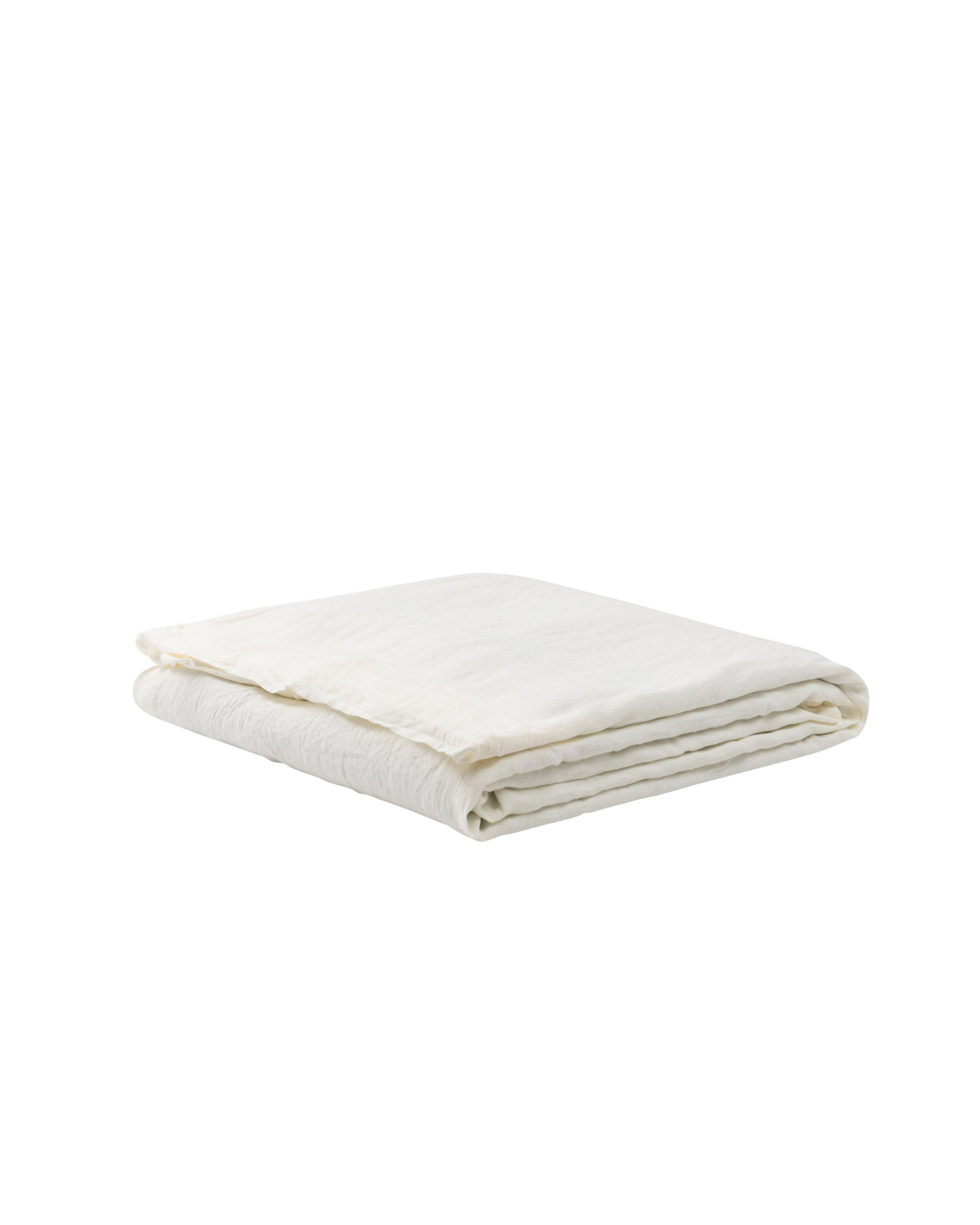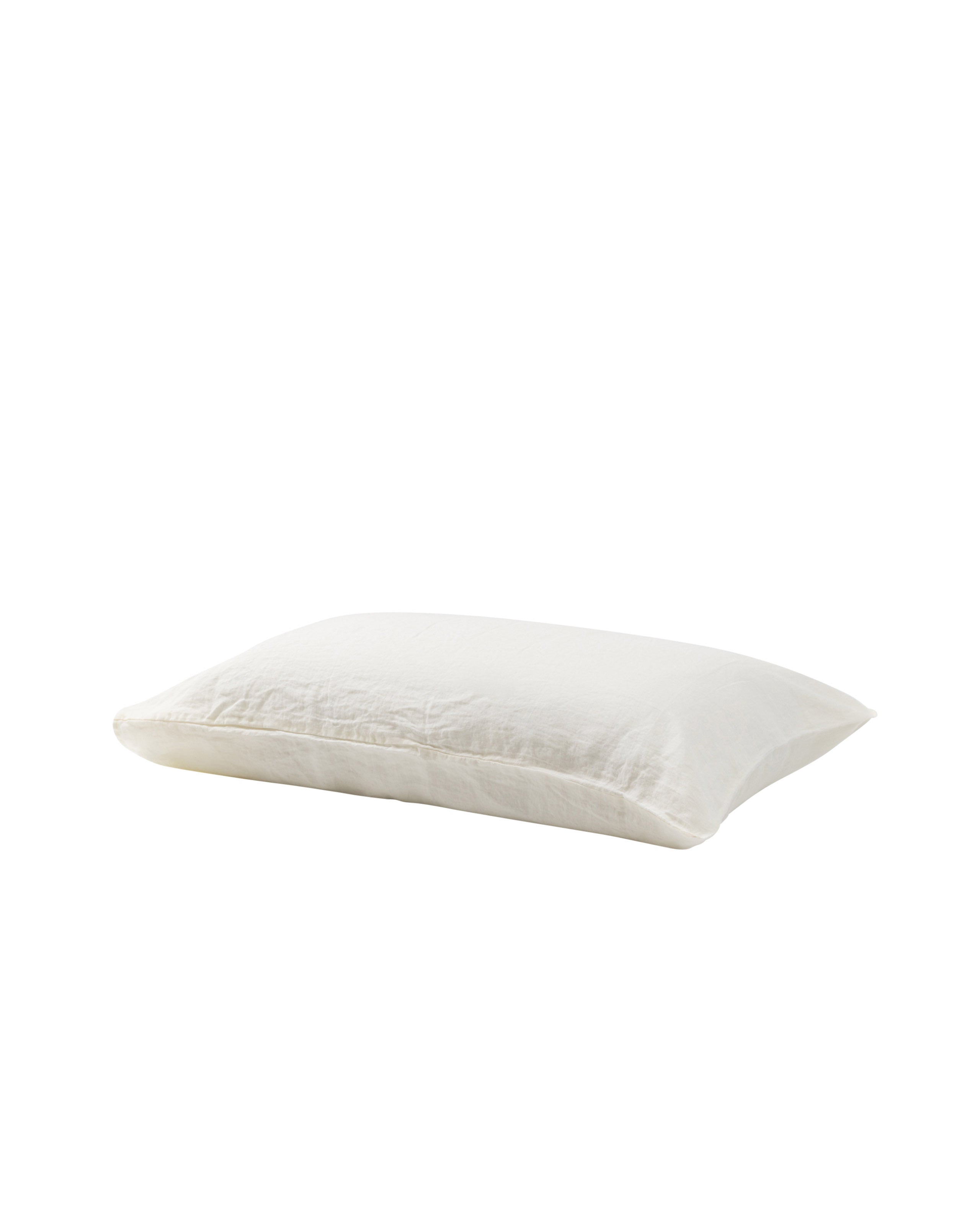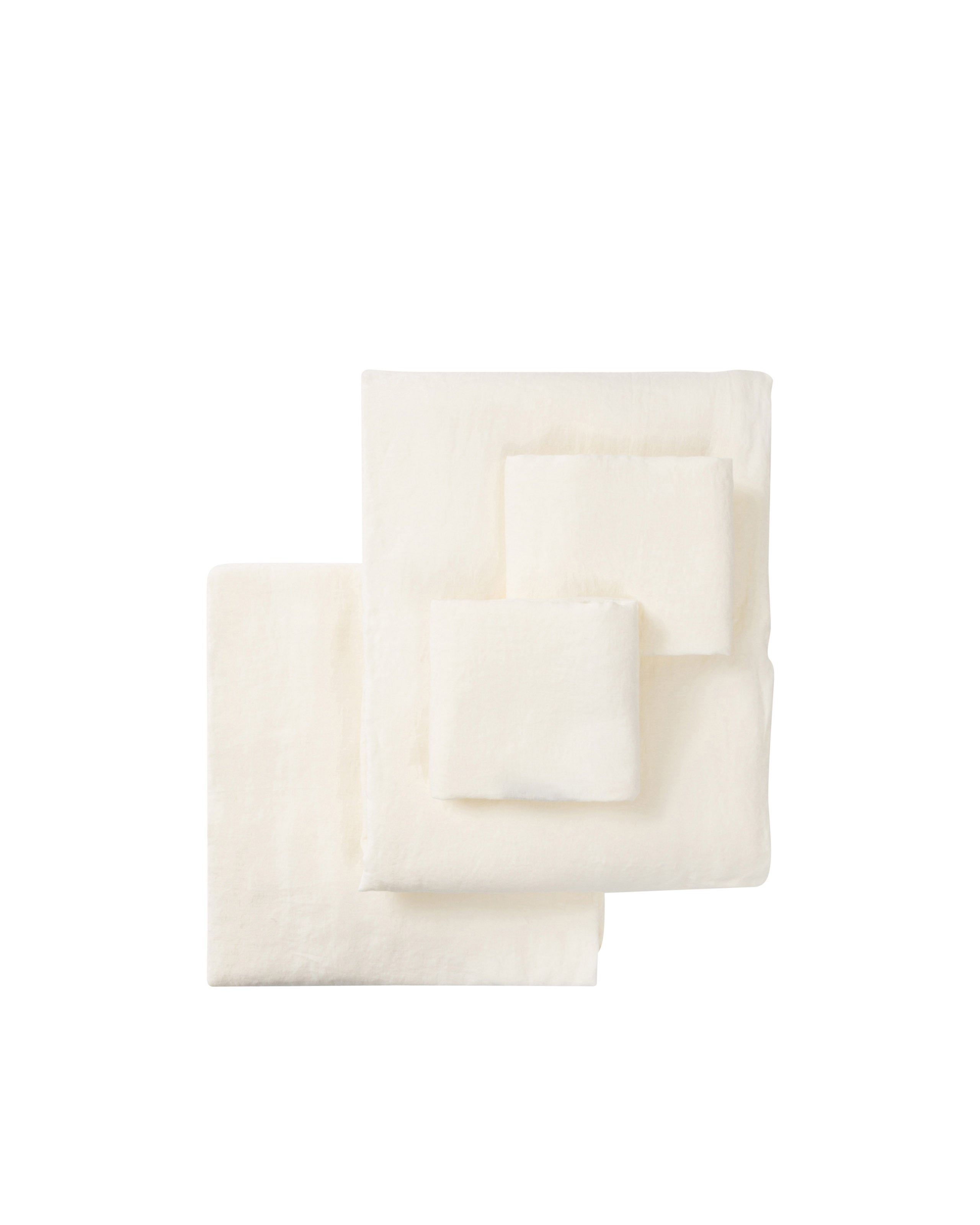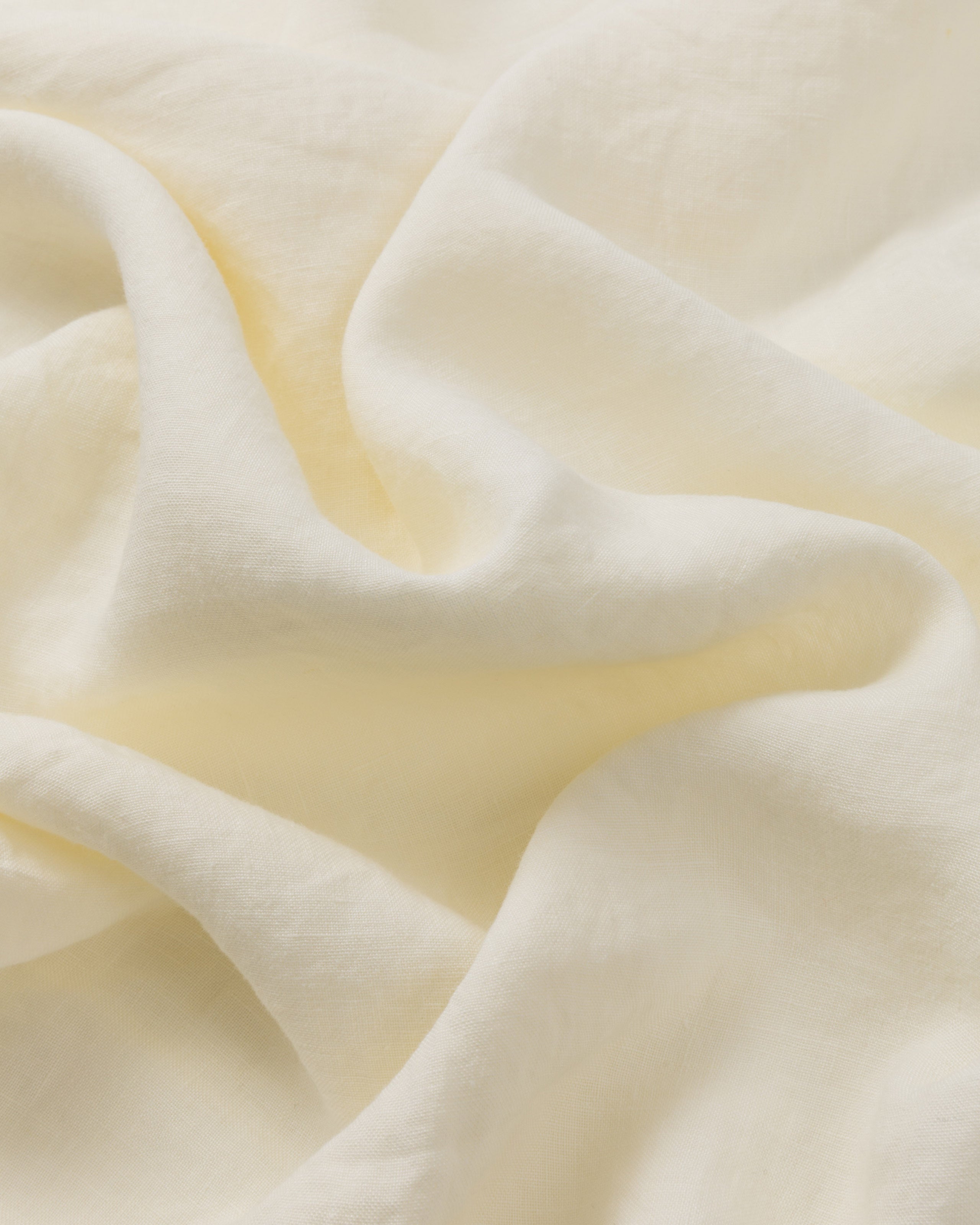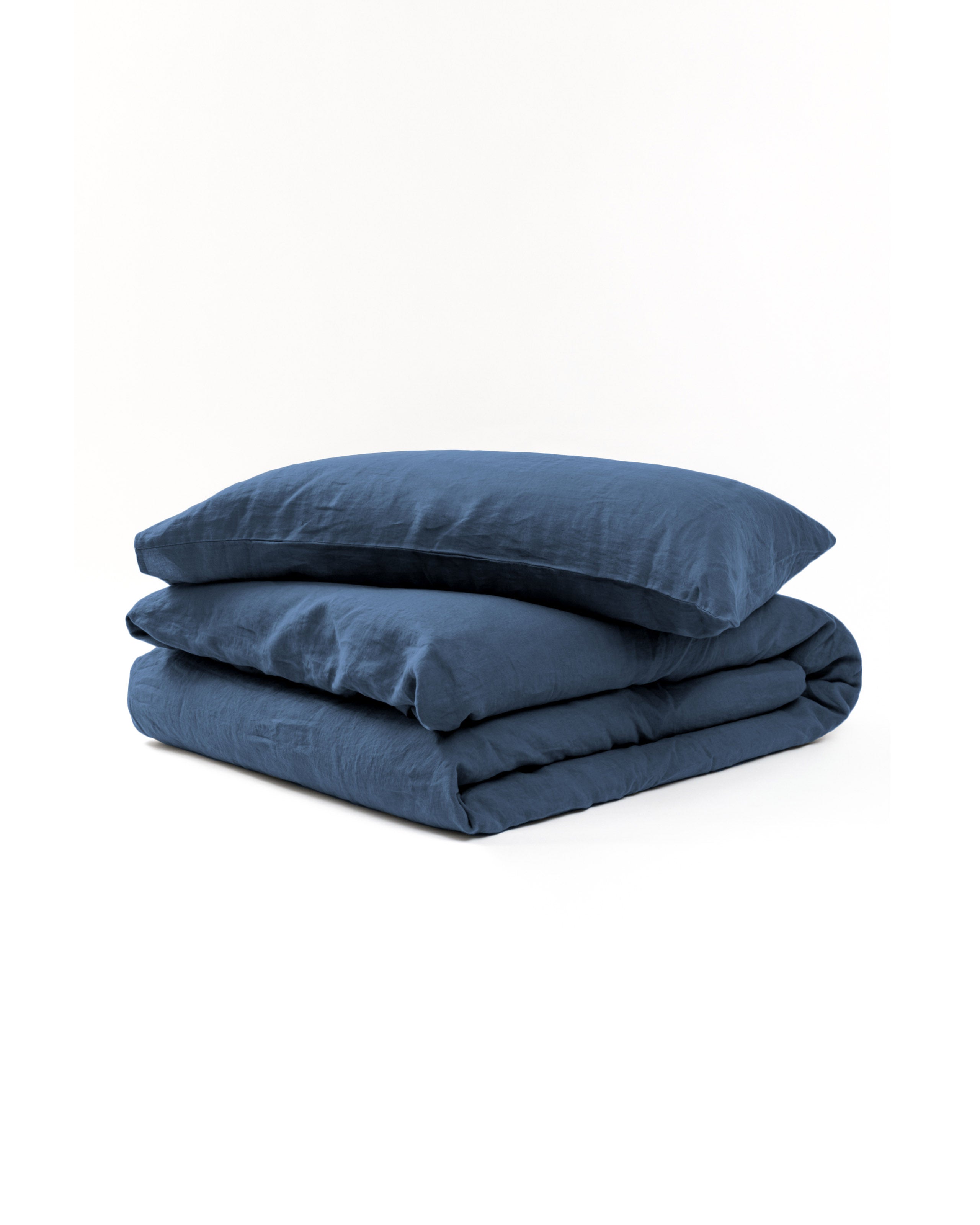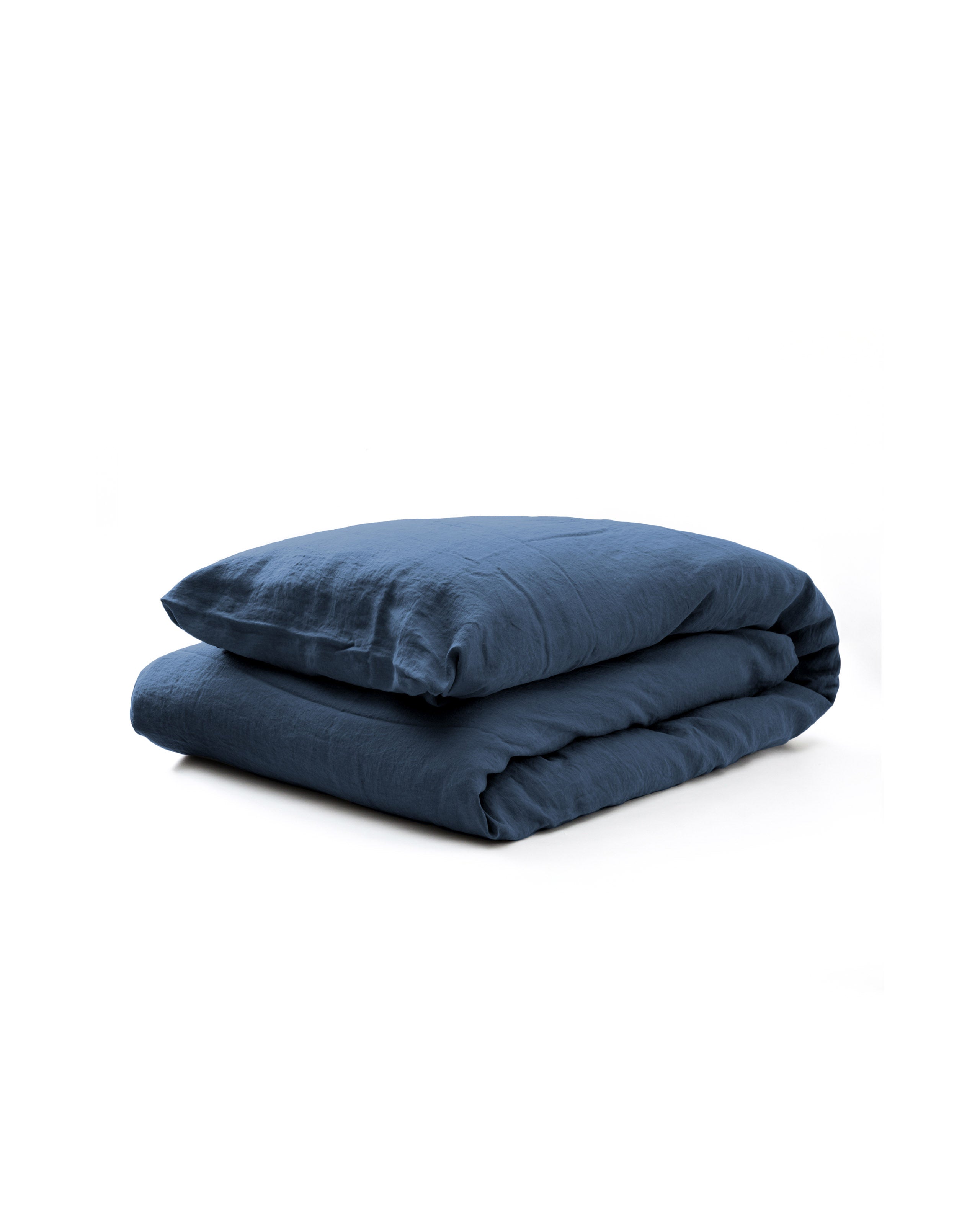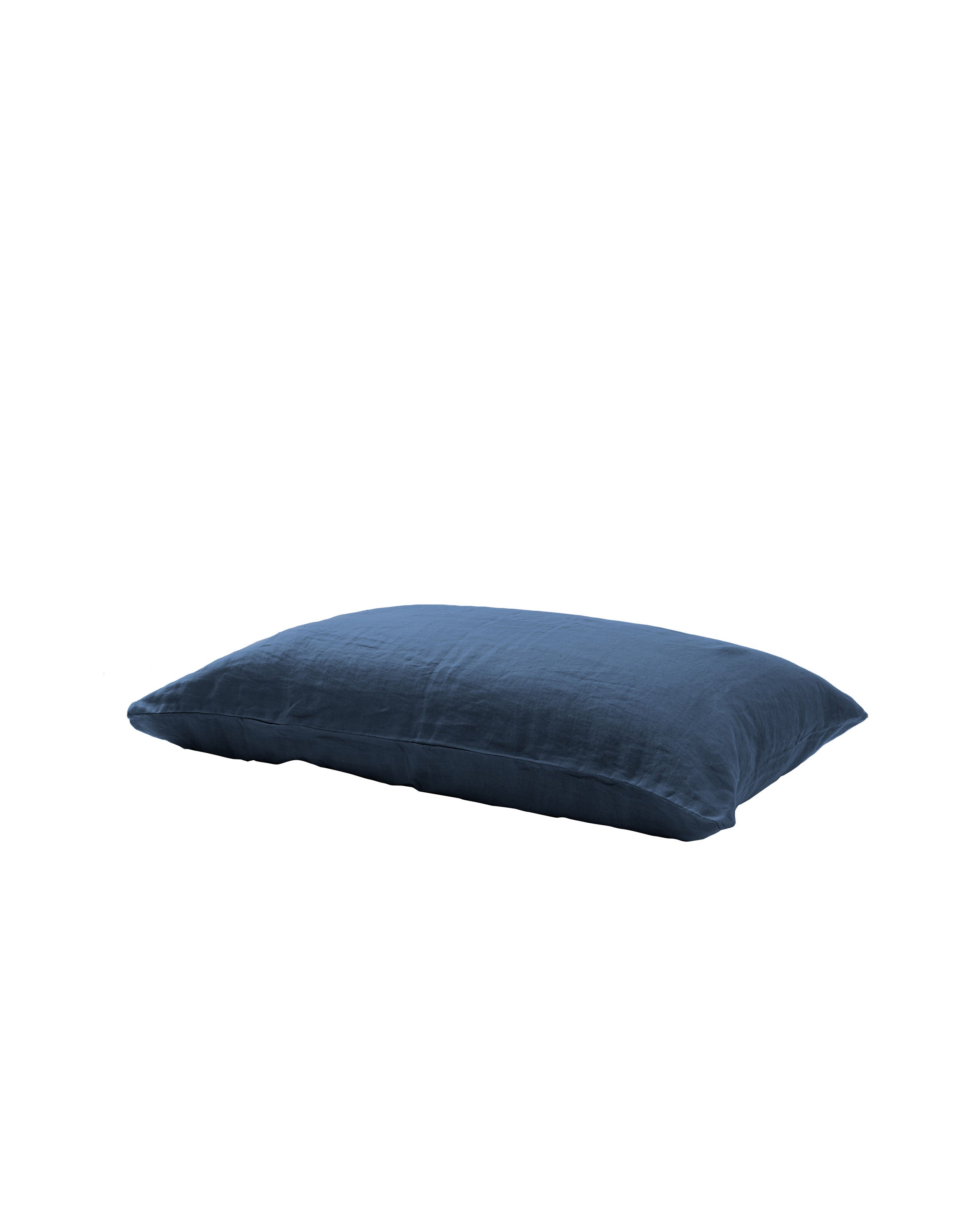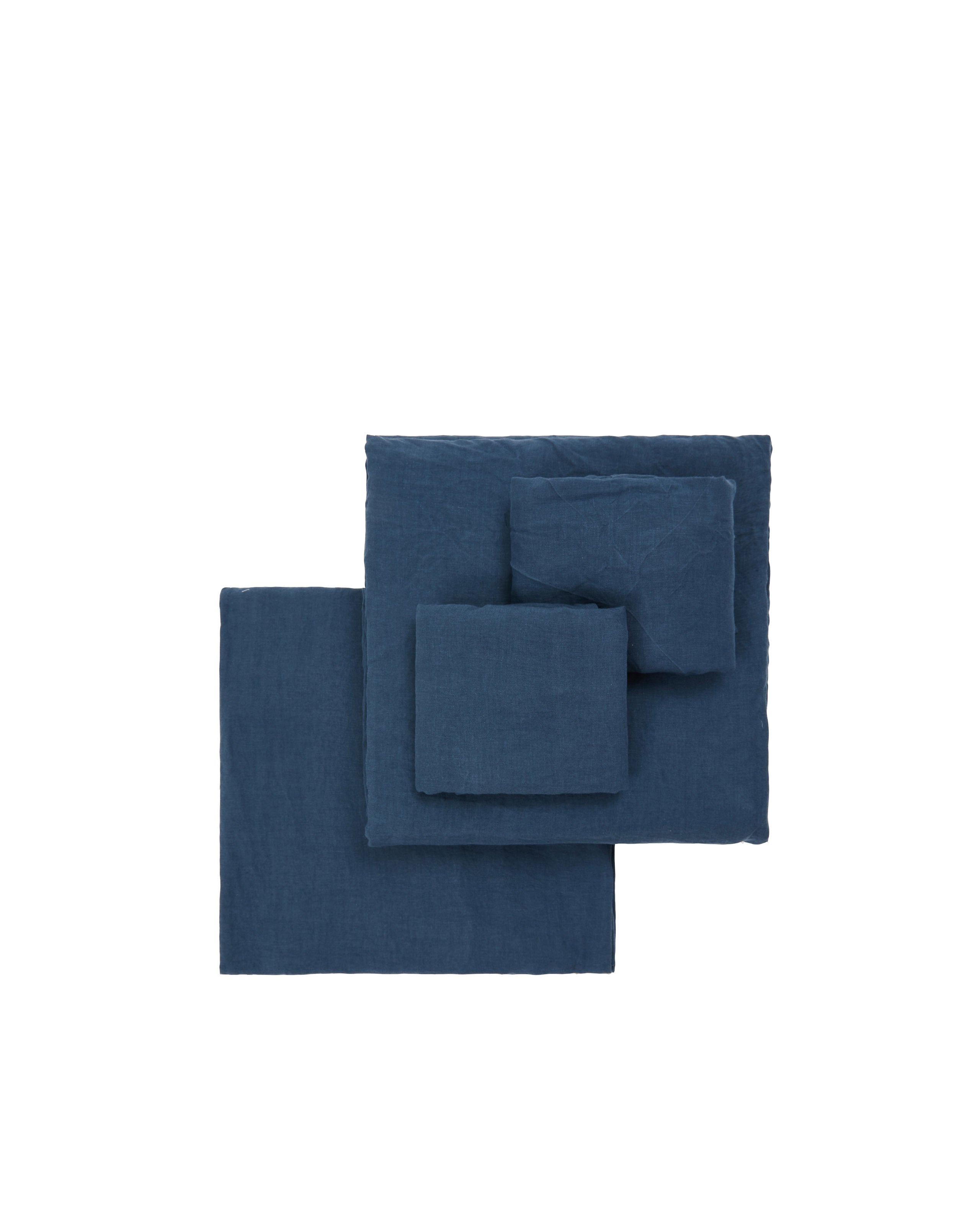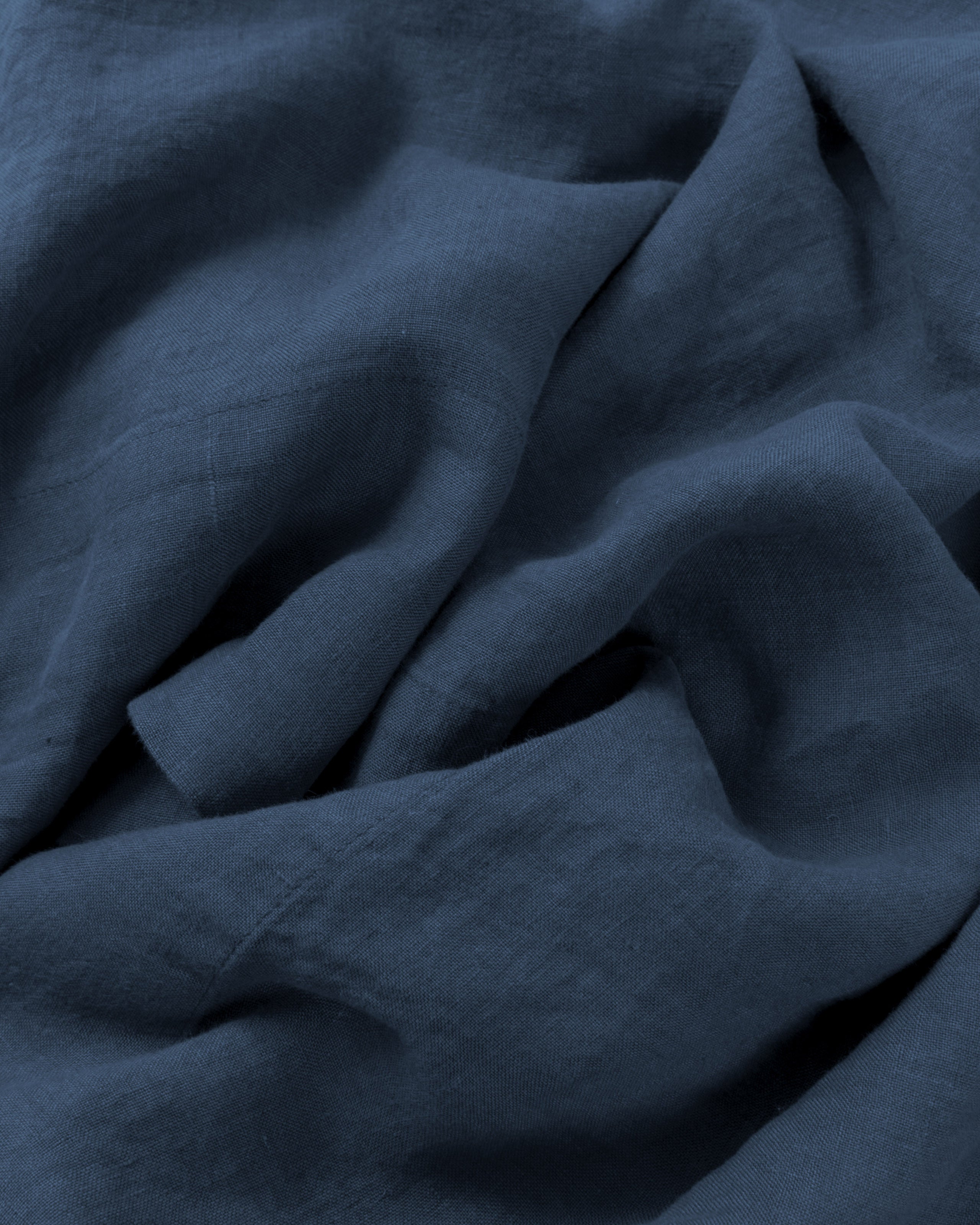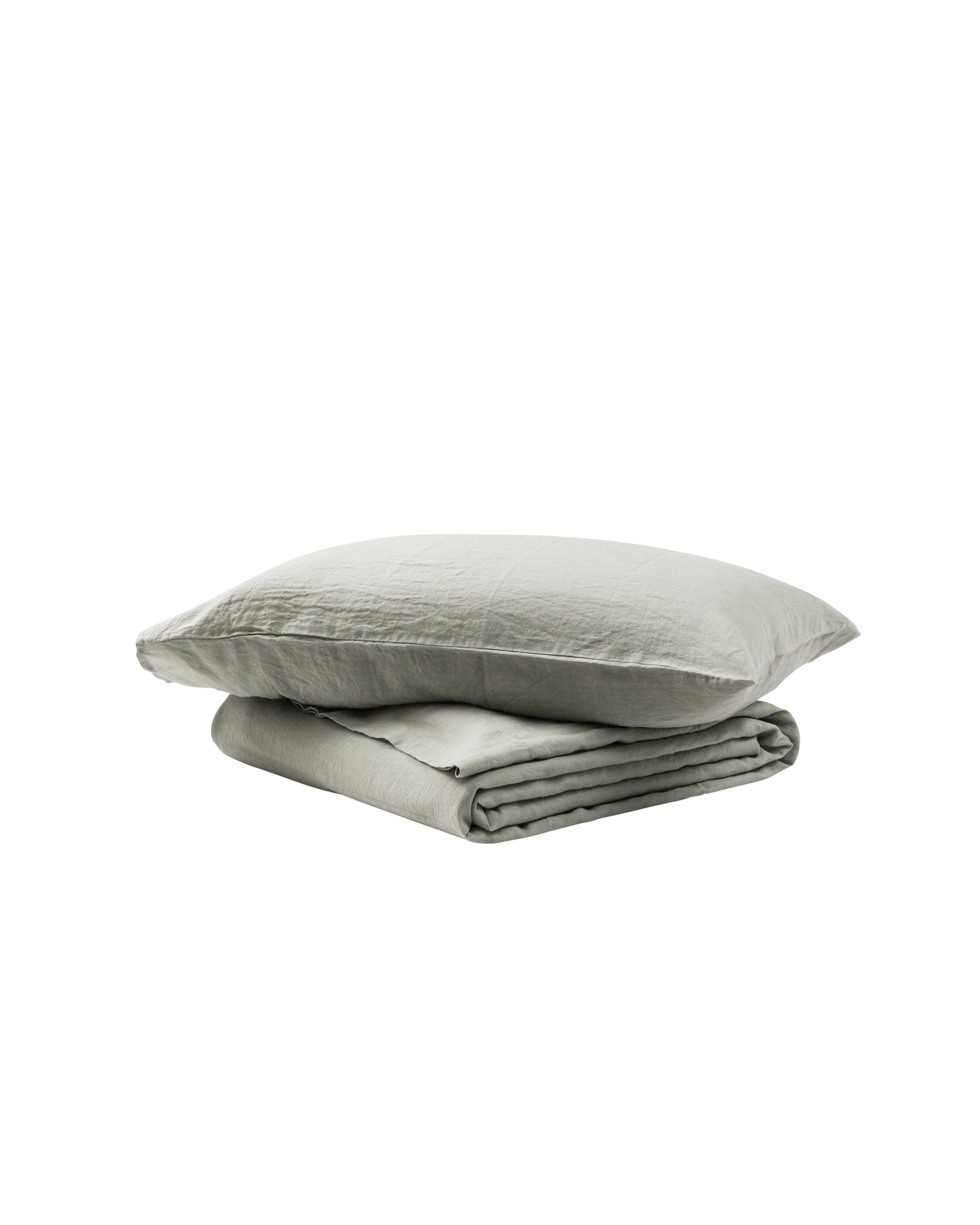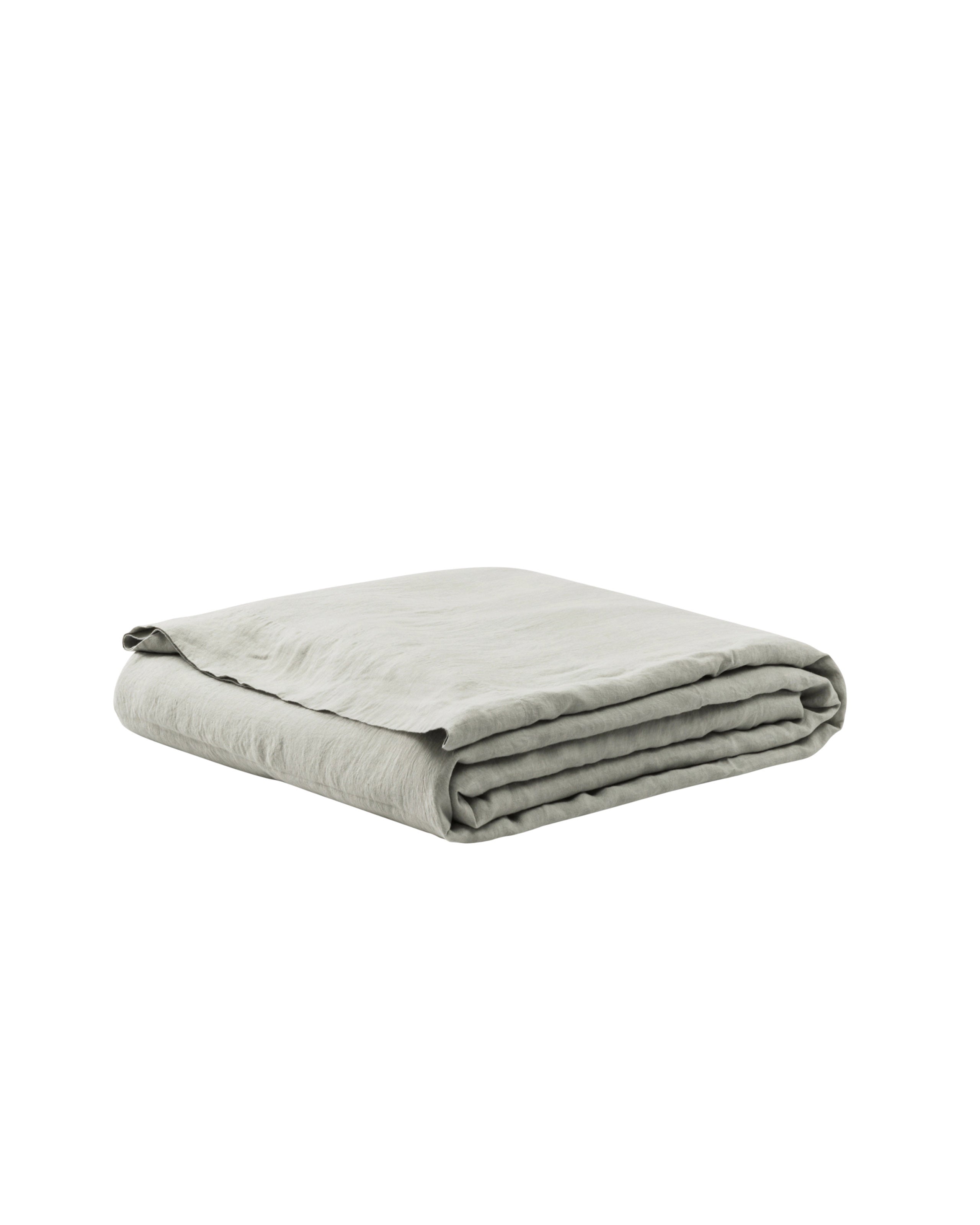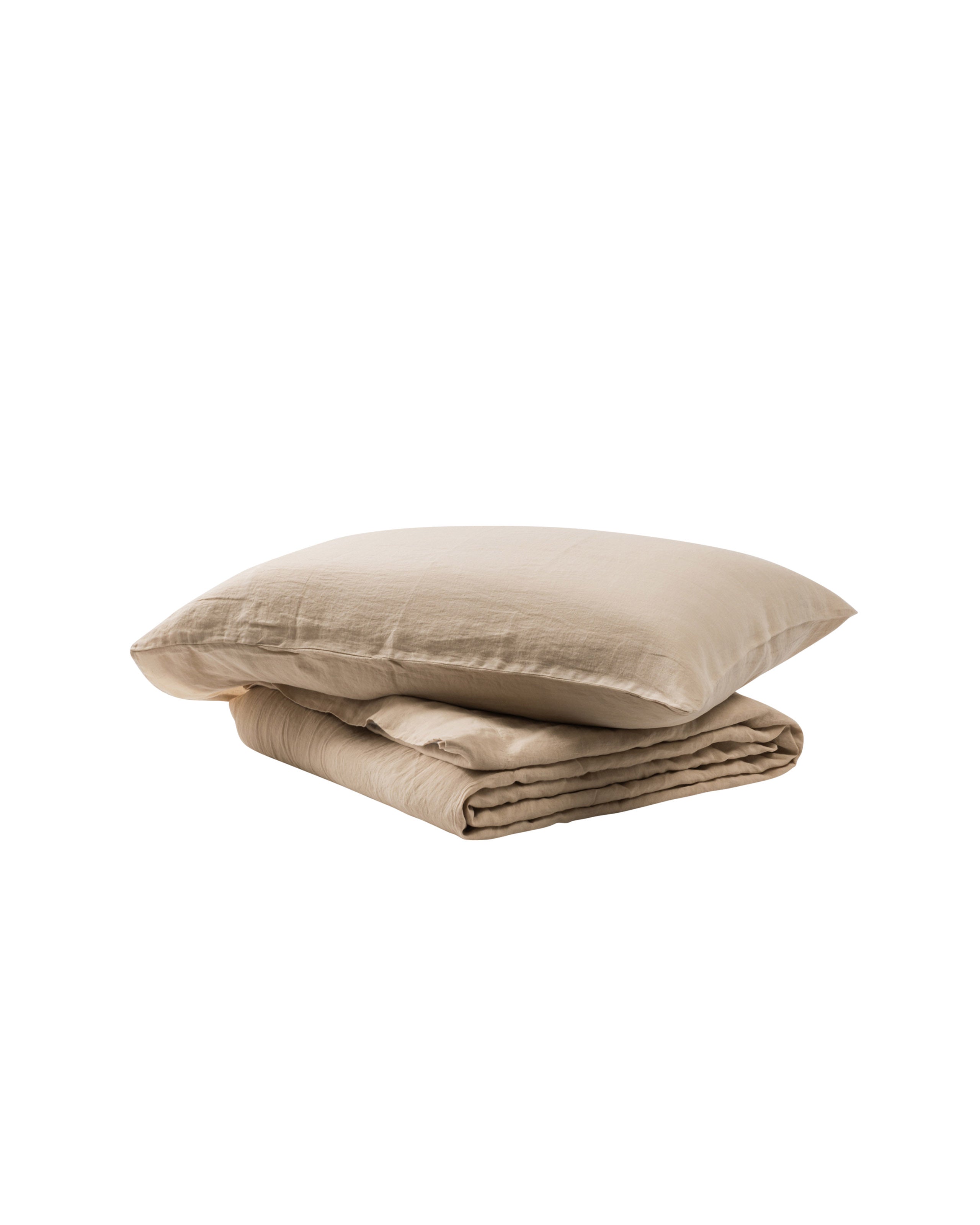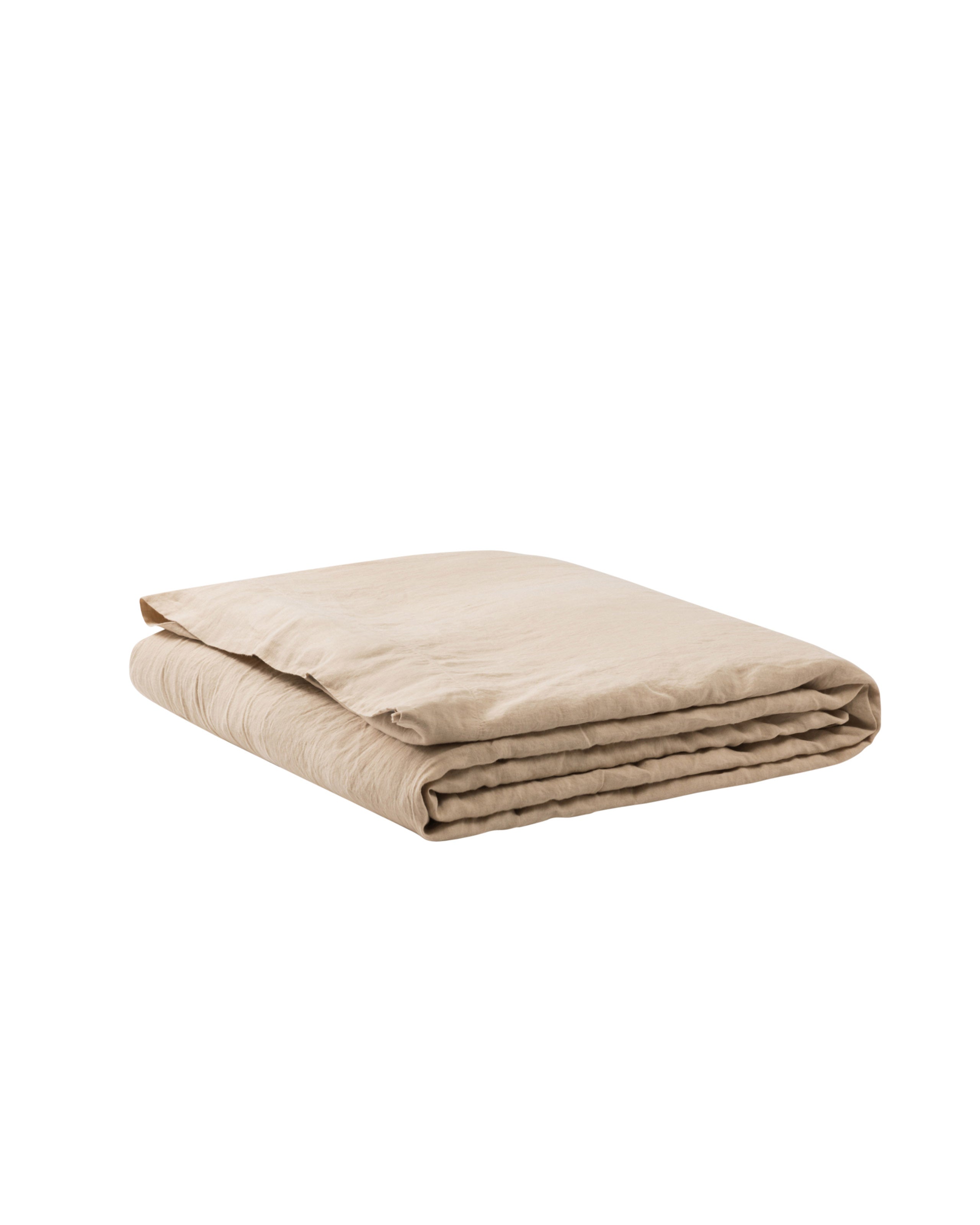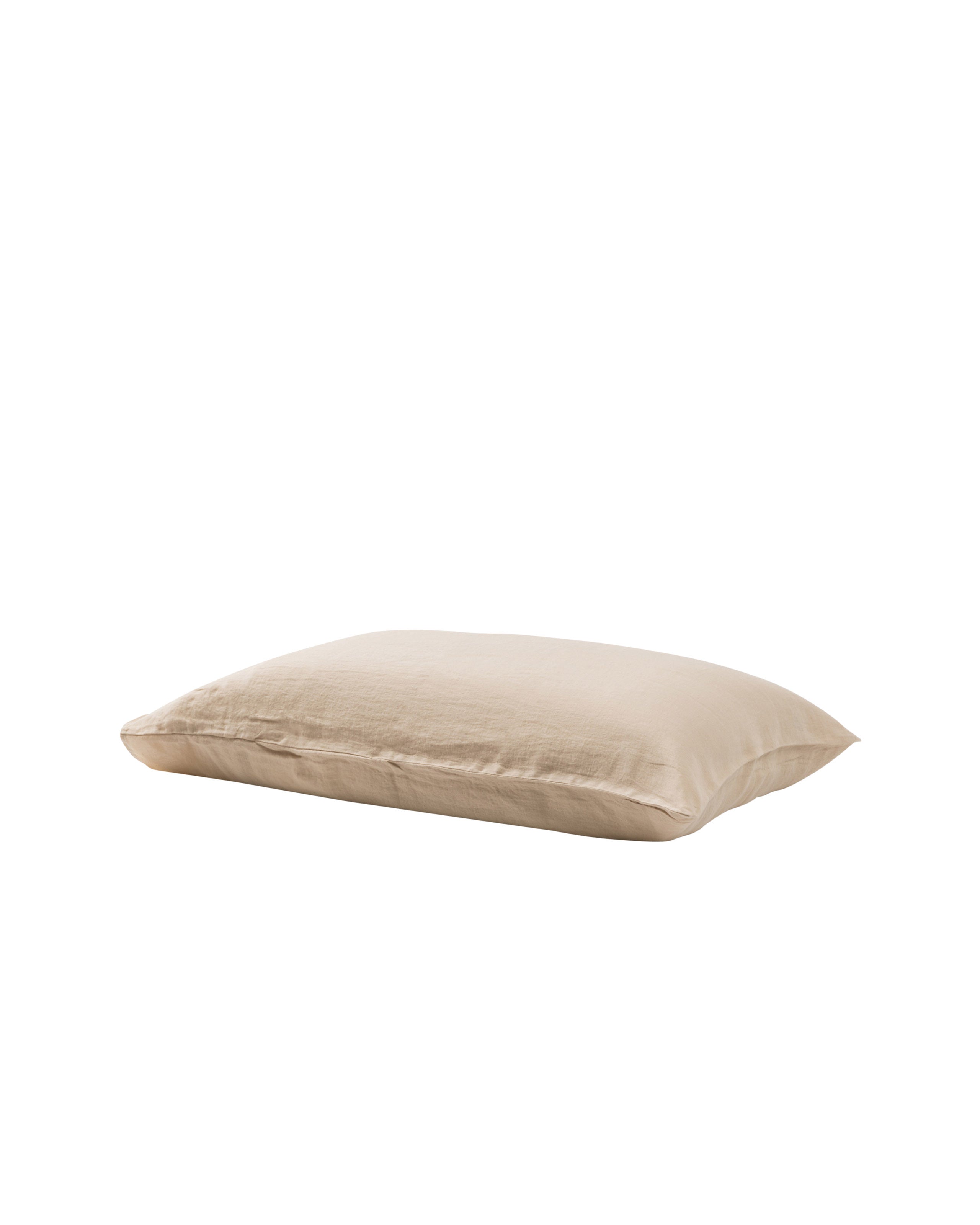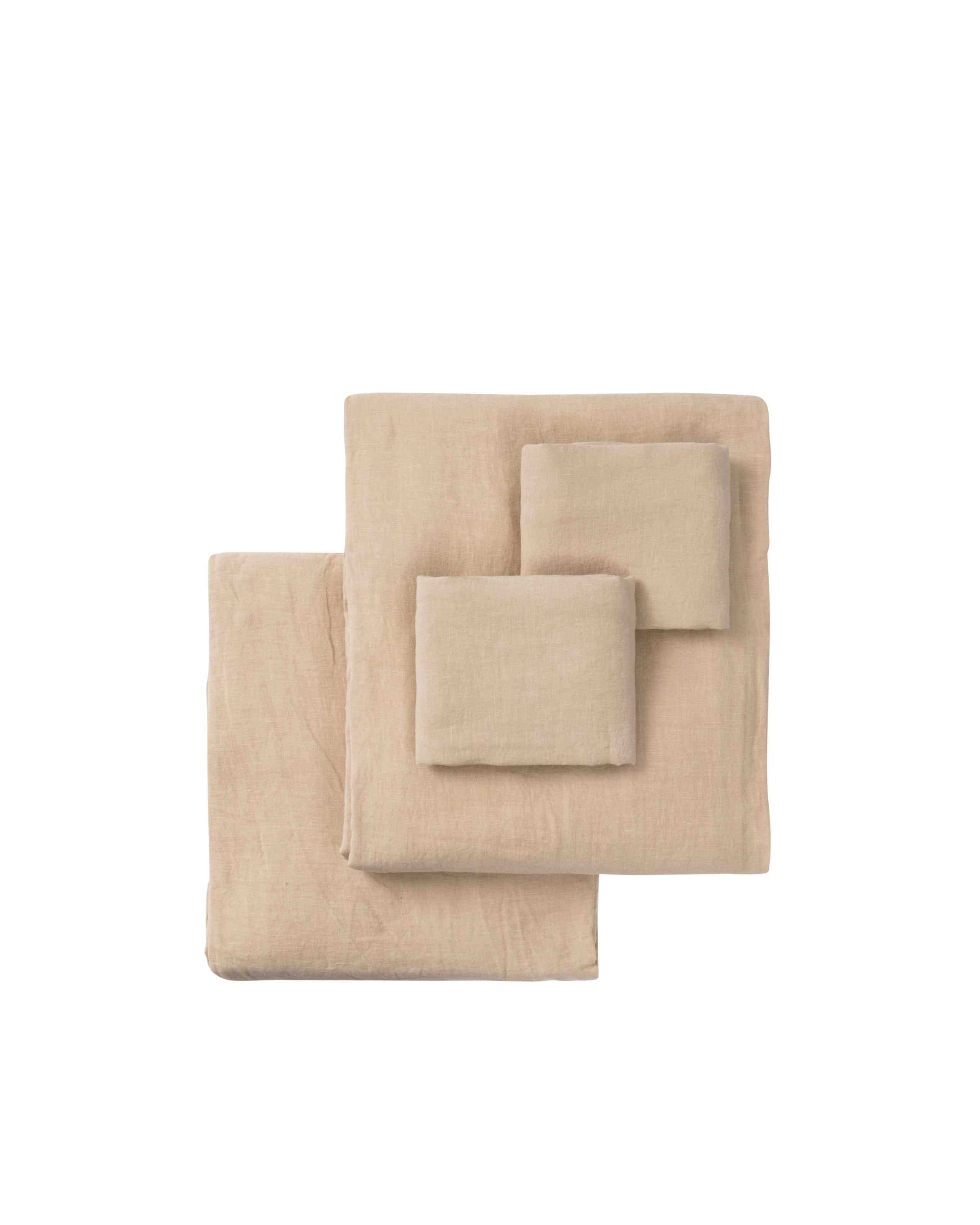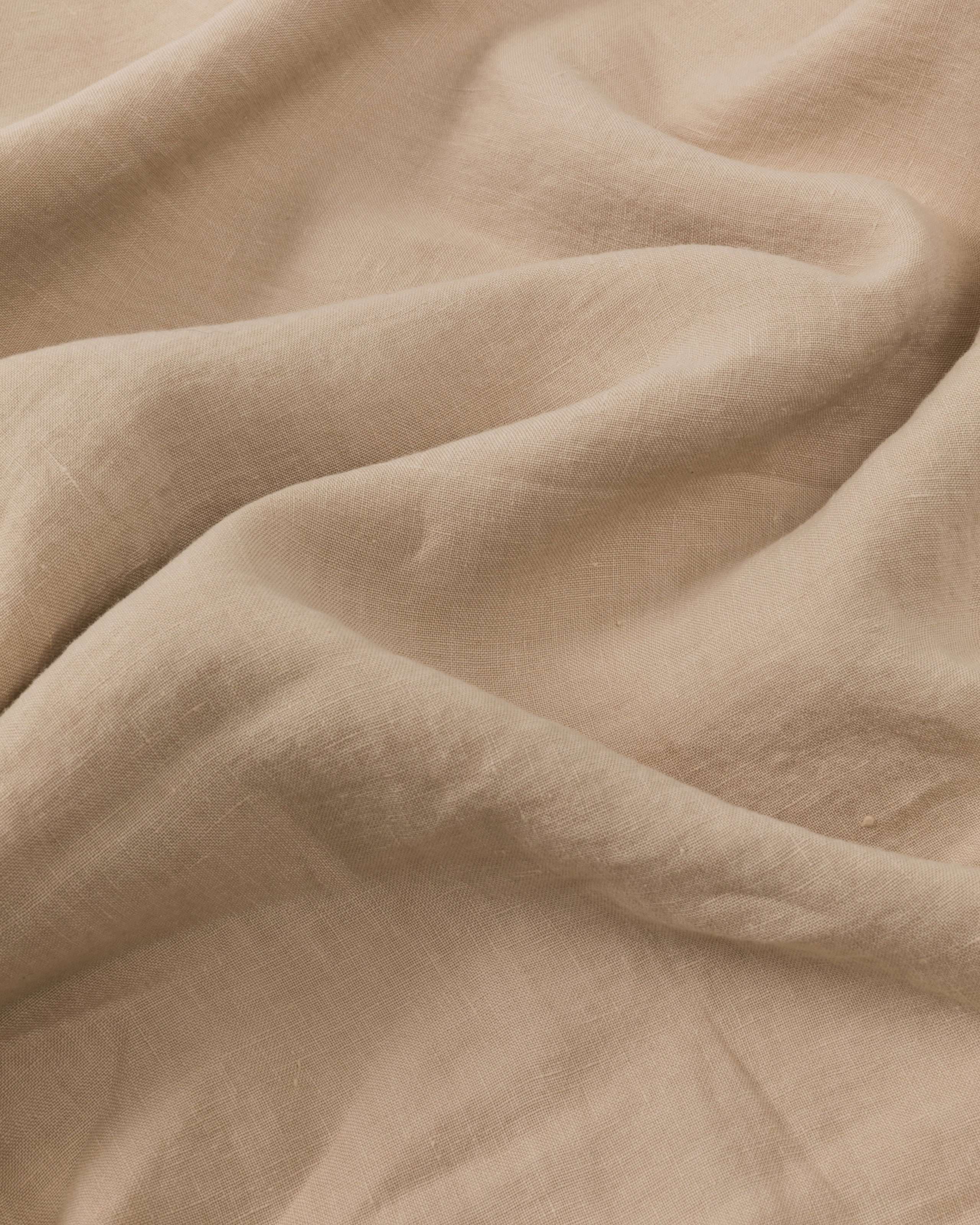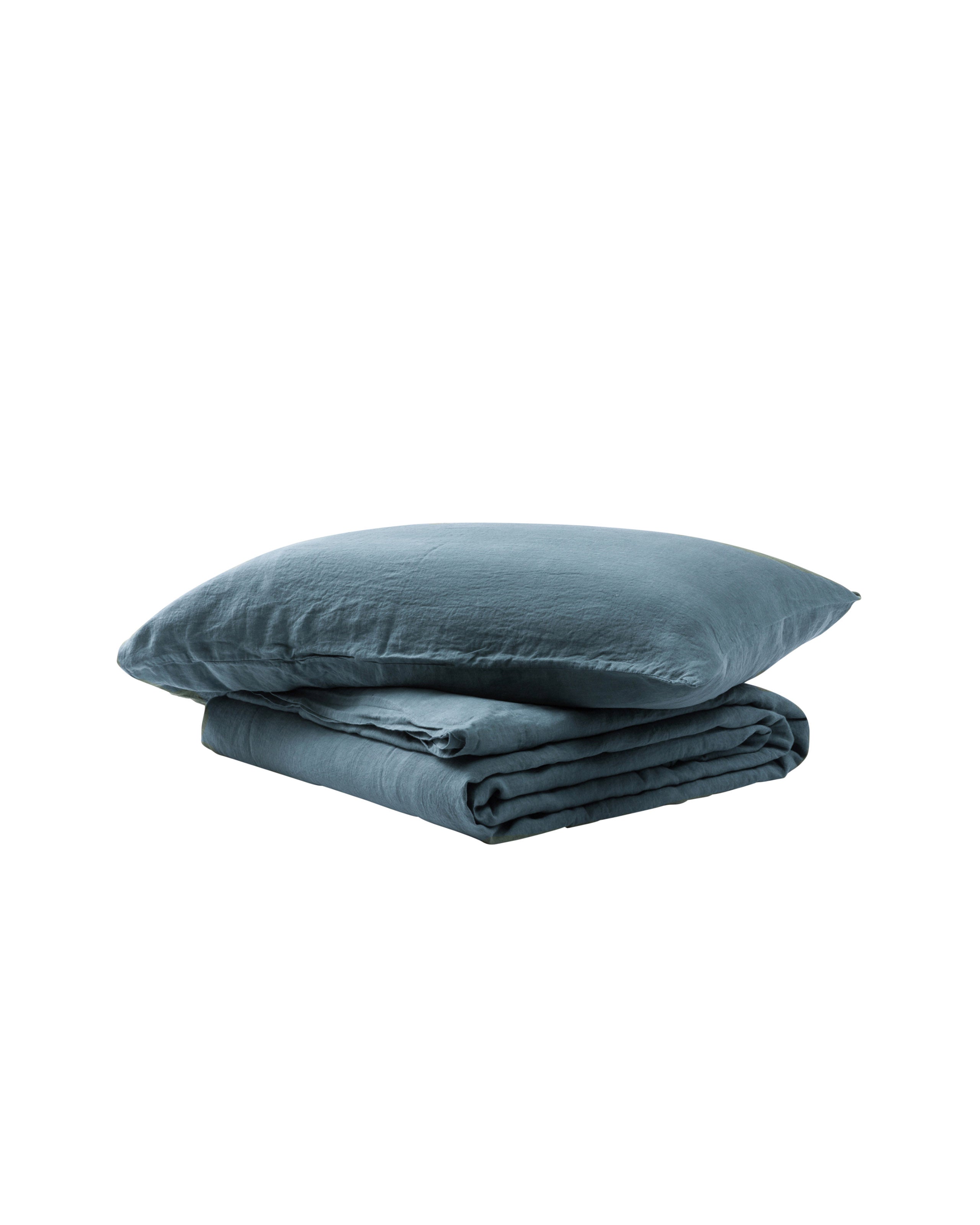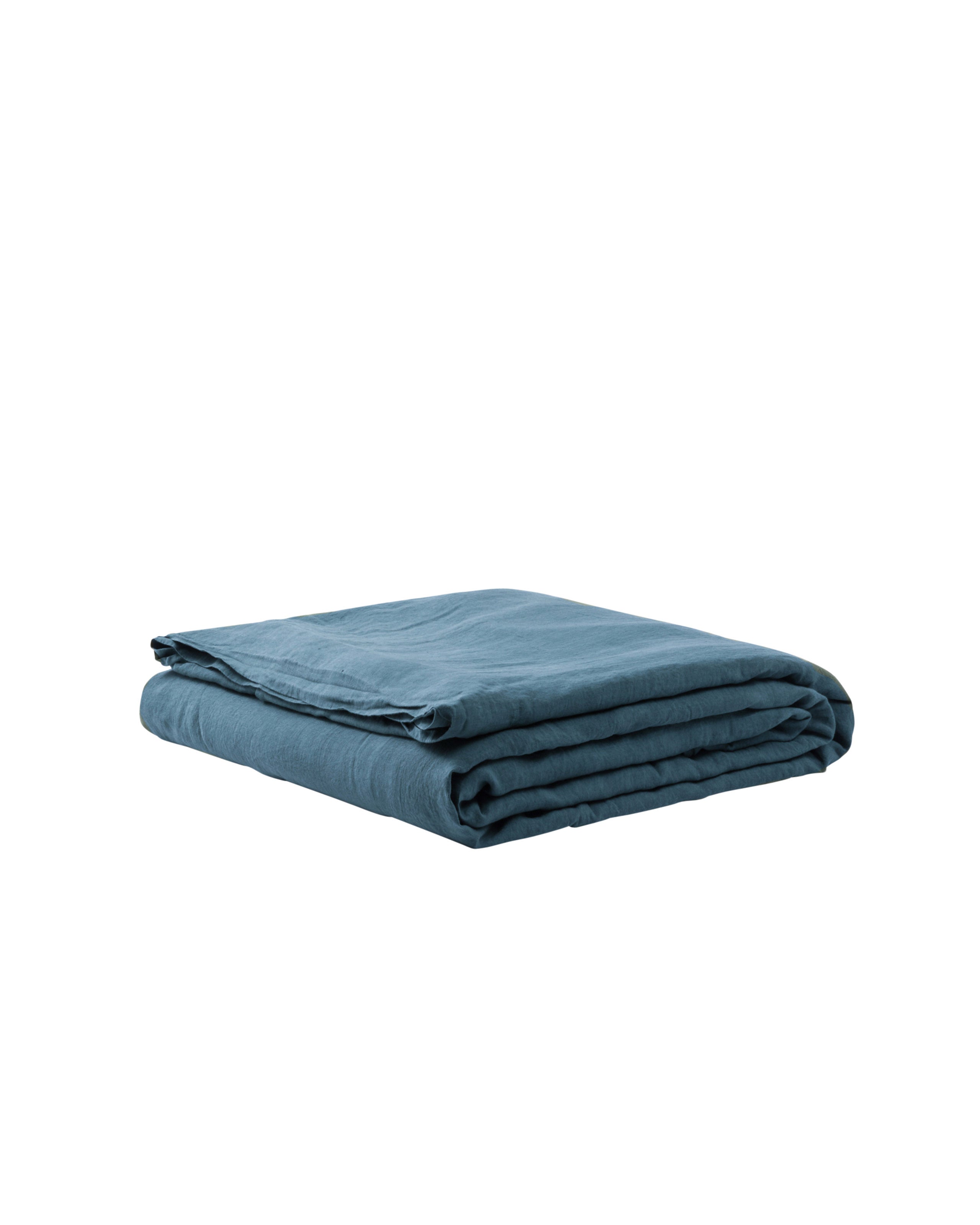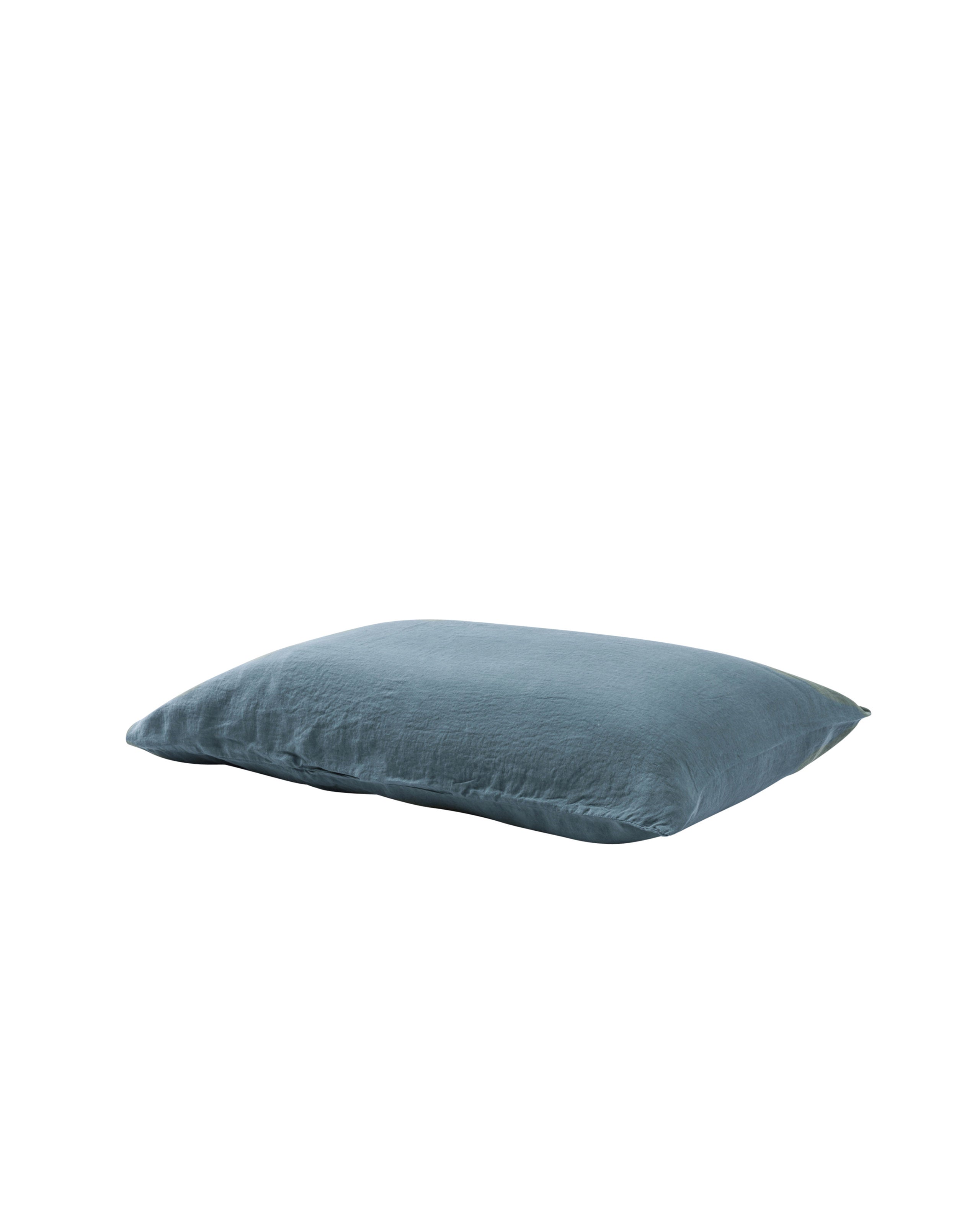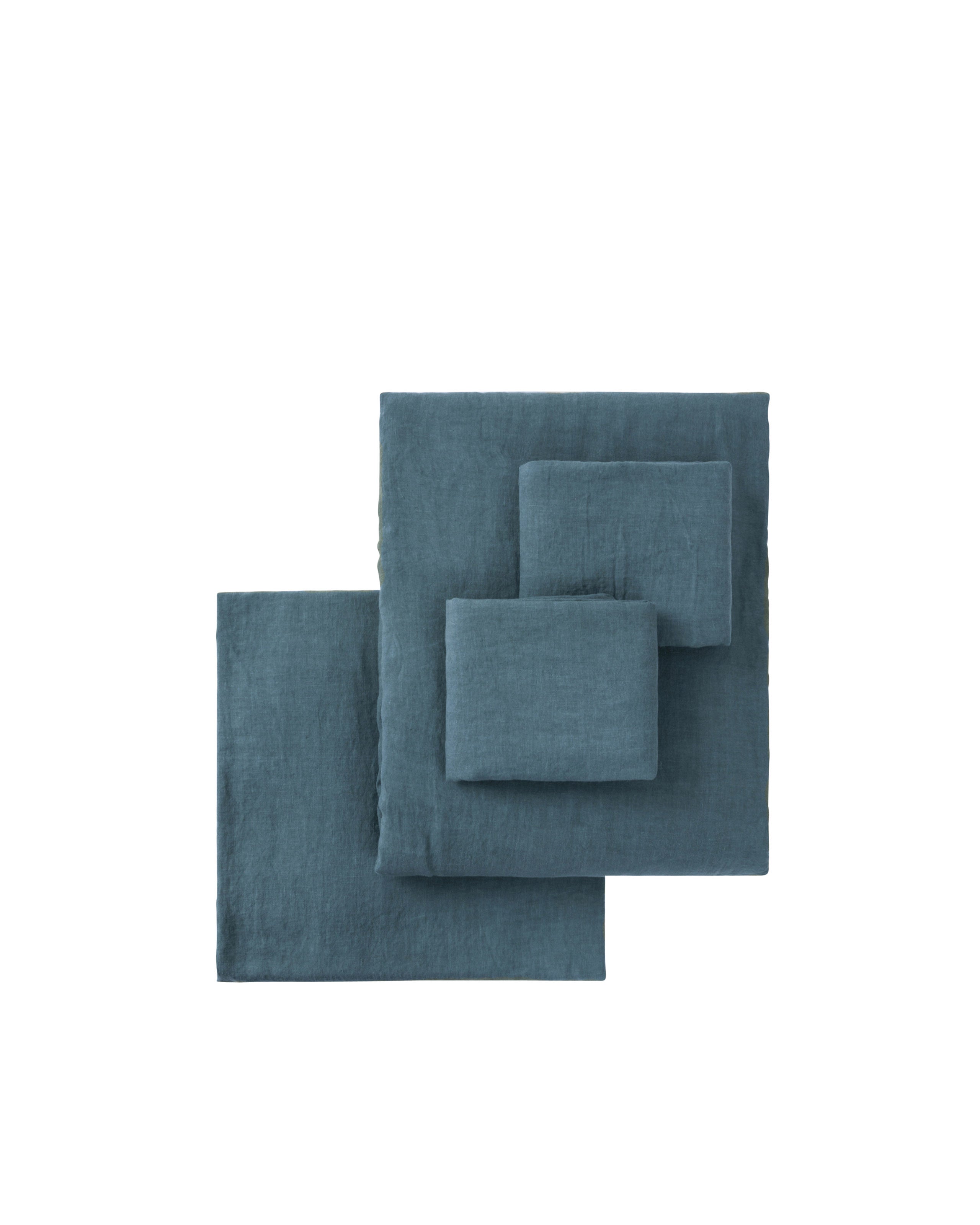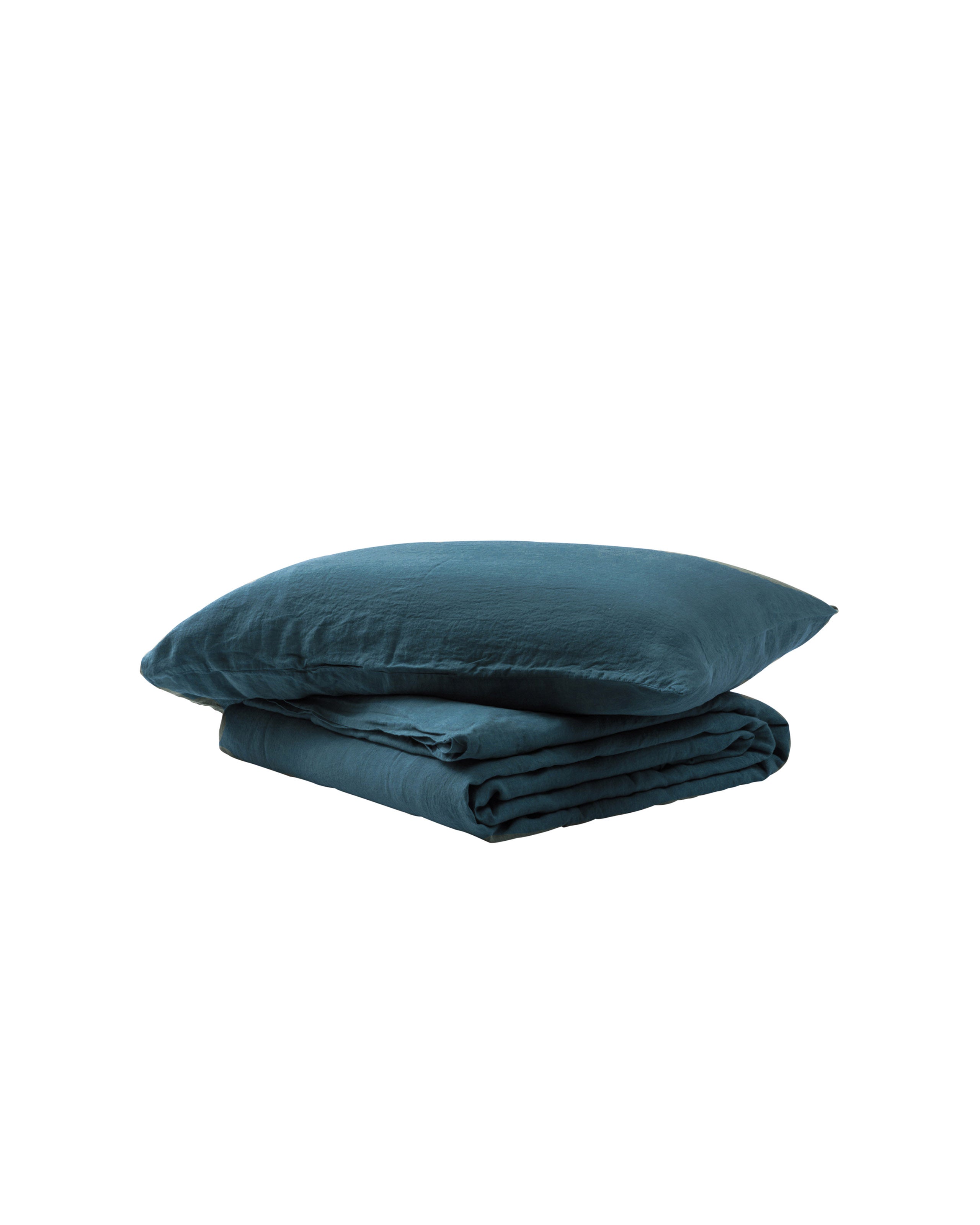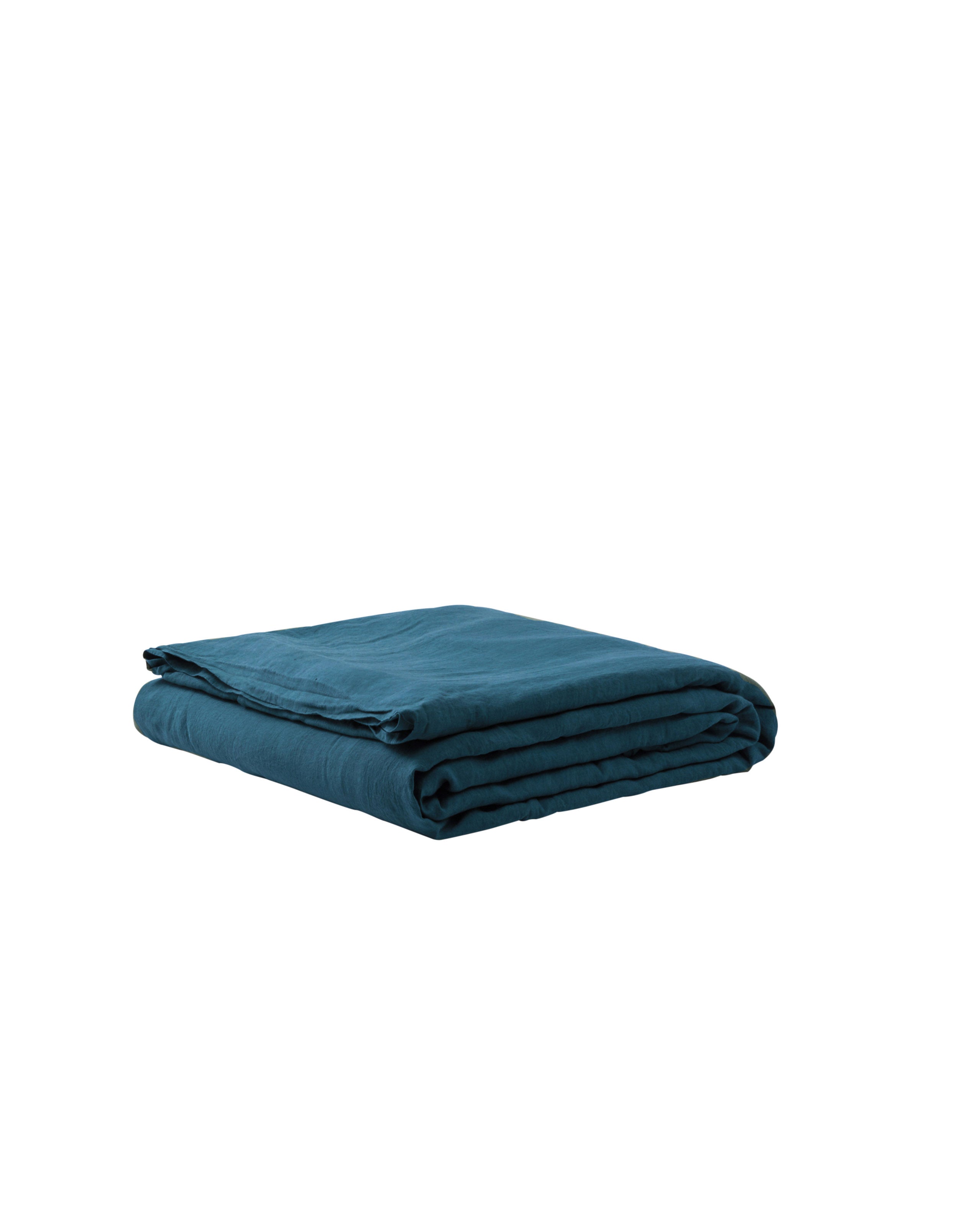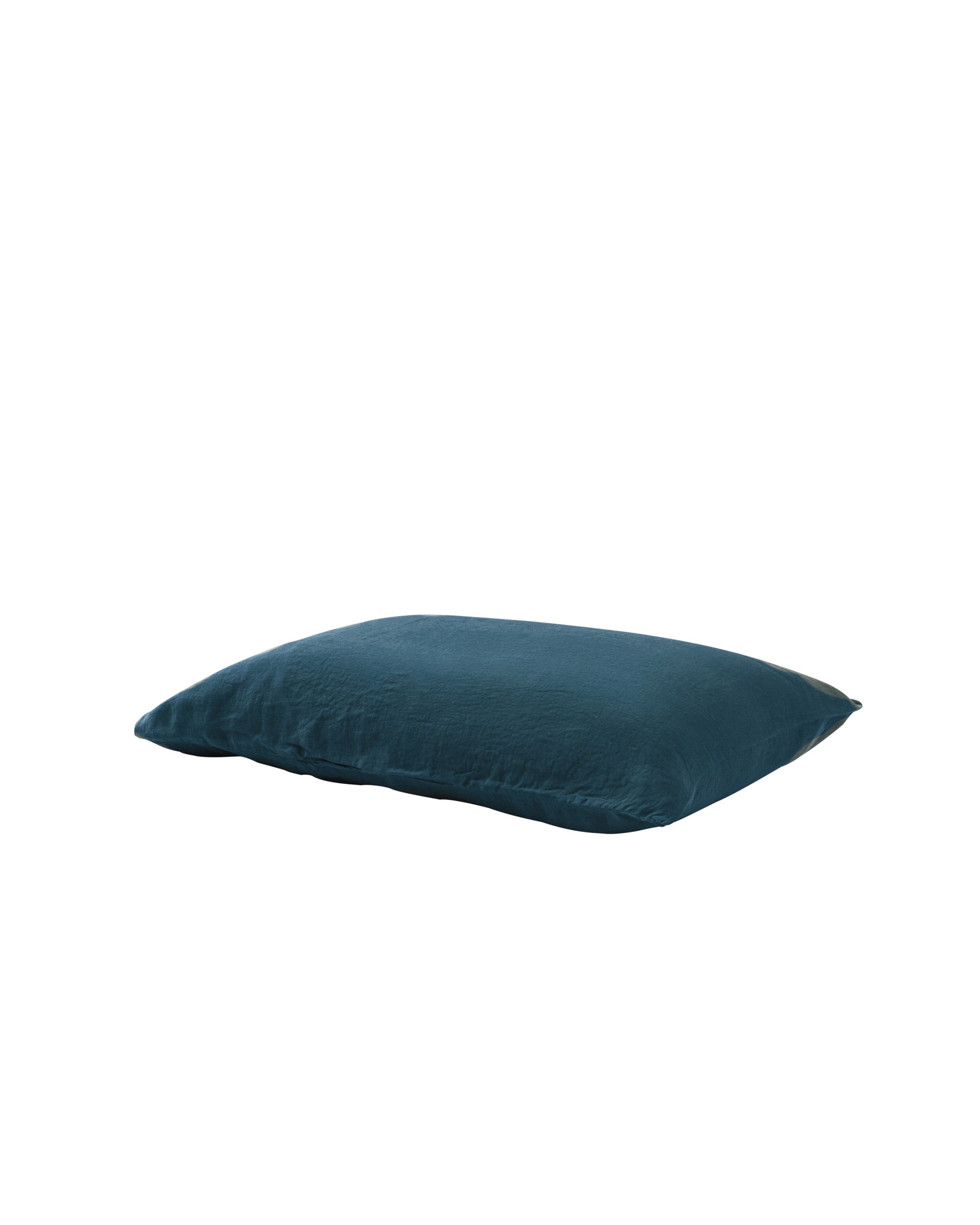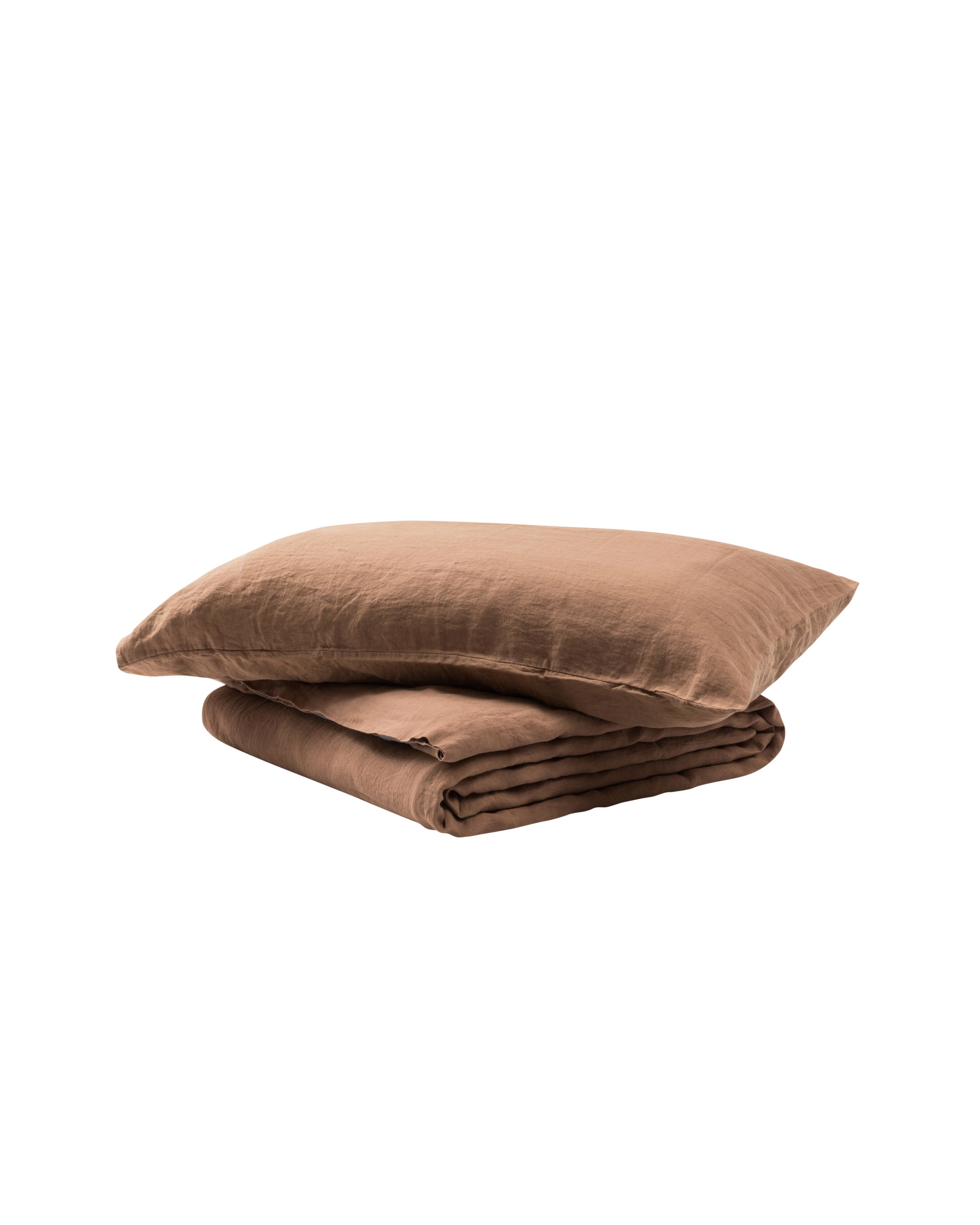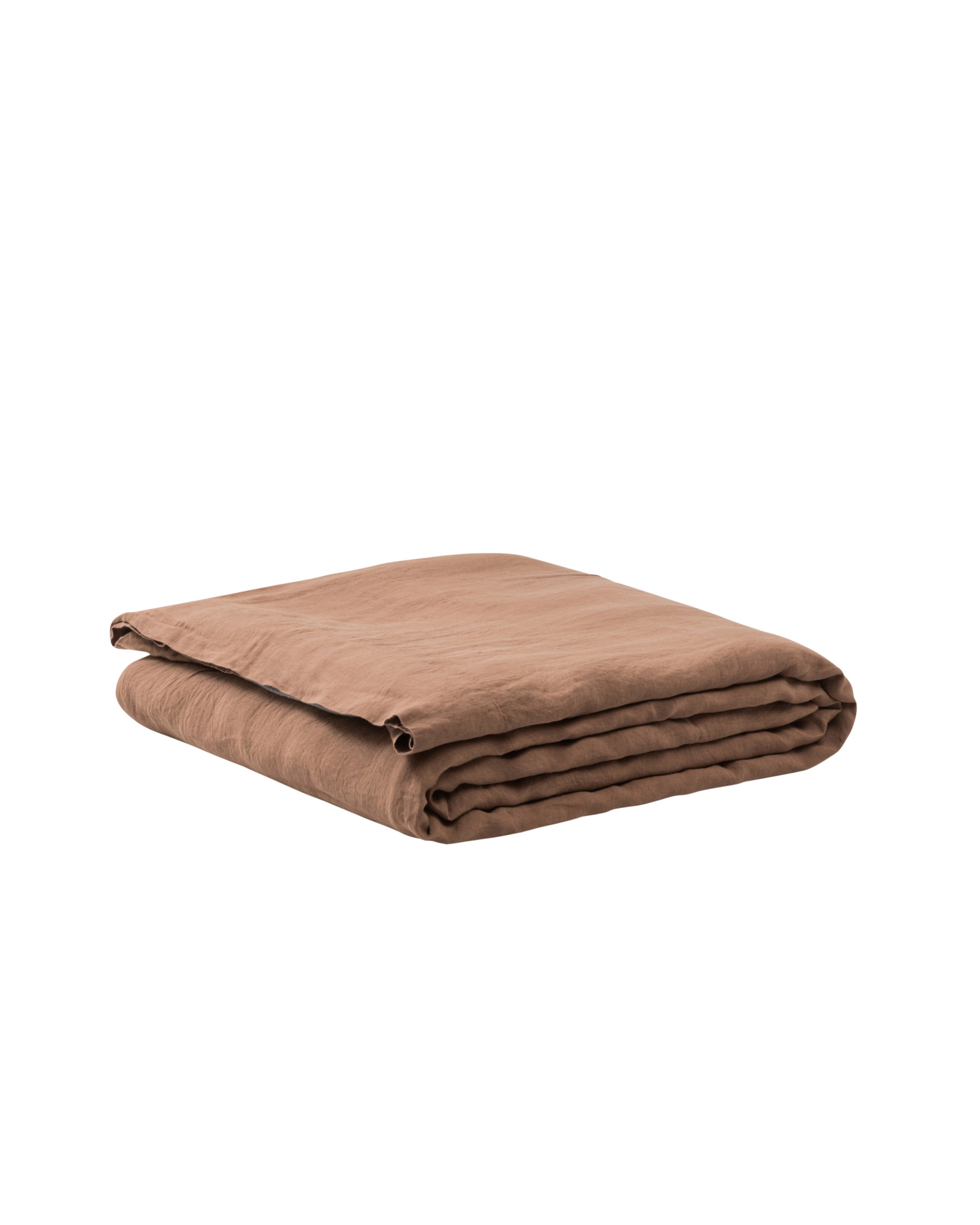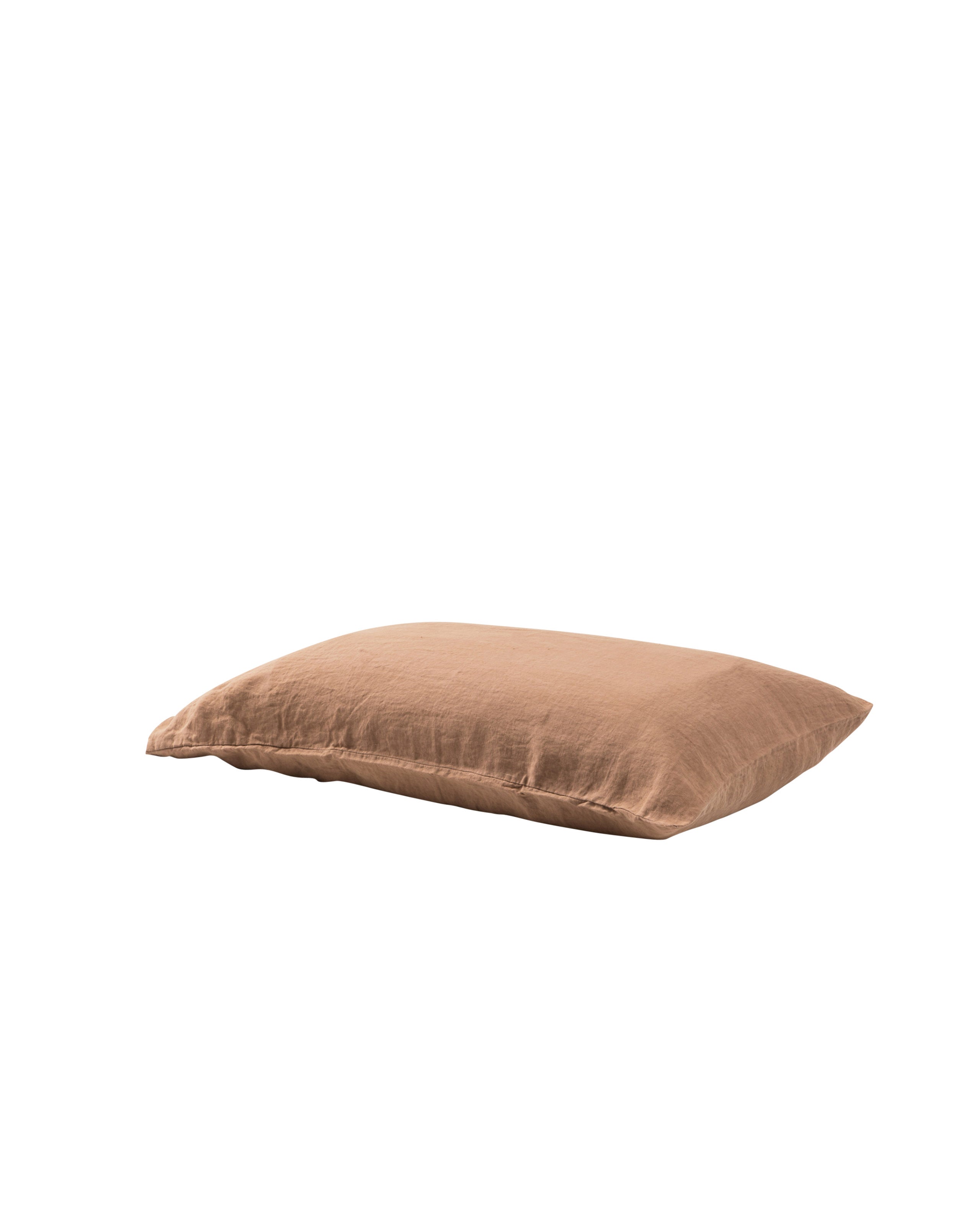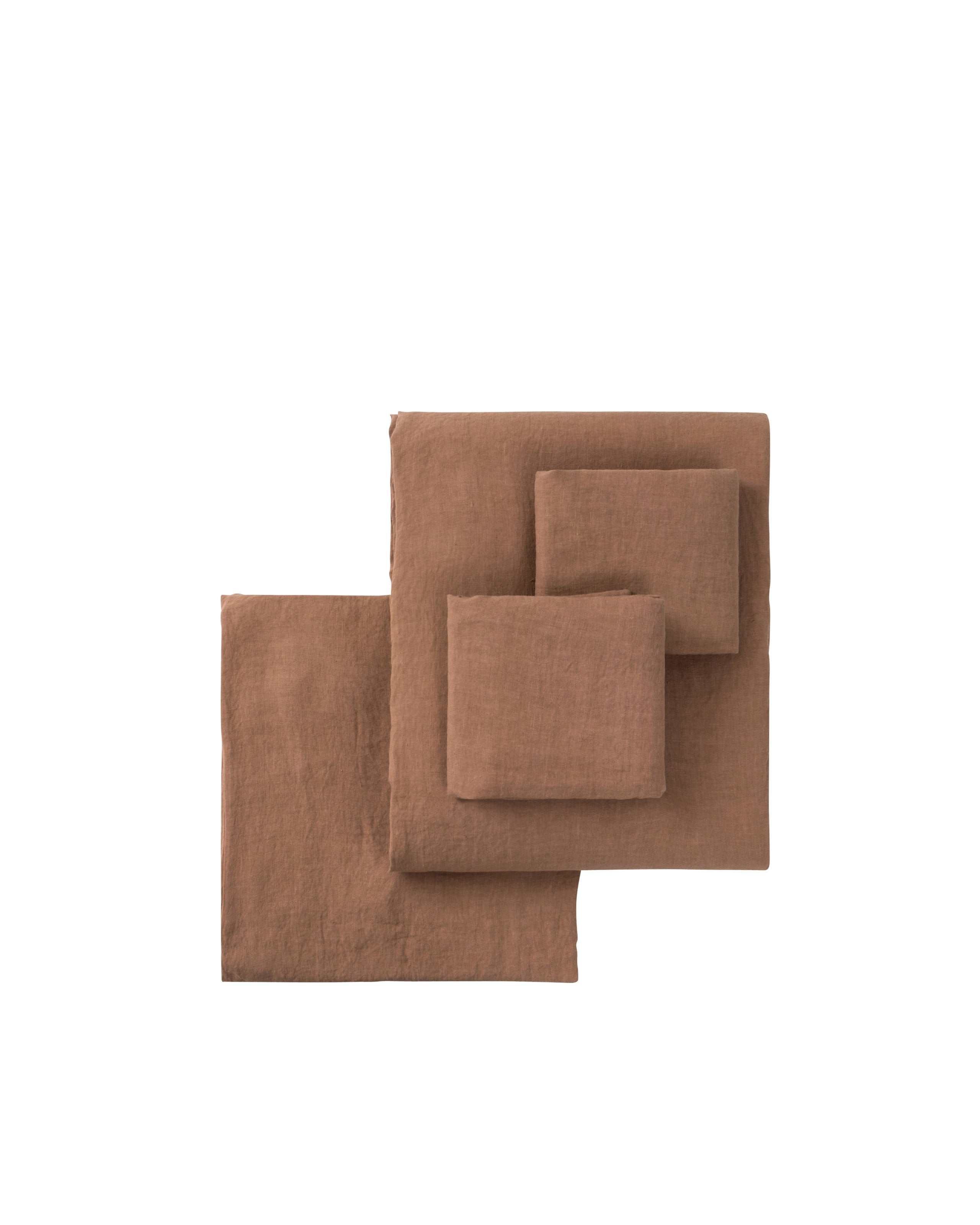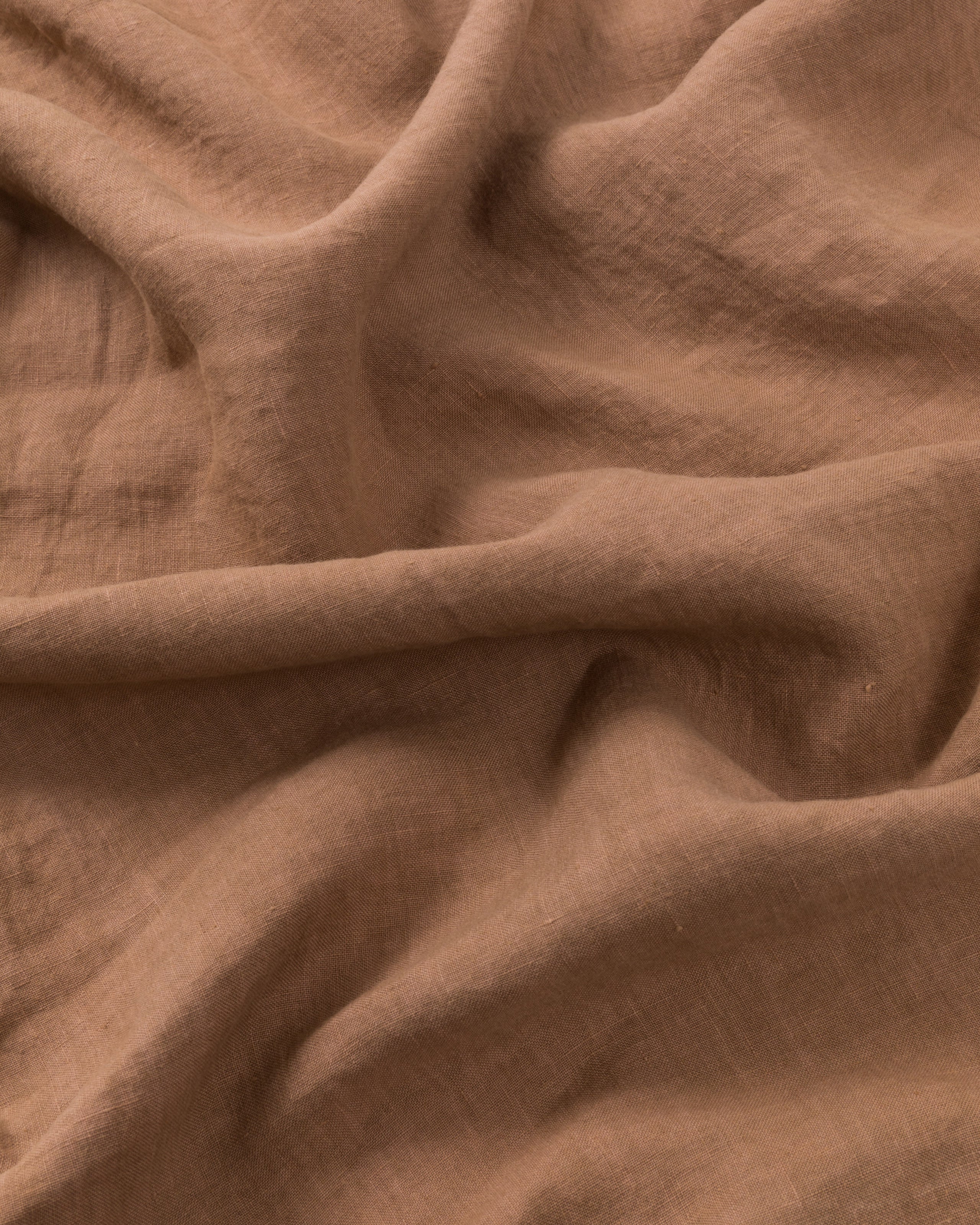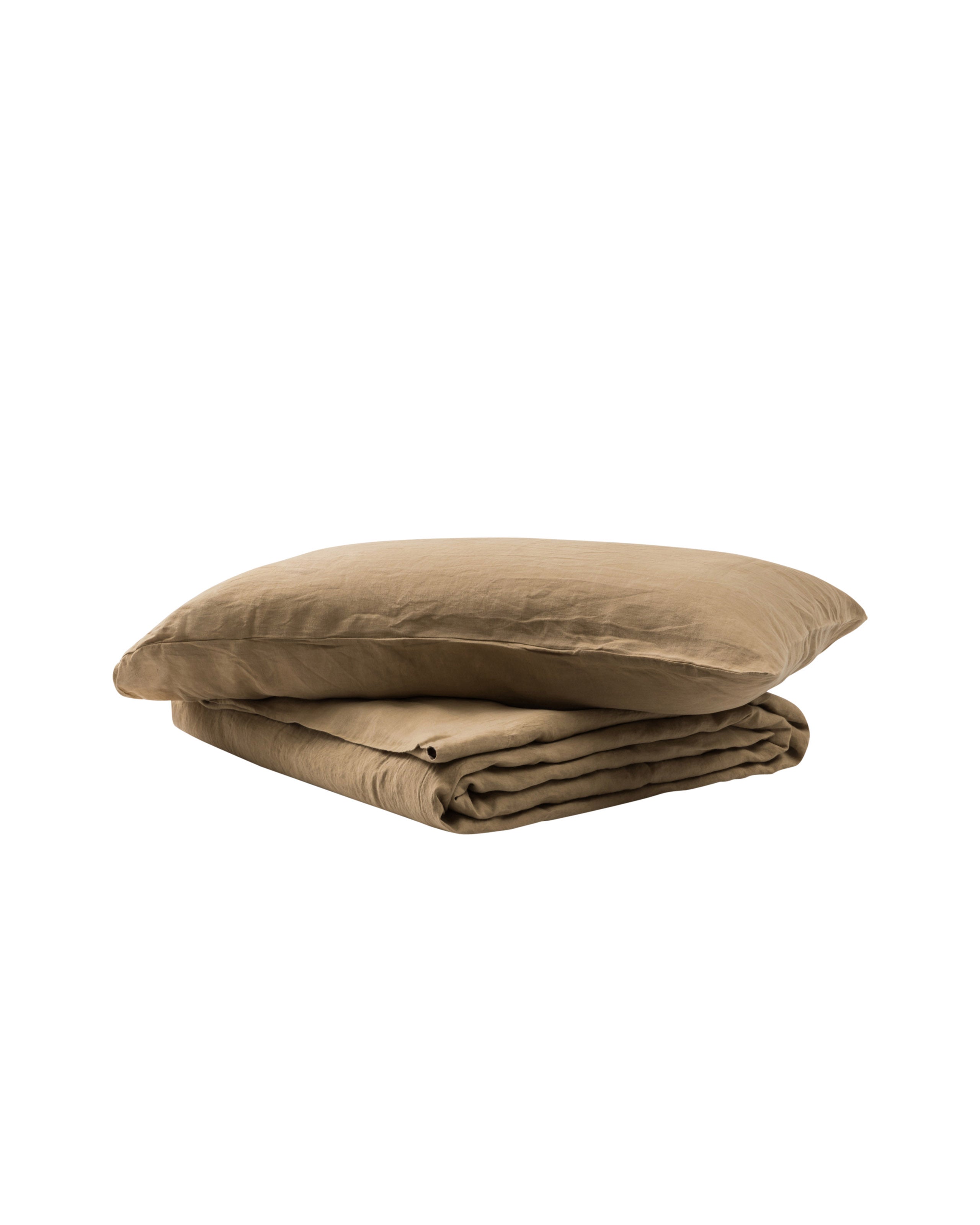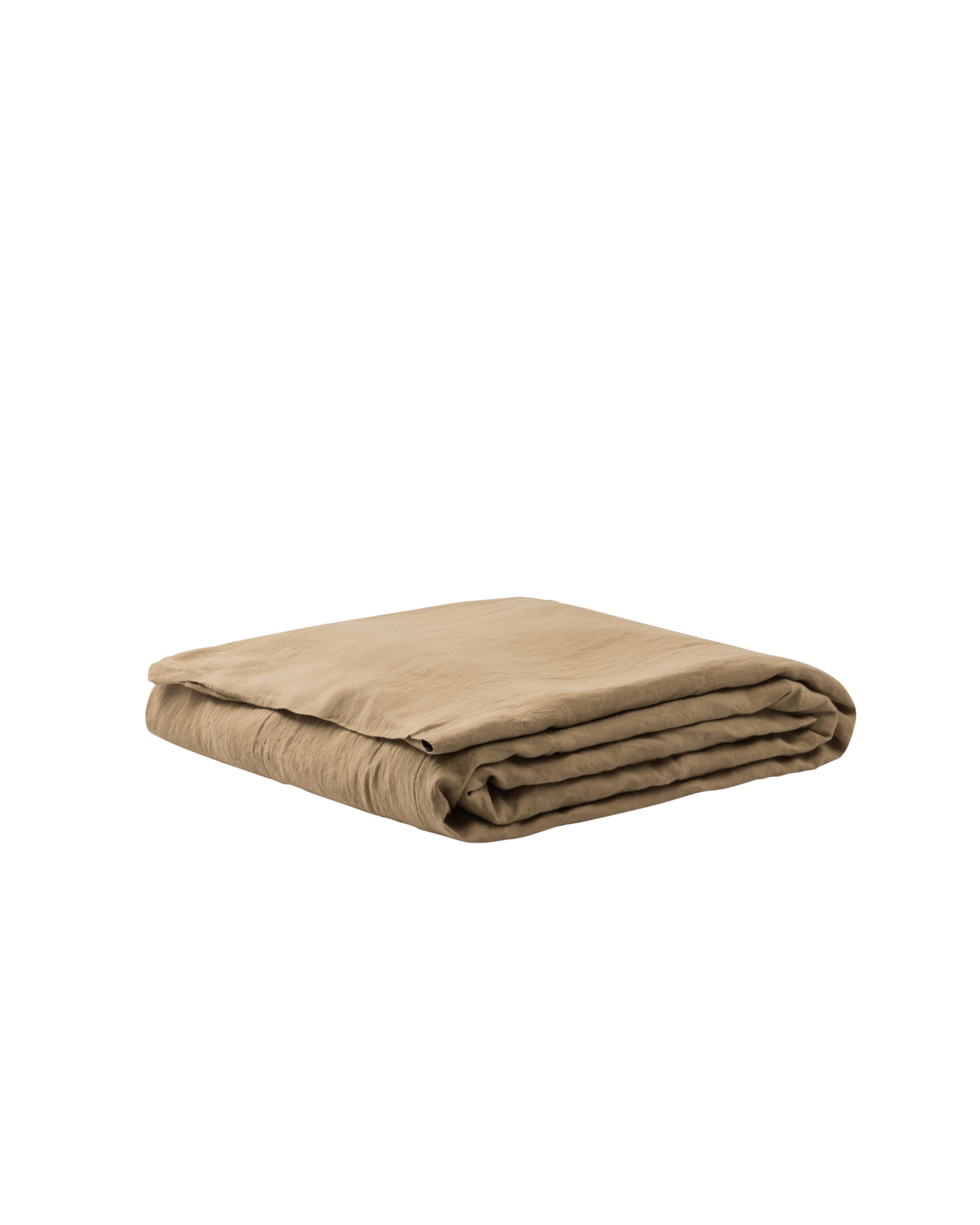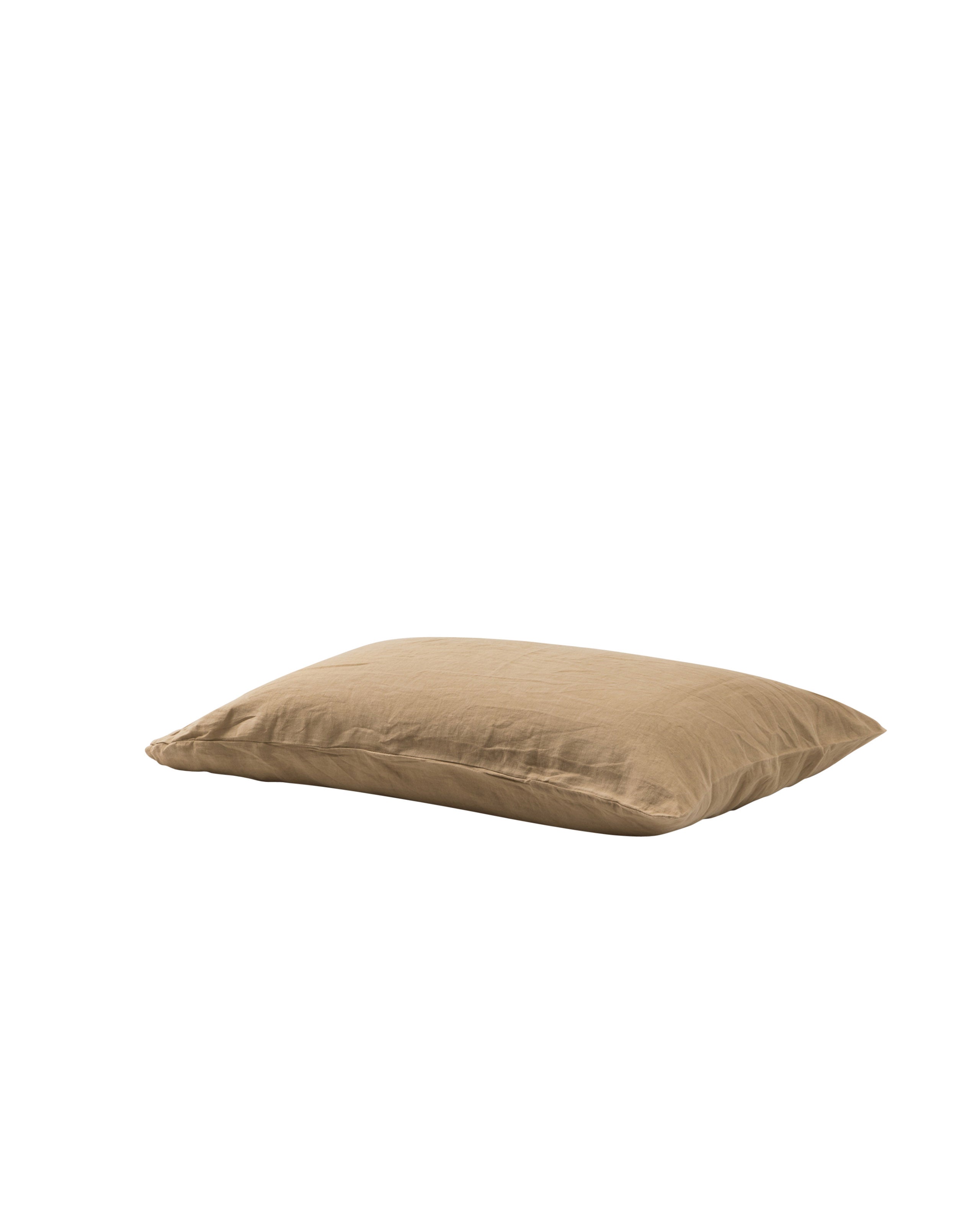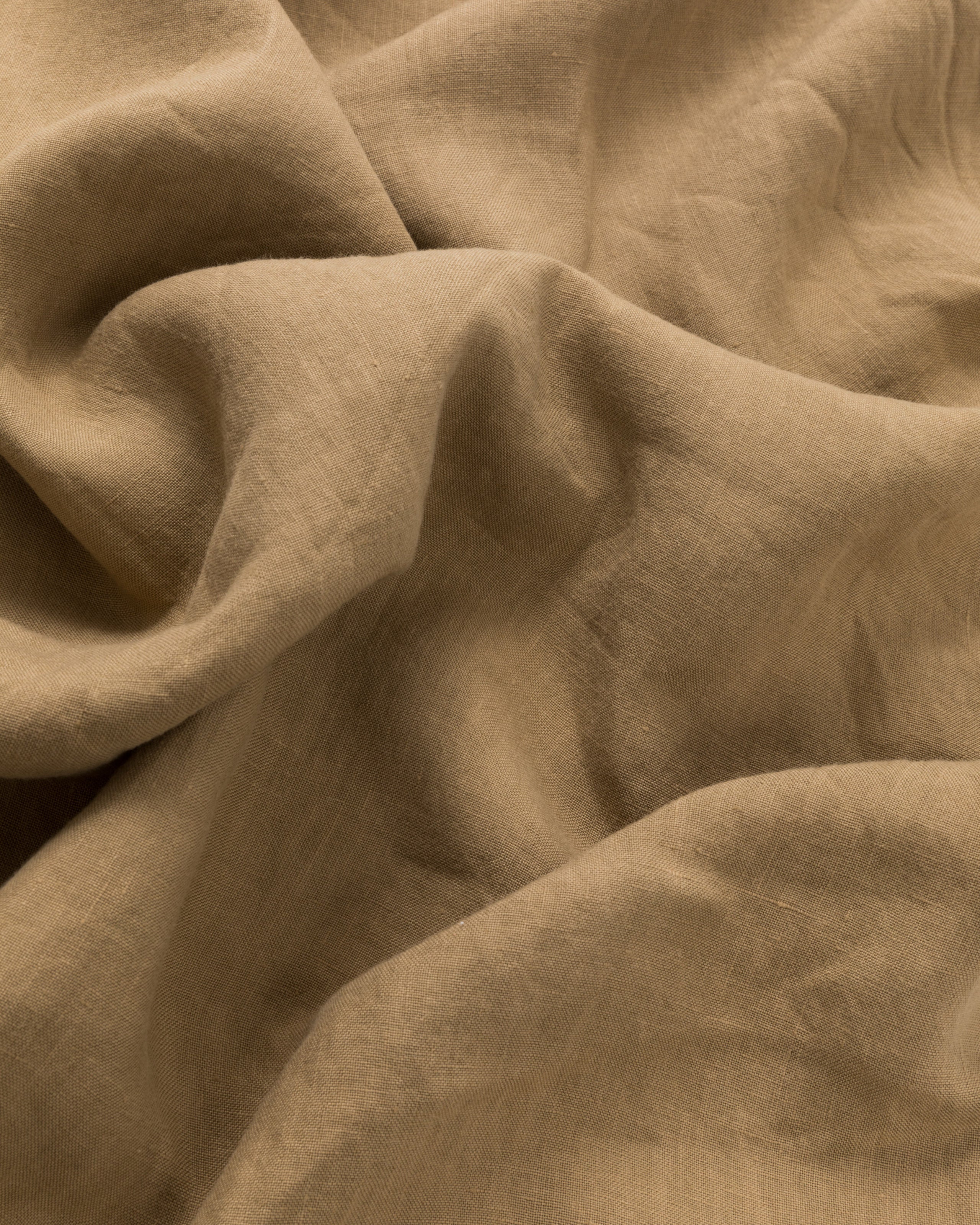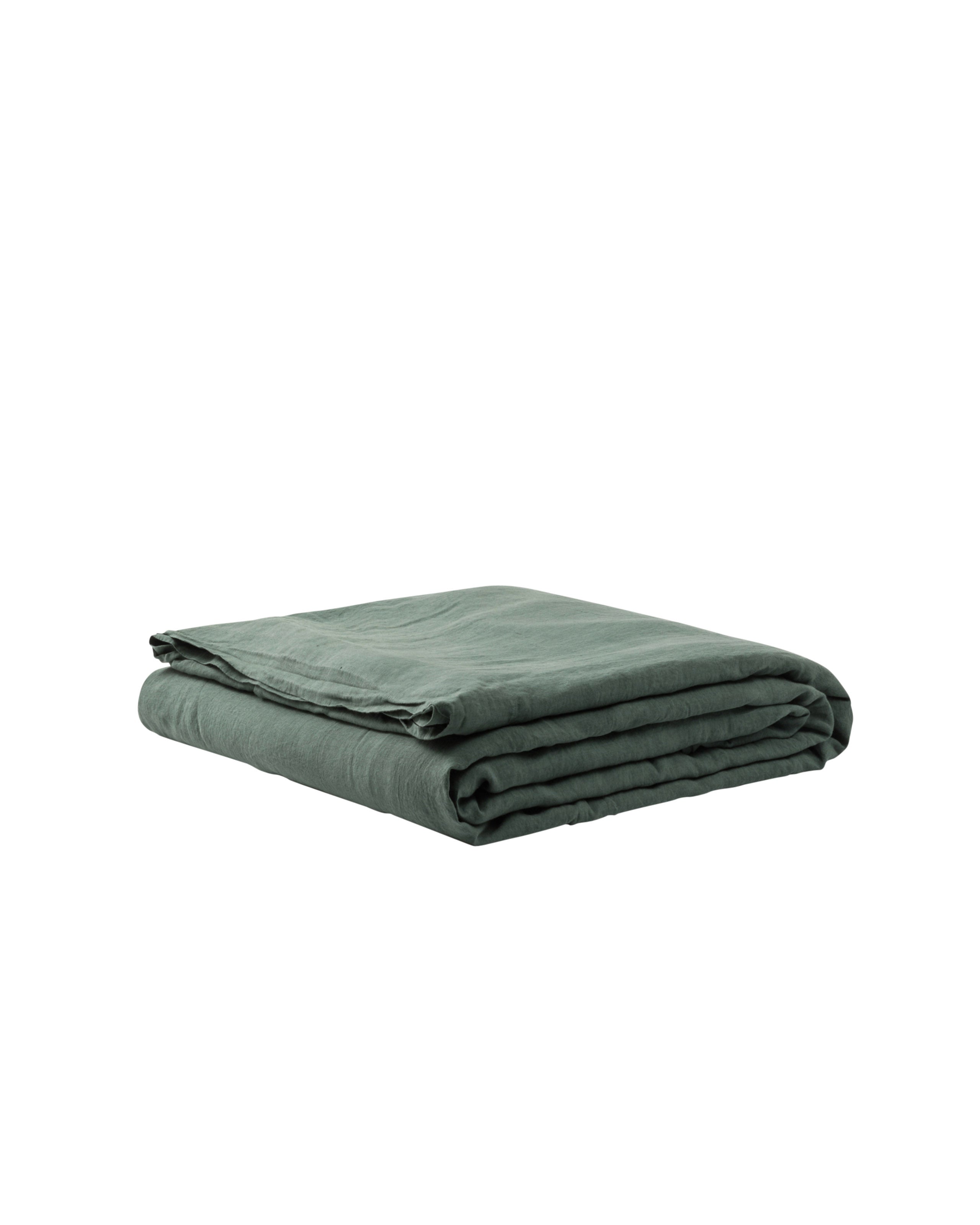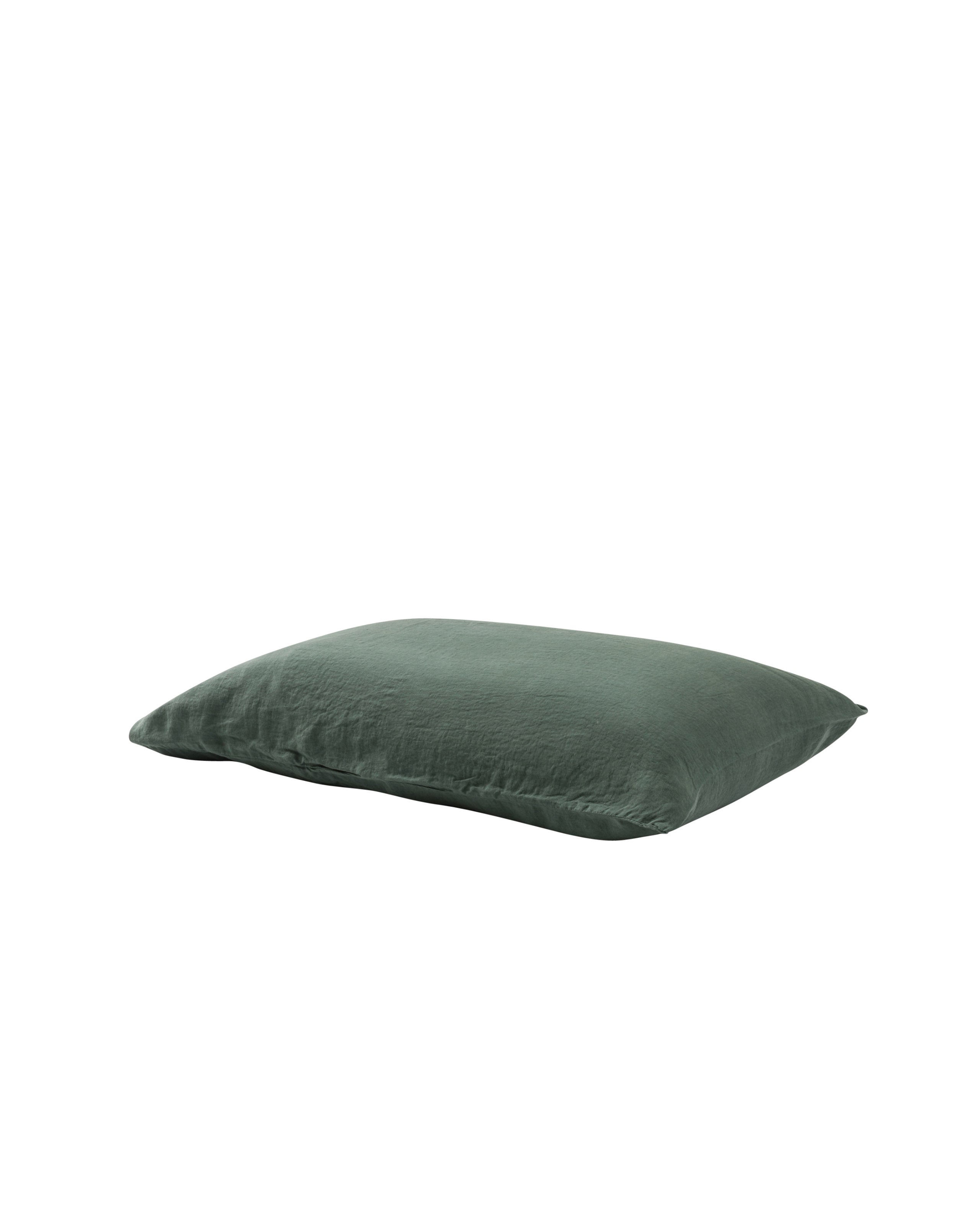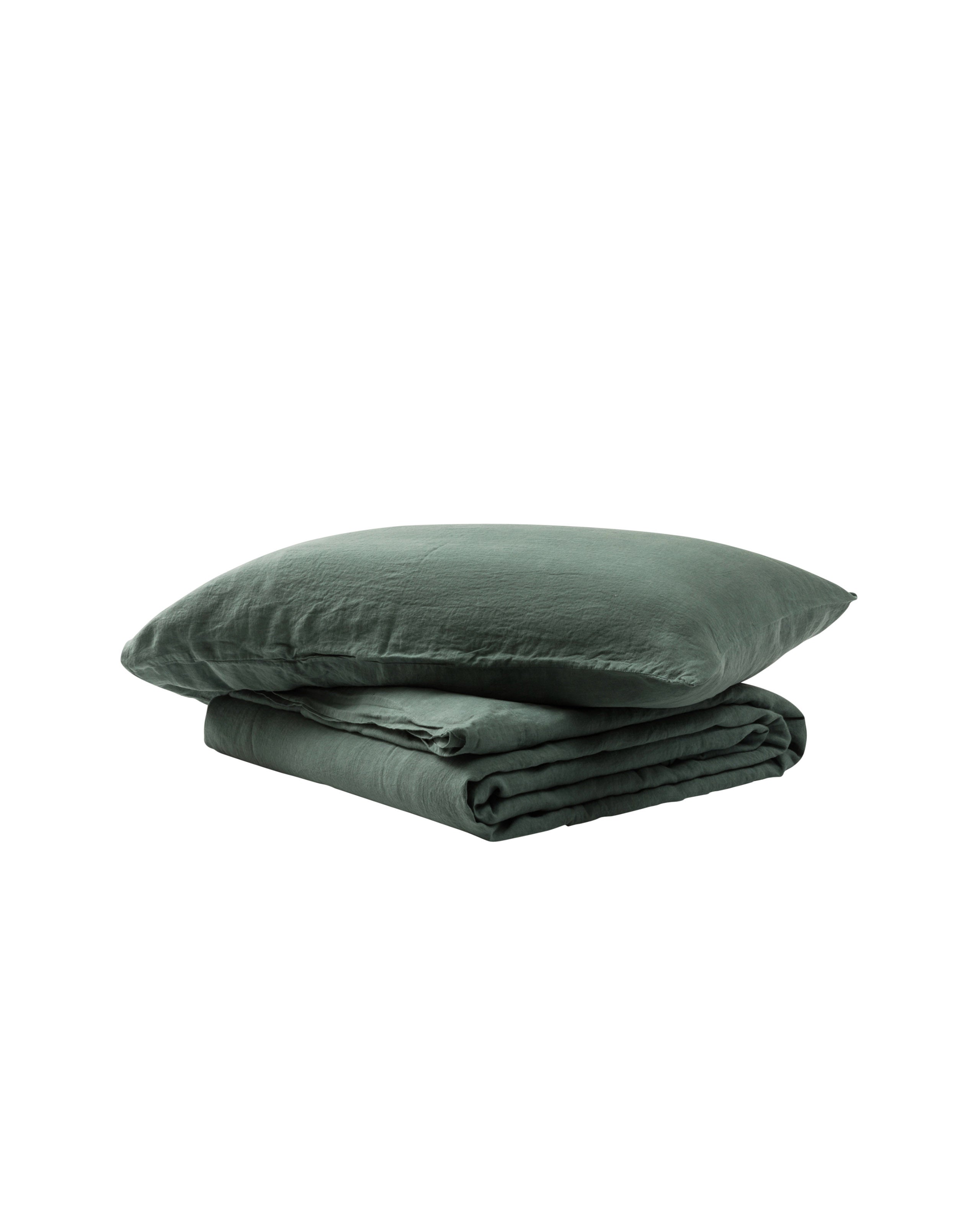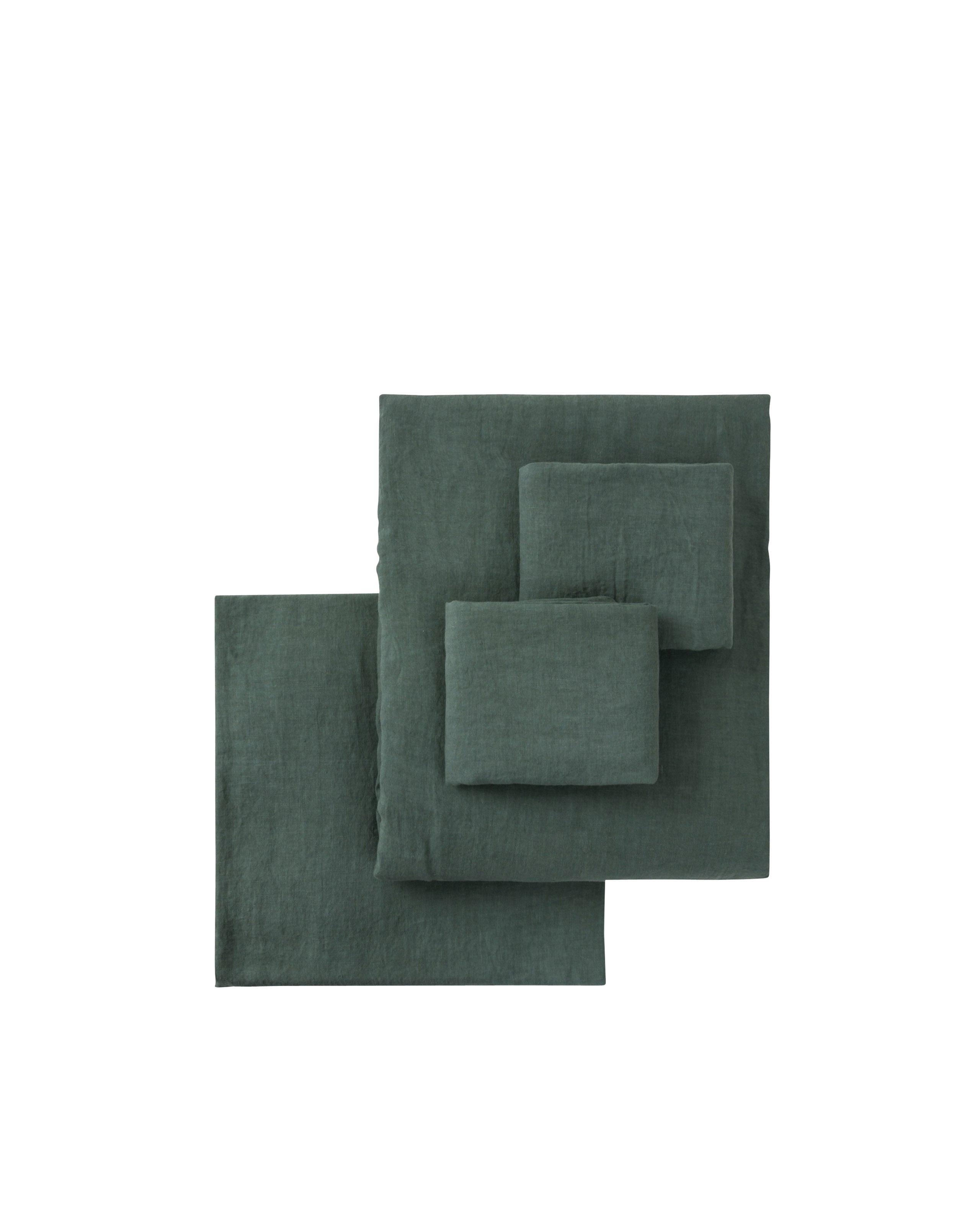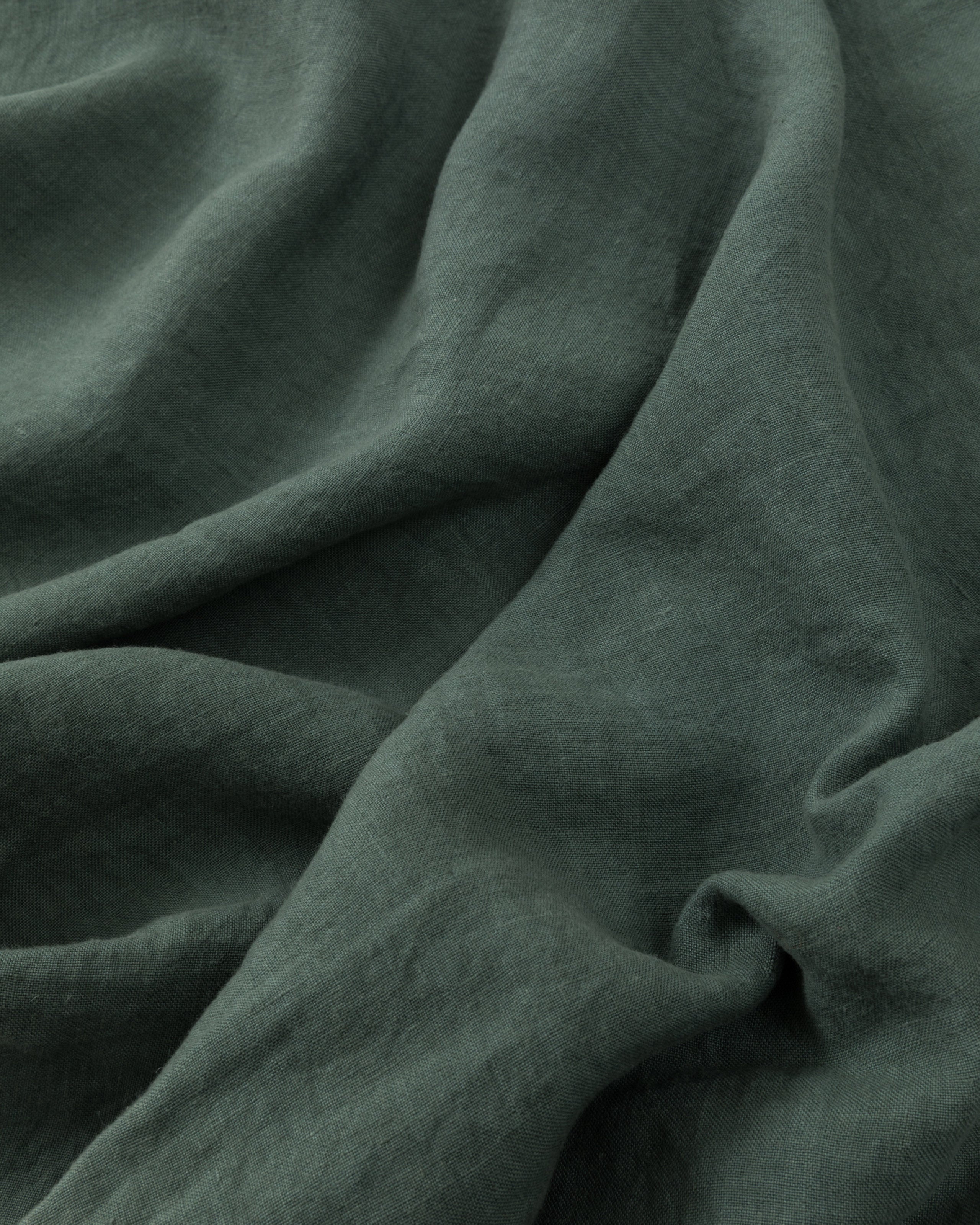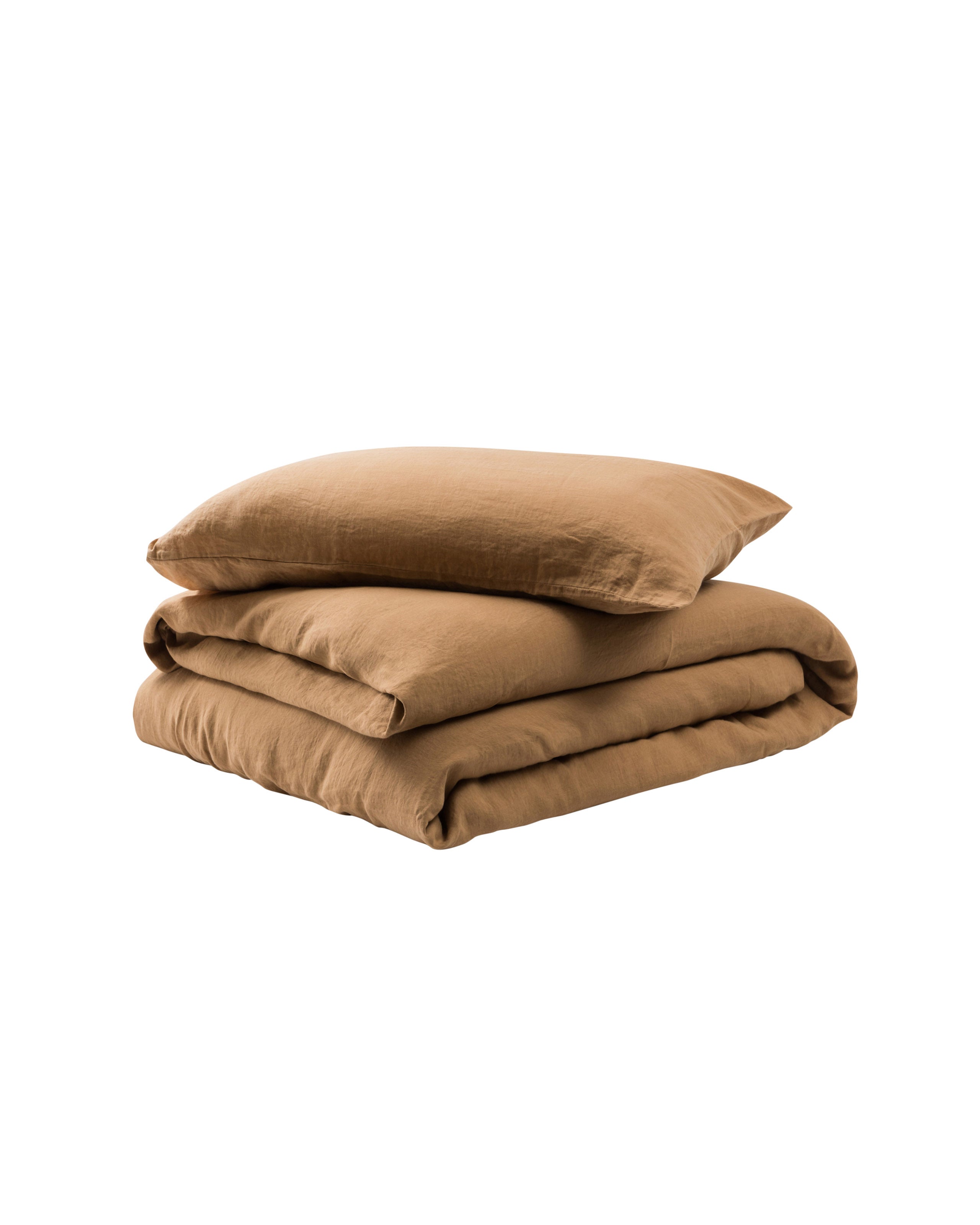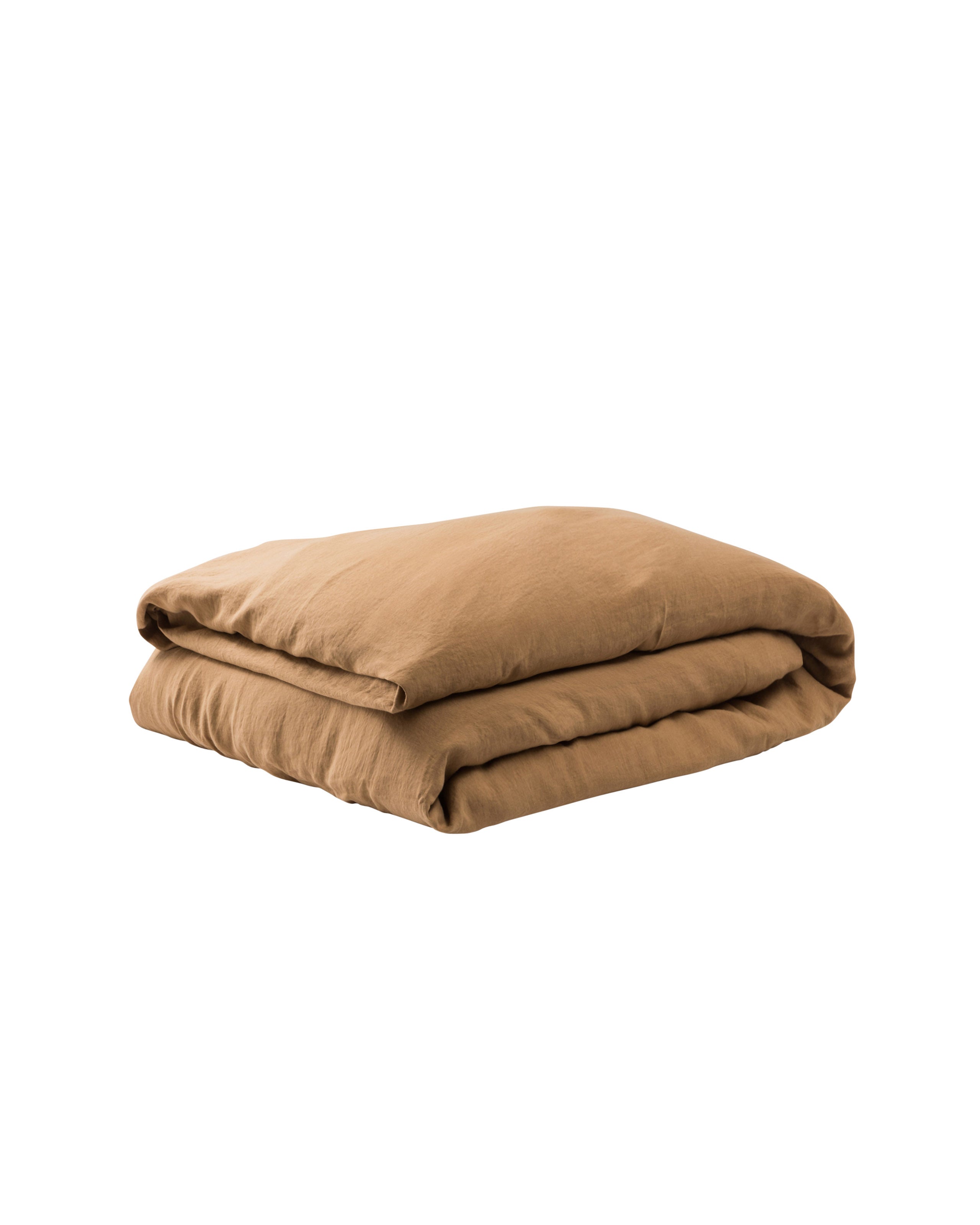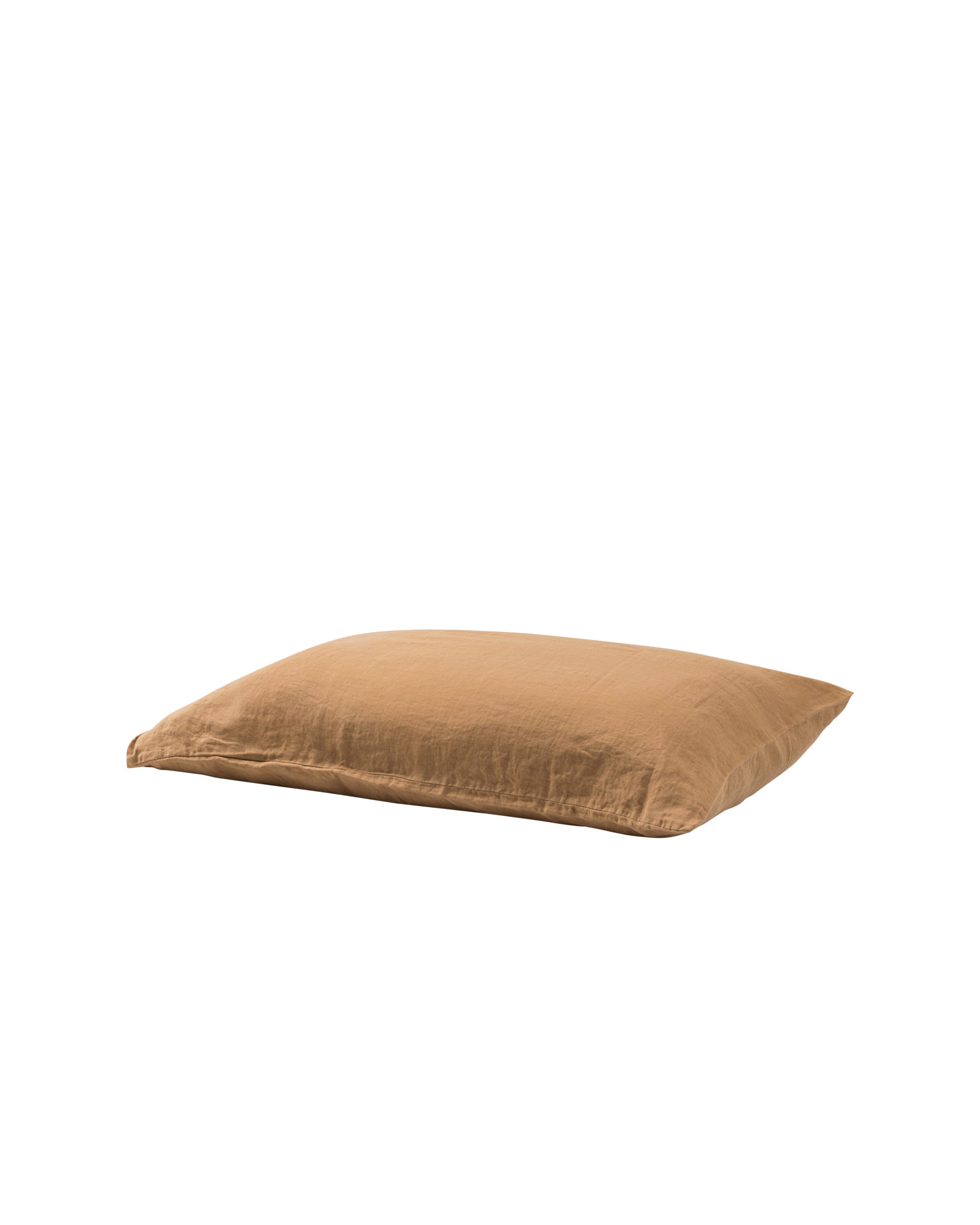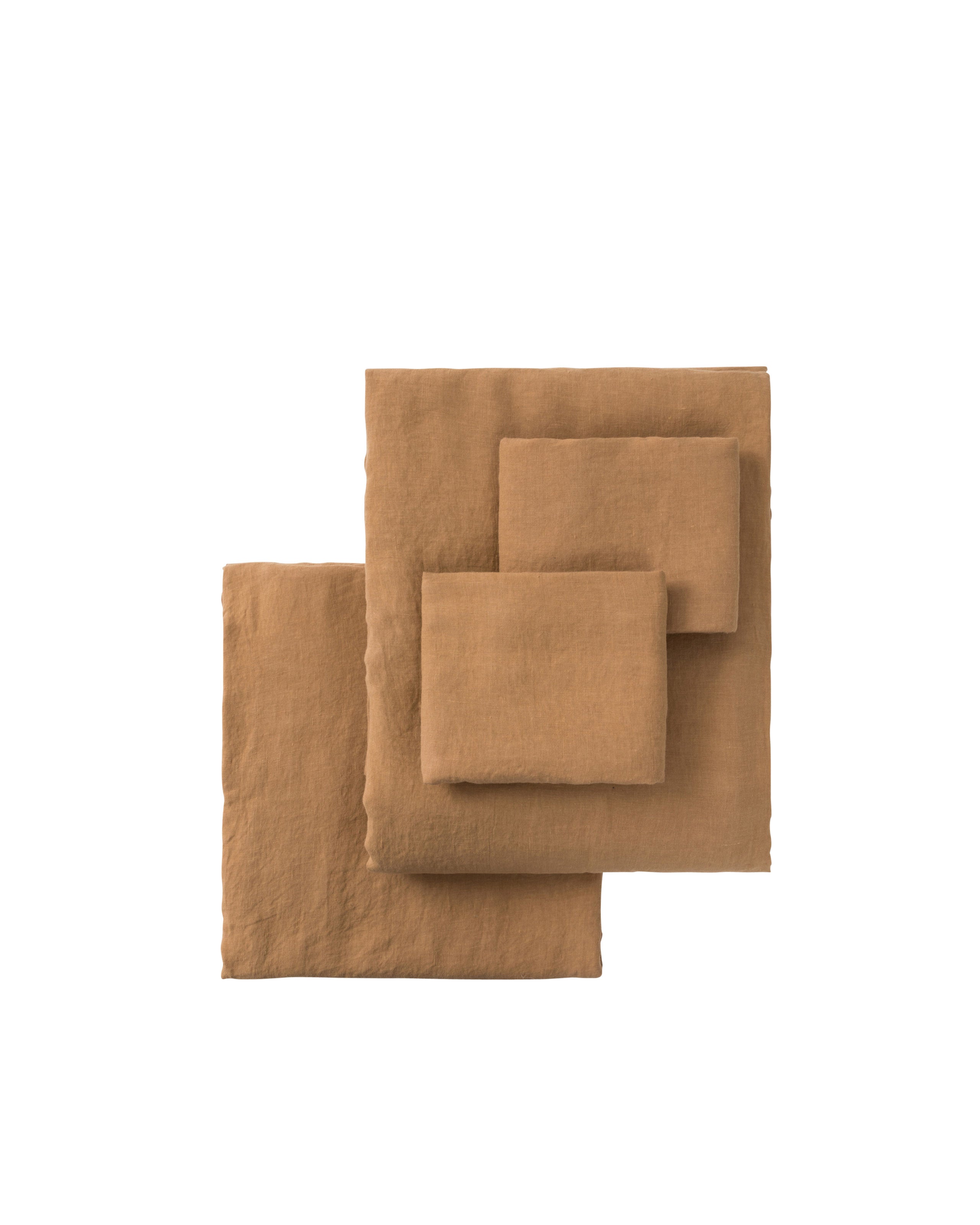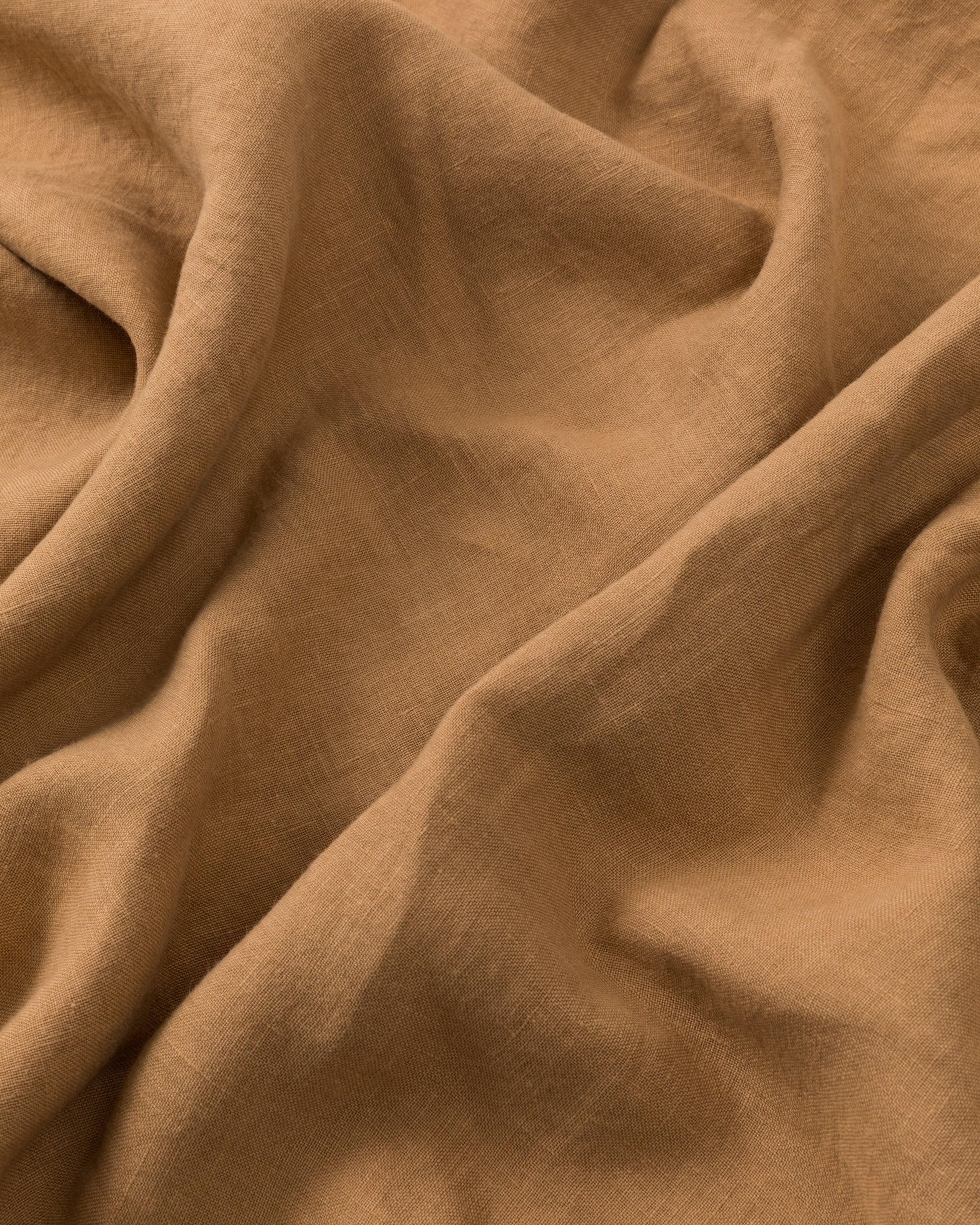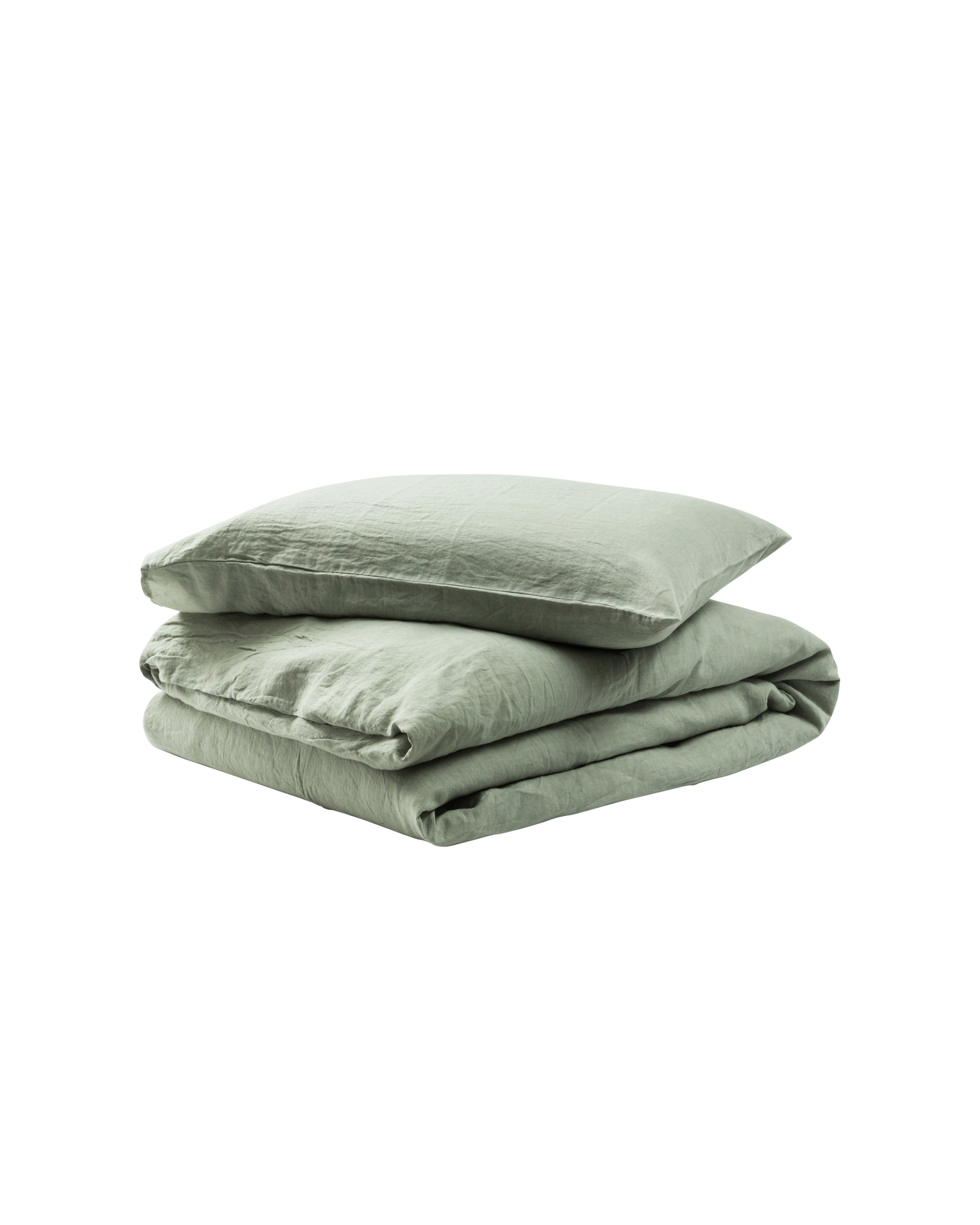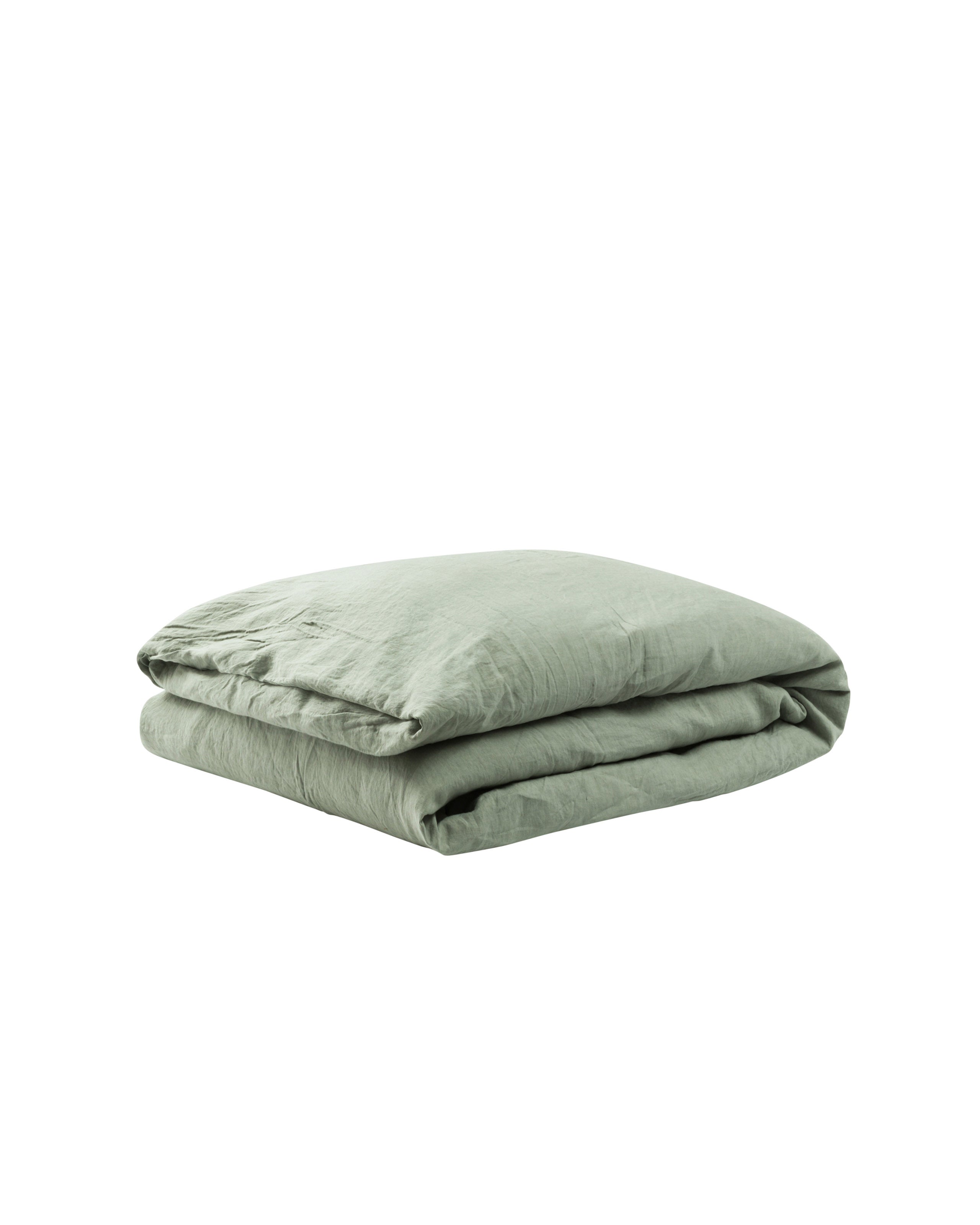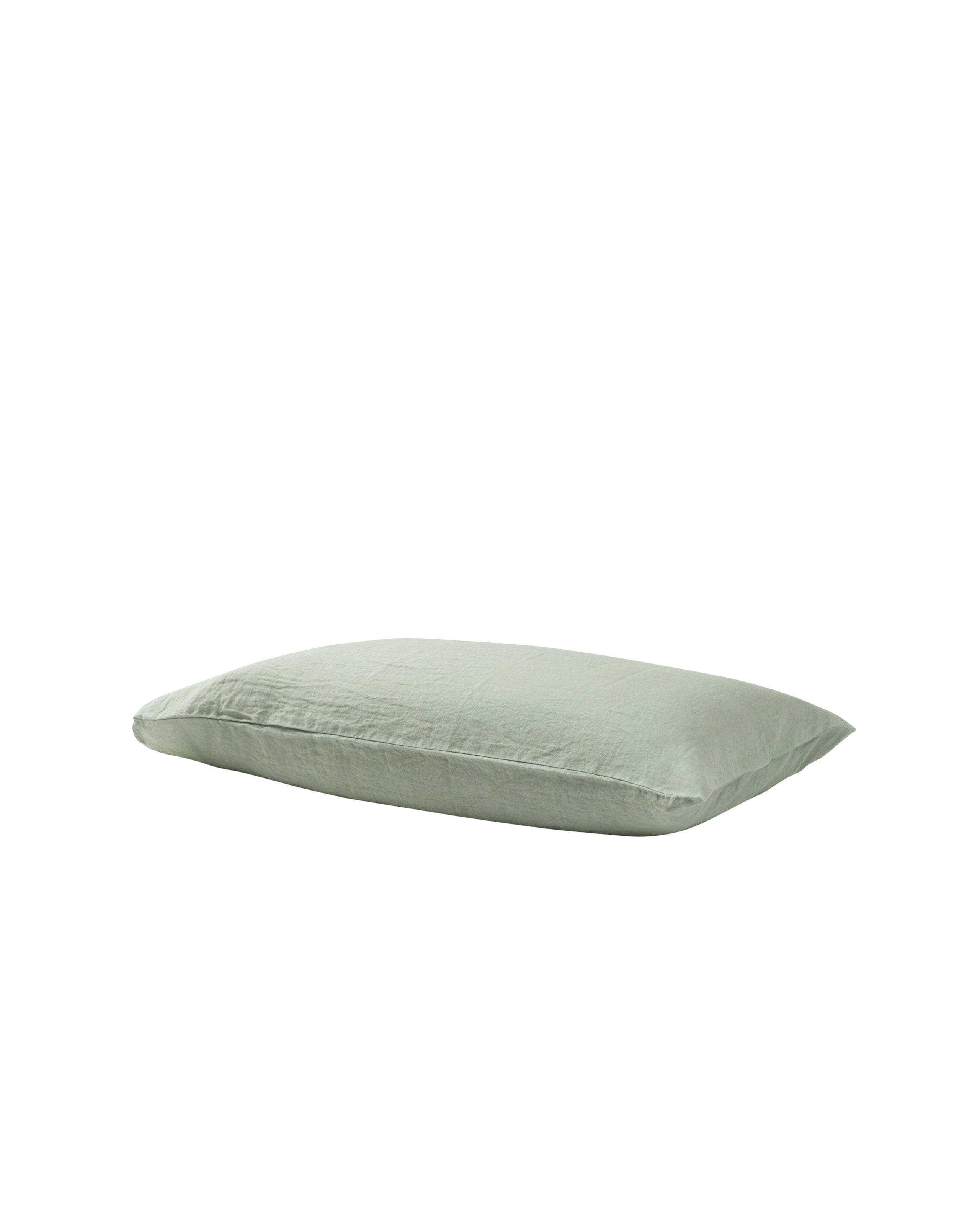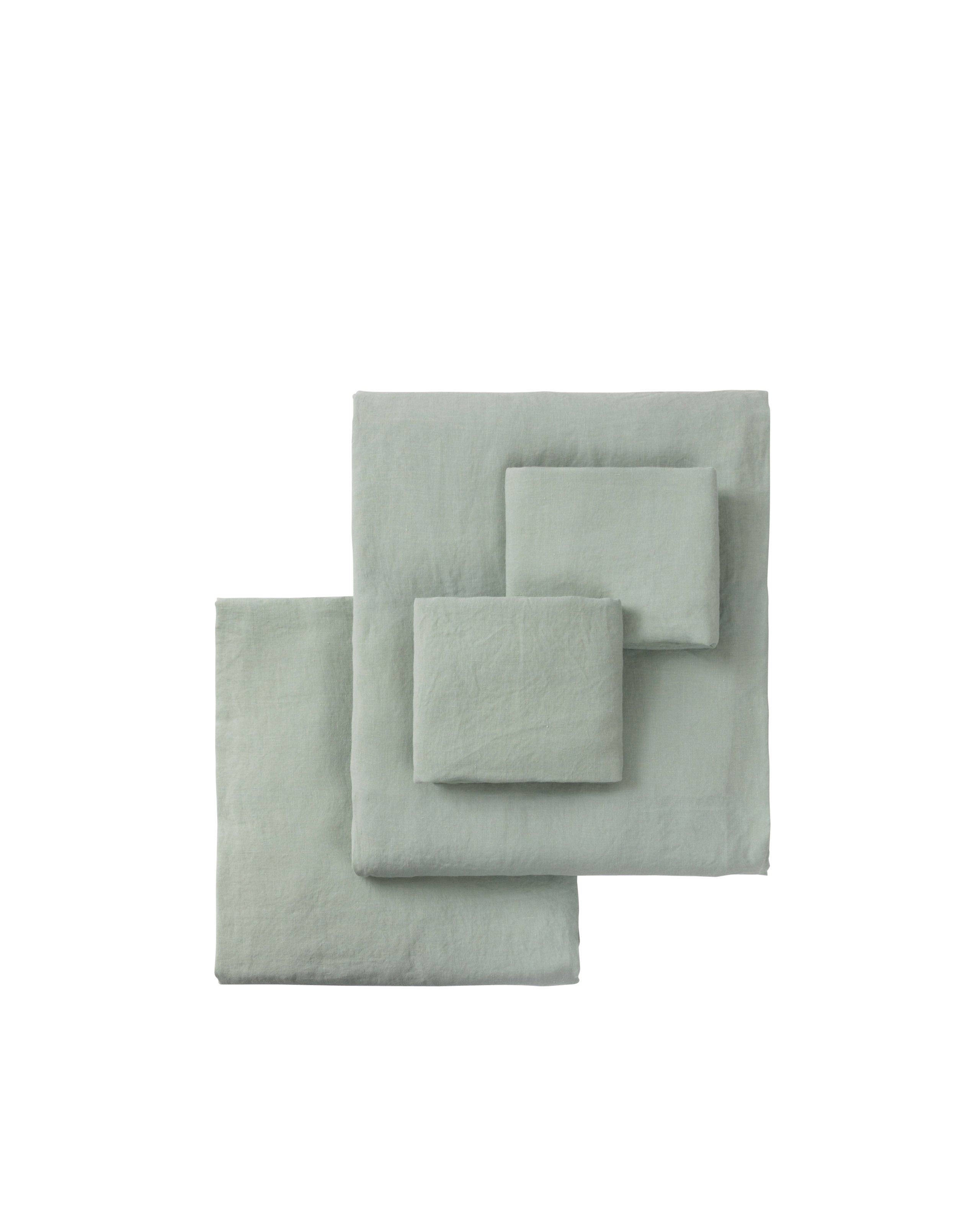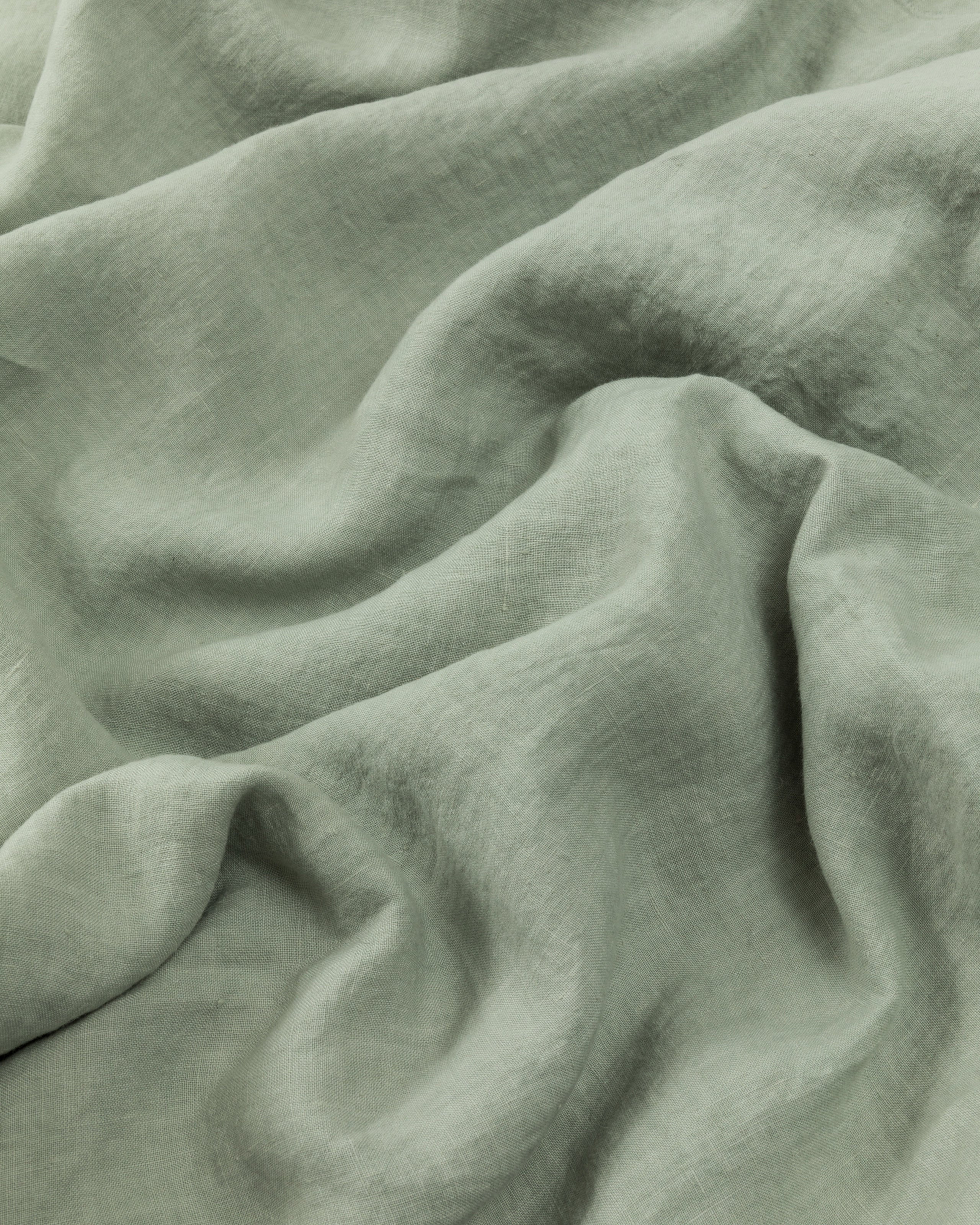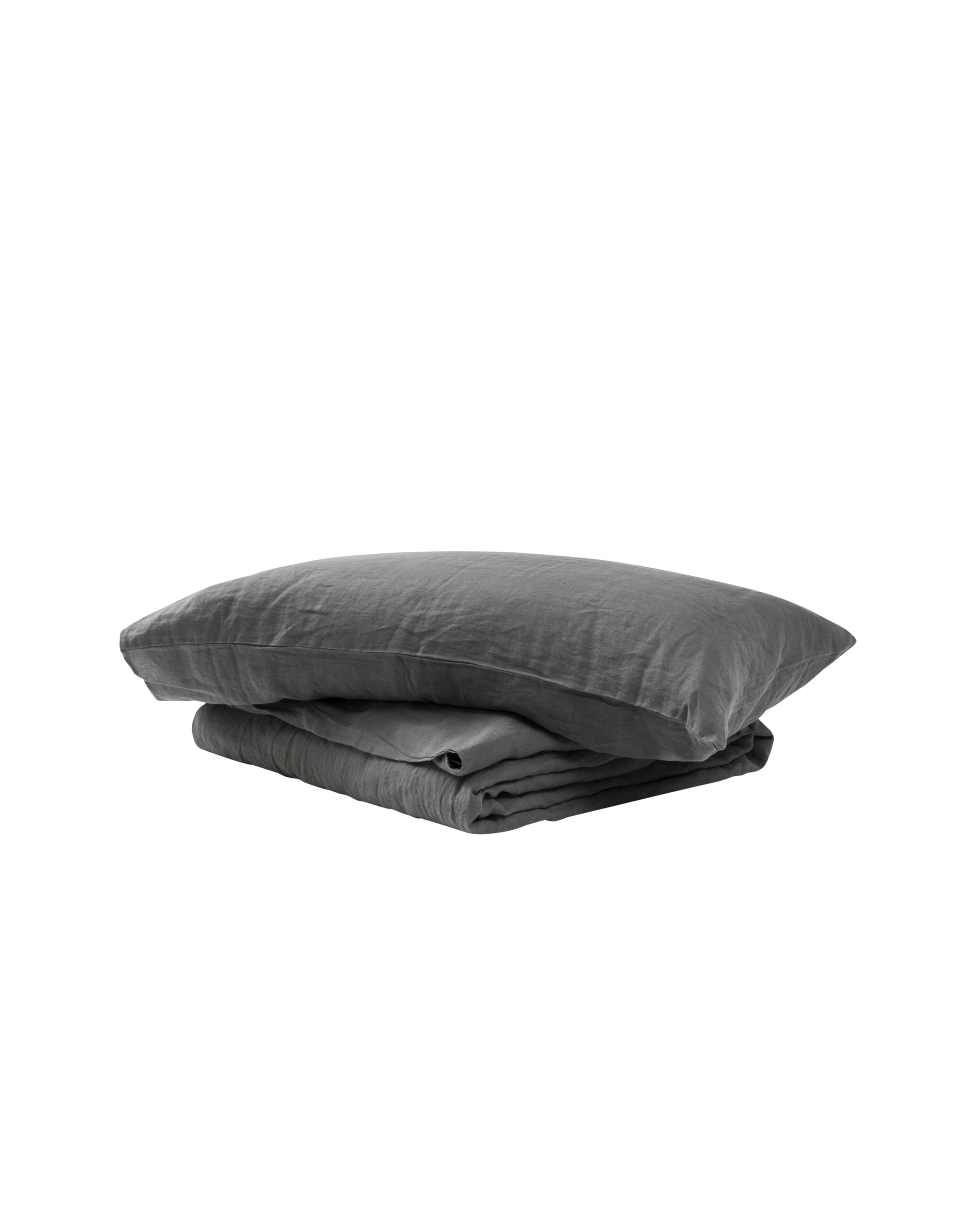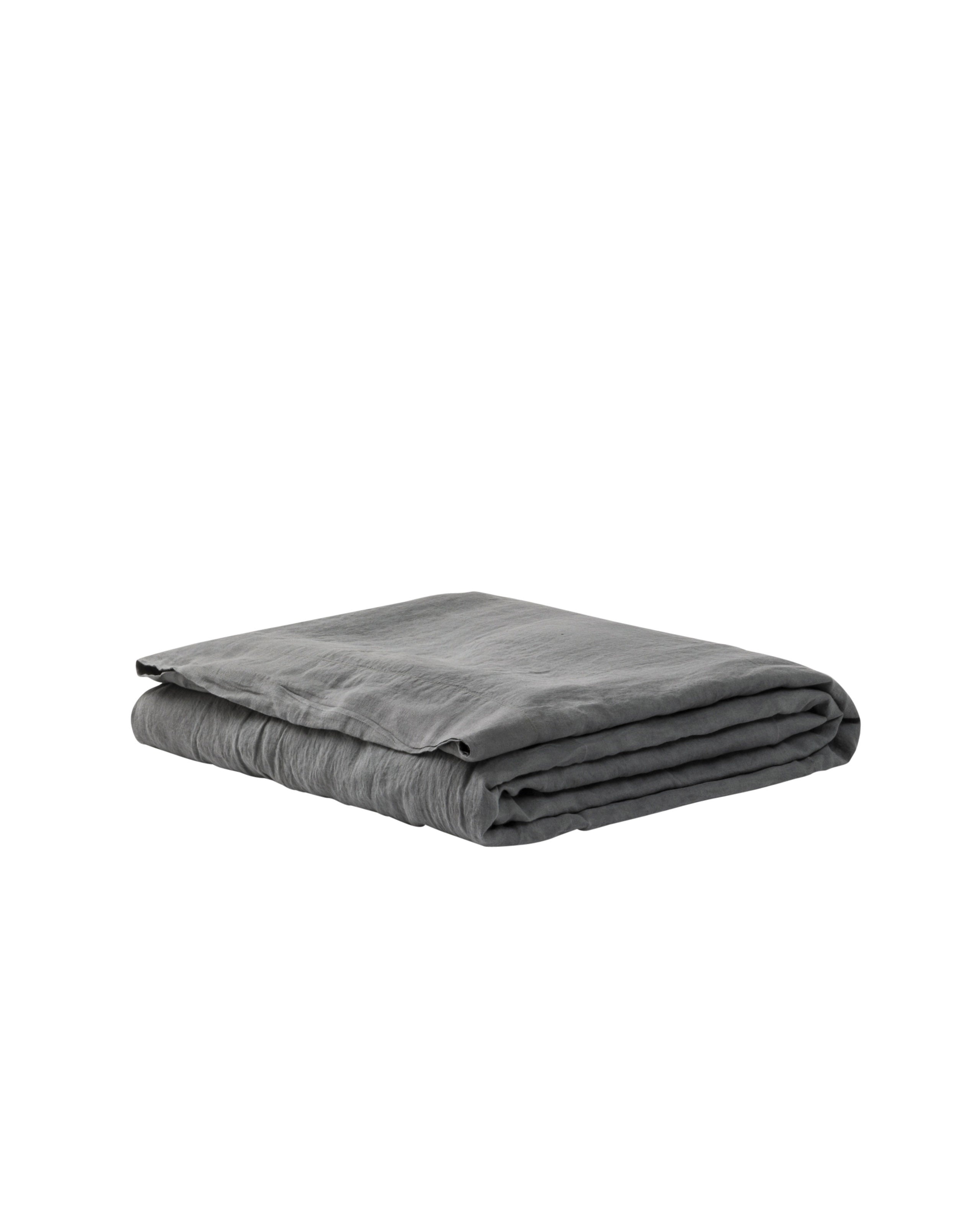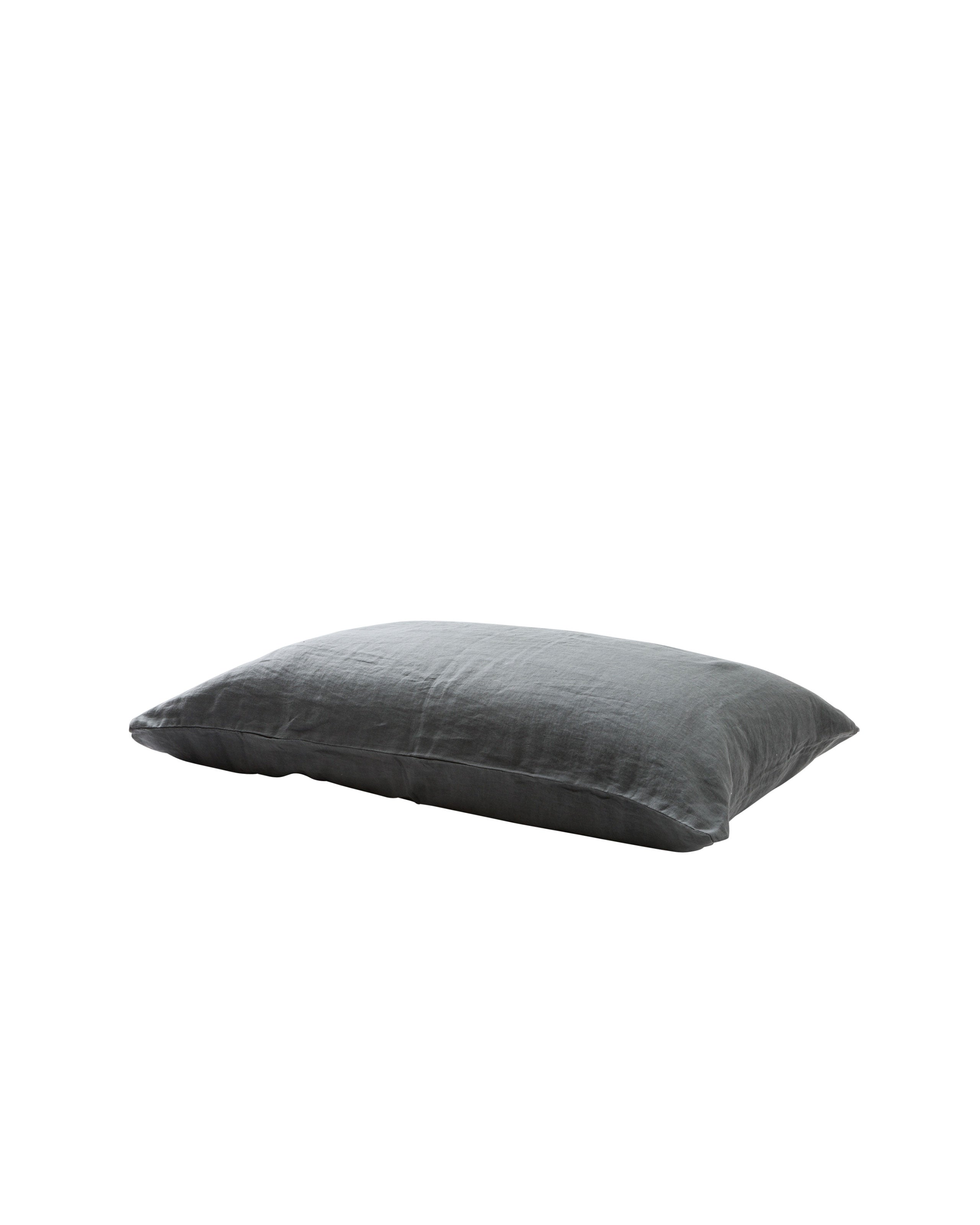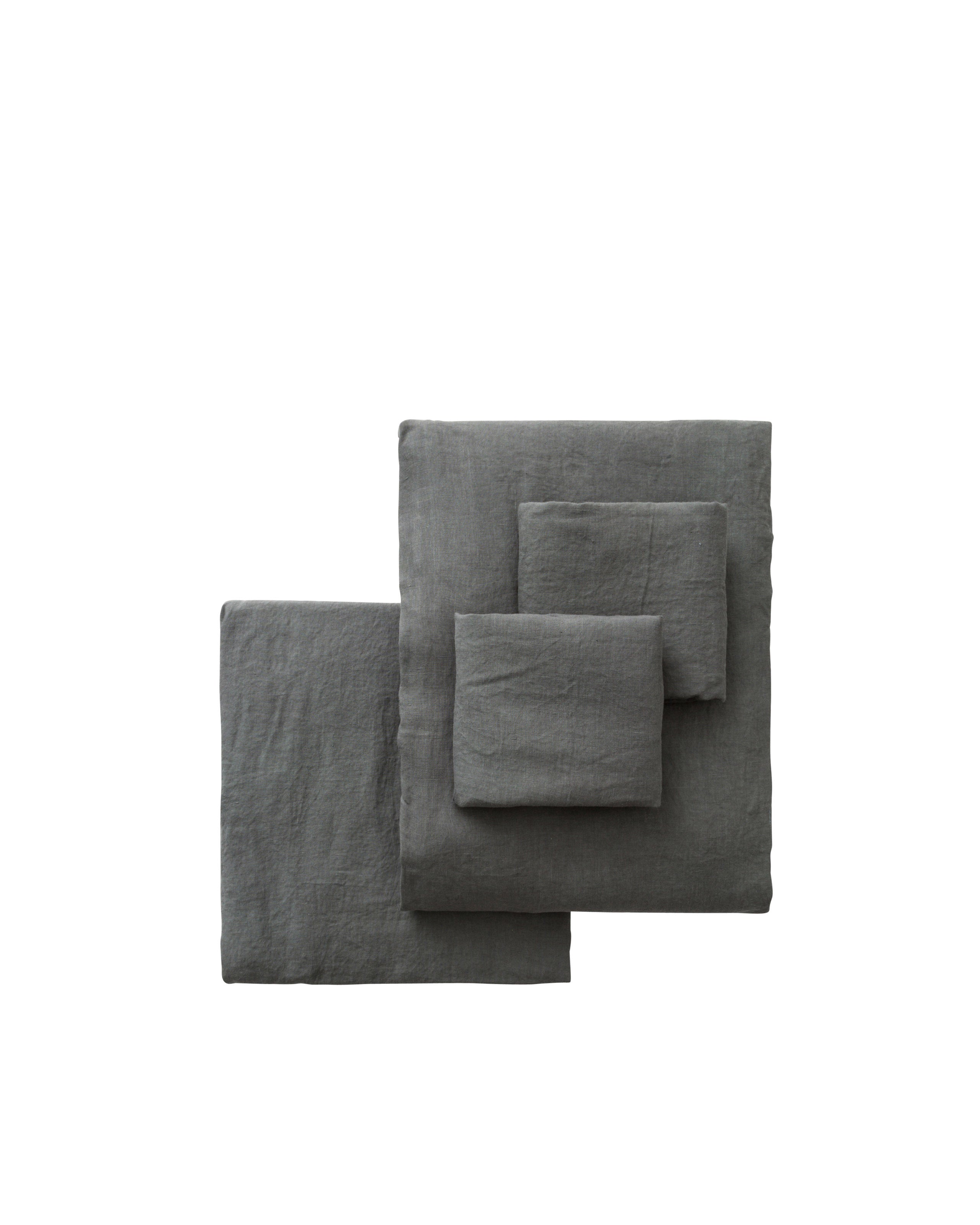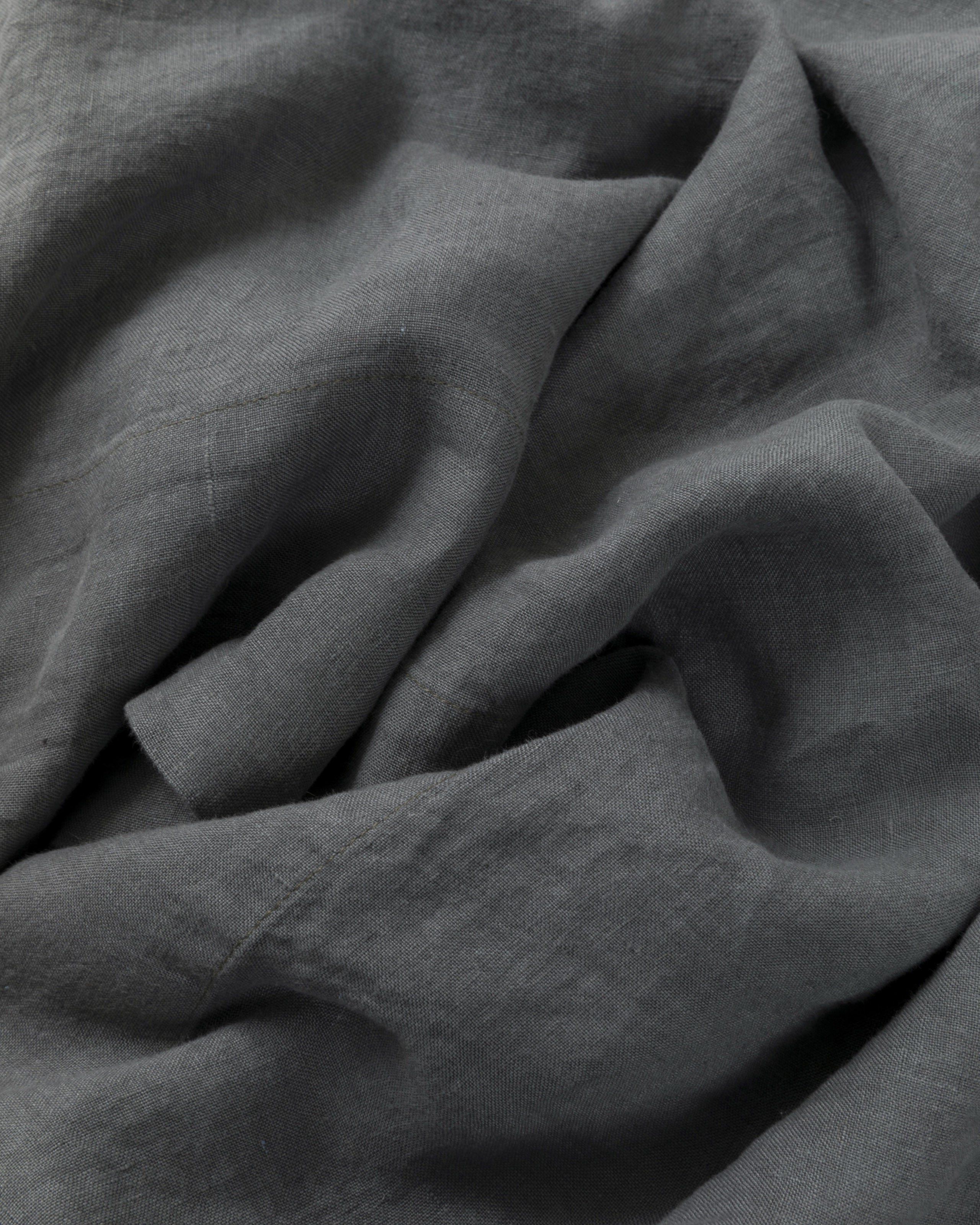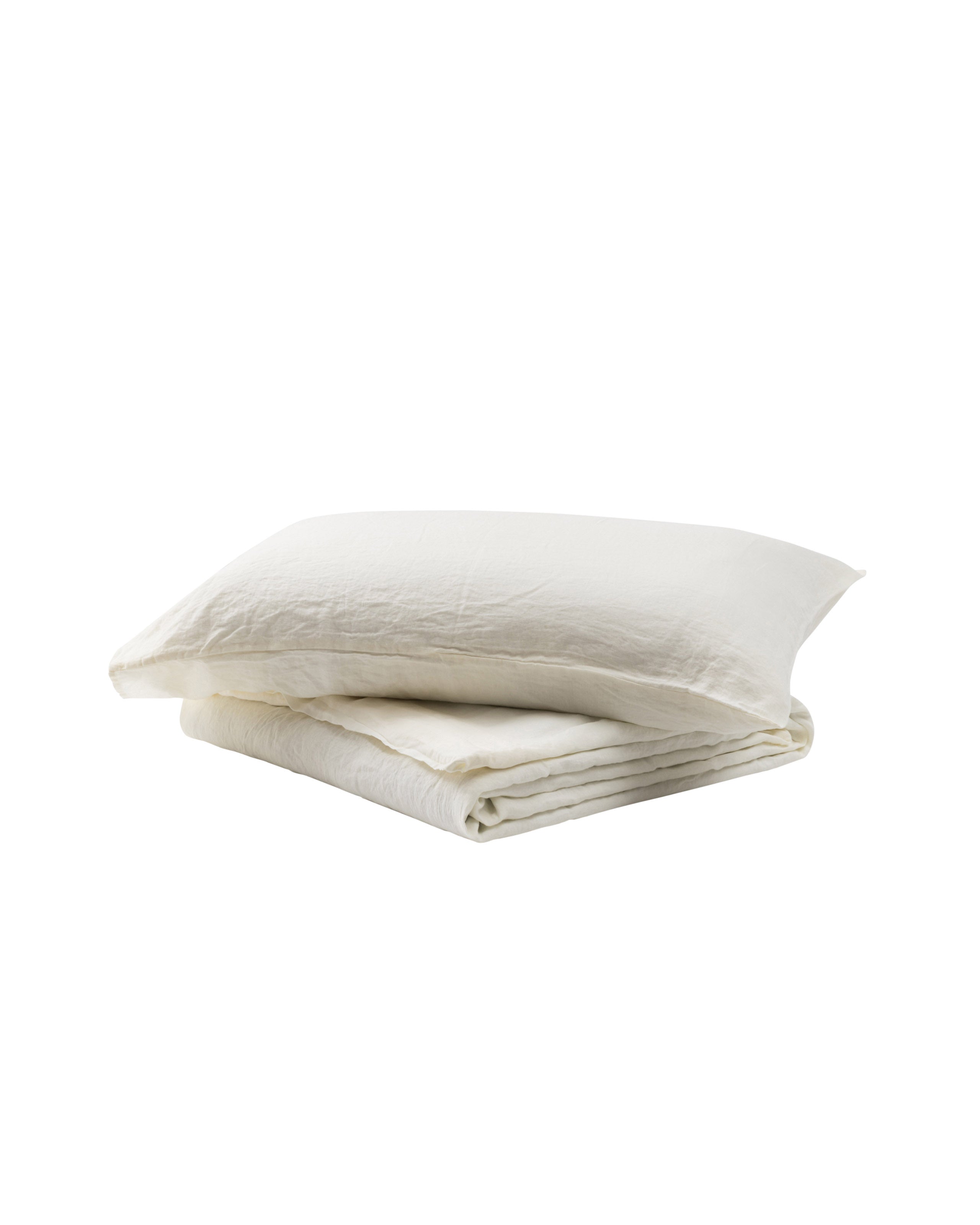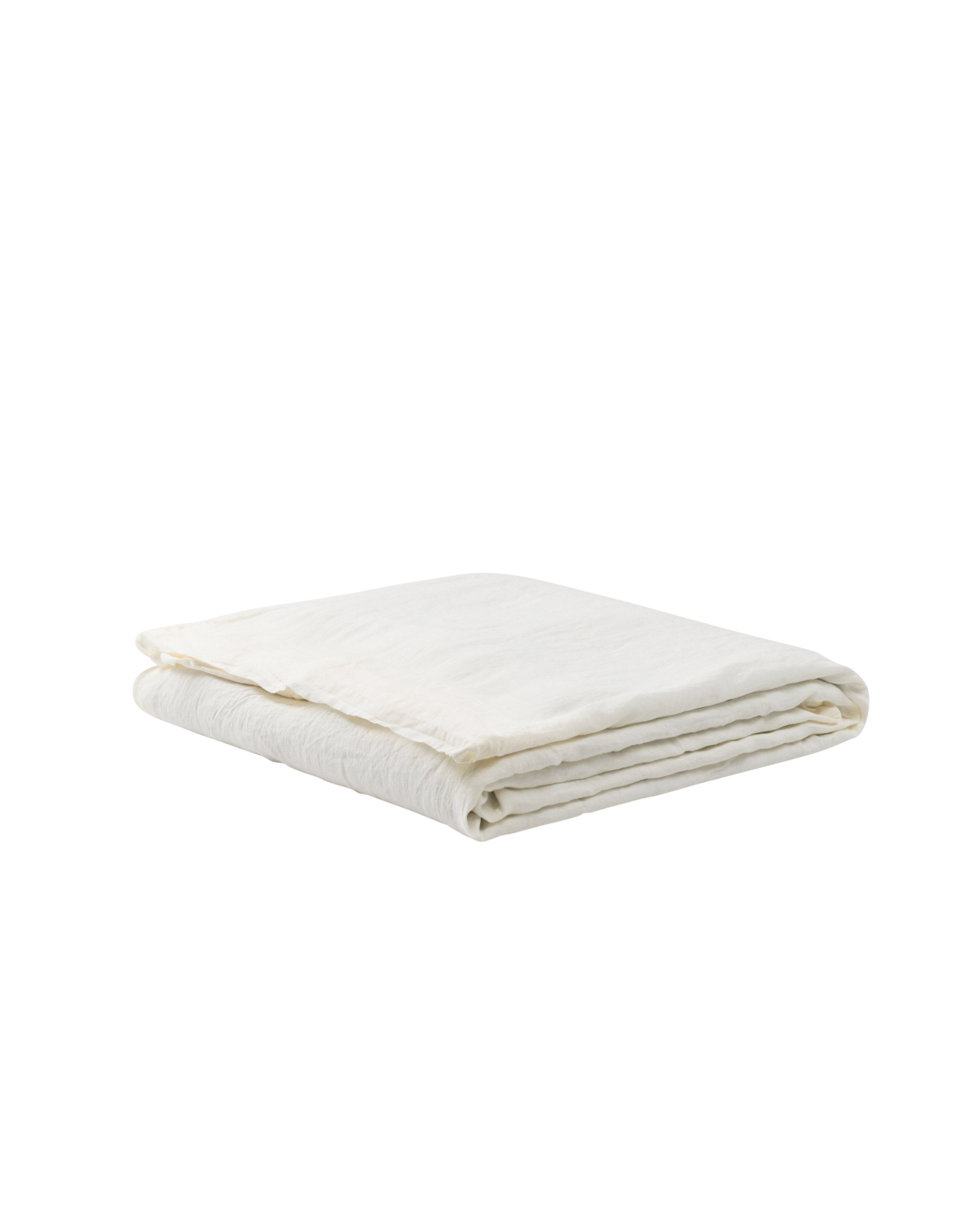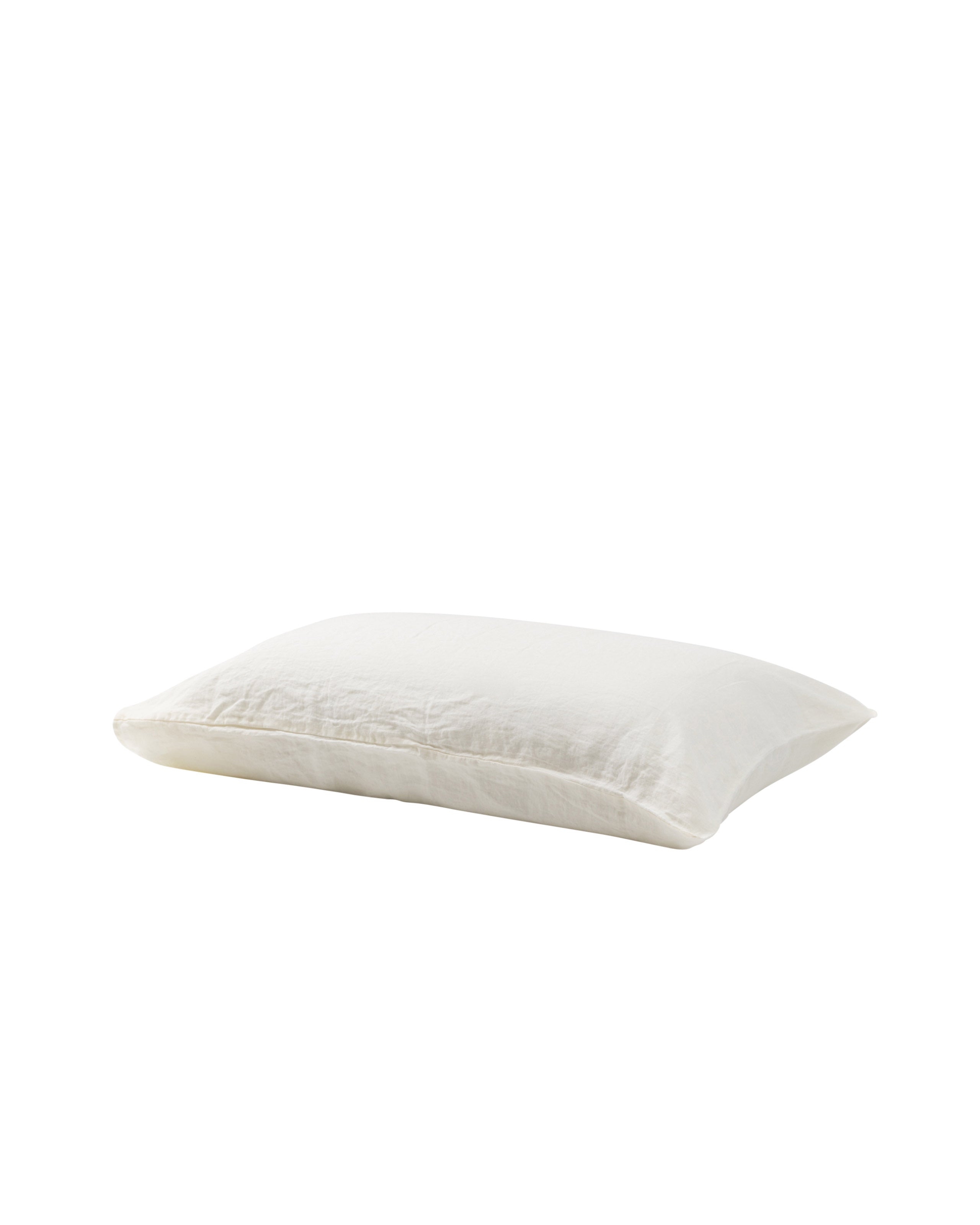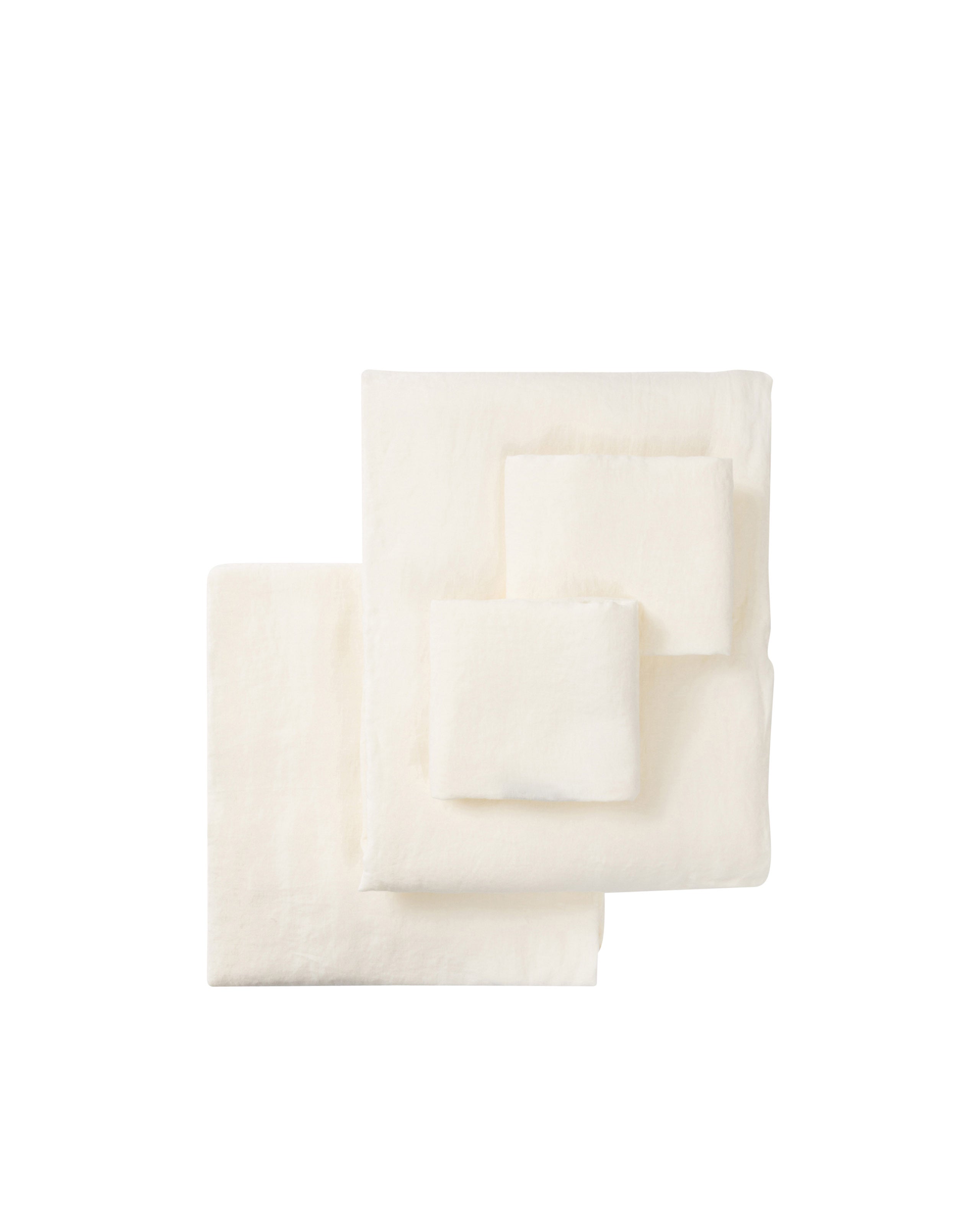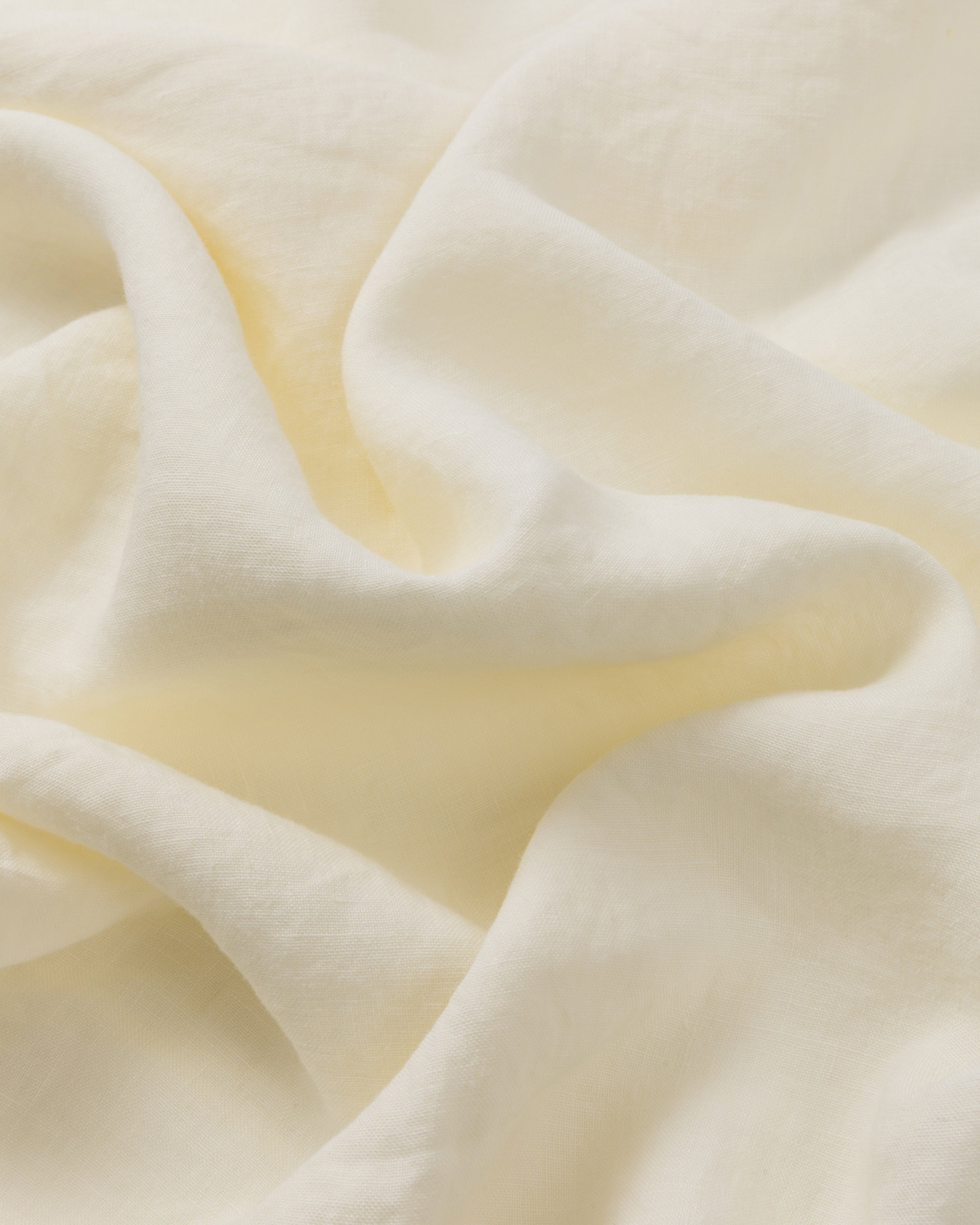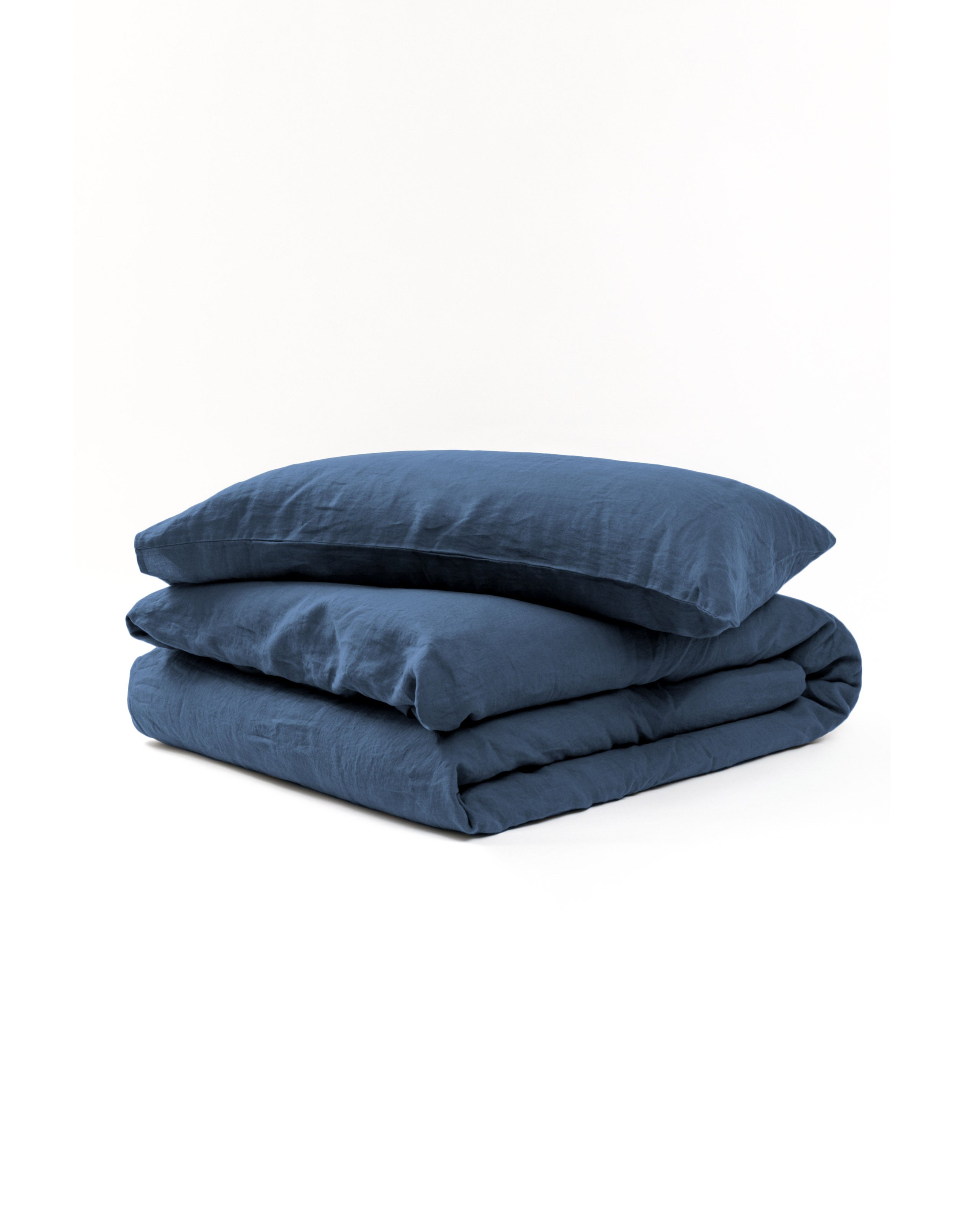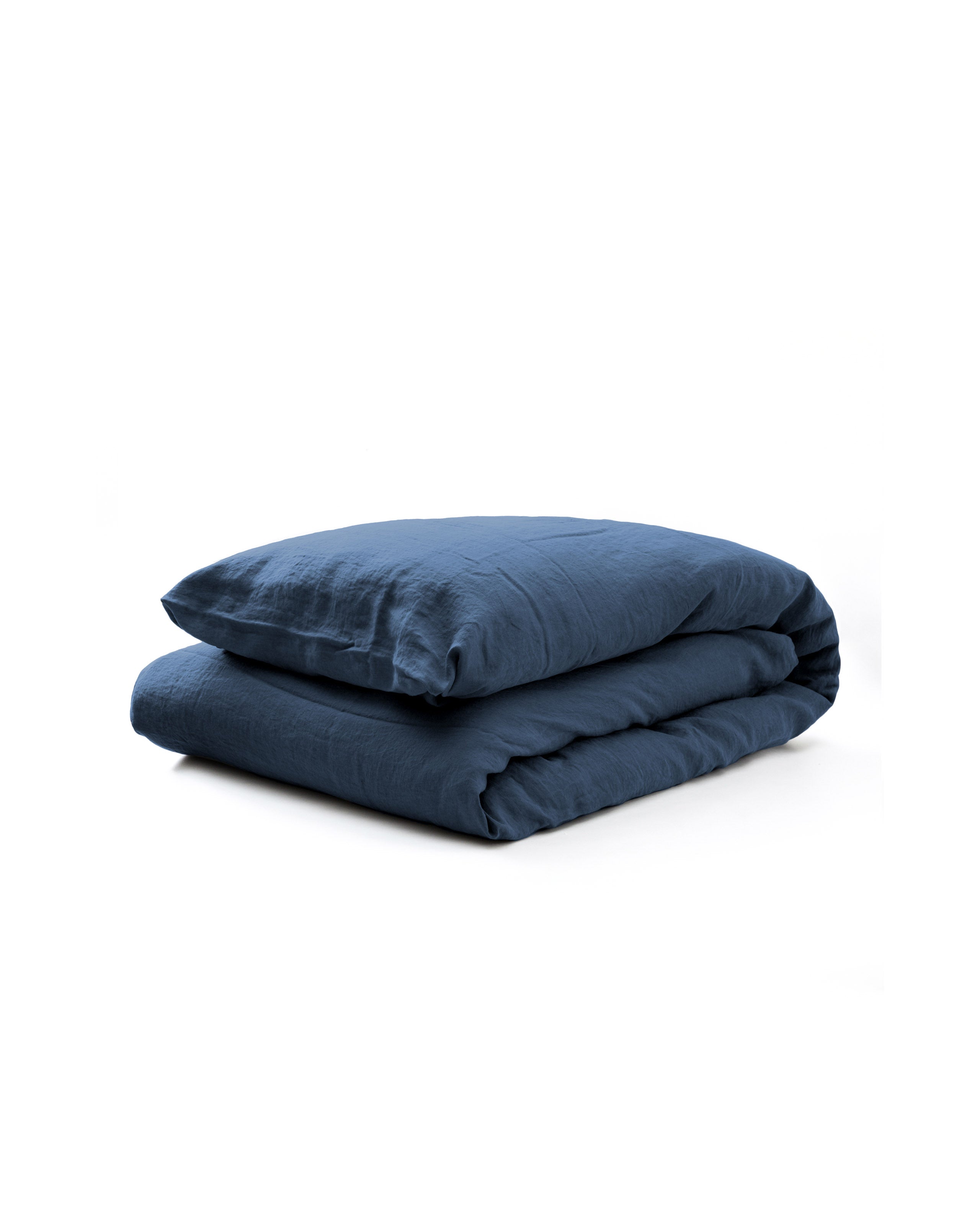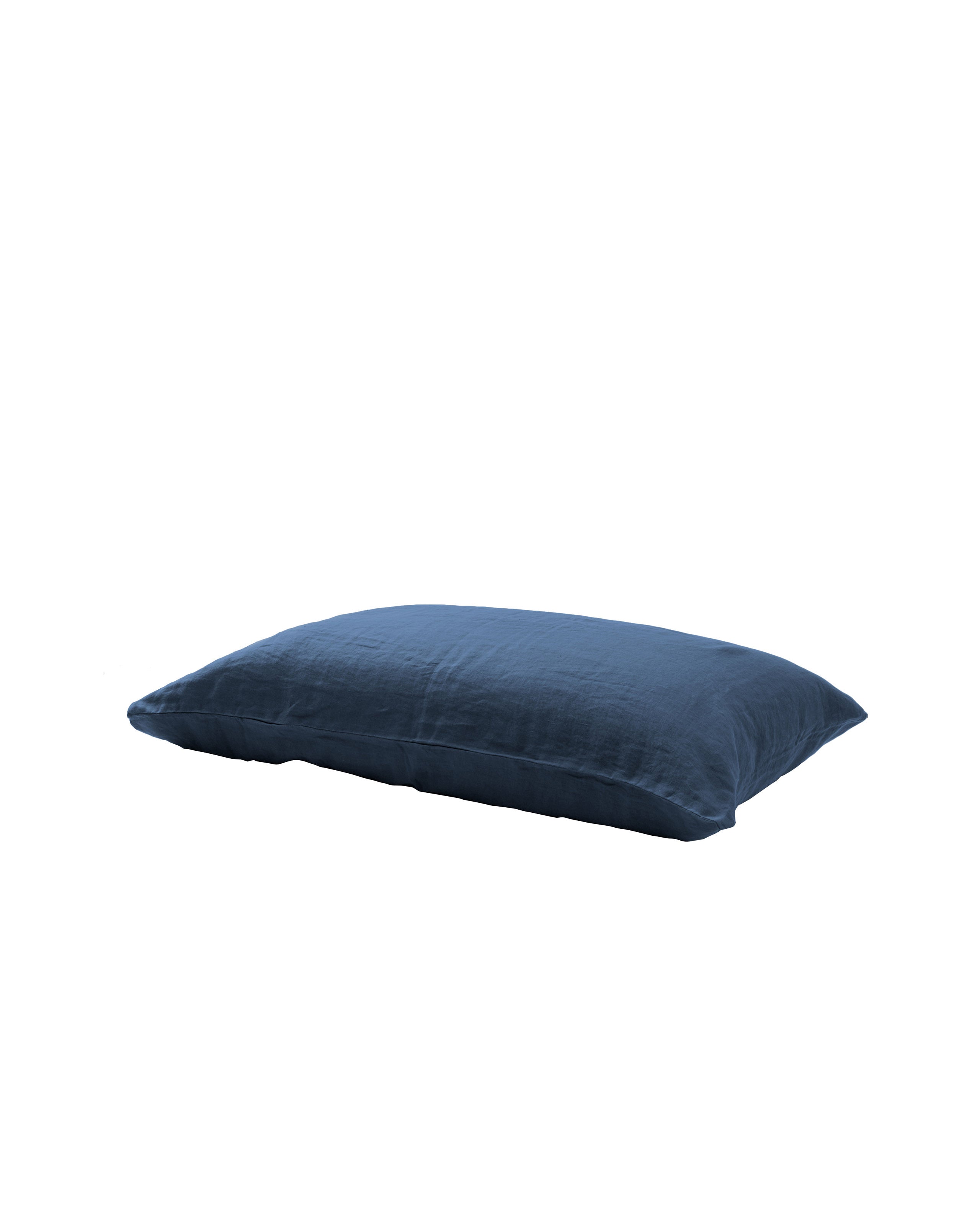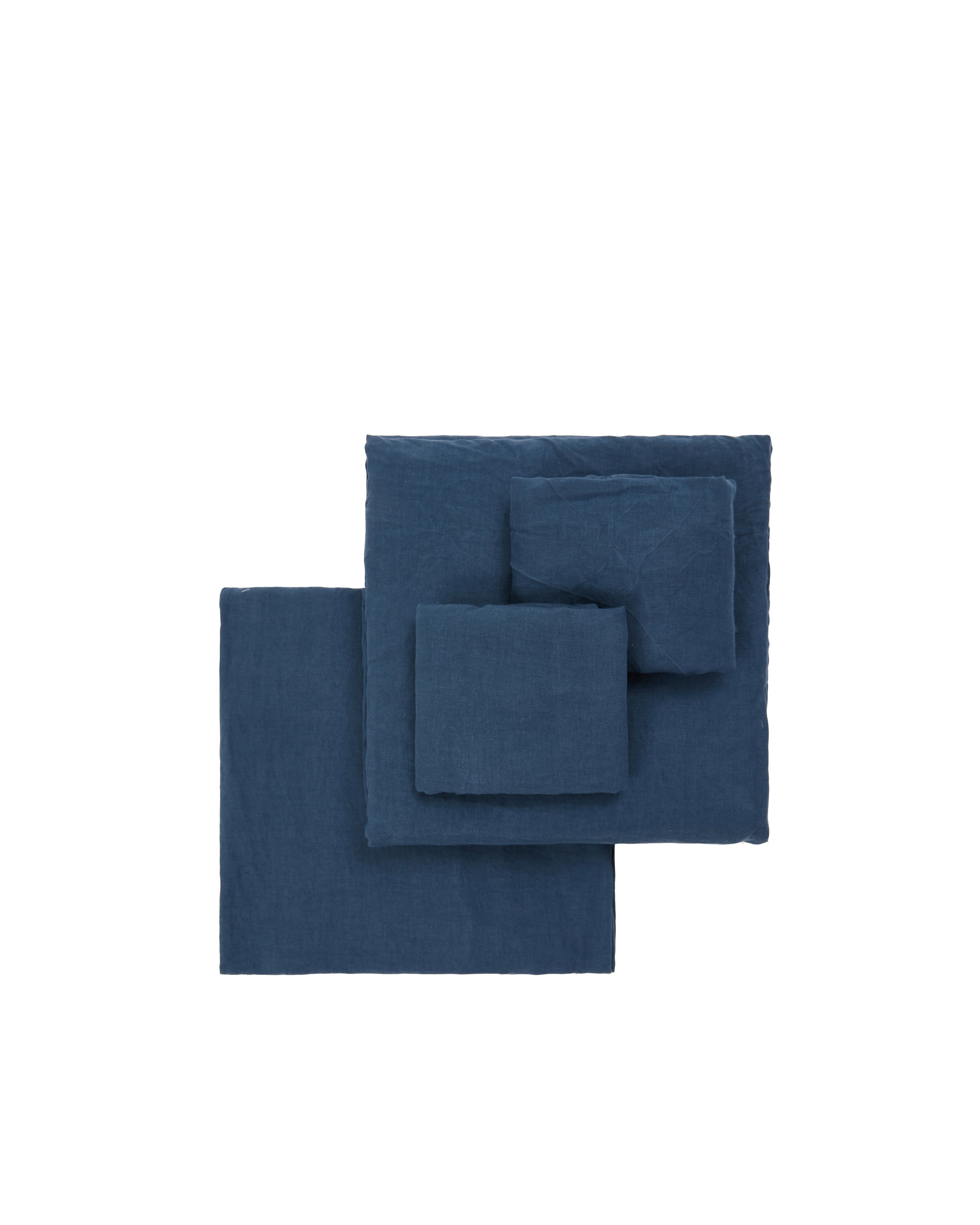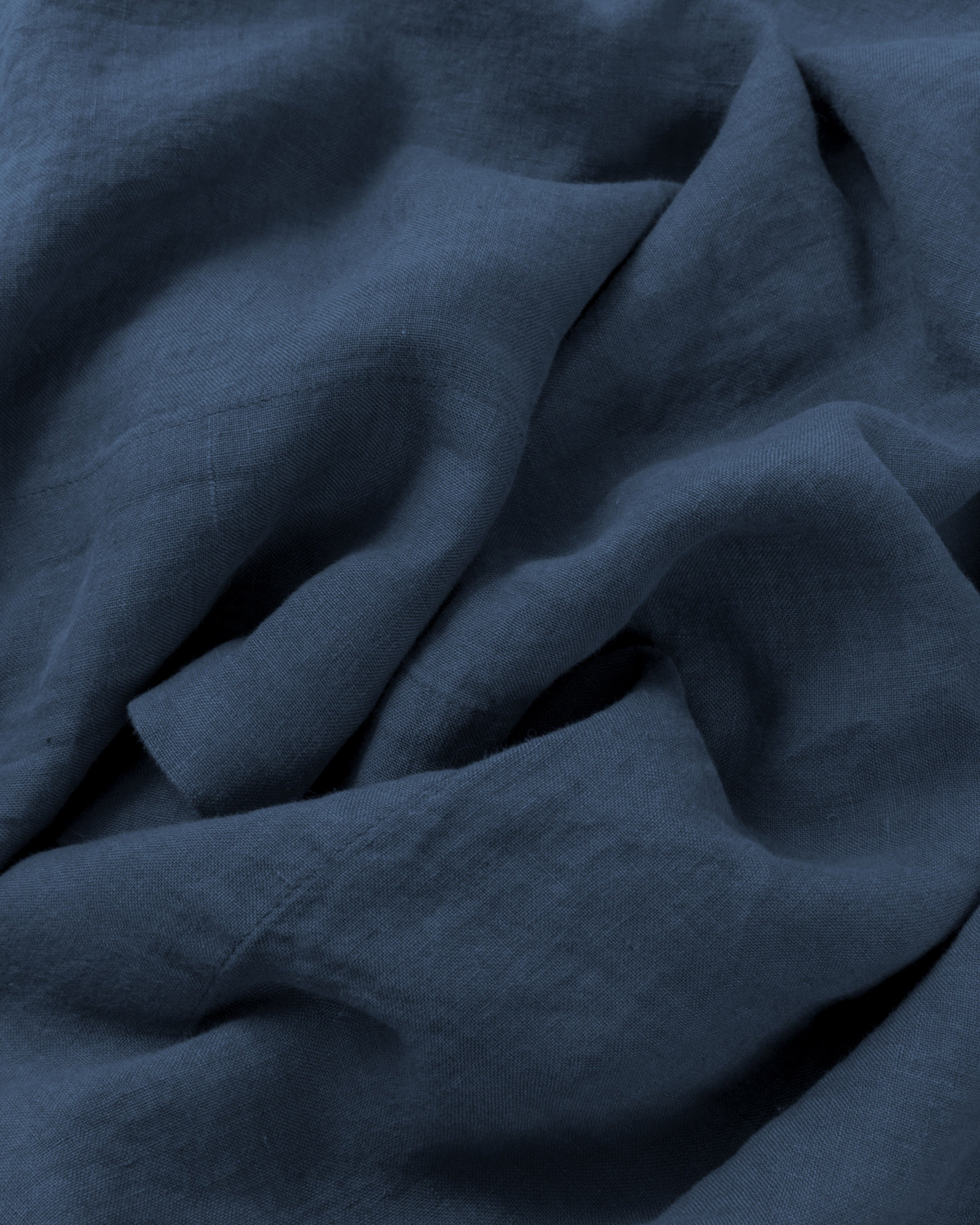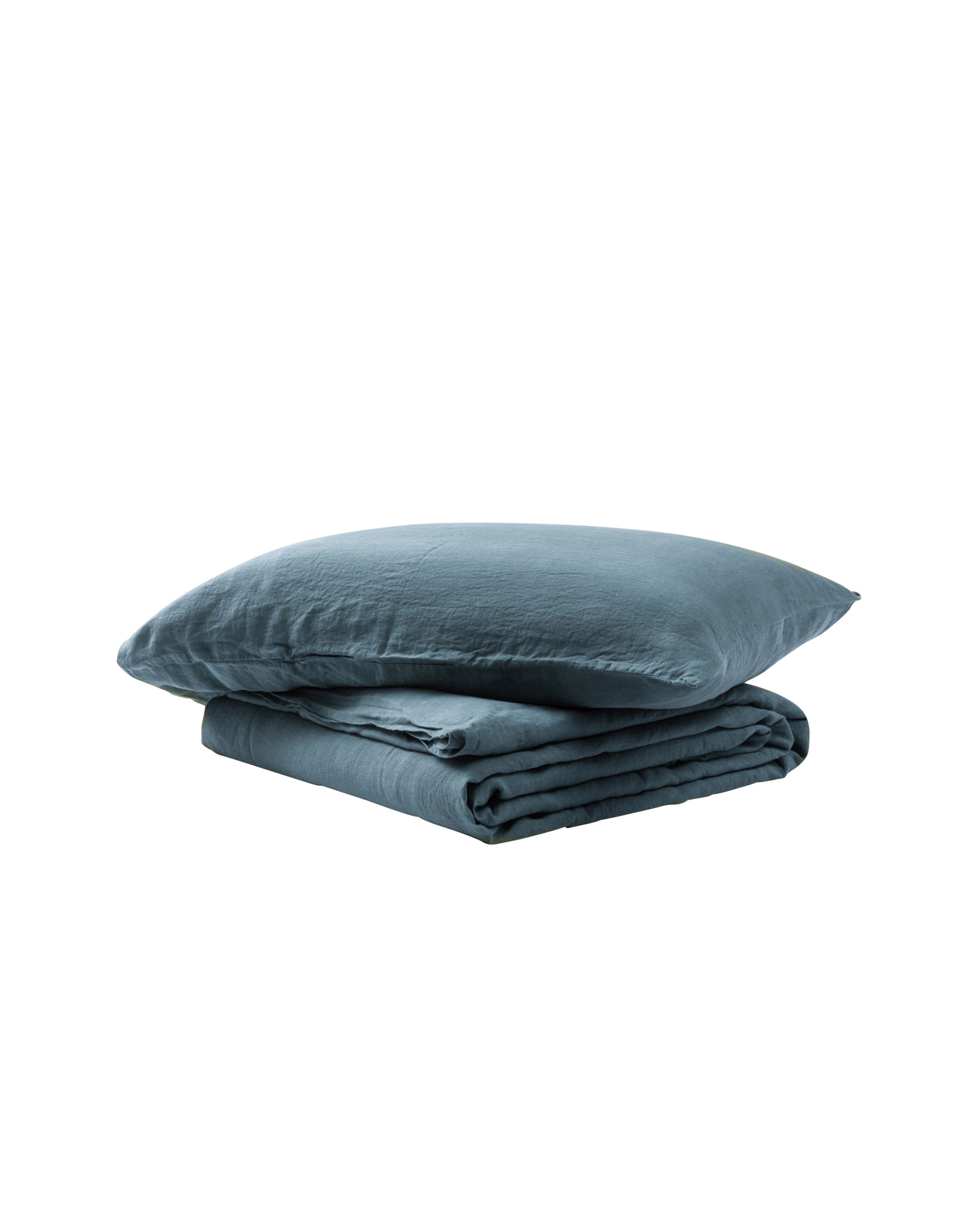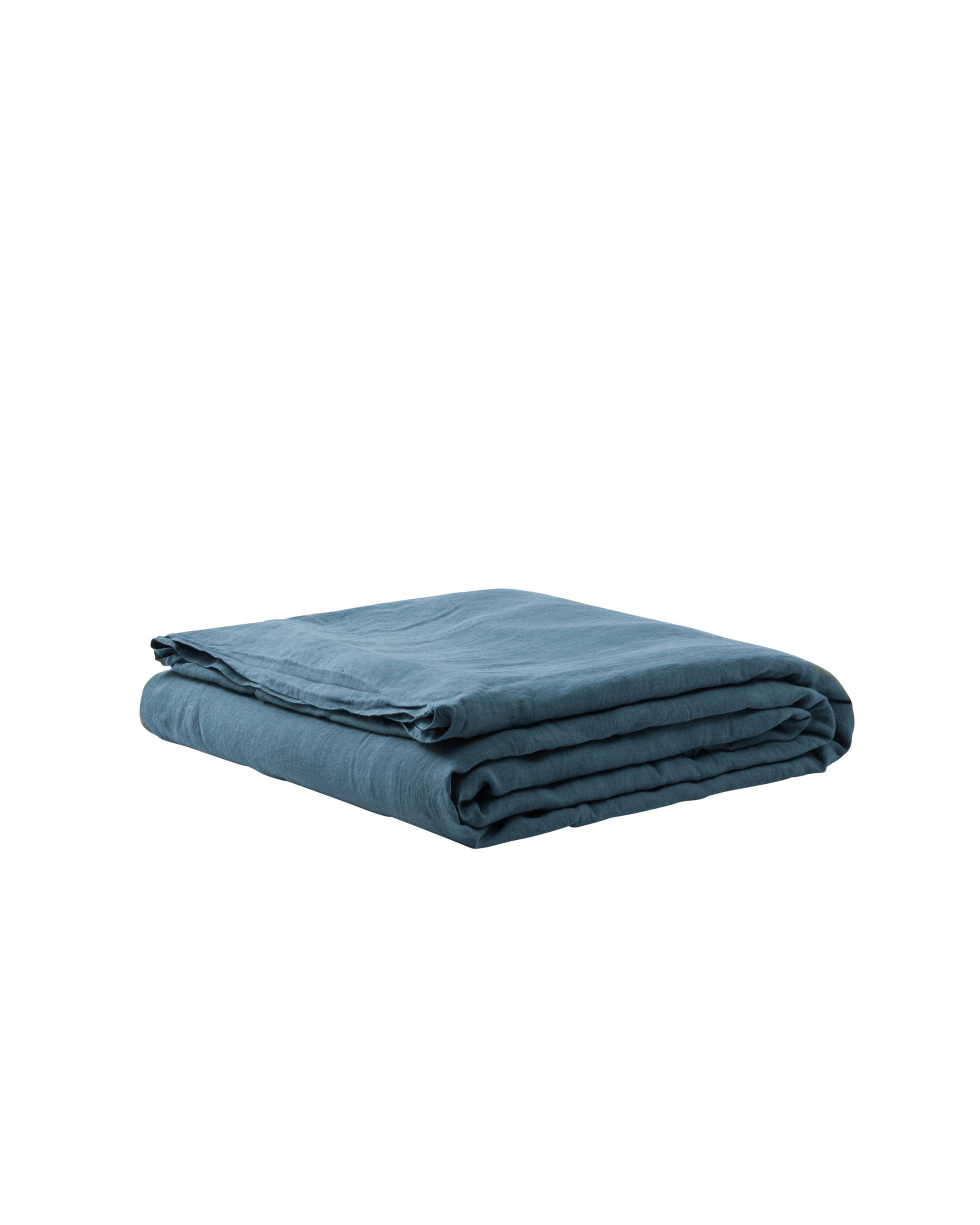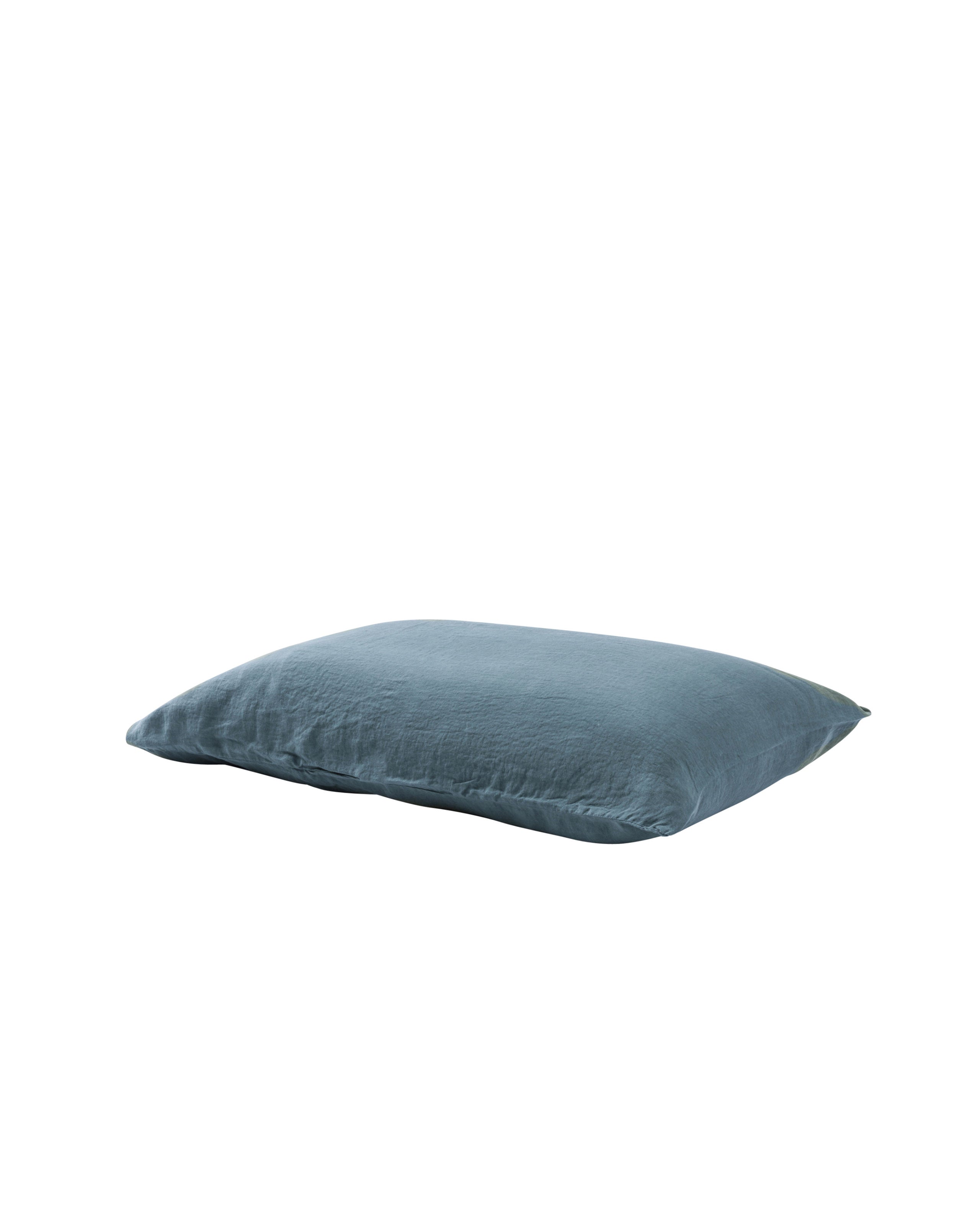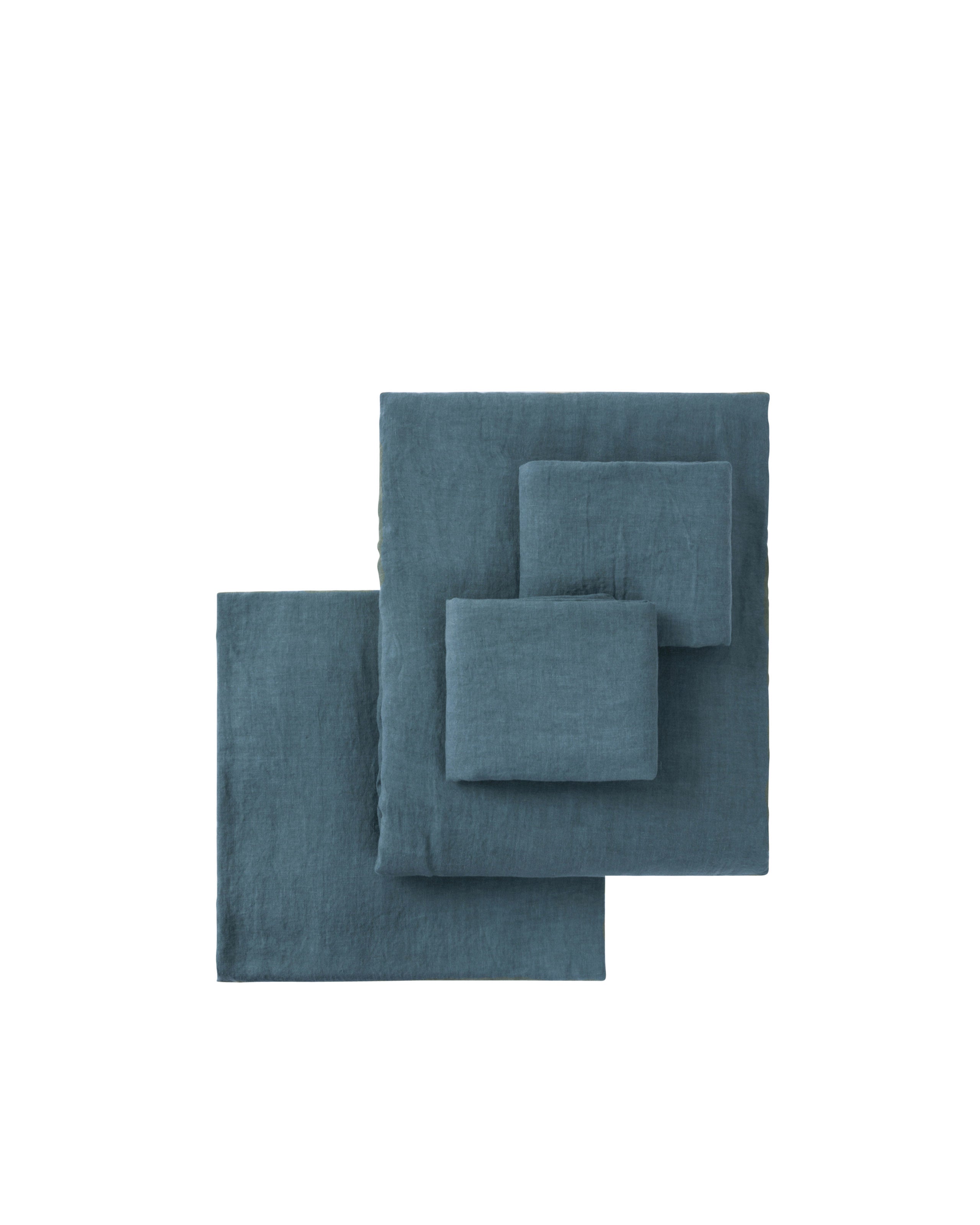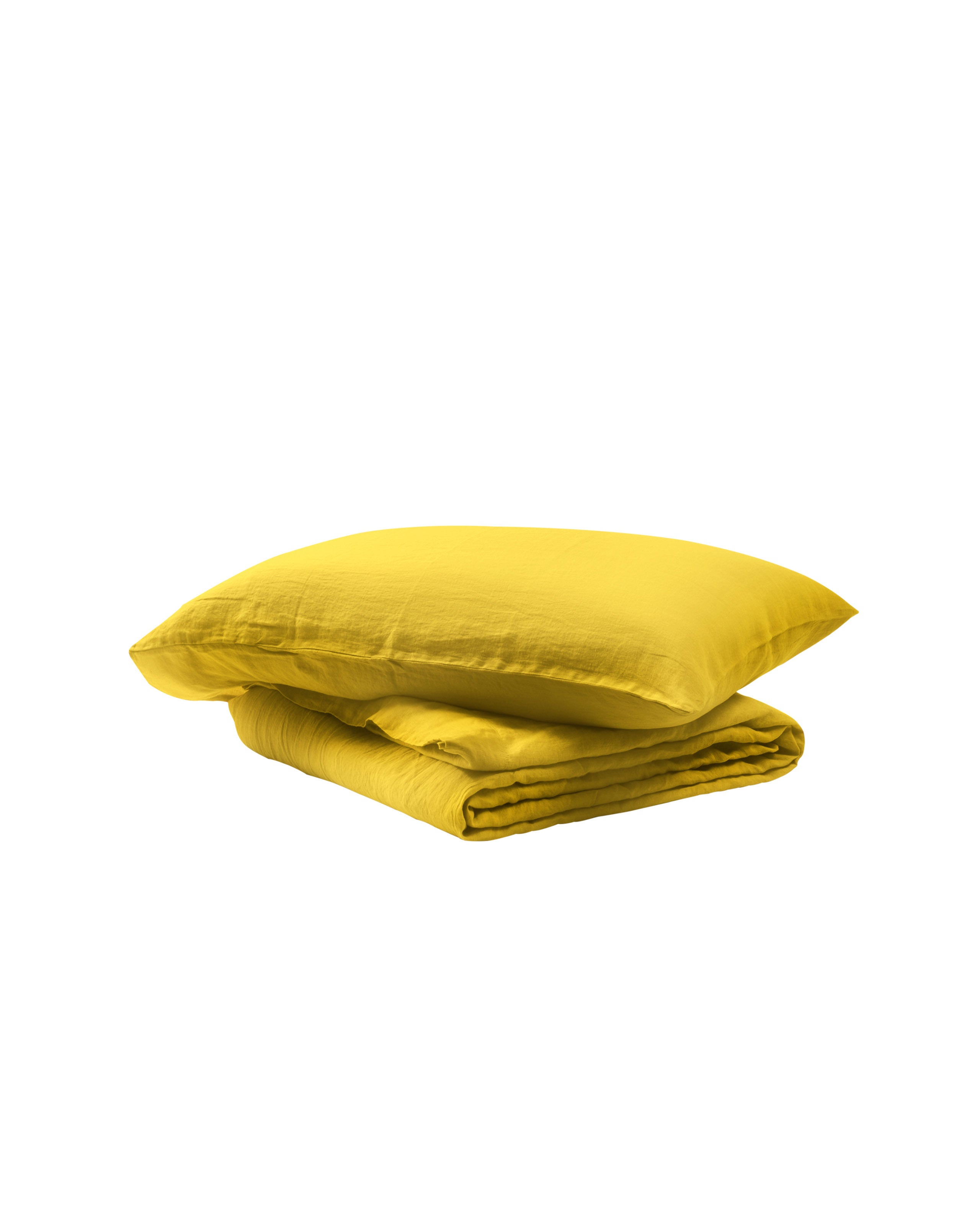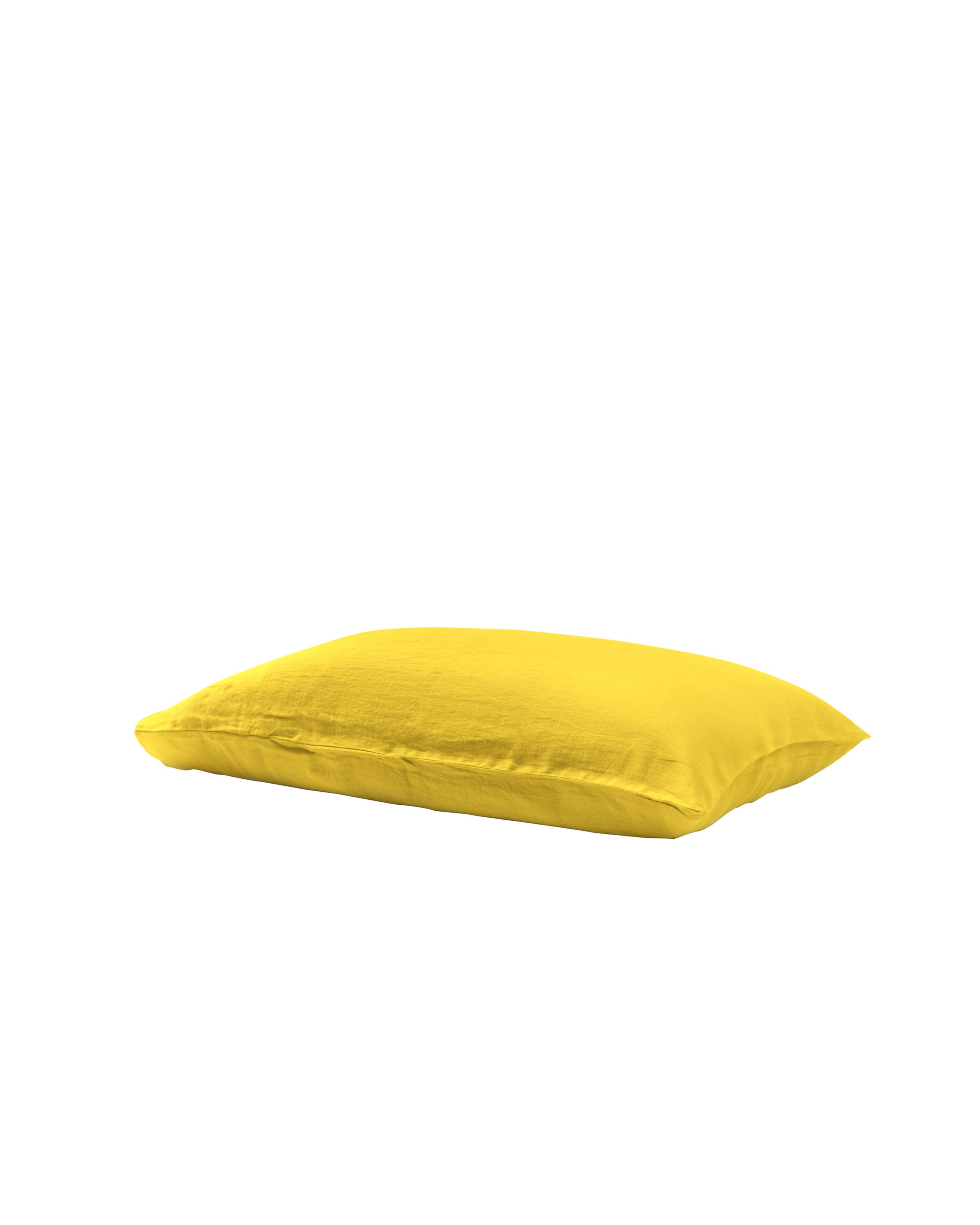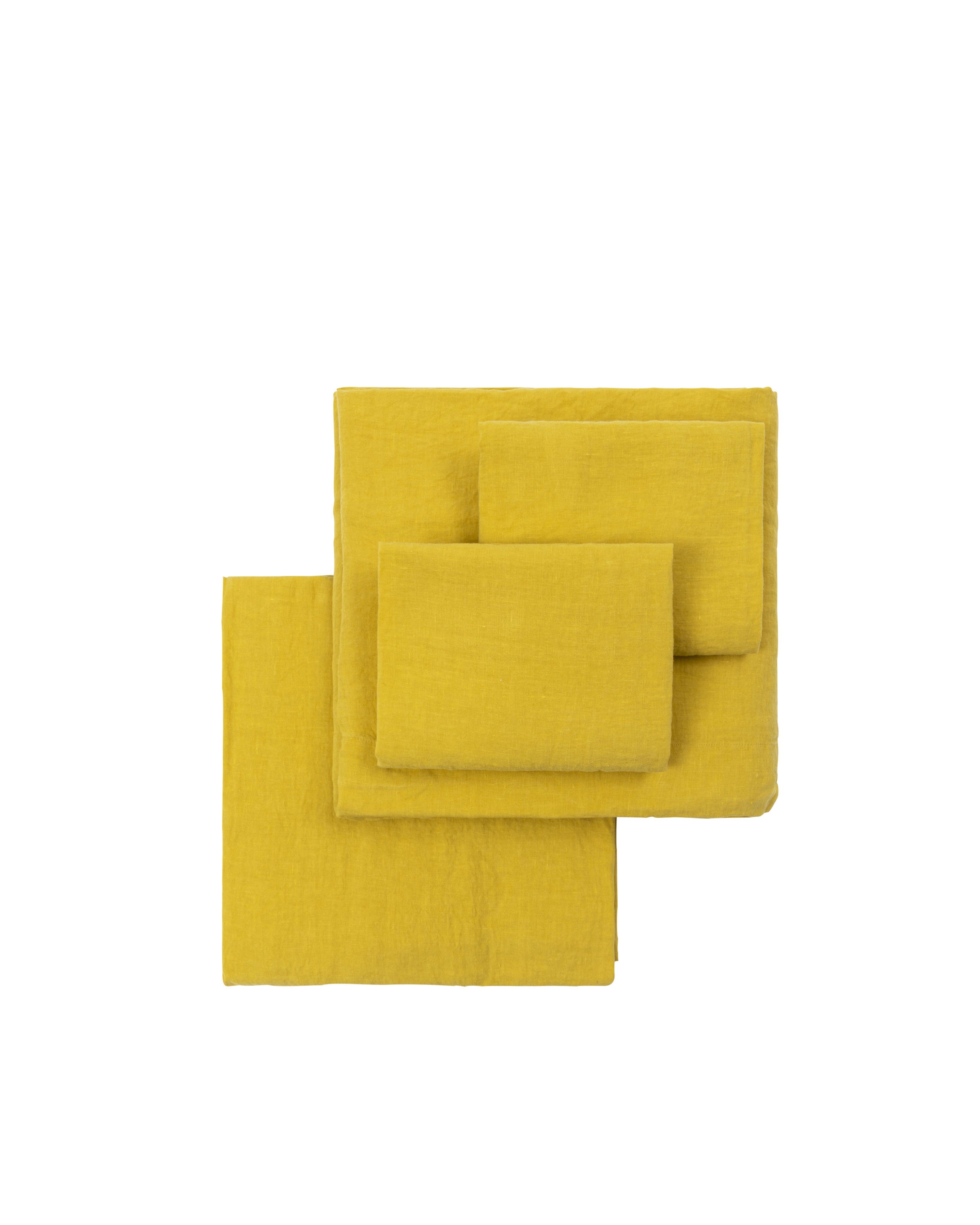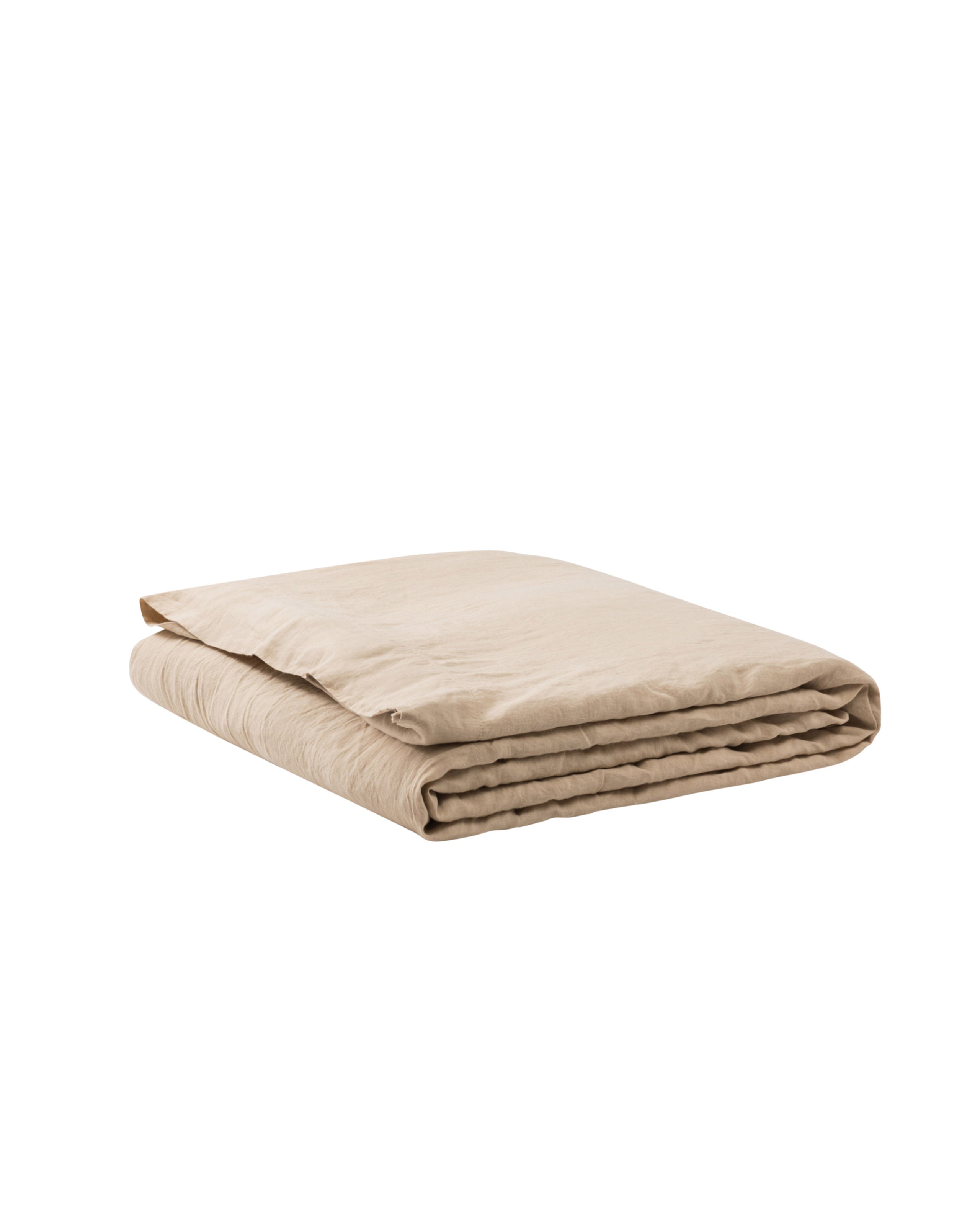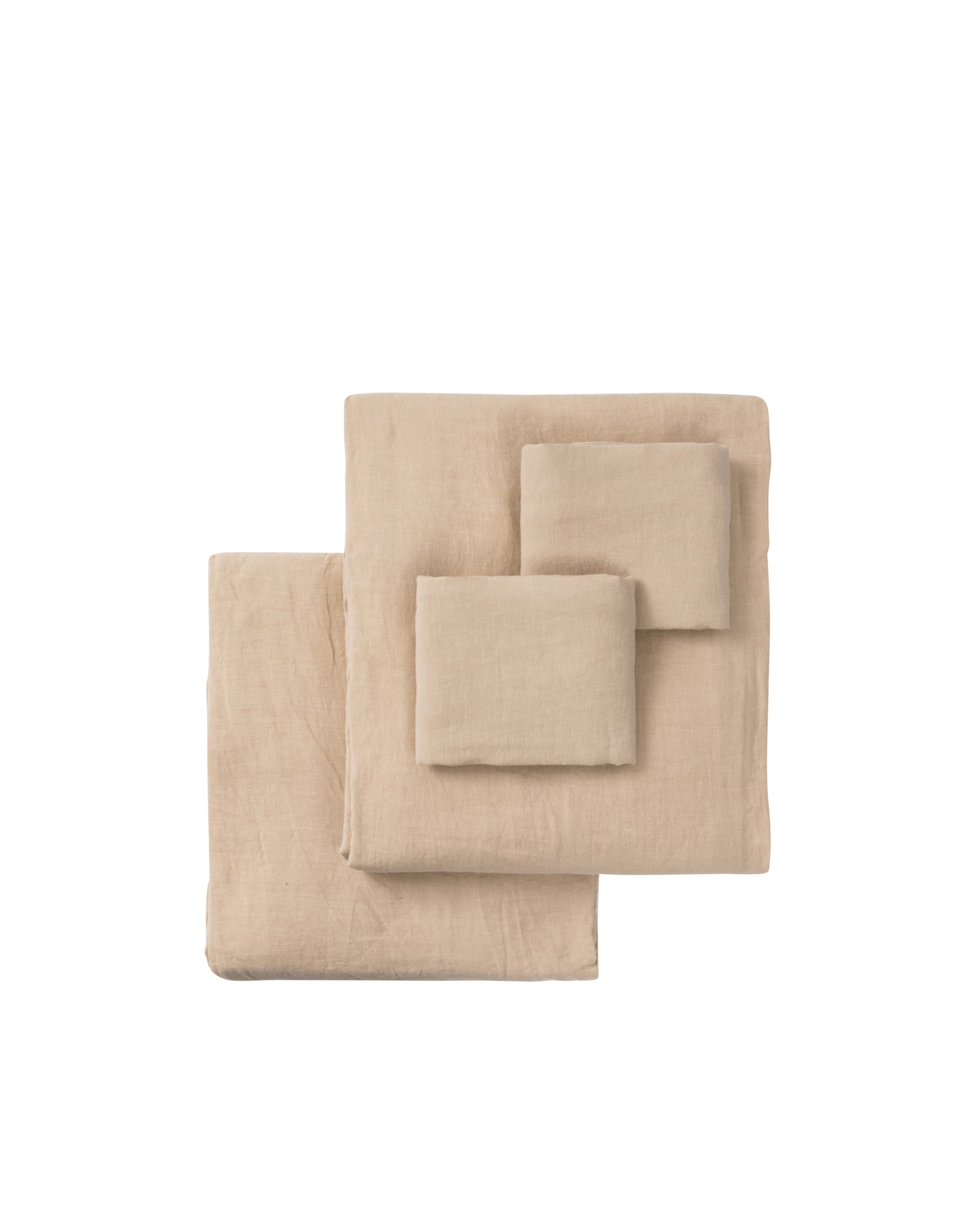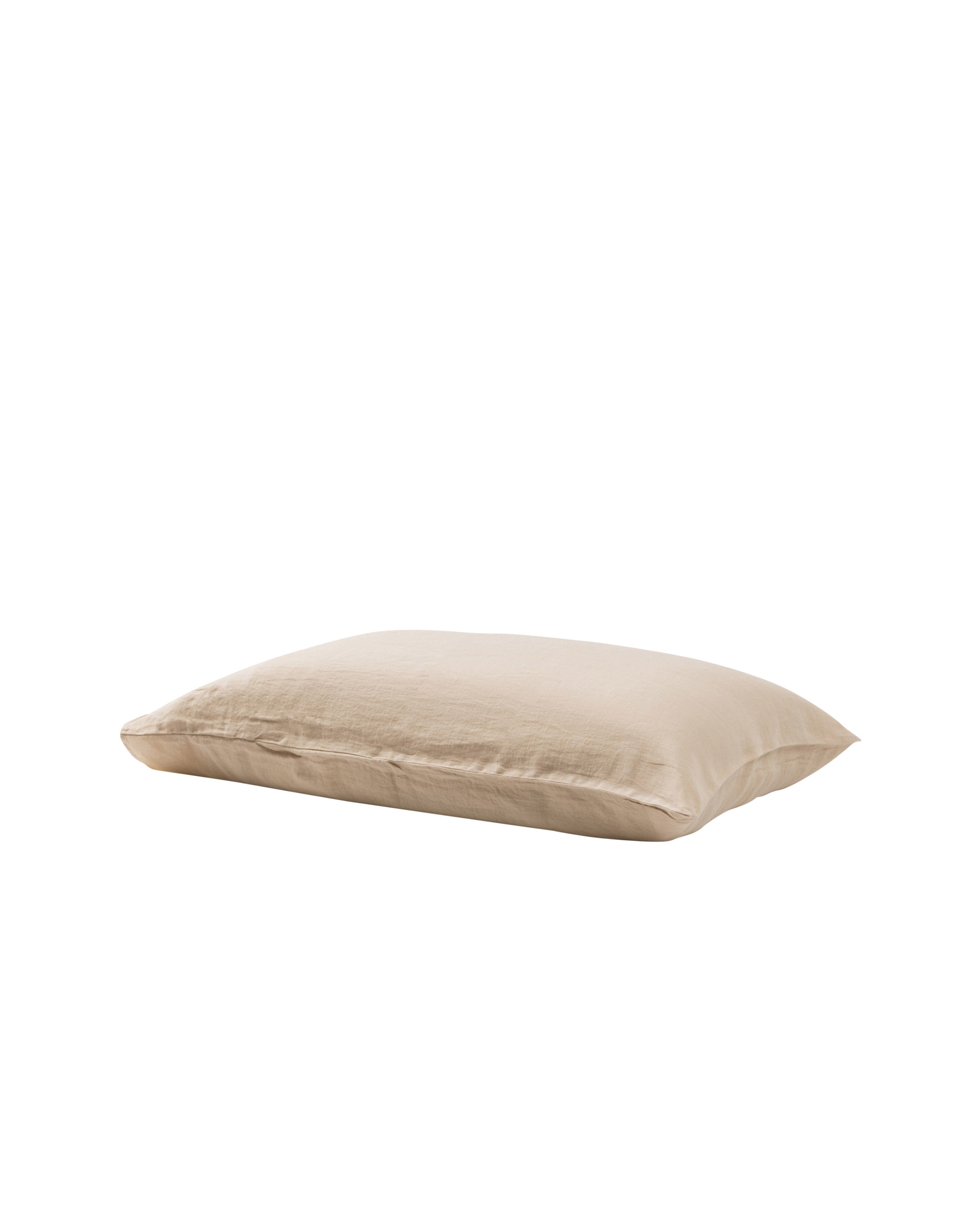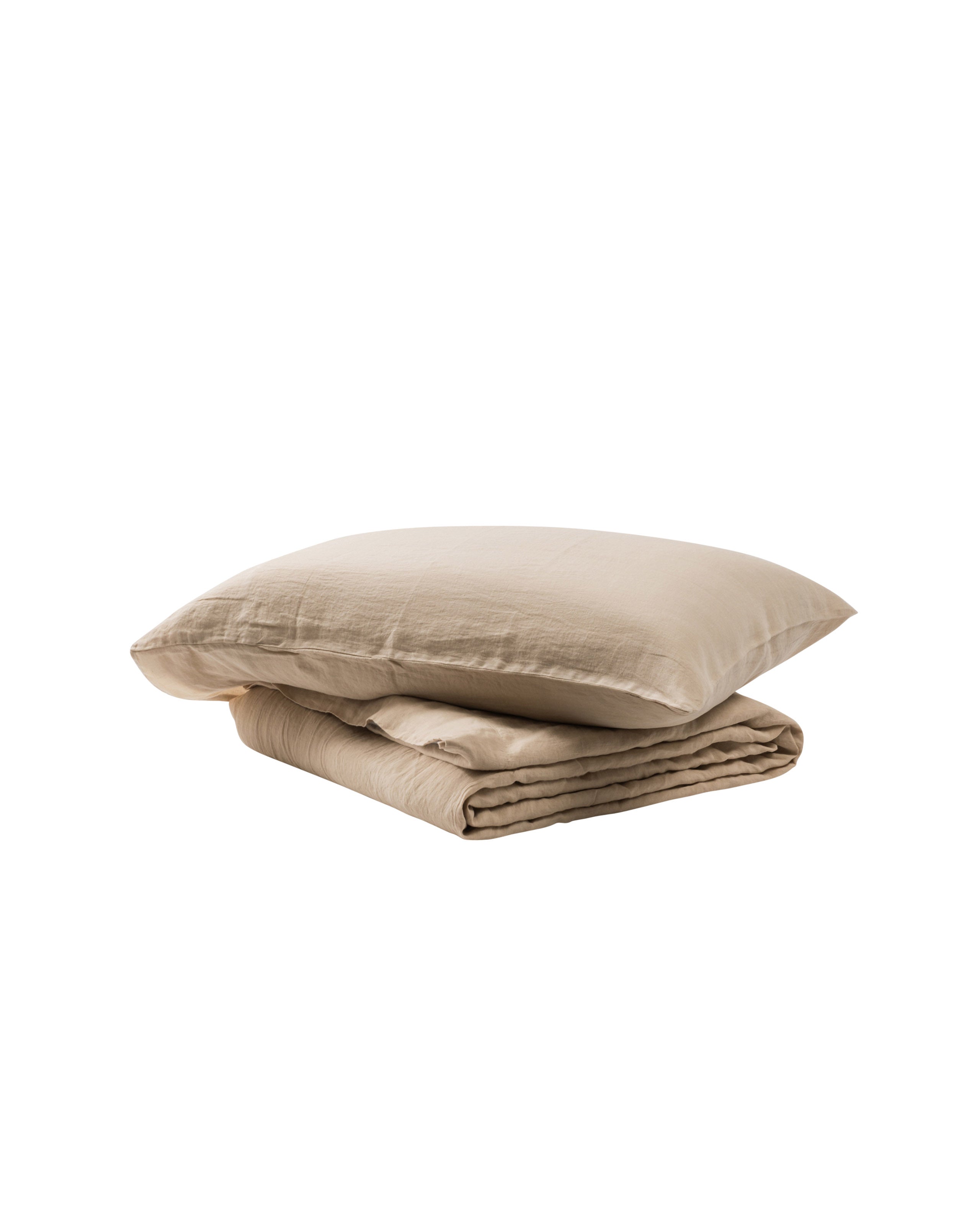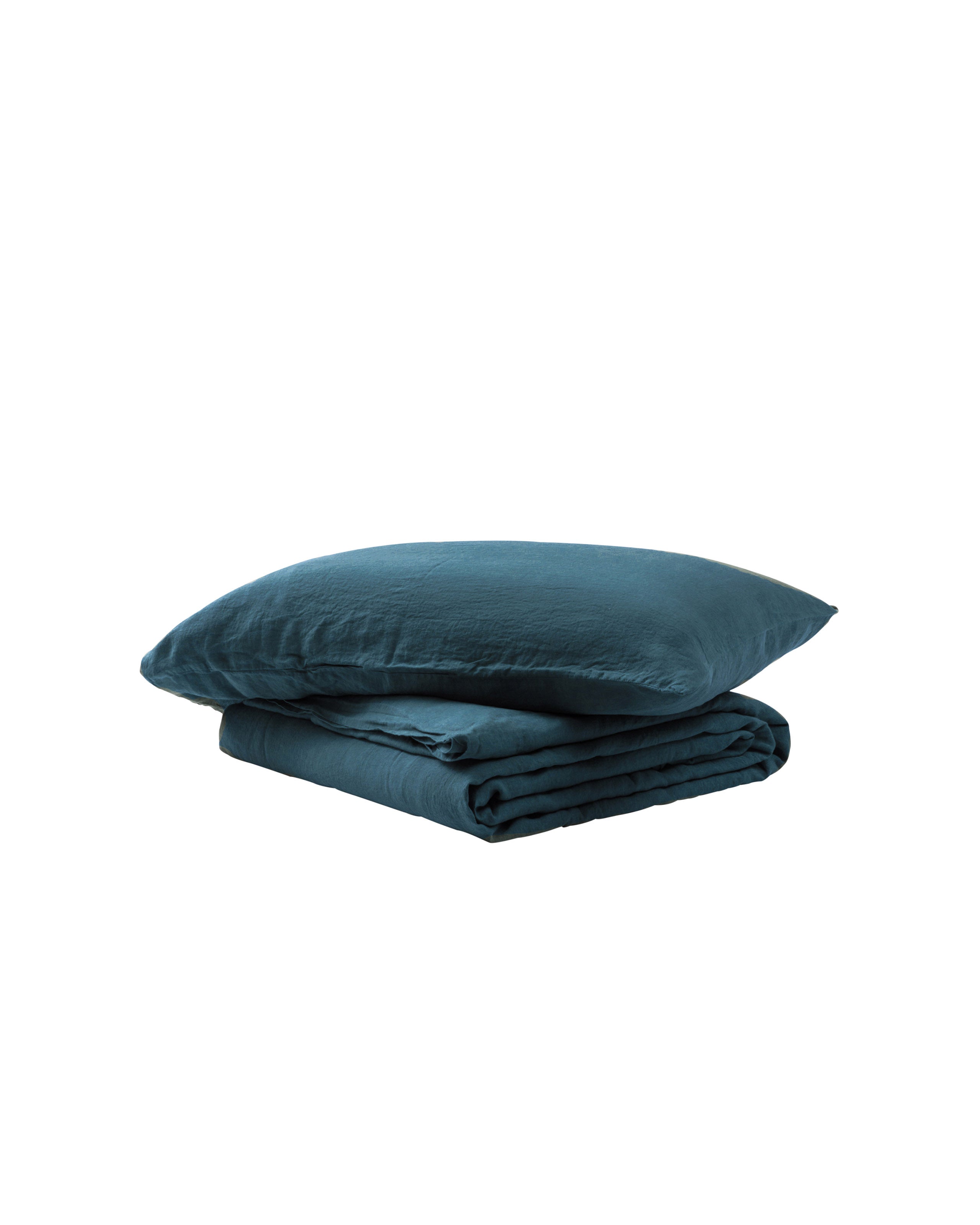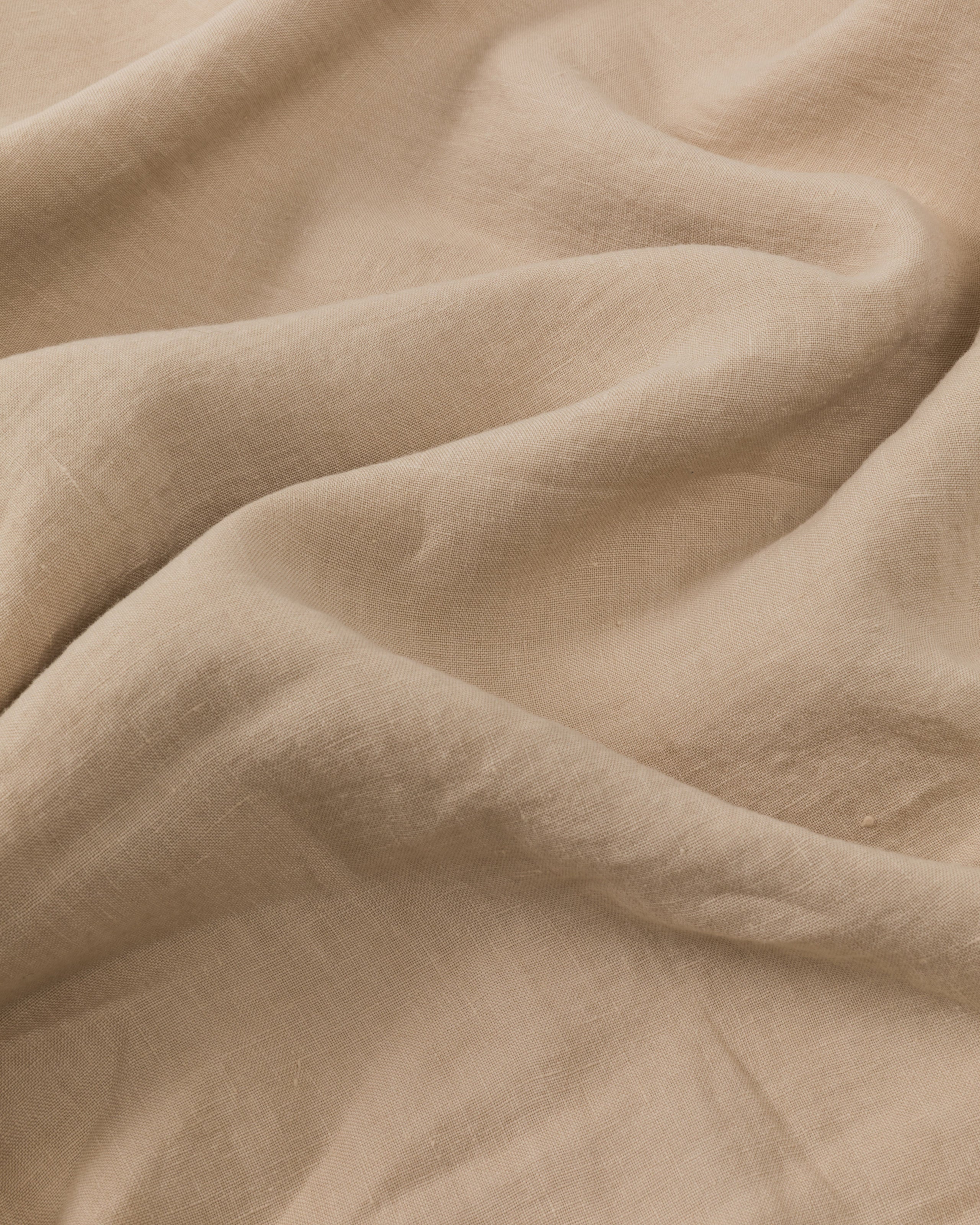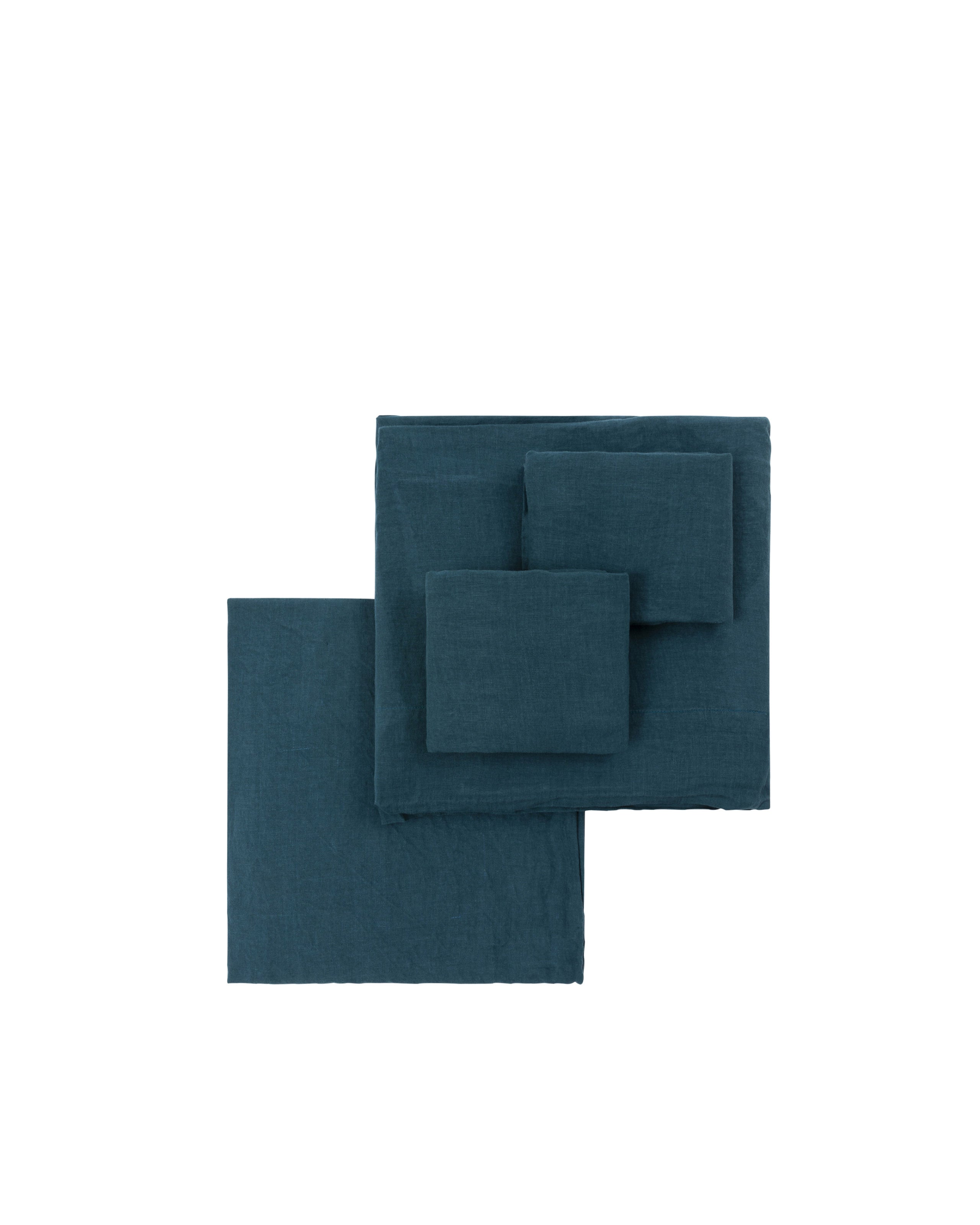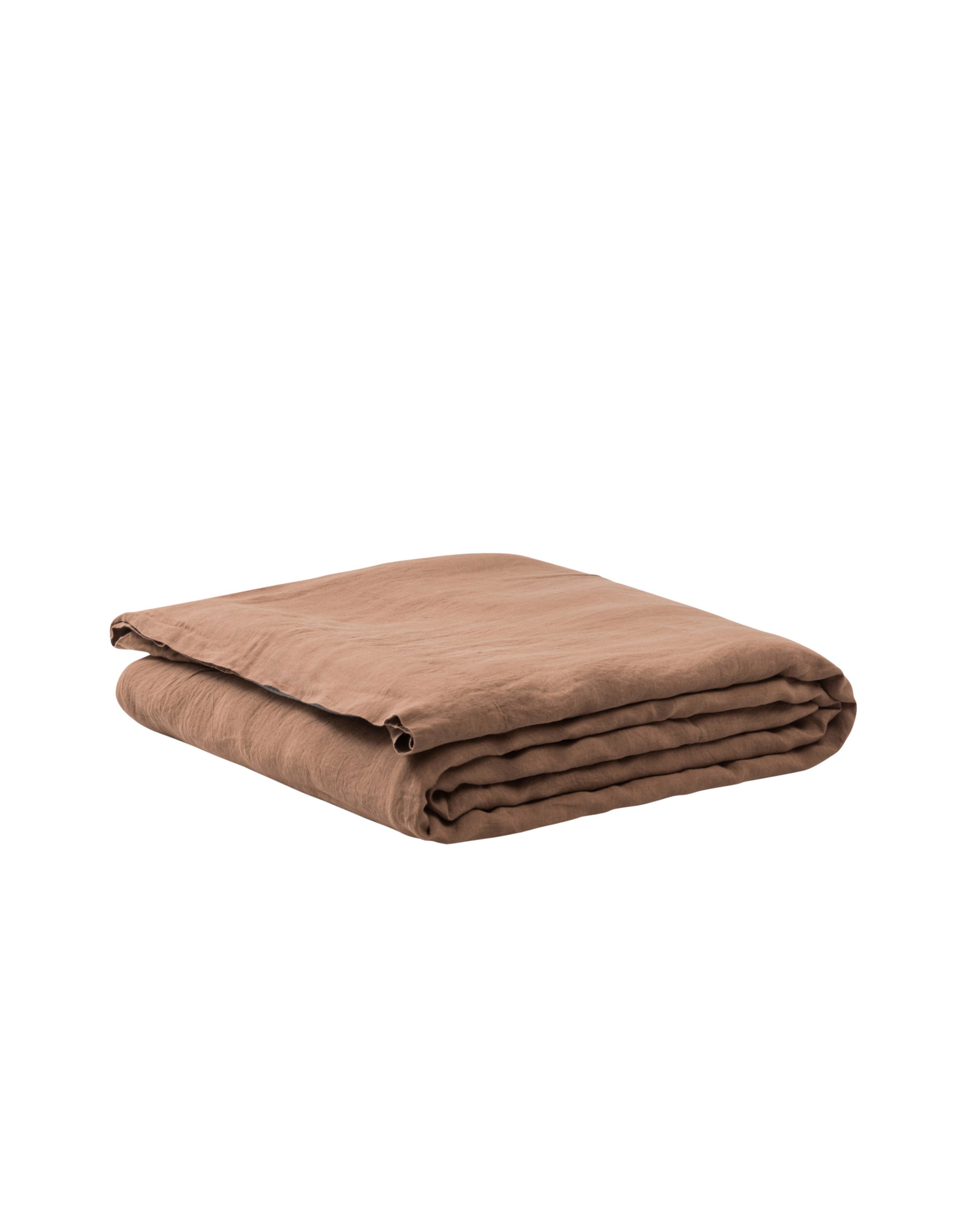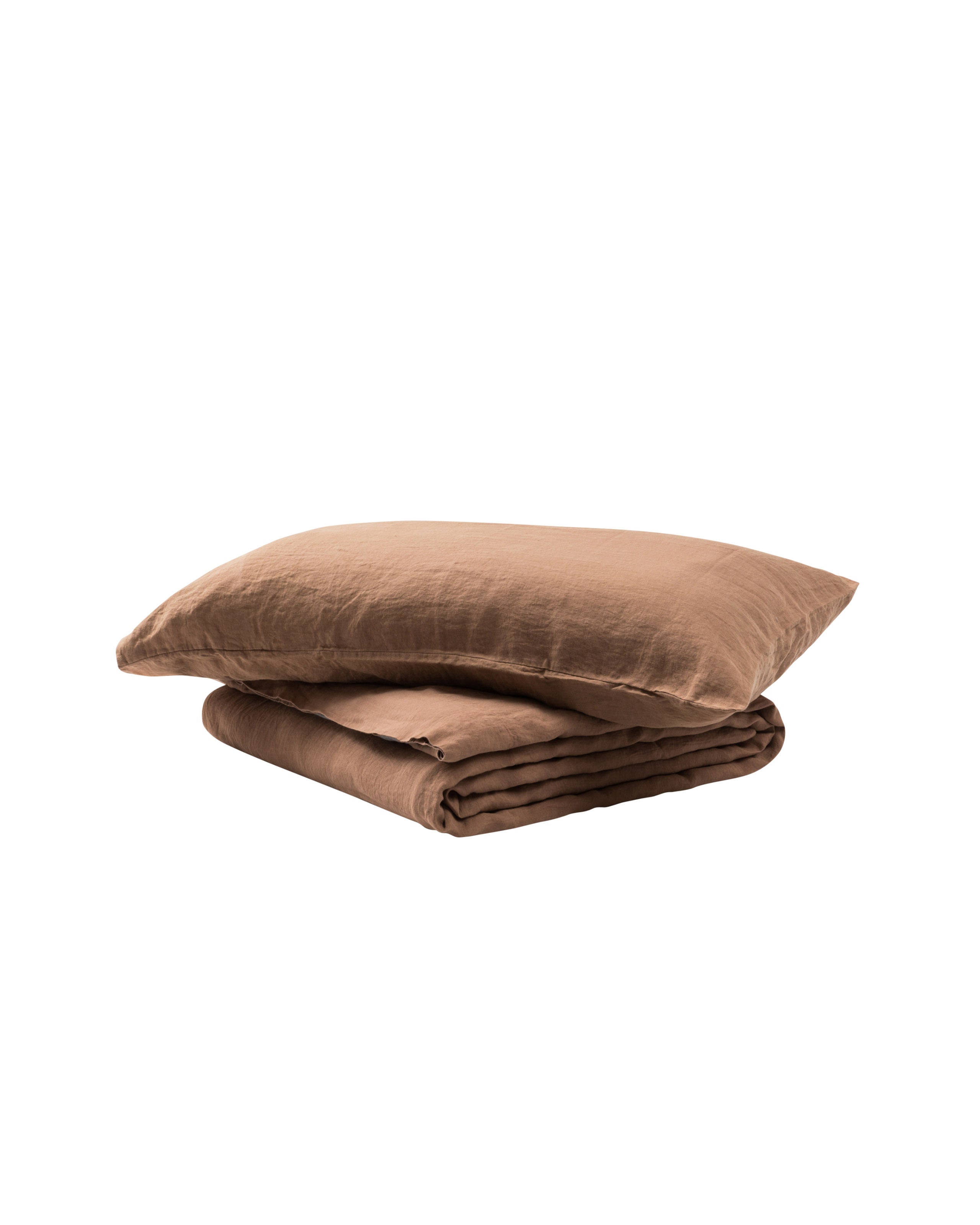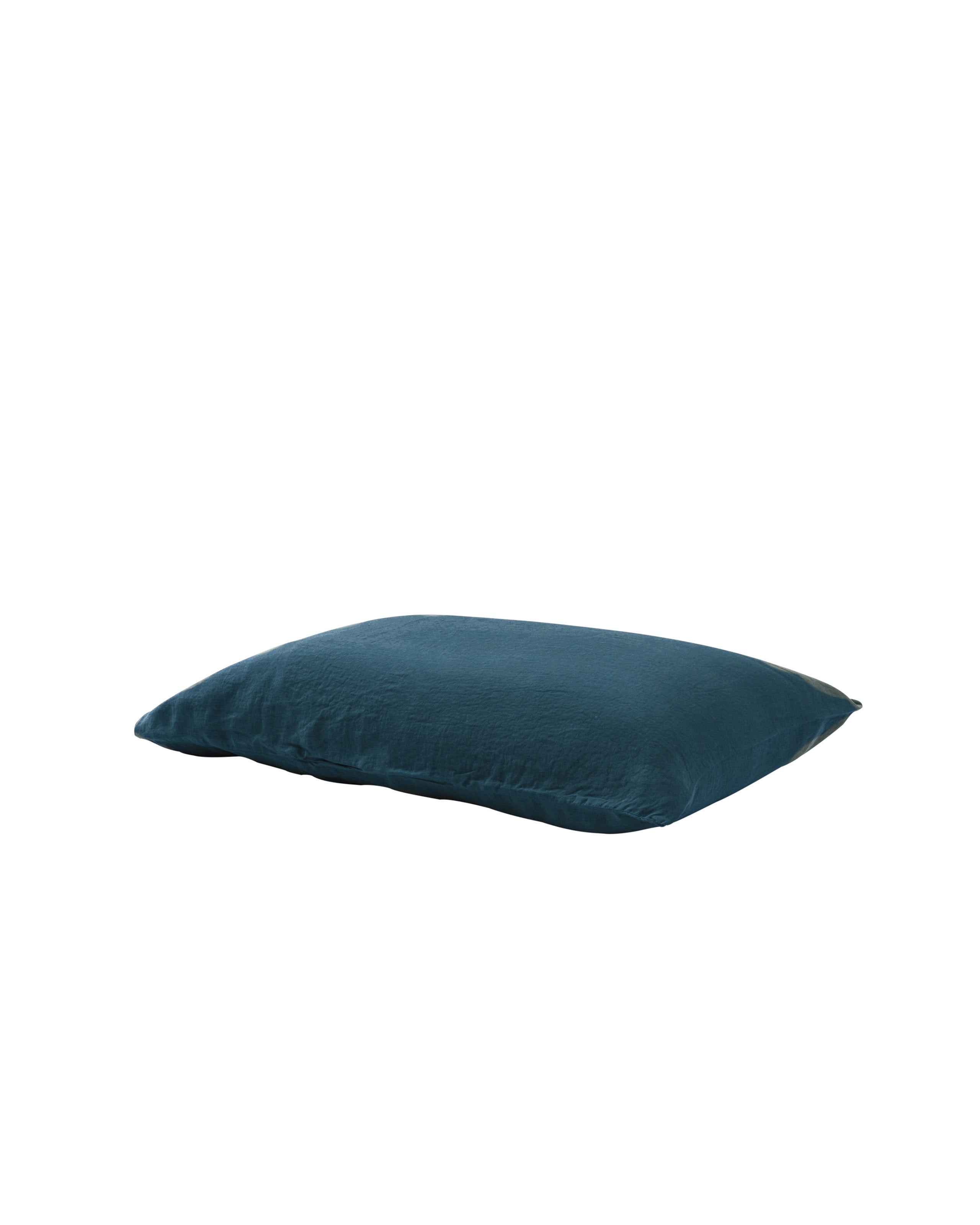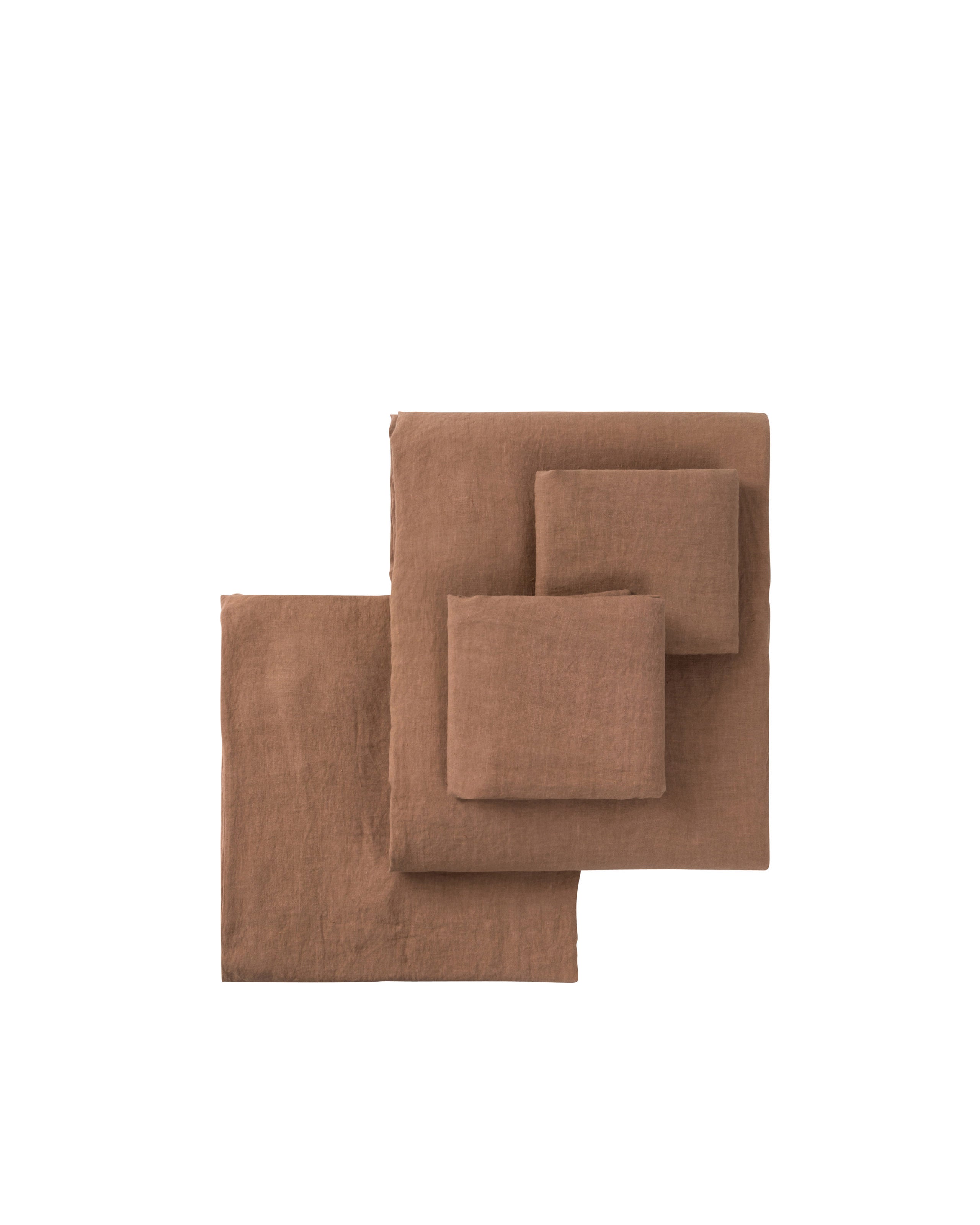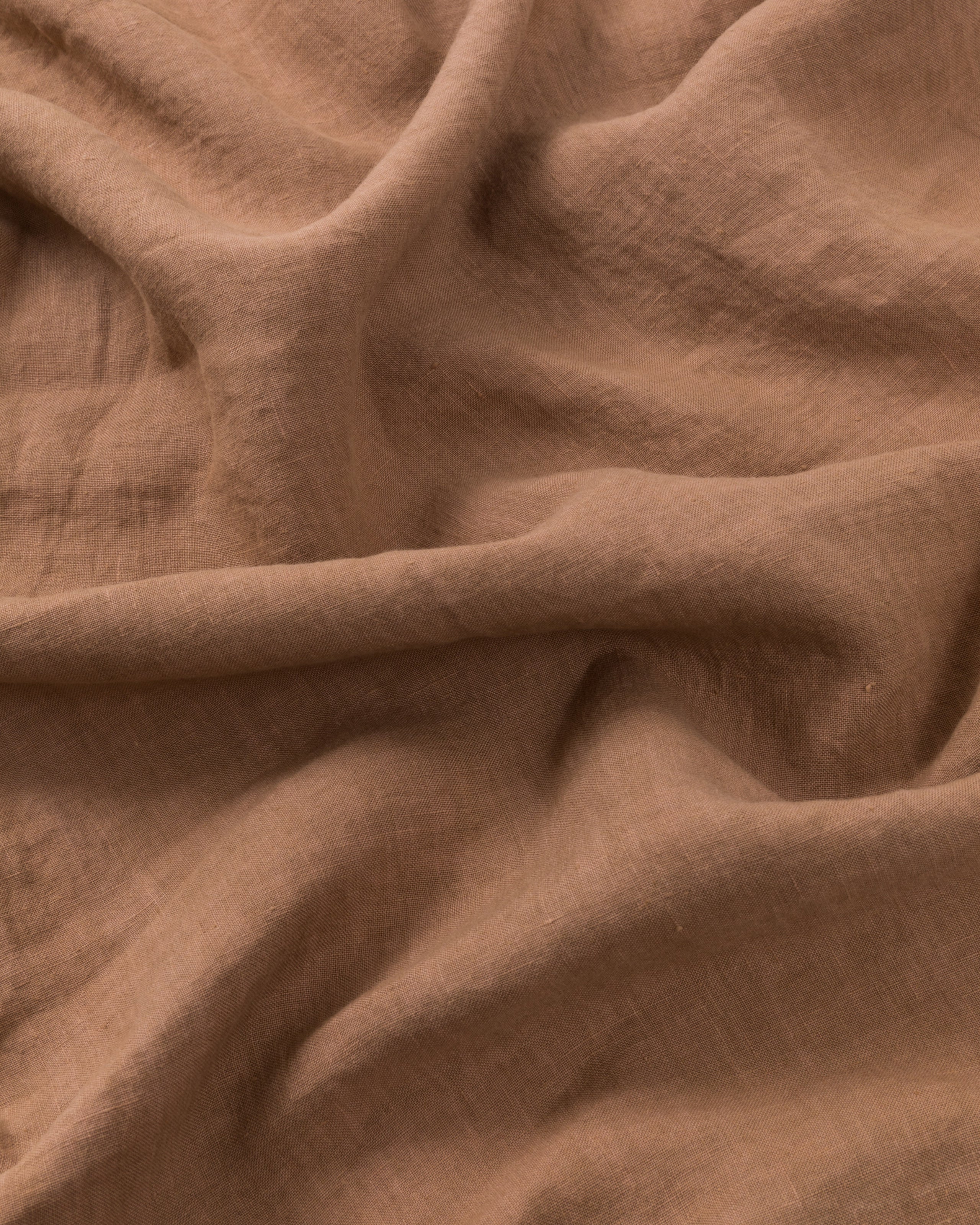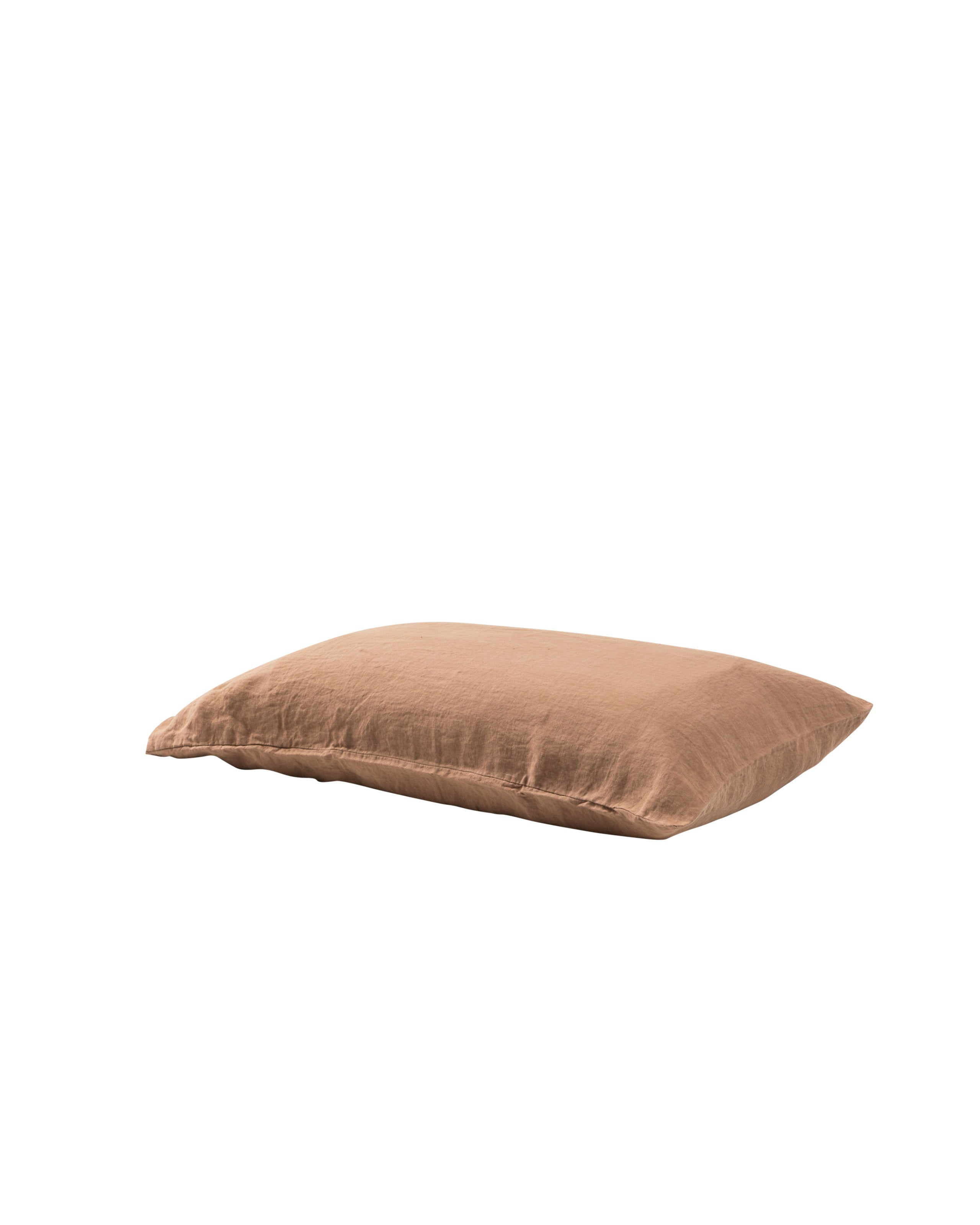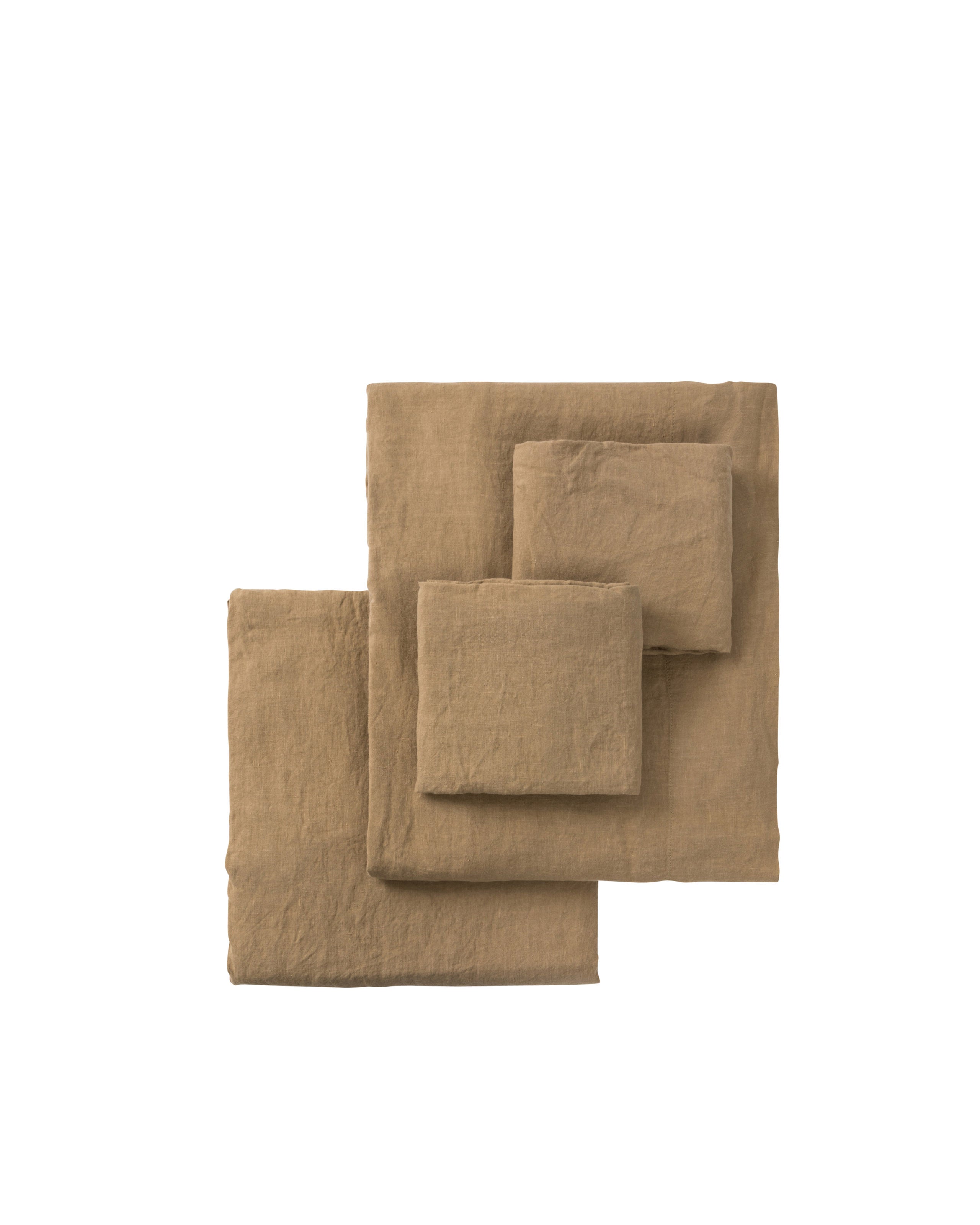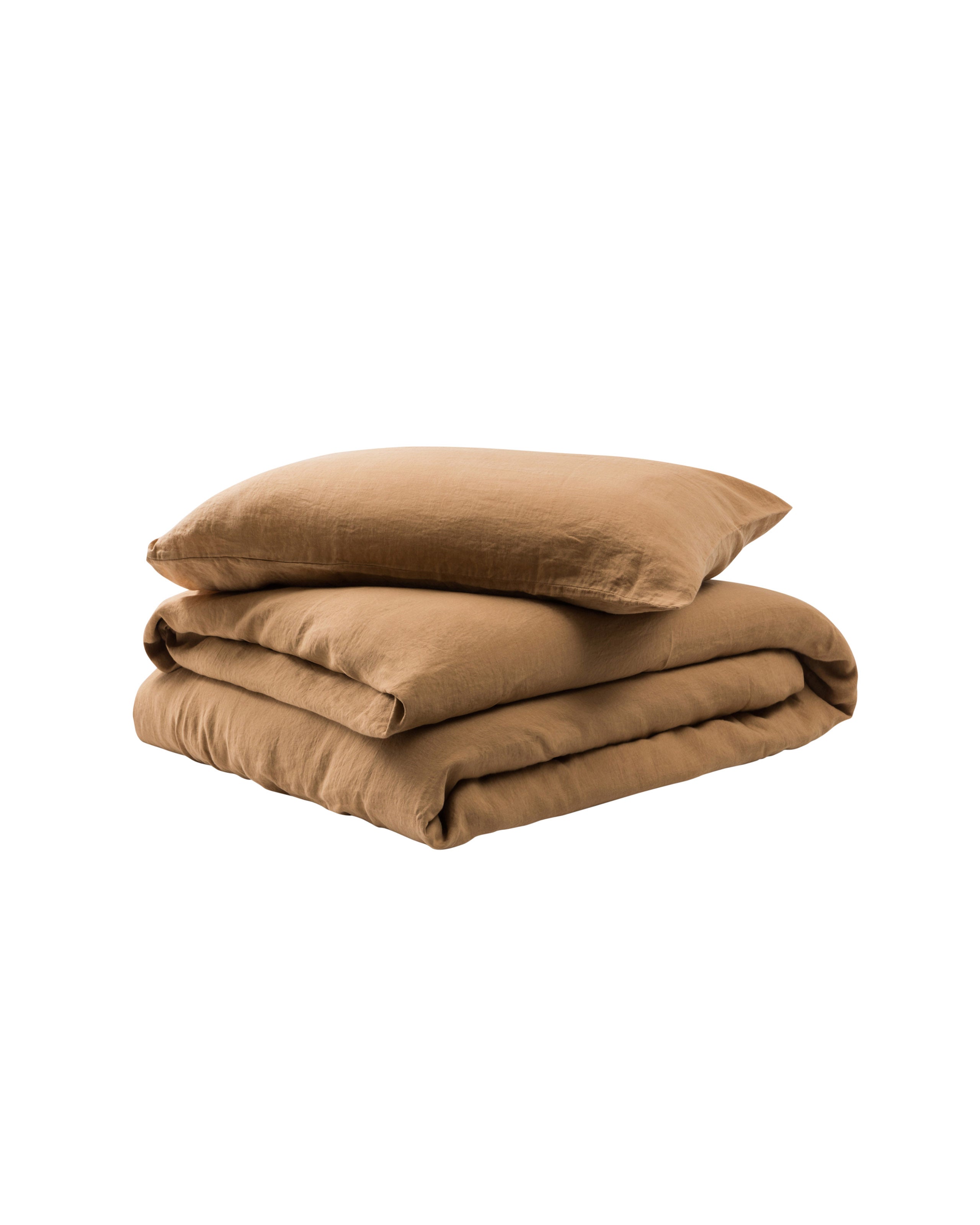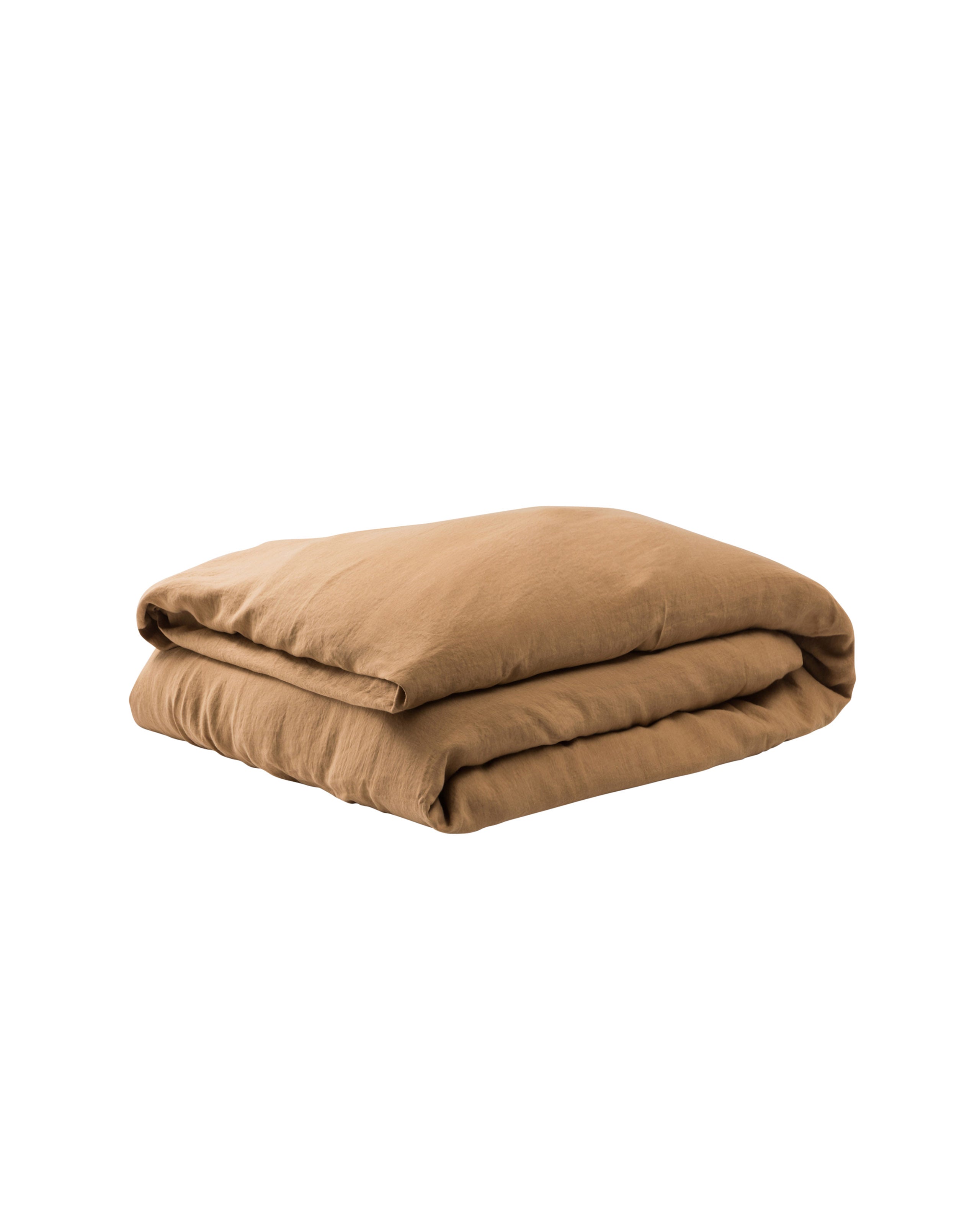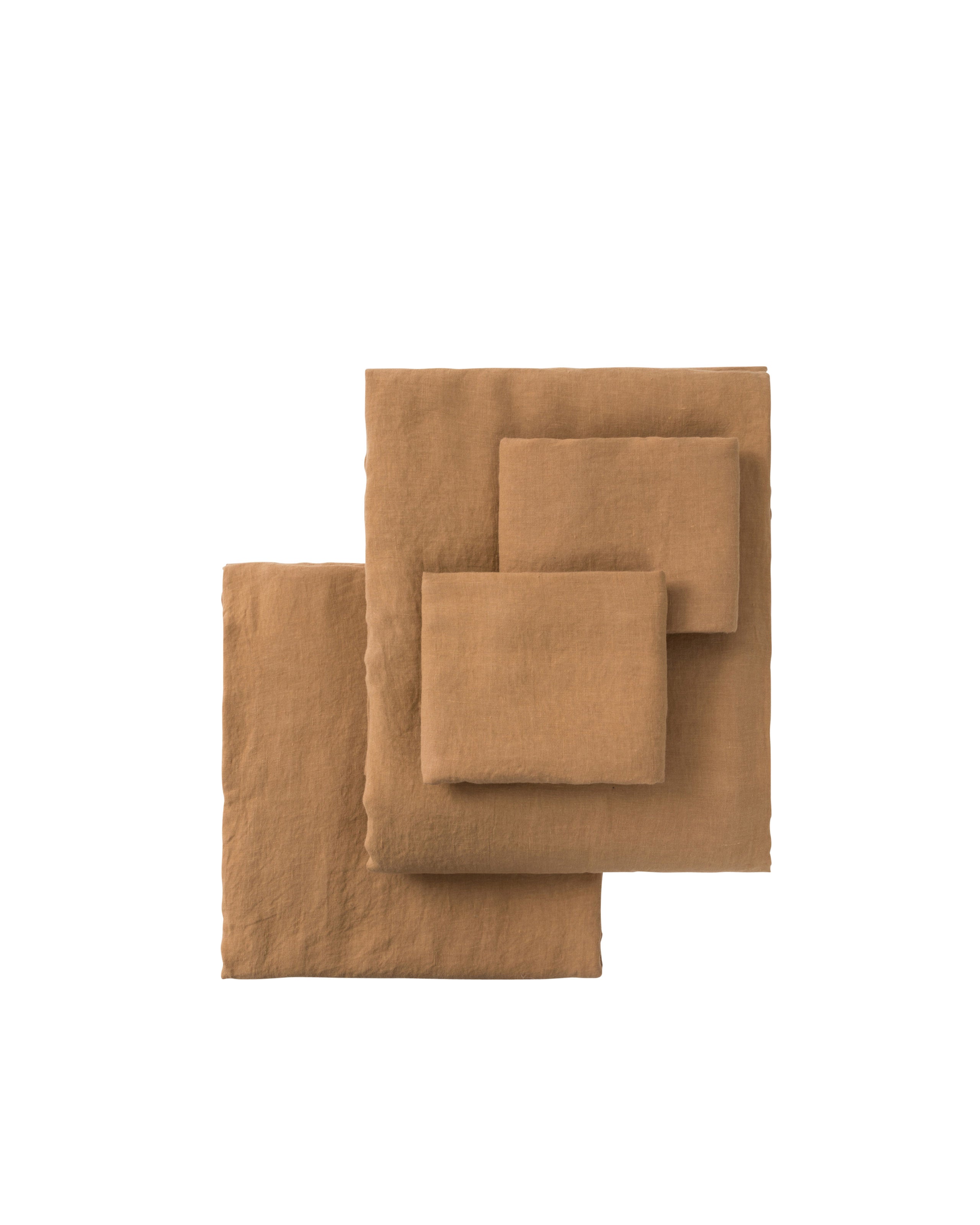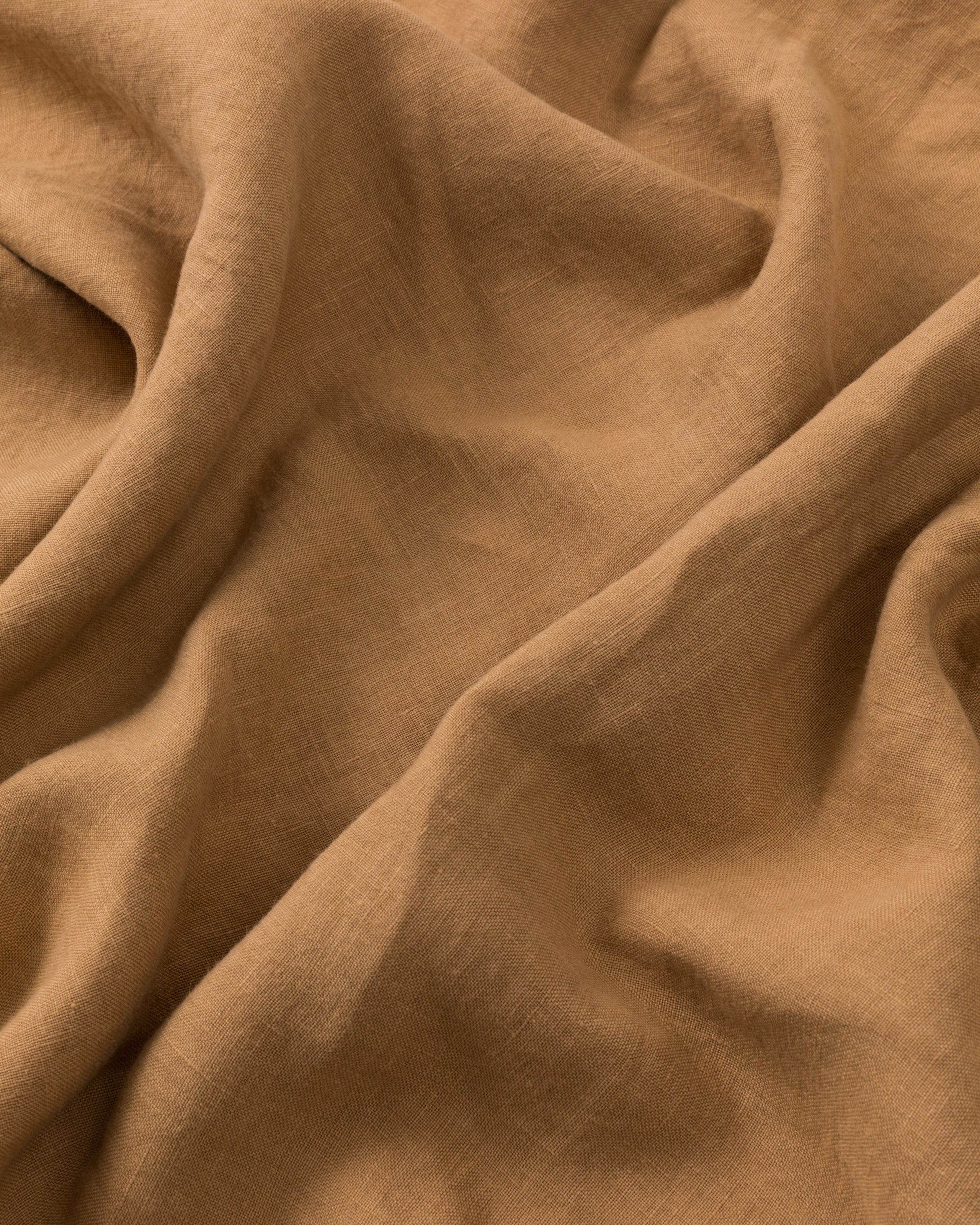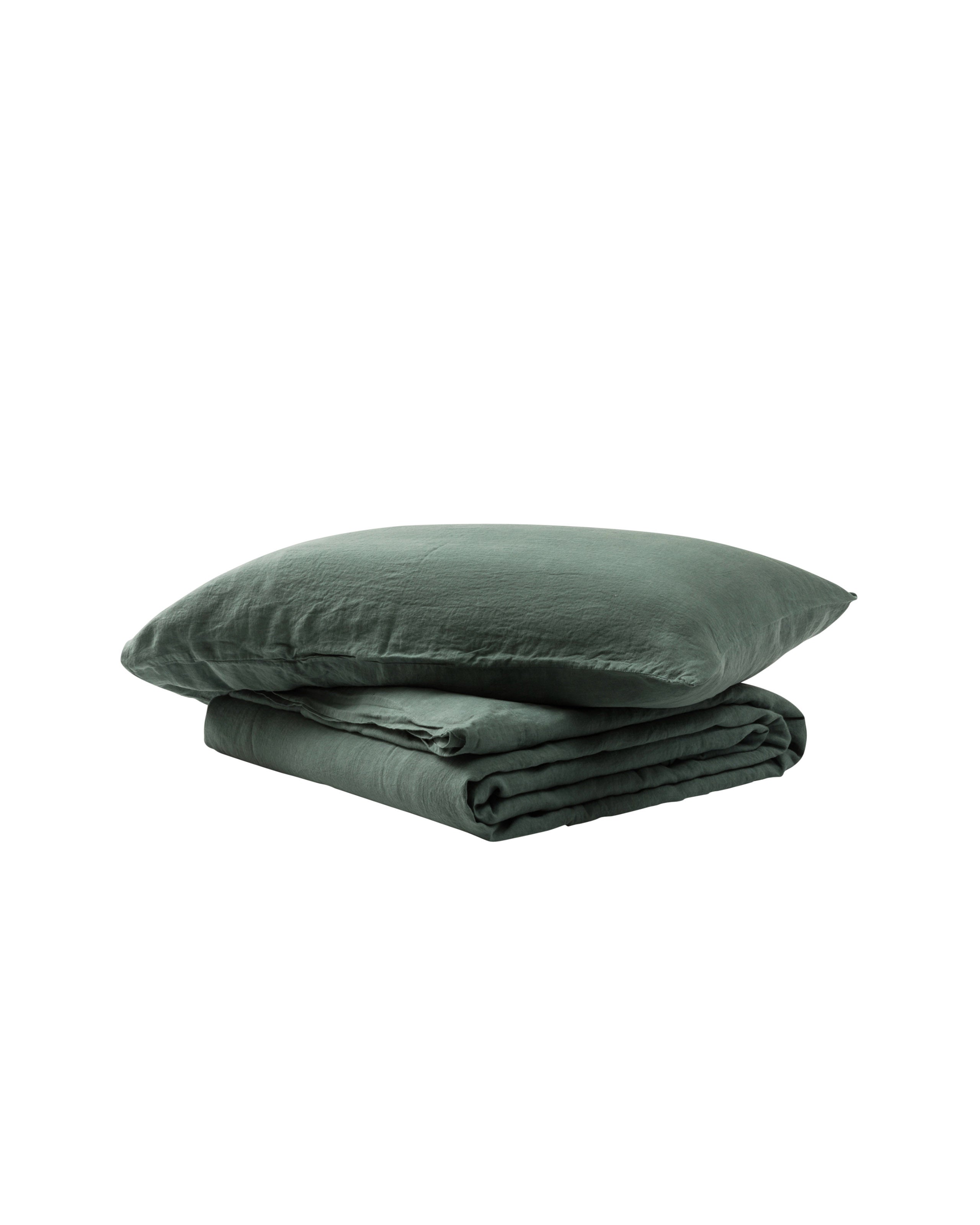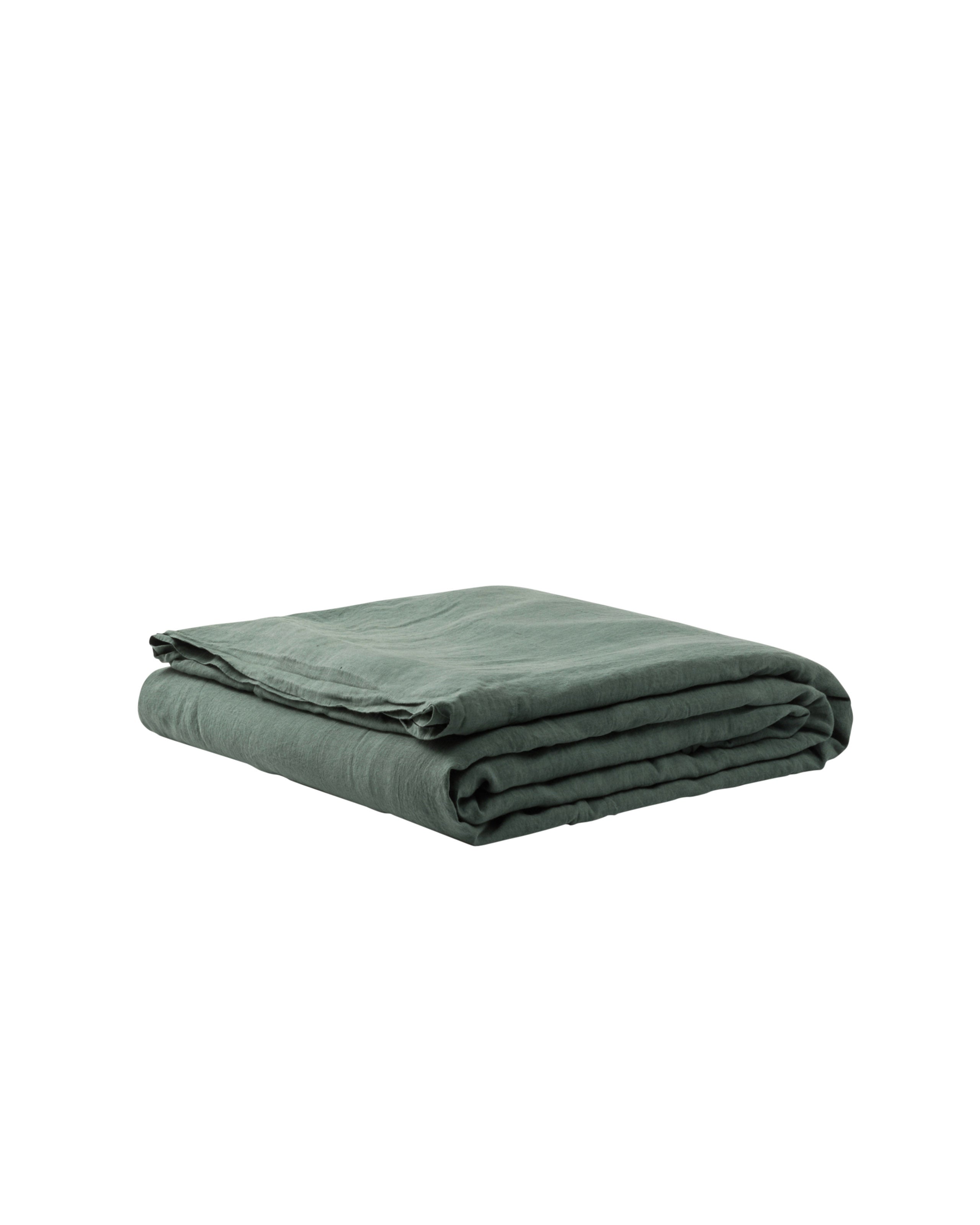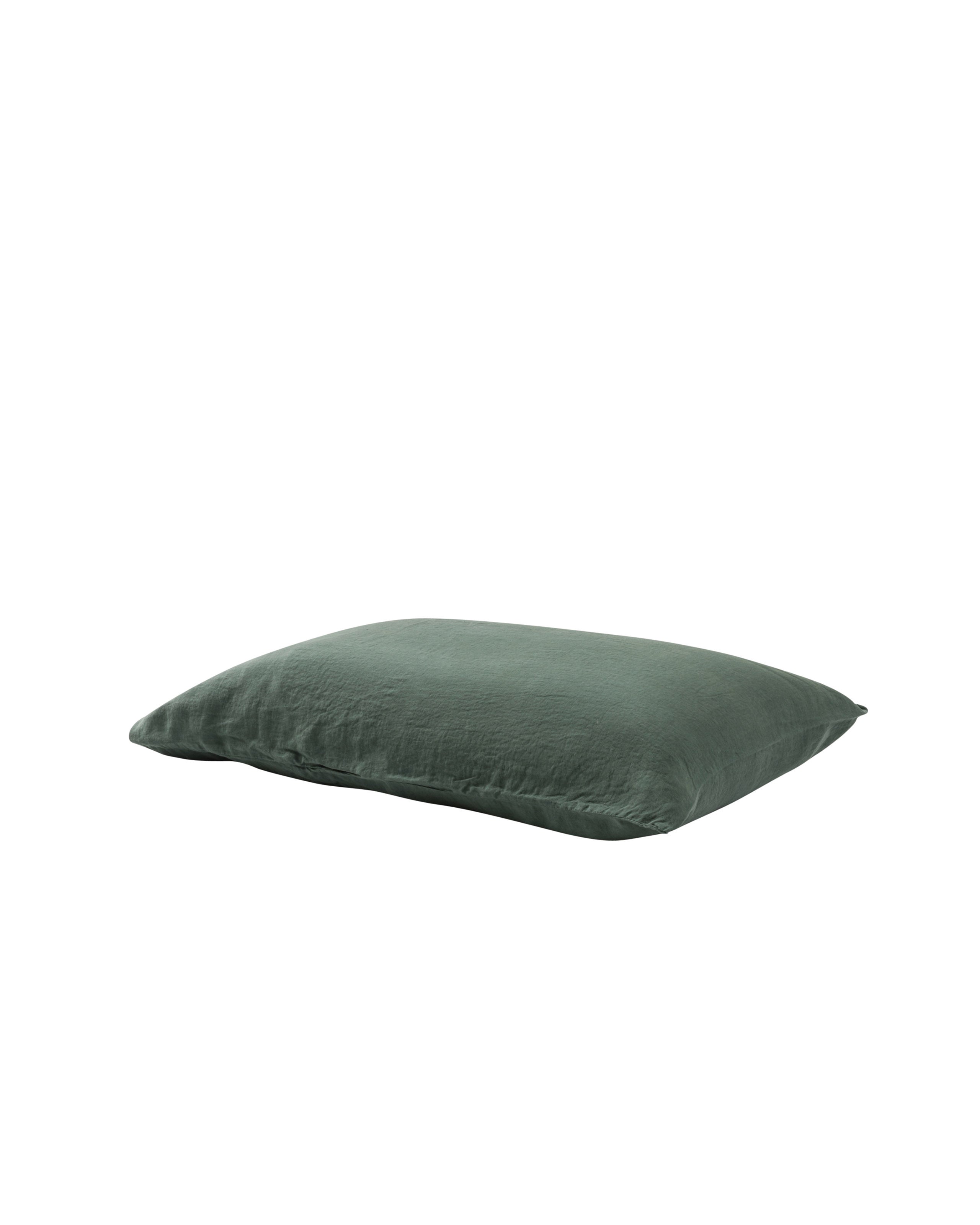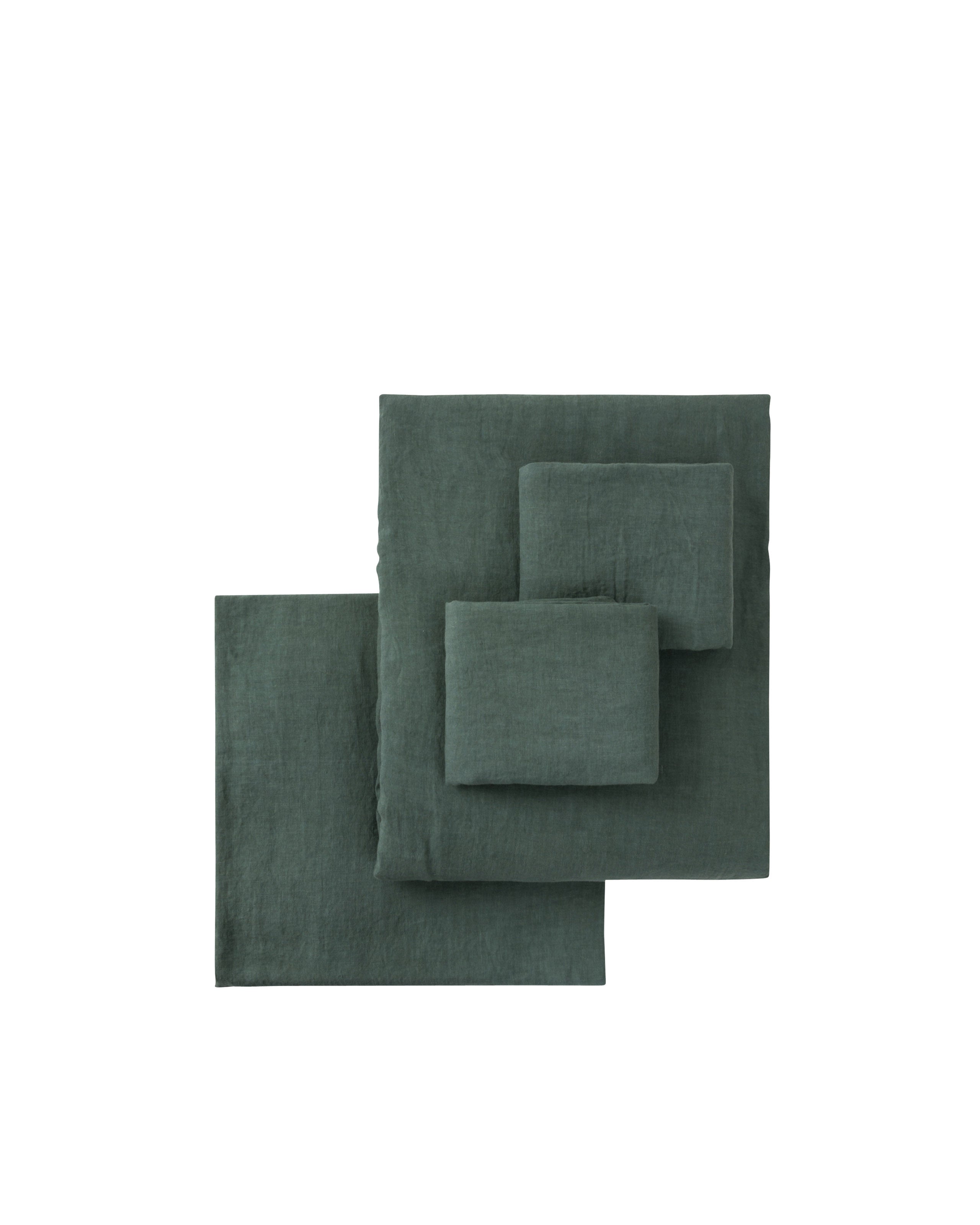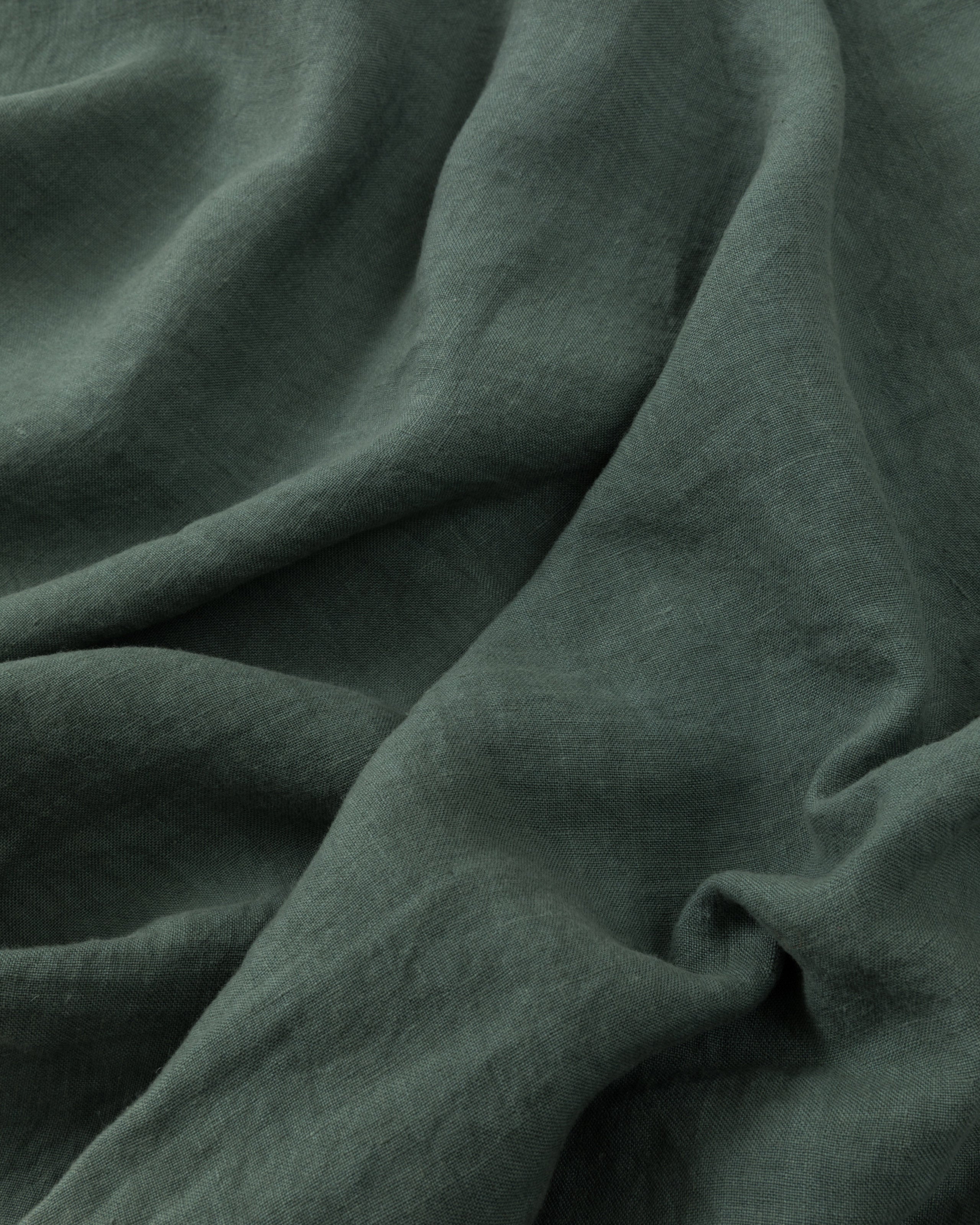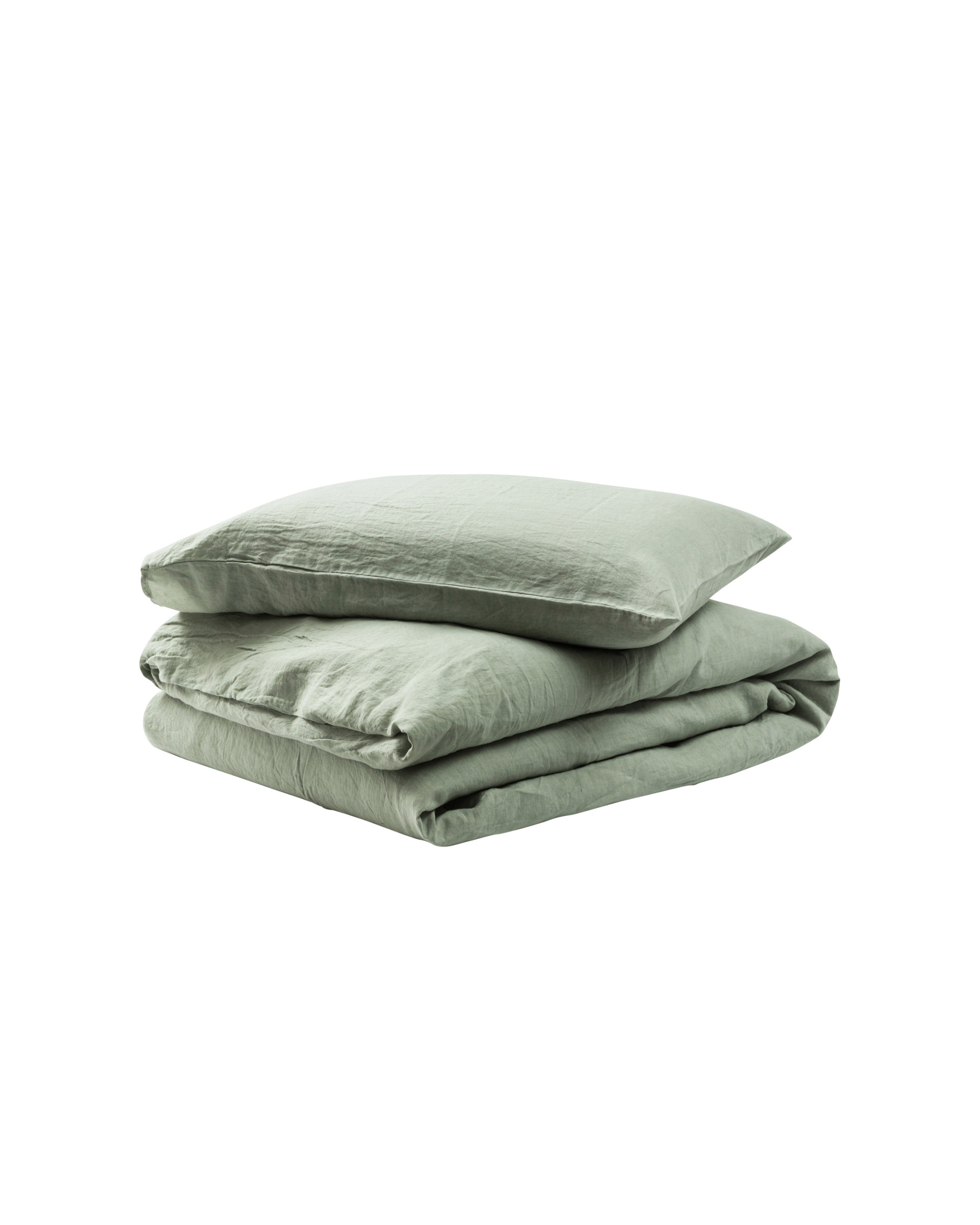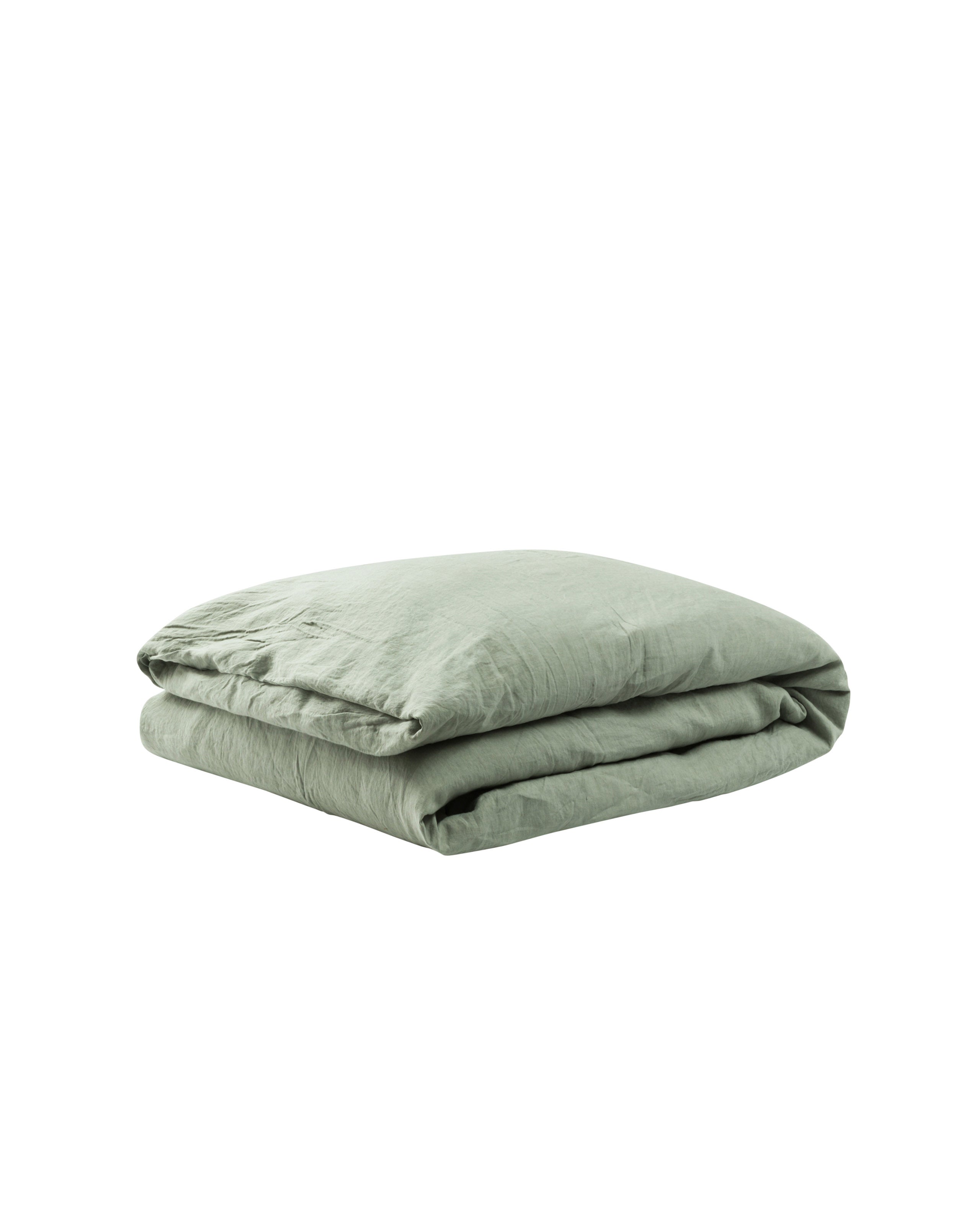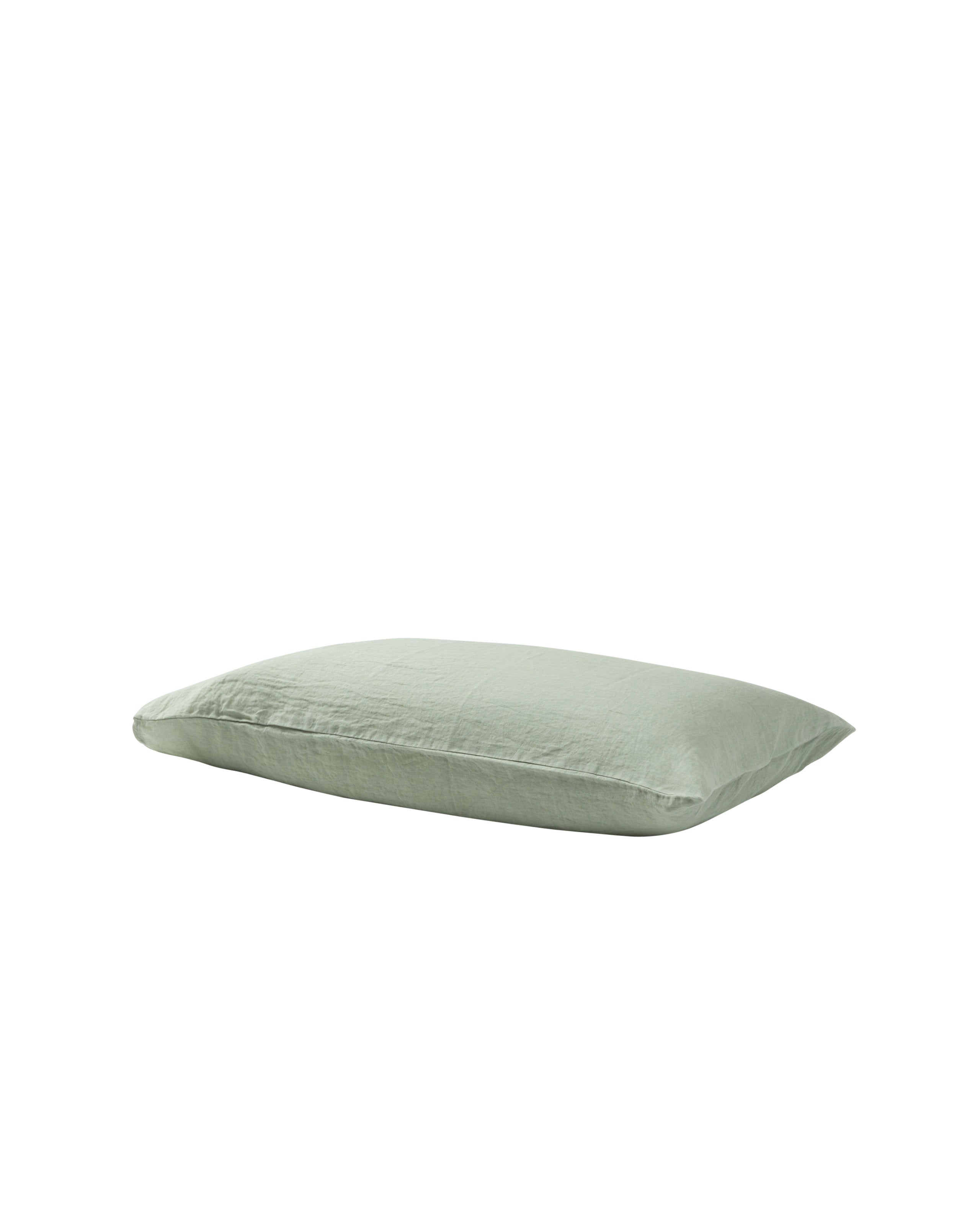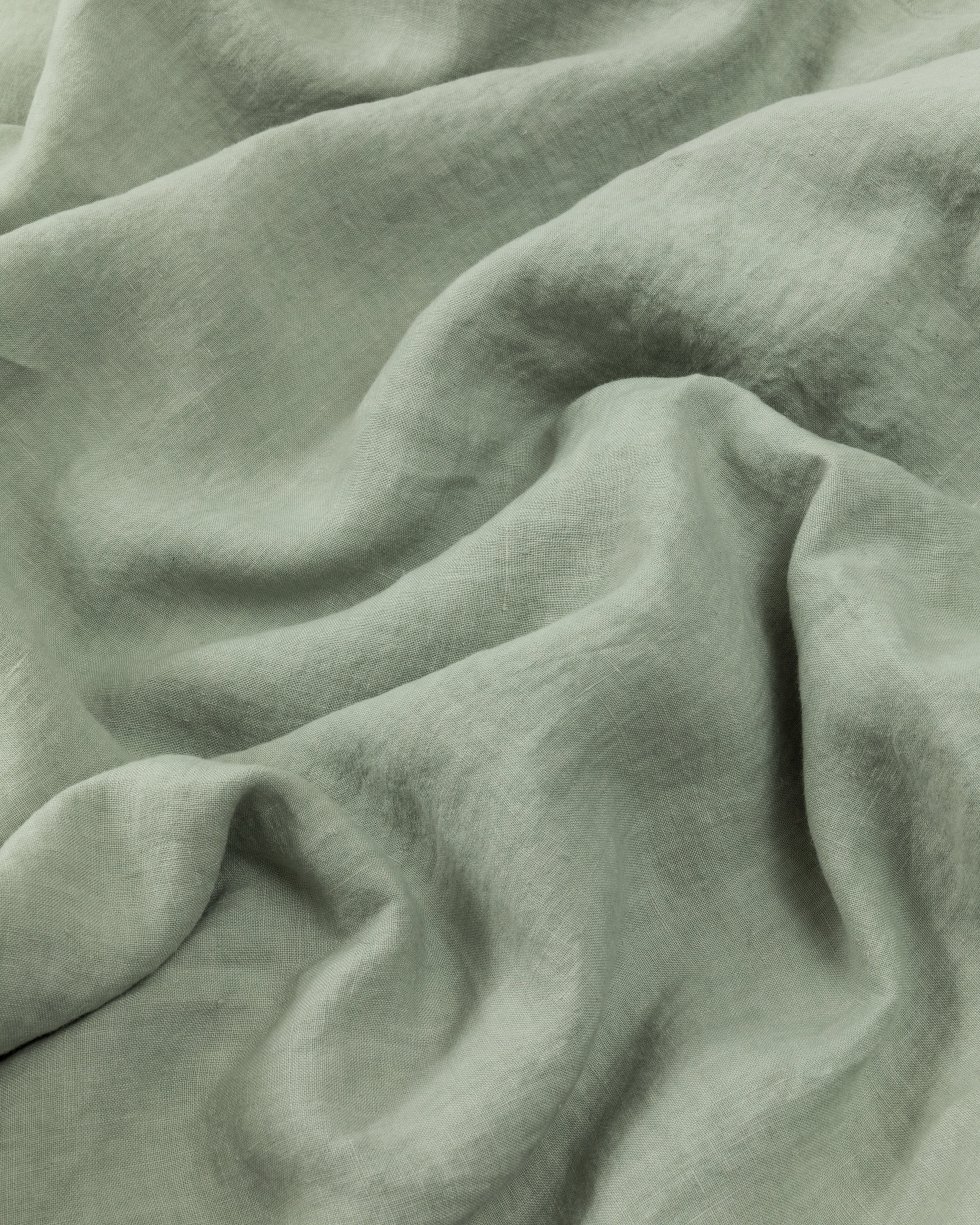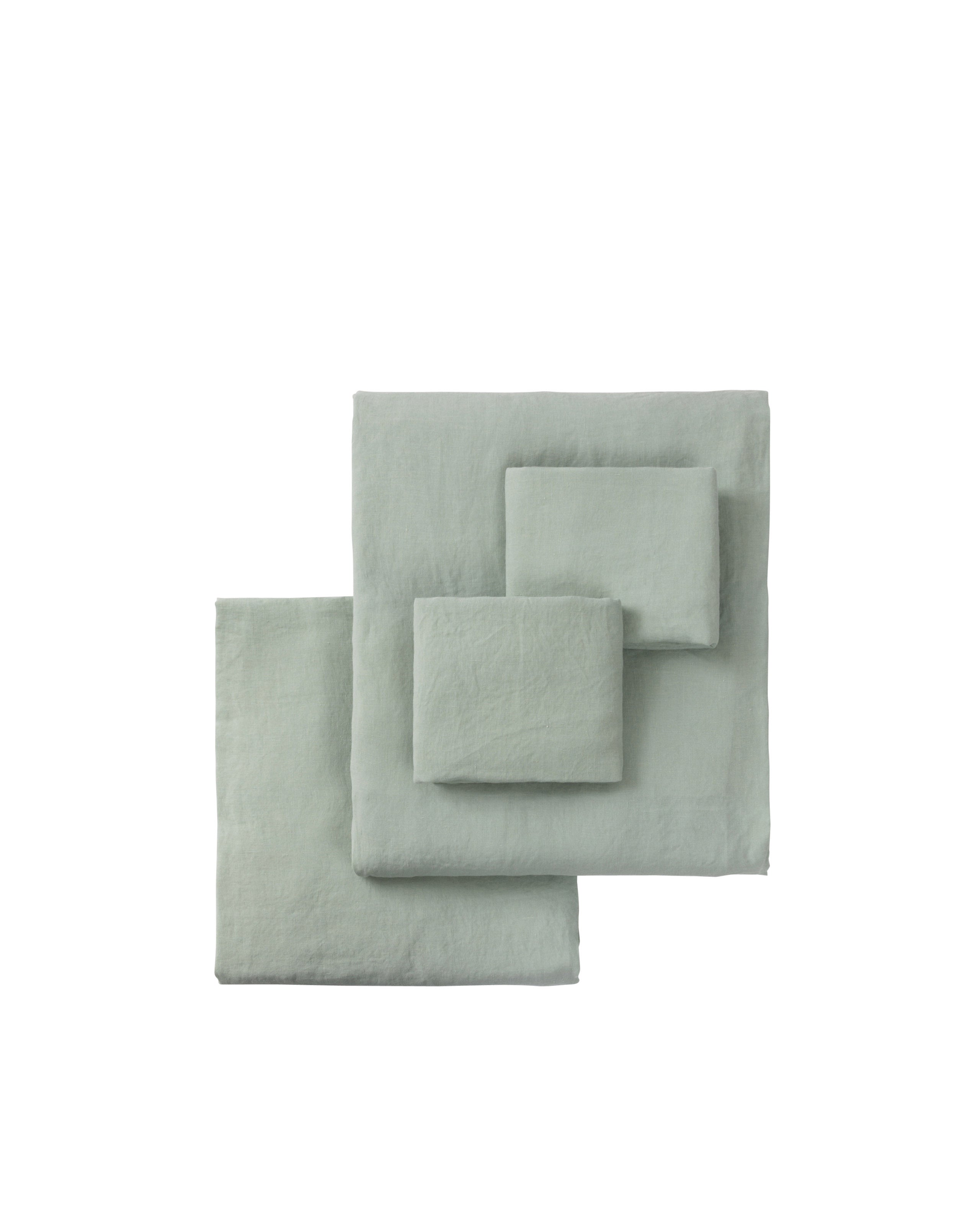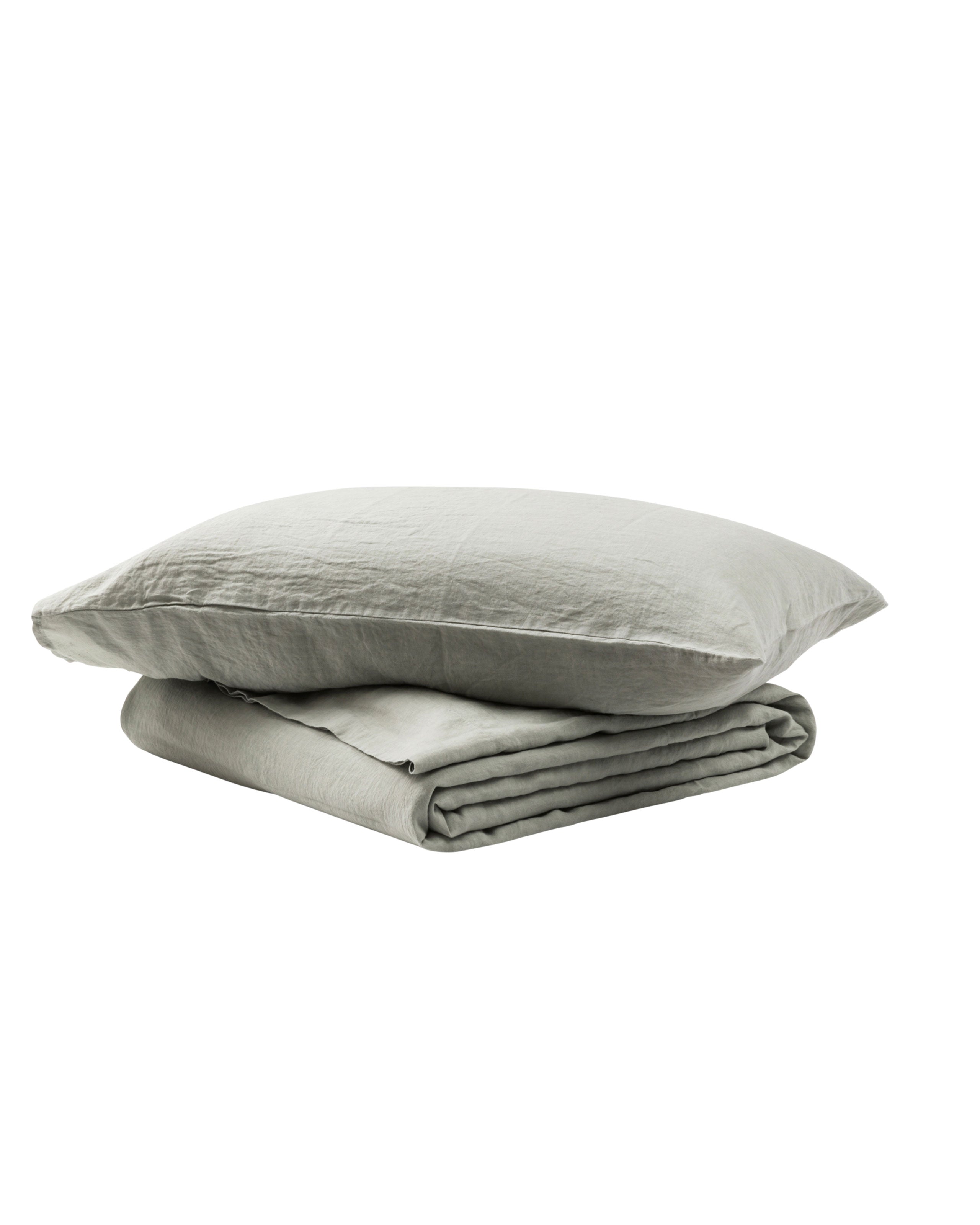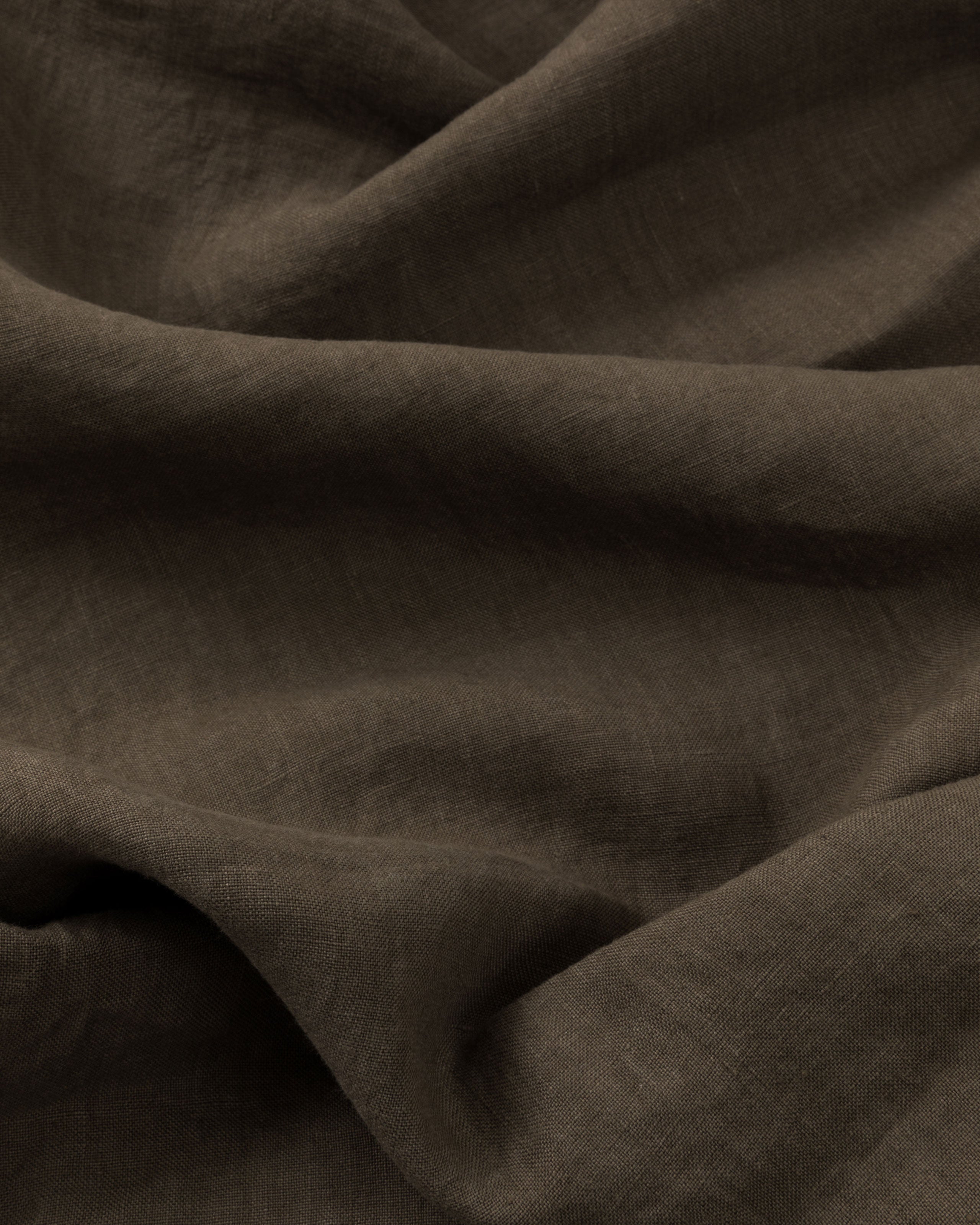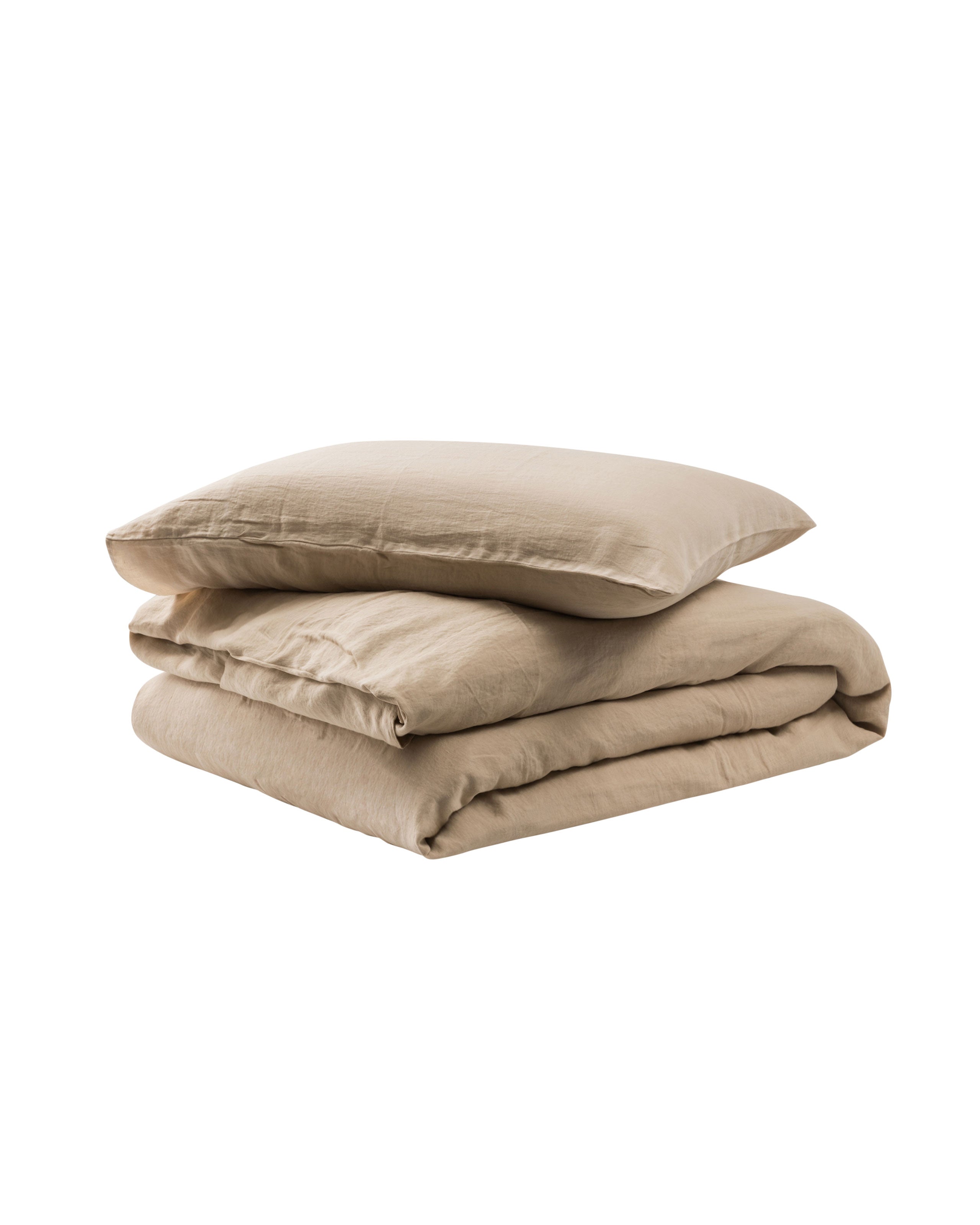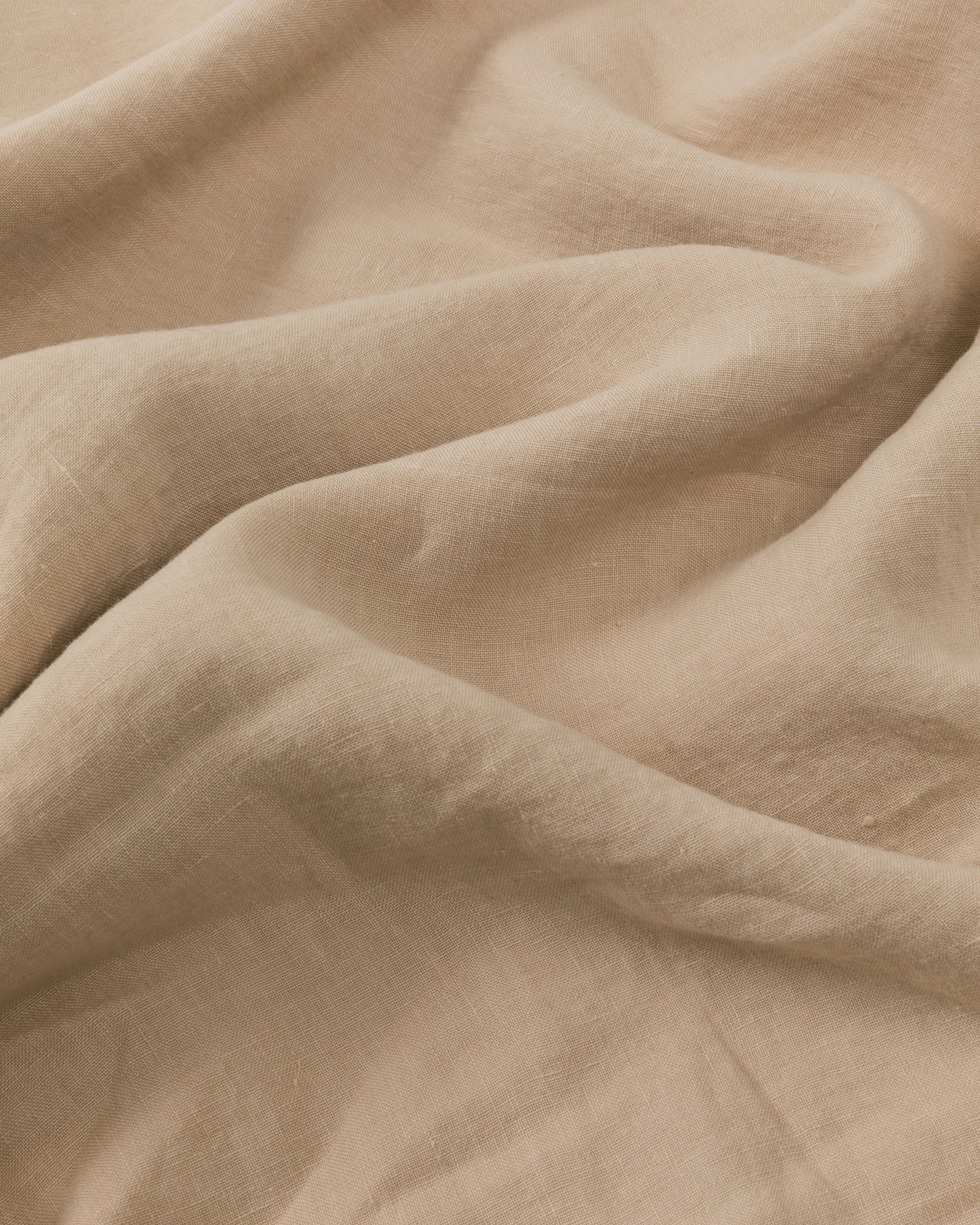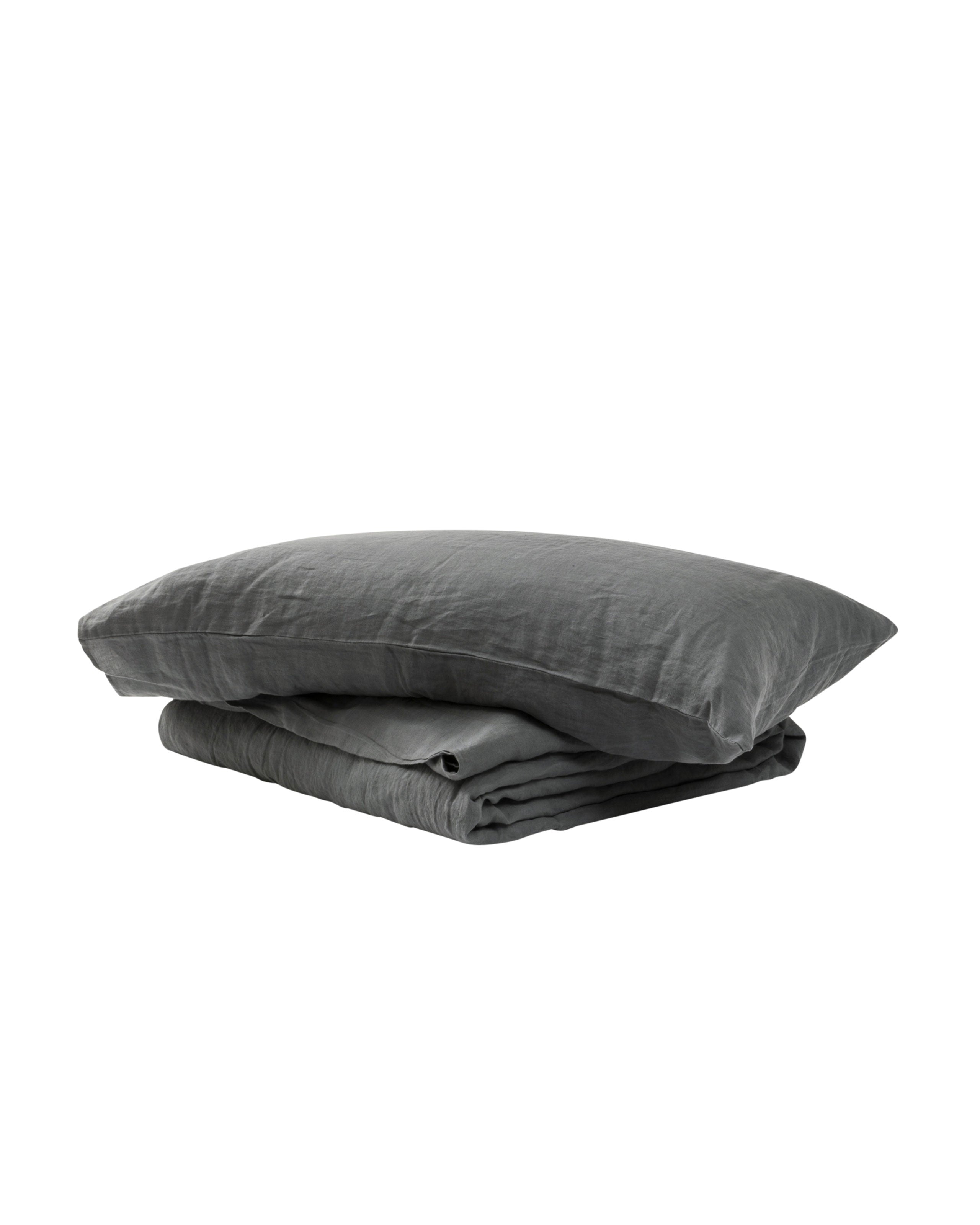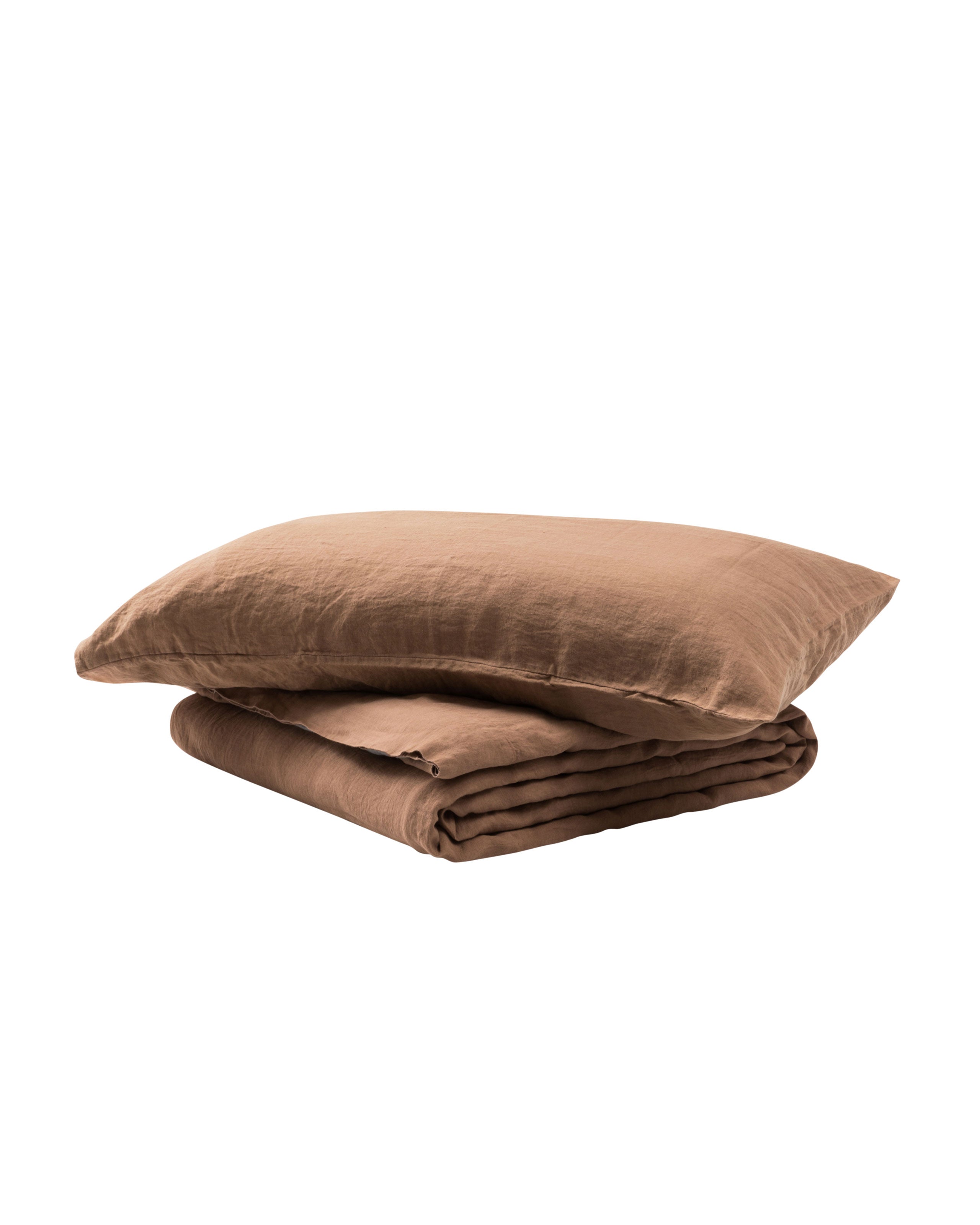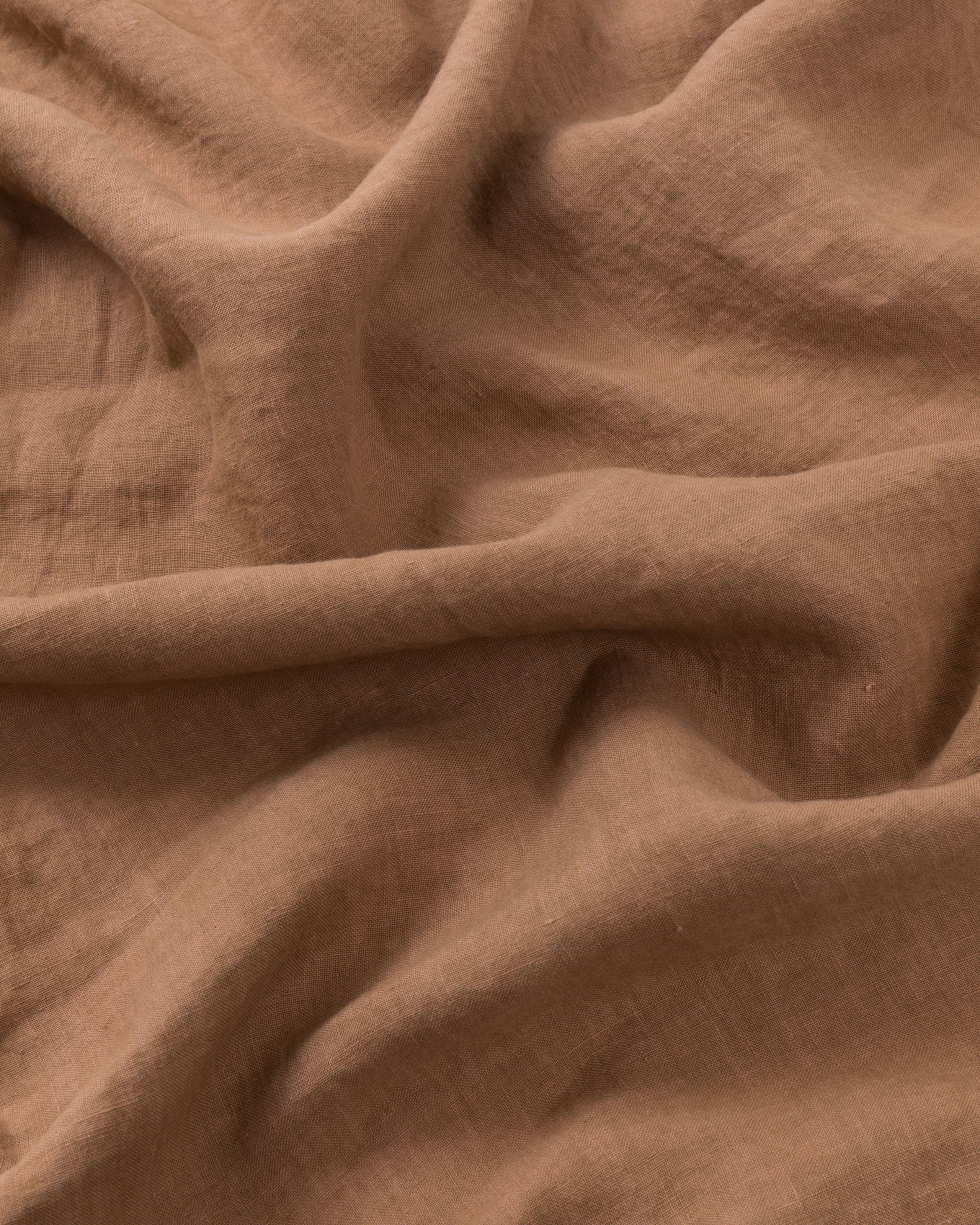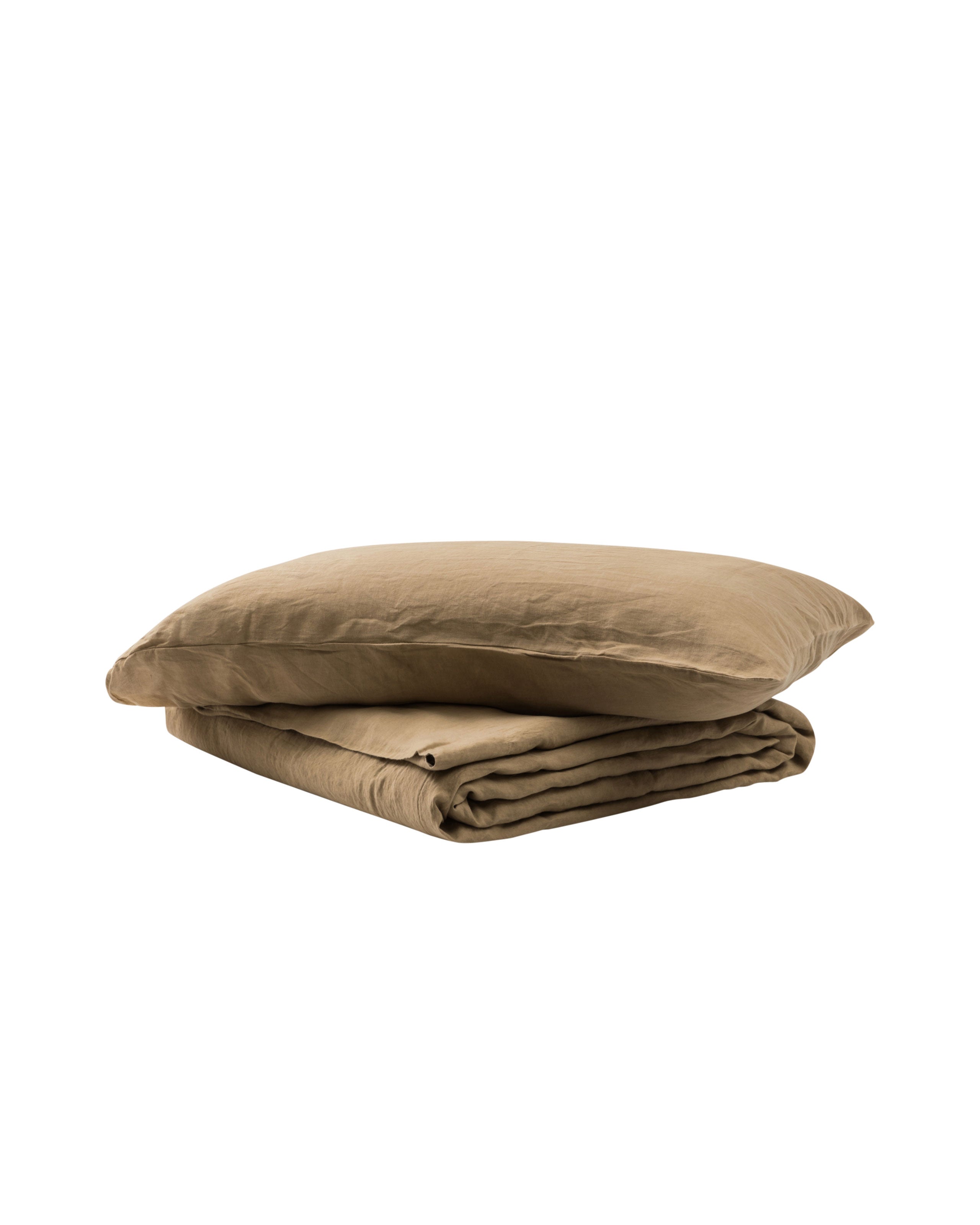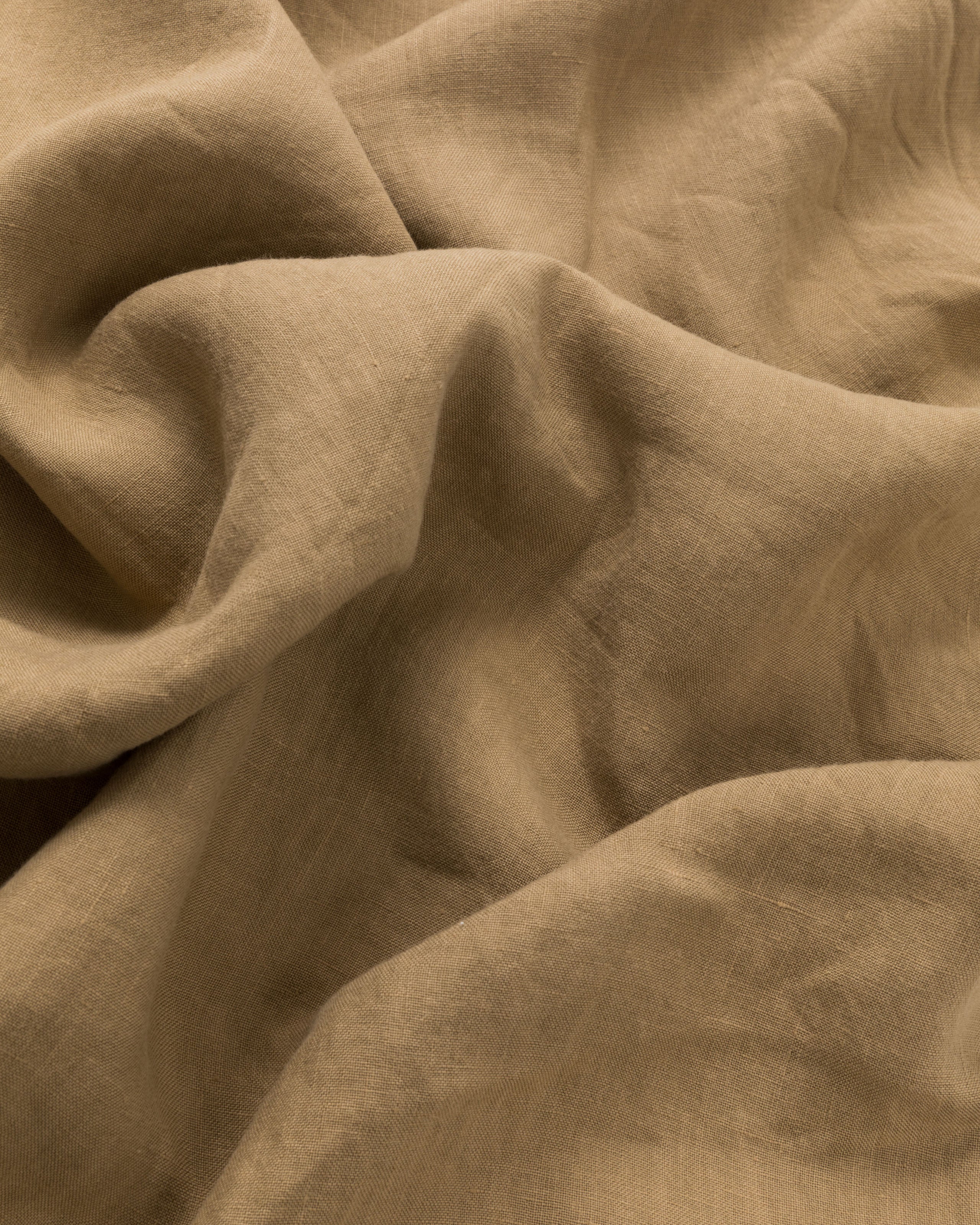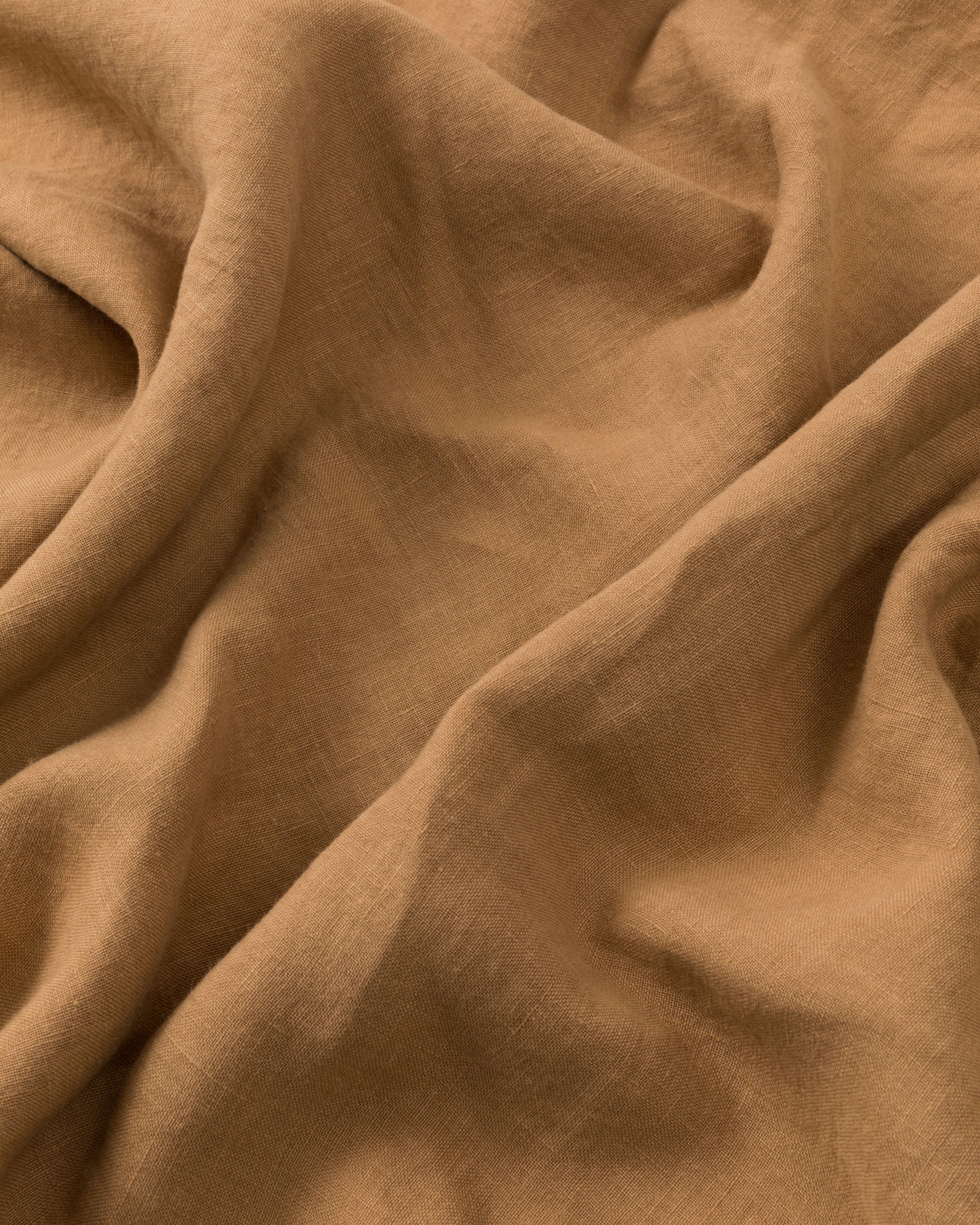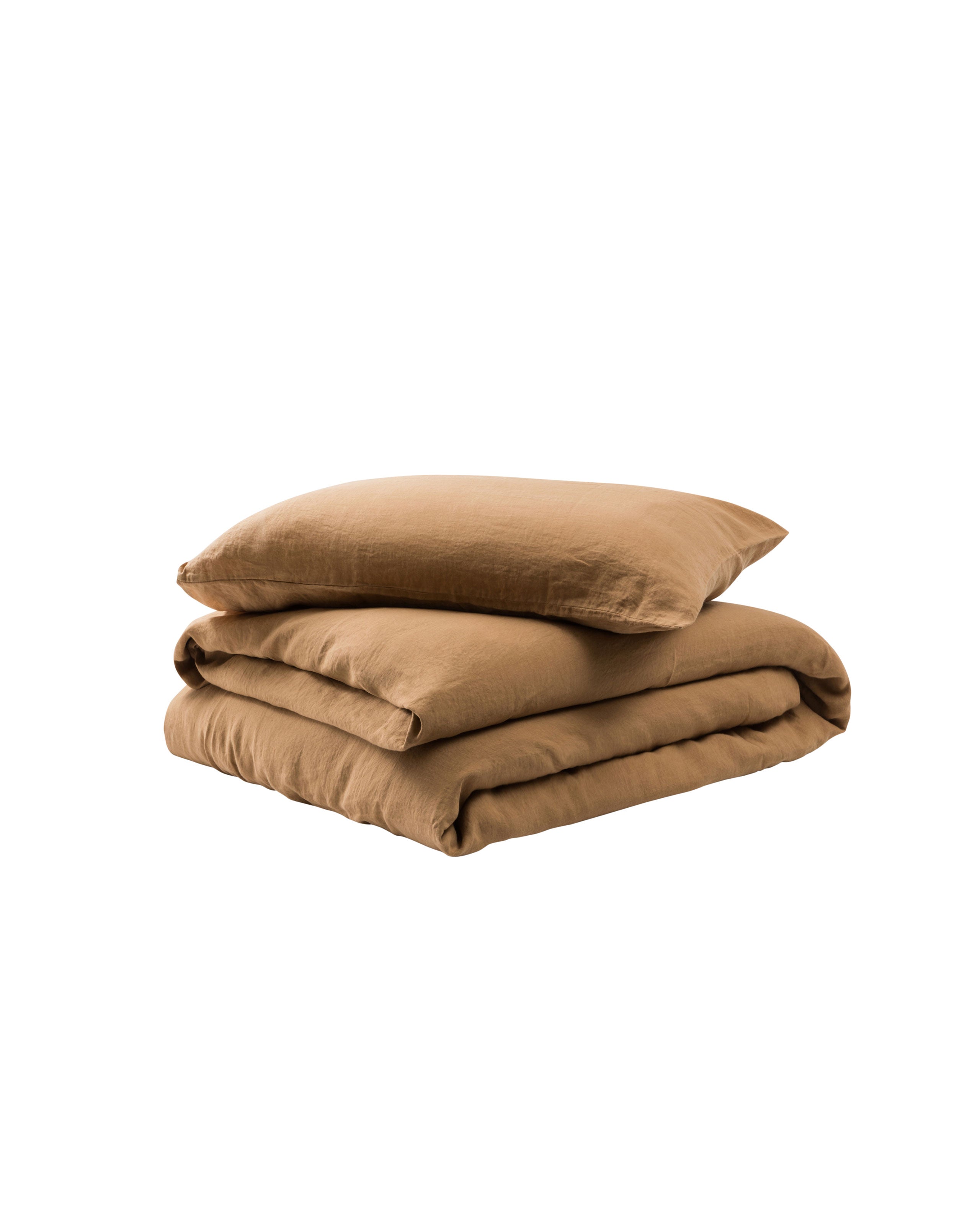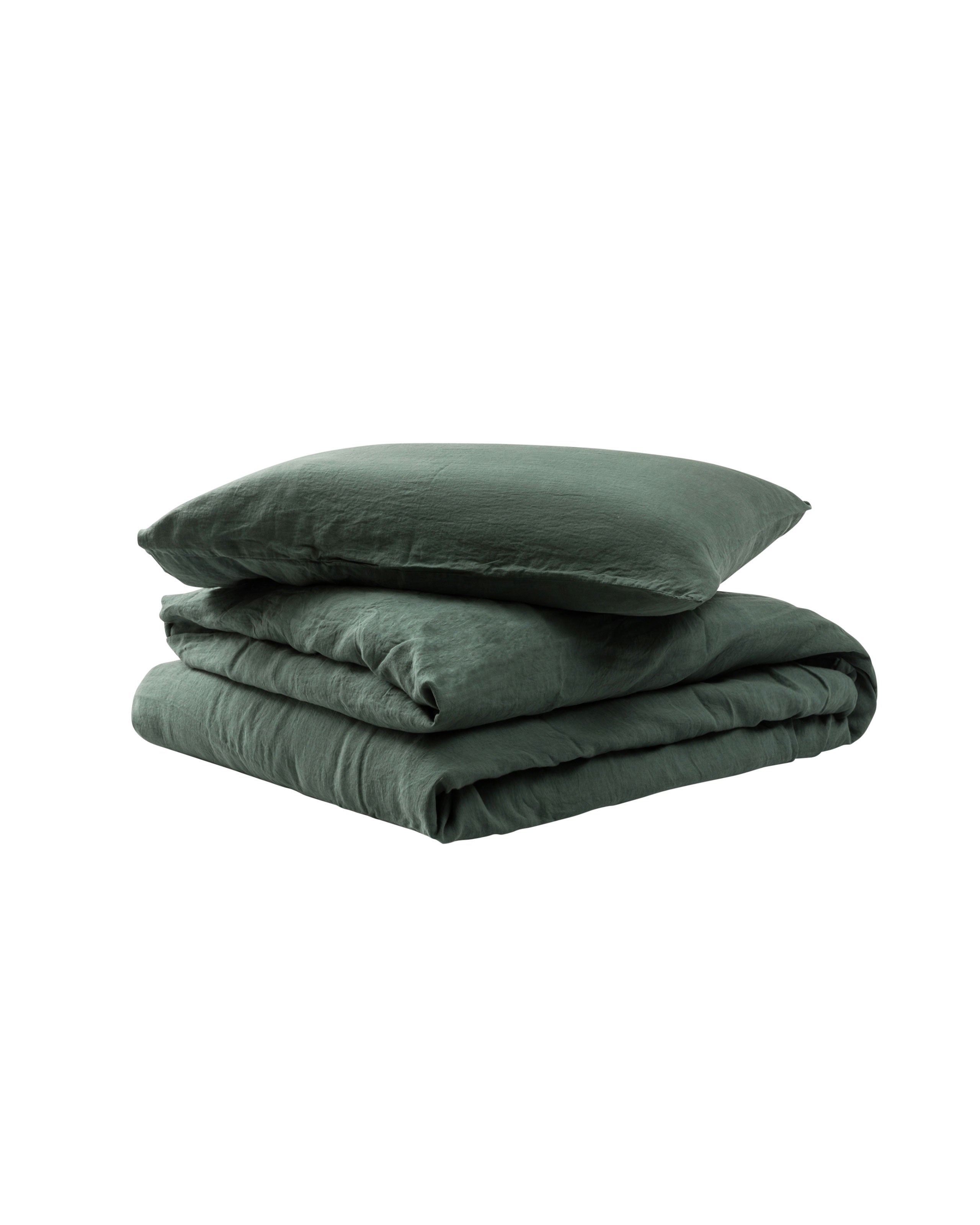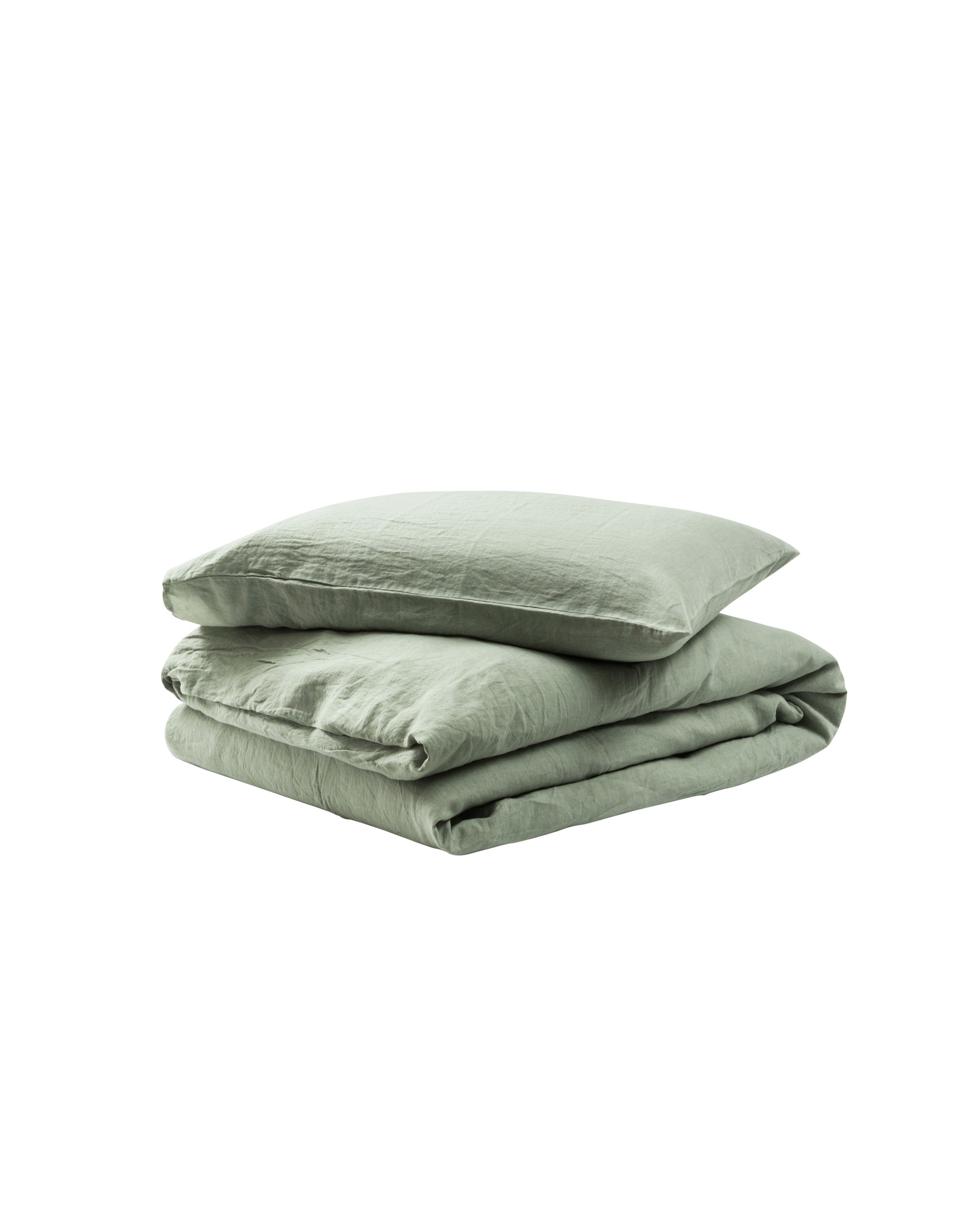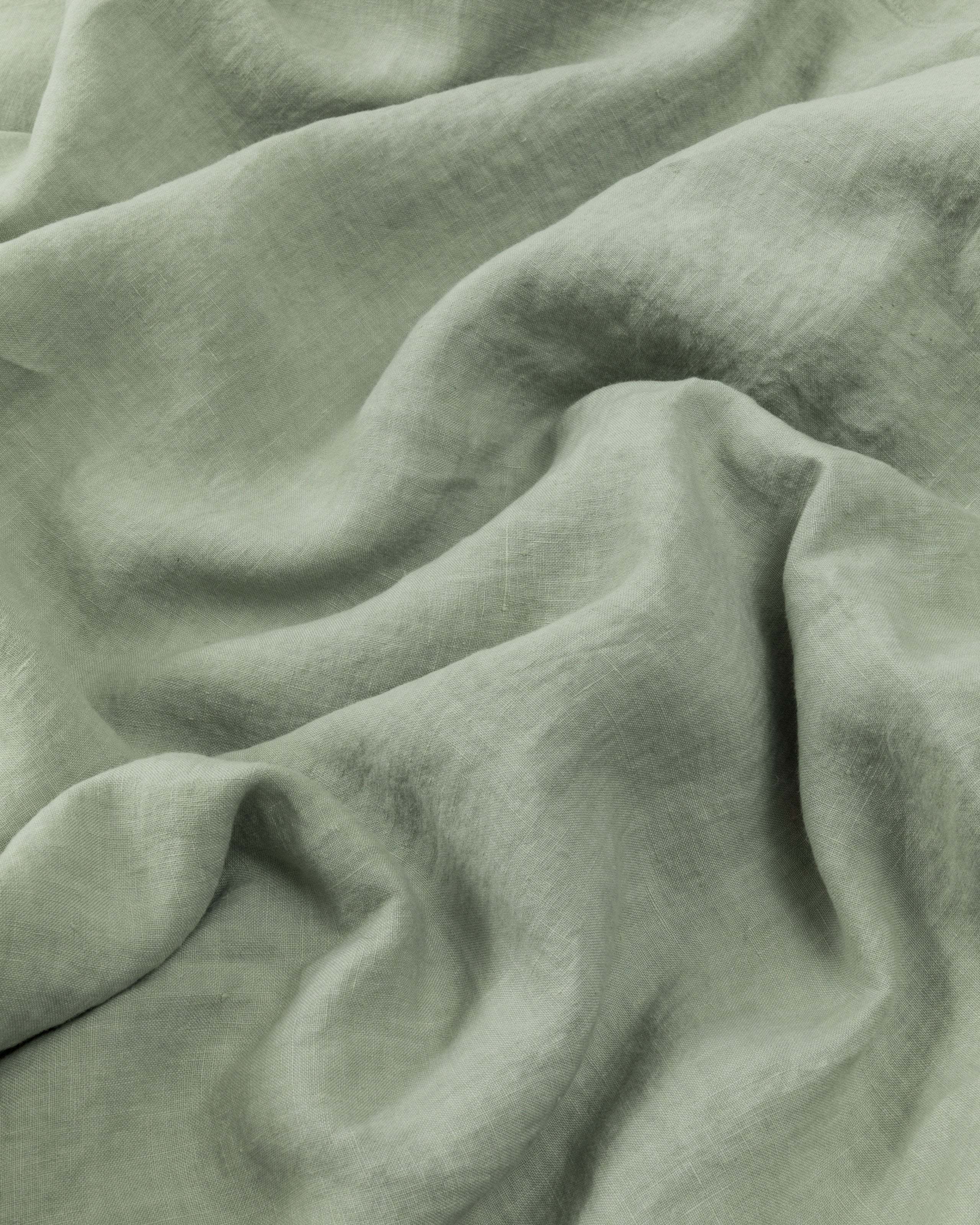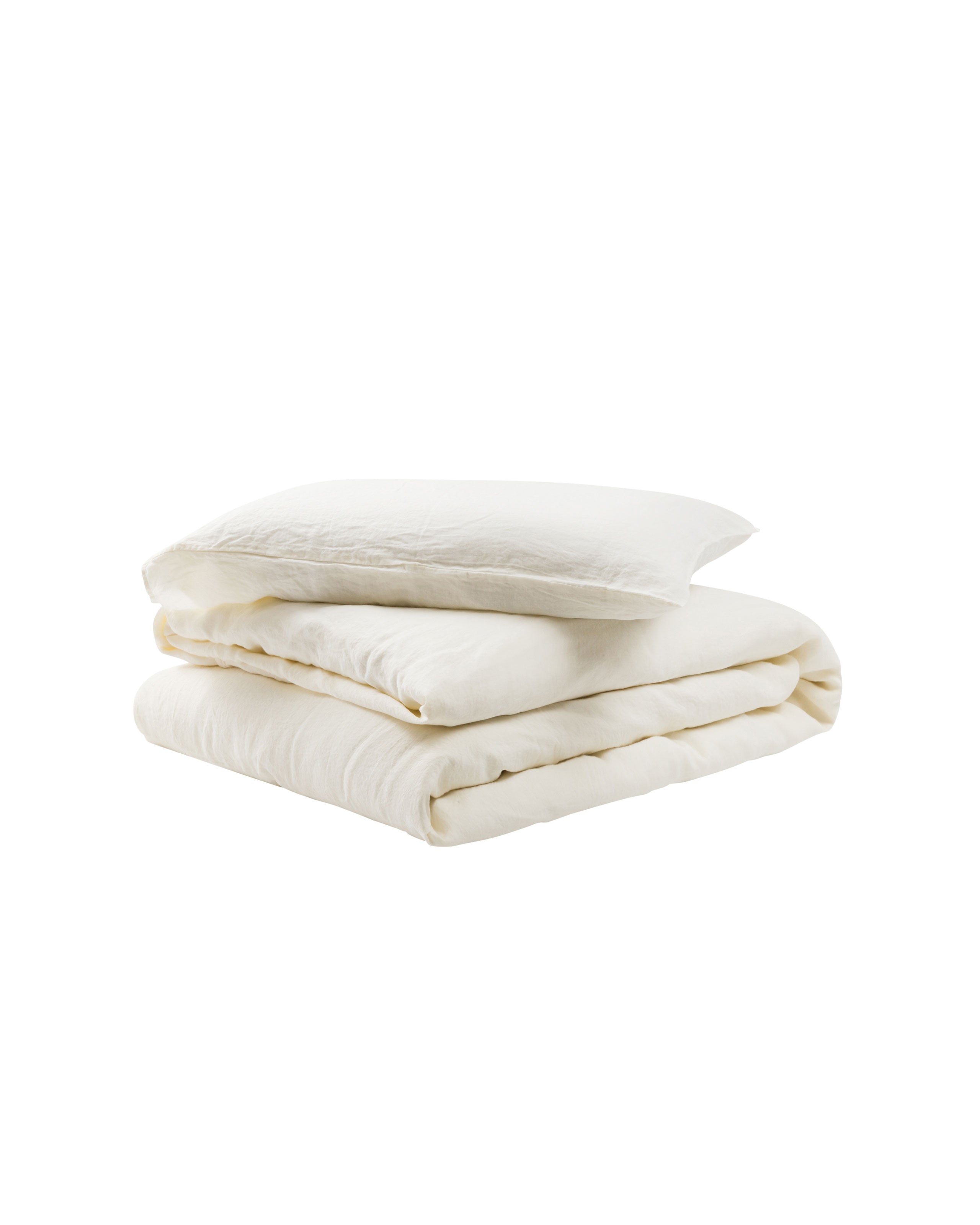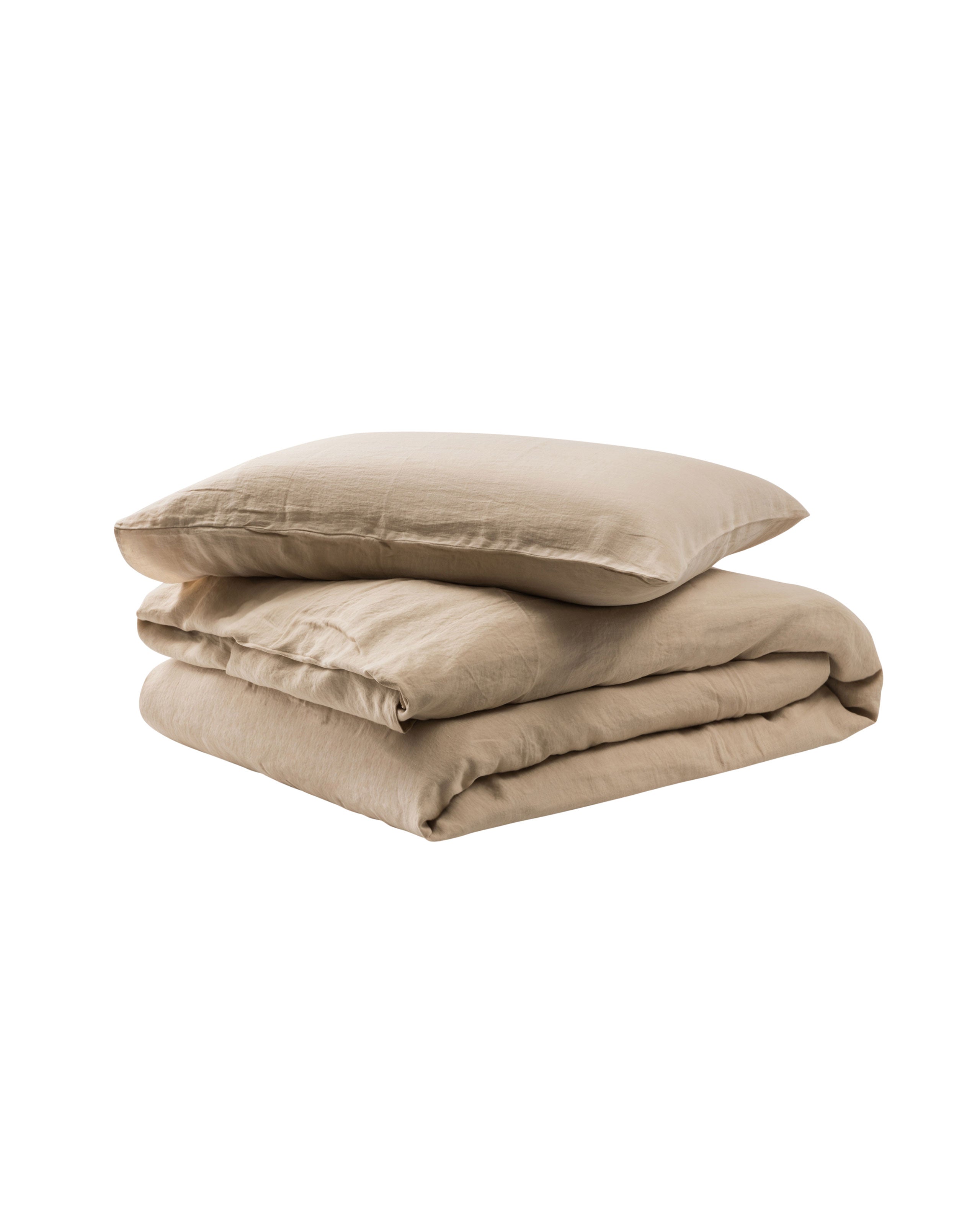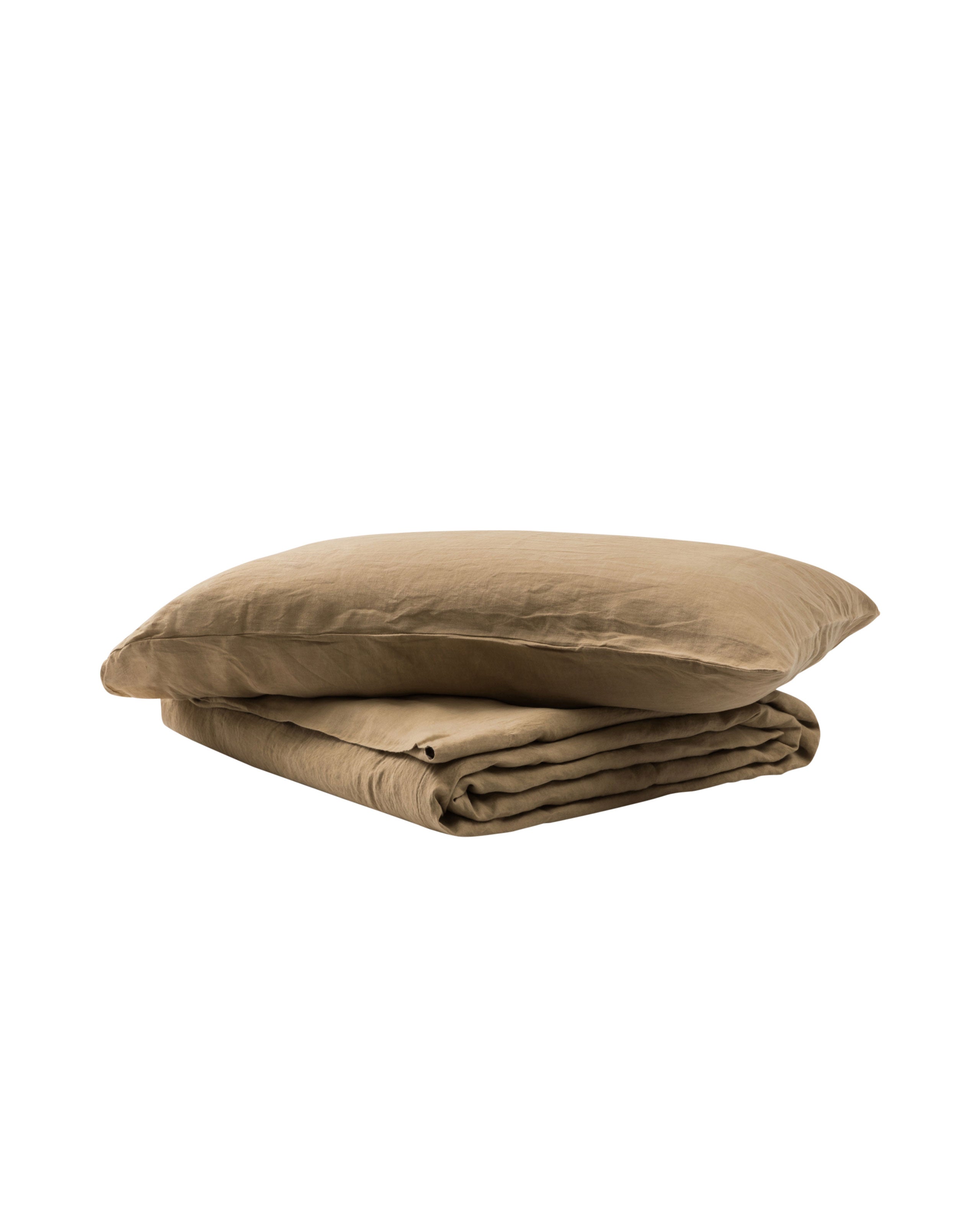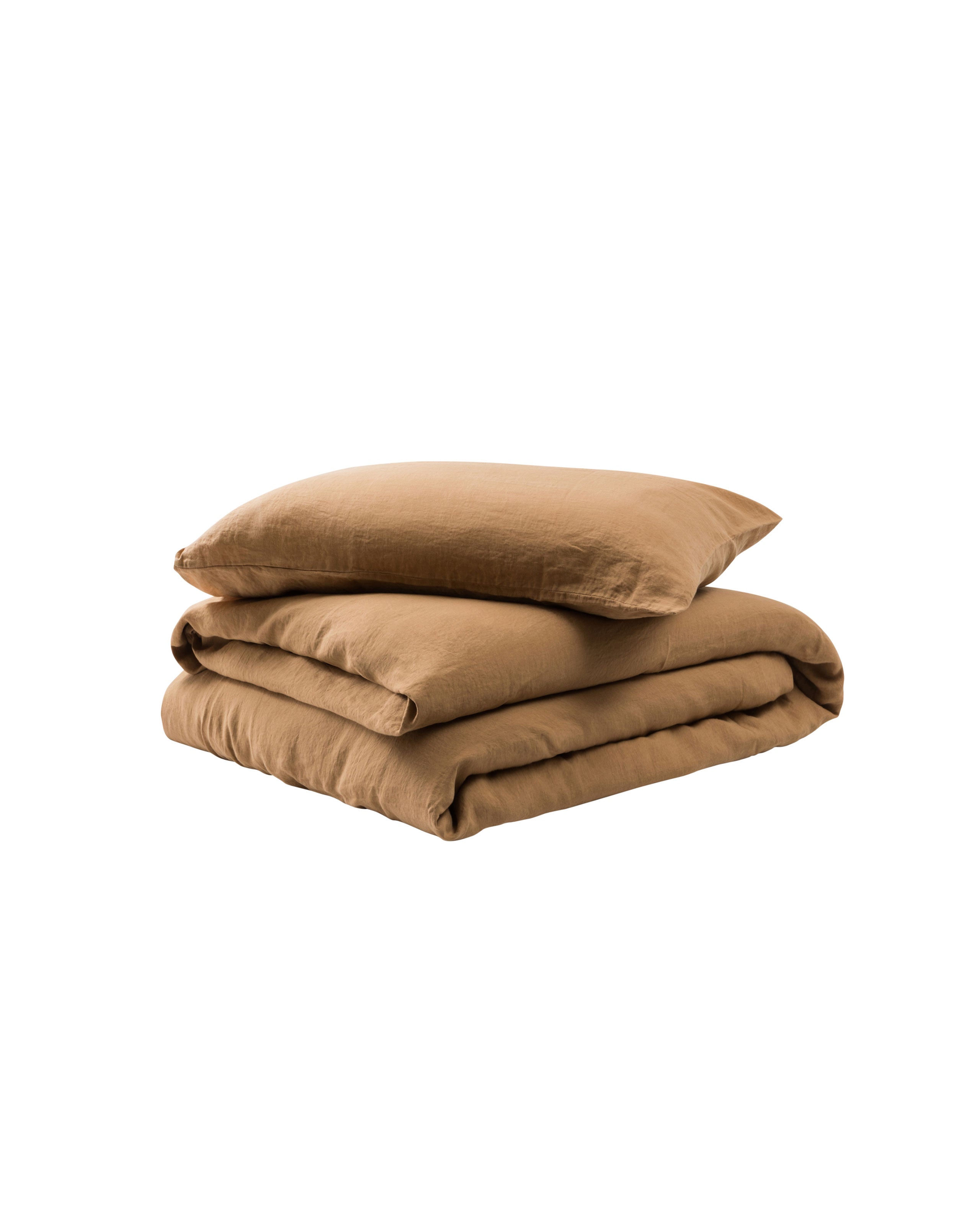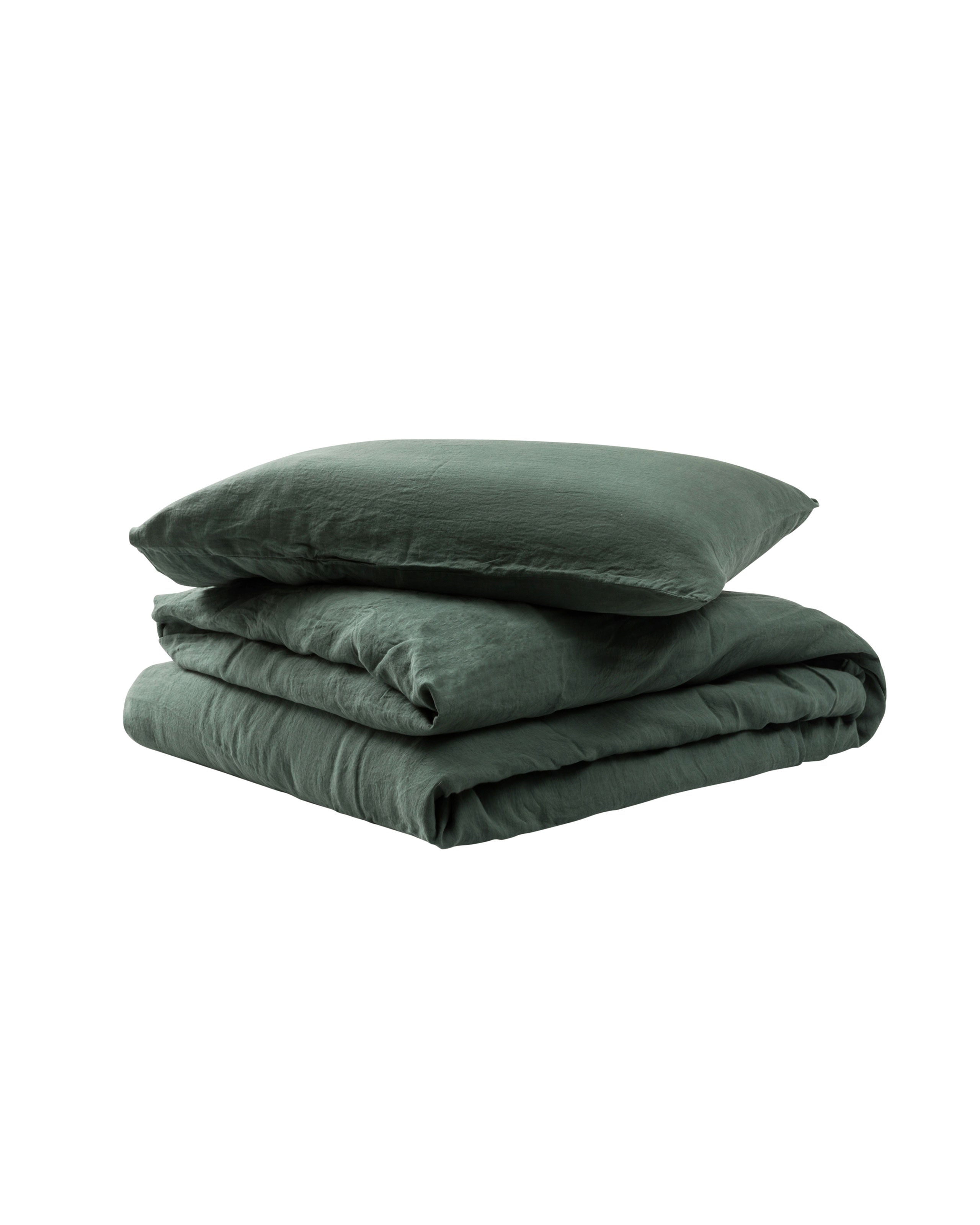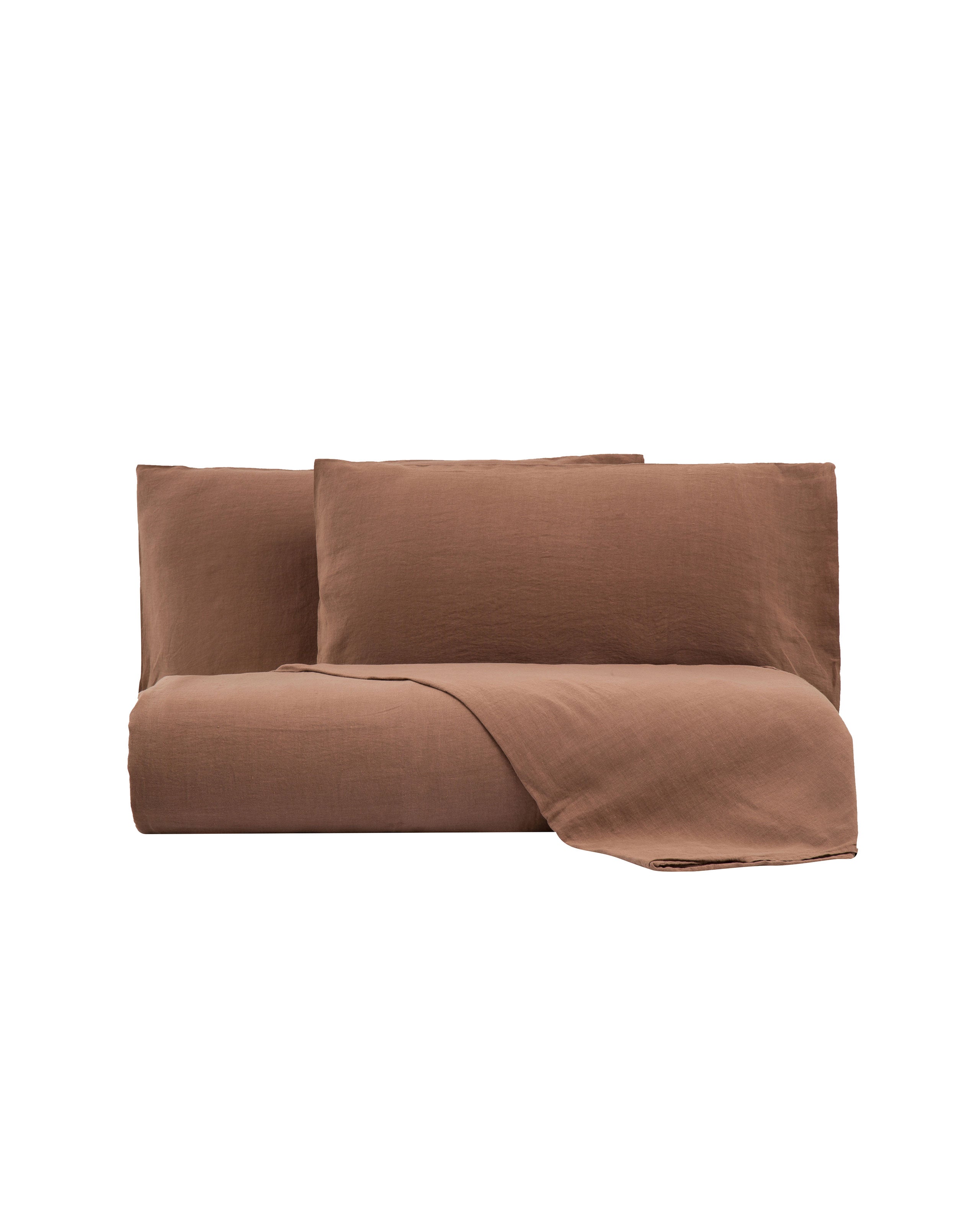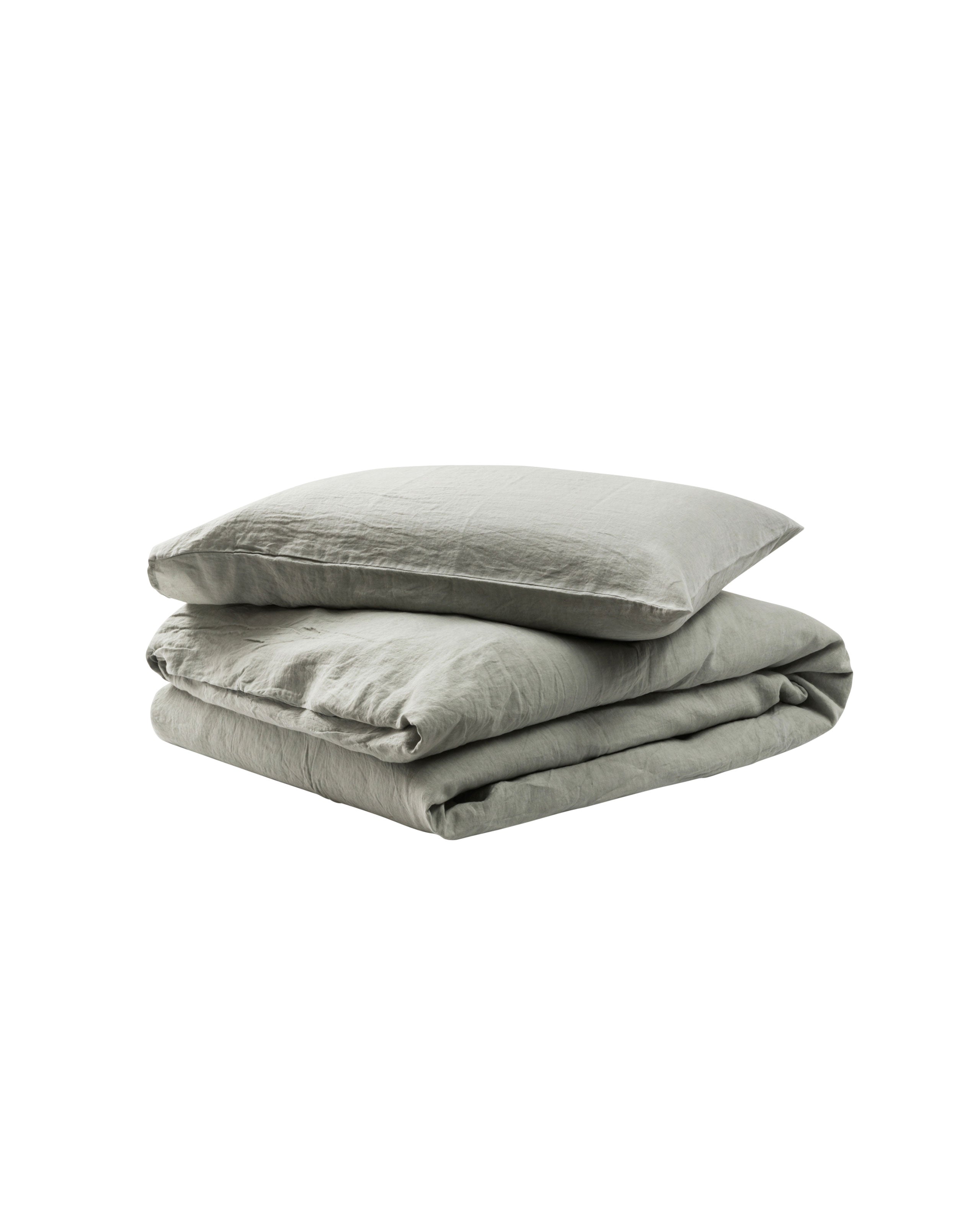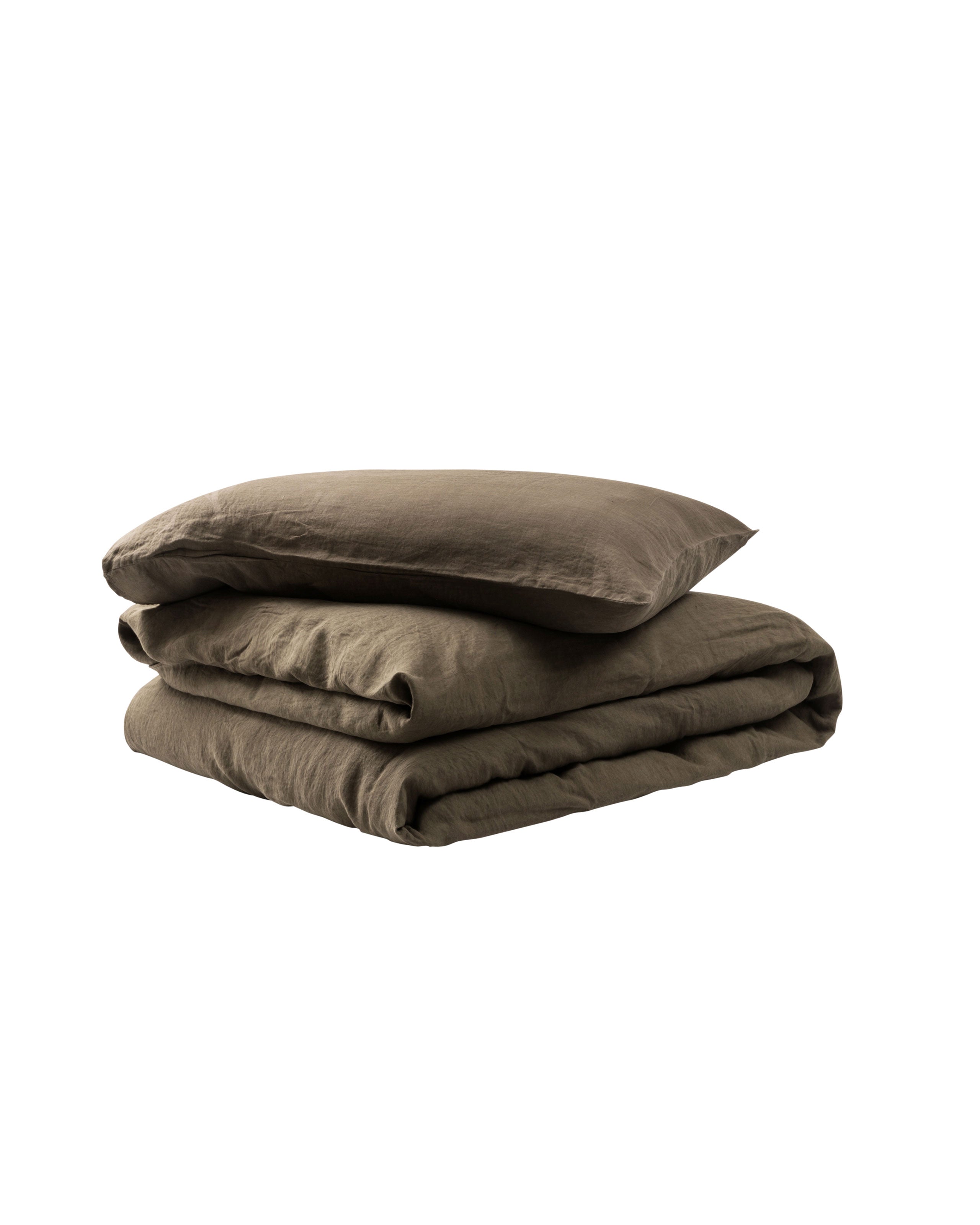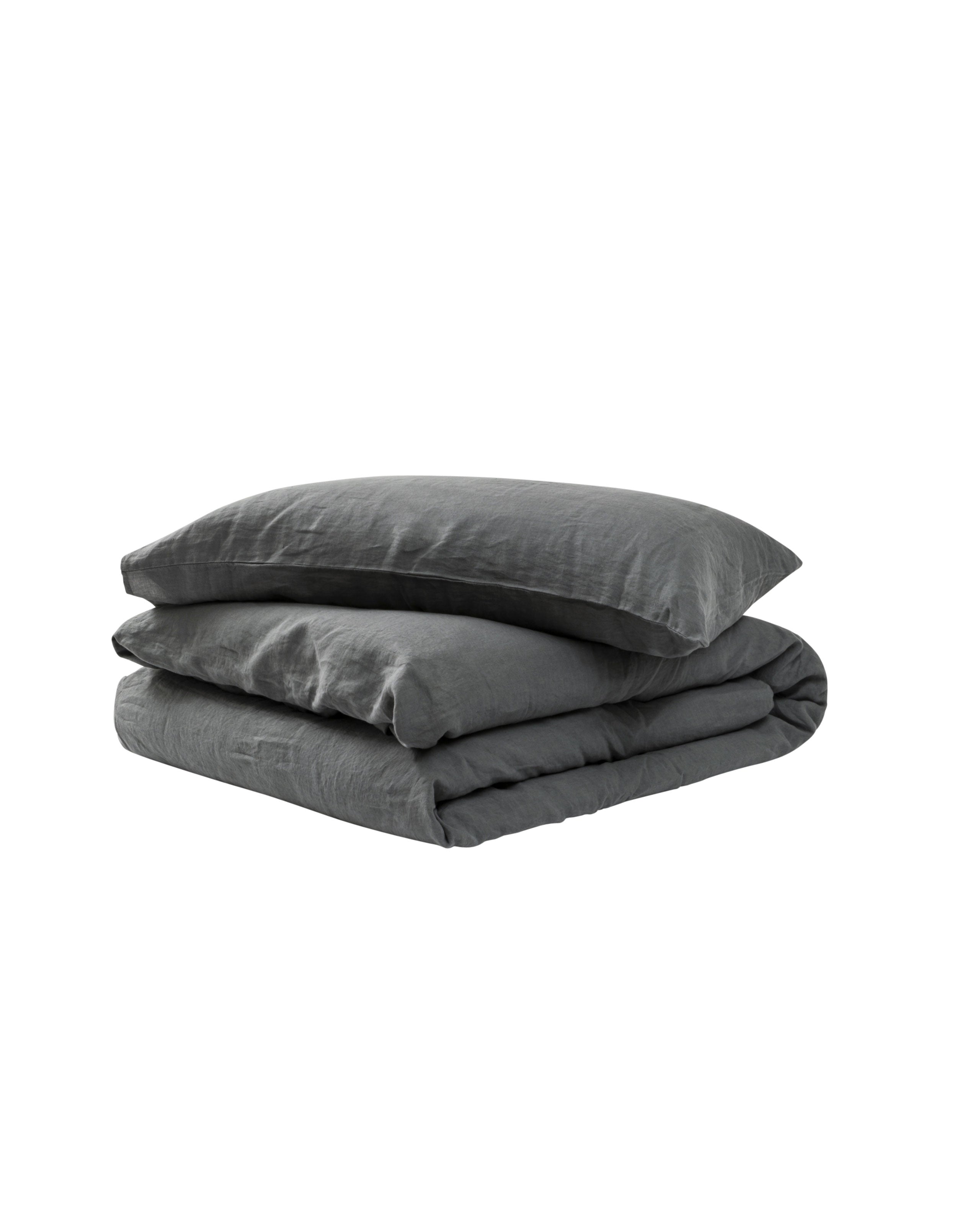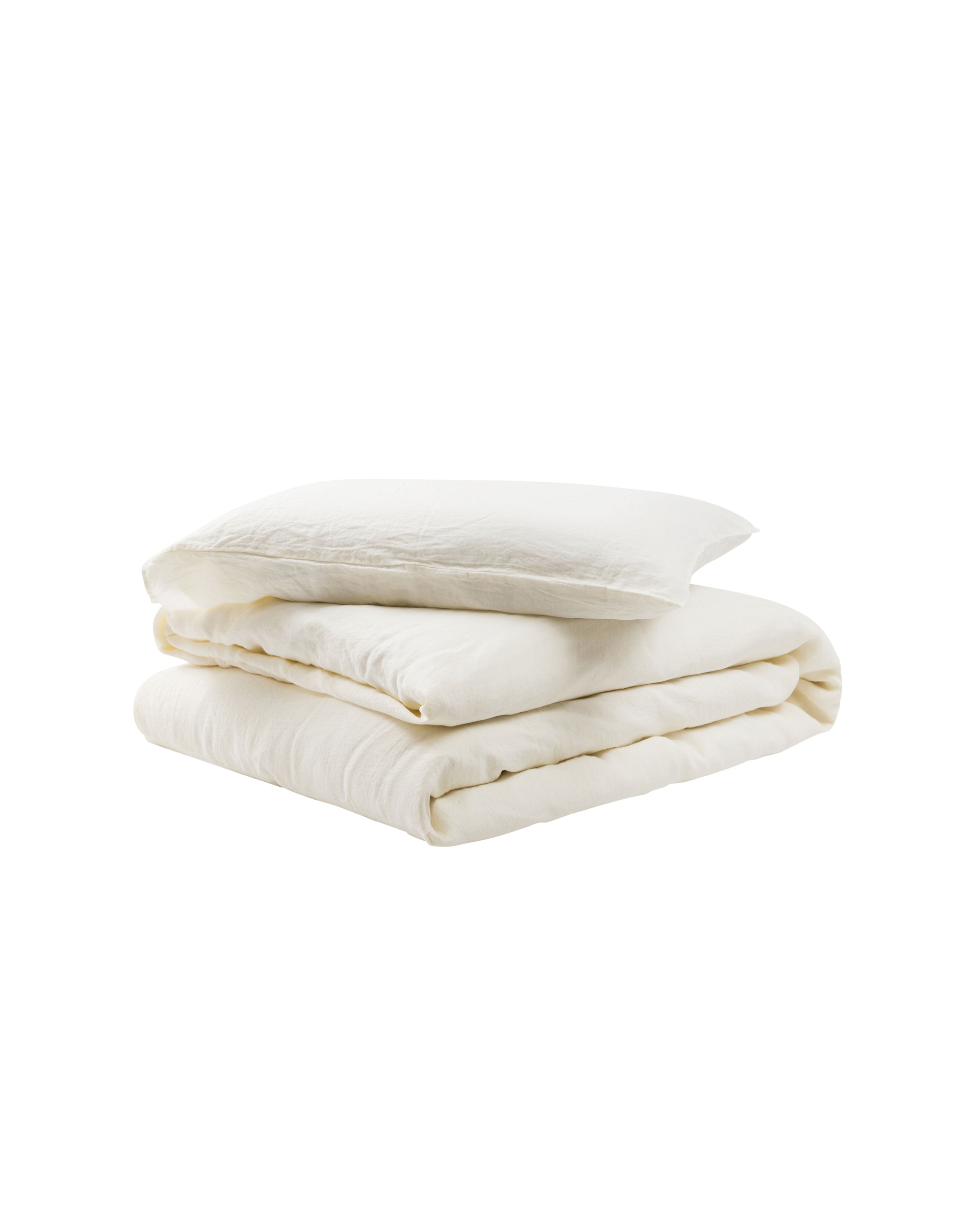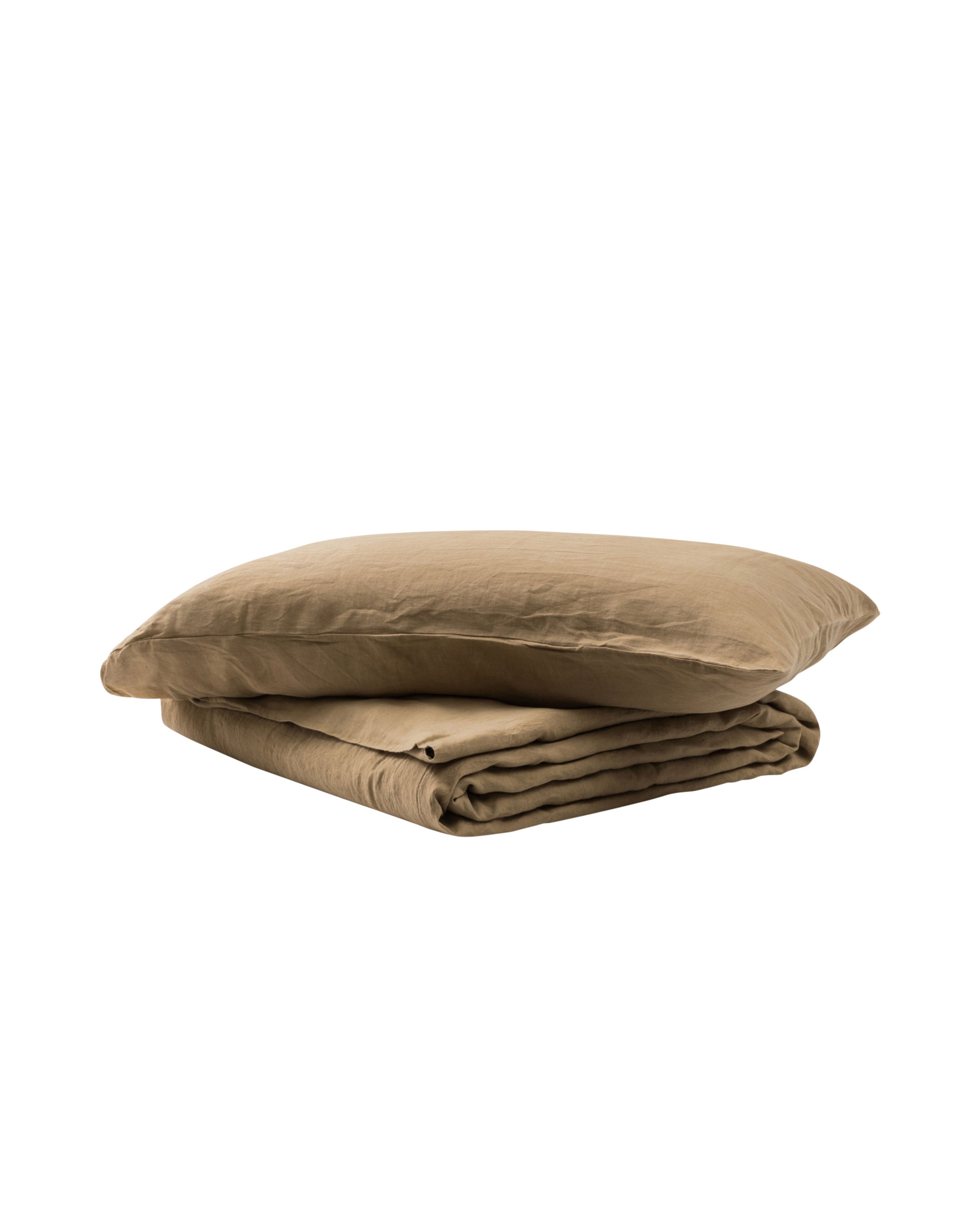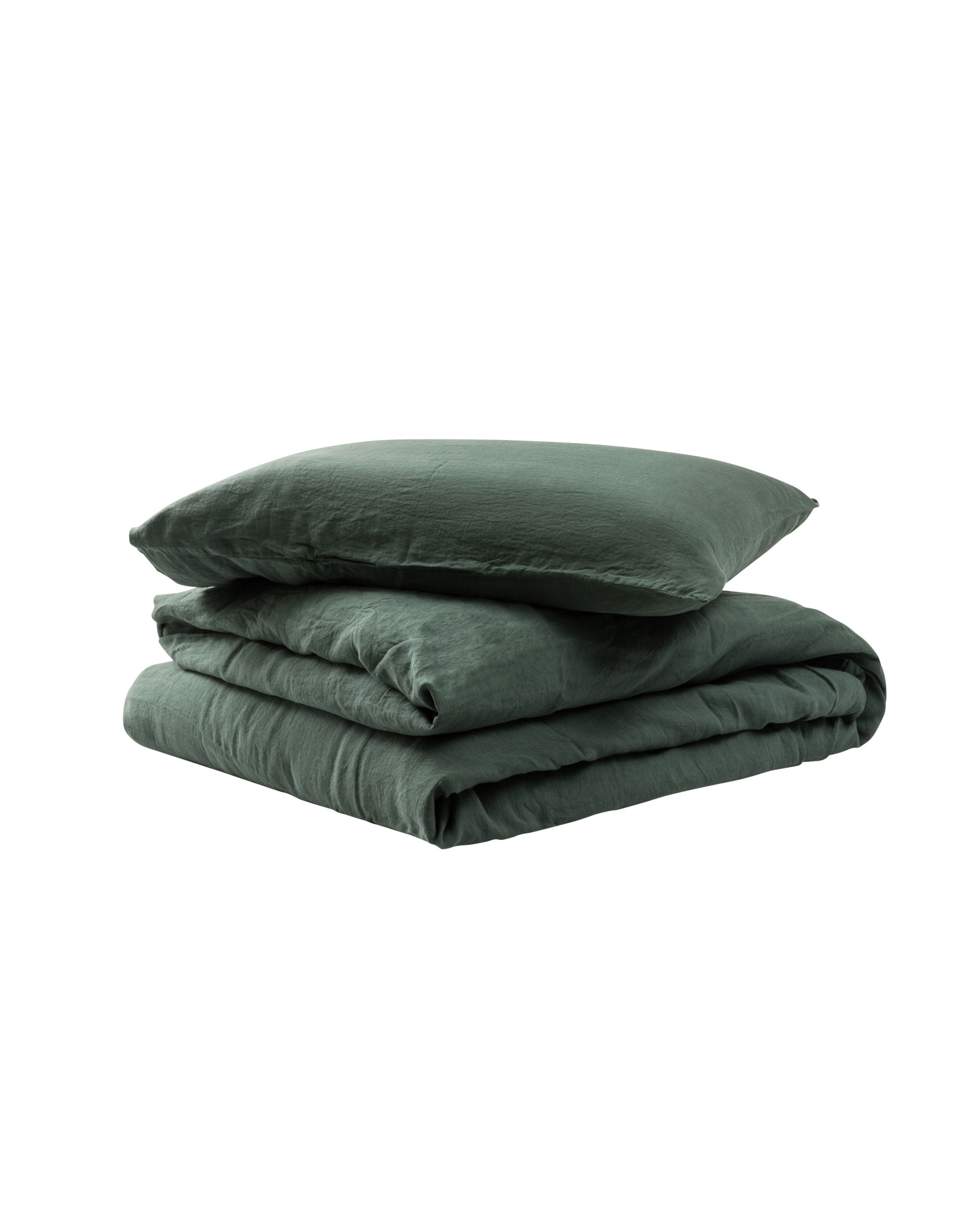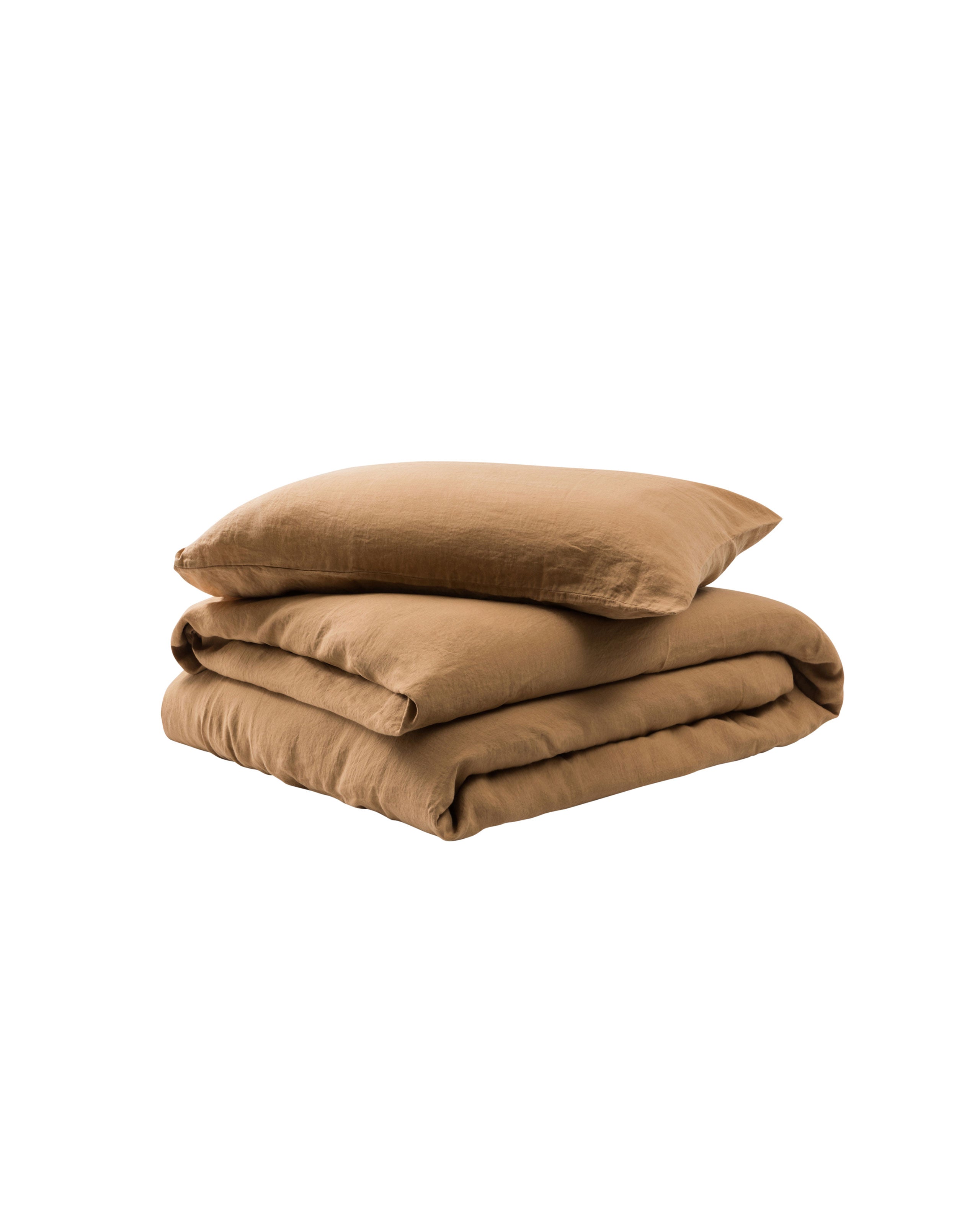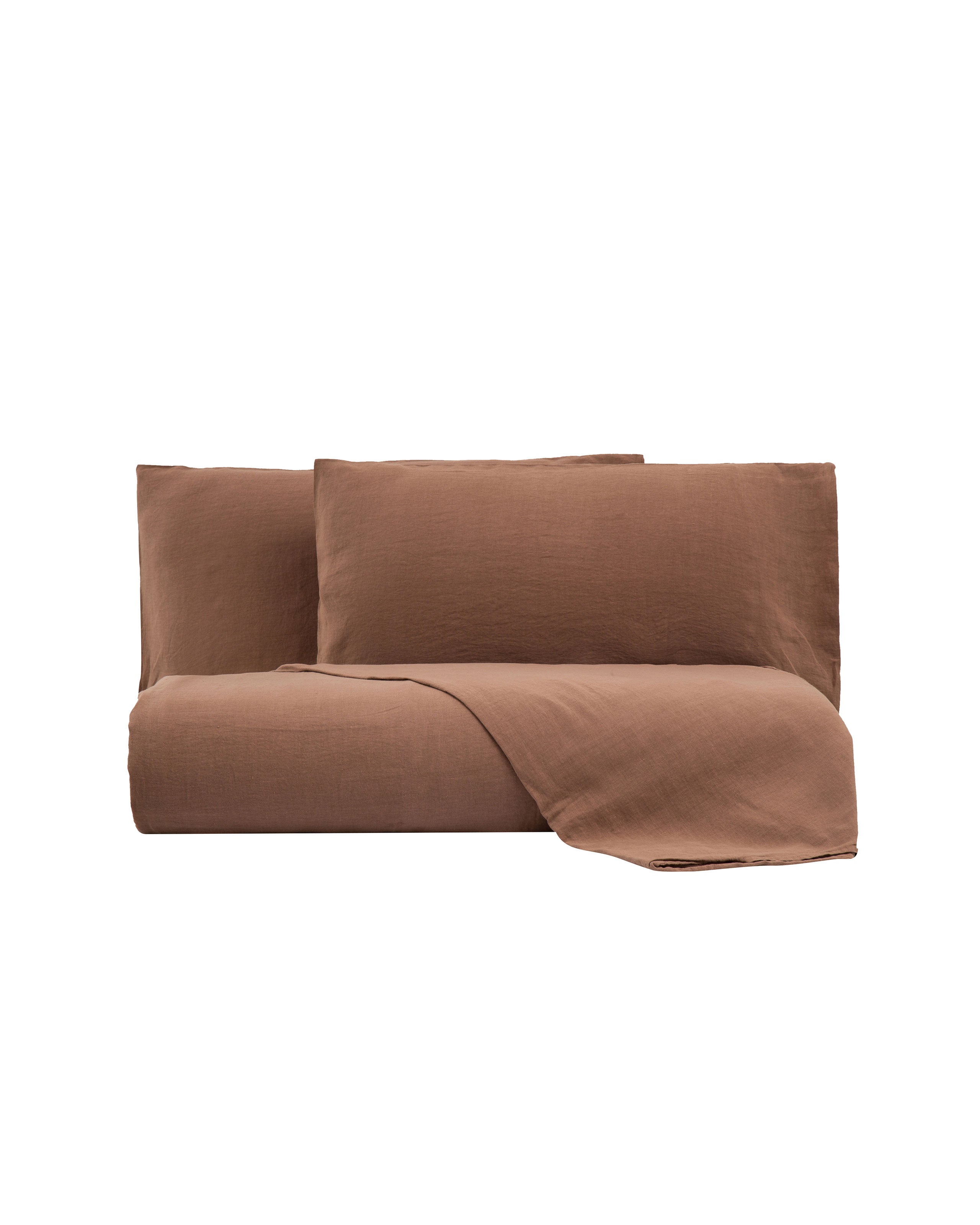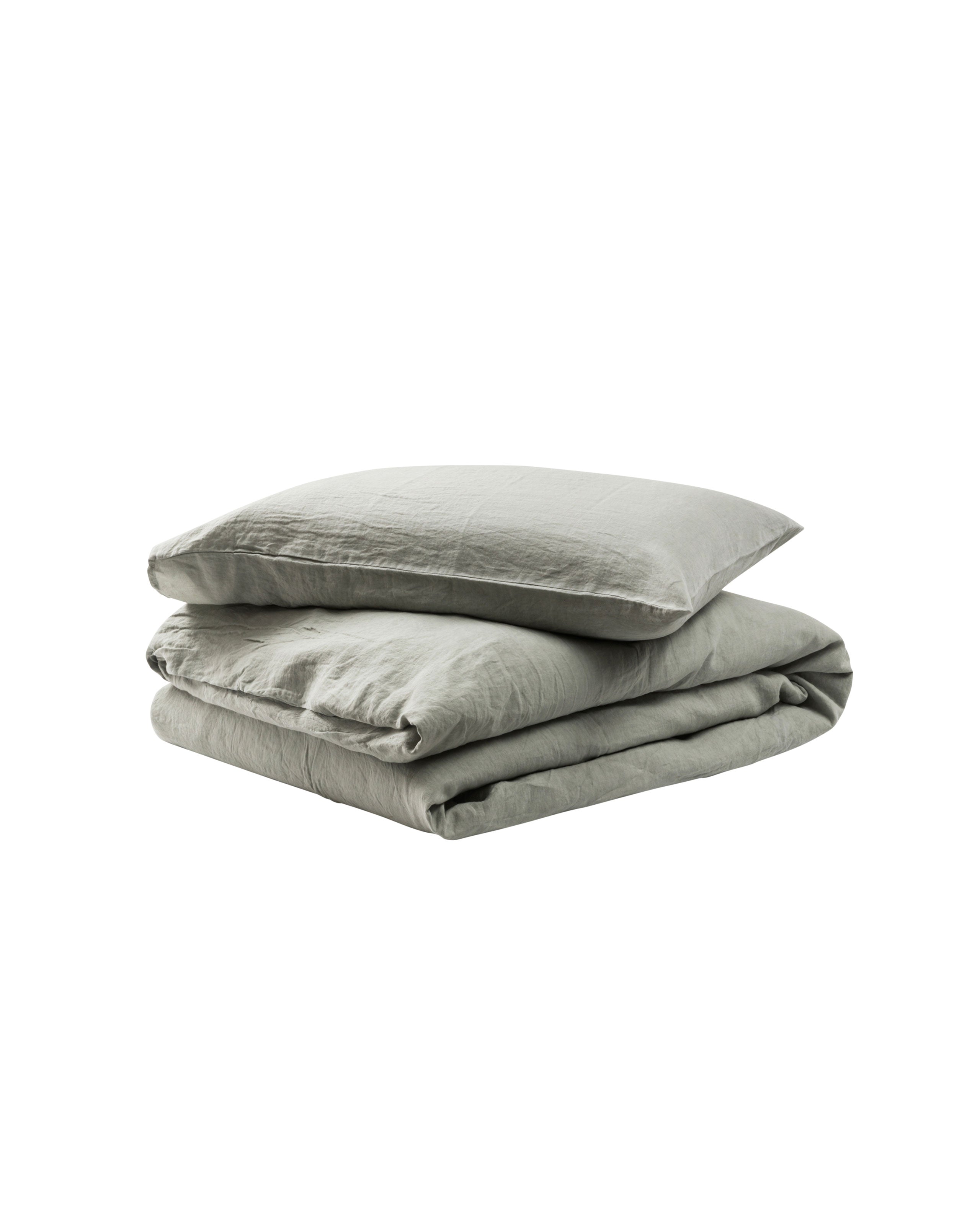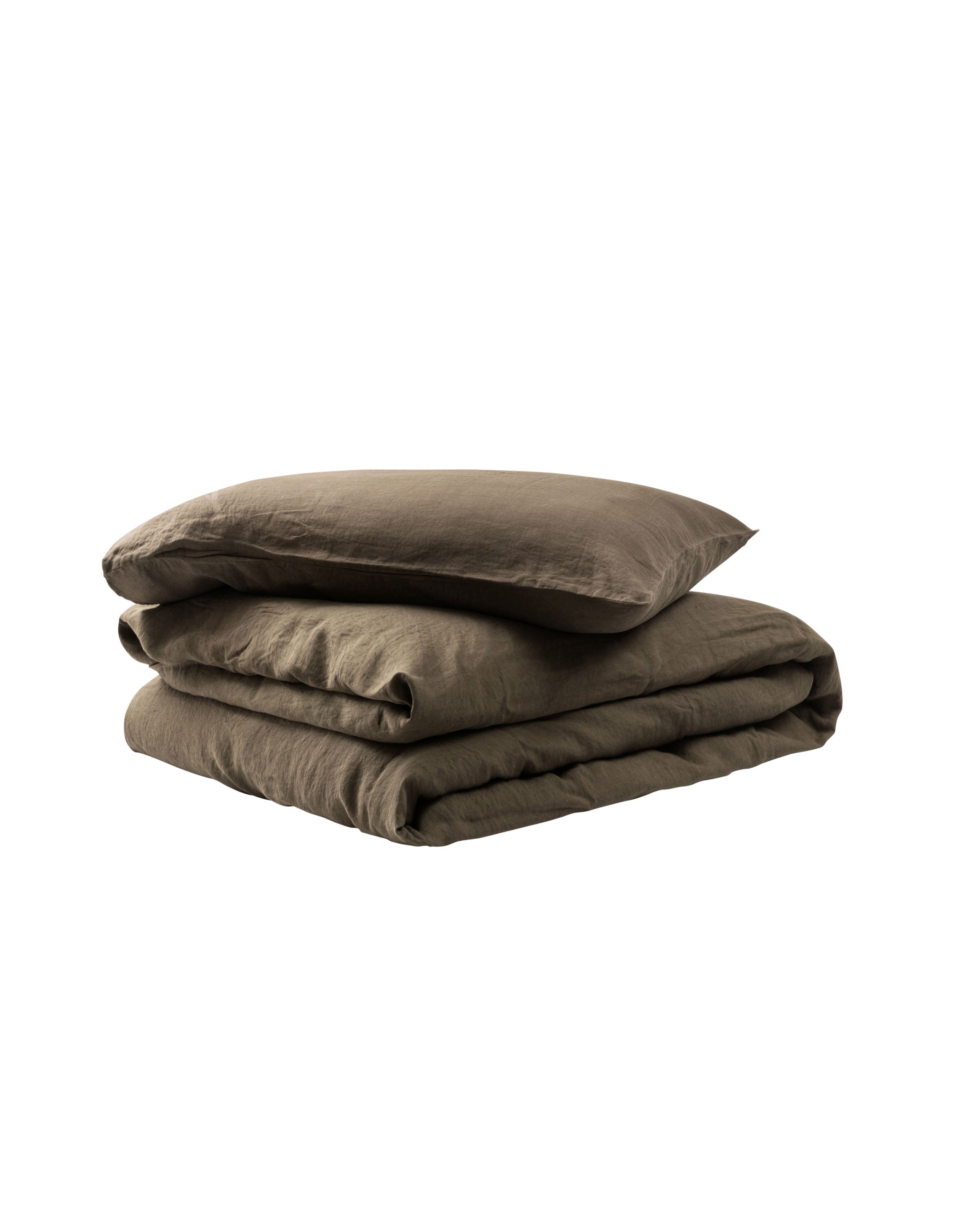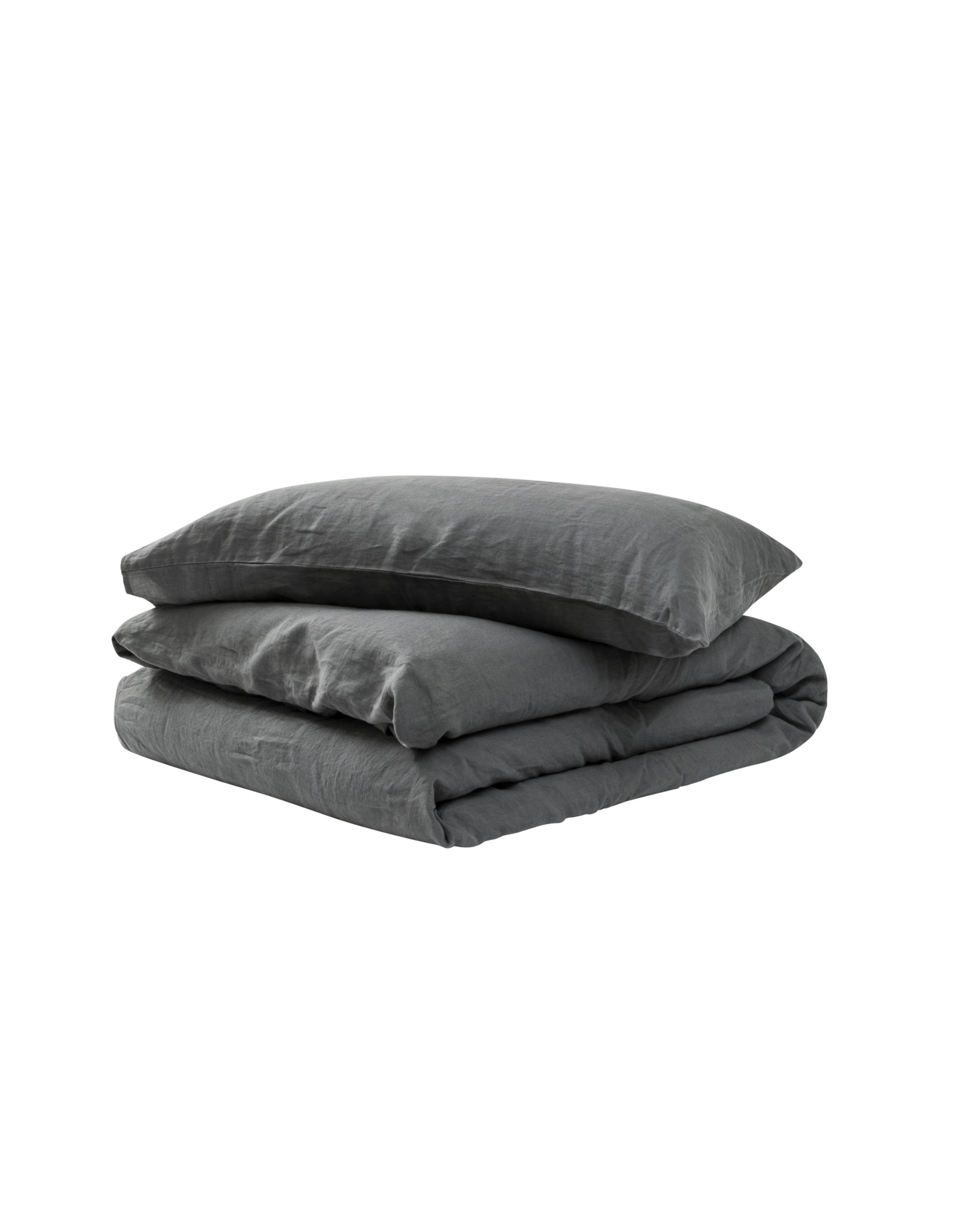 Lipari completi lenzuola in puro lino
Description
Composition
Product care
Completo lenzuolo matrimoniale in 100% lino disponibile anche in completo copripiumino di alta qualità iron free. Realizzato con il filato del Linificio e Canapificio Nazionale.
Un prodotto pregiato, la cui morbidezza deriva da uno speciale trattamento di lavaggio che viene realizzato sul capo finito. Questo particolare processo dona al completo un aspetto stropicciato, dal gusto shabby chic. Piacevole al tatto e fresco sulla pelle, il lenzuolo è perfetto per qualsiasi stagione. Grazie alla sua elevata traspirabilità e alla sua eccezionale capacità di assorbire l'umidità, il lino veste il riposo di piacevolezza.
Il completo lenzuola è composto da un lenzuolo matrimoniale (250x290 cm - 98"x114" in), un lenzuolo inferiore con elastici (180x200+30 cm - 70"x78" in)e una coppia di federe (50x80 cm - 19"x31" in).

Il completo copripiumino è composto da un copripiumino (250x200 cm - 98"x76" in), un lenzuolo inferiore con elastici (180x200+30 cm - 70"x78" in) e una coppia di federe (50x80 cm - 19"x31" in). 

Ogni articolo è lavabile in lavatrice e richiede solo una leggera stiratura.

Washable at 40°, do not bleach with chlorine, tumble dry at low temperatures, iron max 150°, wash separately on a delicate cycle
For us, creativity is a central principle: we create textile accessories in seasonal collections and ongoing products. Valuable blankets, throws, sheets and decorative cushions that improve the quality of the rooms. Our ambition is to help people make homes into places that represent them and to support designers and architects in designing spaces.
Philosophy
Every day we aim to improve the quality of domestic environments to ensure that they reflect the personality of those who live there. Prestige and practicality characterize the design of each product which, harmoniously, dresses the home with value without sacrificing functionality. Blankets, throws, sheets and decorative cushions give a touch of style to everyday life, giving an emotion of pure well-being.
Read more
Sustainability
The choice of materials, the use of renewable energy sources and the collaboration with eco-sustainable projects materialize Lanerossi's commitment to the care of the territory, as well as that of the animals.
read more