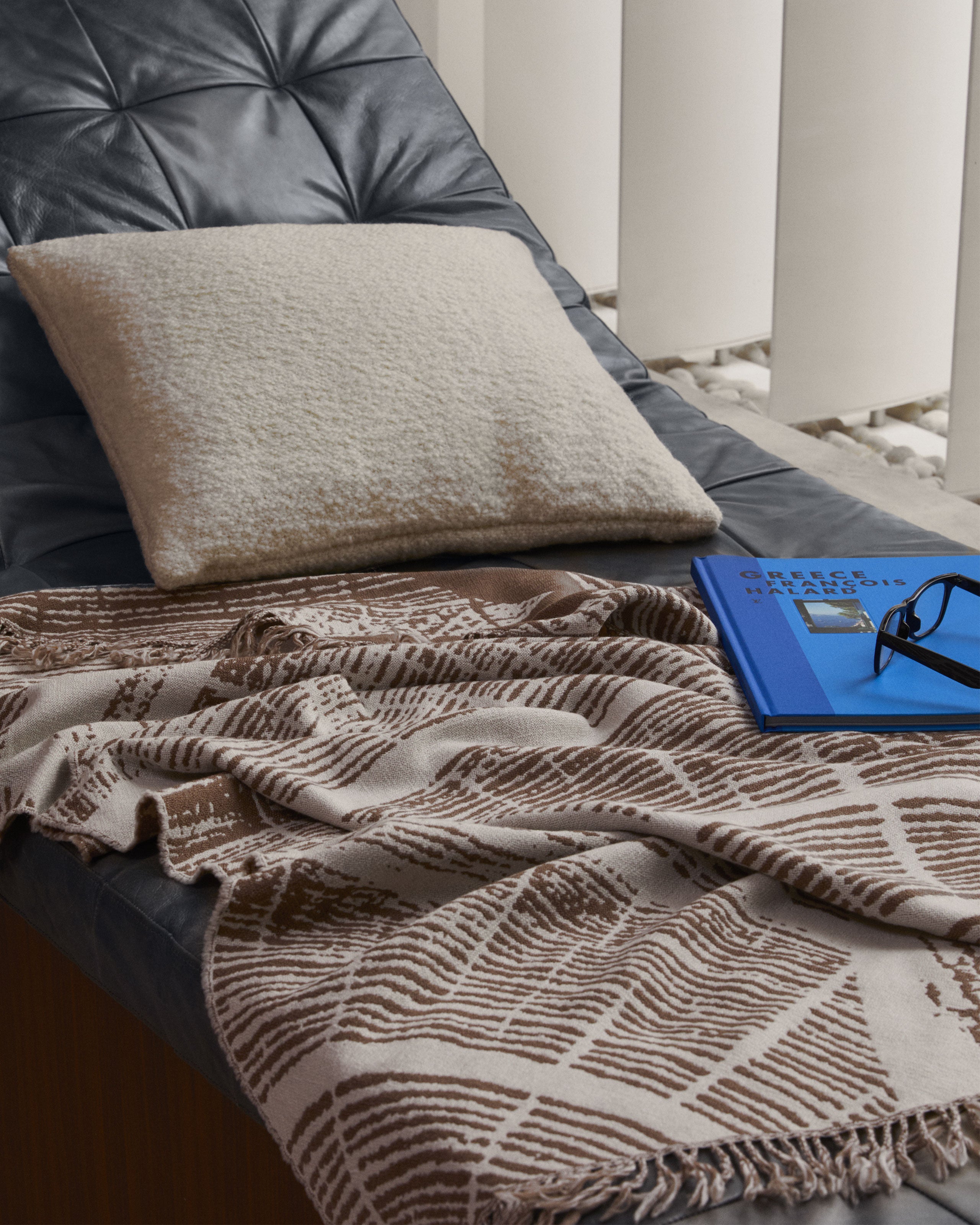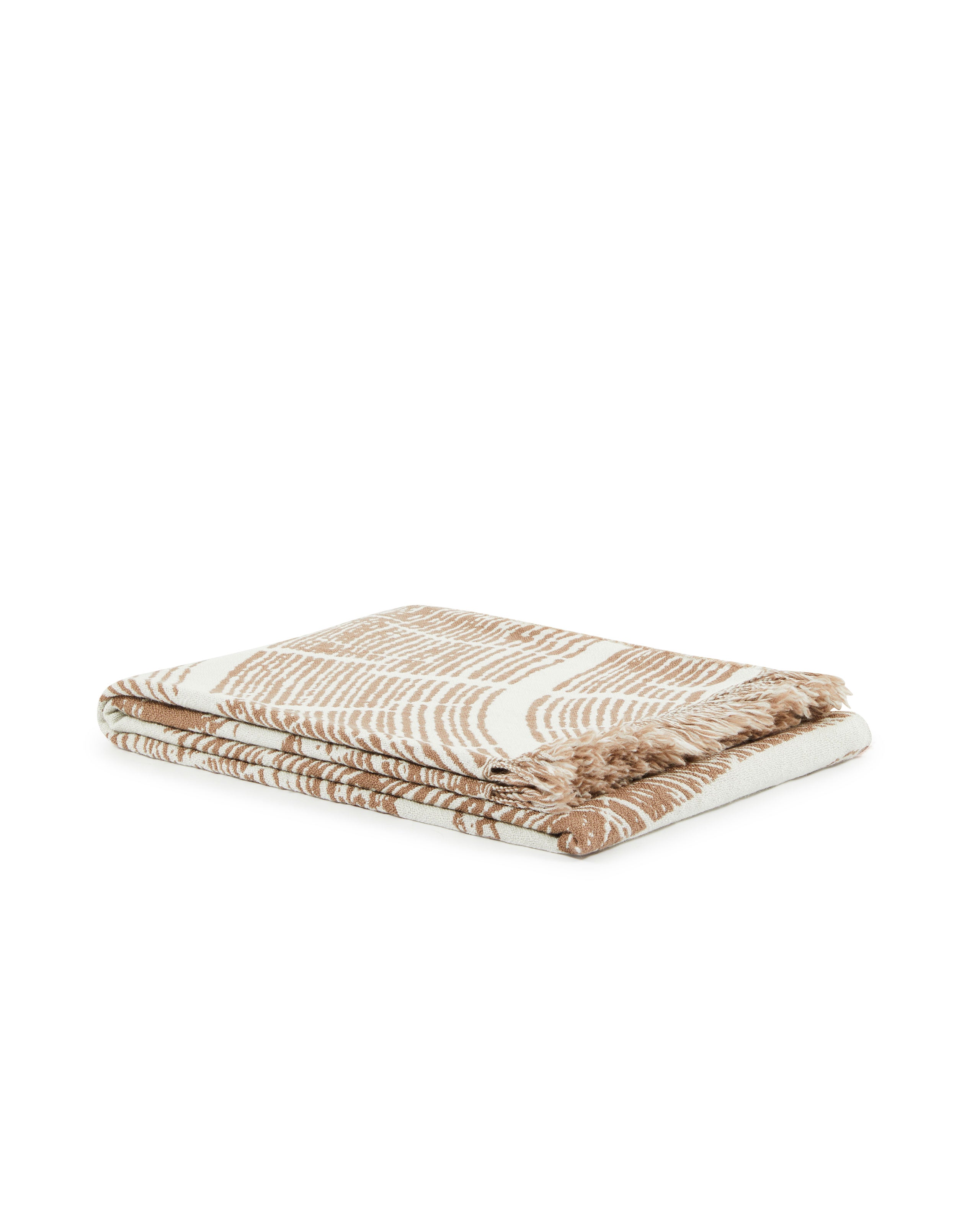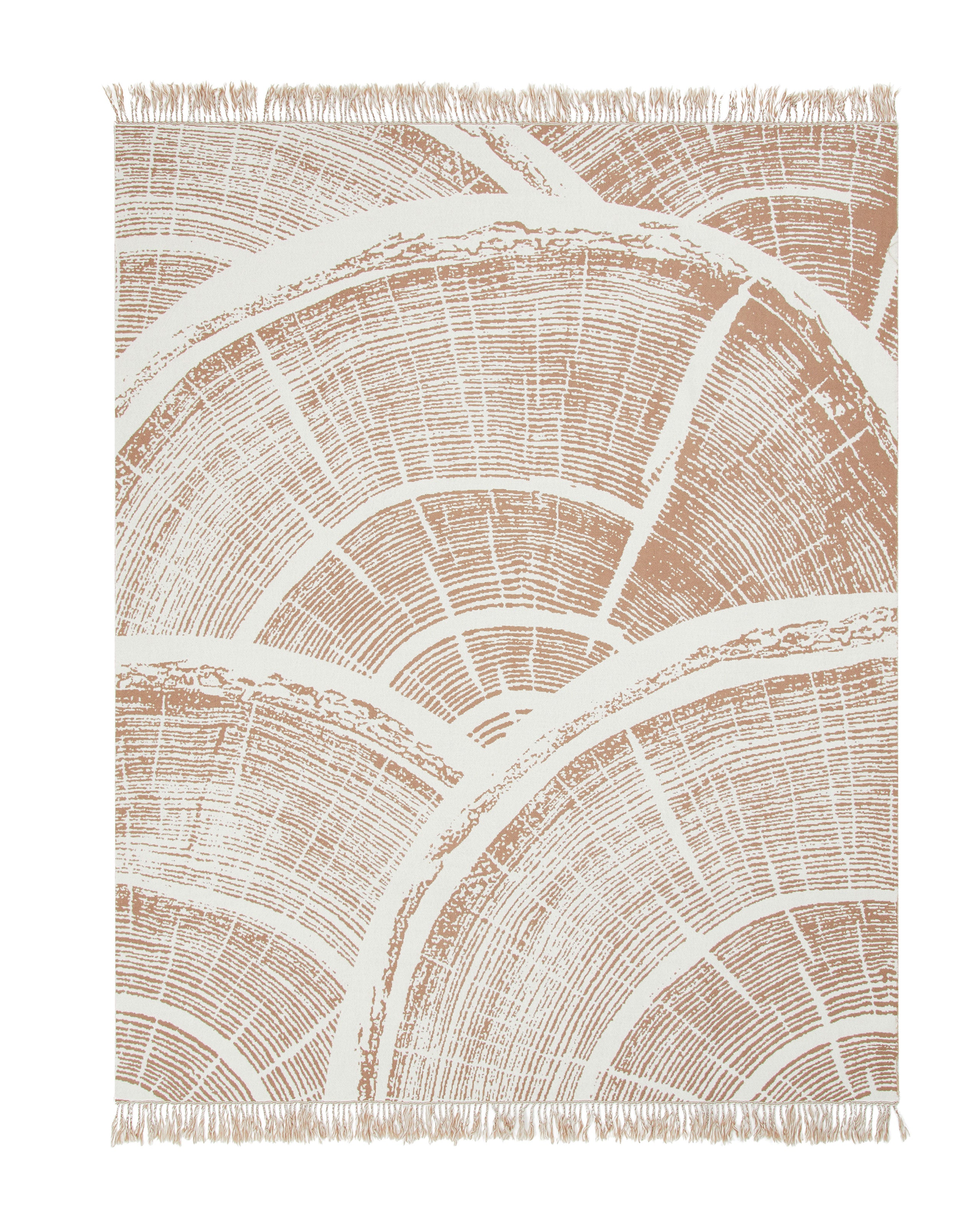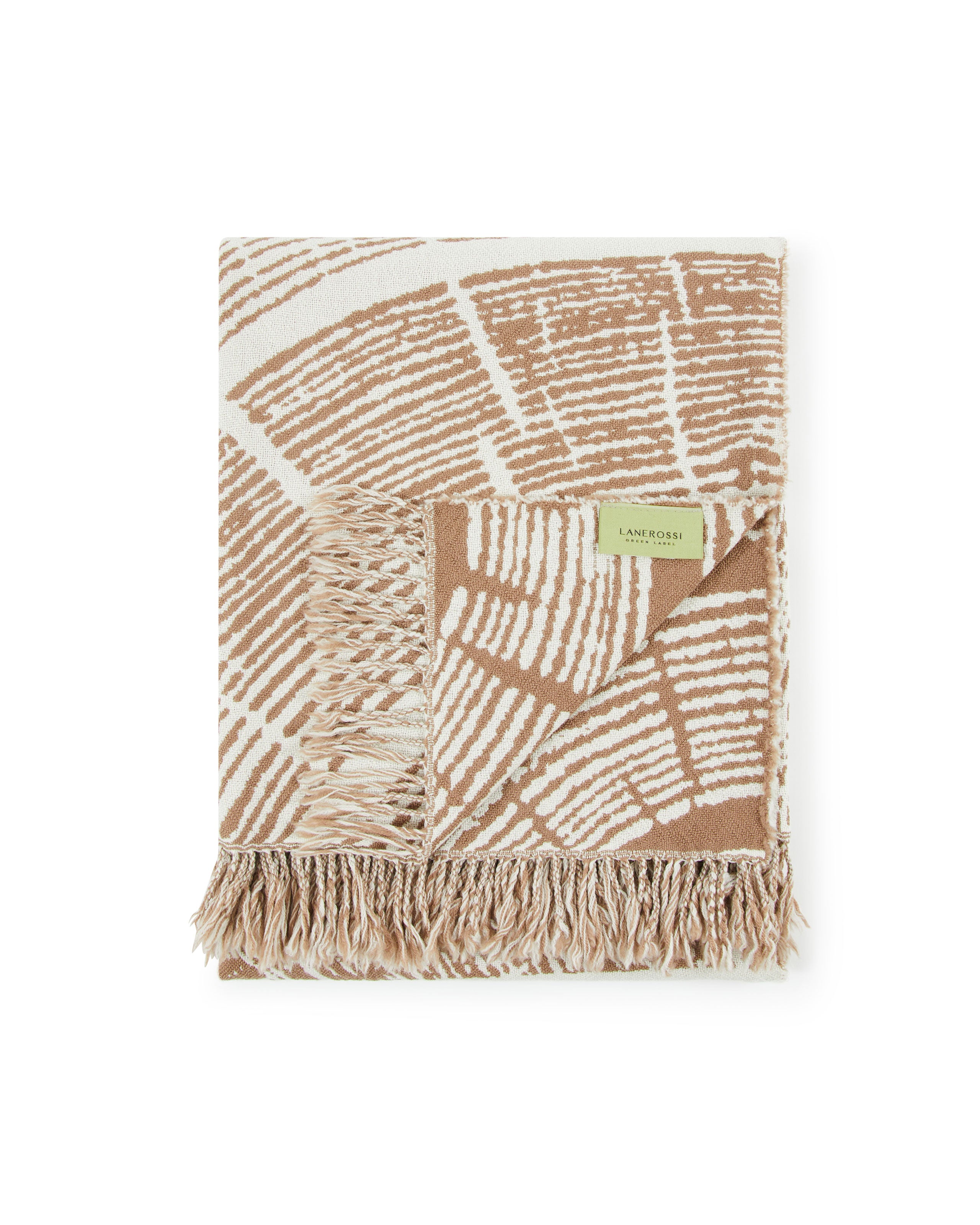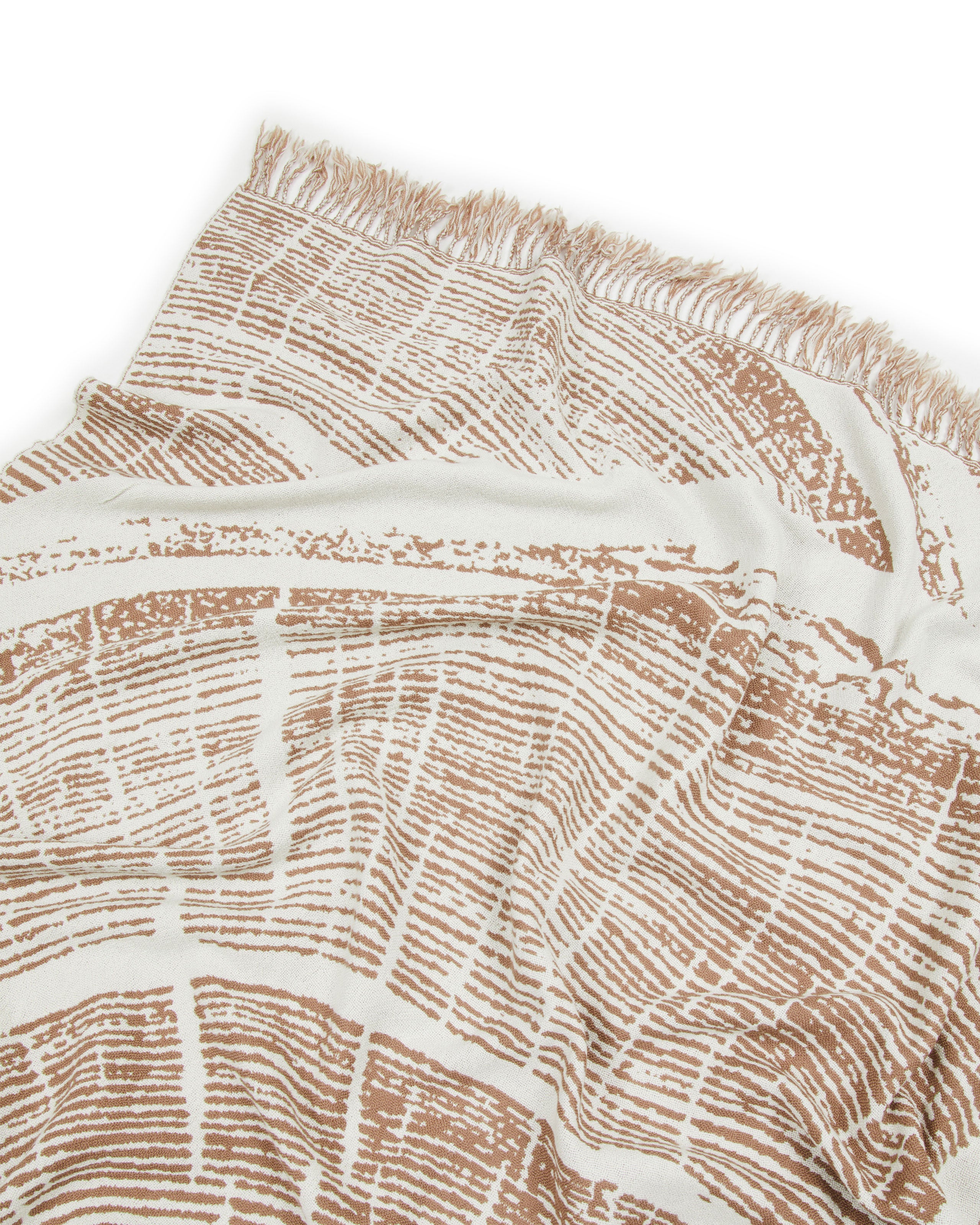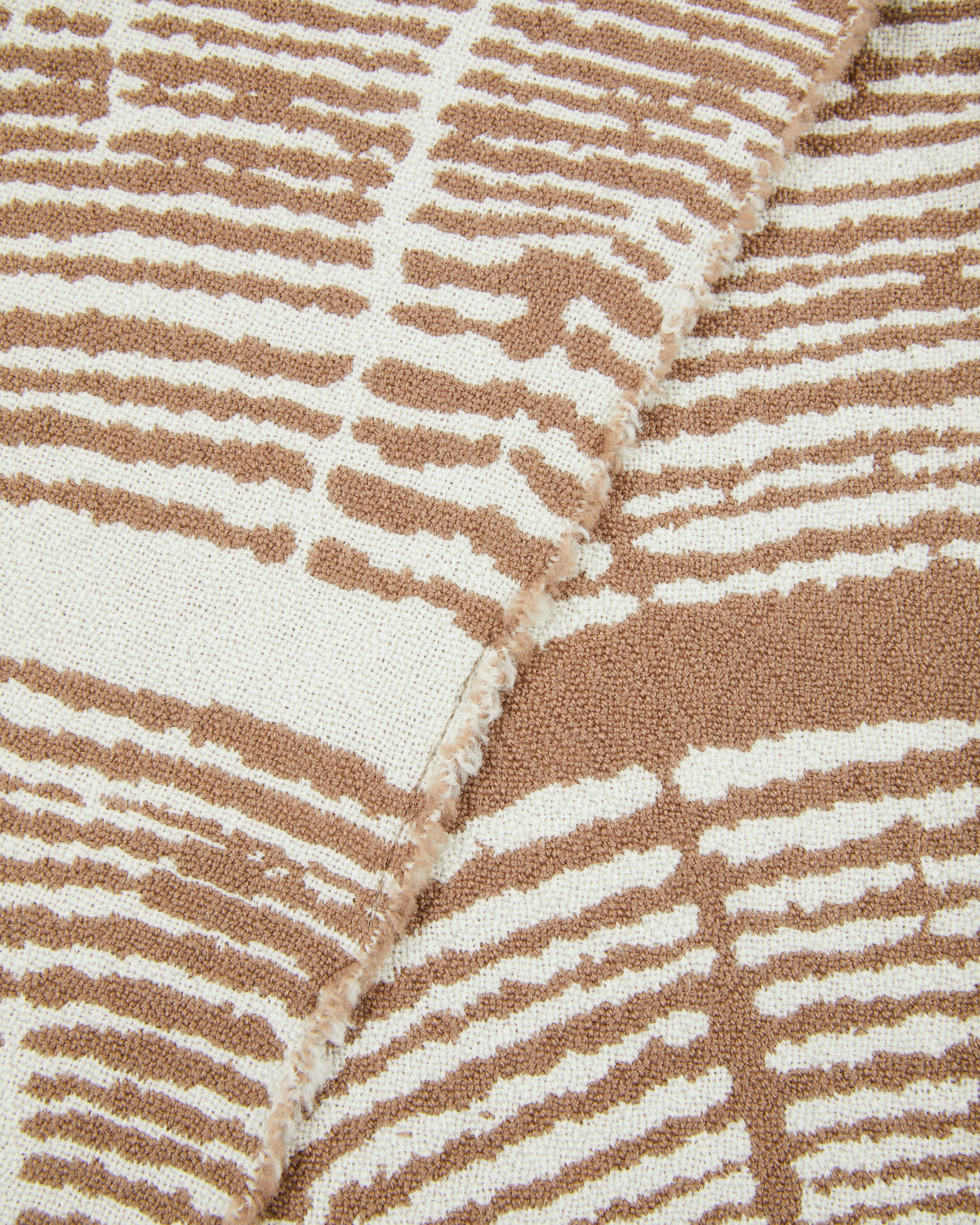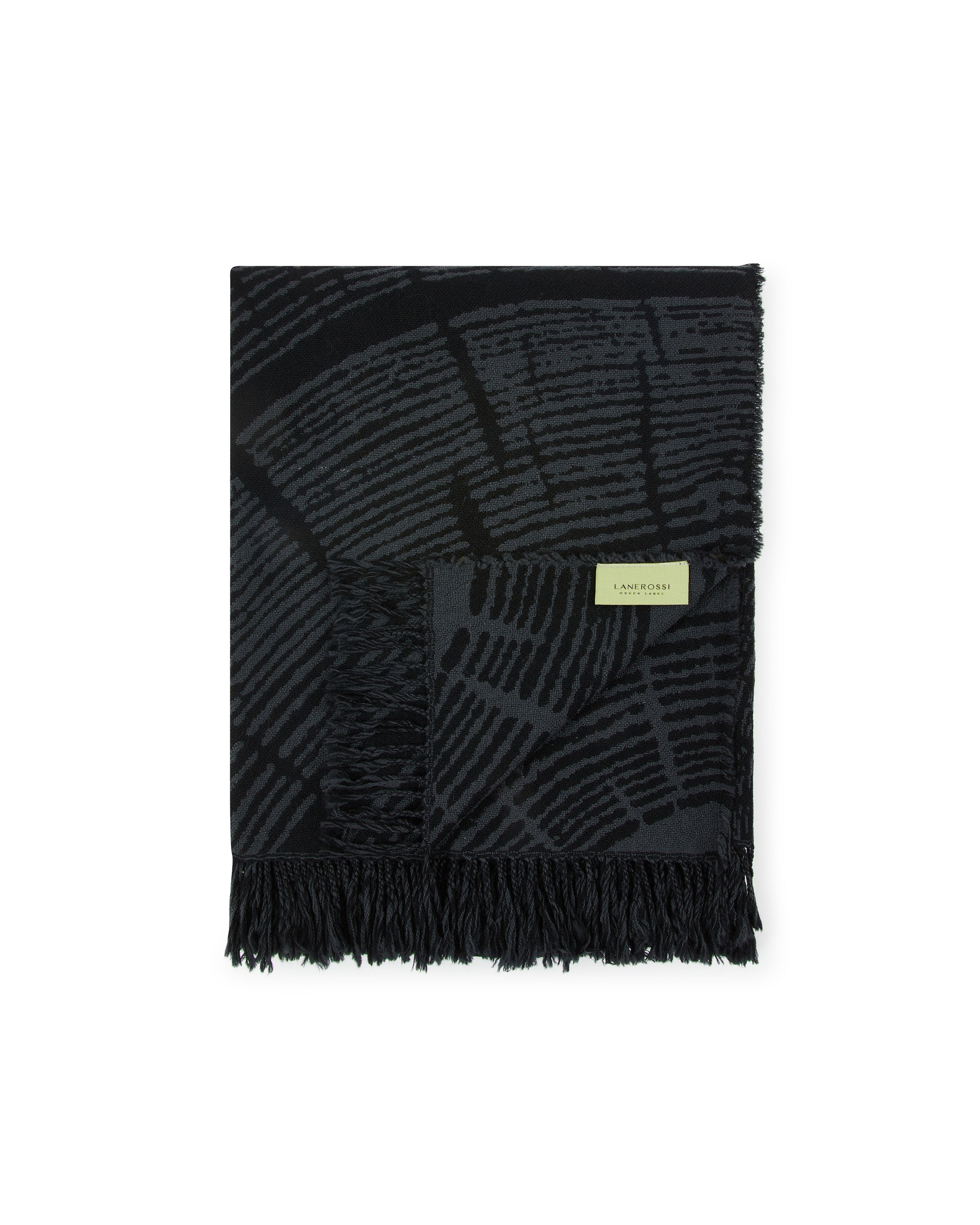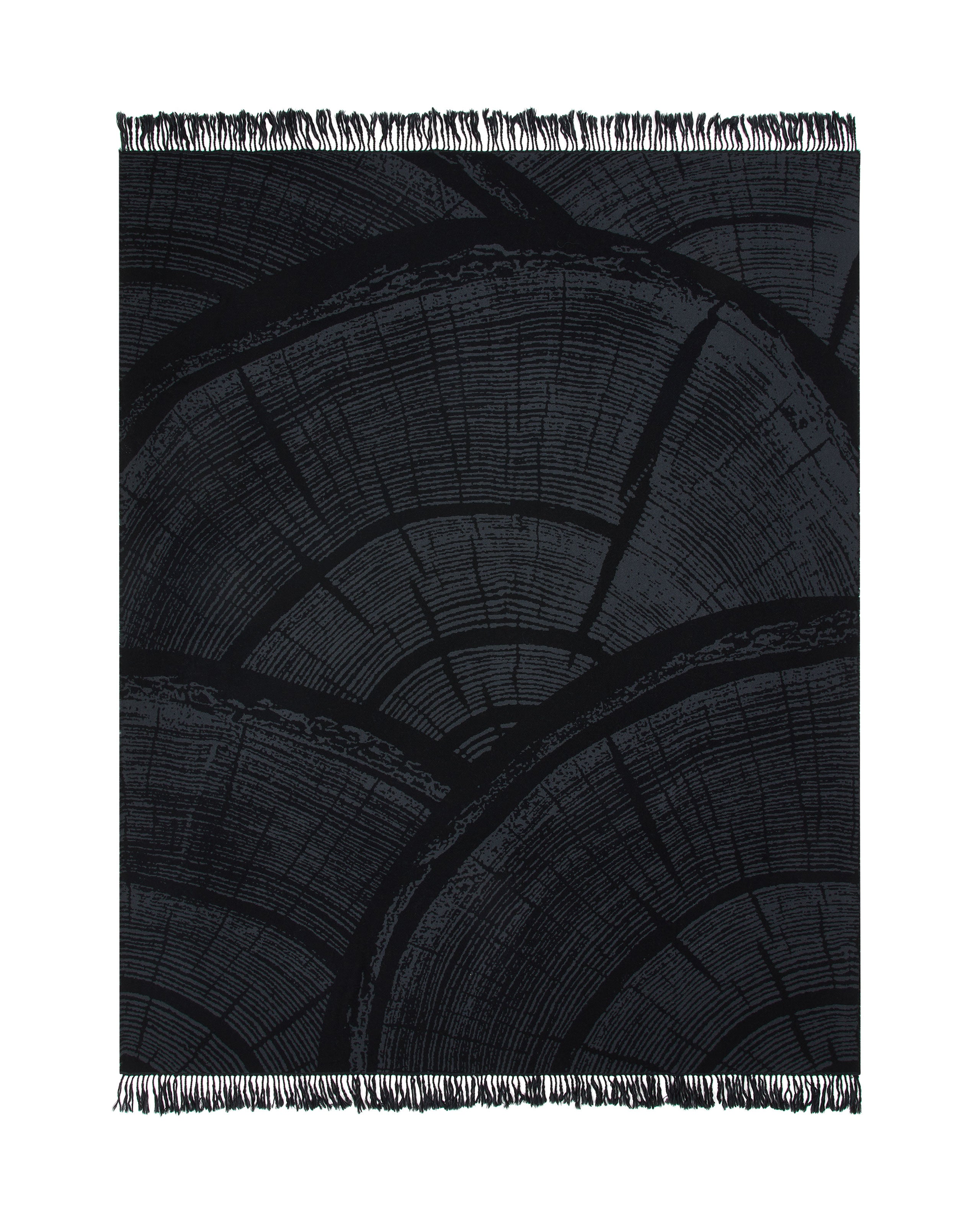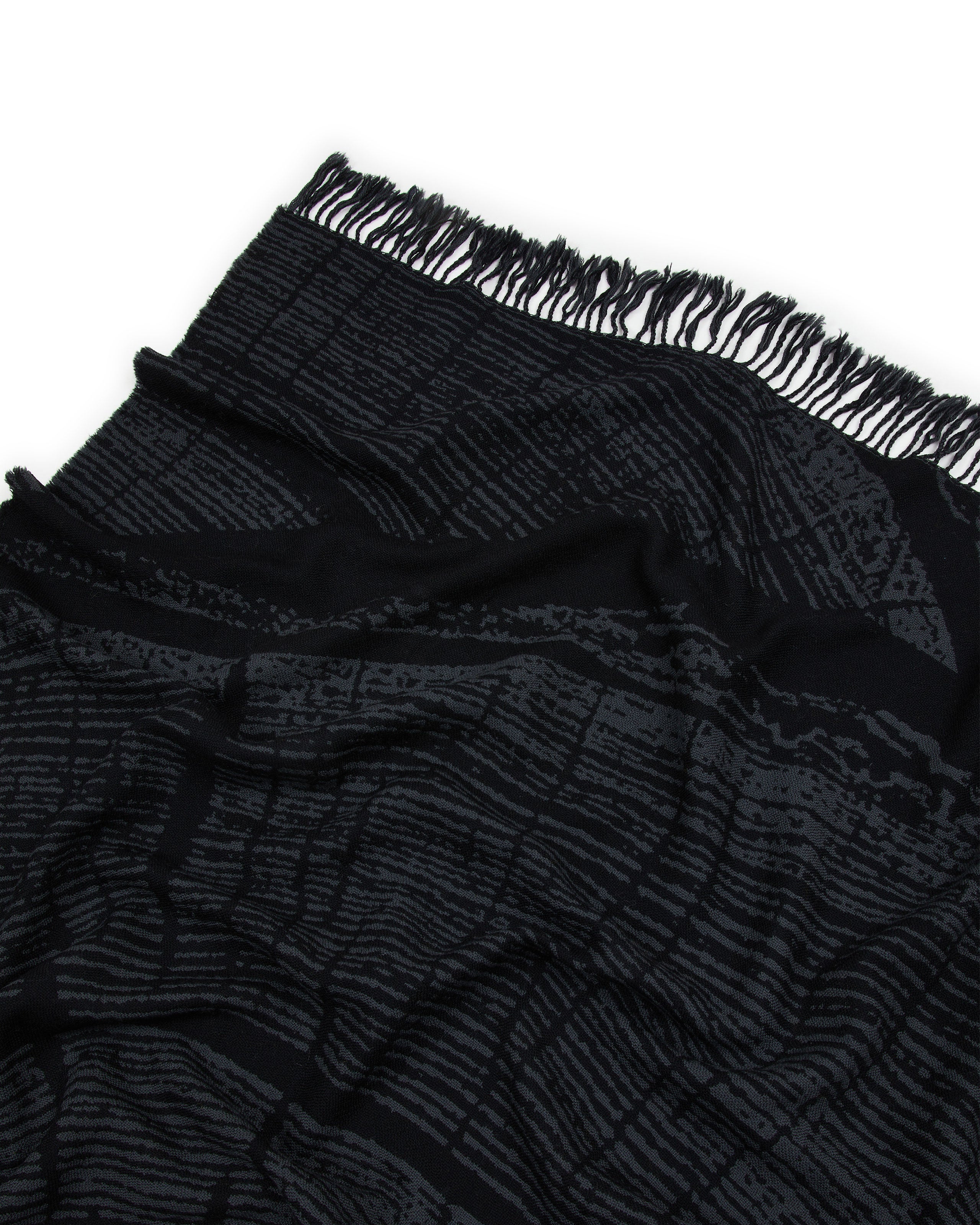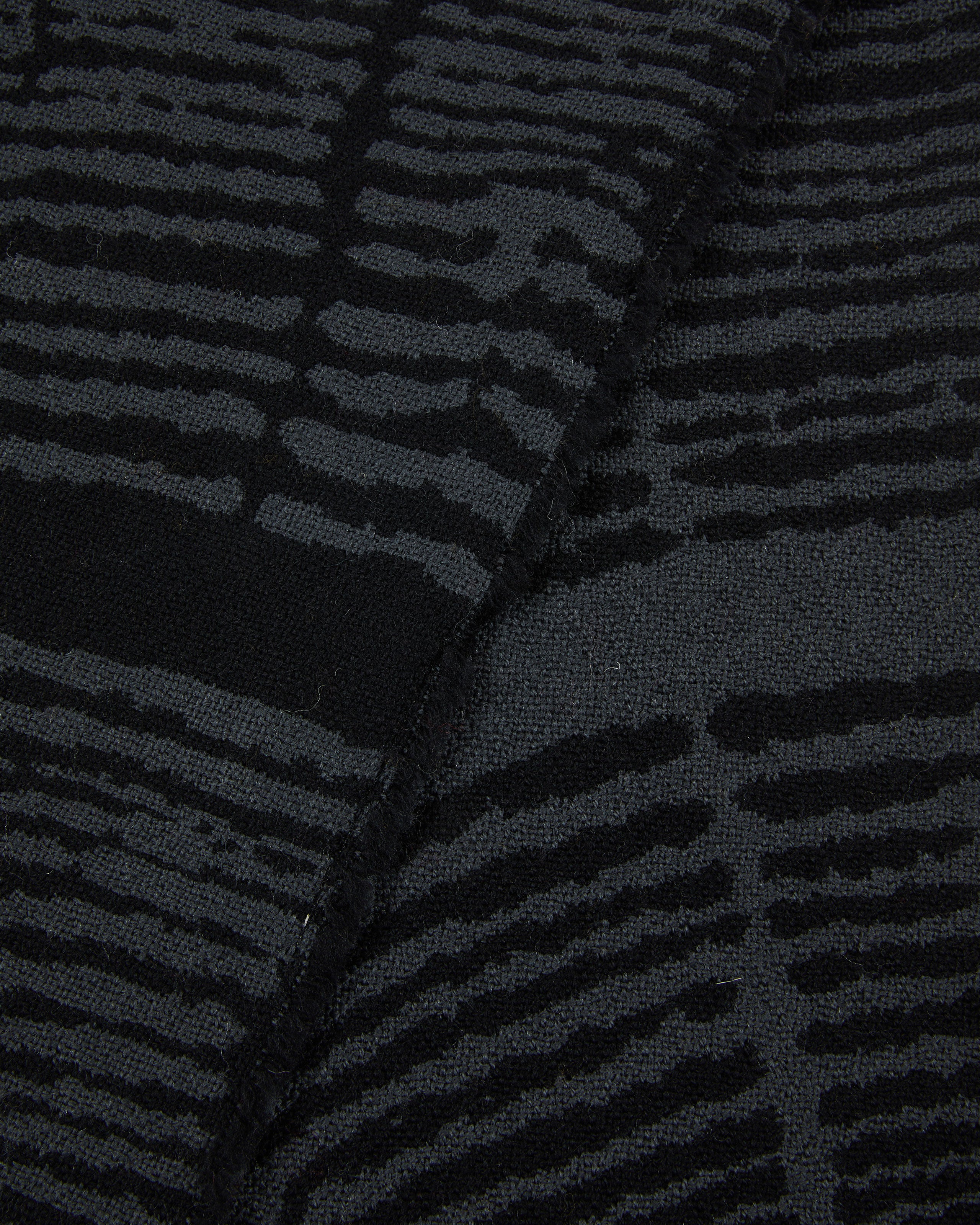 Description
Composition
Product care
Oak Plaid in GOTS Certified Pure Organic Wool - Design Inspired by Nature
Immerse yourself in the natural embrace of our unique creation: the Oak Plaid. Expertly crafted using the jacquard technique, this throw is made entirely of pure GOTS certified organic wool . Its design evokes the essence of nature and the majestic trunk of trees, bringing an authentic freshness to your living area.
GOTS Organic Wool: Our commitment to the environment is reflected in the choice of GOTS certified organic wool. Each fiber transmits a special connection with nature.
Ecological Comfort: In addition to giving physical warmth, the Oak throw gives warmth to the heart thanks to its ecological origin and its relaxing design.
Elegant Jacquard Technique: The jacquard technique gives the plaid a handcrafted texture, elevating its status from a simple complement to a work of textile art.
Ease of Care: In addition to its sophistication, the throw is also highly practical thanks to its machine washability, ensuring effortless maintenance.
100% virgin wool (merinos)
Washable at 30°, do not bleach, tumble dry at low temperatures, iron at low temperatures
For us, creativity is a central principle: we create textile accessories in seasonal collections and ongoing products. Valuable blankets, throws, sheets and decorative cushions that improve the quality of the rooms. Our ambition is to help people make homes into places that represent them and to support designers and architects in designing spaces.
Philosophy
Every day we aim to improve the quality of domestic environments to ensure that they reflect the personality of those who live there. Prestige and practicality characterize the design of each product which, harmoniously, dresses the home with value without sacrificing functionality. Blankets, throws, sheets and decorative cushions give a touch of style to everyday life, giving an emotion of pure well-being.
Read more
Sustainability
The choice of materials, the use of renewable energy sources and the collaboration with eco-sustainable projects materialize Lanerossi's commitment to the care of the territory, as well as that of the animals.
read more