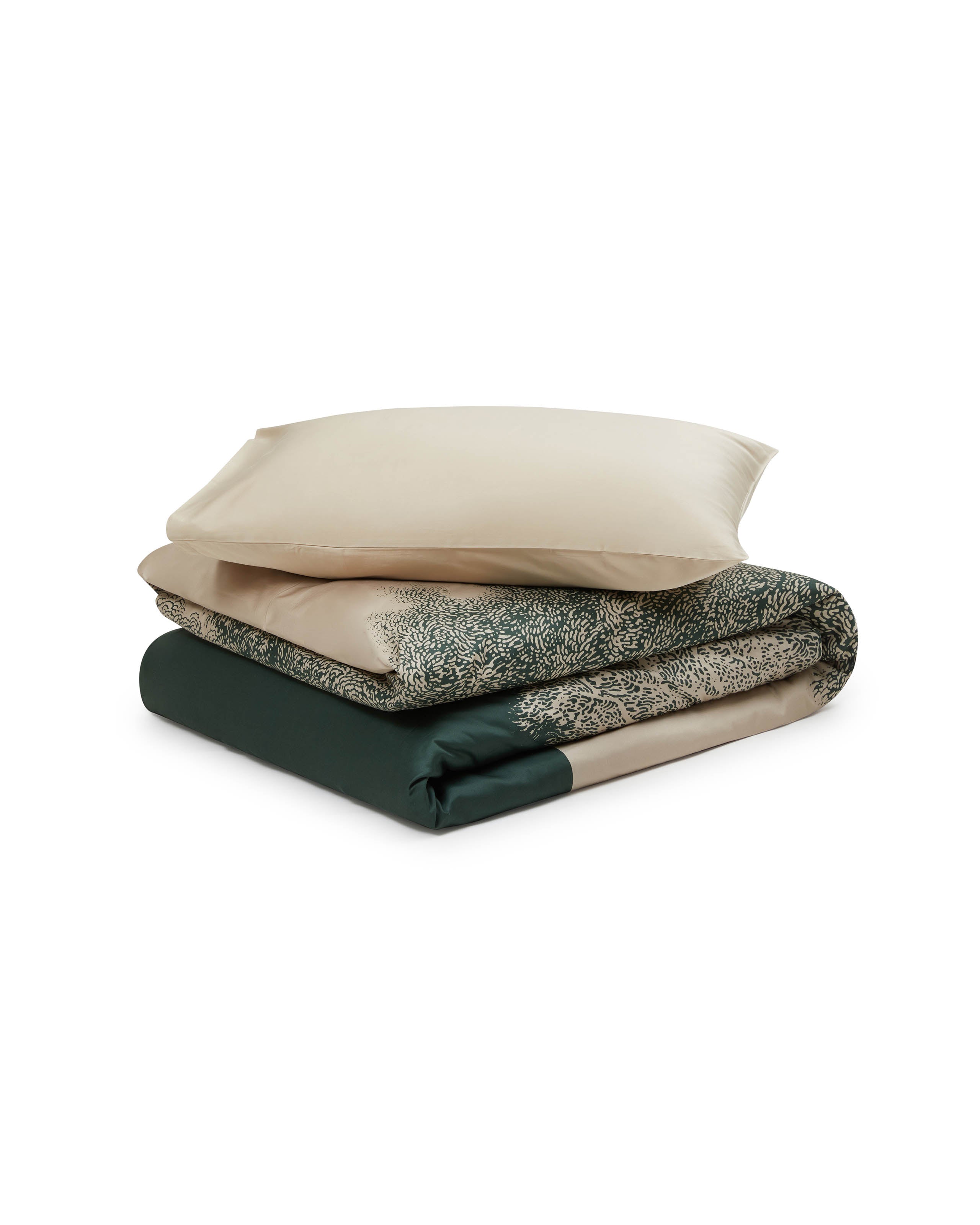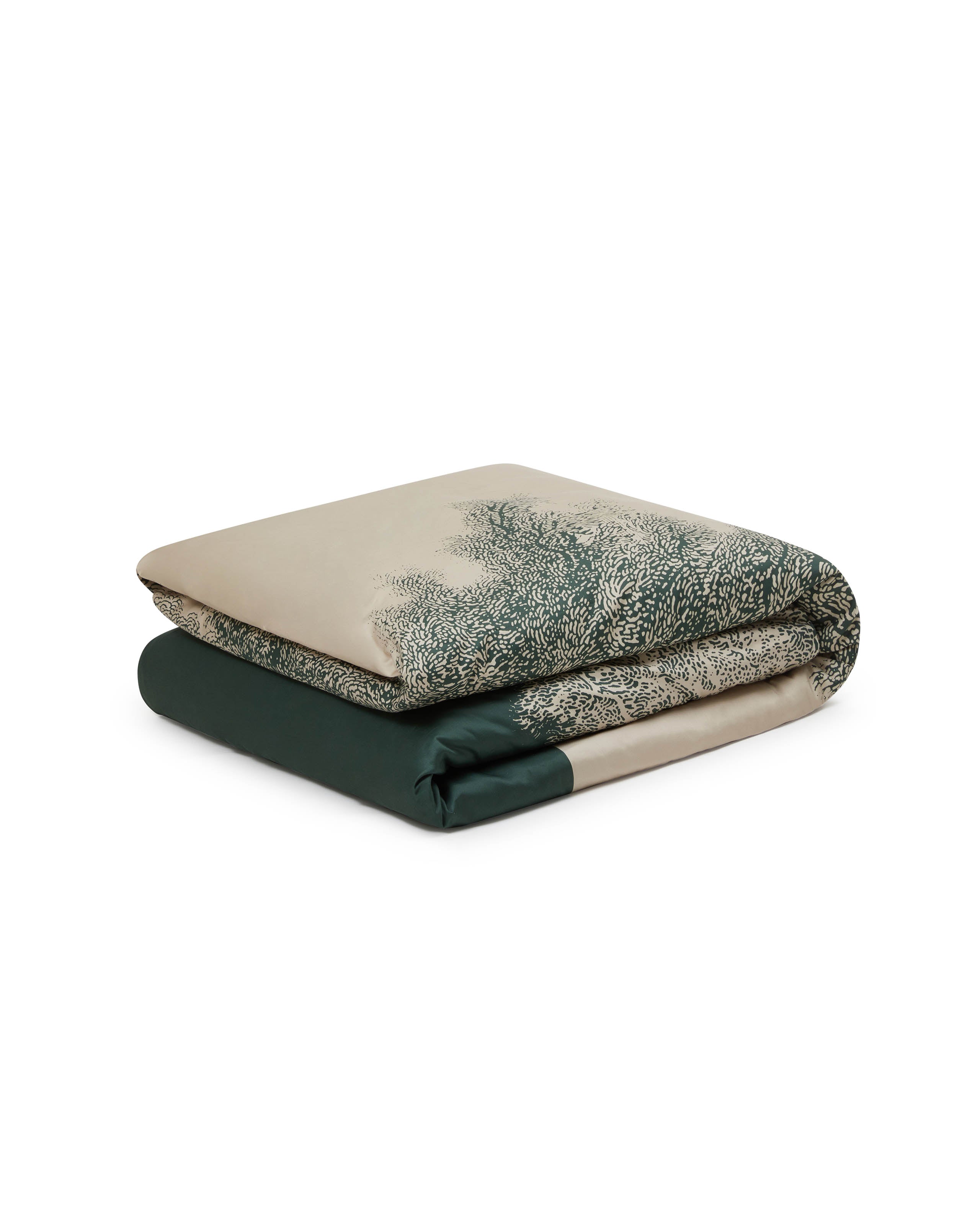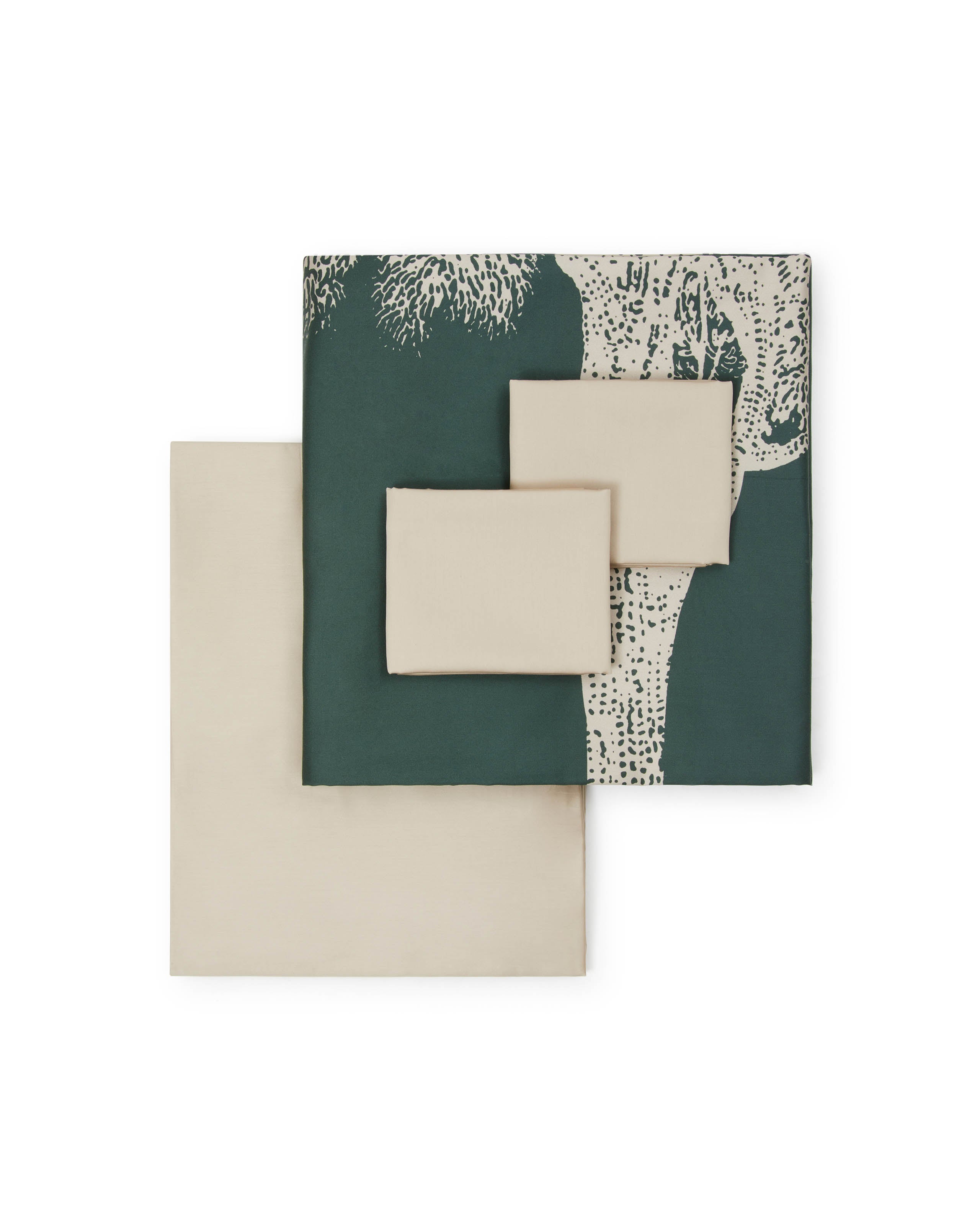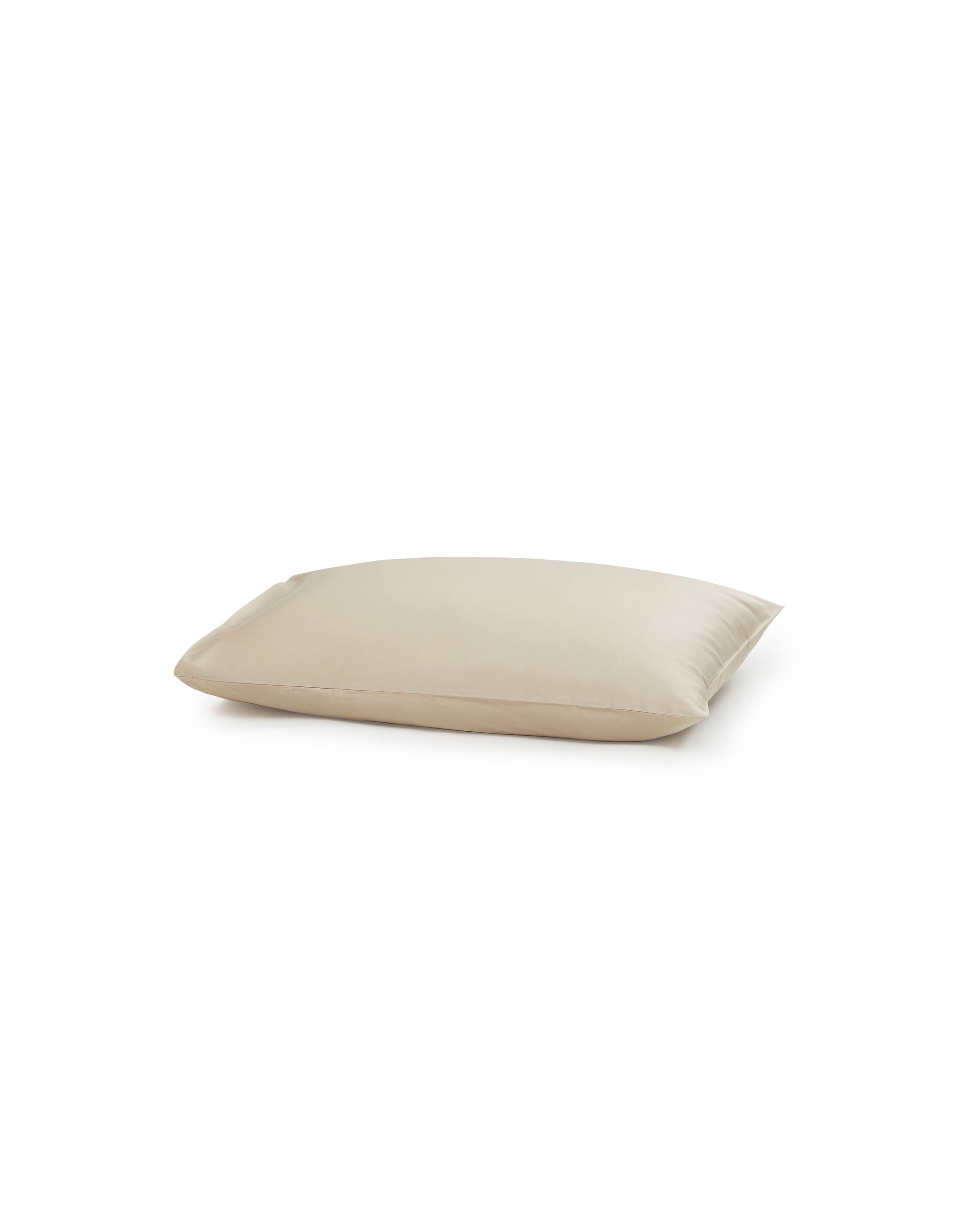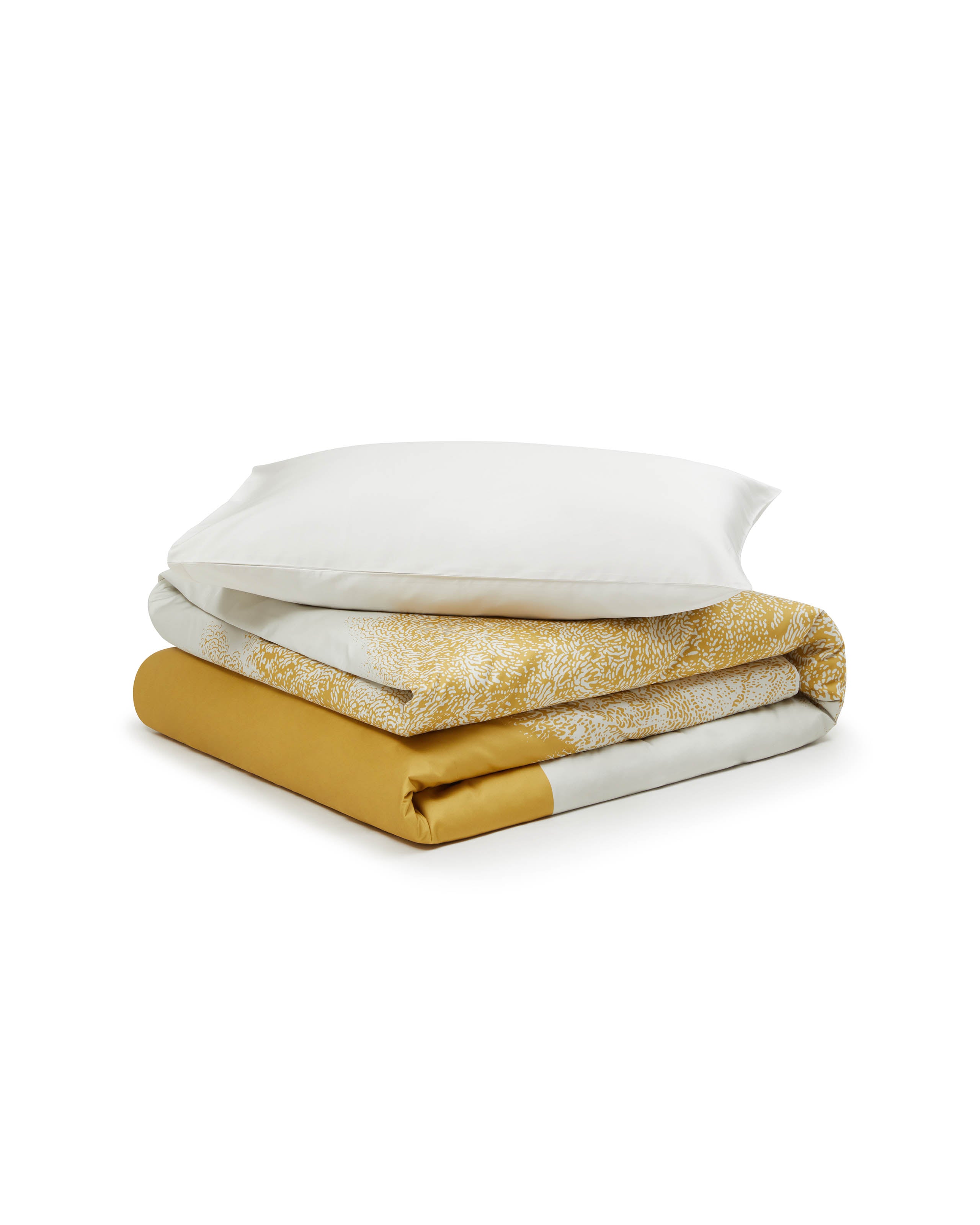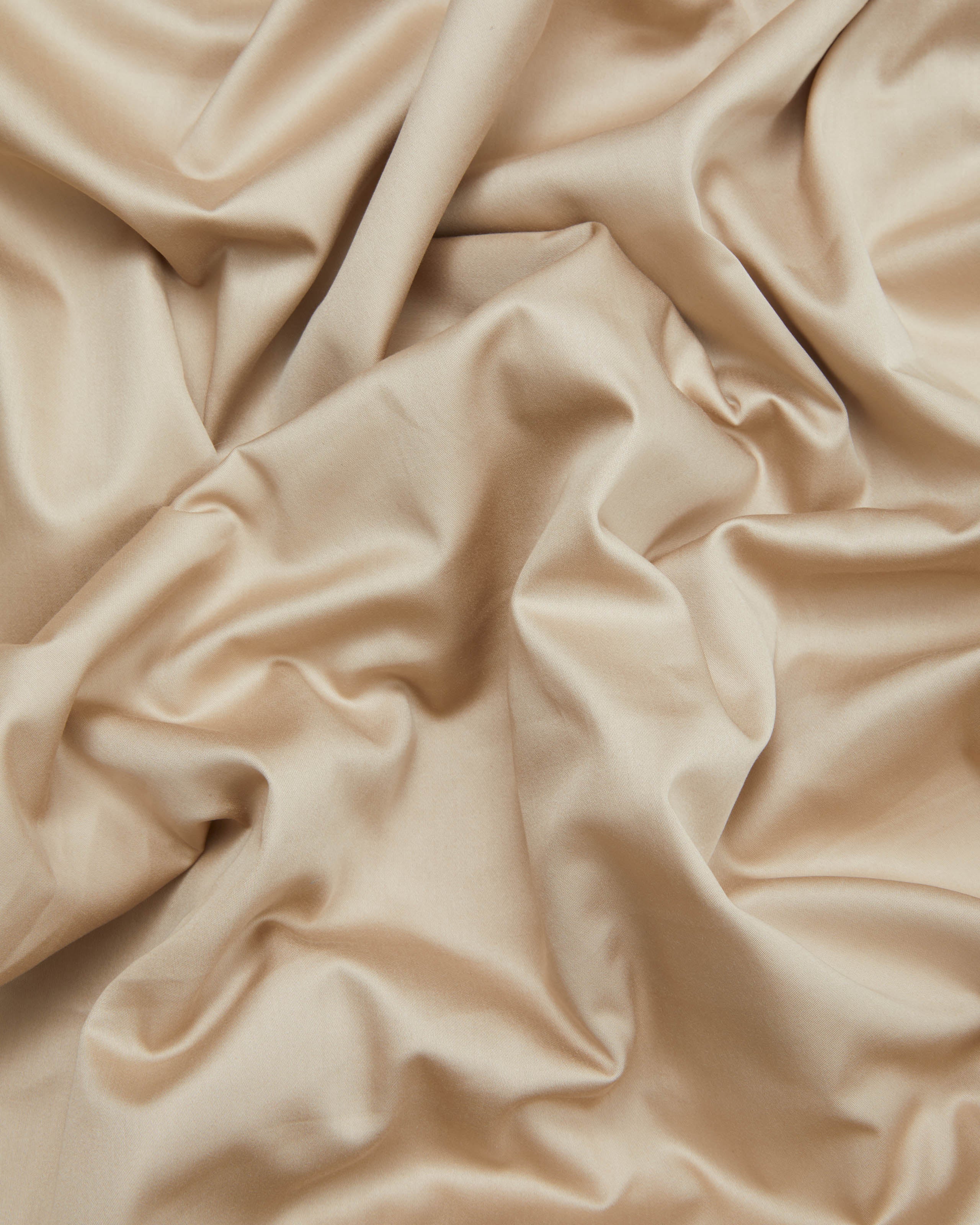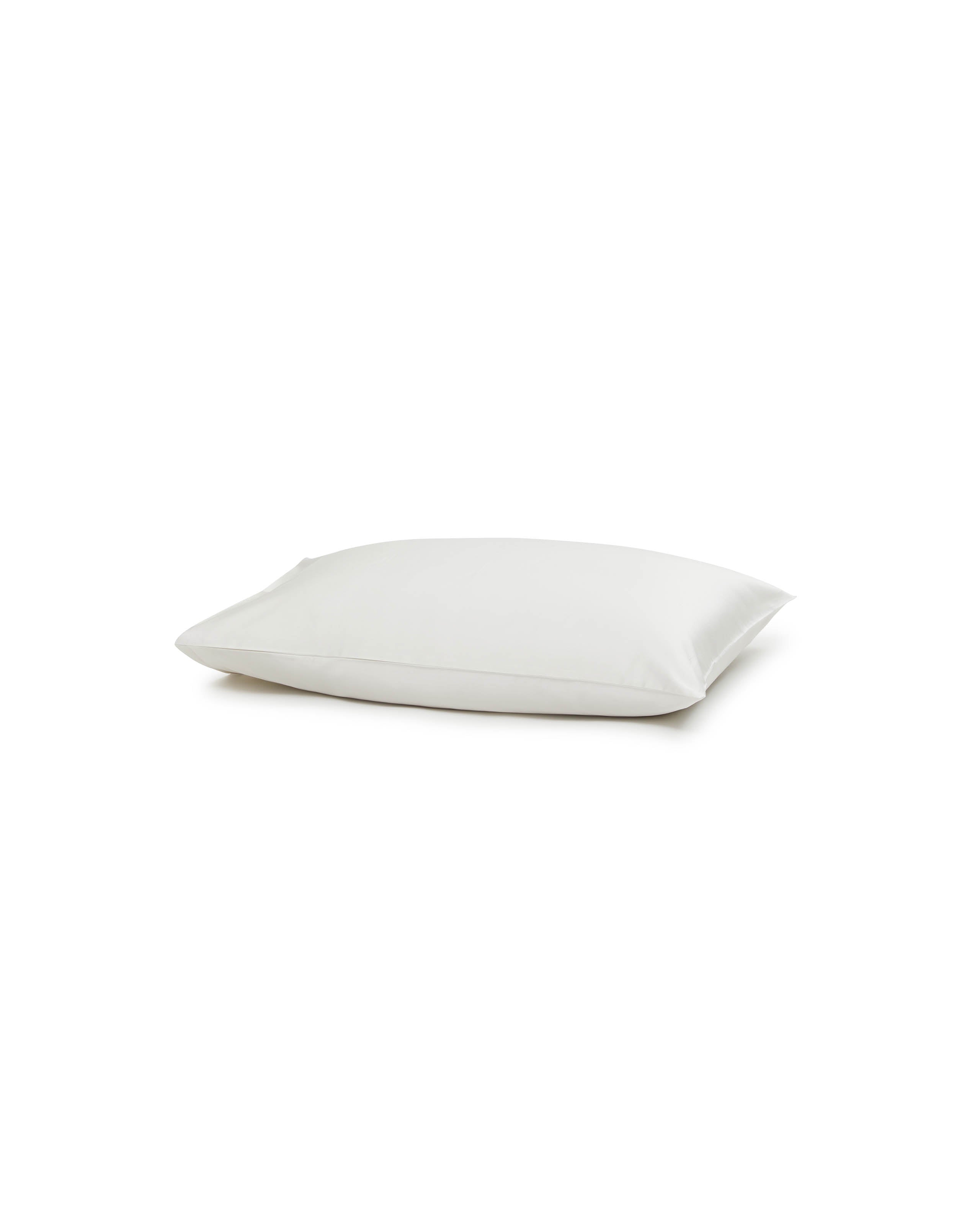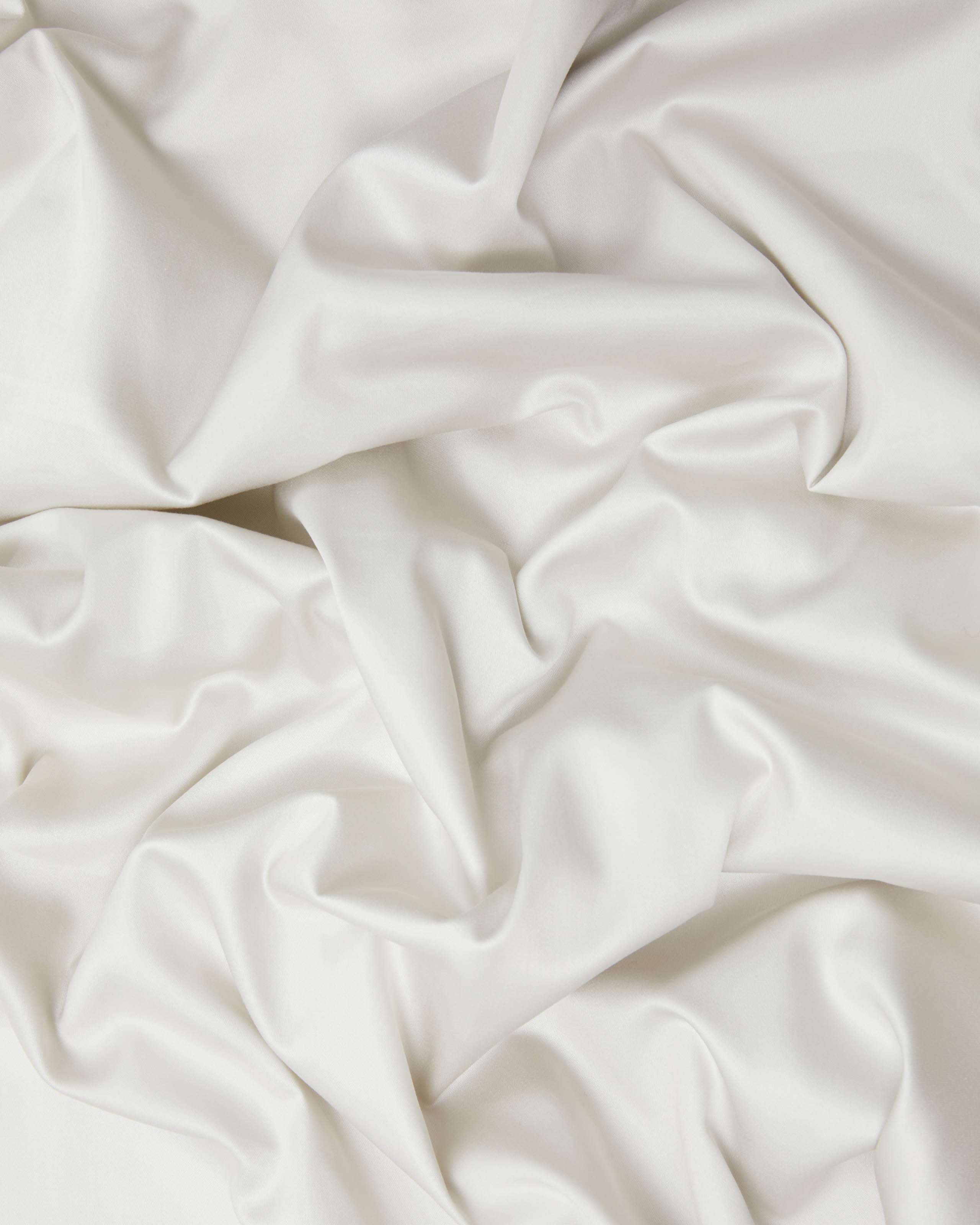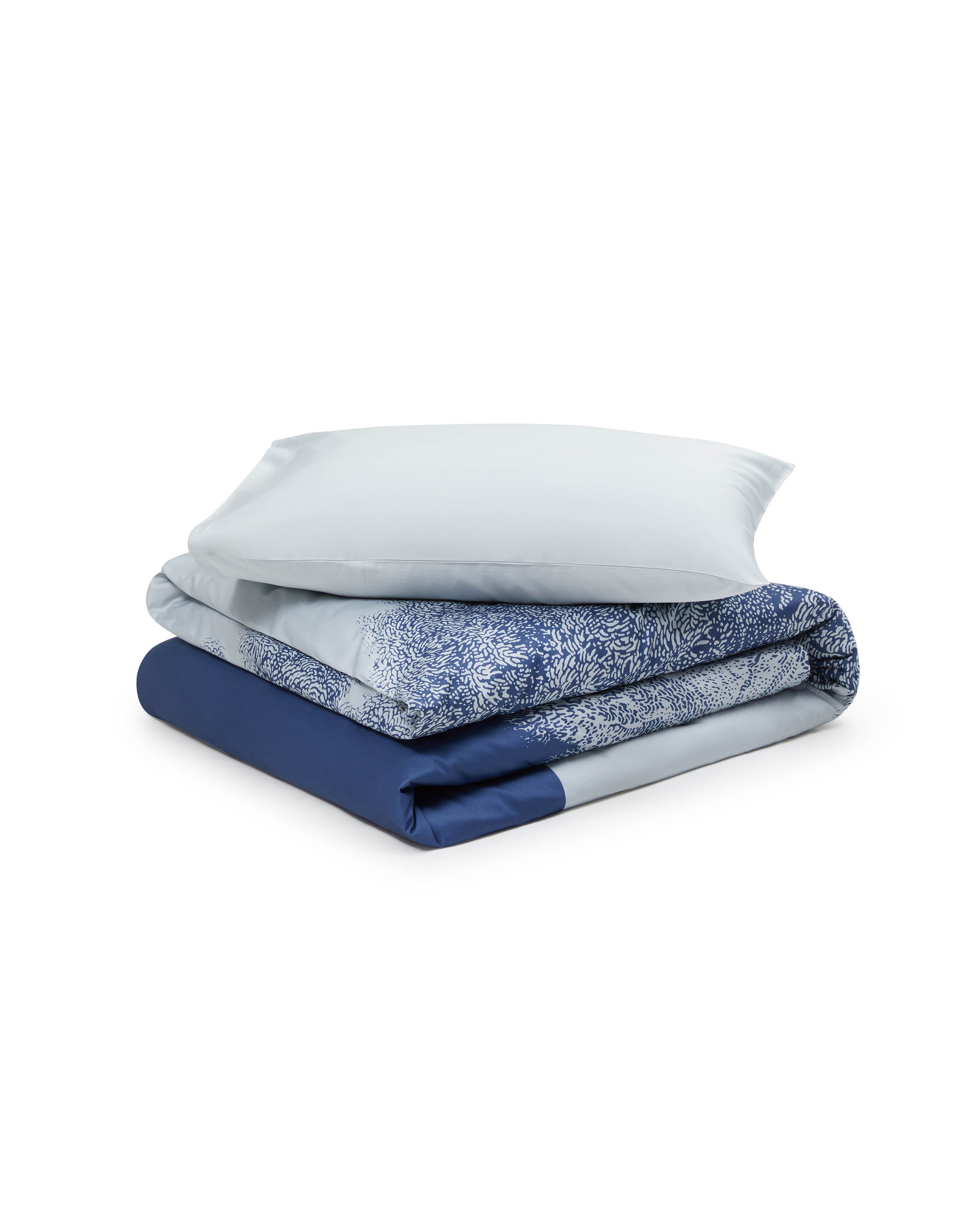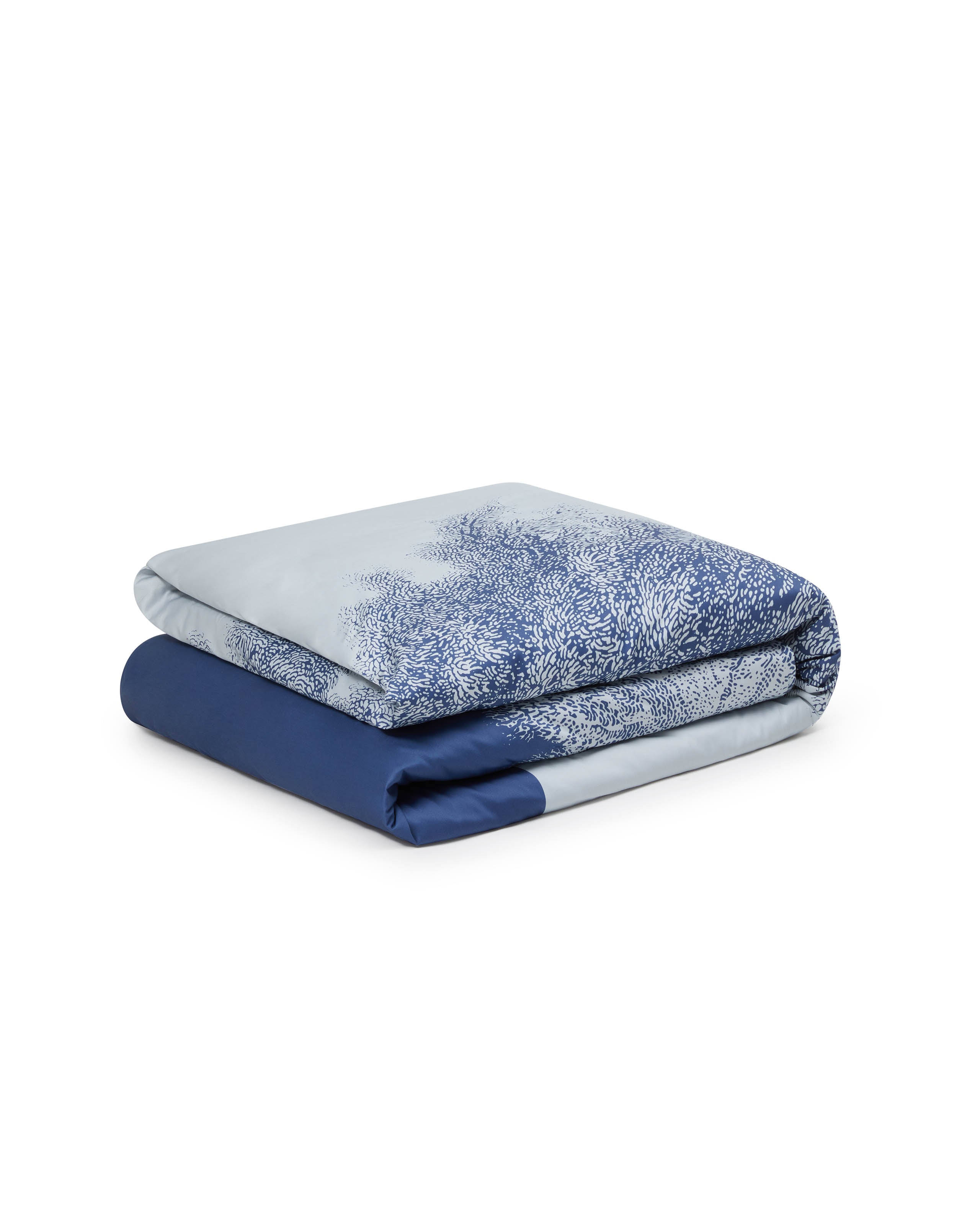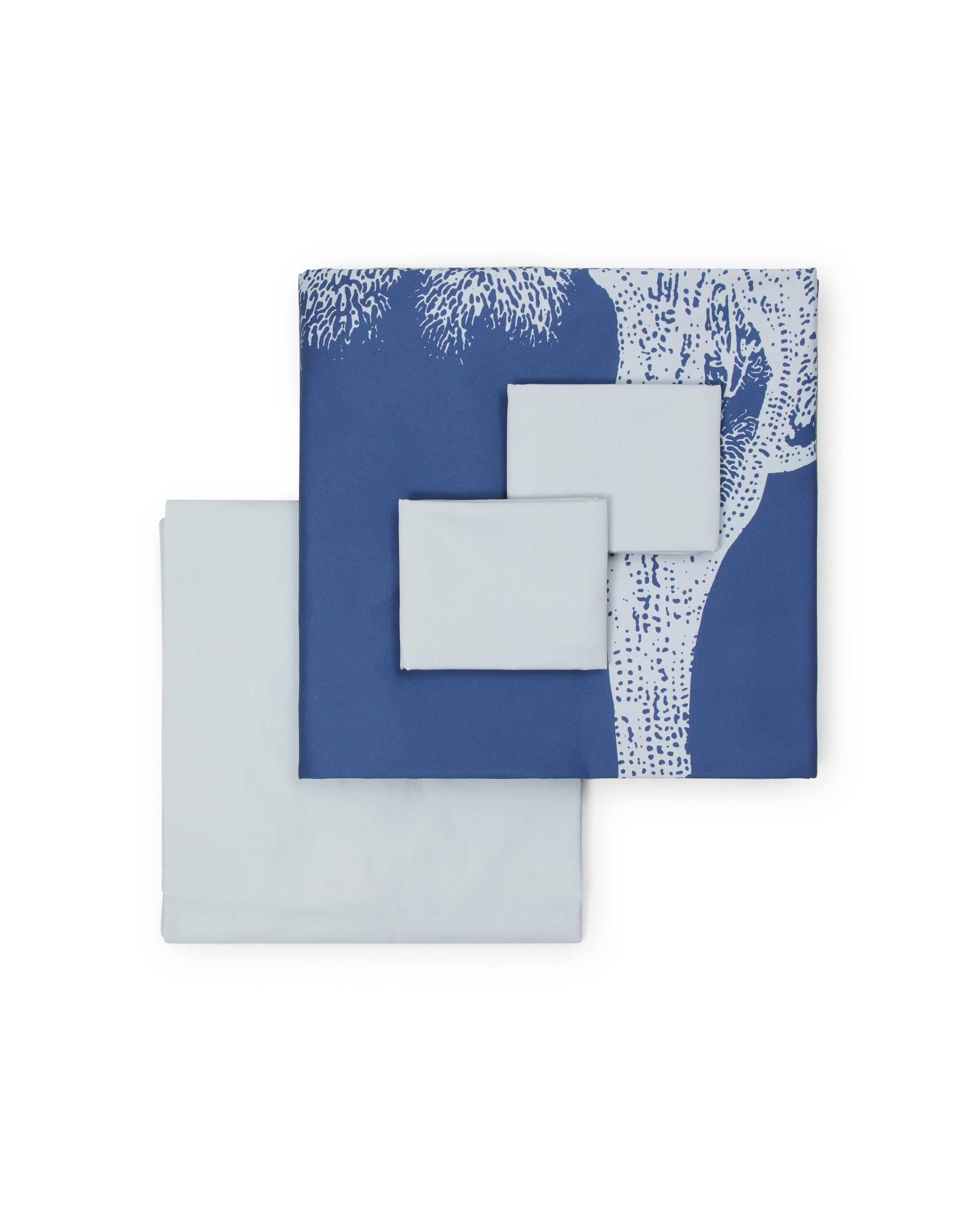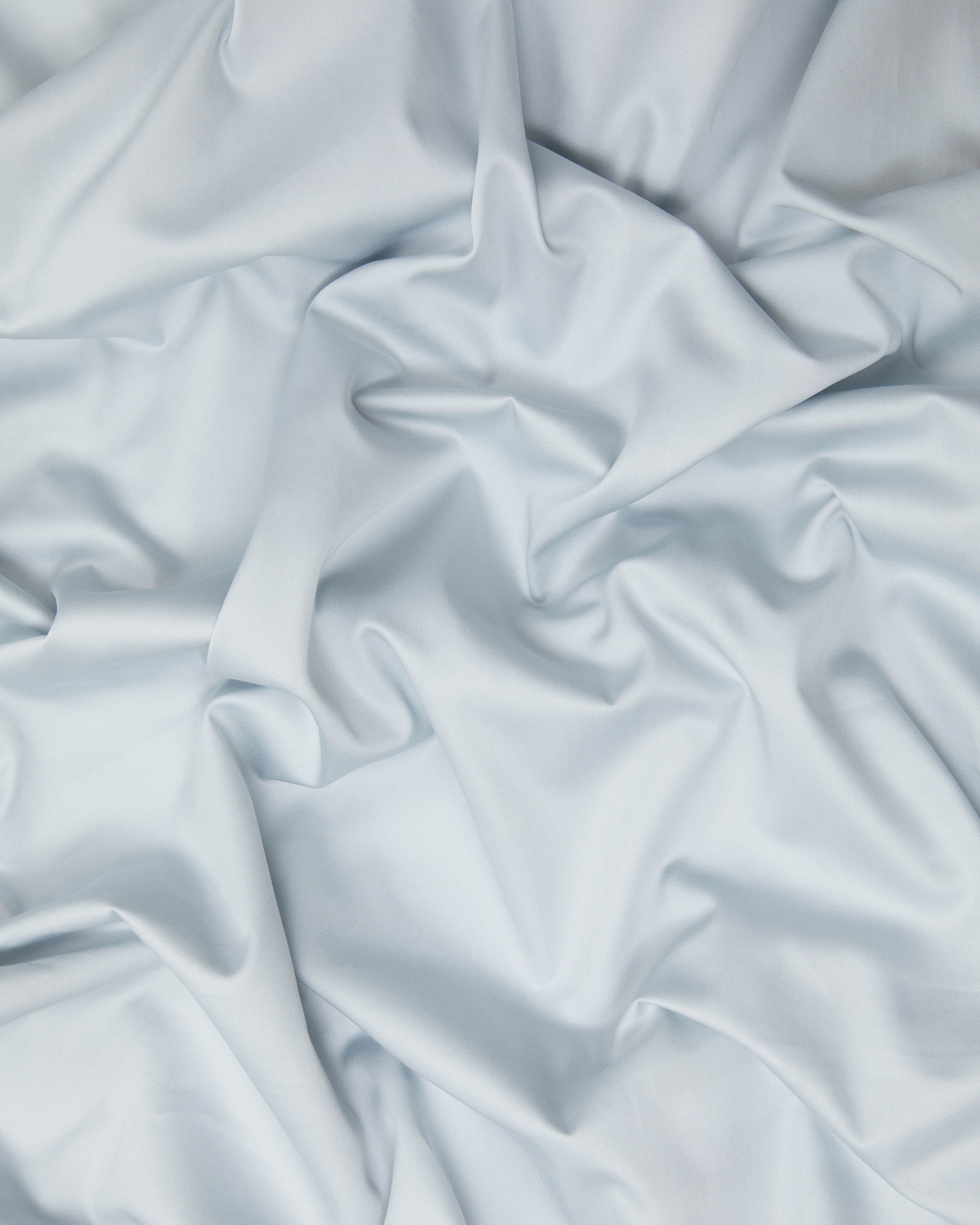 Radici completo copripiumino in raso di cotone
Description
Composition
Product care
 Radici completo copripiumino by Palomba Serafini
RADICI è il nome della nuova collezione di copripiumino firmata dallo studio. Un progetto in cui tecnica, artigianalità e contrasti cromatici intessono un dialogo inedito con la natura riflettendo intorno alle sue celate potenzialità.
Simbolo archetipo di forza e crescita, l'albero vuole così rappresentare la continuità della storia di Lanerossi che si è evoluta nel tempo ben radicata nelle sue certezze. Questi concetti sono diventati disegni in una visione astratta e figurativa, dove i temi scelti sono narrati in modo innovativo e fuori dagli schemi dando vita ad una collezione di plaid dall'eleganza più pura.
Scopri anche il plaid Radici nato sempre dalla collaborazione tra Lanerossi e lo studio milanese Palomba Serafini
Il completo copripiumino è composto da un sacco lenzuolo matrimoniale (250x200+35 cm - 98.4"x78"+13" in) un lenzuolo sotto con angoli (180x200+30h cm - 70.8"x78.7"+11.8" in) e due federe (50x80 cm - 19"x31" in) arricchite da 4 piccoli volani.
100% raso di cotone 300TC
Lavabile a 40°, non candeggiare al cloro, asciugatrice a basse temperature, stirare max 110°, lavare separatamente con ciclo delicato
For us, creativity is a central principle: we create textile accessories in seasonal collections and ongoing products. Valuable blankets, throws, sheets and decorative cushions that improve the quality of the rooms. Our ambition is to help people make homes into places that represent them and to support designers and architects in designing spaces.
Philosophy
Every day we aim to improve the quality of domestic environments to ensure that they reflect the personality of those who live there. Prestige and practicality characterize the design of each product which, harmoniously, dresses the home with value without sacrificing functionality. Blankets, throws, sheets and decorative cushions give a touch of style to everyday life, giving an emotion of pure well-being.
Read more
Sustainability
The choice of materials, the use of renewable energy sources and the collaboration with eco-sustainable projects materialize Lanerossi's commitment to the care of the territory, as well as that of the animals.
read more