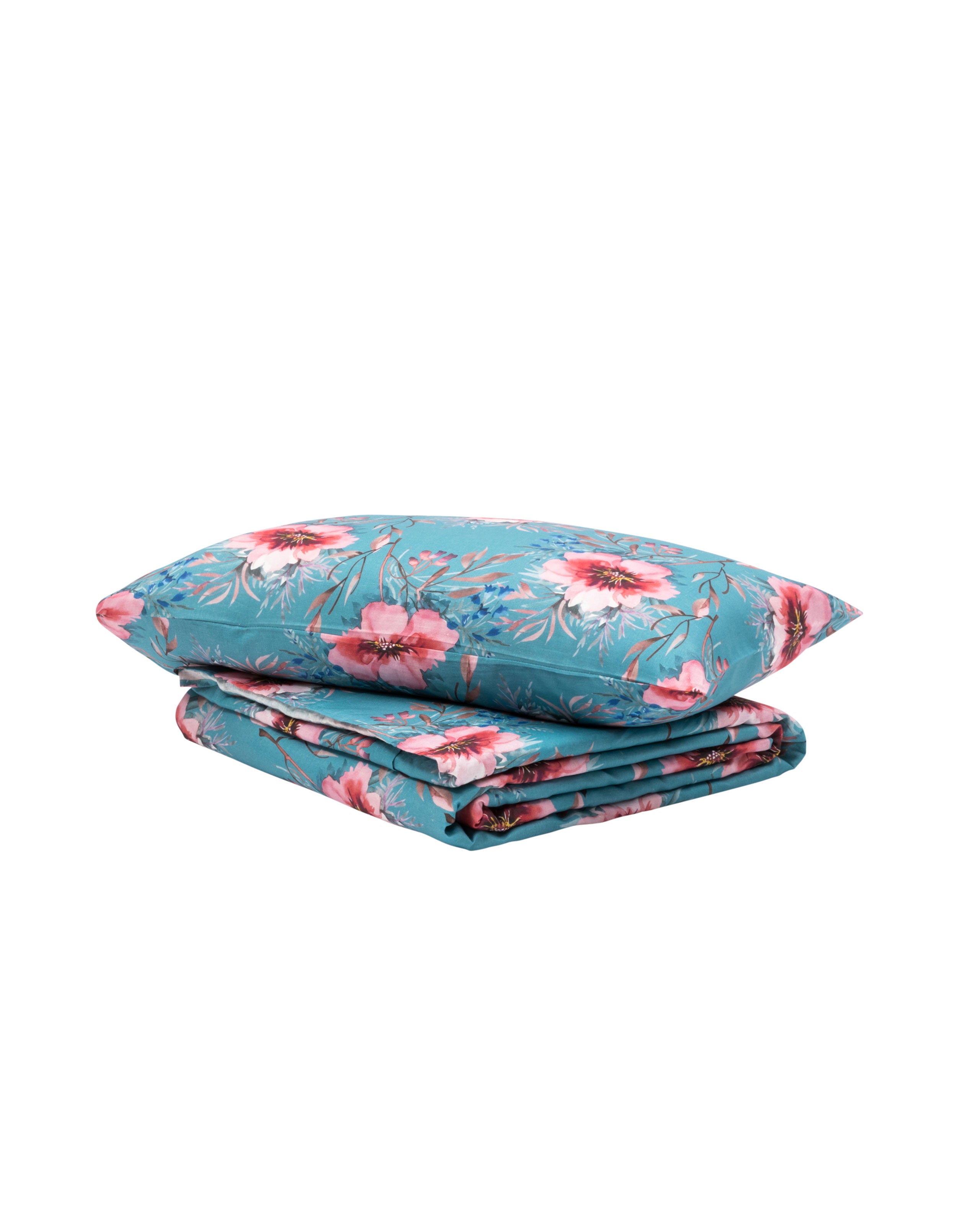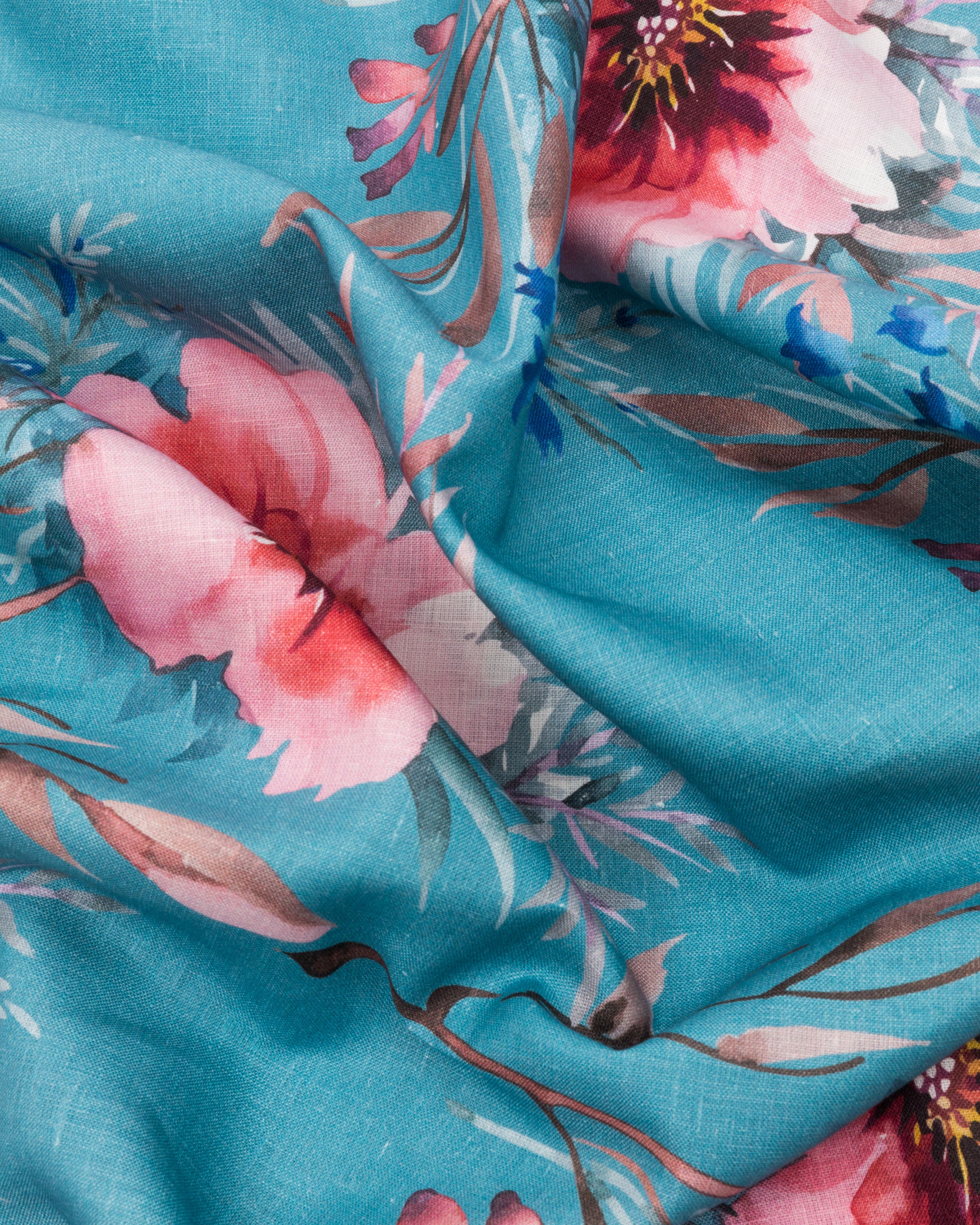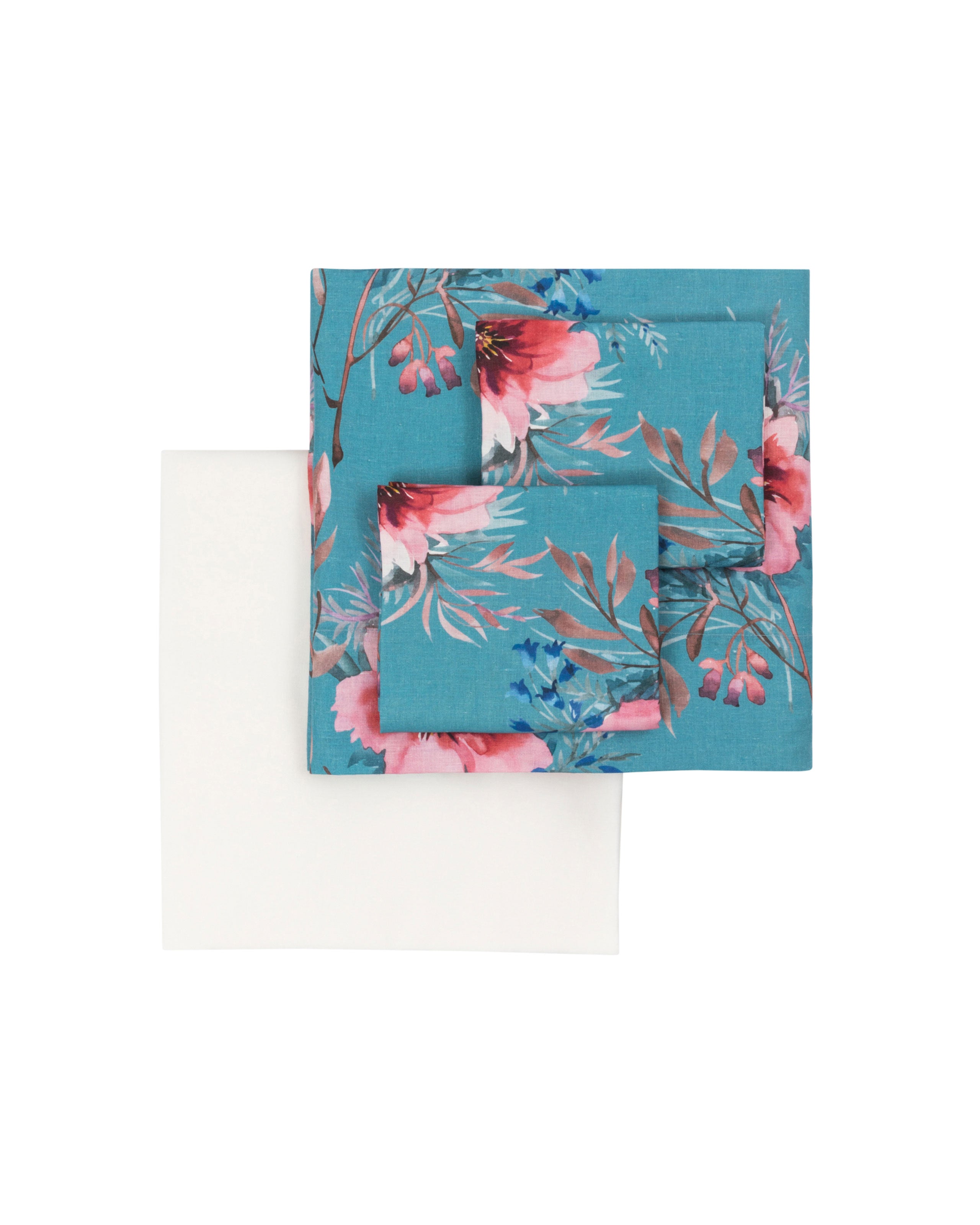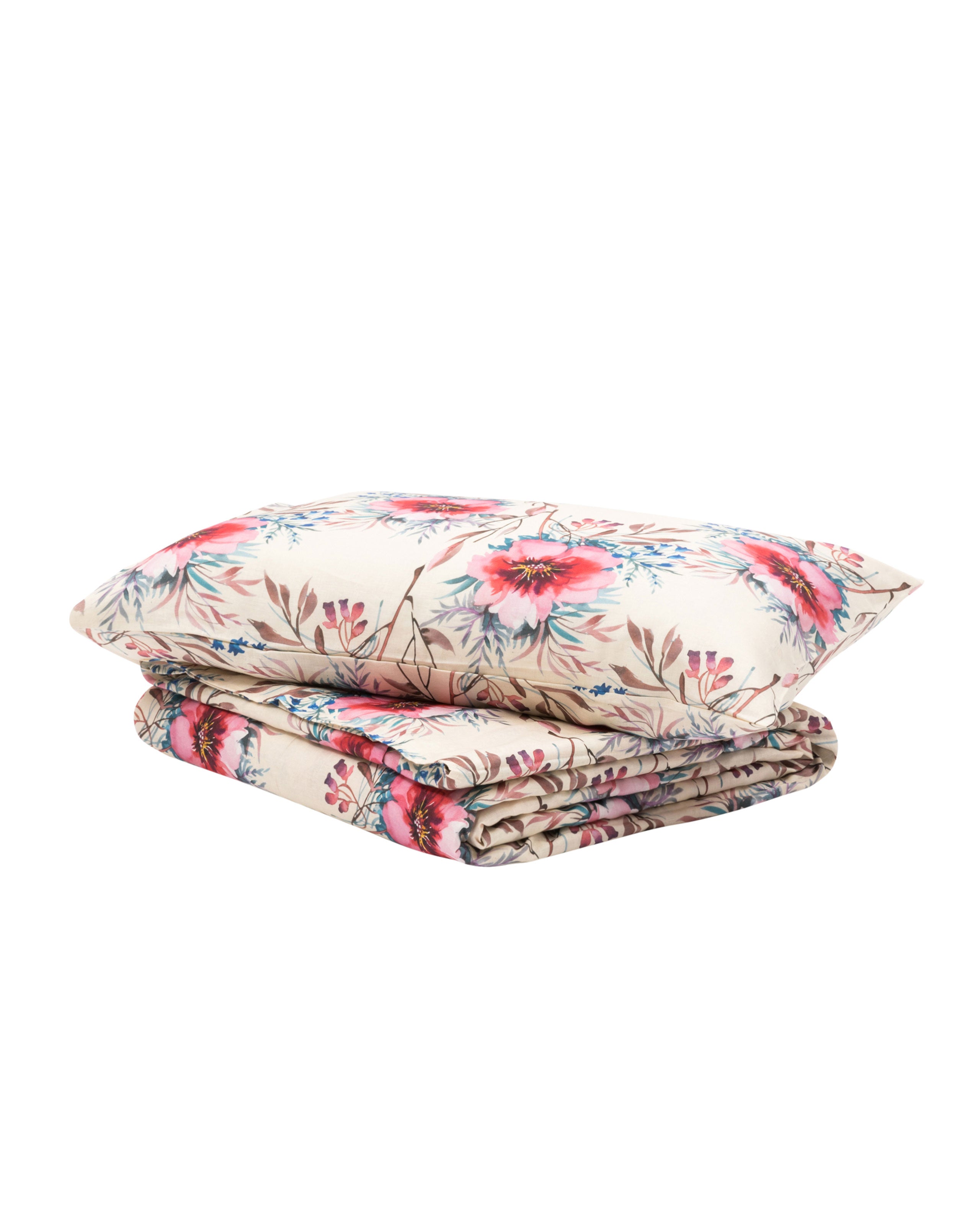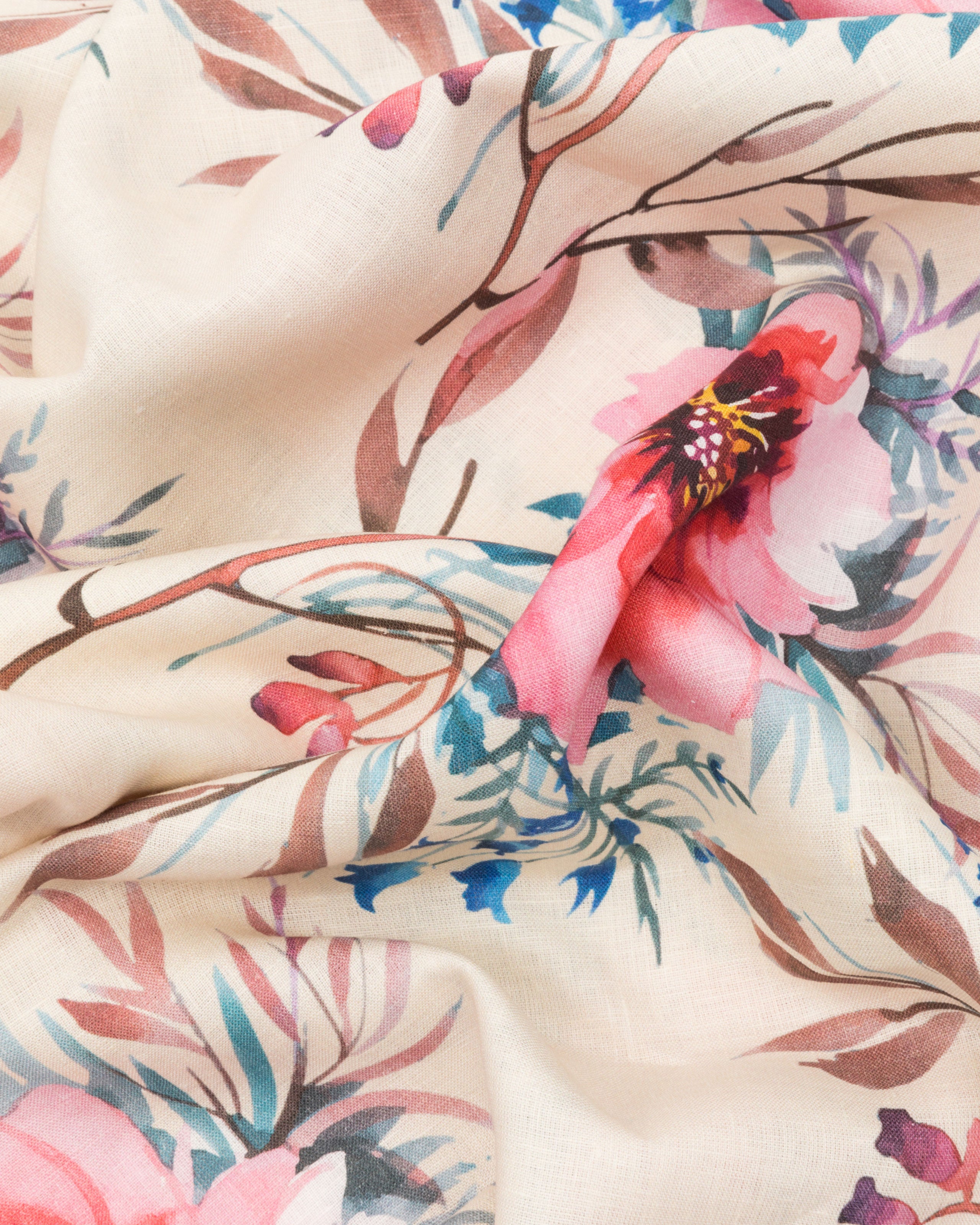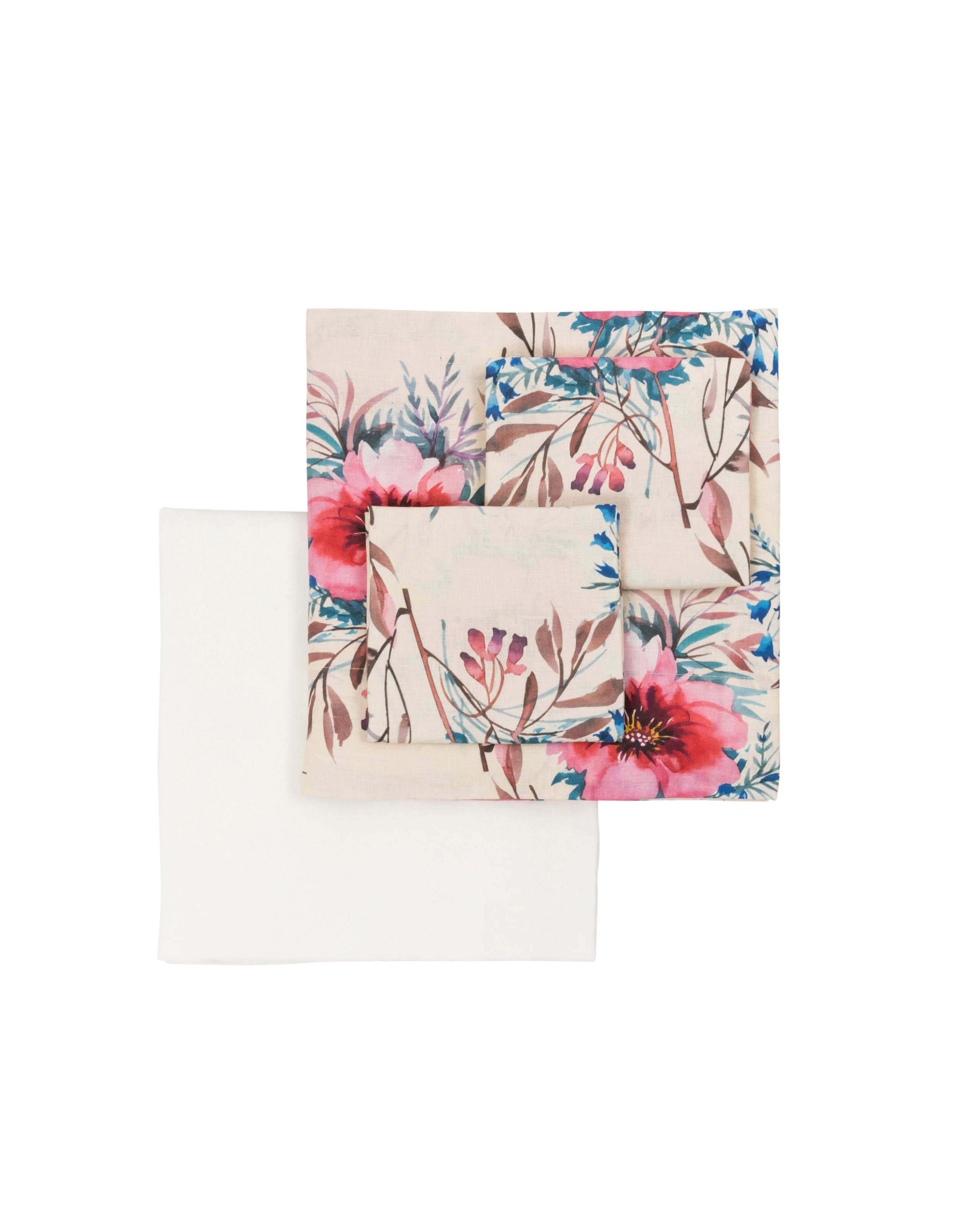 Gaia completo matrimoniale puro lino
Description
Composition
Product care
Il completo lenzuola matrimoniale Gaia, realizzato in puro lino, è una scelta di alta qualità e dal design elegante per arredare la propria camera da letto. Realizzato interamente in lino, questo set di lenzuola offre una sensazione di morbidezza e freschezza che solo i tessuti naturali possono garantire.
Il set comprende due federe da 50x80 cm, perfette per vestire il proprio cuscino in modo delicato e elegante. Inoltre, il lenzuolo sopra ha una dimensione generosa di 260x290 cm, permettendo di coprire completamente il letto e creare un'atmosfera avvolgente e confortevole.
Il lenzuolo con angoli, con misure di 180x200 cm, si adatta perfettamente al materasso e rimane stabile durante la notte, garantendo un sonno riposante e privo di fastidi. Inoltre, il lino è un tessuto altamente traspirante che regola la temperatura corporea durante la notte, mantenendo il fresco in estate e il caldo in inverno.
For us, creativity is a central principle: we create textile accessories in seasonal collections and ongoing products. Valuable blankets, throws, sheets and decorative cushions that improve the quality of the rooms. Our ambition is to help people make homes into places that represent them and to support designers and architects in designing spaces.
Philosophy
Every day we aim to improve the quality of domestic environments to ensure that they reflect the personality of those who live there. Prestige and practicality characterize the design of each product which, harmoniously, dresses the home with value without sacrificing functionality. Blankets, throws, sheets and decorative cushions give a touch of style to everyday life, giving an emotion of pure well-being.
Read more
Sustainability
The choice of materials, the use of renewable energy sources and the collaboration with eco-sustainable projects materialize Lanerossi's commitment to the care of the territory, as well as that of the animals.
read more