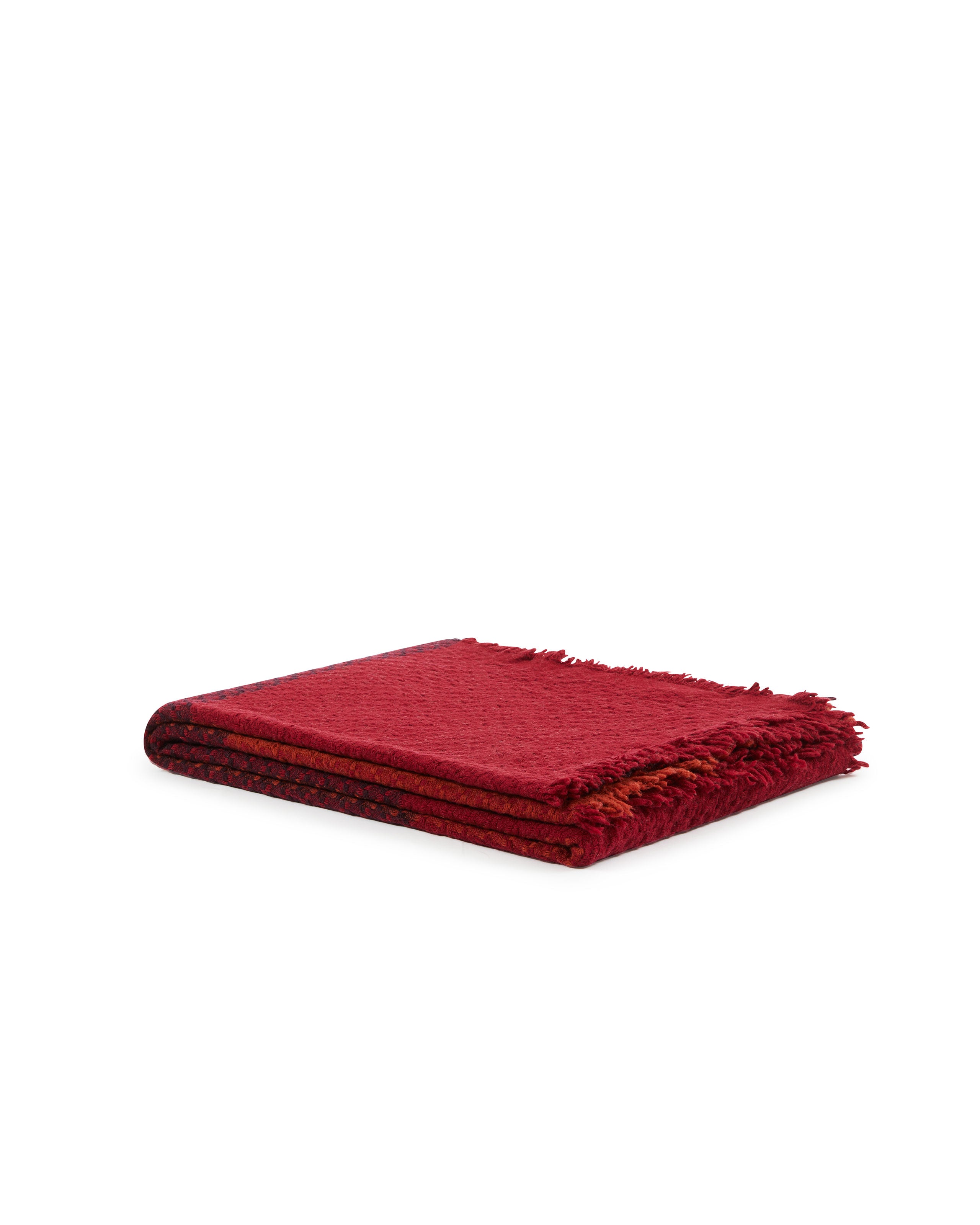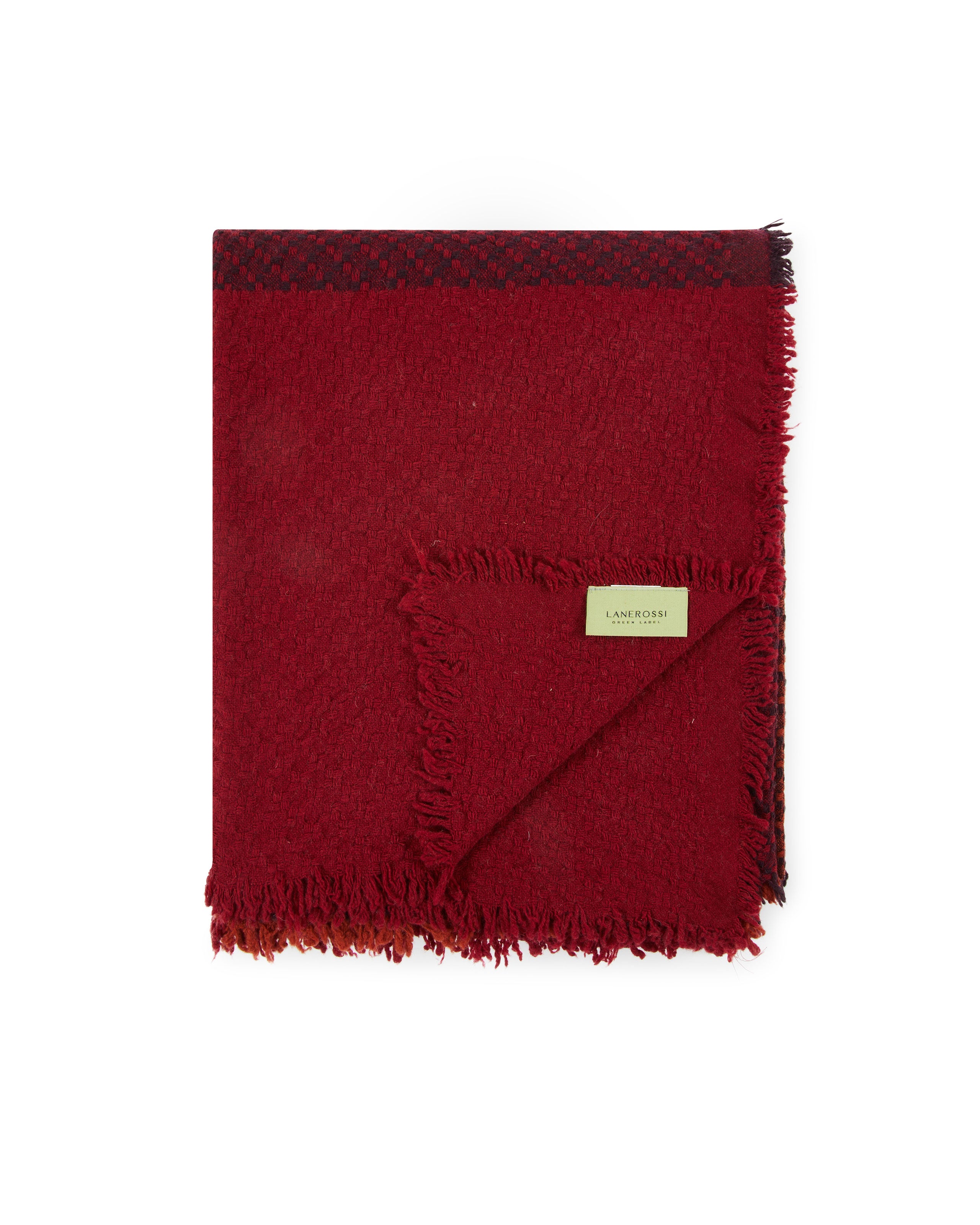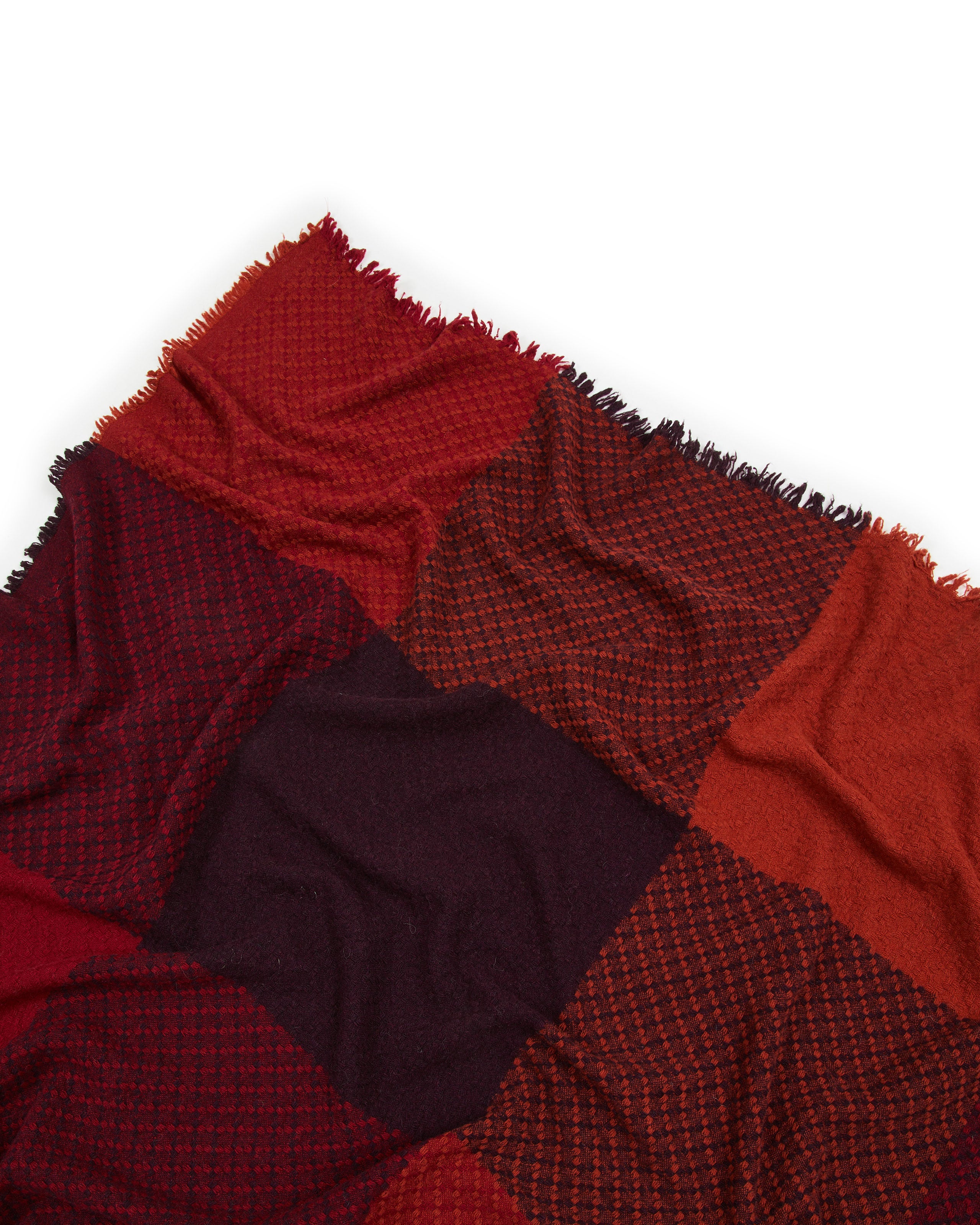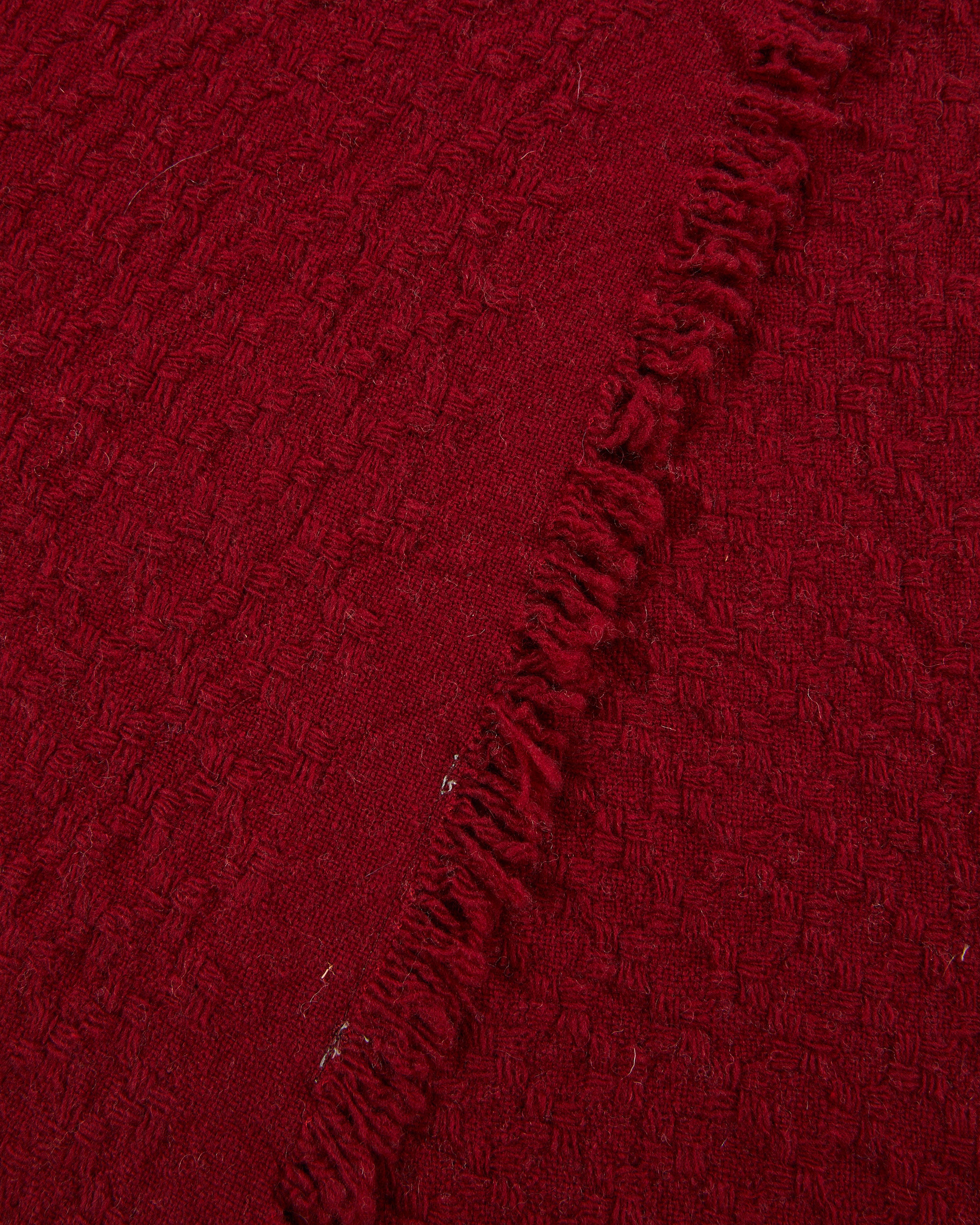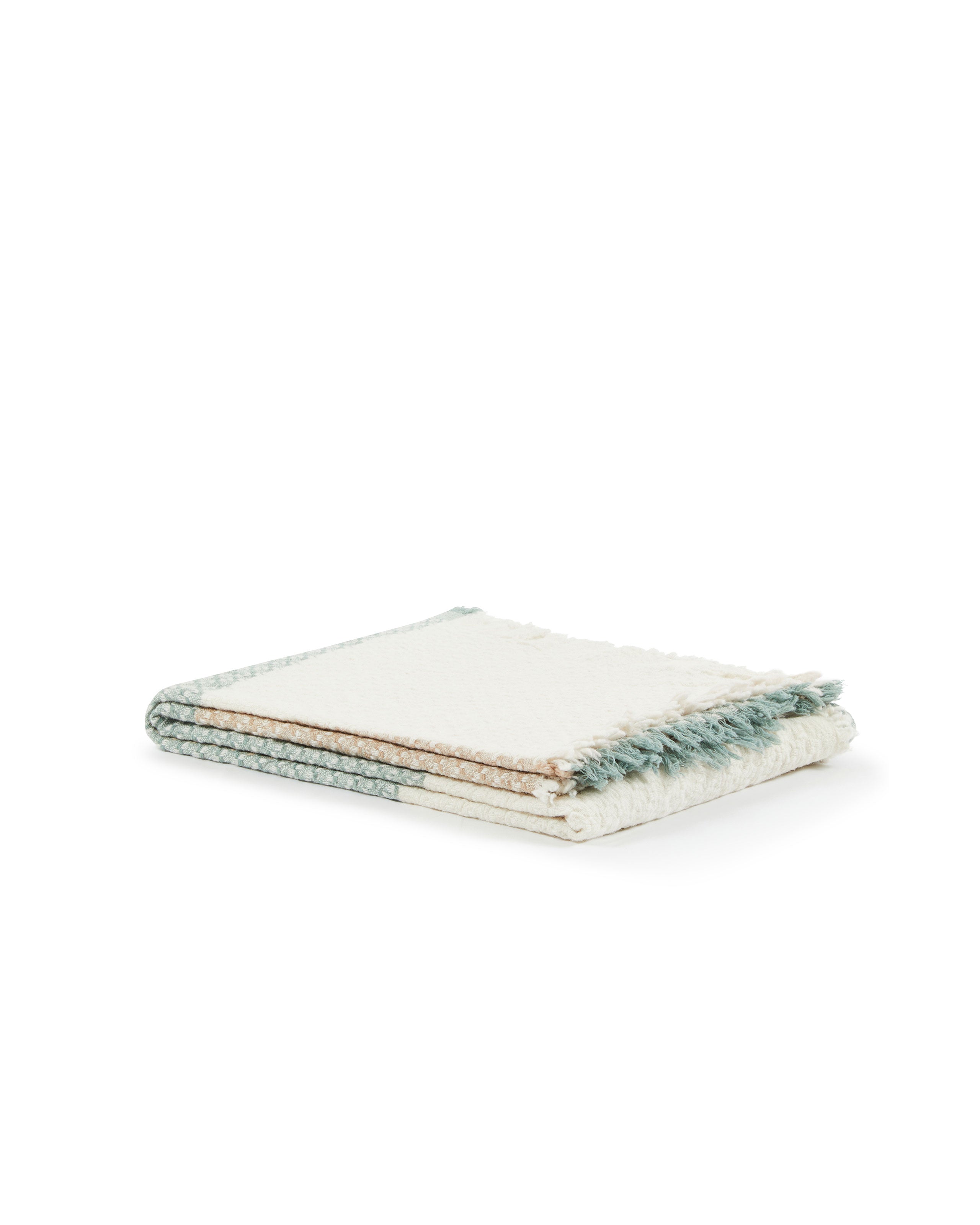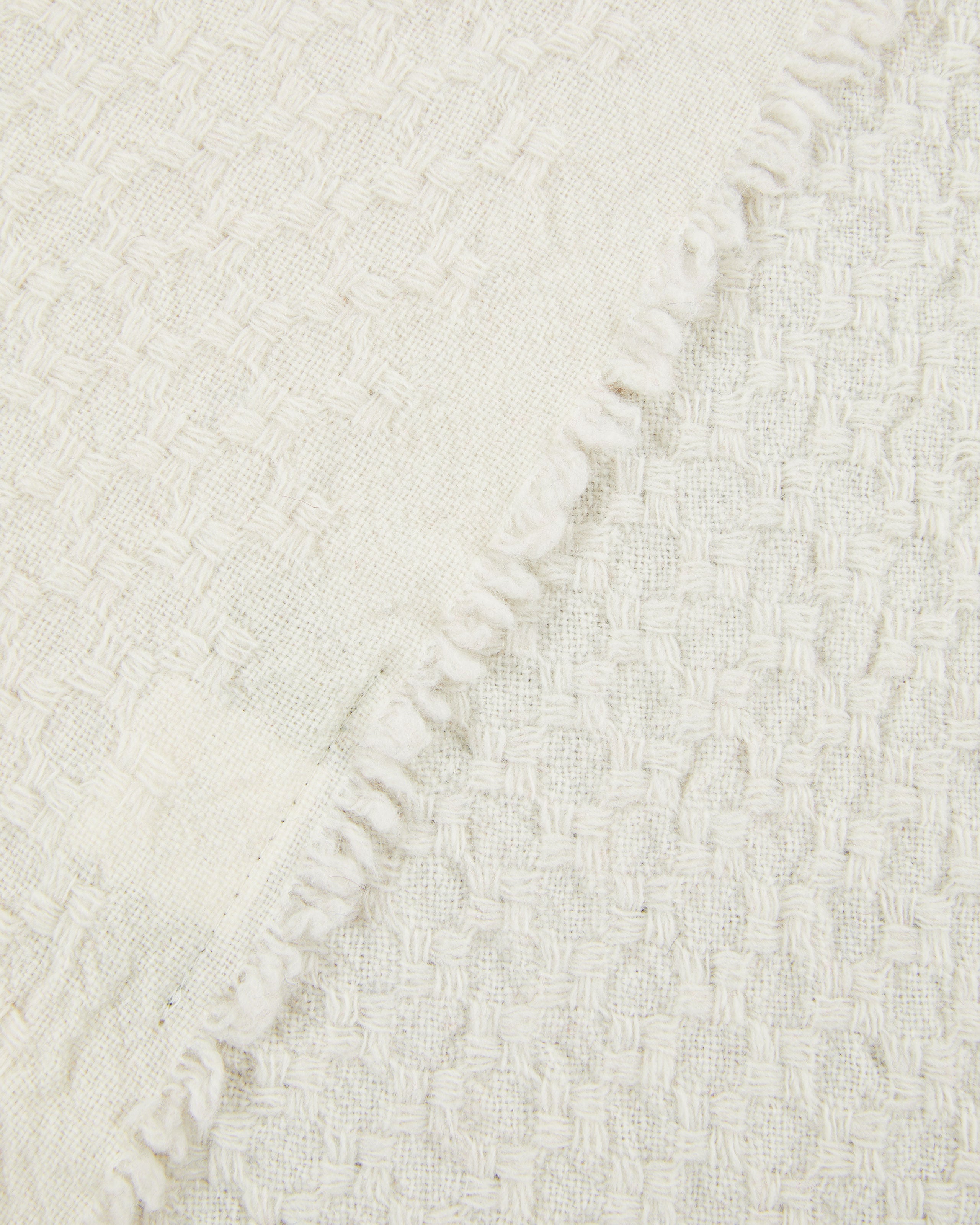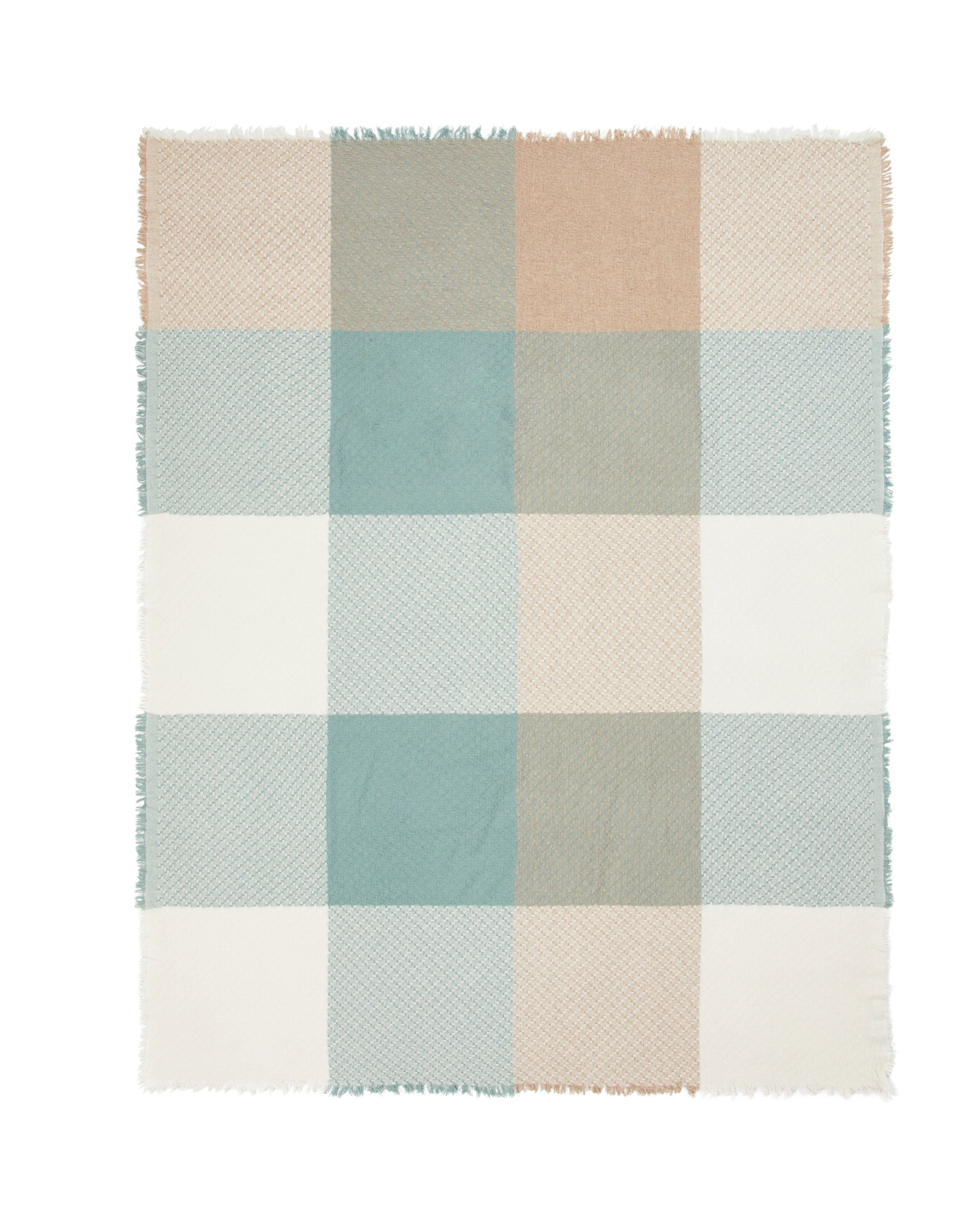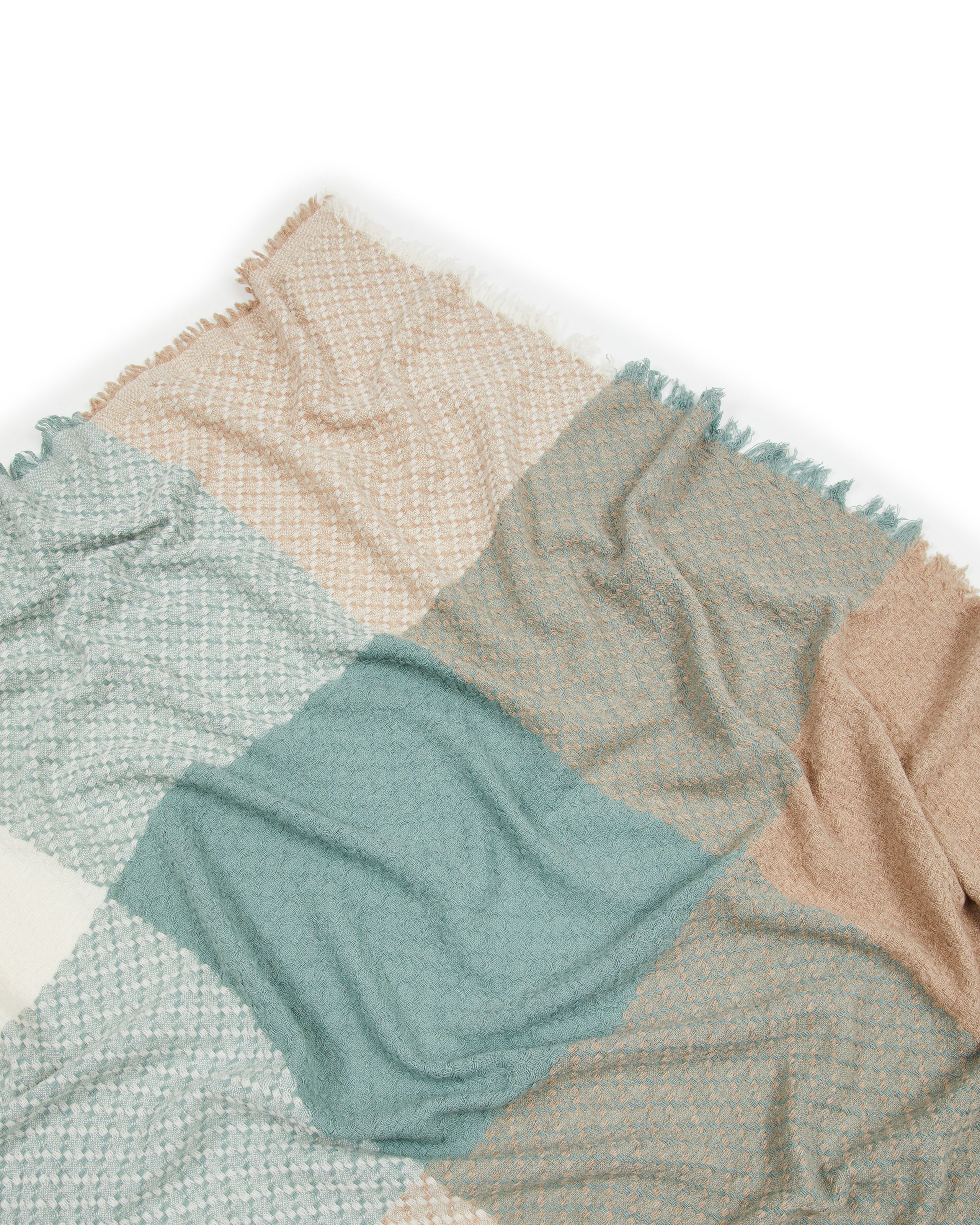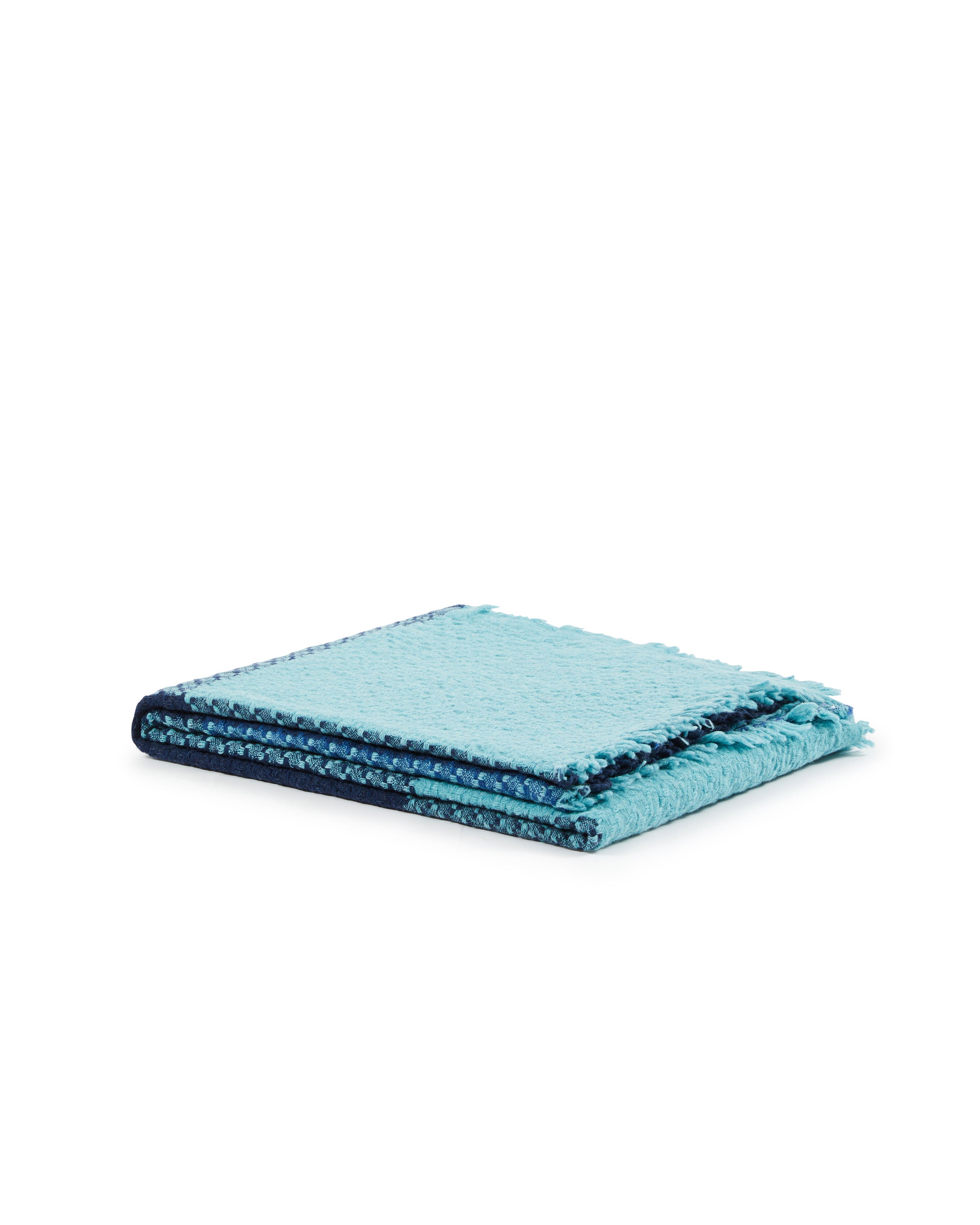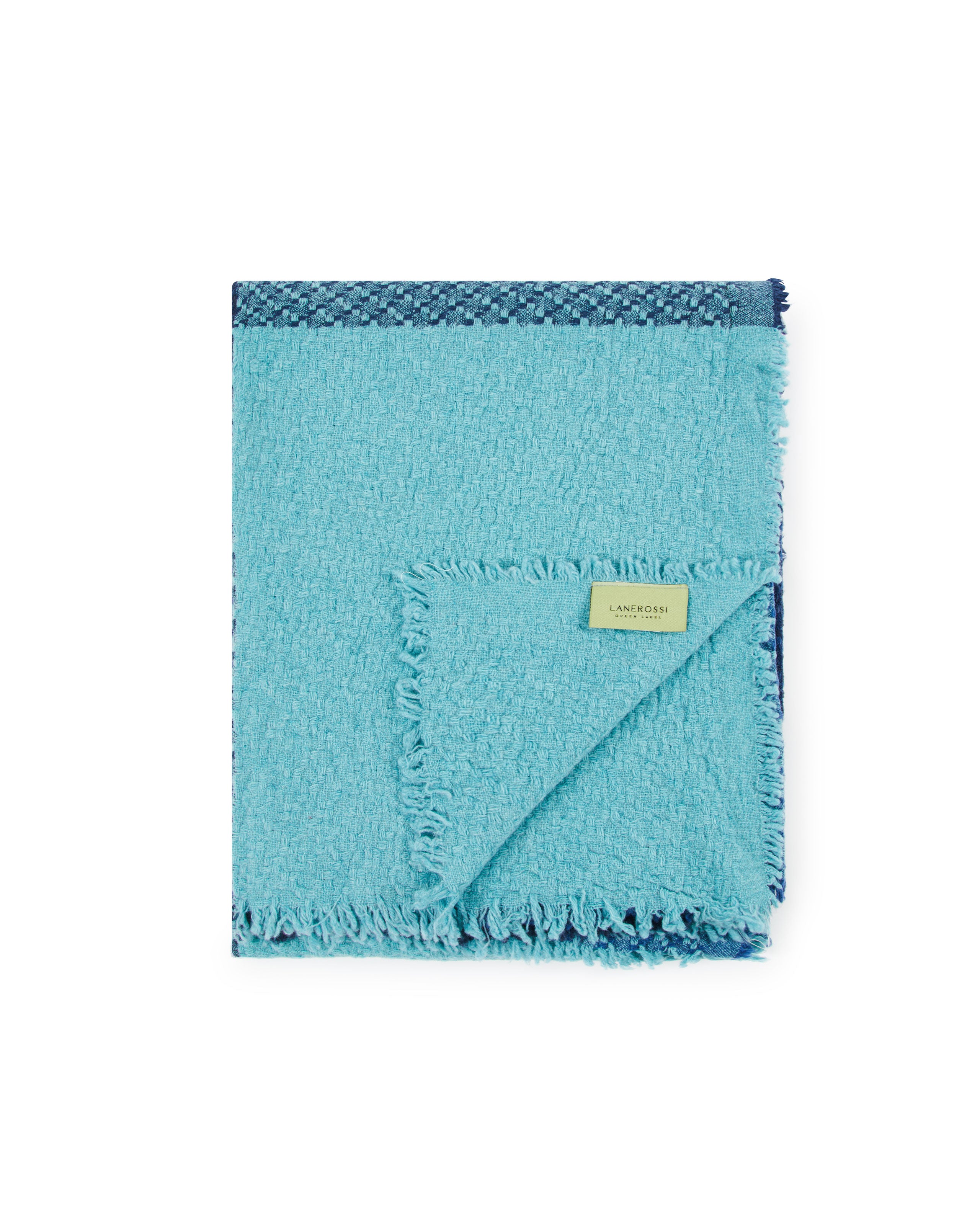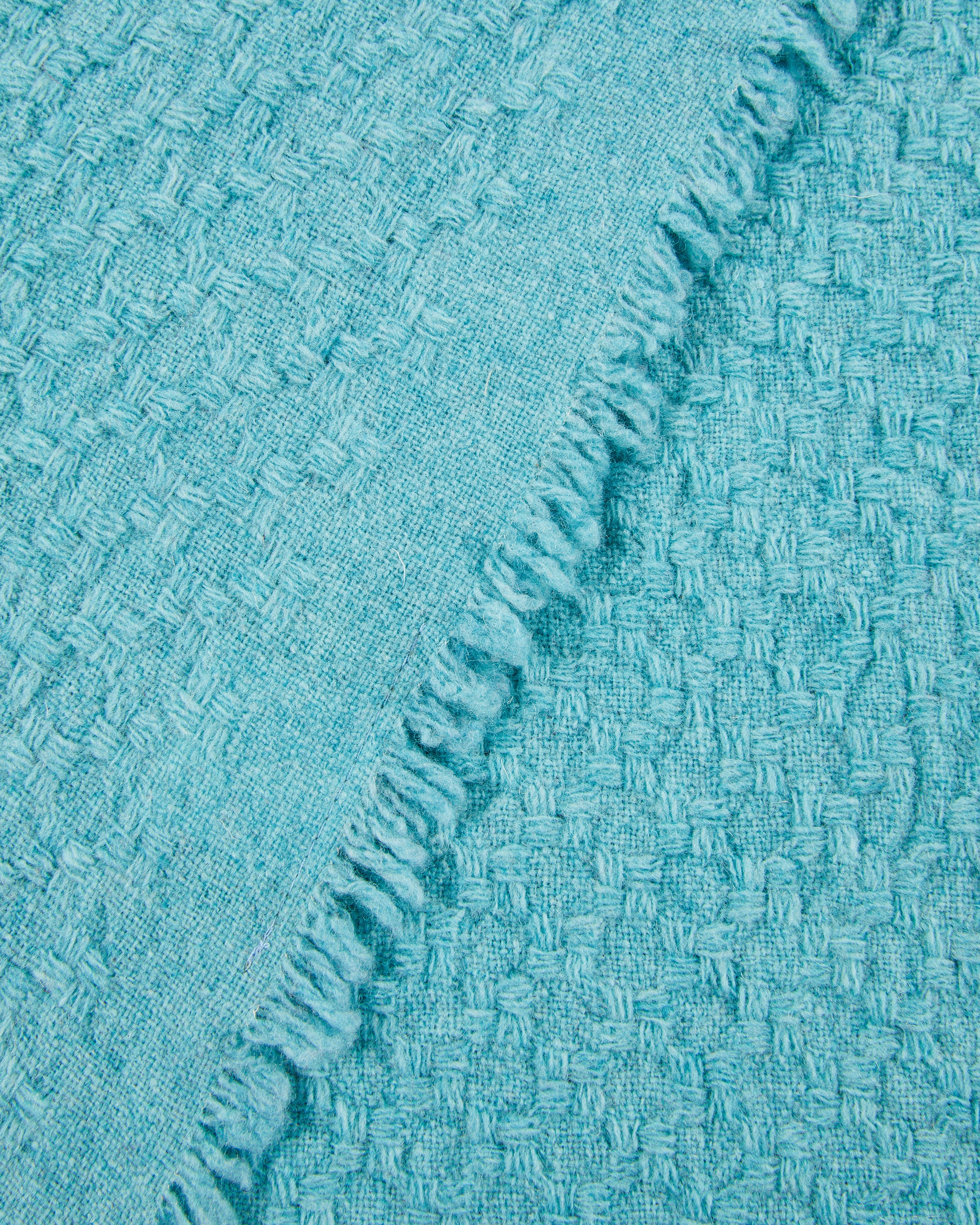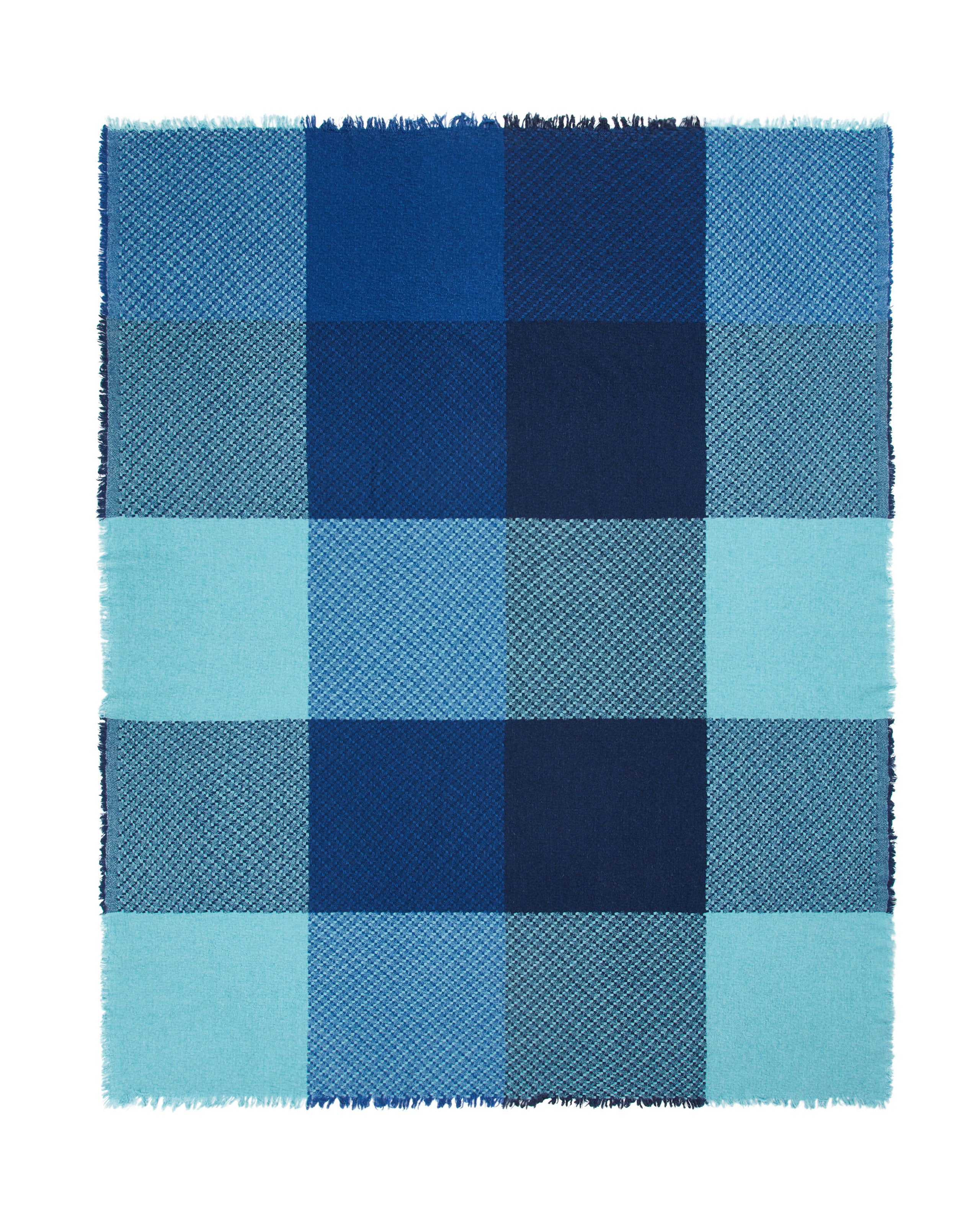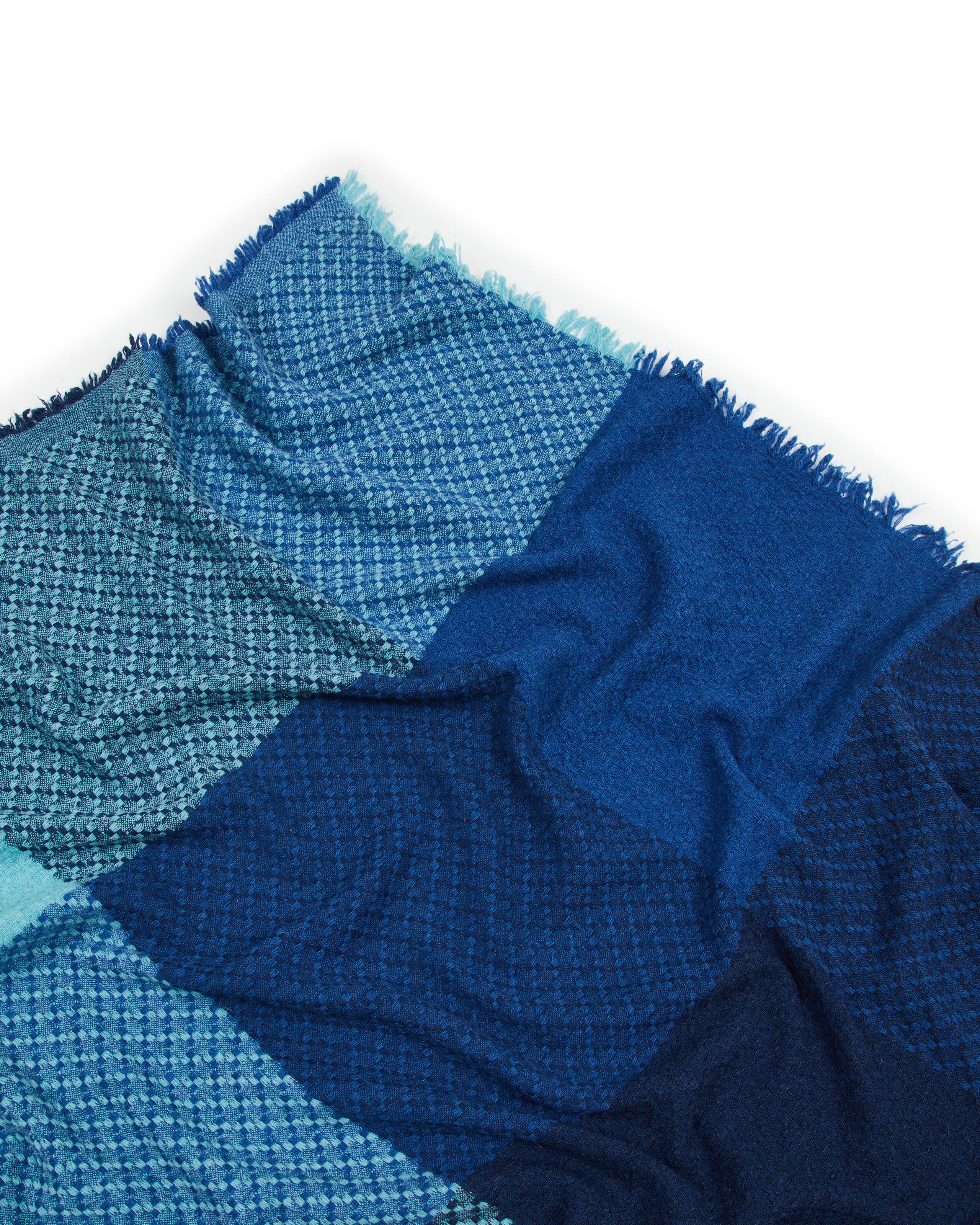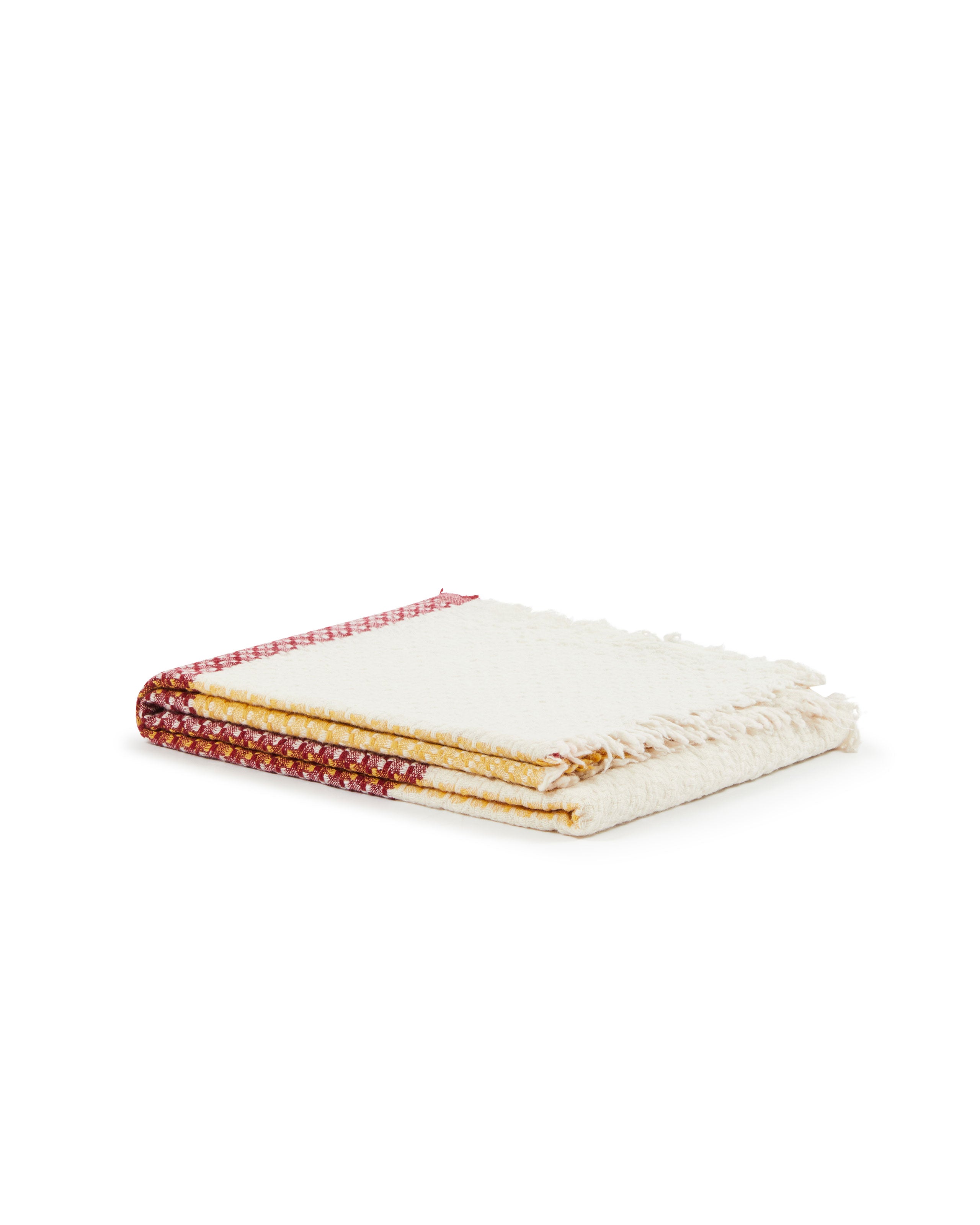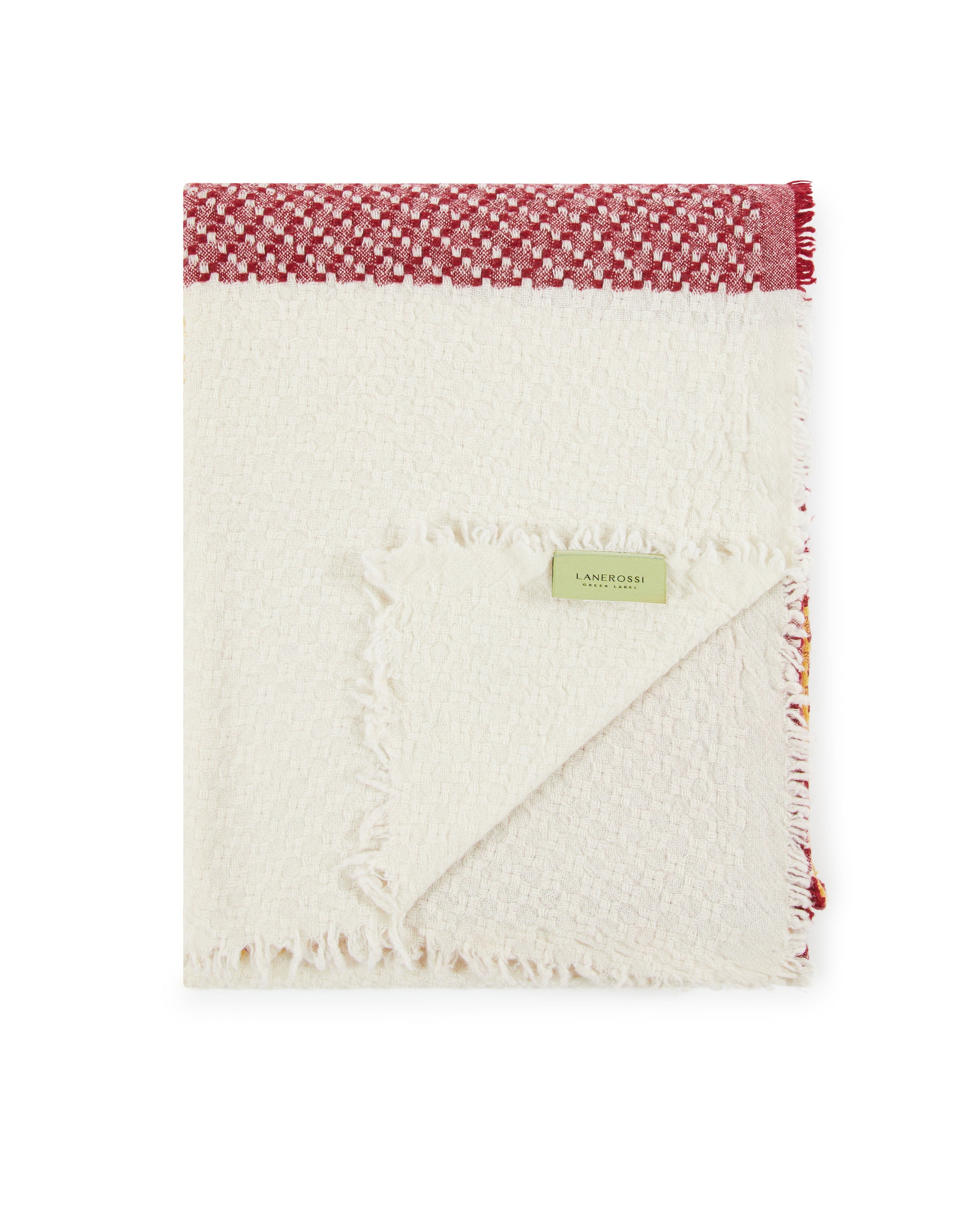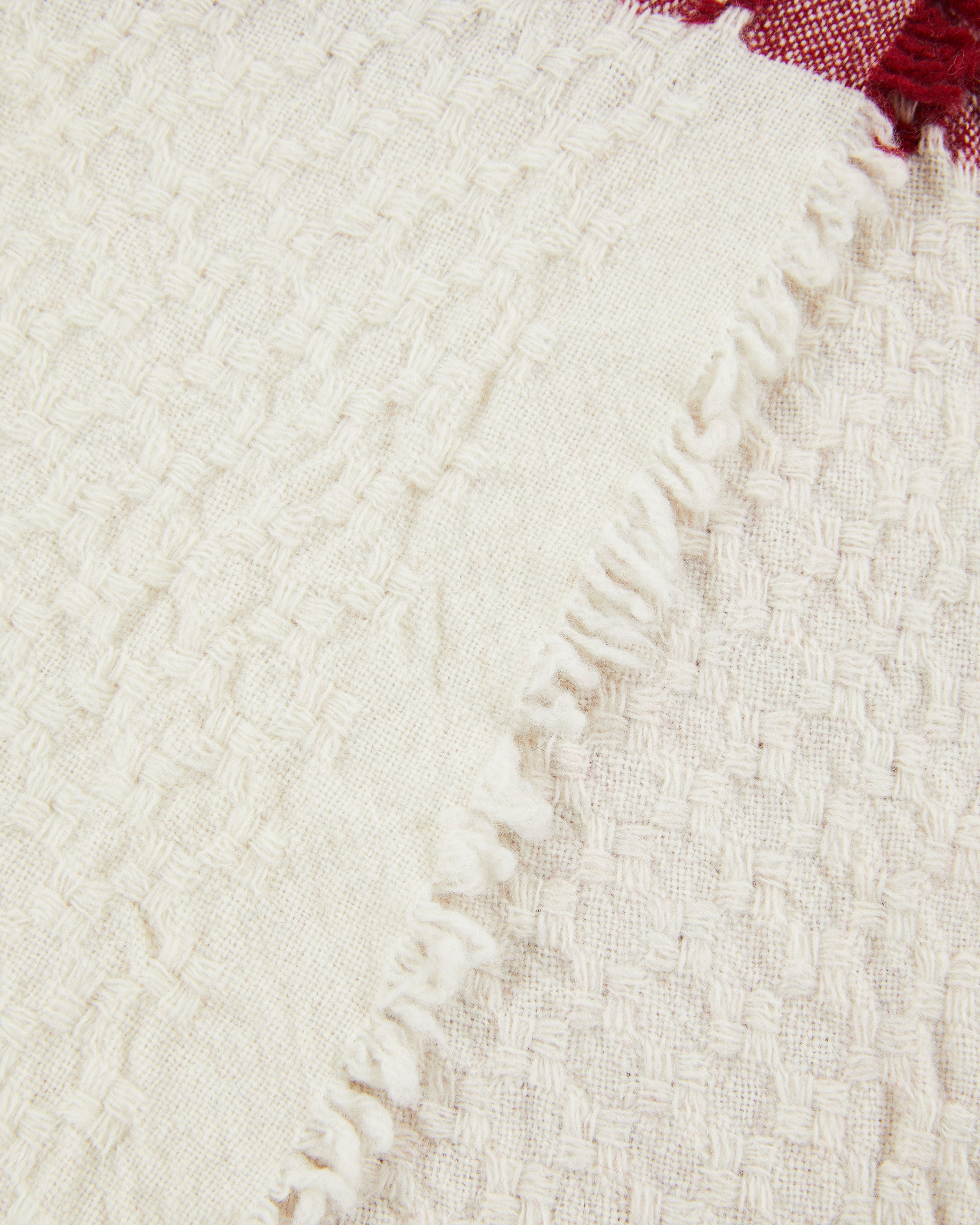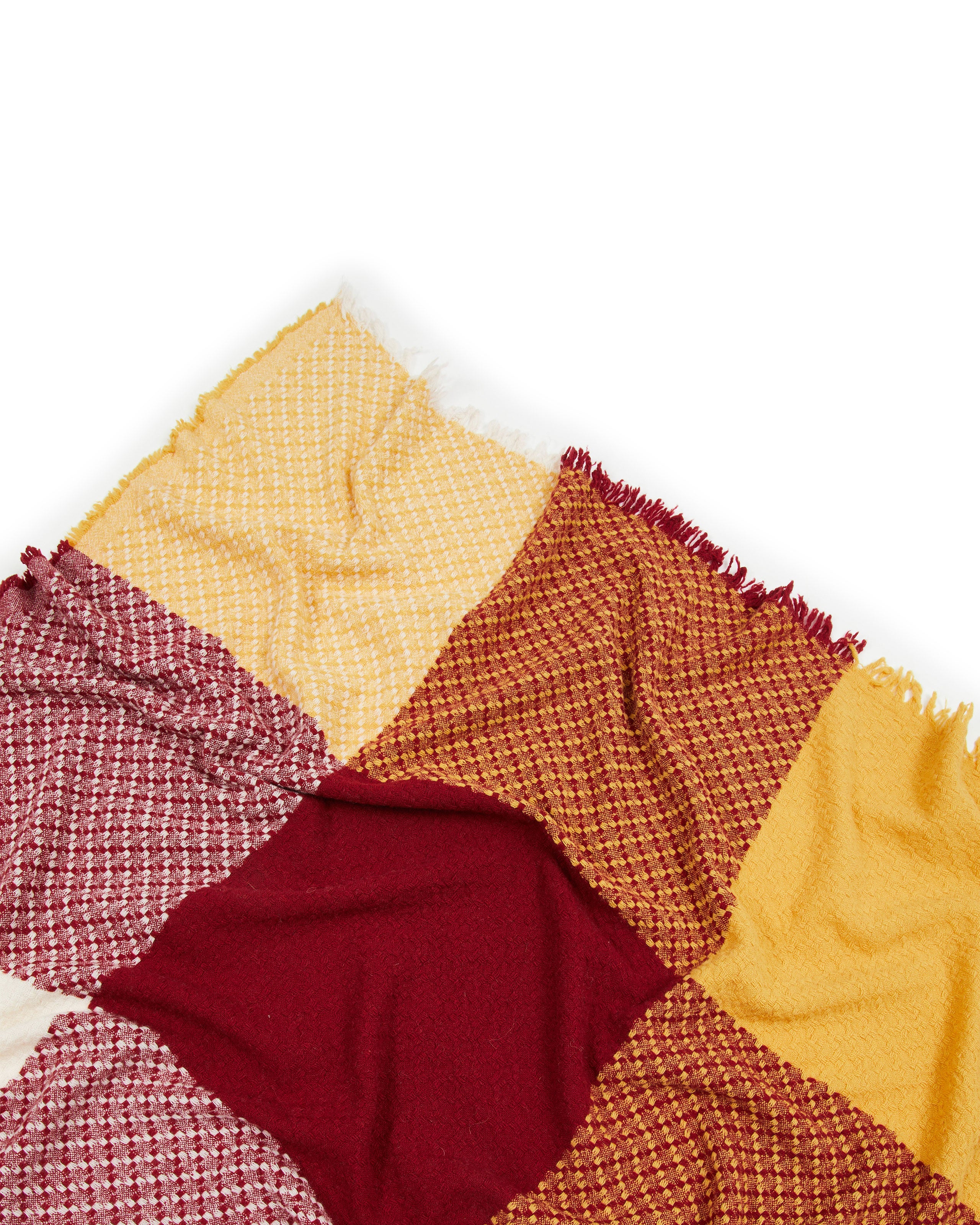 Fimon Check plaid in misto lana
Description
Composition
Product care
Plaid Fimon Check - Leggero e Versatile, Ideale per Mezza Stagione
Il Plaid Fimon Check è il compagno perfetto per la mezza stagione. Realizzato in misto lana di alta qualità, questo plaid leggero è pratico e versatile. Puoi usarlo durante le giornate fresche o serate più miti. Lavabile in lavatrice, è comodo da mantenere. Il suo disegno a grandi riquadri e le frange corte su tutti i lati conferiscono un tocco di modernità a qualsiasi ambiente.
Misto Lana di Alta Qualità: Realizzato in misto lana di alta qualità, il Plaid Fimon Check offre una sensazione di calore e comfort durante le mezza stagioni.
Lavabile in Lavatrice: Pratico e facile da pulire, questo plaid può essere lavato in lavatrice per garantire sempre un aspetto fresco e pulito.
Design Contemporaneo: Il disegno a grandi riquadri e le frange corte conferiscono un tocco fresco e moderno, perfetto per ambienti contemporanei.
Leggero e Versatile: Leggero e versatile, questo plaid è ideale per essere usato in casa durante le serate più fresche o portato con sé per un pic-nic all'aperto.
Lavabile a 30°, non candeggiare al cloro, non stirare, lavare colori separatamente, utilizzare ciclo delicato
The Lanerossi Green Label line is a choice that enhances the taste for design and attention to research without ever forgetting the importance of protecting the ecosystem.
read more
Real sustainability
The use of pre-consumer recycled wool fibers ensures total traceability of raw materials while, to eliminate chemical dyes, we use fine wool and Peruvian alpacas in their natural shades.
Each product in the Lanerossi Green Label line can be recycled and put back into the production process, testifying to a commitment that looks to the well-being of the planet without forgetting to enhance the quality of the product.