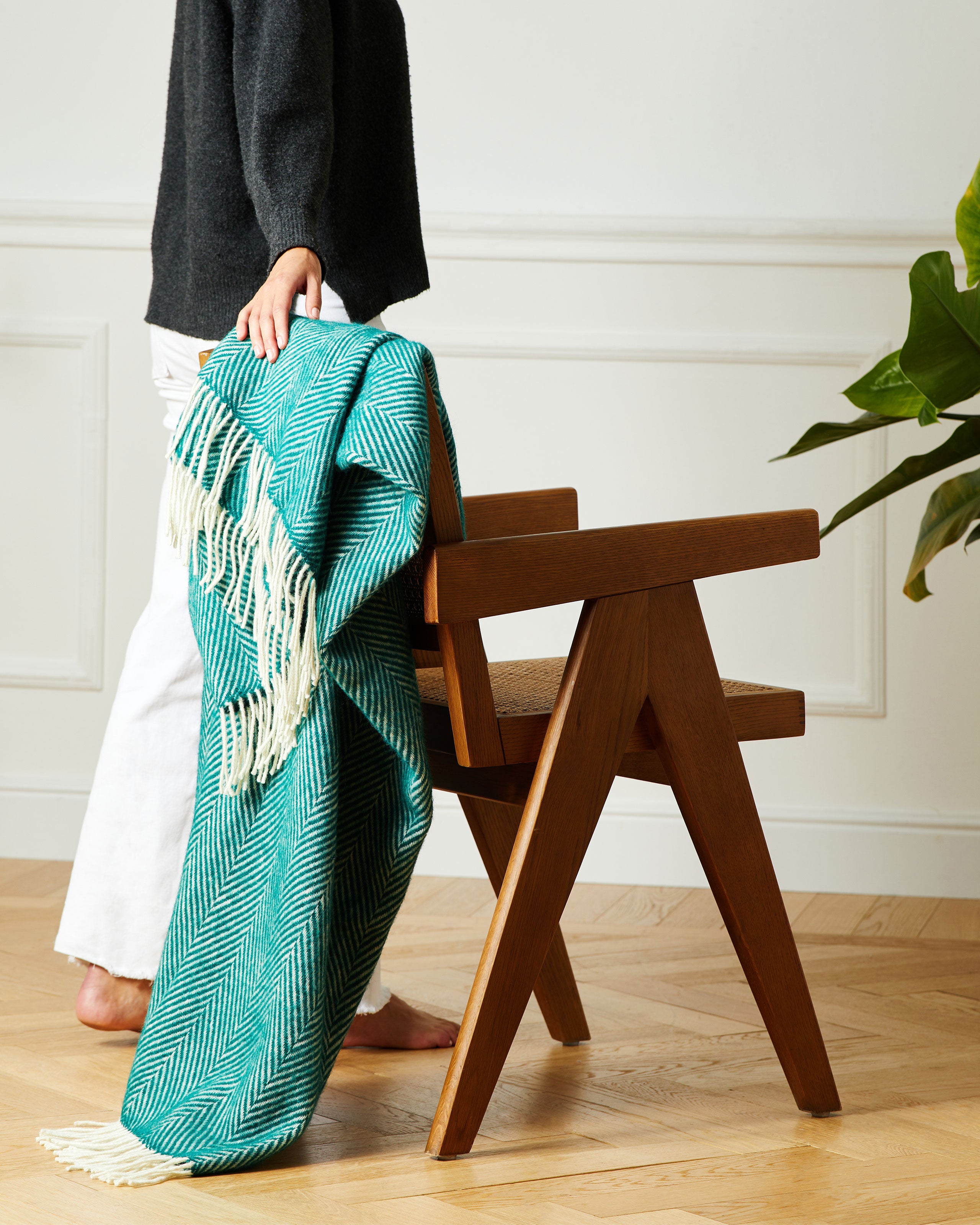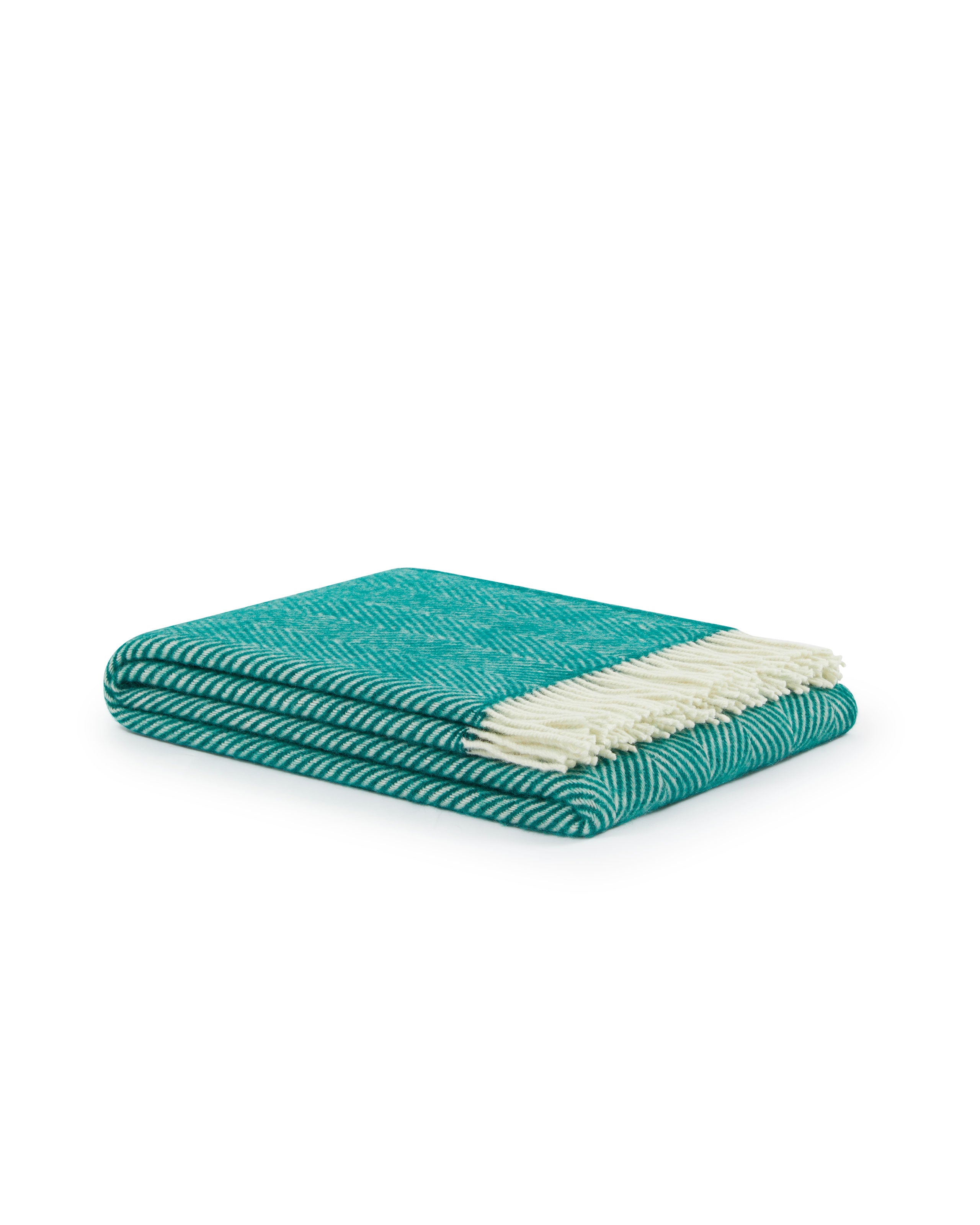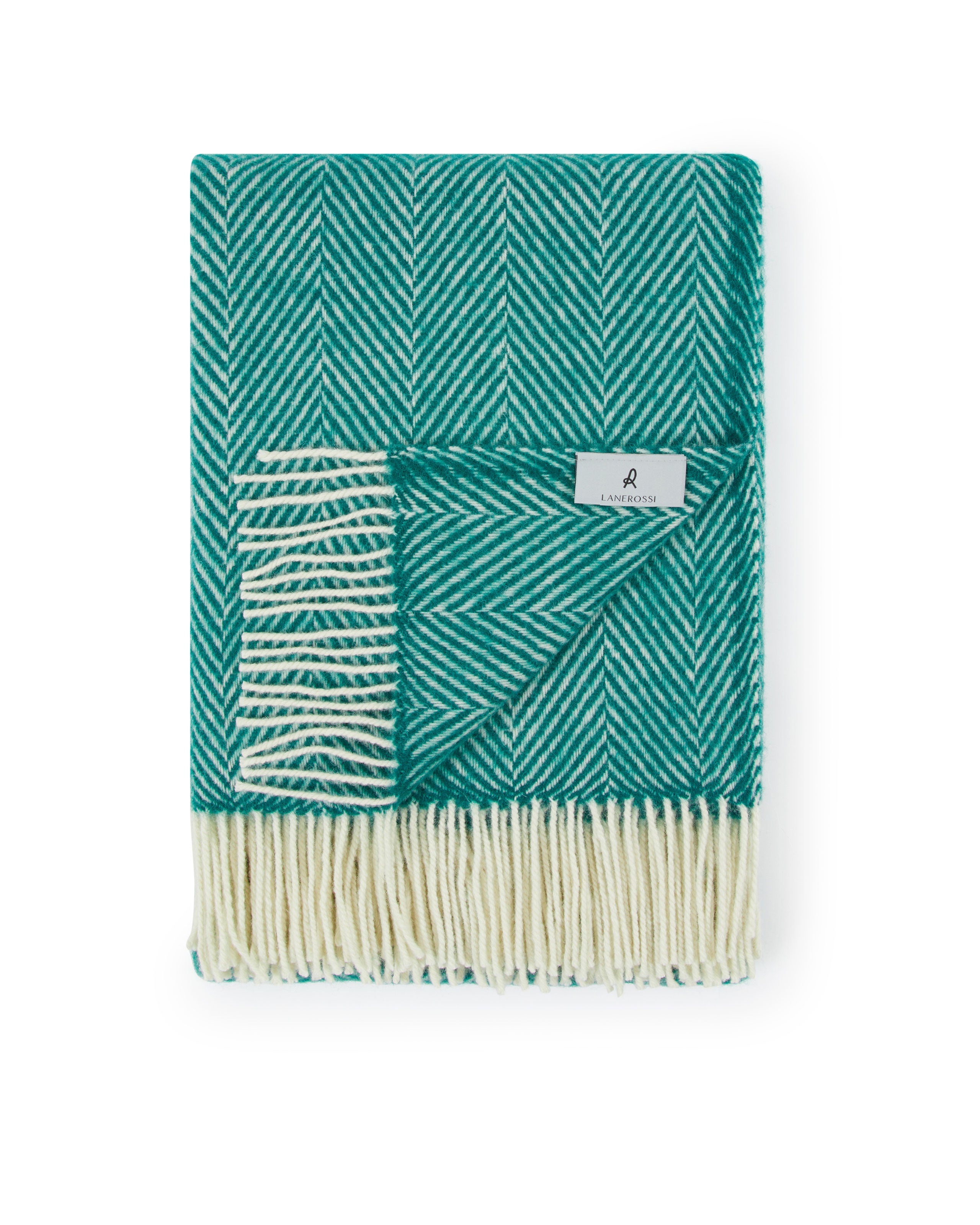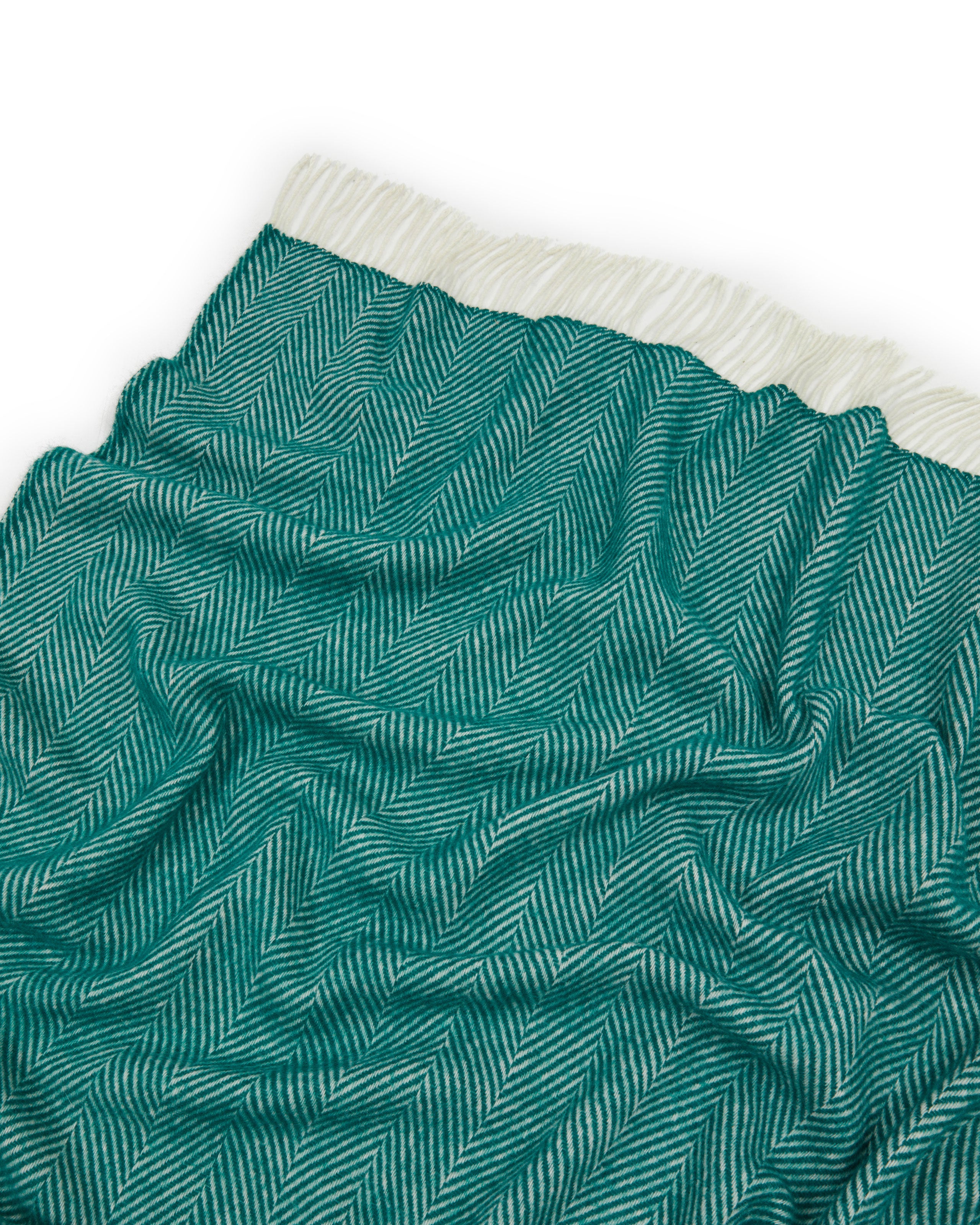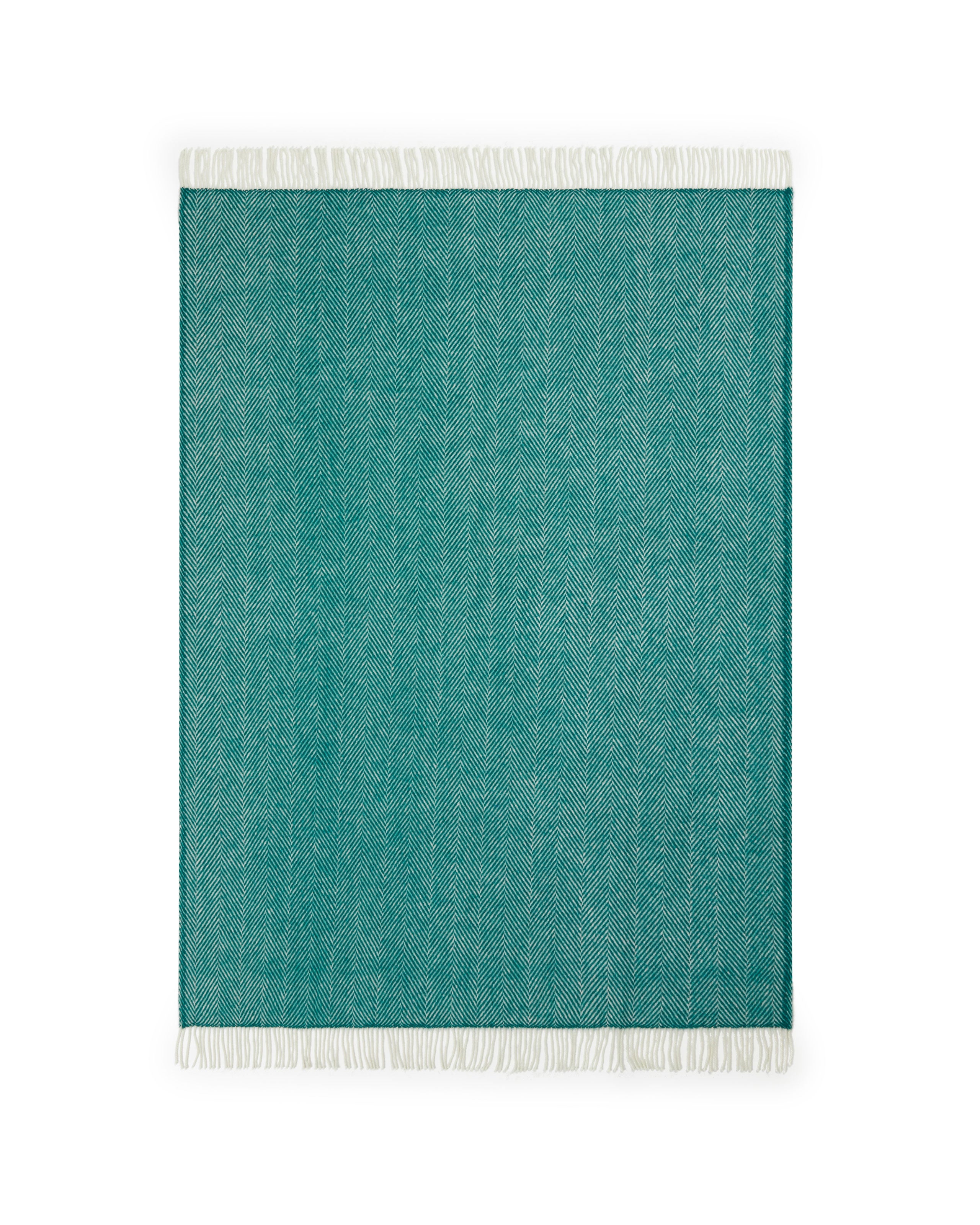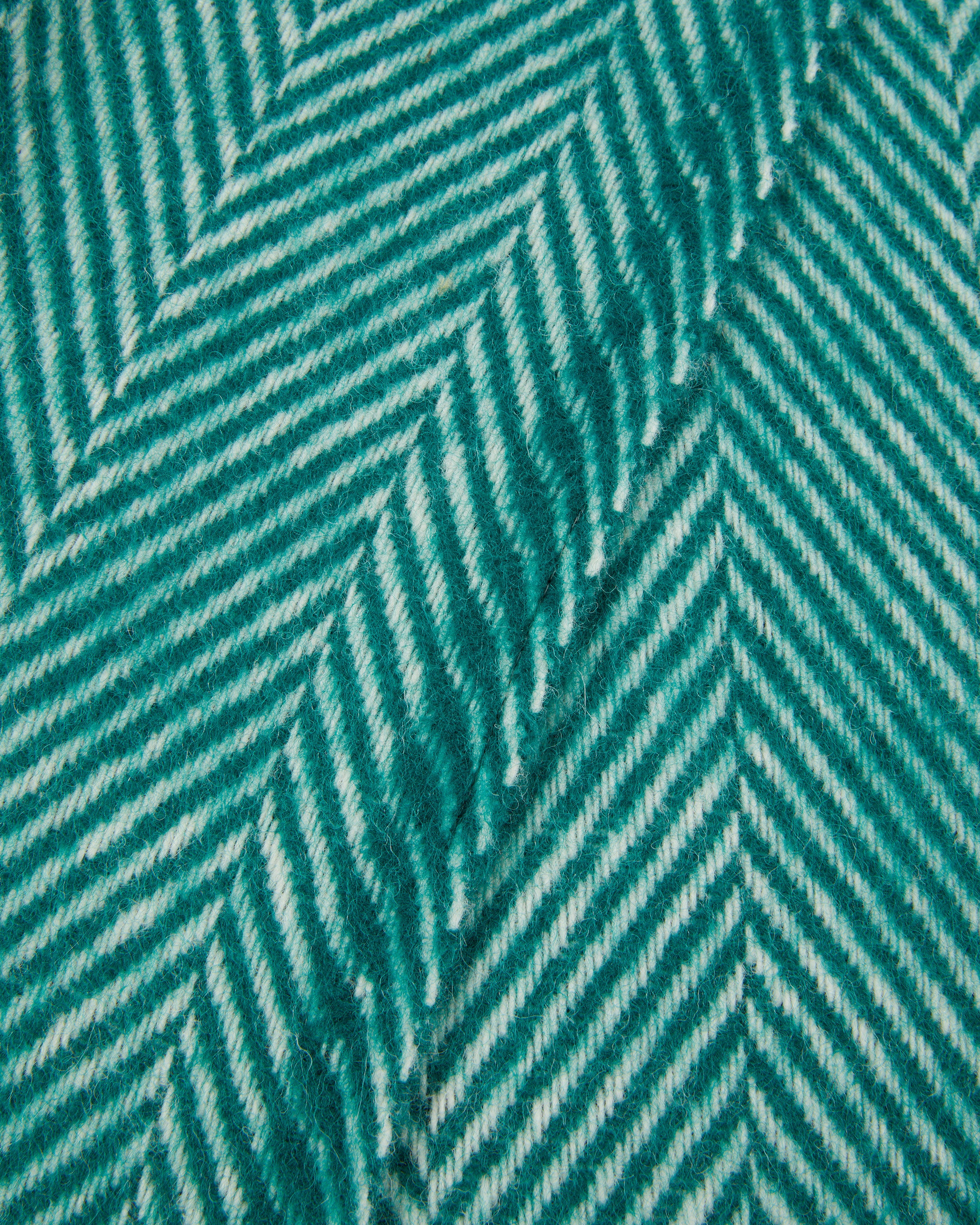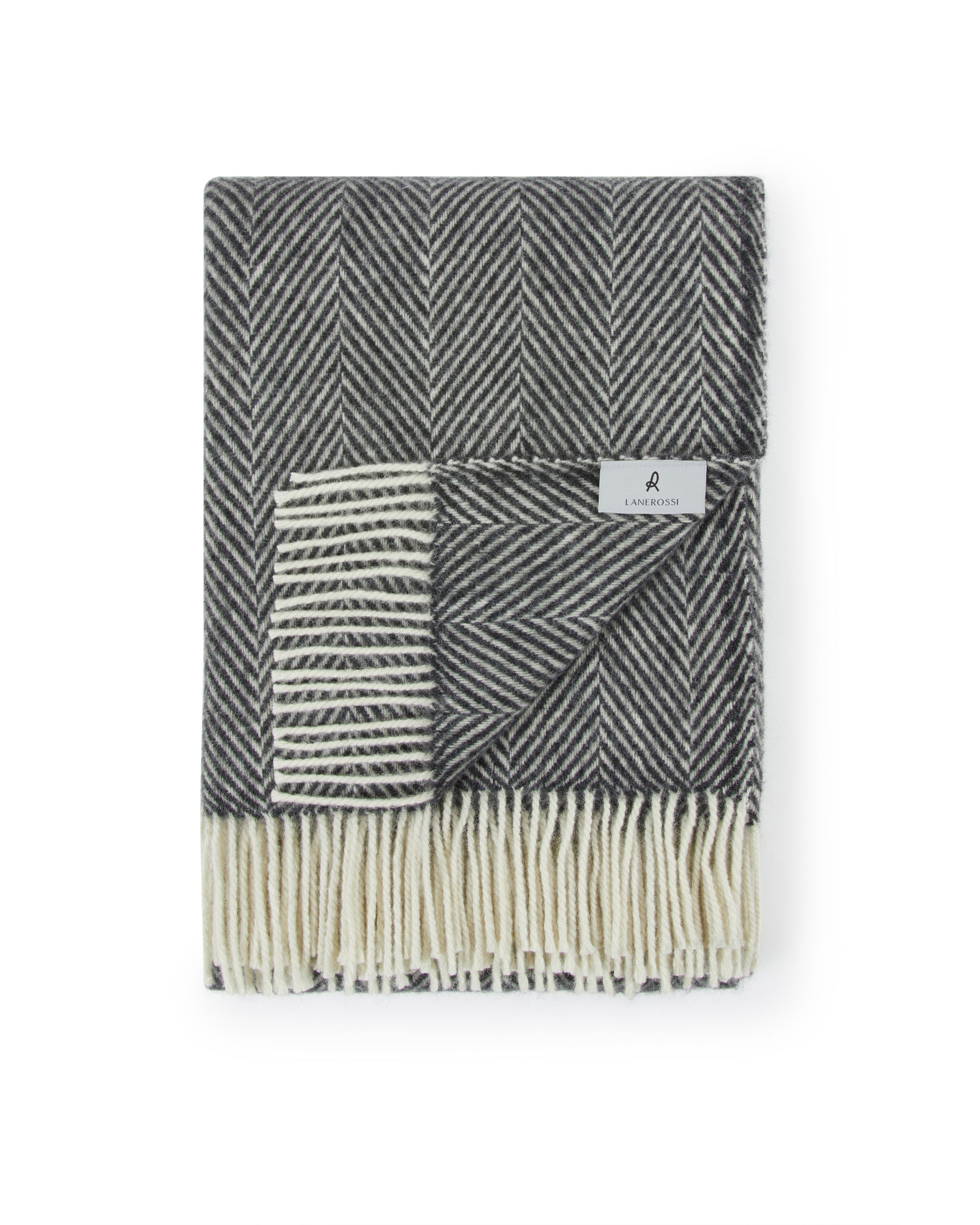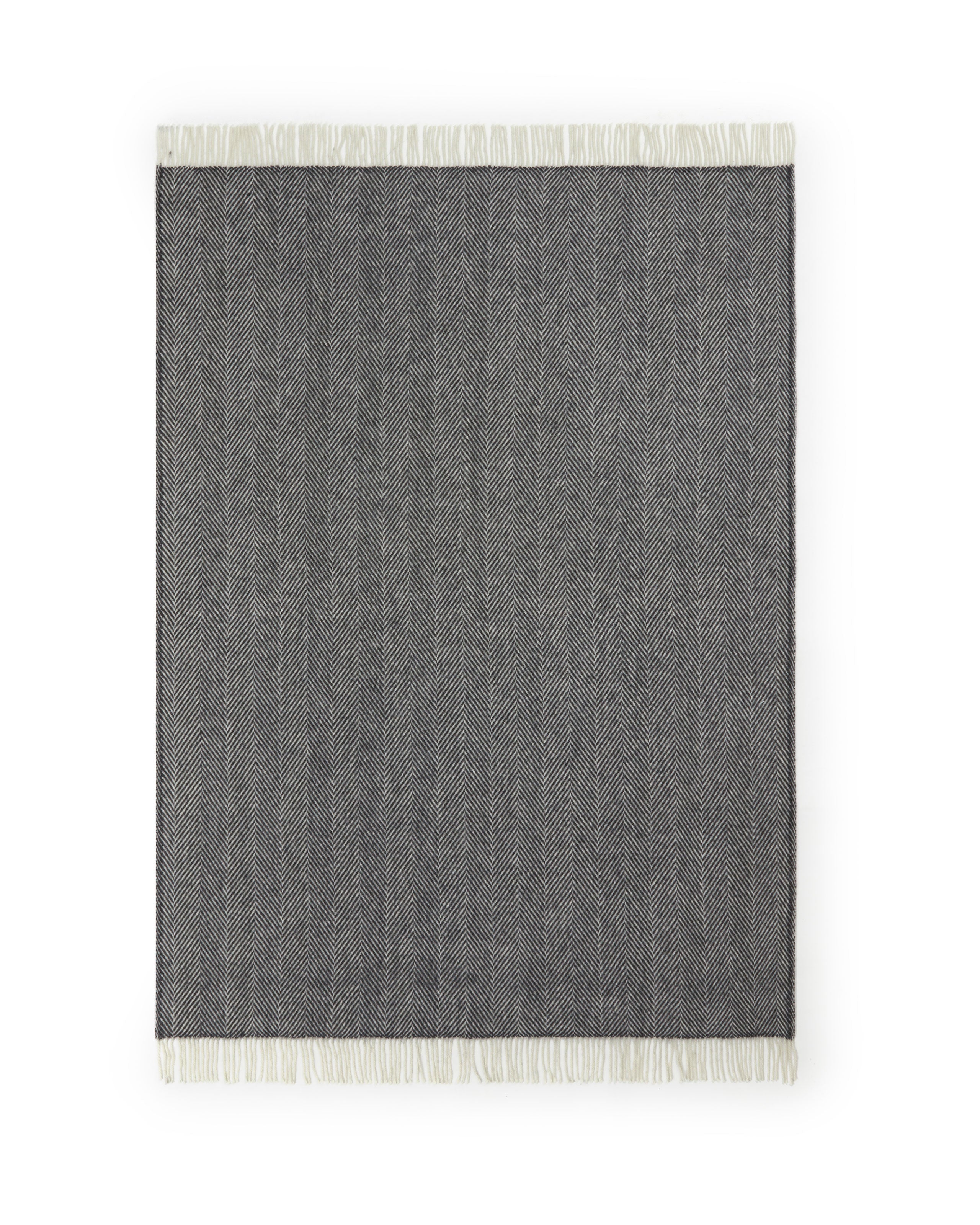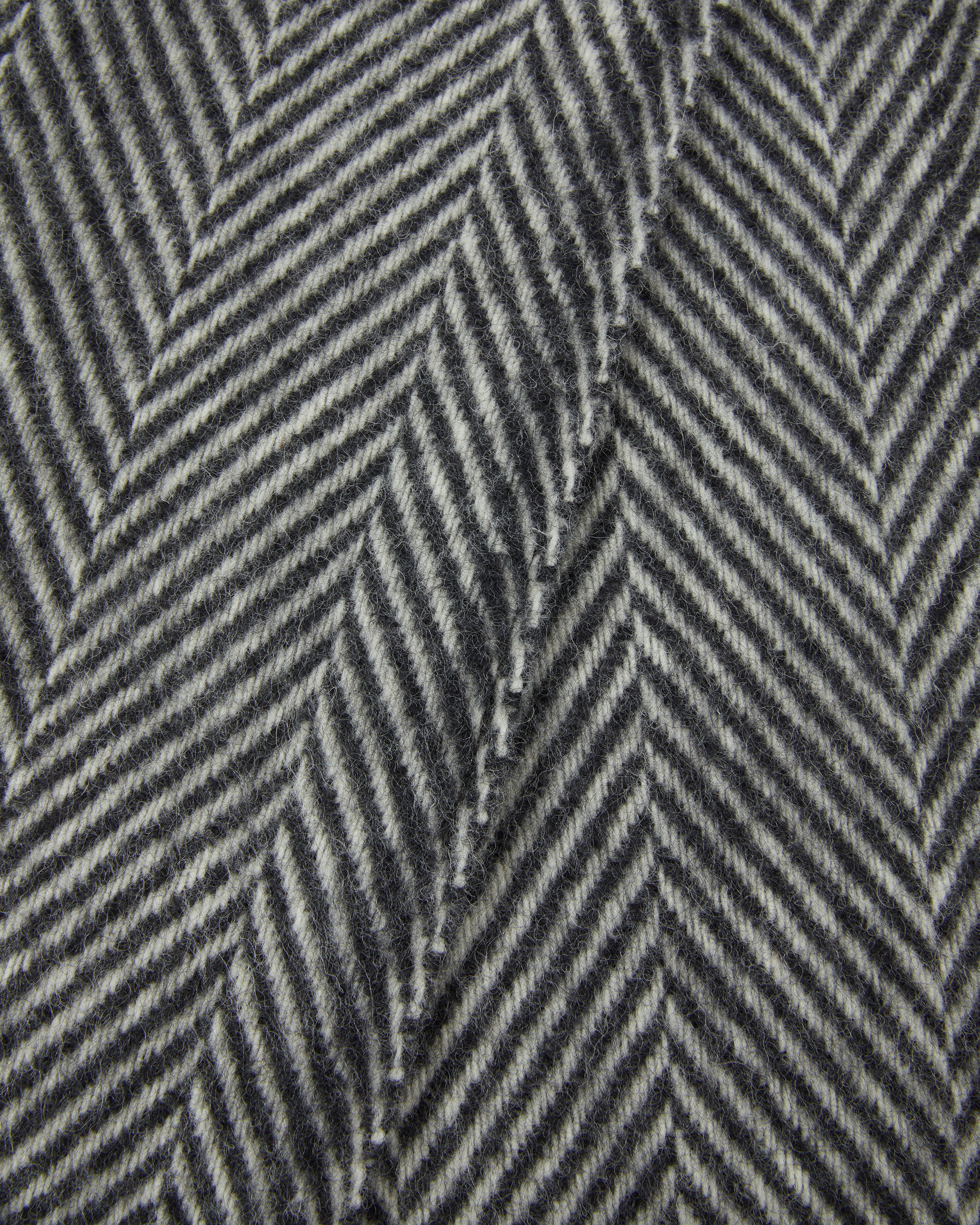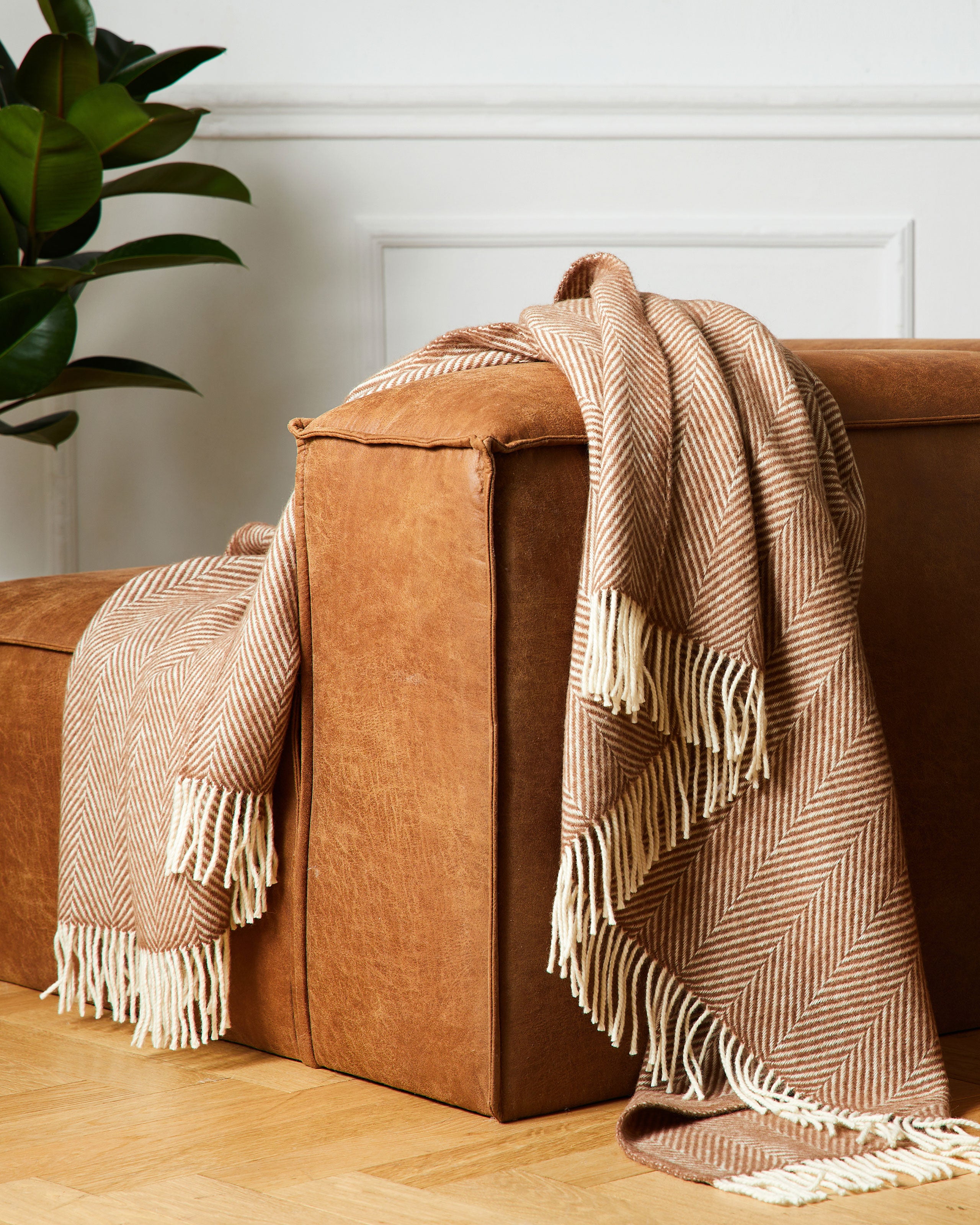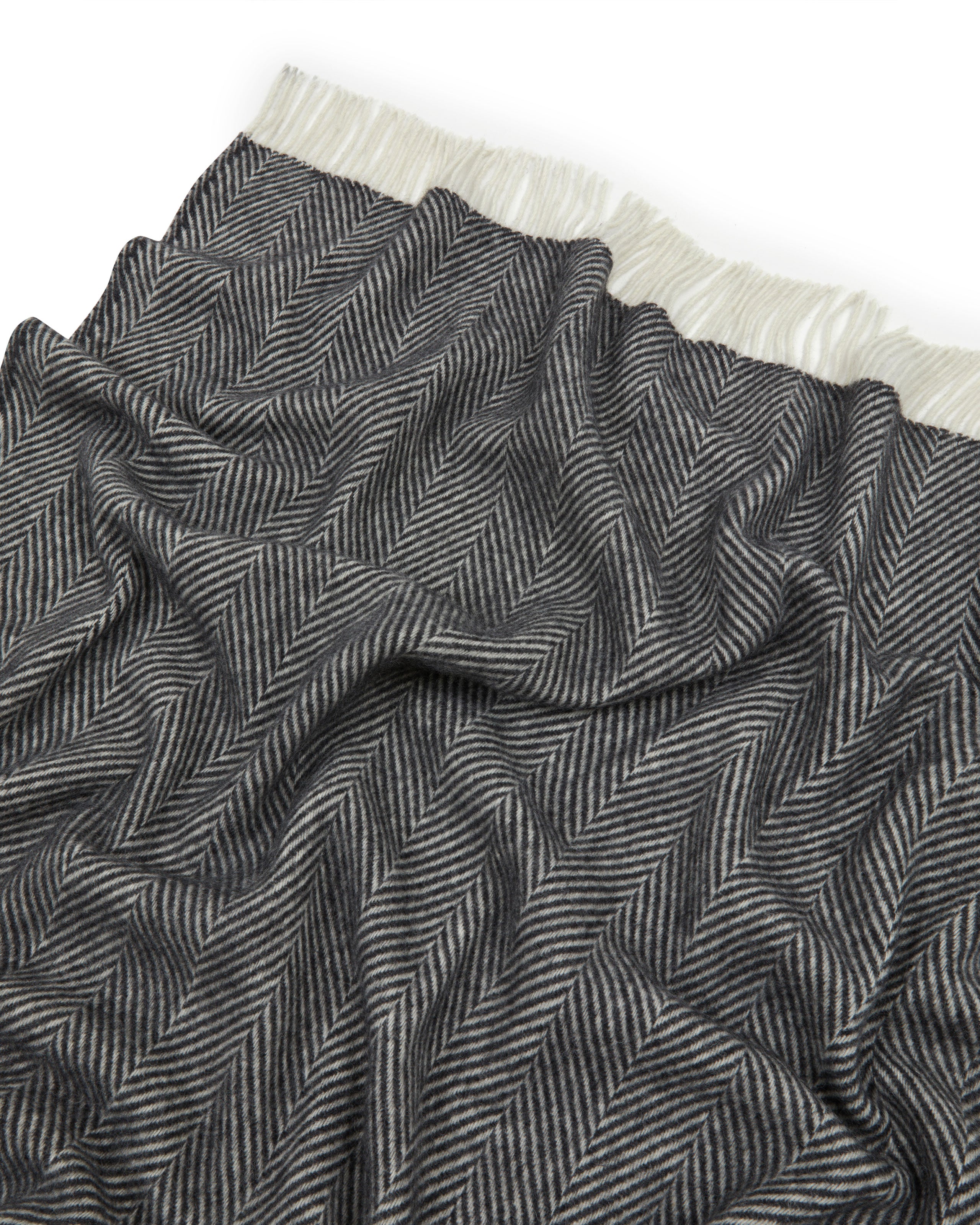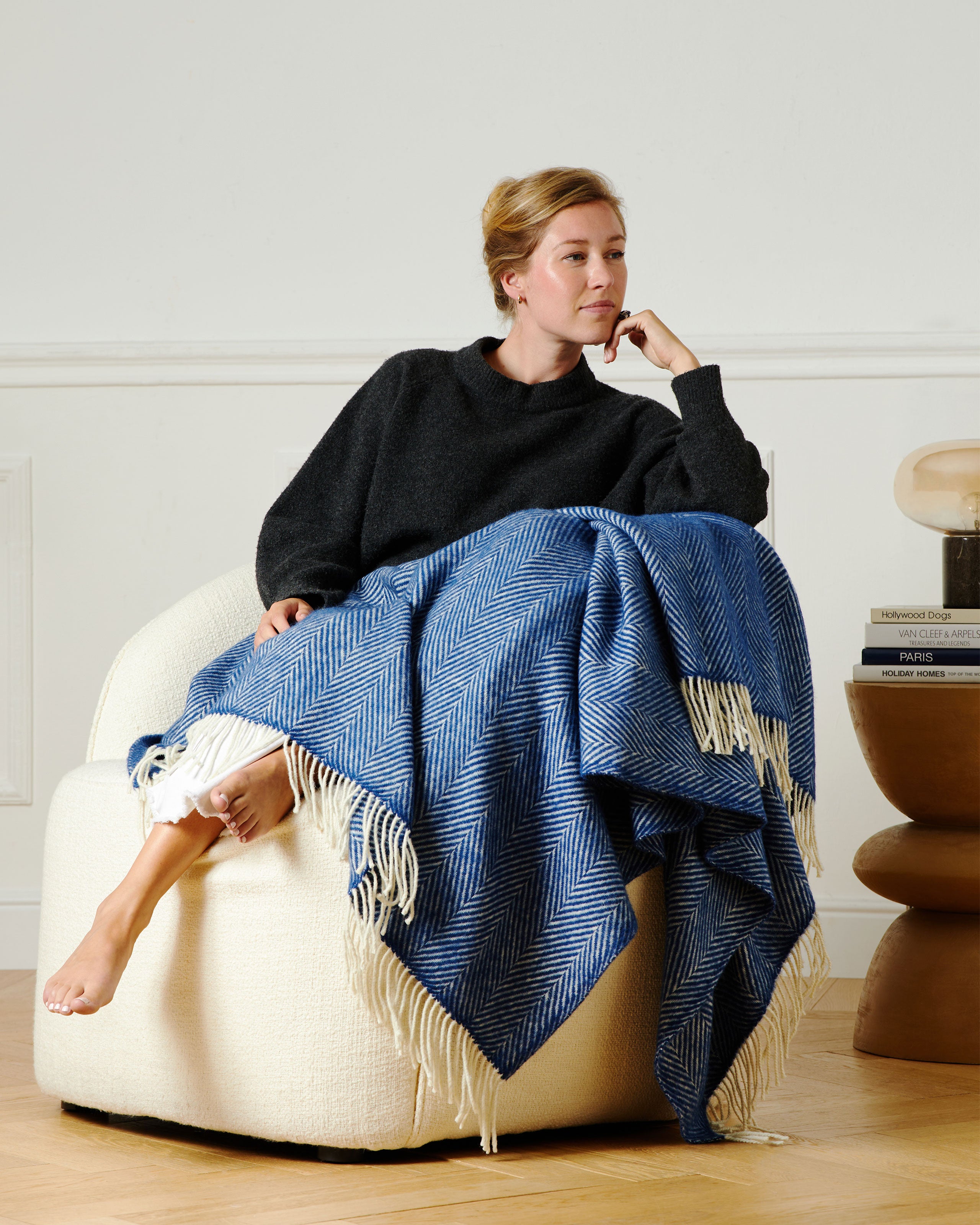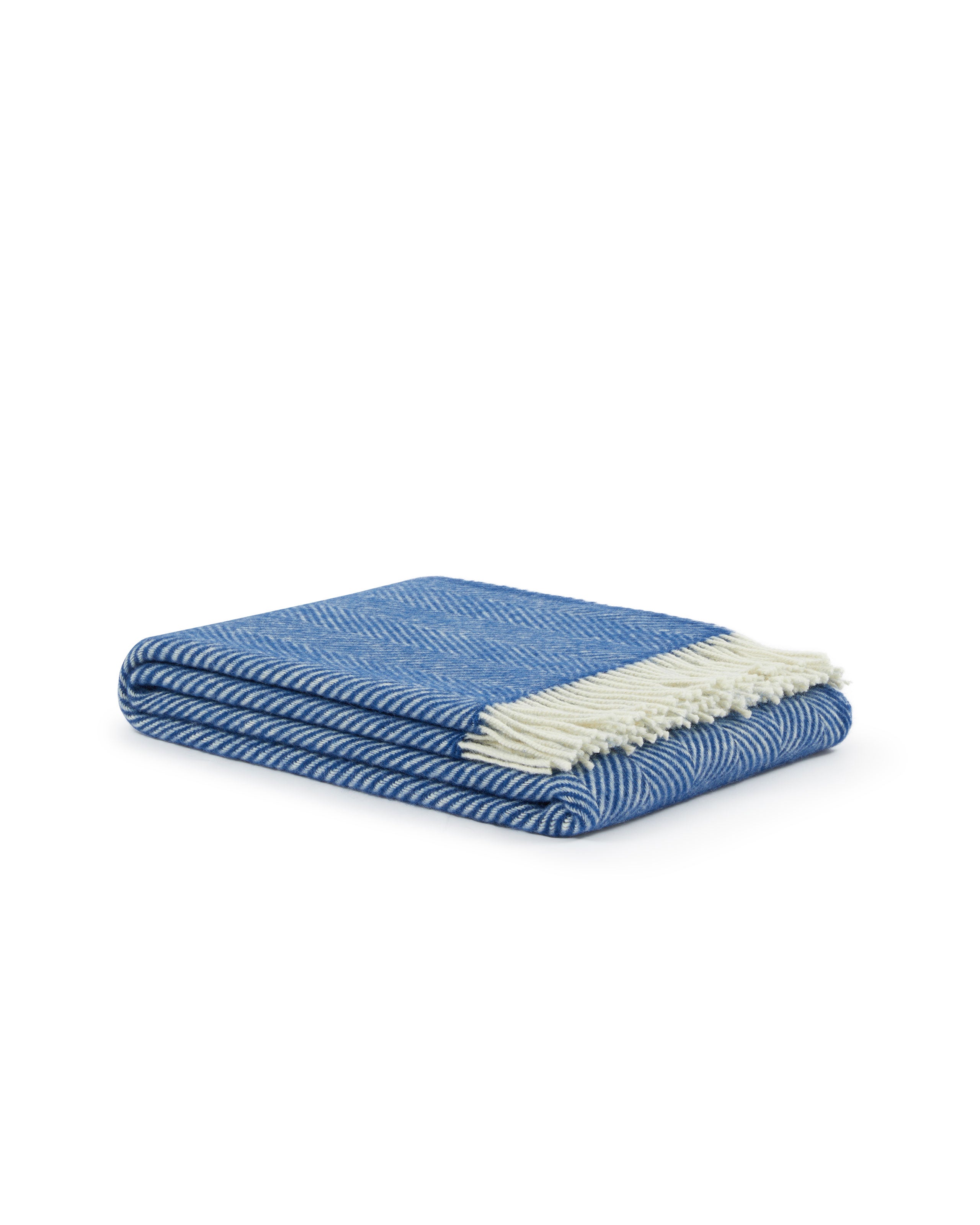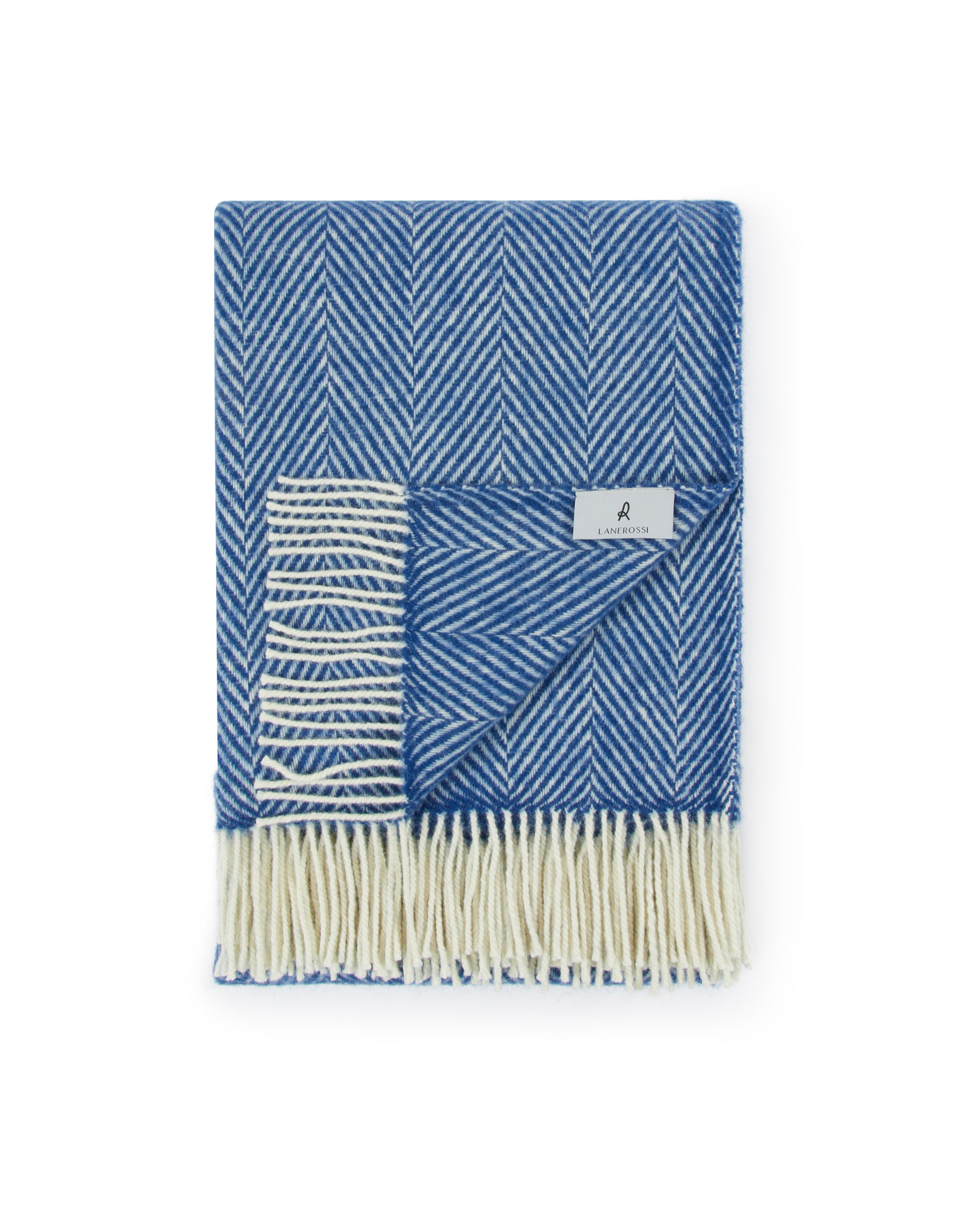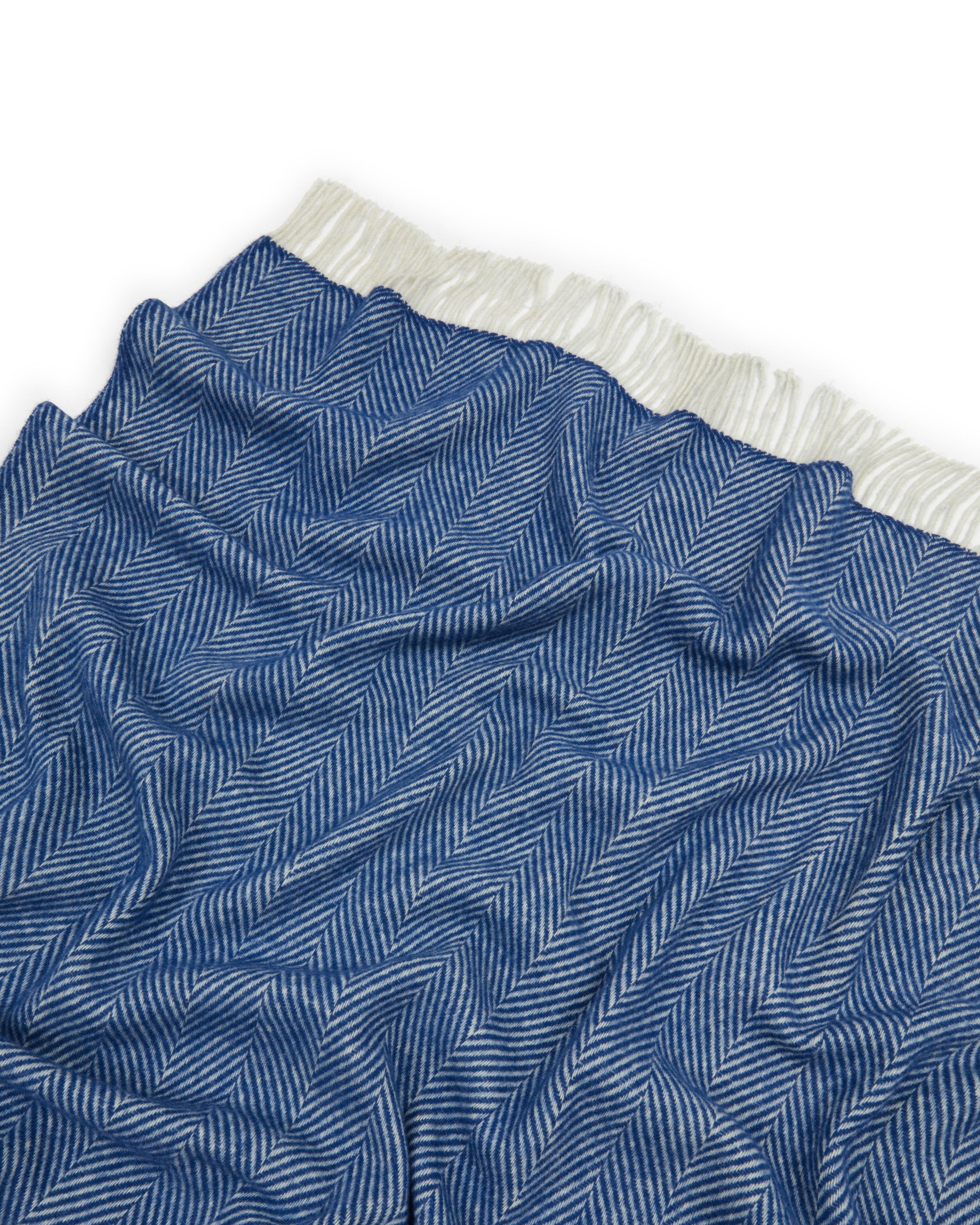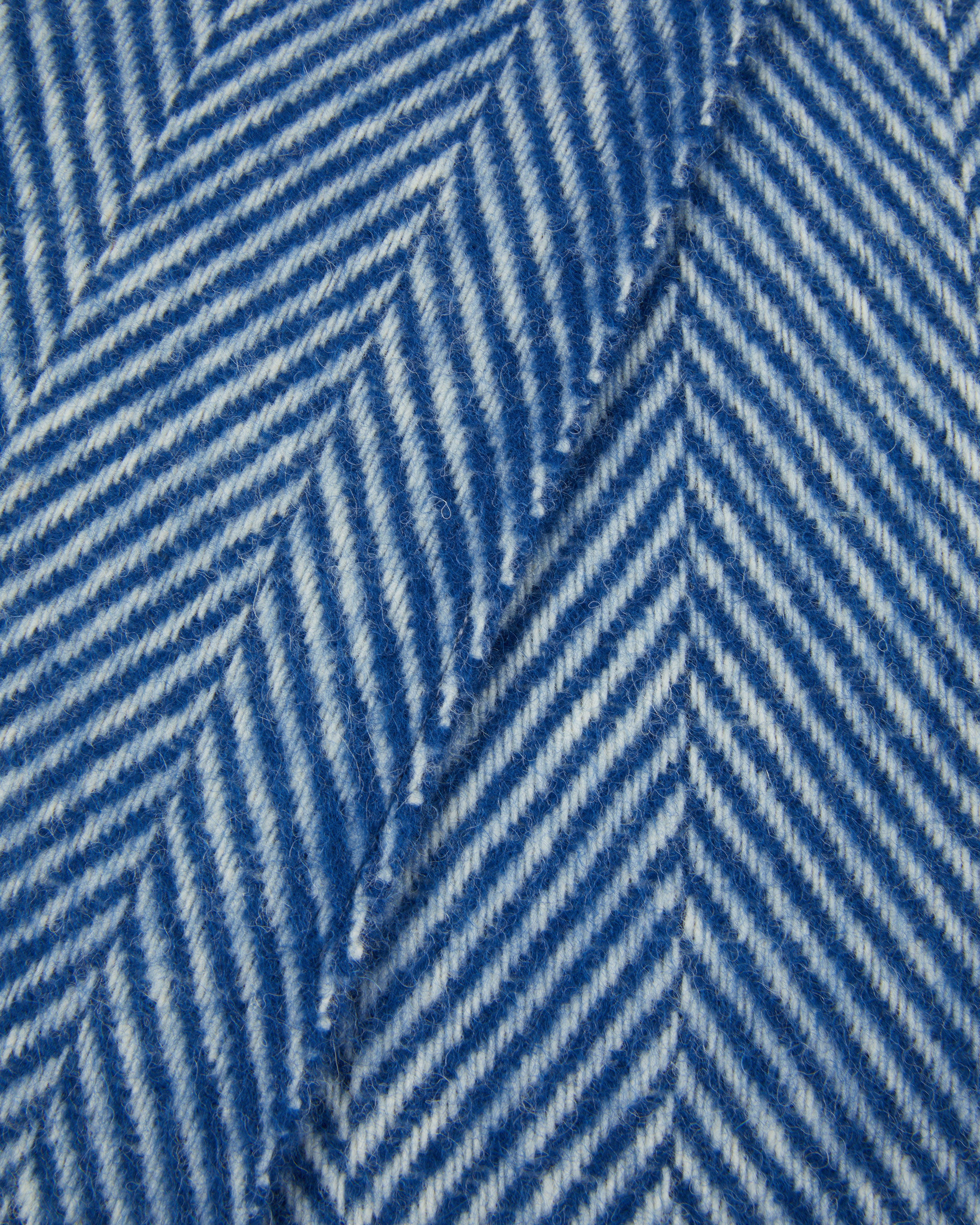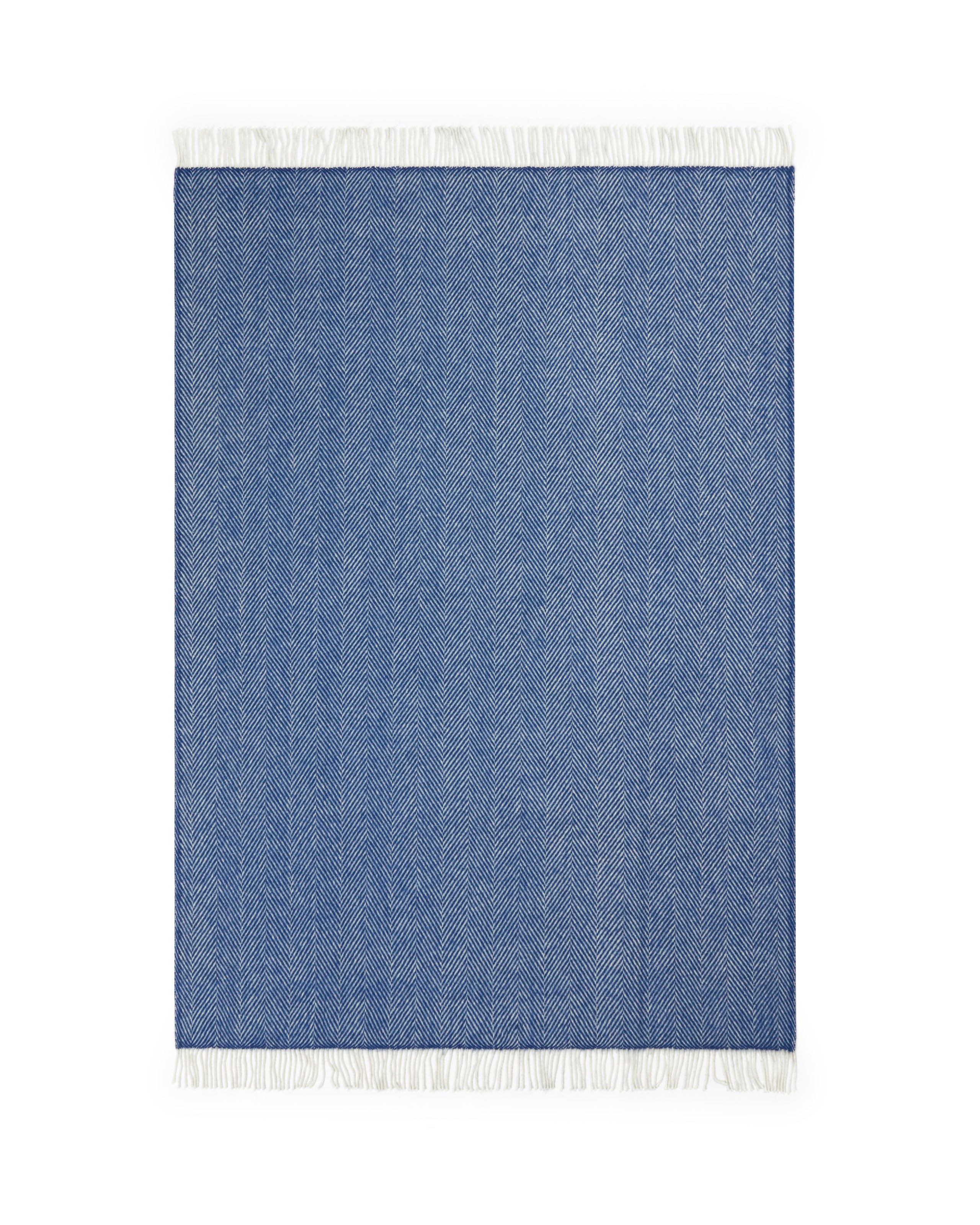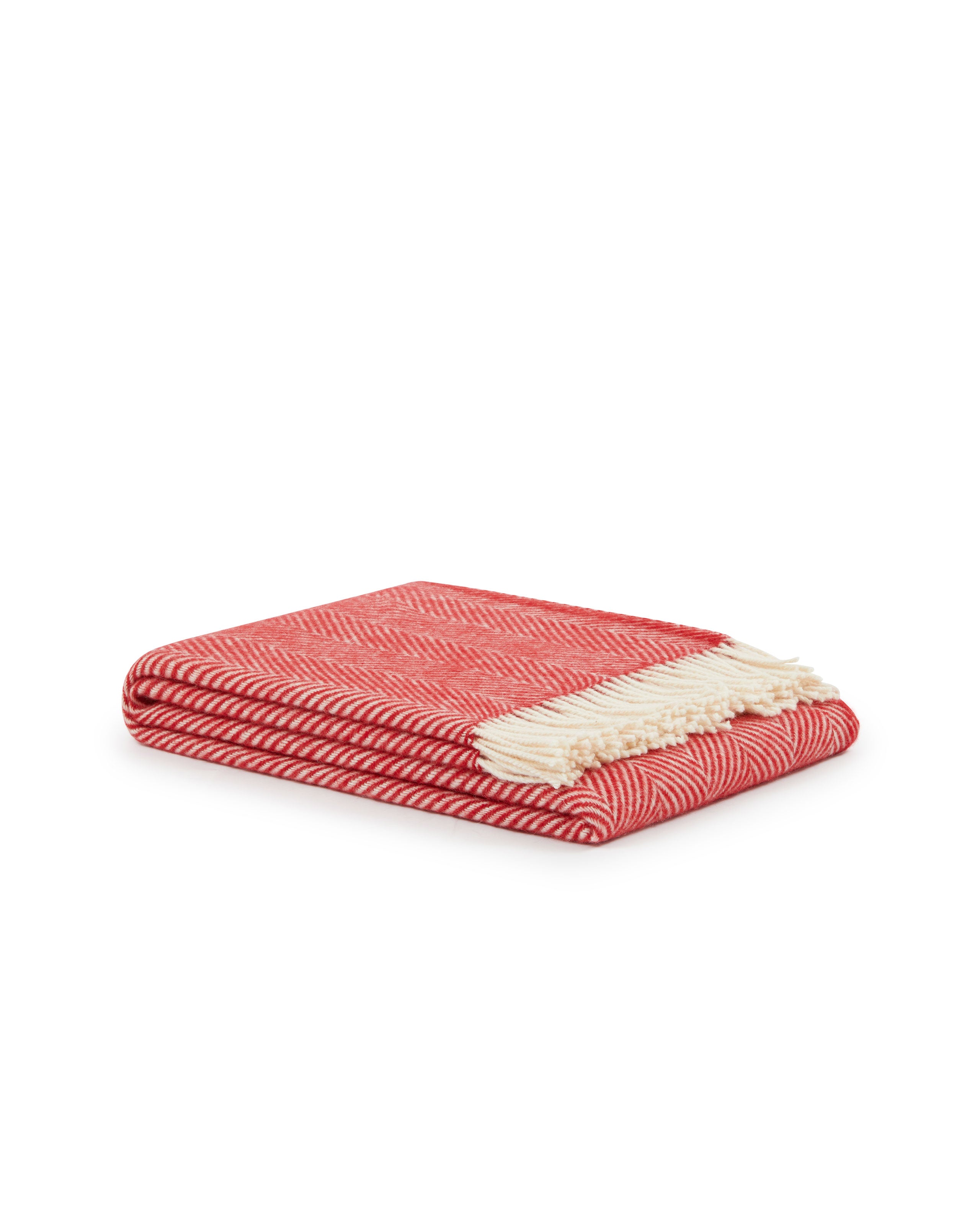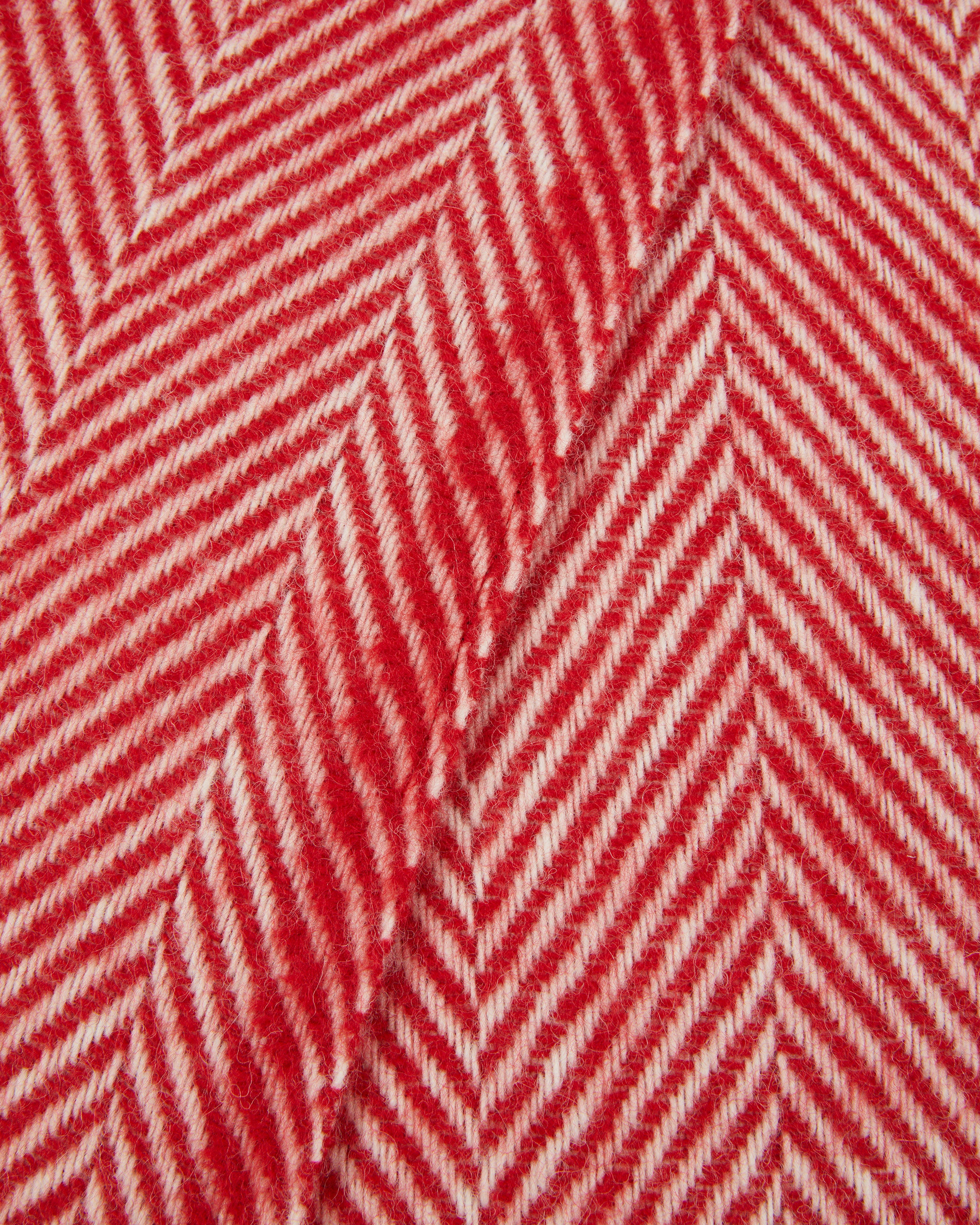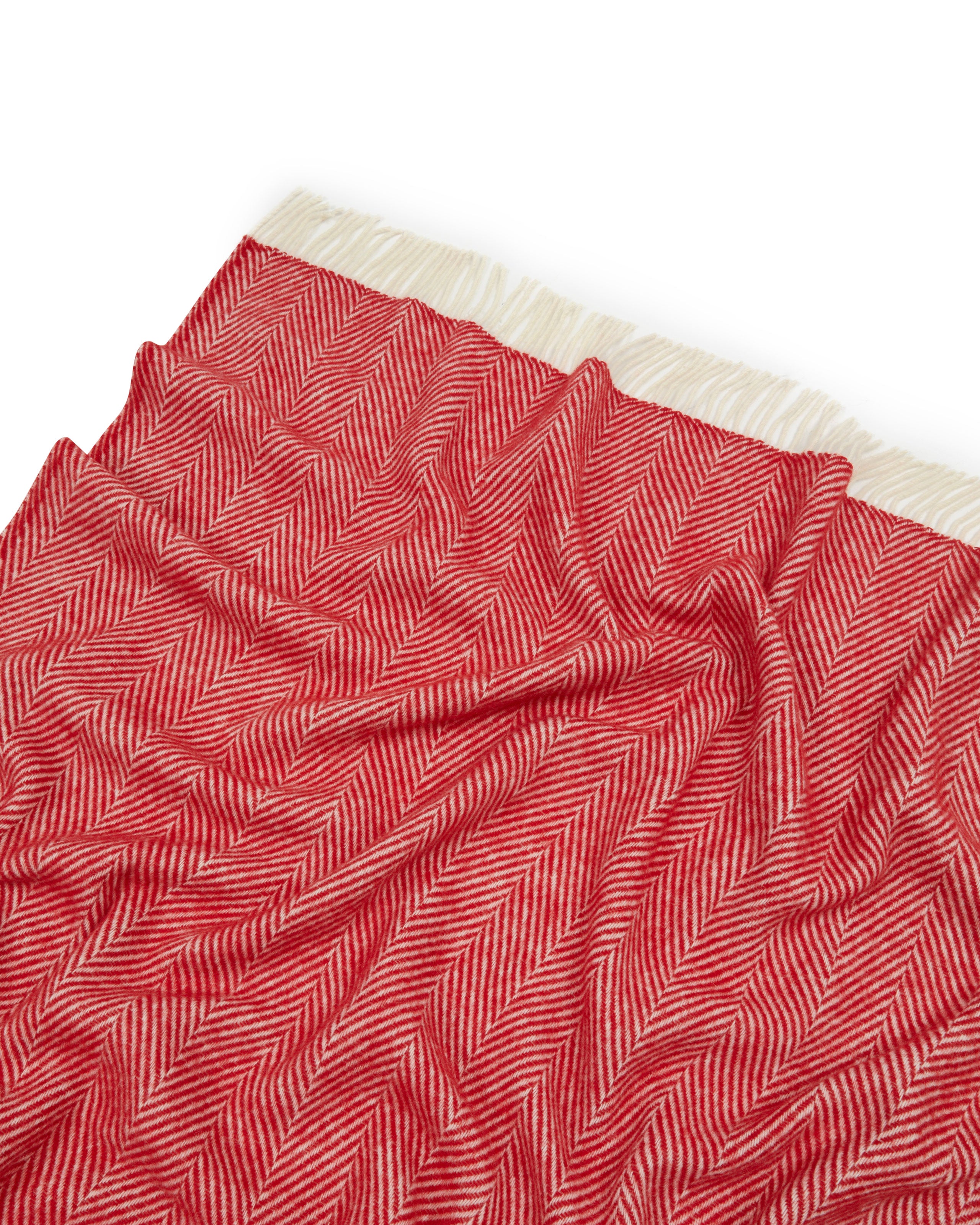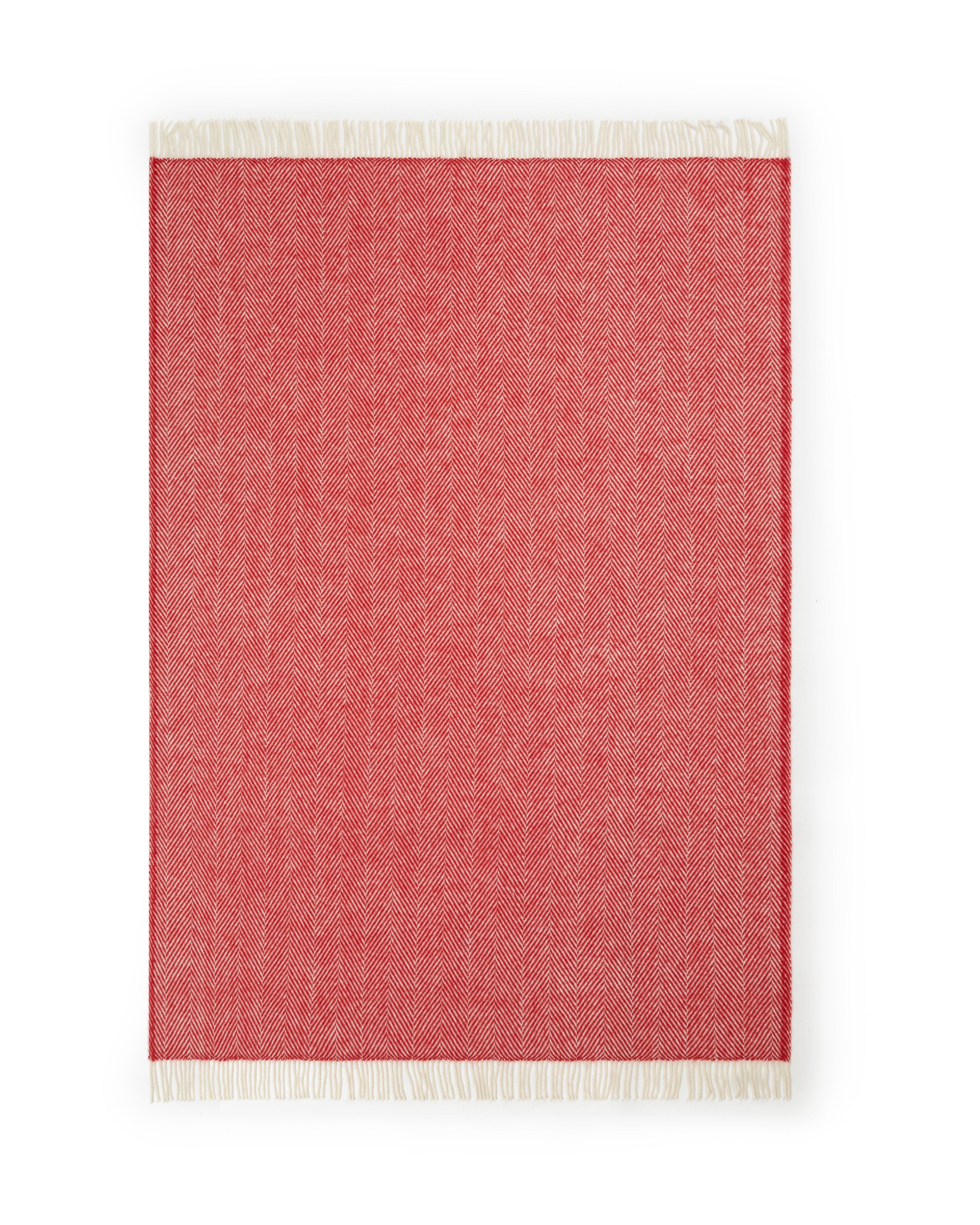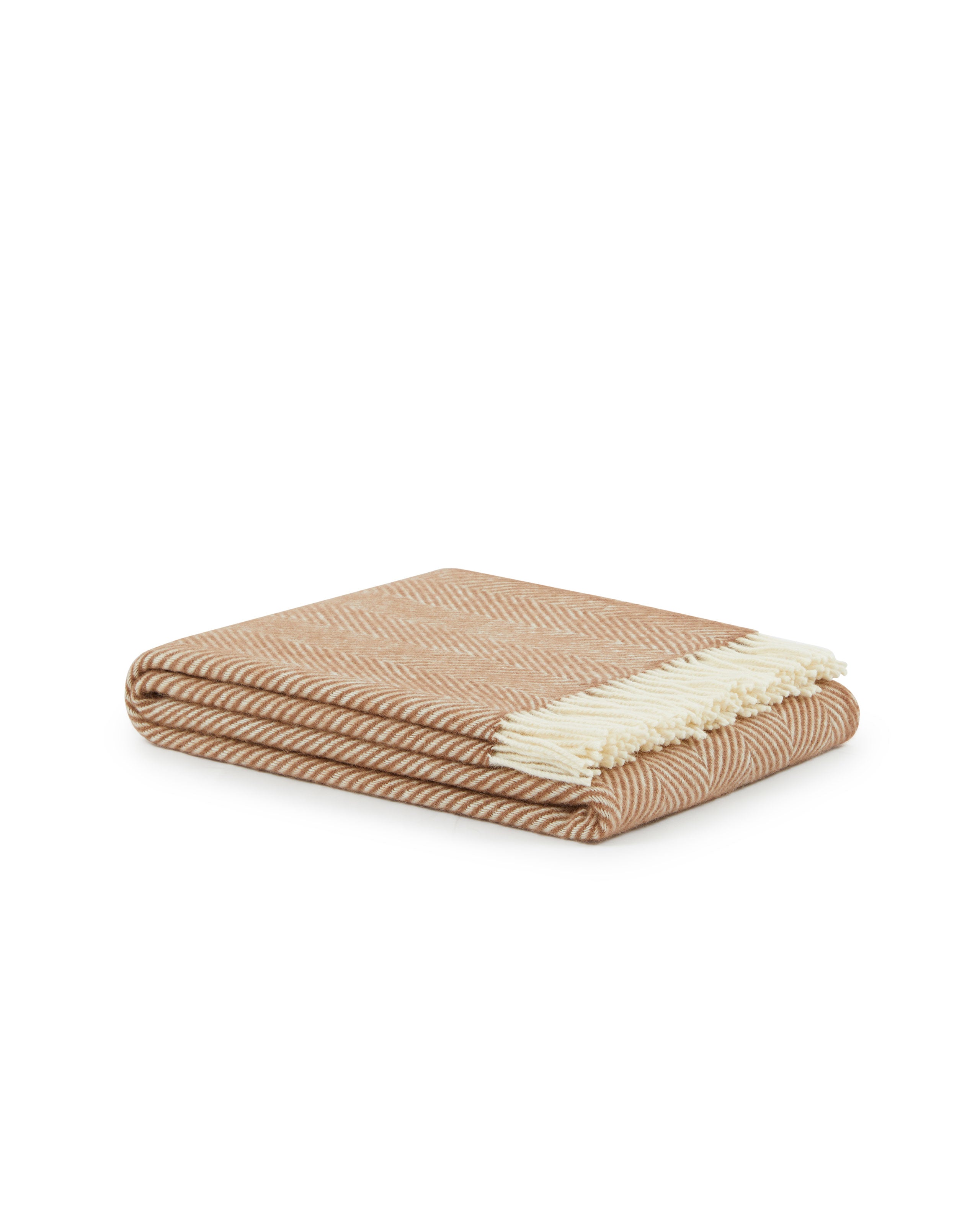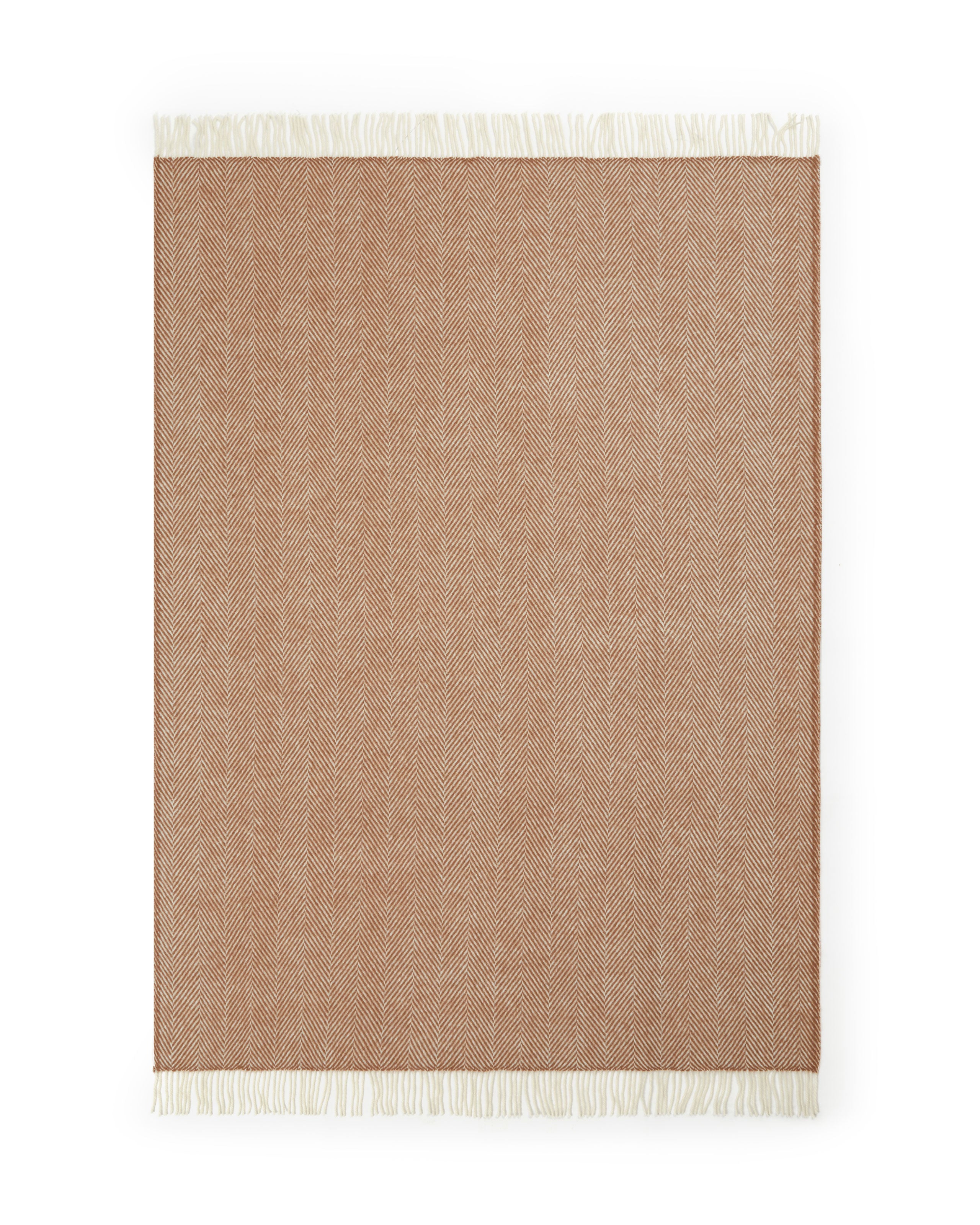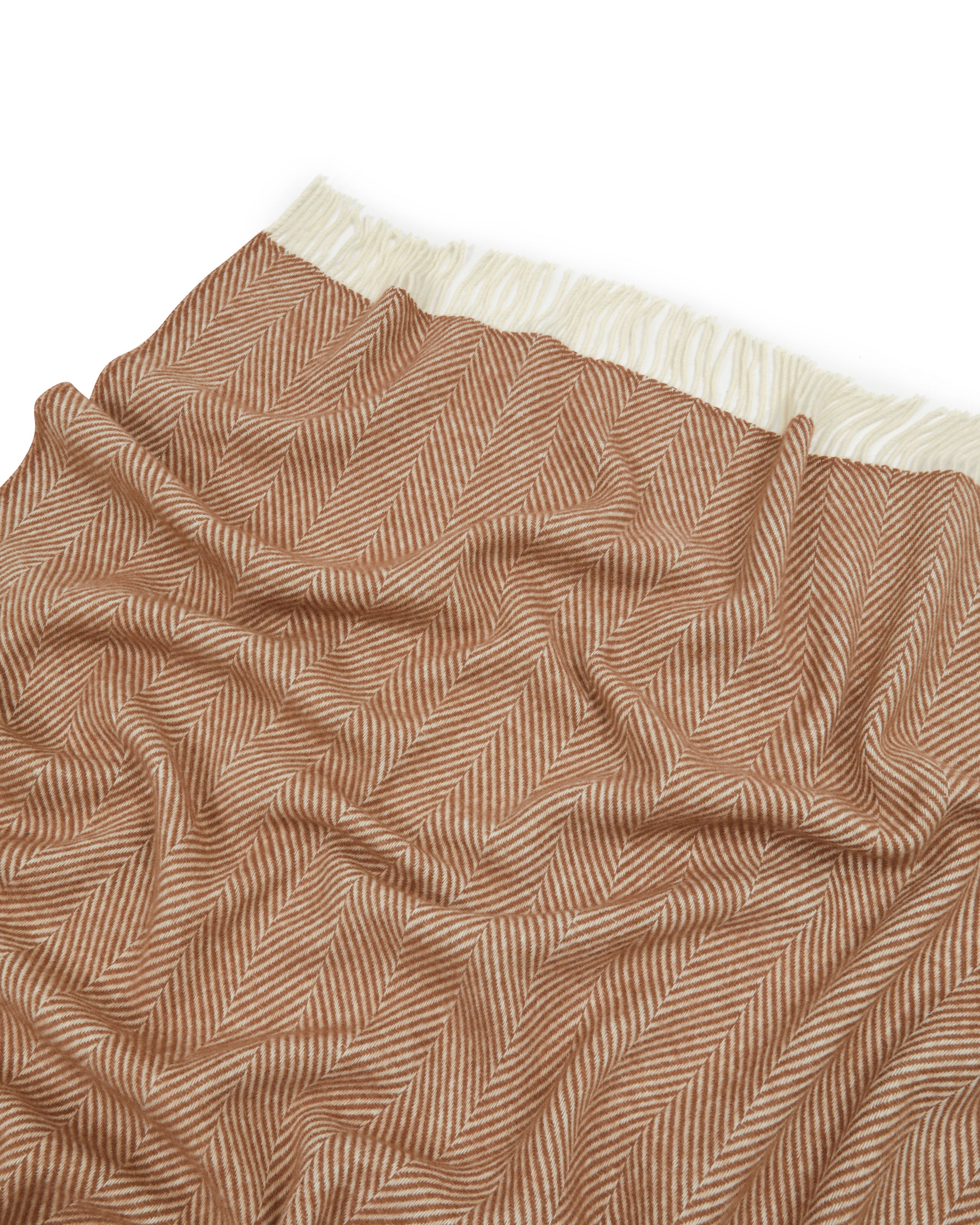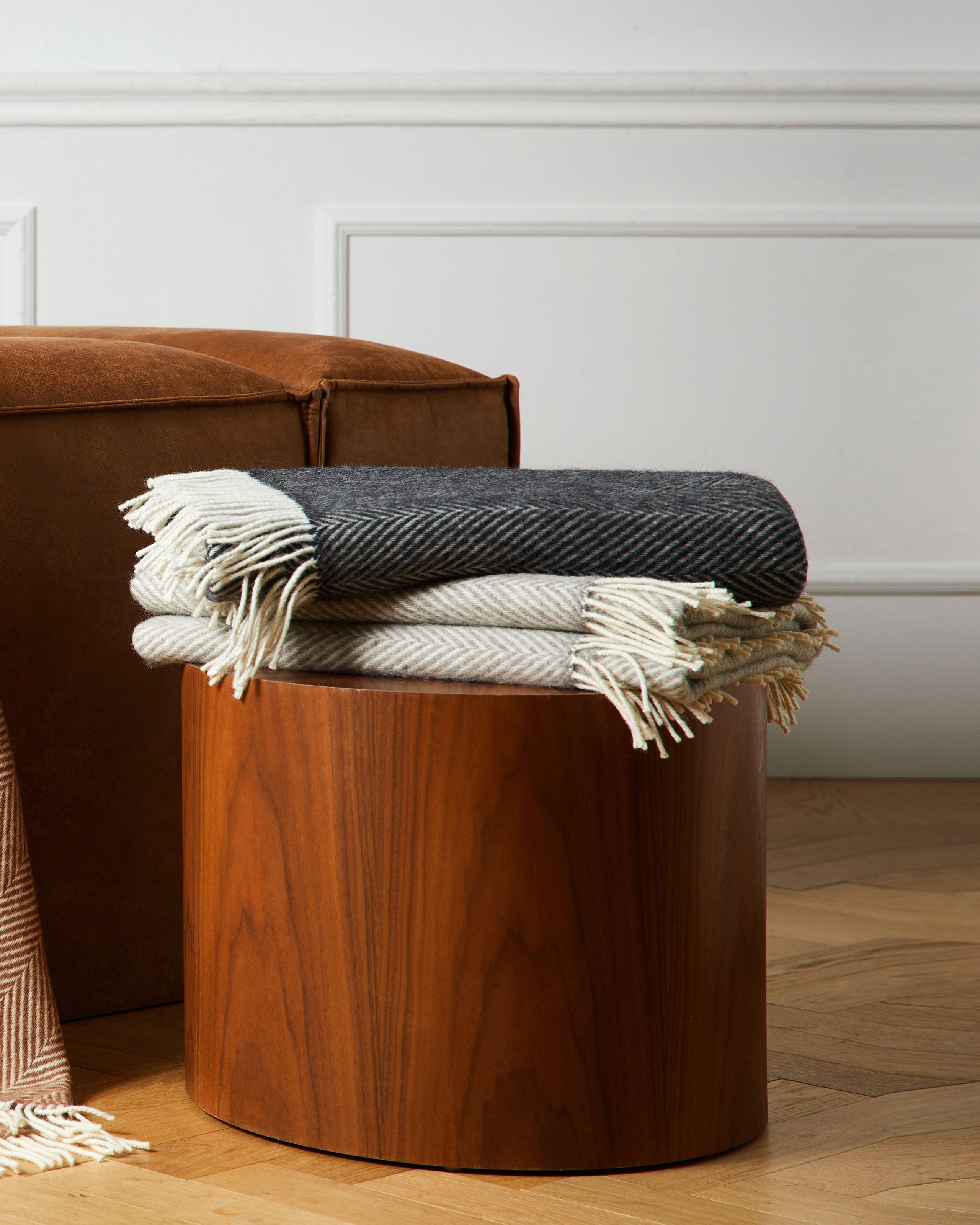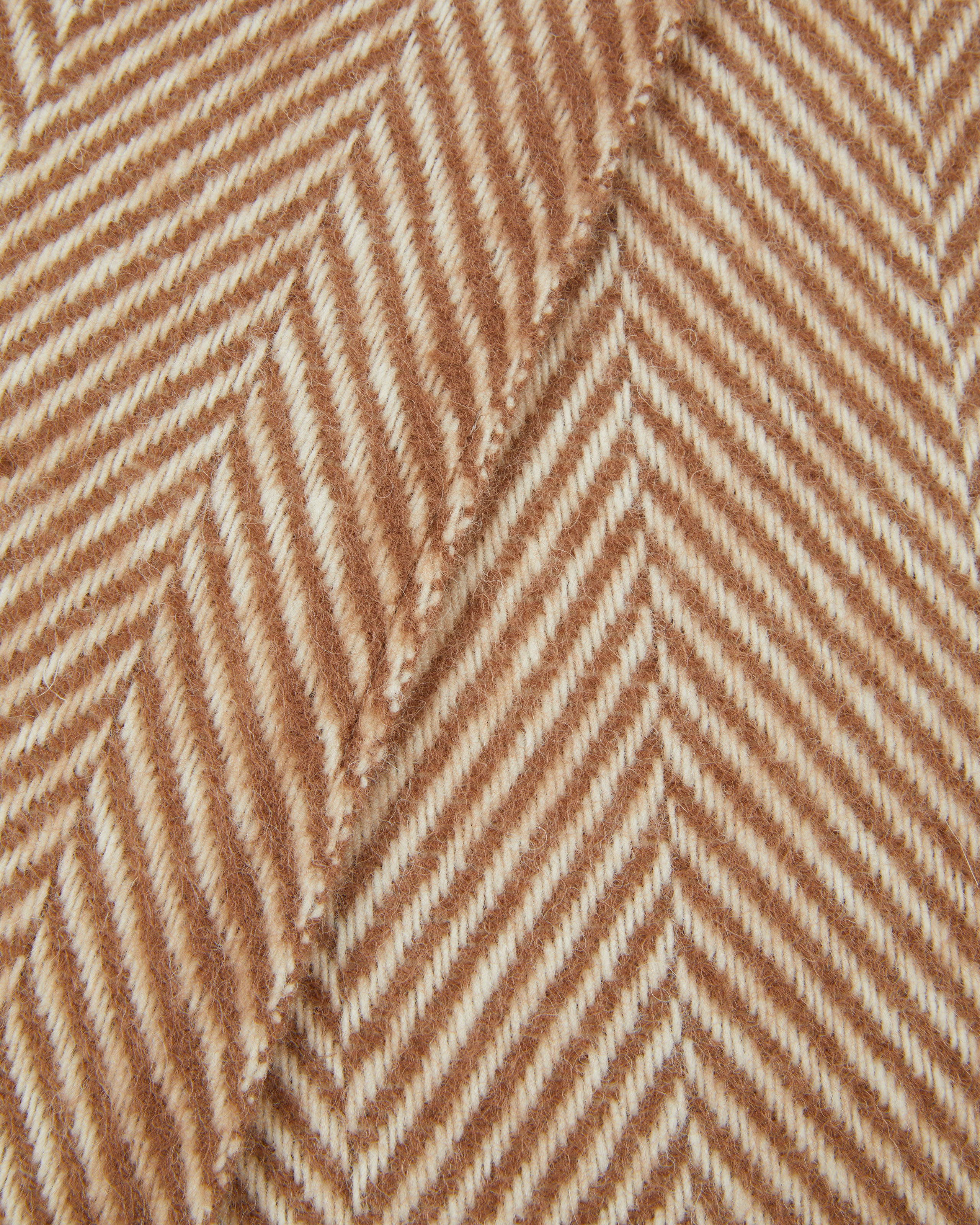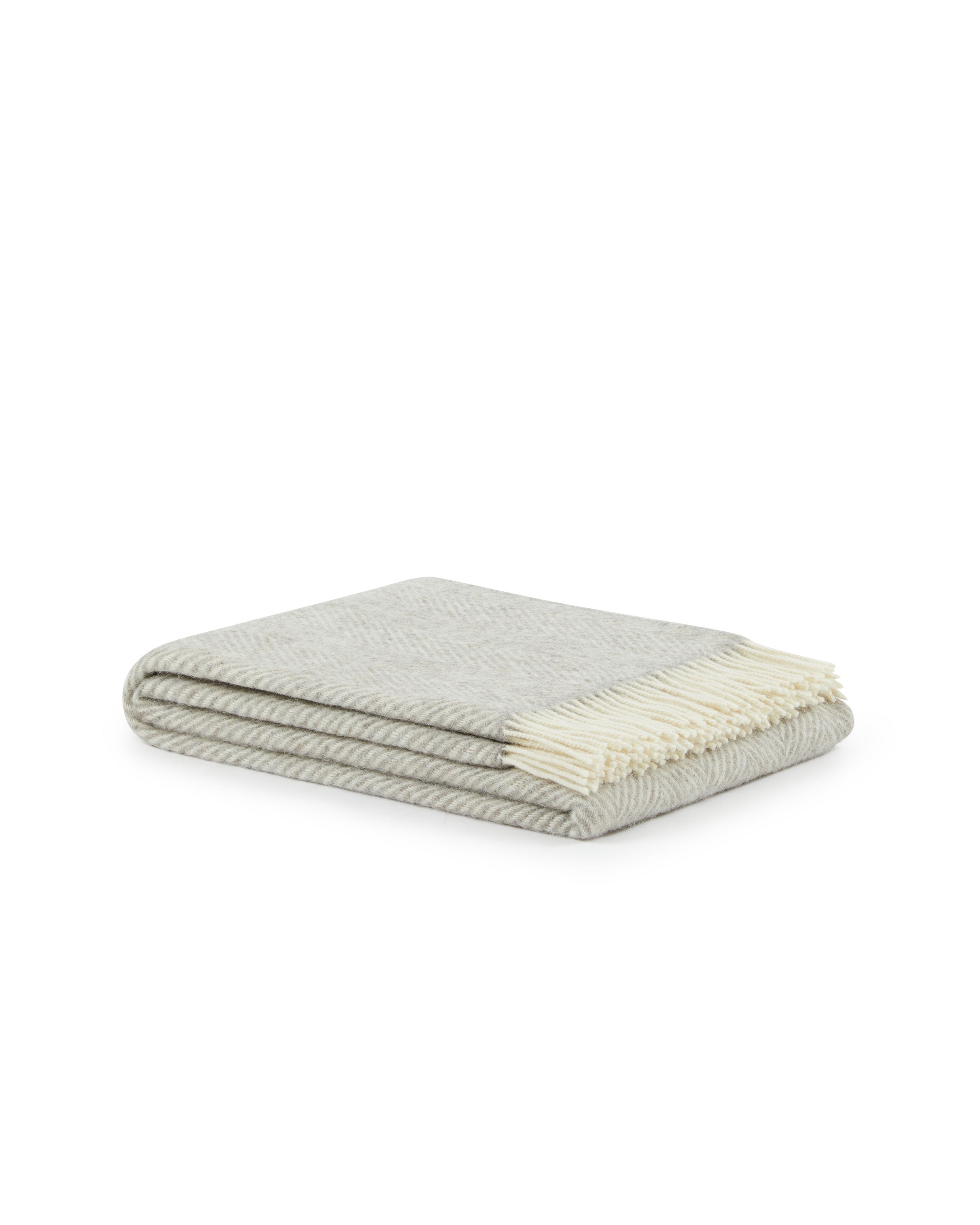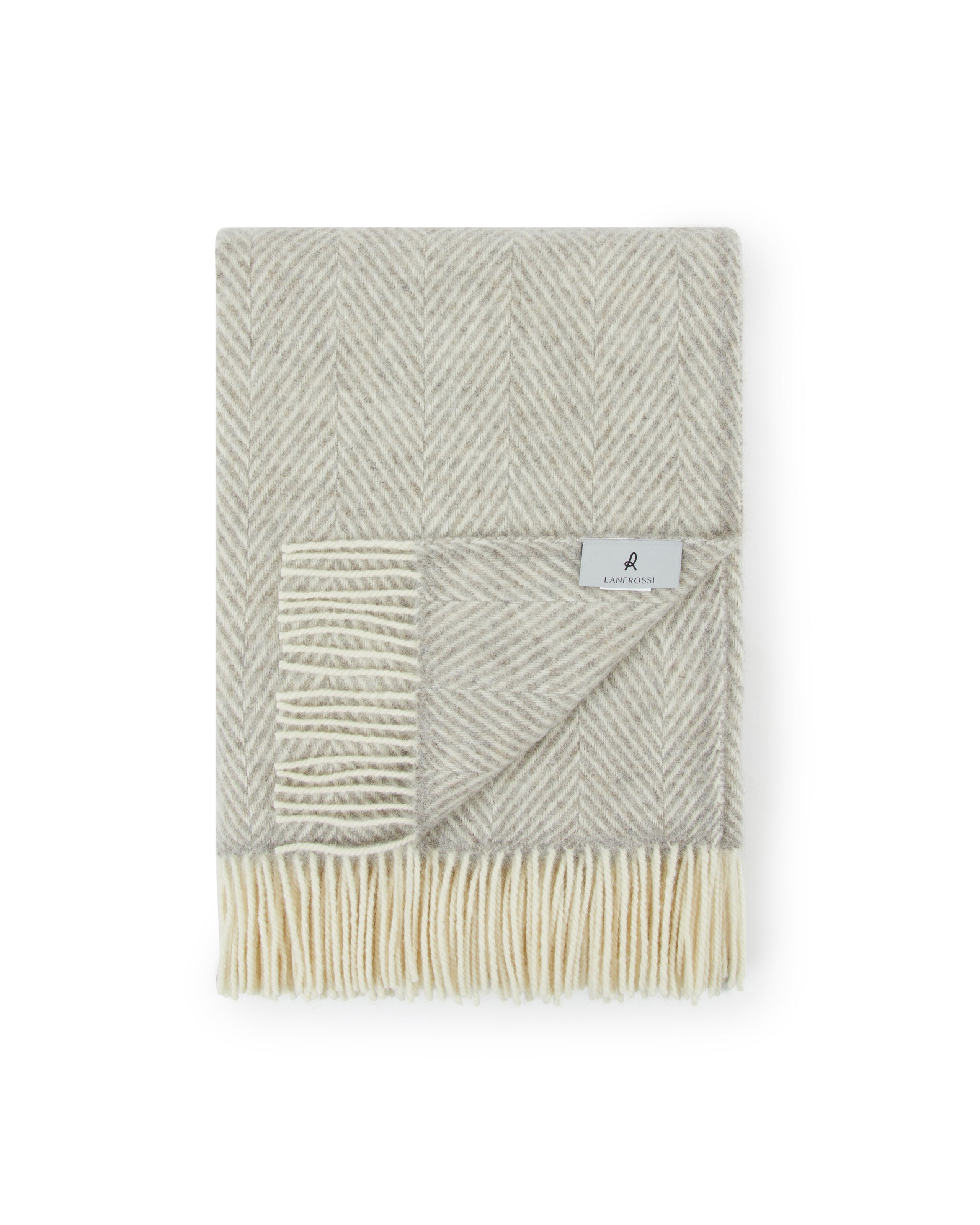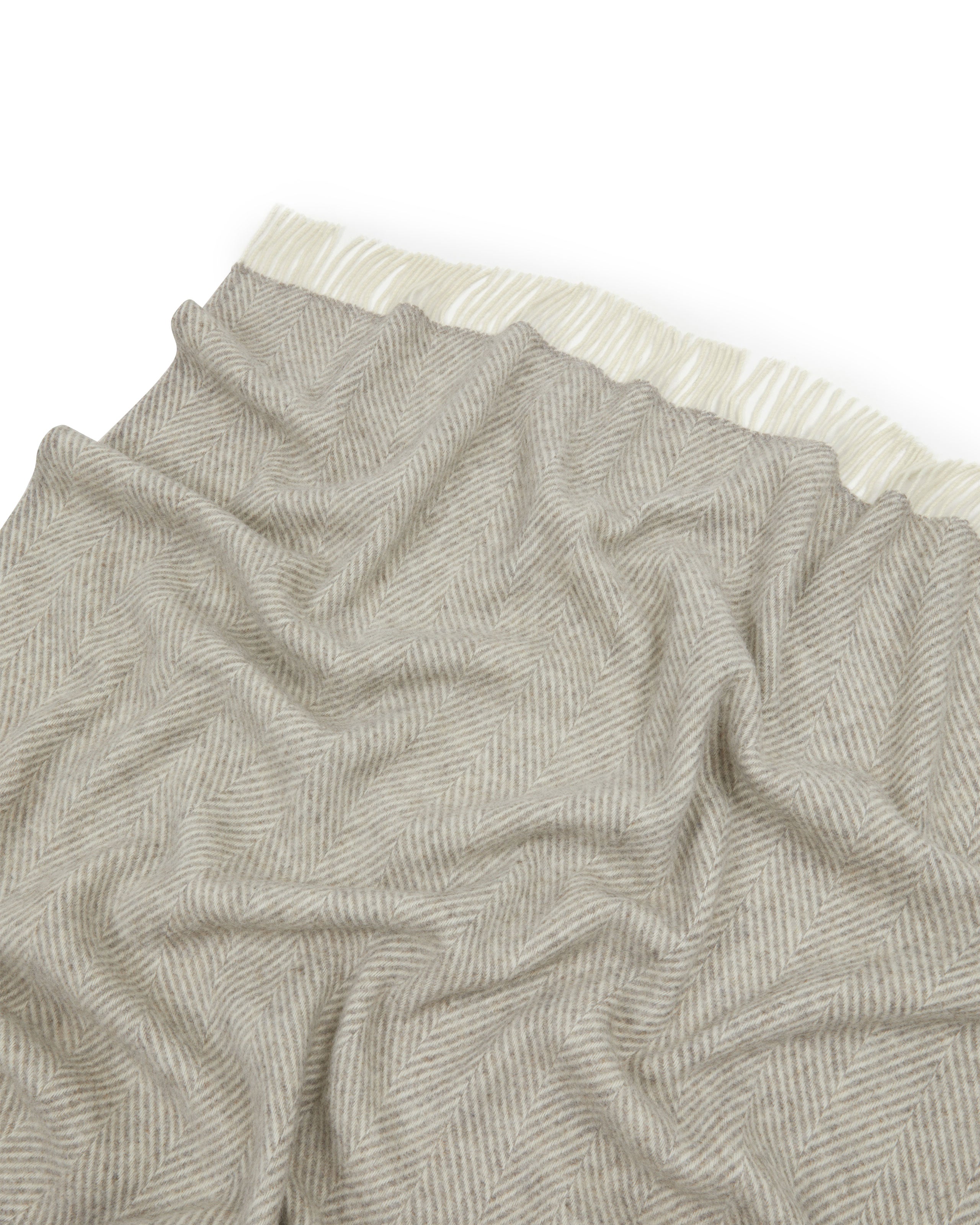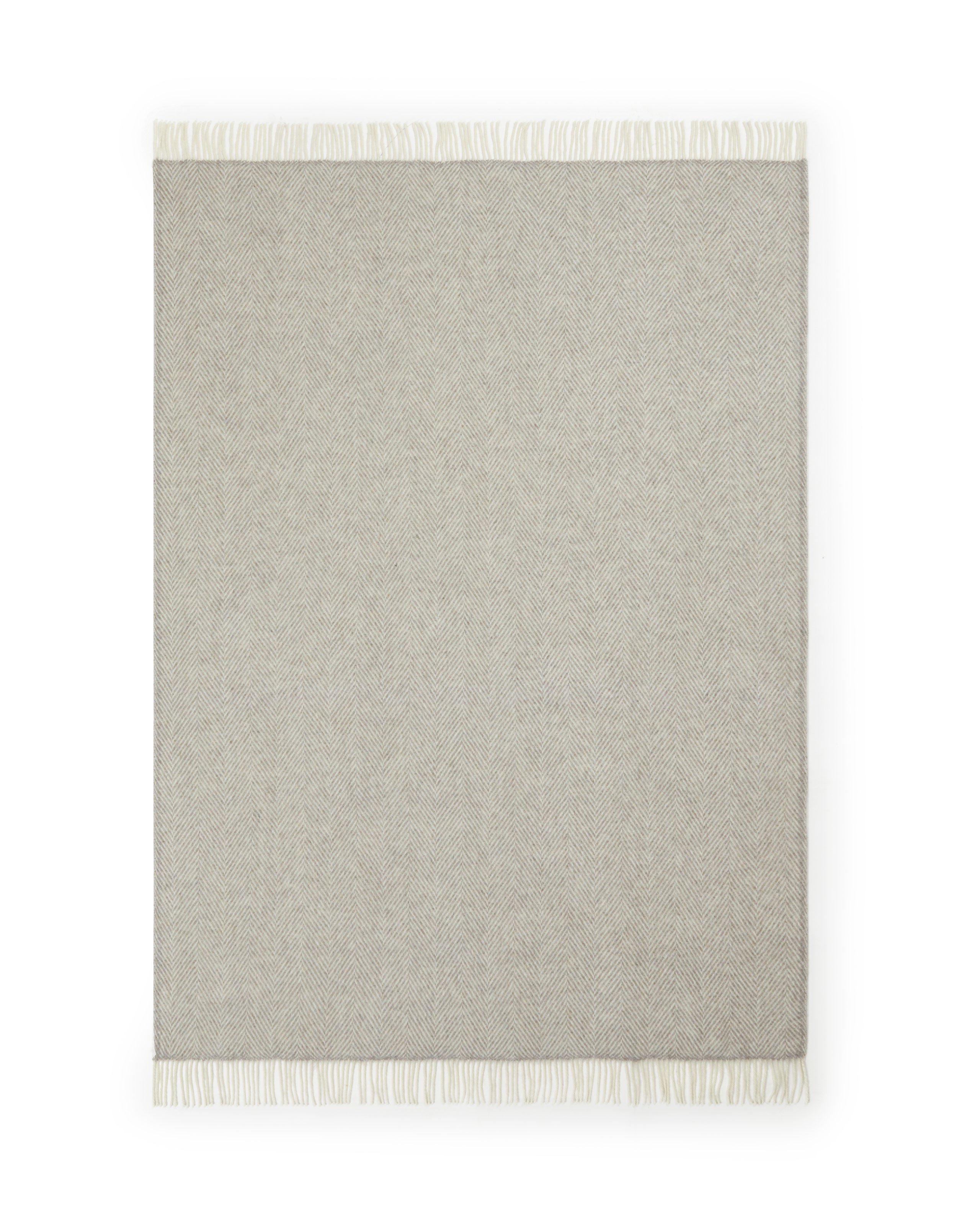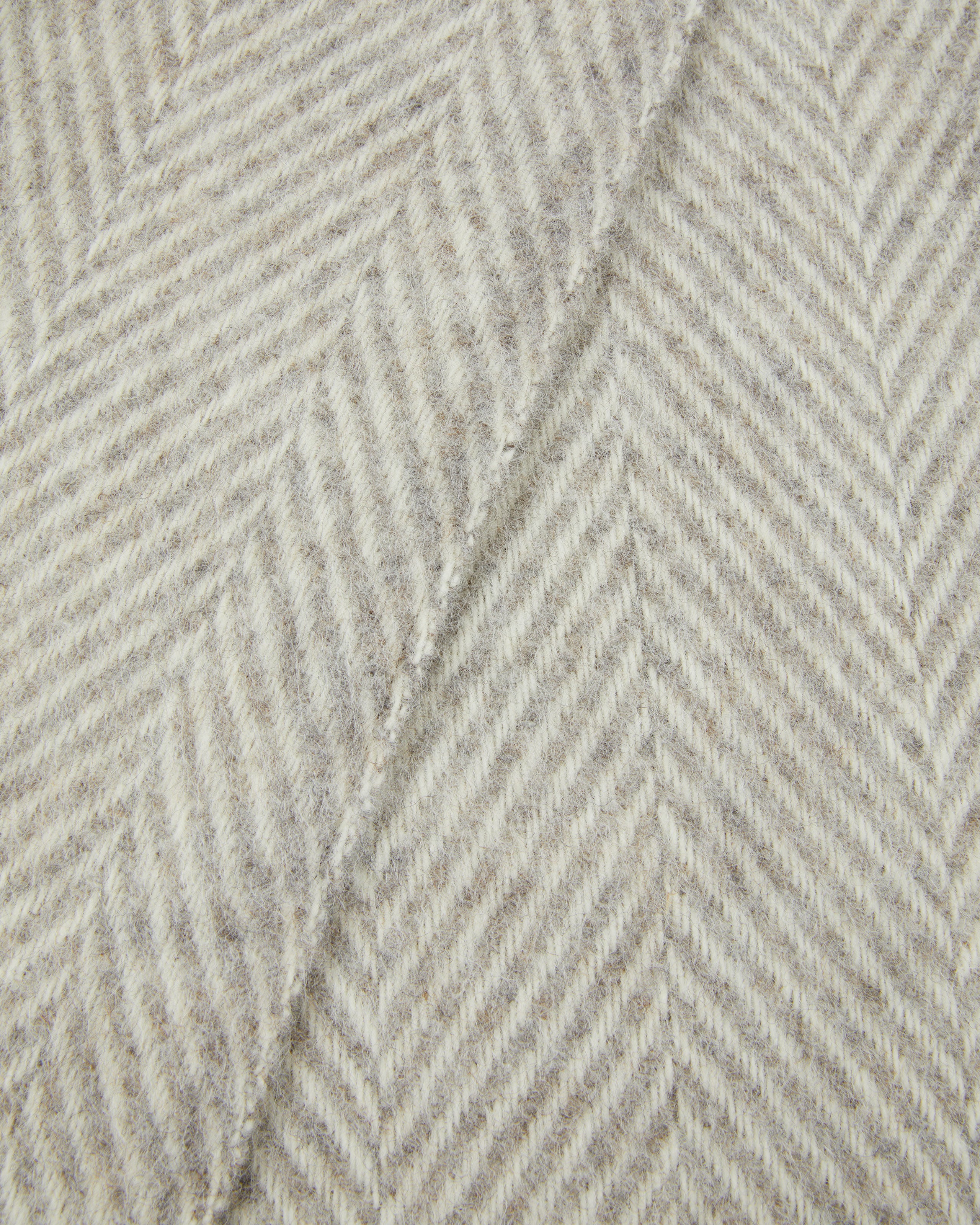 Description
Composition
Product care
Maxi Plaid Edinburgh in Pura Lana Vergine - Eleganza Intramontabile
Il Maxi Plaid Edinburgh è un capolavoro tessile realizzato in pura lana vergine. Questo plaid è una dichiarazione di eleganza intramontabile, arricchita da un affascinante disegno a spina di pesce. Soffice, colorato e più lungo rispetto ai plaid tradizionali, è il compagno perfetto per le fredde giornate invernali. Con colori ideali per l'inverno, come il verde e il rosso, questo plaid aggiunge un tocco di calore e stile alla tua casa.
Pura Lana Vergine: Realizzato con pura lana vergine, questo plaid offre una sensazione di lusso e comfort ineguagliabile.
Disegno a Spina di Pesce: Il disegno a spina di pesce aggiunge un tocco di classe e originalità al plaid, rendendolo un vero pezzo d'arte tessile.
Soffice e Colorato: Questo plaid è incredibilmente soffice al tatto e si distingue per una varietà di colori vivaci e accattivanti.
Maxi Dimensioni: Con una lunghezza maggiore rispetto ai plaid tradizionali, il Maxi Plaid Edinburgh ti avvolge completamente, offrendo calore e comfort.
Lavare a secco, non lavare in acqua, non candeggiare al cloro, non stirare
For us, creativity is a central principle: we create textile accessories in seasonal collections and ongoing products. Valuable blankets, throws, sheets and decorative cushions that improve the quality of the rooms. Our ambition is to help people make homes into places that represent them and to support designers and architects in designing spaces.
Philosophy
Every day we aim to improve the quality of domestic environments to ensure that they reflect the personality of those who live there. Prestige and practicality characterize the design of each product which, harmoniously, dresses the home with value without sacrificing functionality. Blankets, throws, sheets and decorative cushions give a touch of style to everyday life, giving an emotion of pure well-being.
Read more
Sustainability
The choice of materials, the use of renewable energy sources and the collaboration with eco-sustainable projects materialize Lanerossi's commitment to the care of the territory, as well as that of the animals.
read more