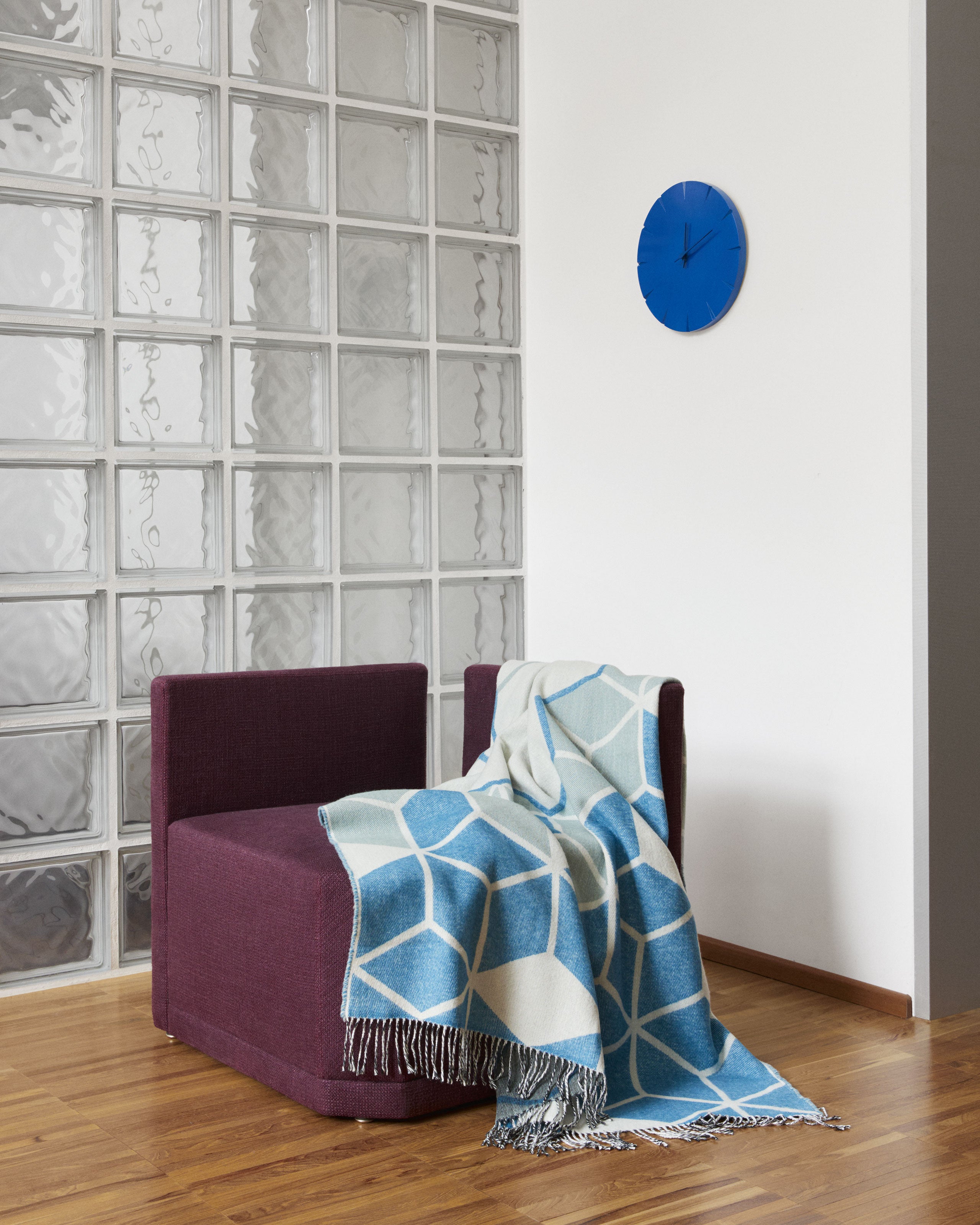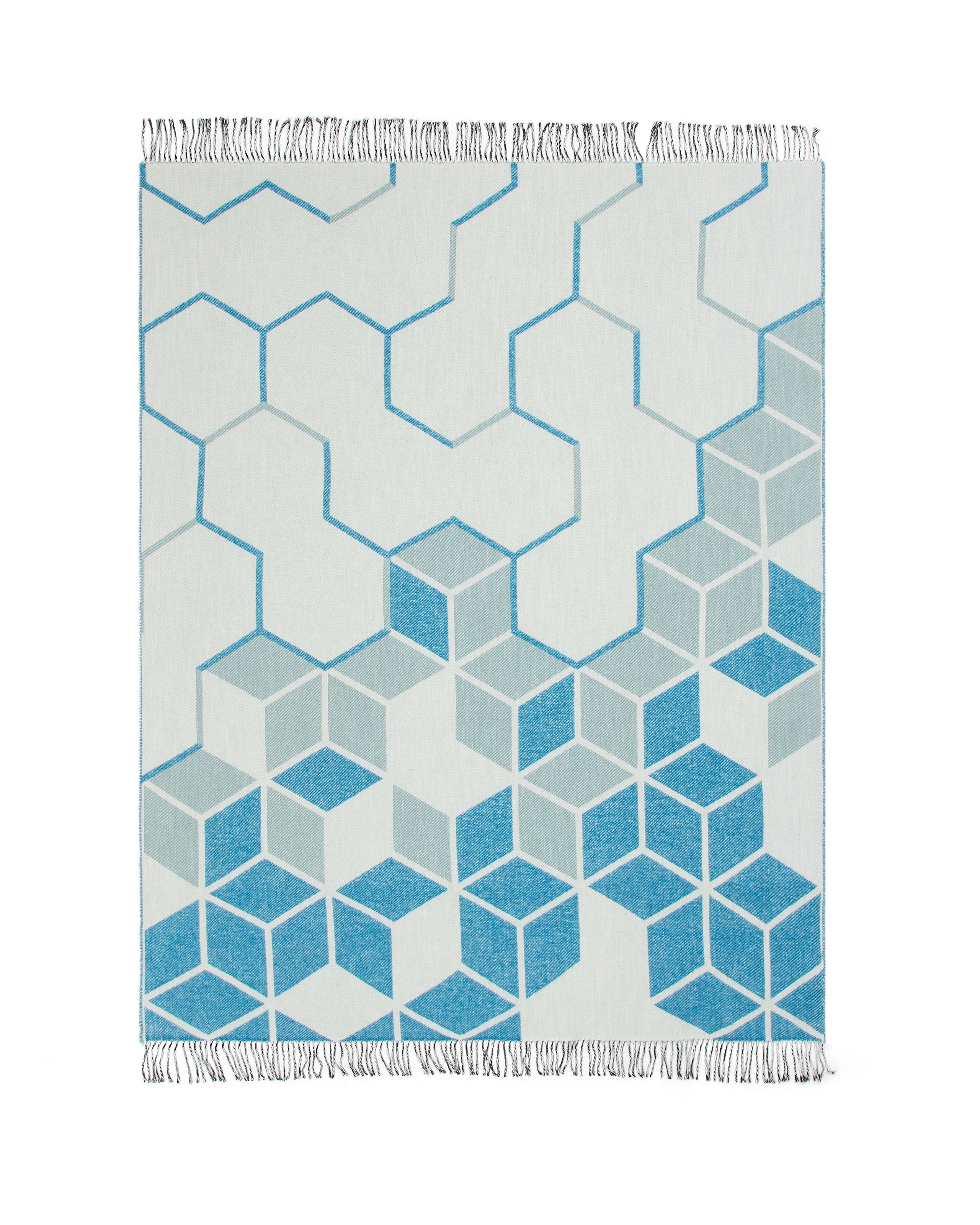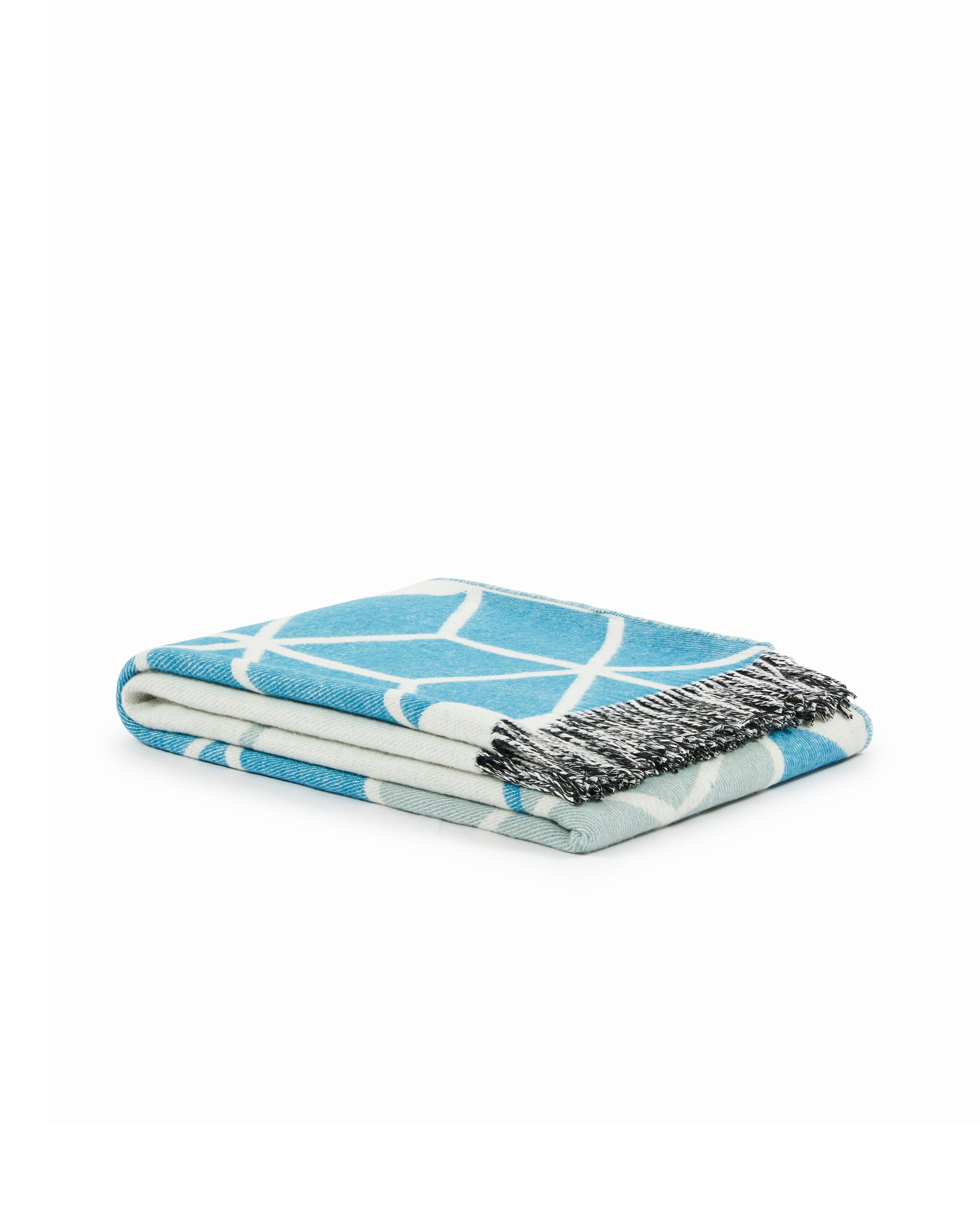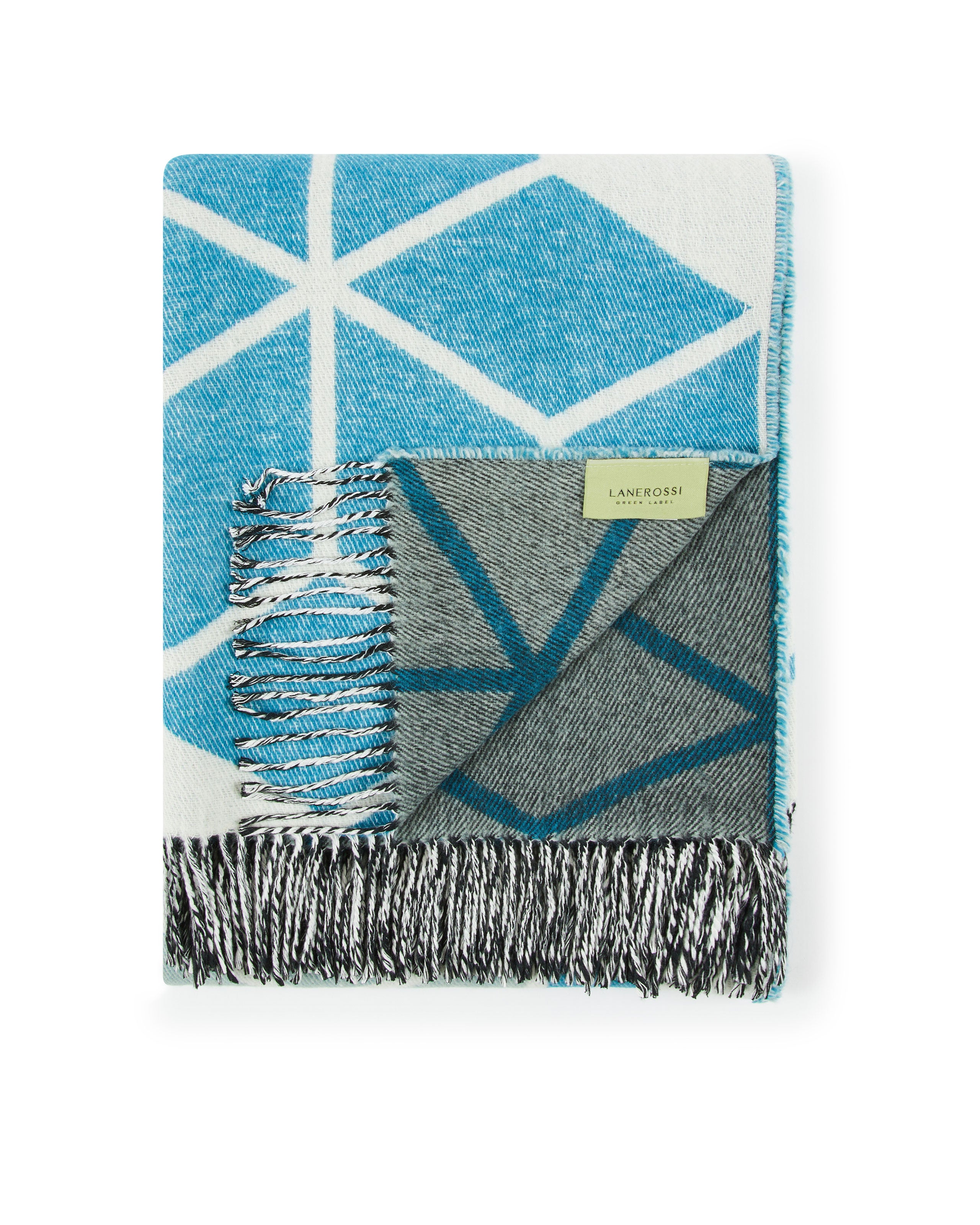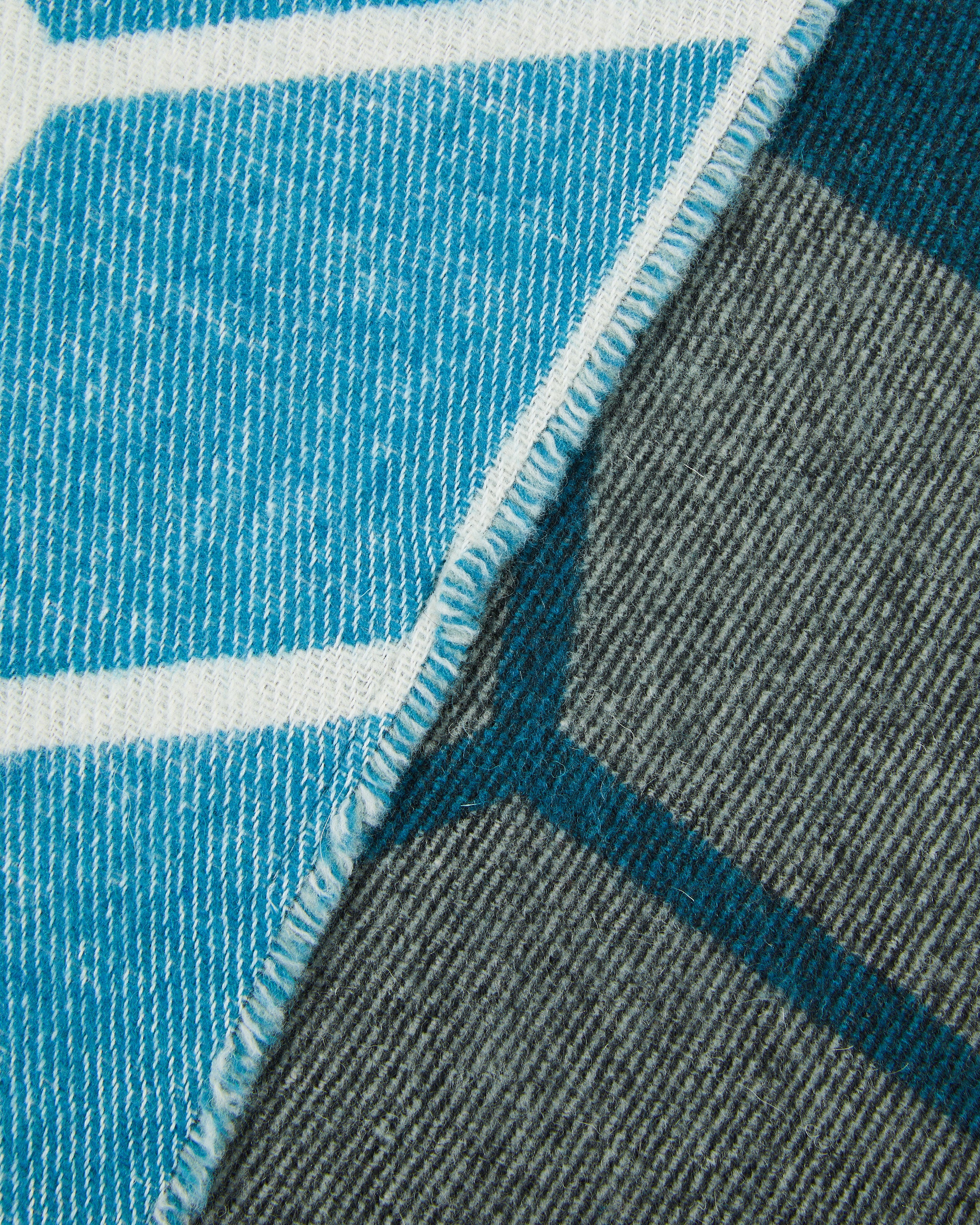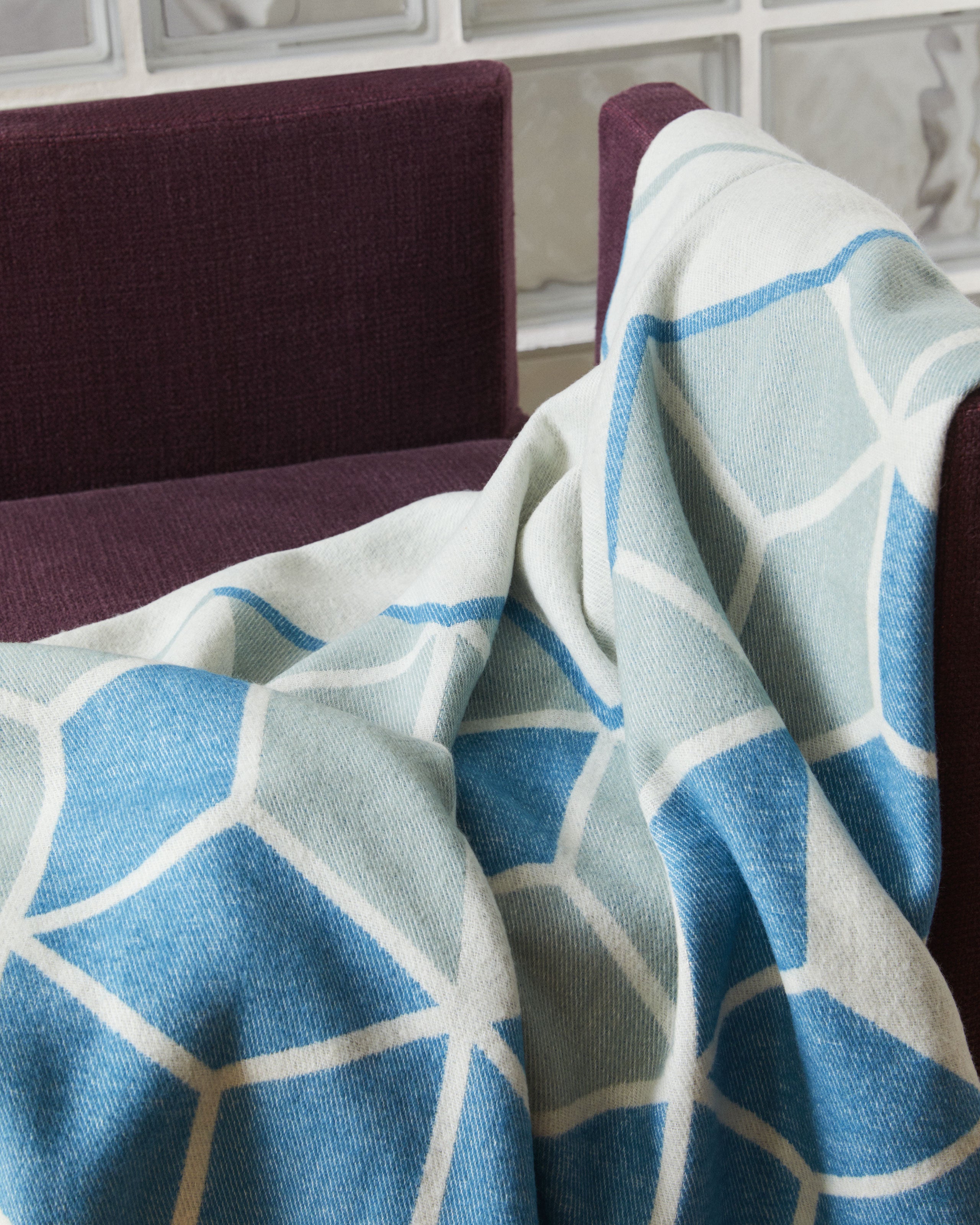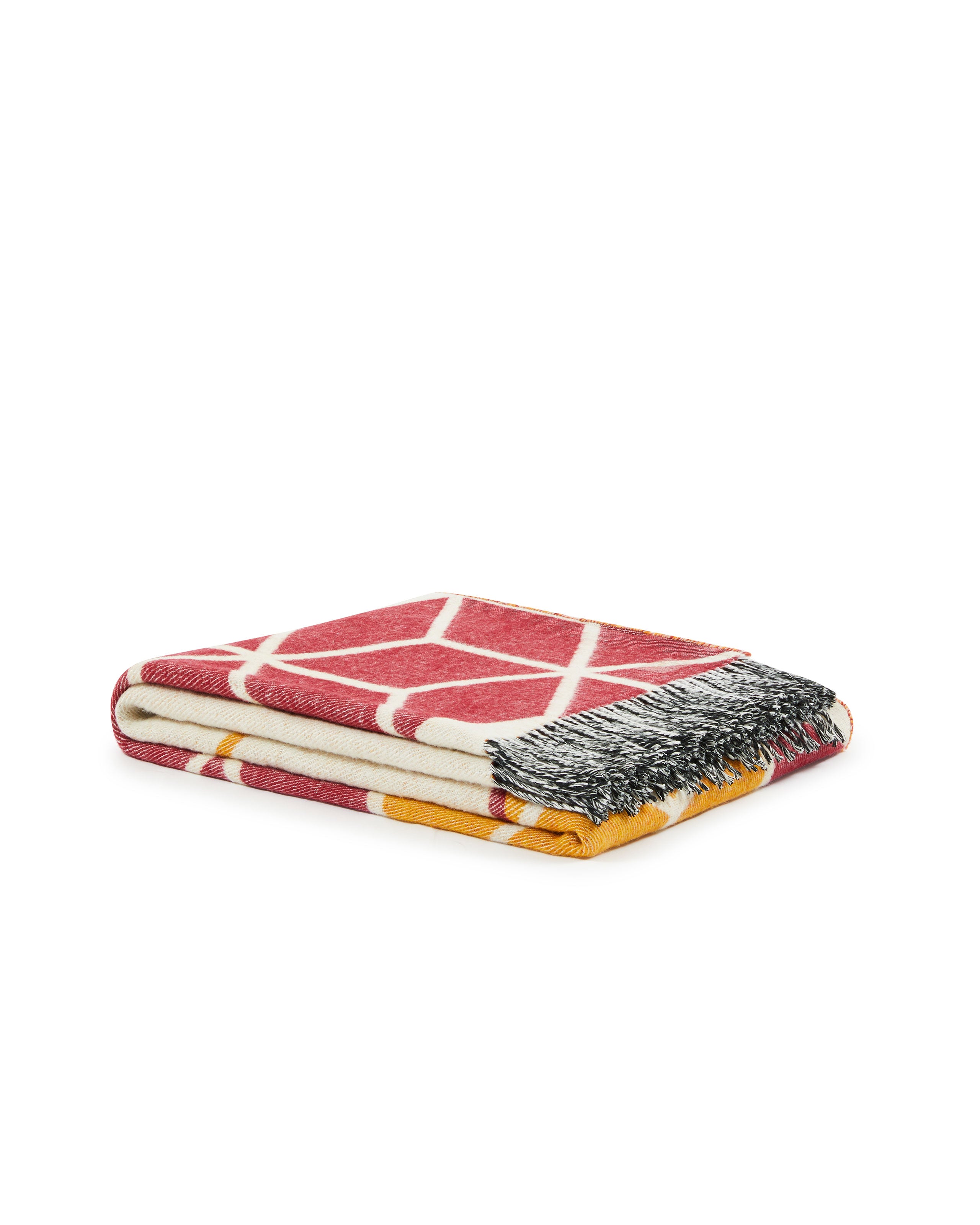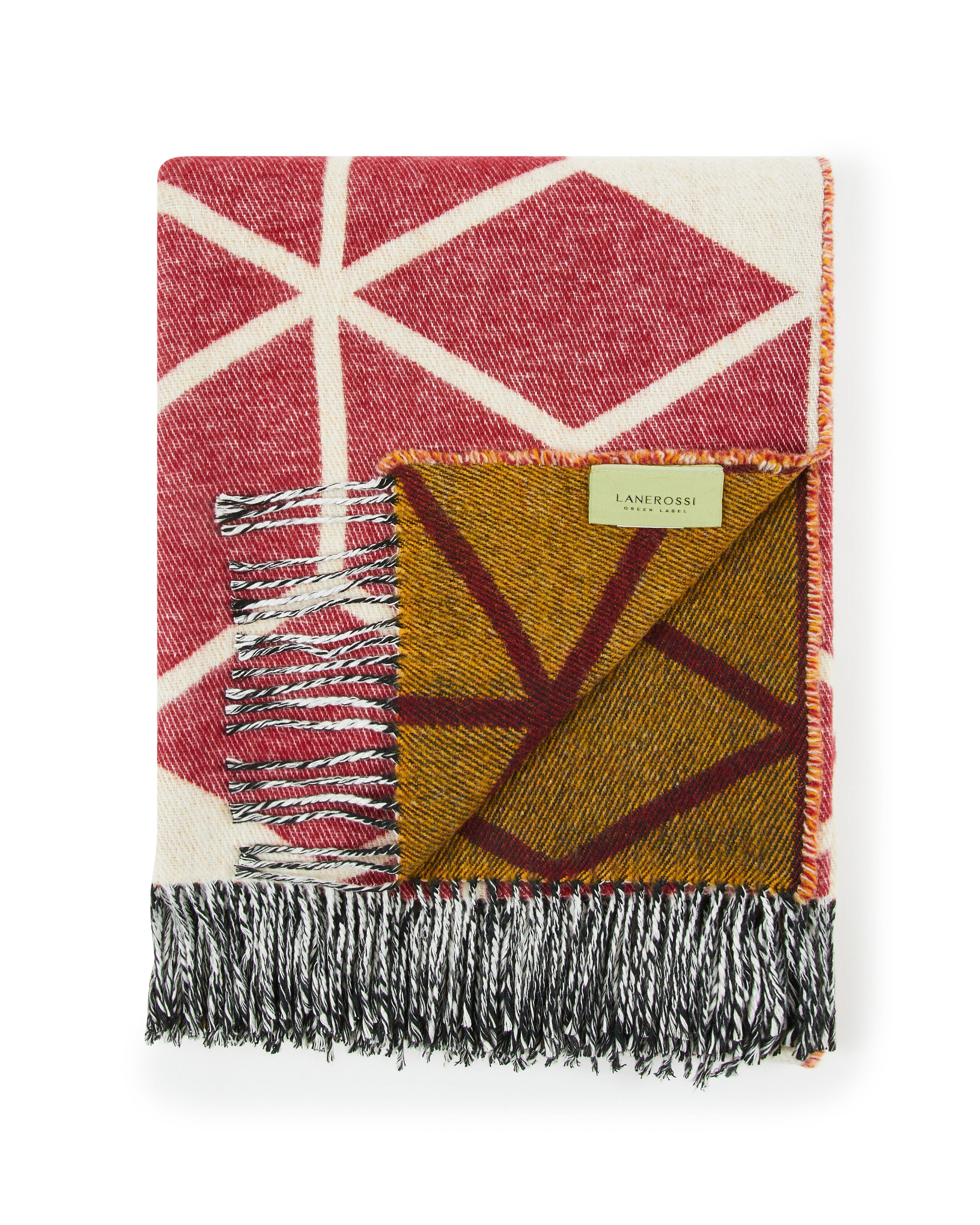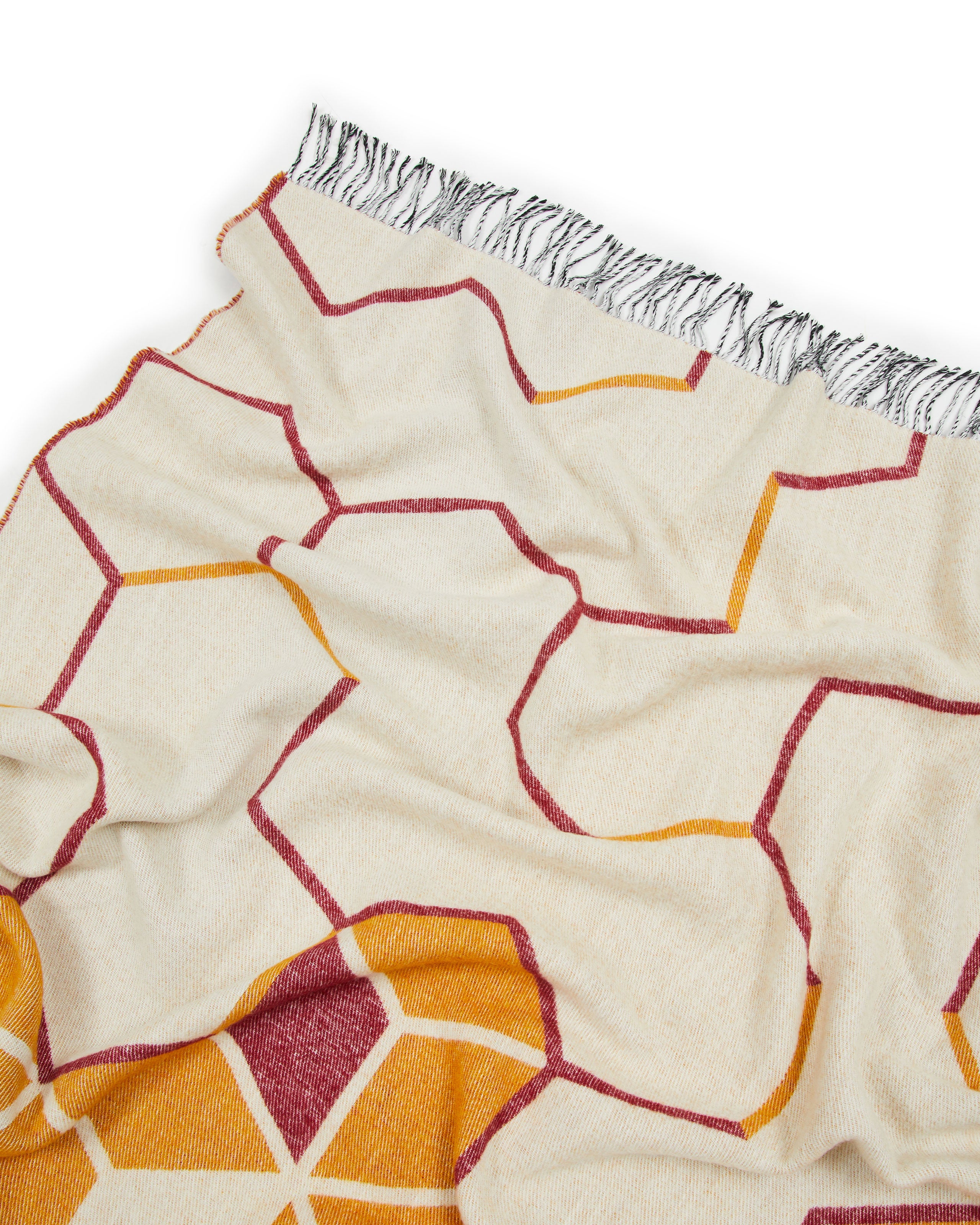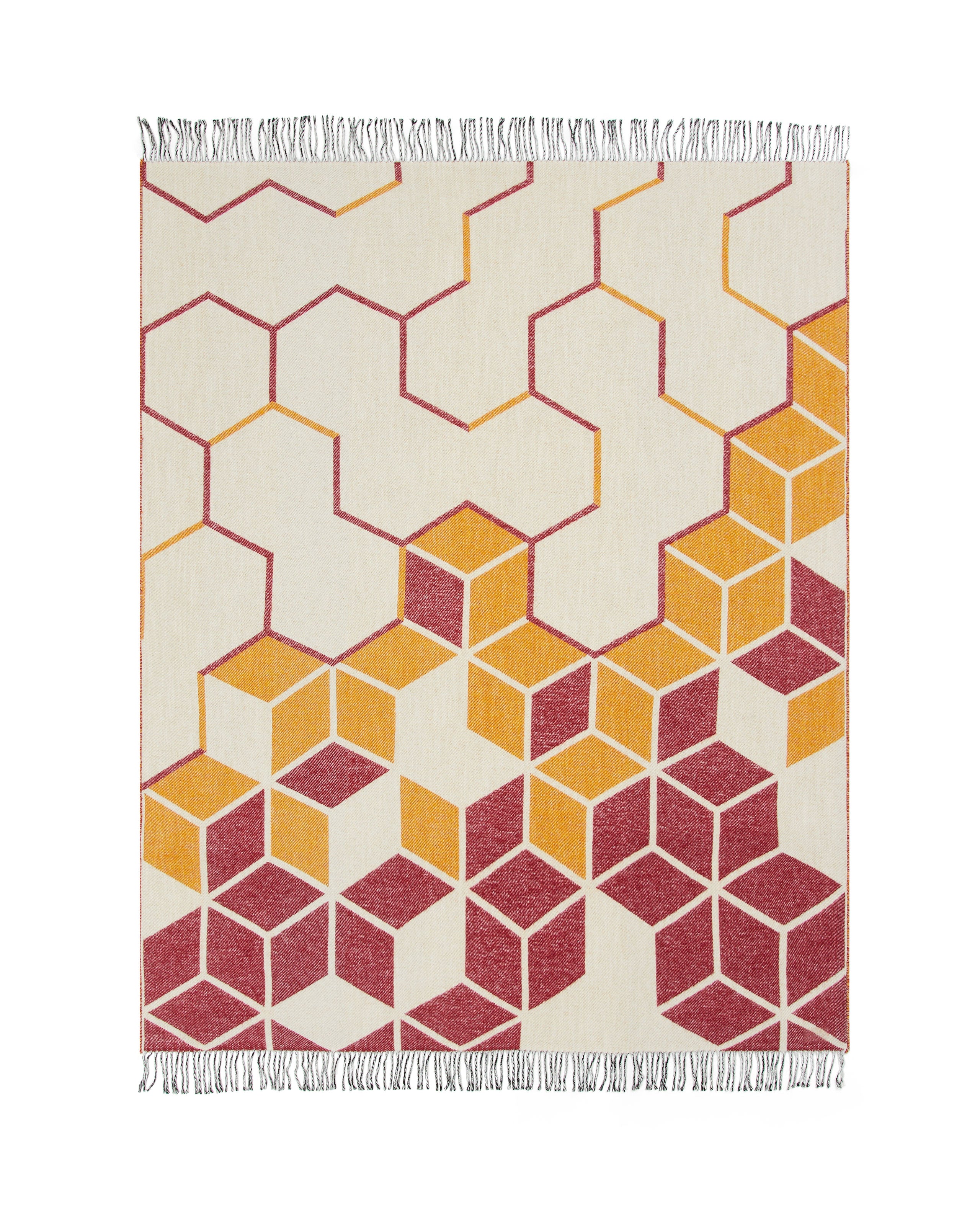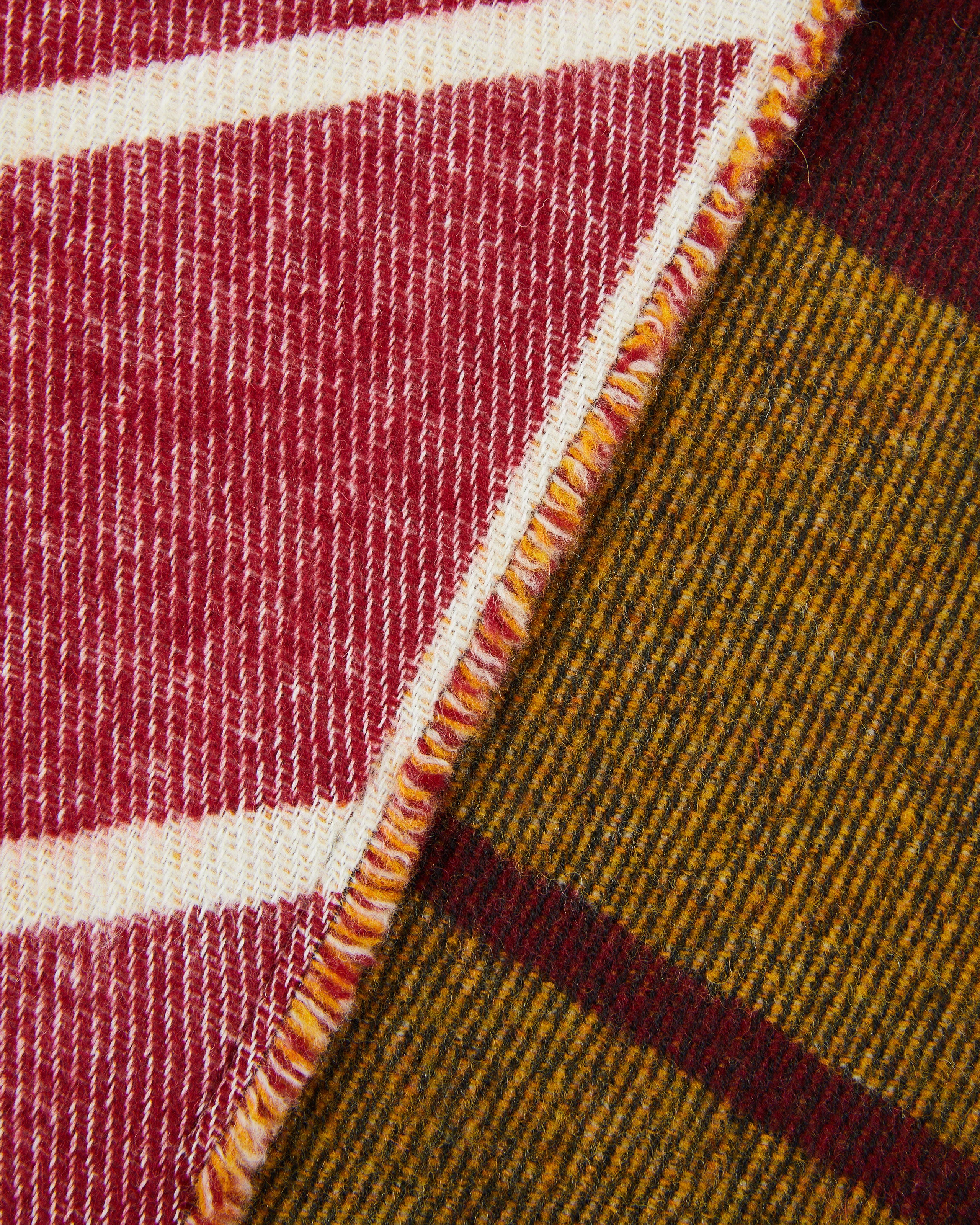 Sustainable Atlantic Plaid | Recycled yarn from the sea
Description
Composition
Product care
Sustainable Atlantic Plaid - Contemporary Design
Explore the incredible link between contemporary design and sustainability with our Atlantic plaid. Carefully crafted from recycled wool and a special yarn derived from marine plastic, this plaid is an ode to eco-friendliness and innovation. Contemporary design is combined with a level of softness that will surprise you and provide maximum comfort. It can also be conveniently machine washed on a gentle cycle.
Advanced sustainability: the Atlantic plaid is made from recycled wool and a special yarn made from marine plastic, creating a unique blend of design and environmental awareness.
Outstanding softness: don't sacrifice comfort with this plaid. Its incredible softness invites you to relax and enjoy its enveloping warm caress.
Easy maintenance: machine washable, the Atlantic plaid fits perfectly into a practical and eco-friendly lifestyle.
Lanerossi is committed to protecting the environment through the use of eco-friendly materials. The recycled yarn derived from plastic from the ocean protects the ecosystem without stripping the product of its unmistakable softness. The throw's modern design combines practicality and durability.
In 2021, Lanerossi became part of the SEAQUAL INITIATIVE project.
SEAQUAL INITIATIVE works with NGOs, fishermen, authorities and local communities to help clean up our oceans. Marine litter from our beaches, ocean surface and floor, rivers and estuaries is collected by clean-up programmes. They are then sorted into the different types of material and the plastic part is cleaned and processed into Upcycled Marine Plastic.
50% polyester 40% wool 10% polyamide | Plastic recycled from the sea
Washable at 30°, do not bleach, do not iron, wash colors separately, use a delicate cycle
The Lanerossi Green Label line is a choice that enhances the taste for design and attention to research without ever forgetting the importance of protecting the ecosystem.
read more
Real sustainability
The use of pre-consumer recycled wool fibers ensures total traceability of raw materials while, to eliminate chemical dyes, we use fine wool and Peruvian alpacas in their natural shades.
Each product in the Lanerossi Green Label line can be recycled and put back into the production process, testifying to a commitment that looks to the well-being of the planet without forgetting to enhance the quality of the product.