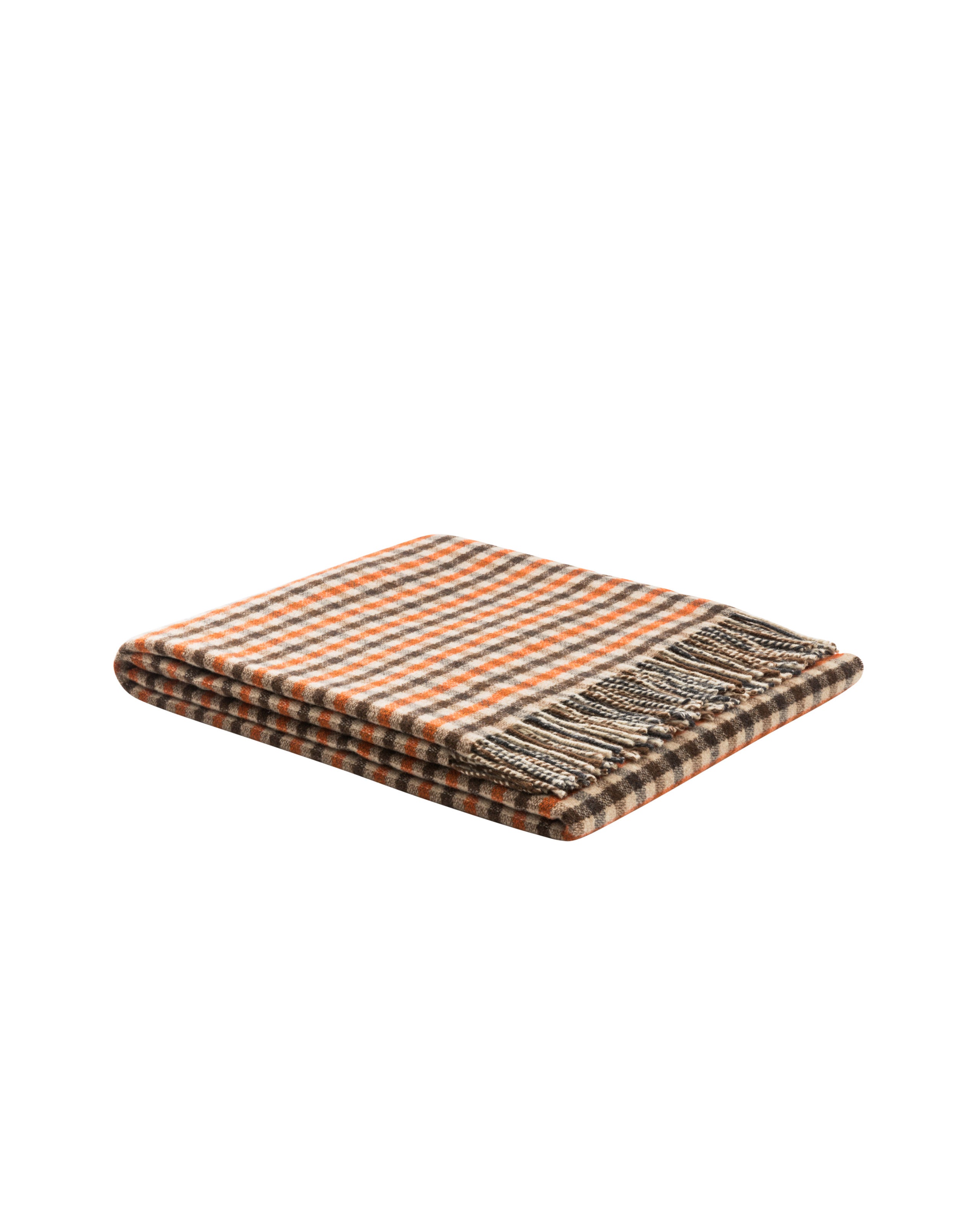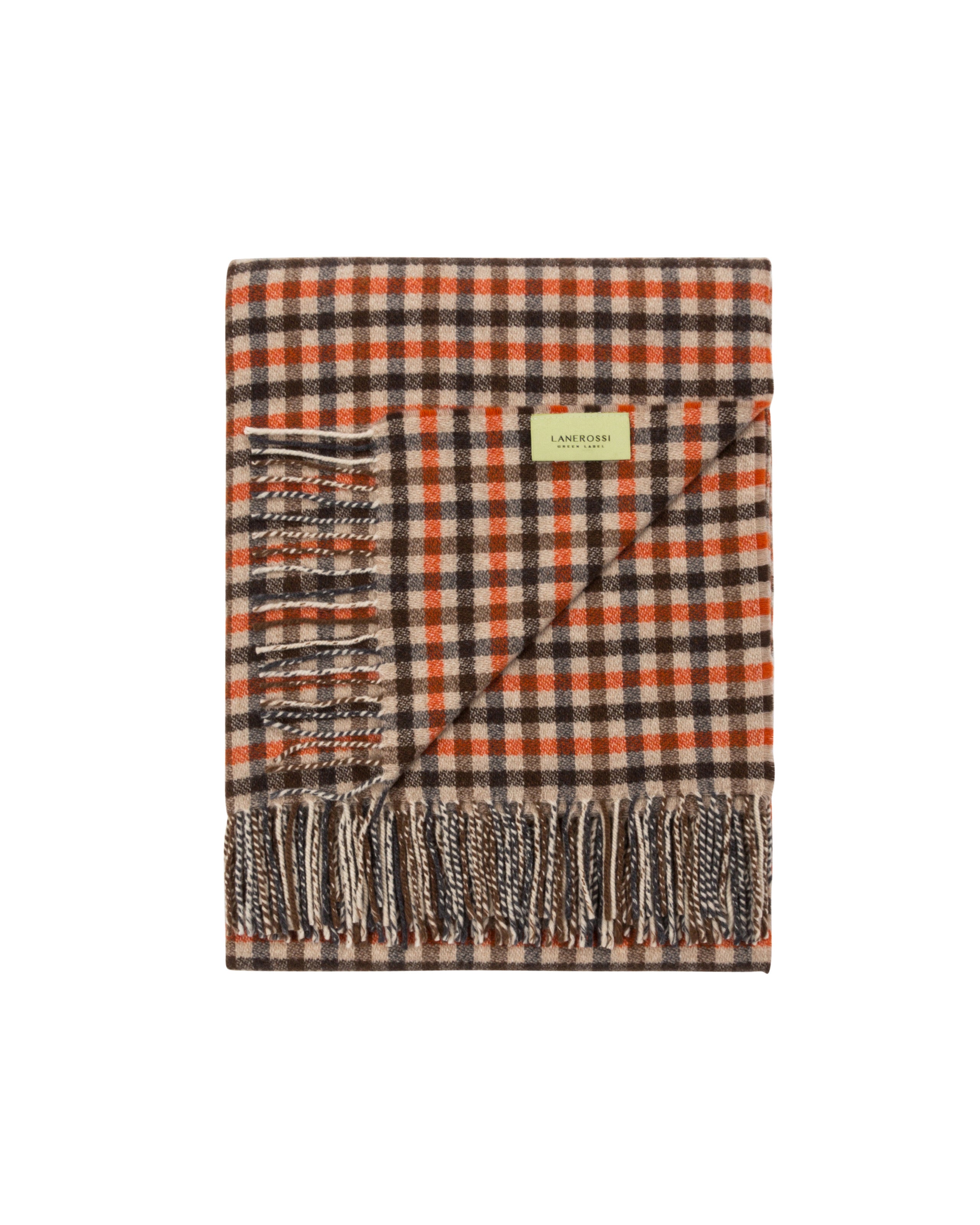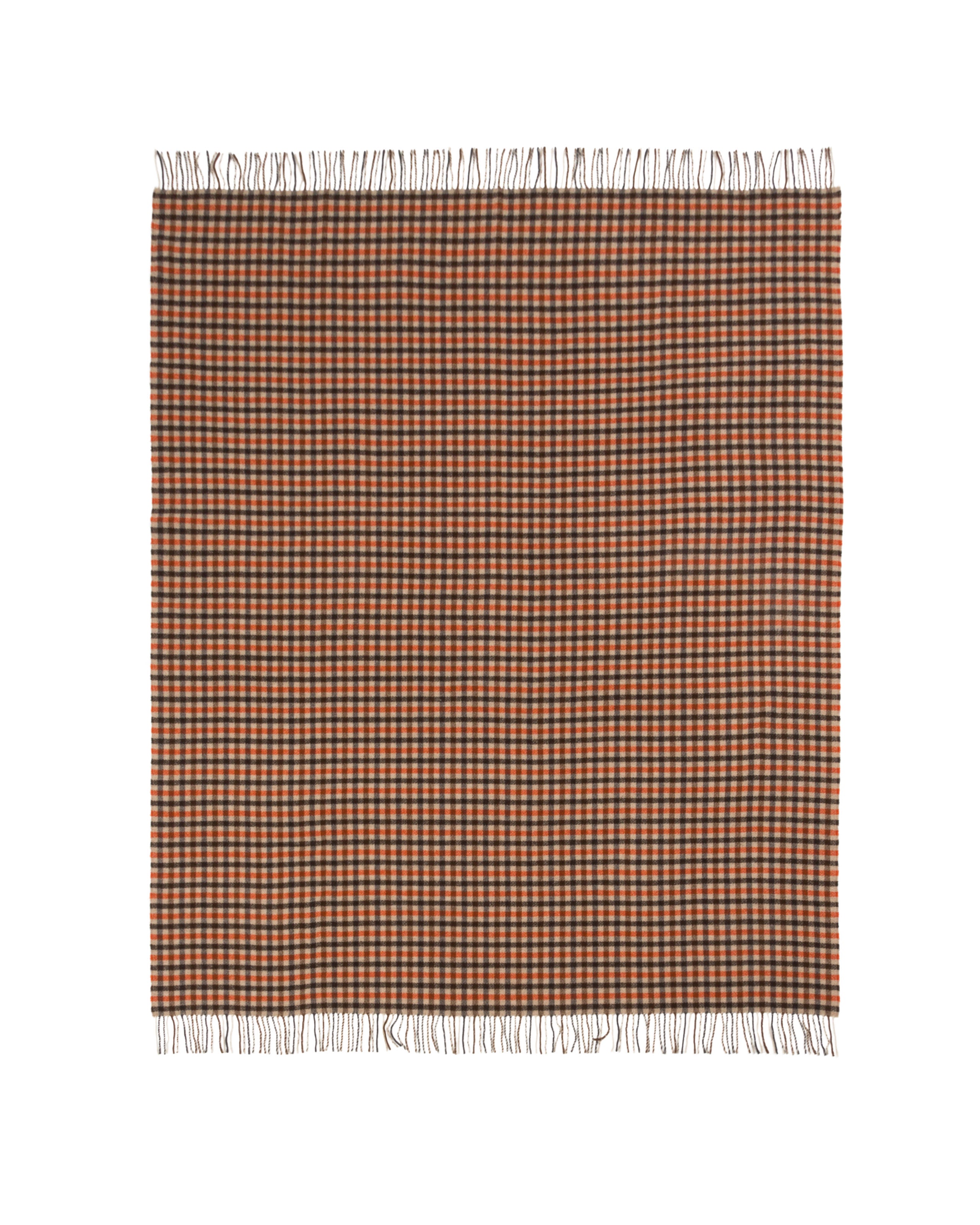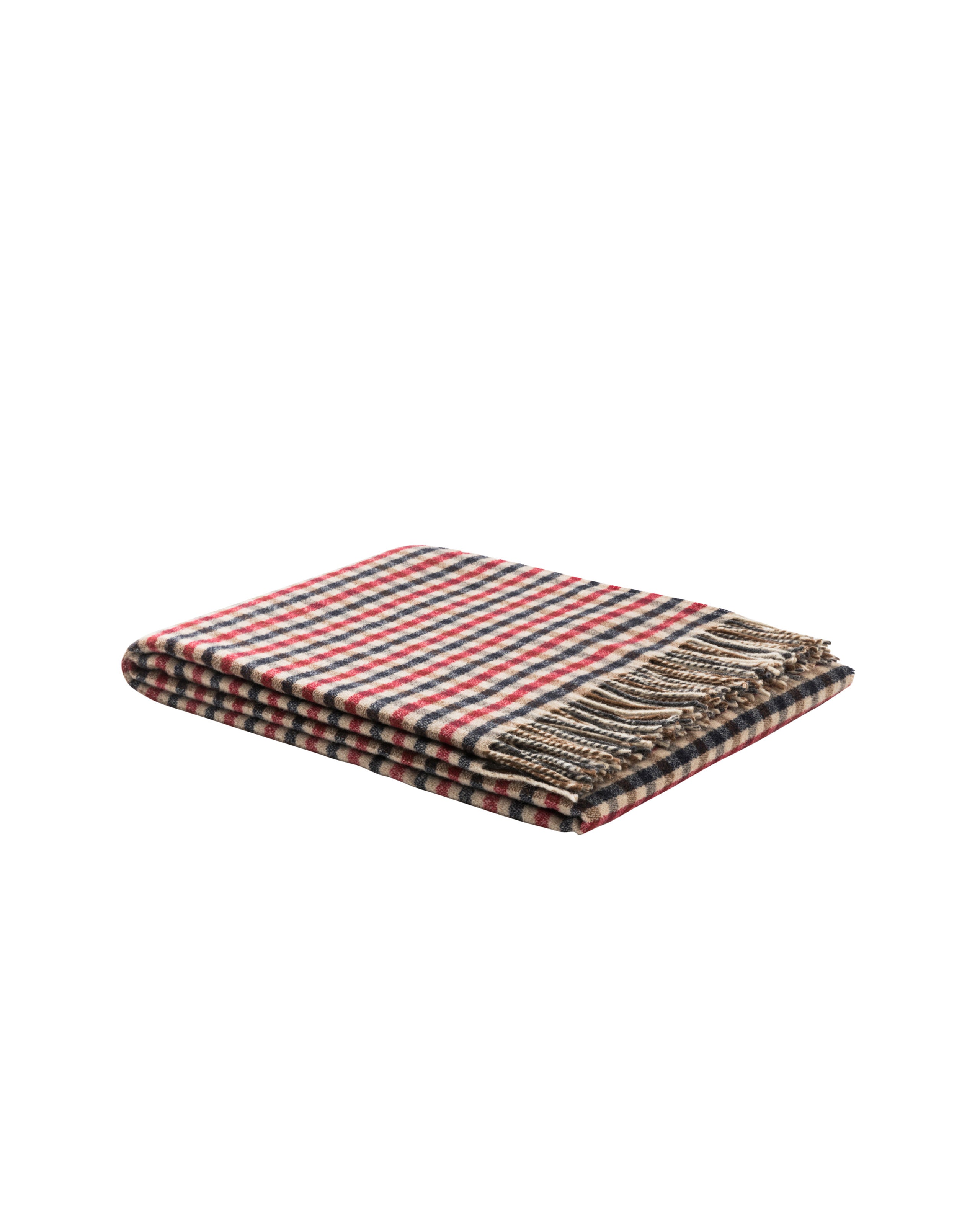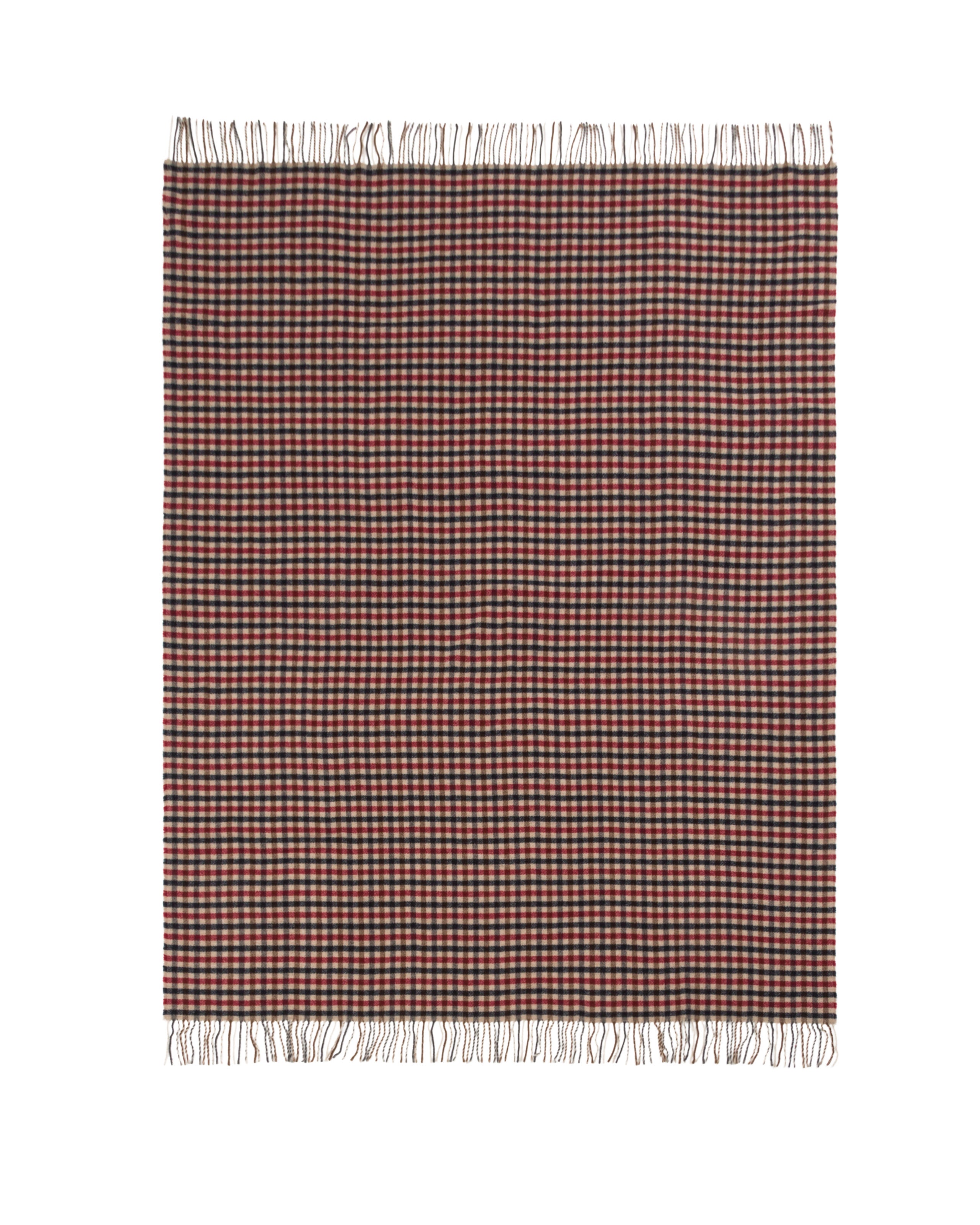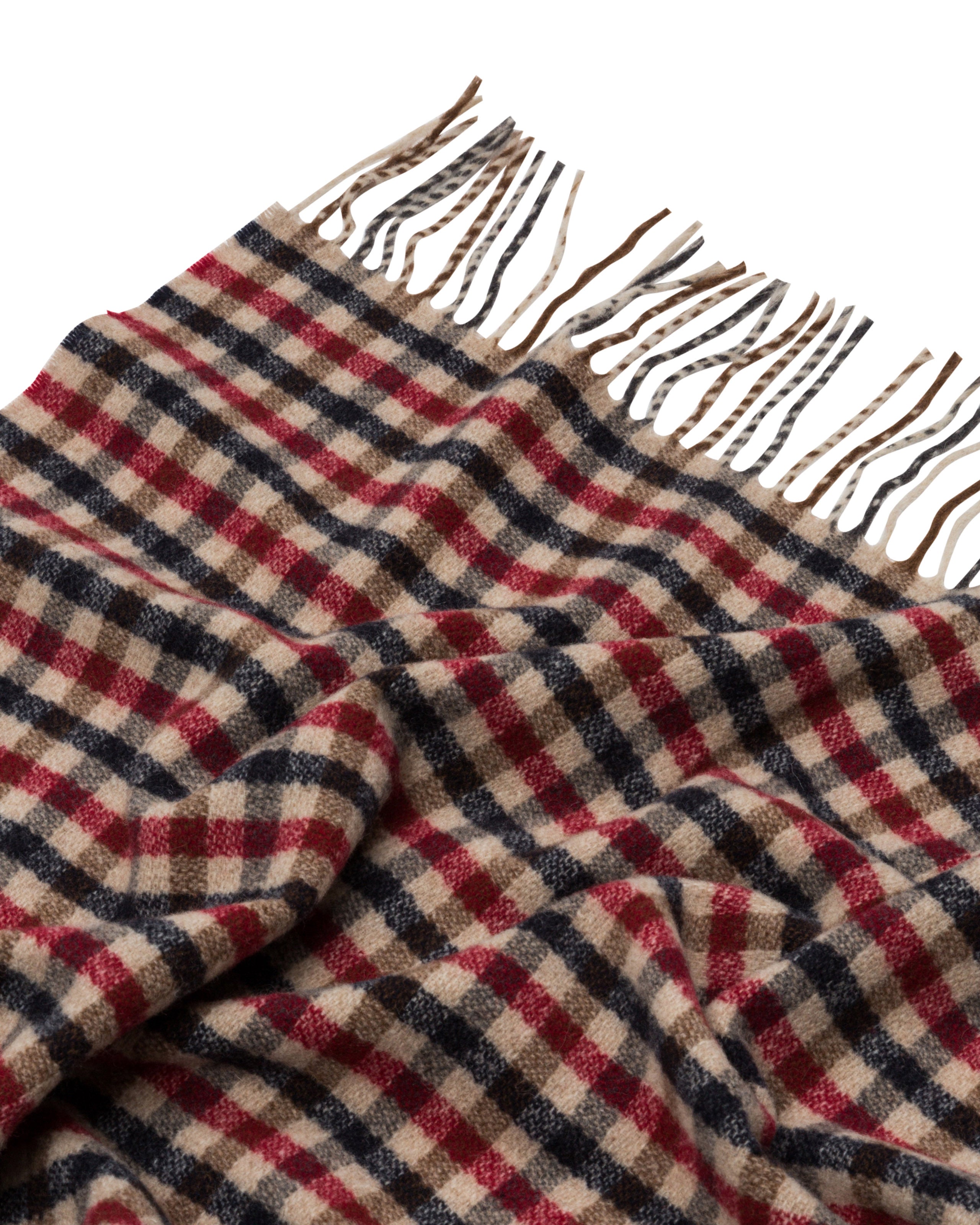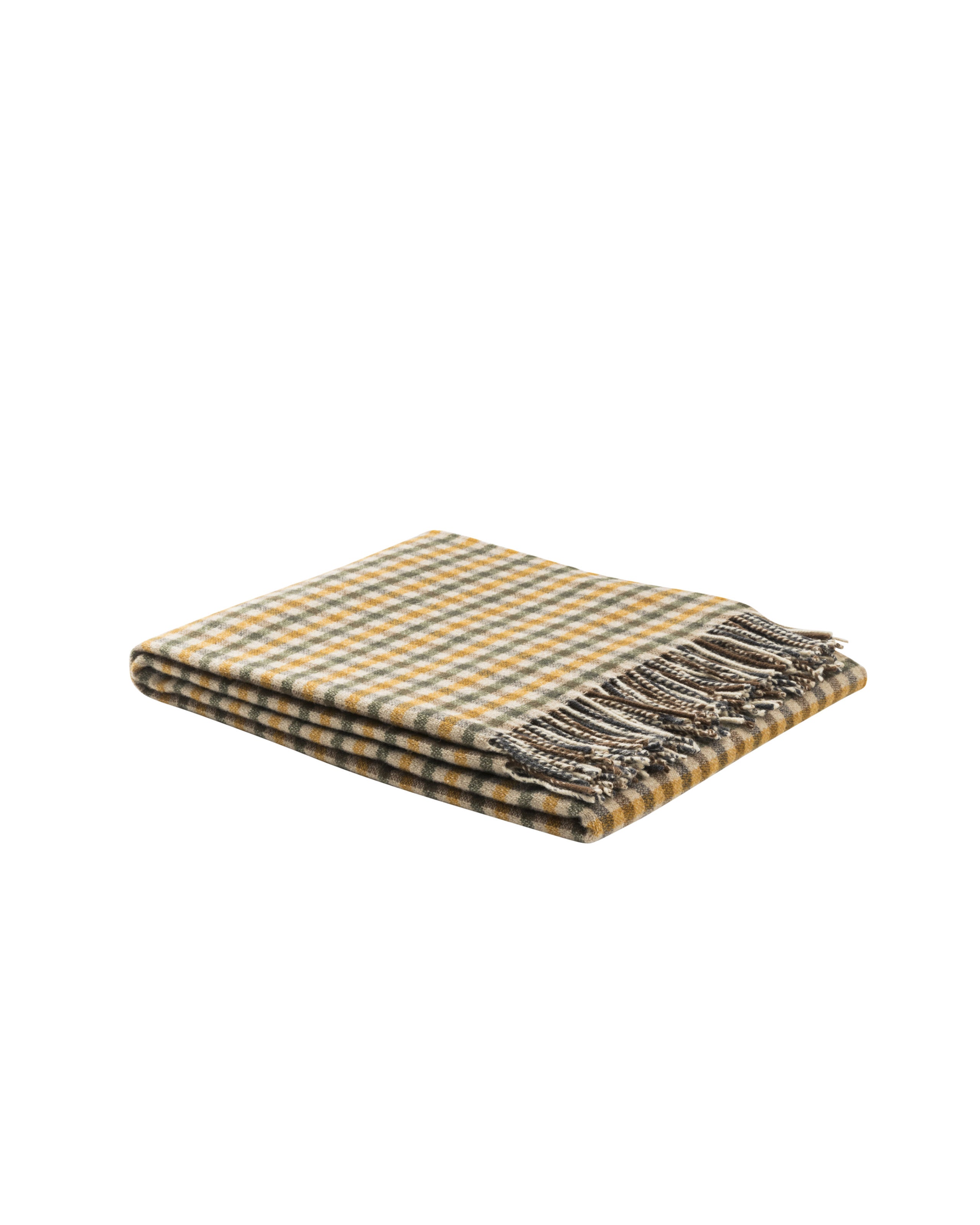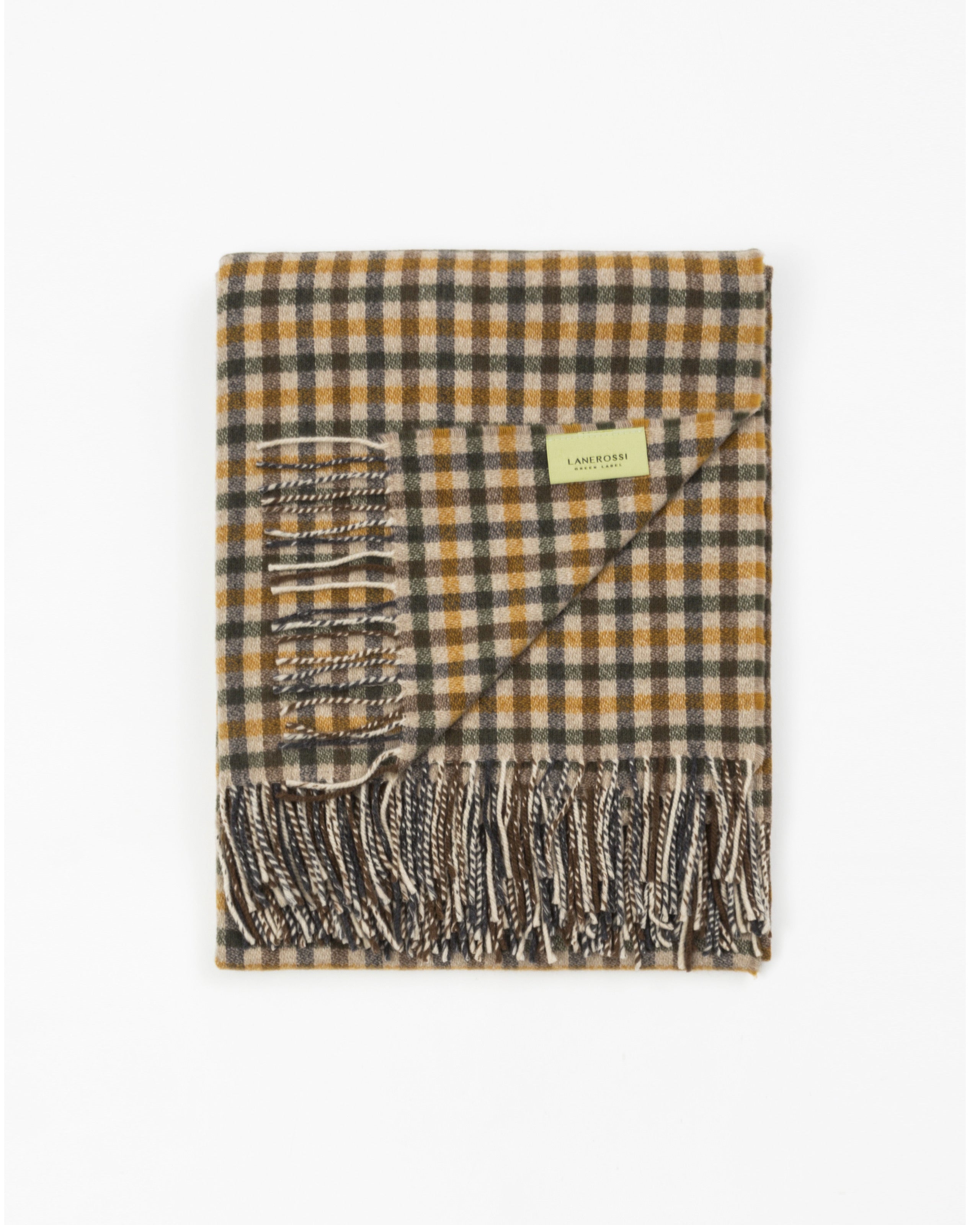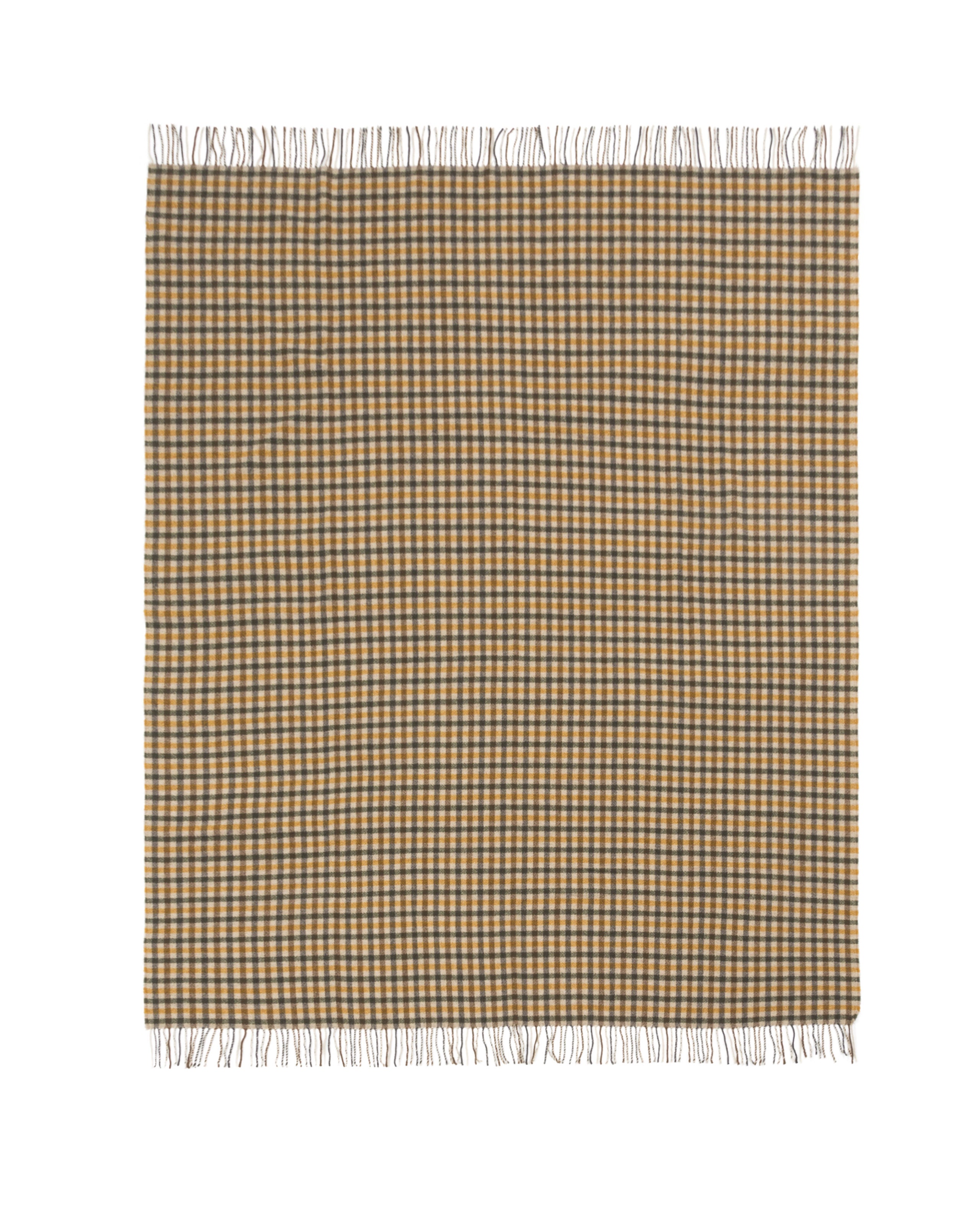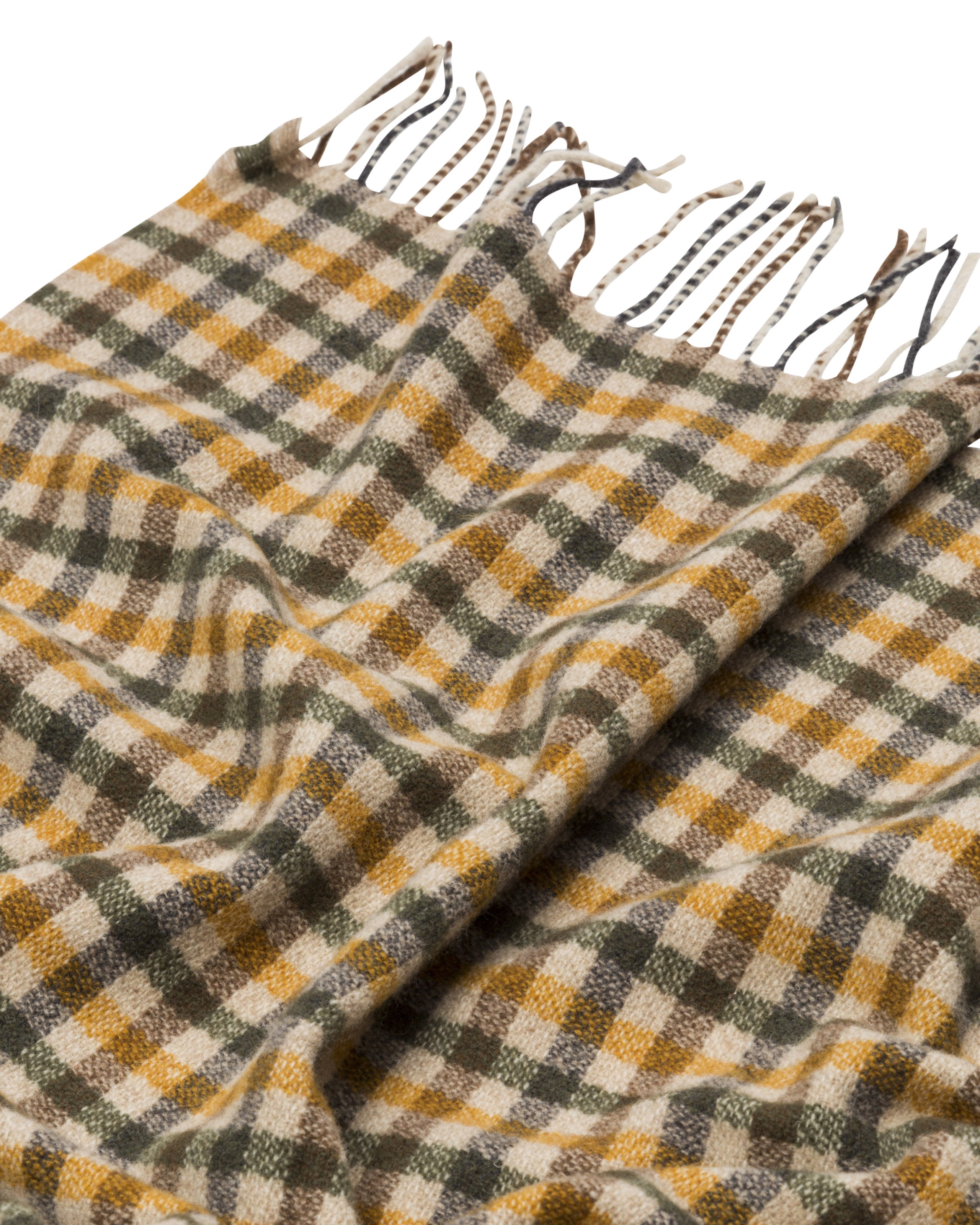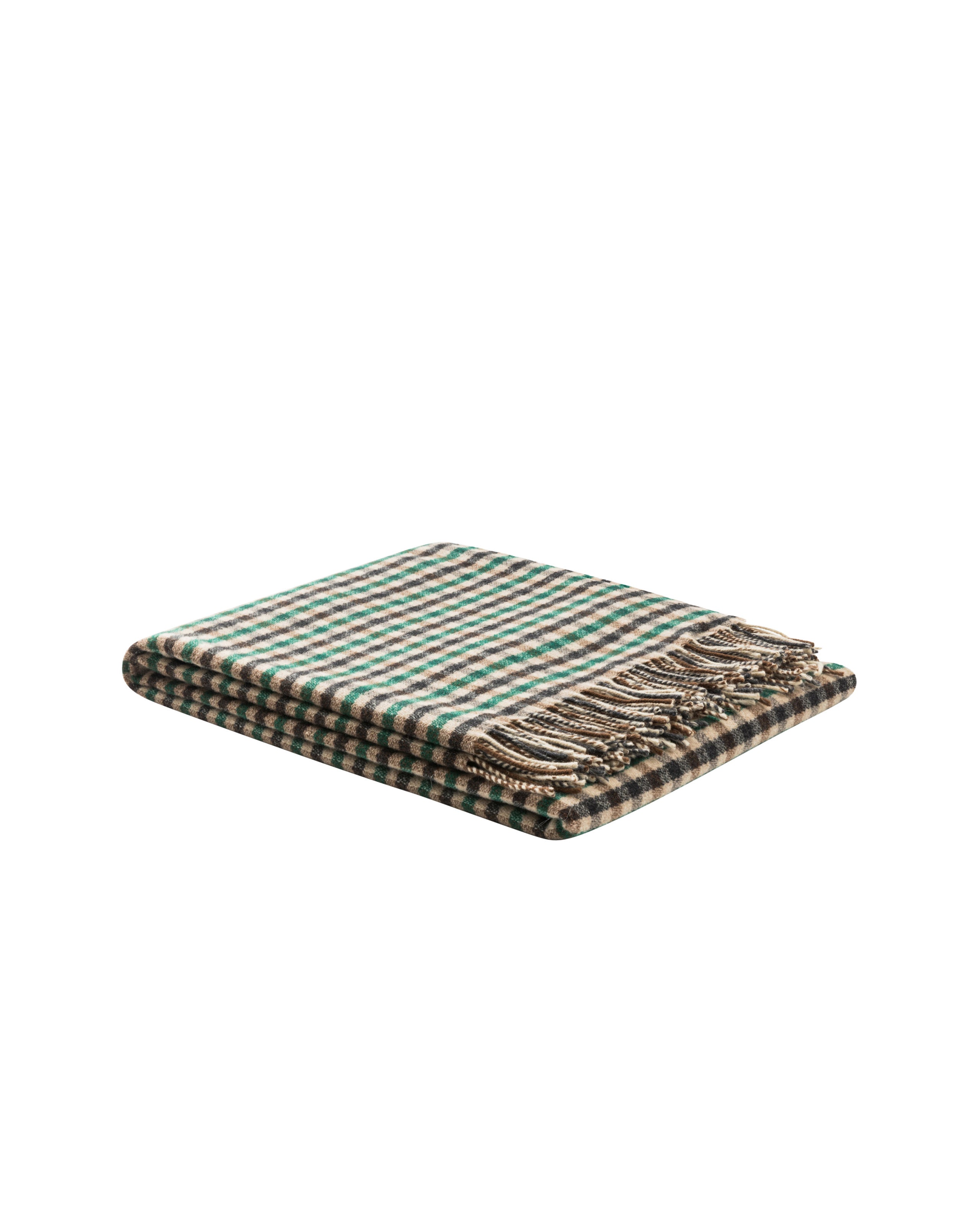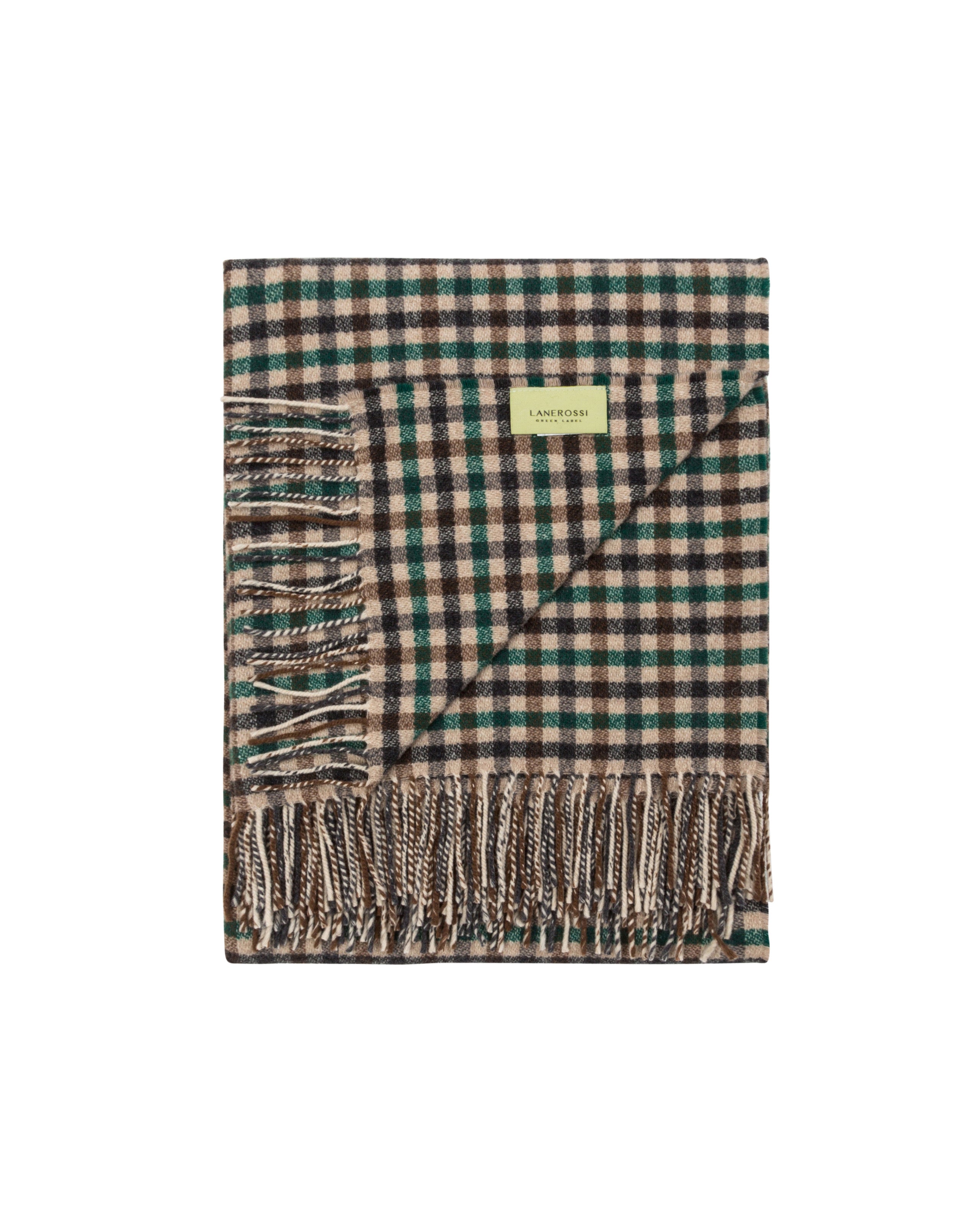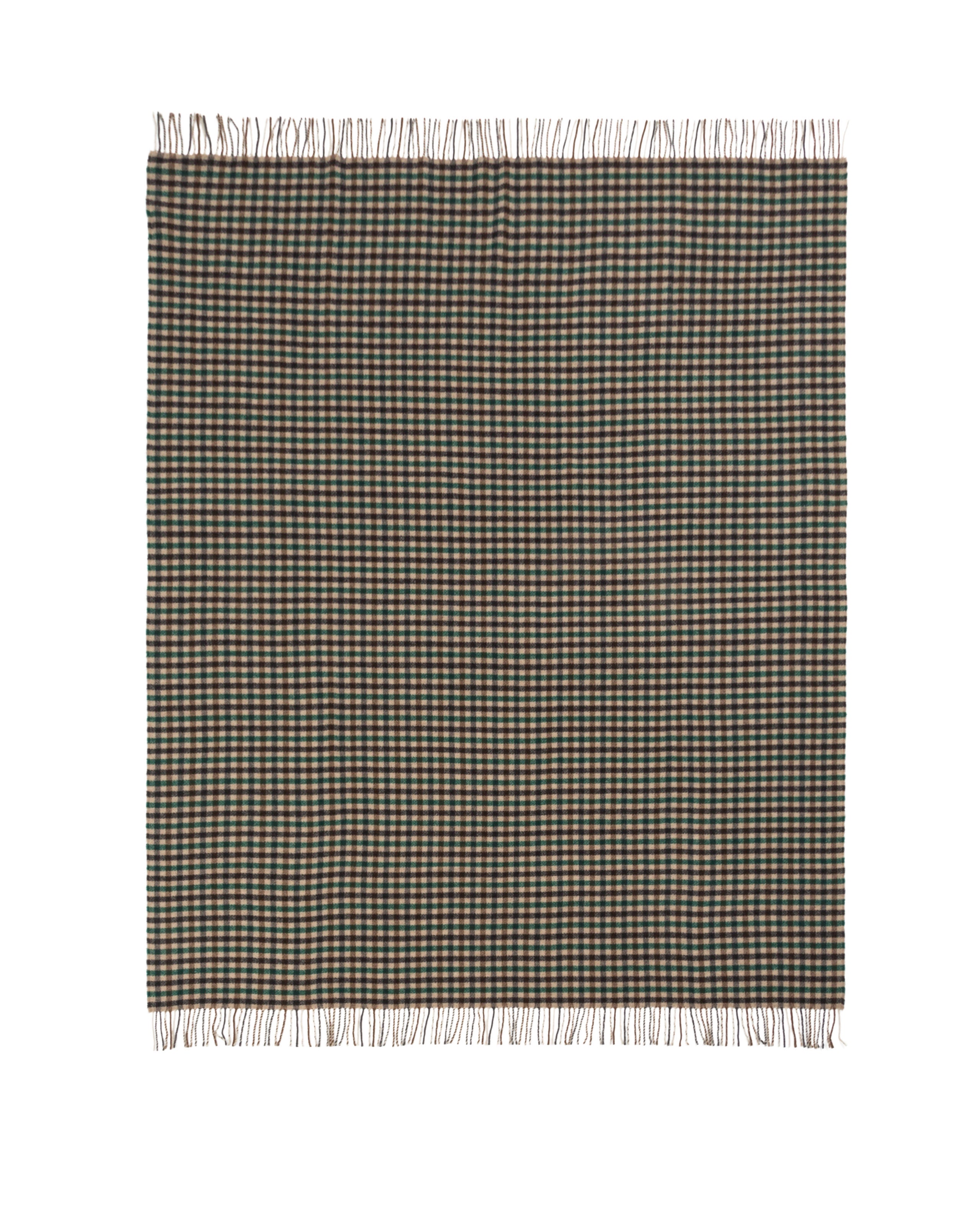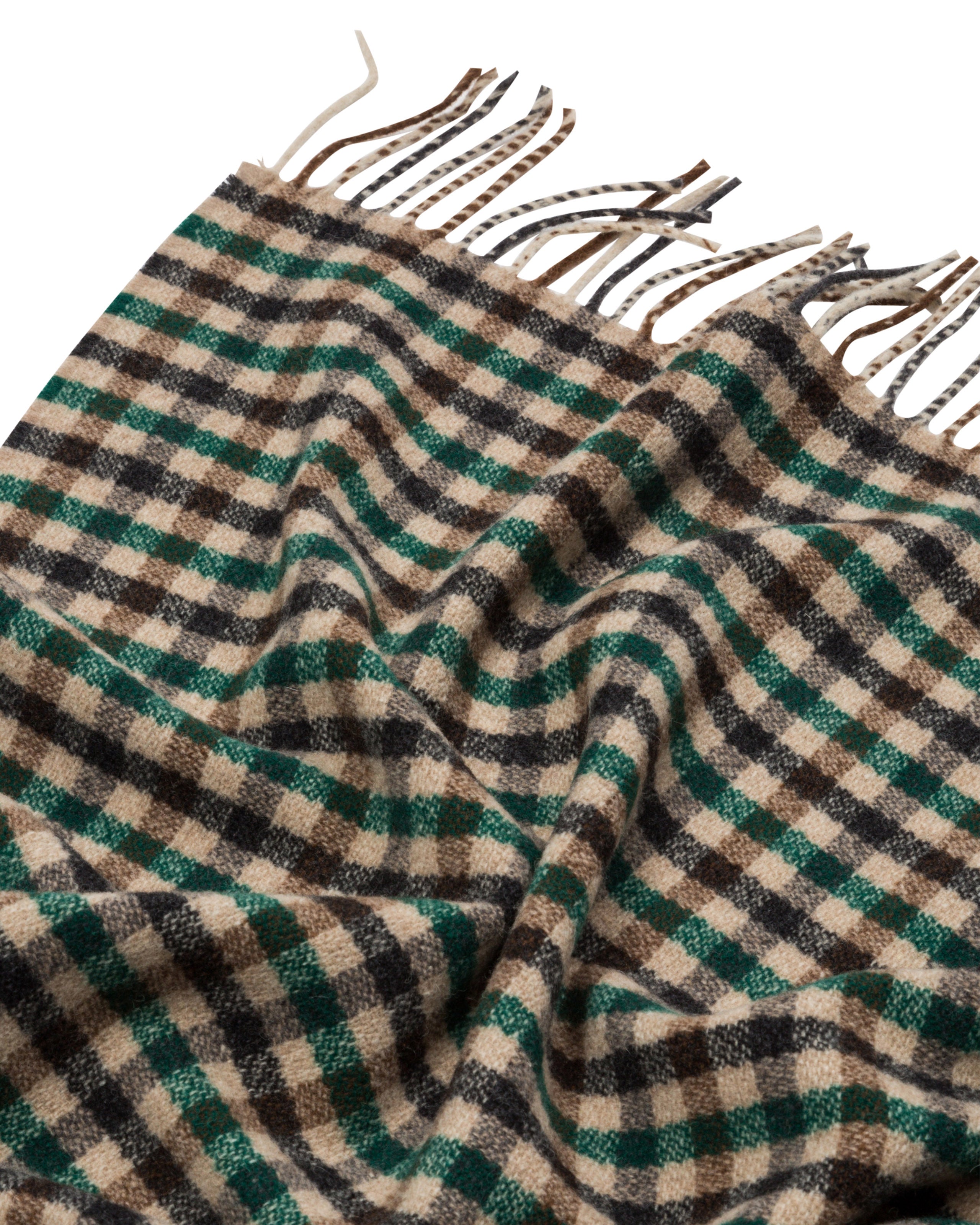 Acero plaid in lana riciclata
€69,00
Regular price
€145,00
-52%
Subscription • Save
Description
Composition
Product care
 Plaid Acero Green Label in lana riciclata pre-consumo certificata: eleganza, sostenibilità e qualità superiore
Il plaid Acero rappresenta un connubio di sostenibilità ed eleganza, grazie alla sua realizzazione in lana riciclata pre-consumo certificata e alla fantasia micro check con frange. Il suo tessuto morbido e caldo garantisce una sensazione di comfort unica, elevando il livello di qualità rispetto ad altri prodotti sul mercato.
Il plaid della collezione Green Label è un esempio di sofisticazione, grazie alla sua realizzazione in lana riciclata pre-consumo certificata, che ne garantisce una sostenibilità superiore. L'attenzione alla qualità e al design si esprime nella fantasia micro check con frange, che conferisce un tocco di eleganza e stile alla tua casa.
La scelta di utilizzare lana riciclata pre-consumo certificata è un ulteriore segno di responsabilità e attenzione al nostro pianeta, conferendo al prodotto una dimensione etica e consapevole. La sua mano morbida e calda, inoltre, ti garantisce un'esperienza di comfort unica, che ti avvolge con un piacevole tepore.
Scegliere il plaid Acero Green Label significa scegliere un prodotto di alta qualità, caratterizzato da una cura estetica e funzionale in ogni dettaglio.
80% wool 20% polyamide | Pre-consumer recycled wool
Dry clean, do not wash, do not bleach, do not iron
The Lanerossi Green Label line is a choice that enhances the taste for design and attention to research without ever forgetting the importance of protecting the ecosystem.
read more
Real sustainability
The use of pre-consumer recycled wool fibers ensures total traceability of raw materials while, to eliminate chemical dyes, we use fine wool and Peruvian alpacas in their natural shades.
Each product in the Lanerossi Green Label line can be recycled and put back into the production process, testifying to a commitment that looks to the well-being of the planet without forgetting to enhance the quality of the product.