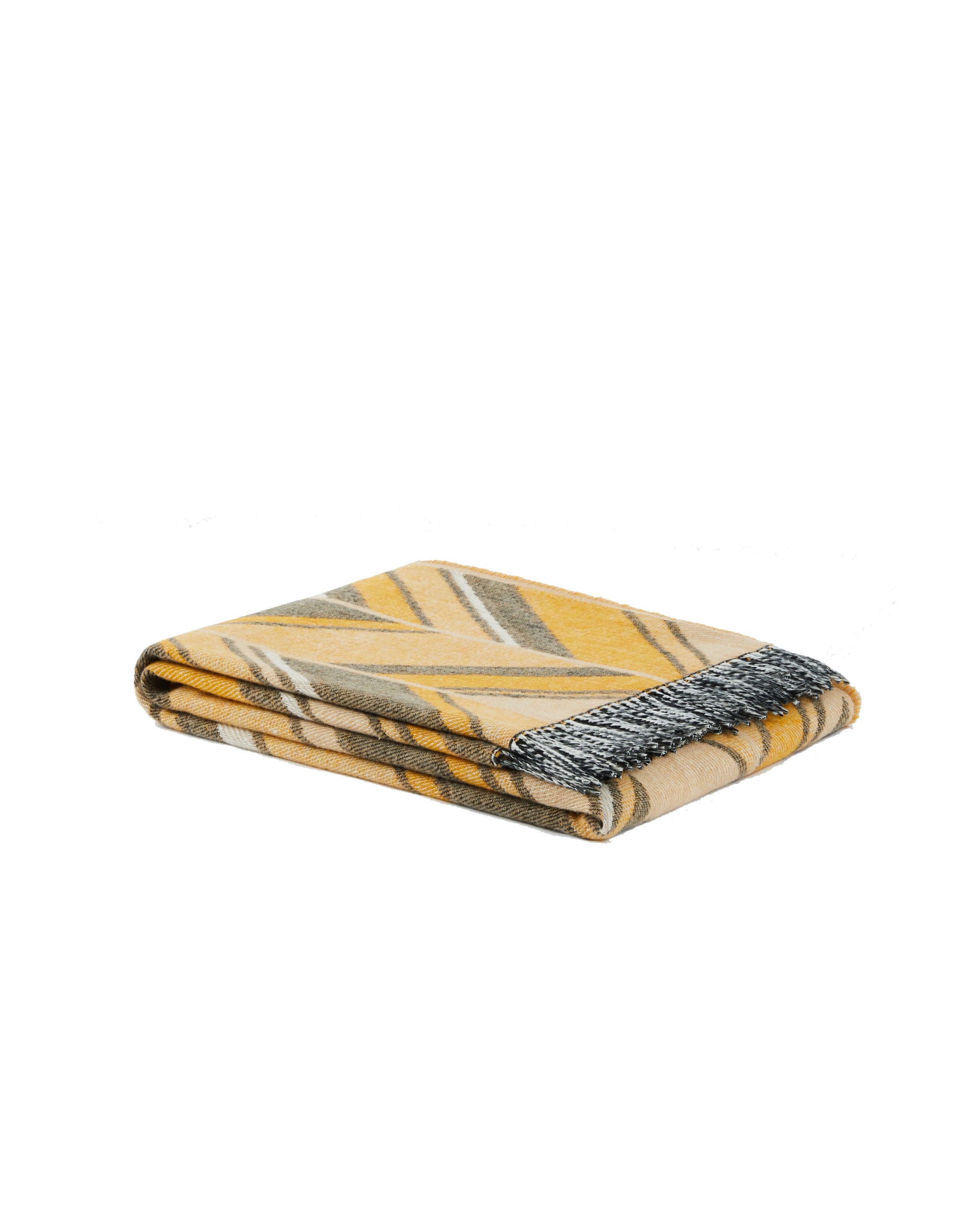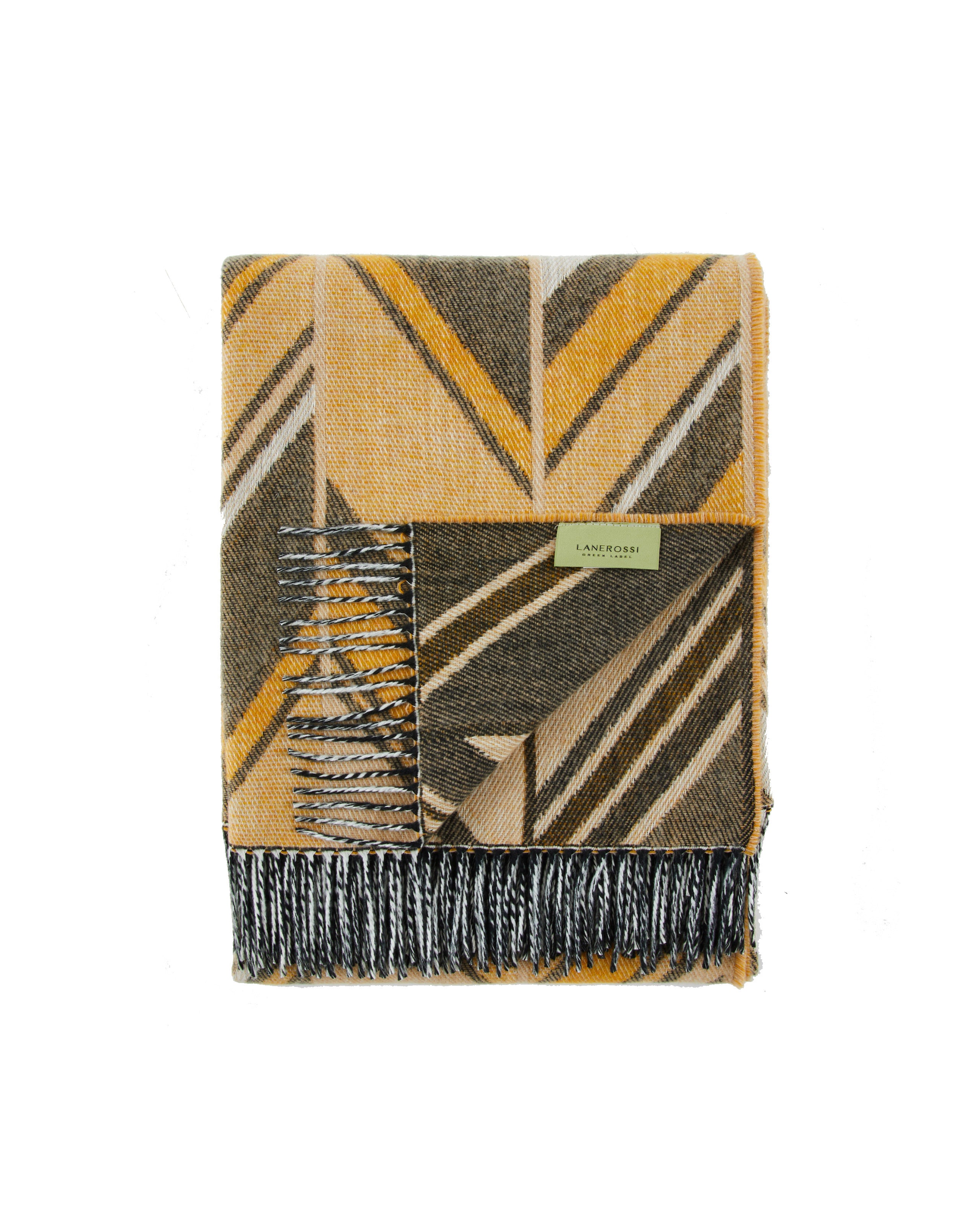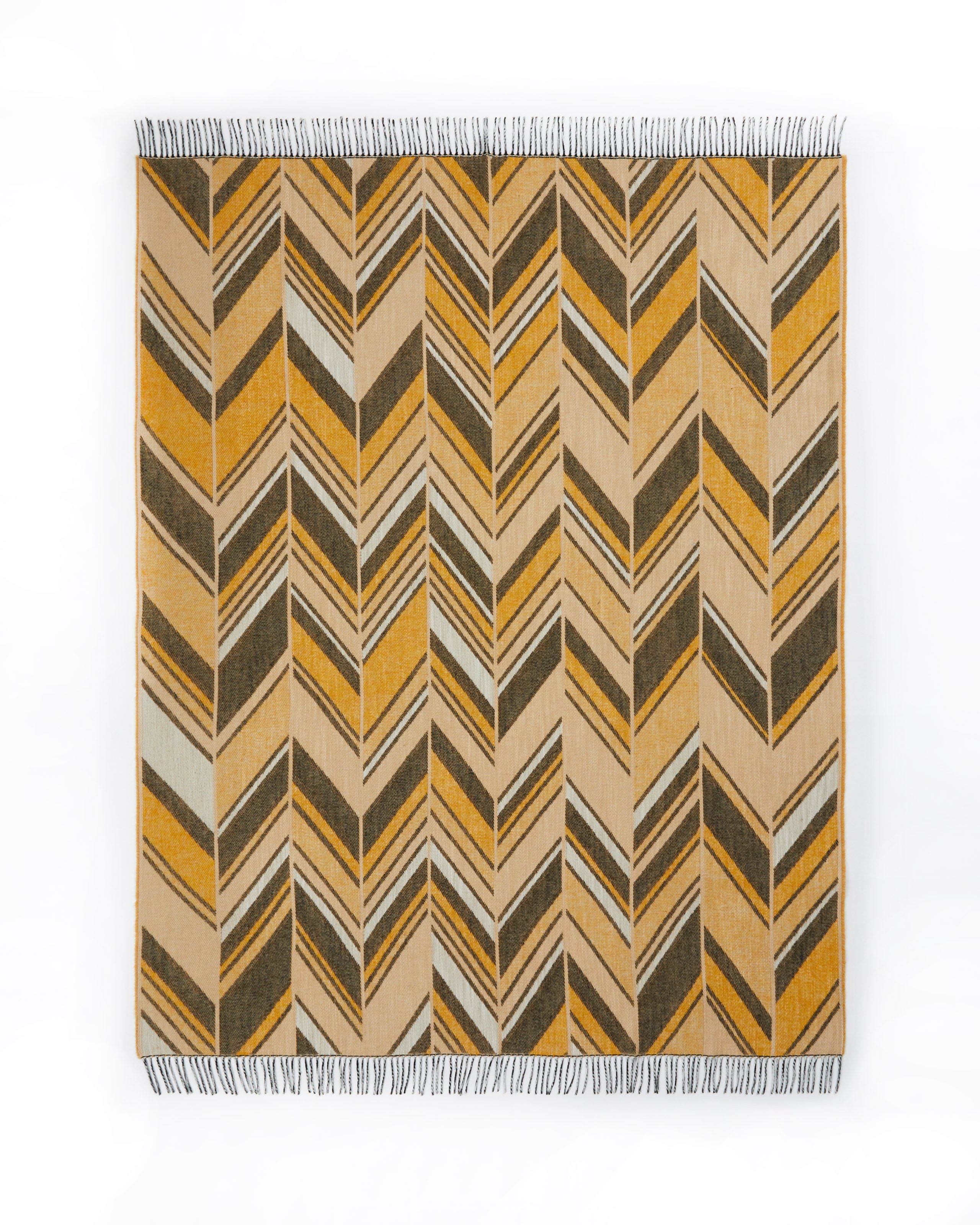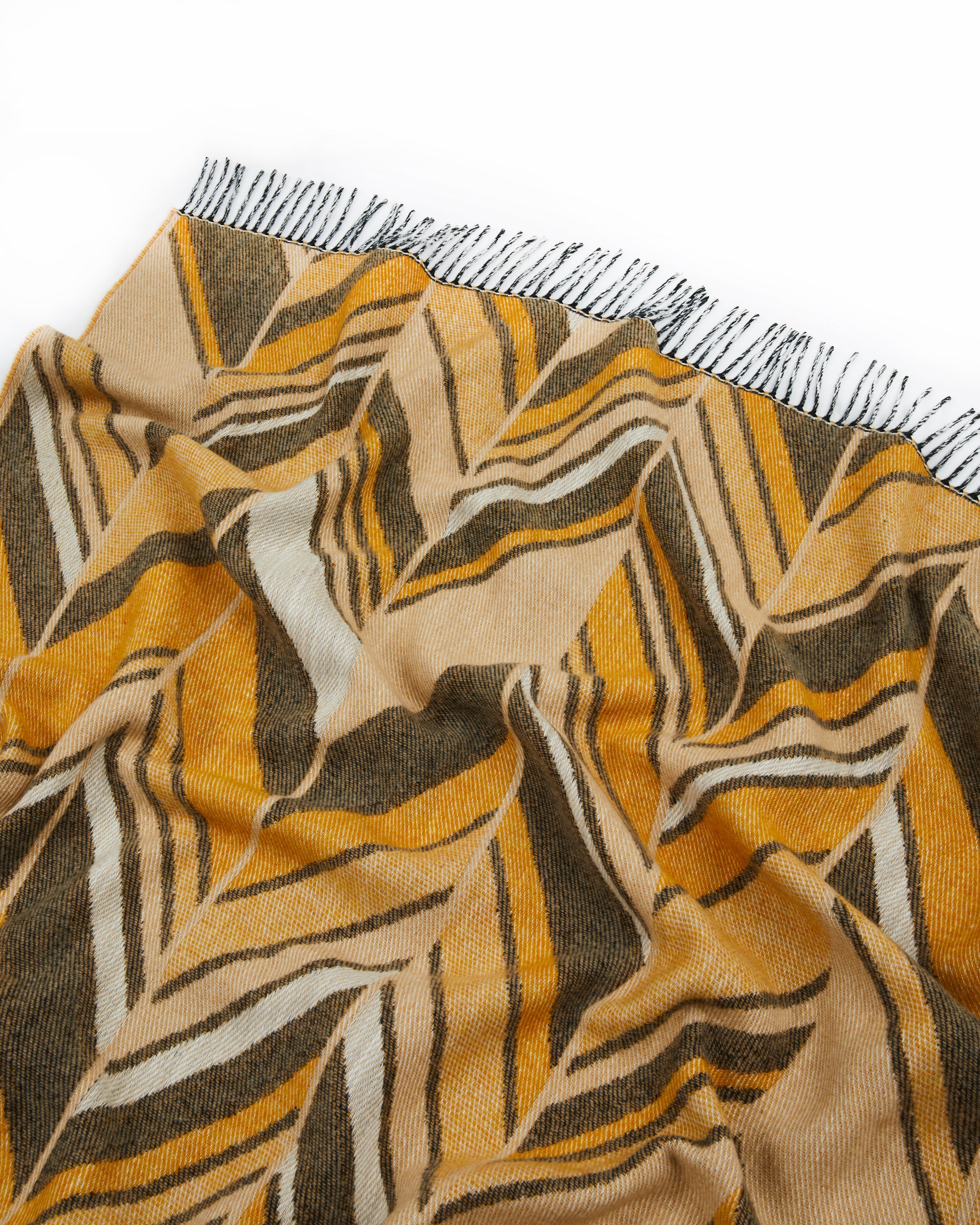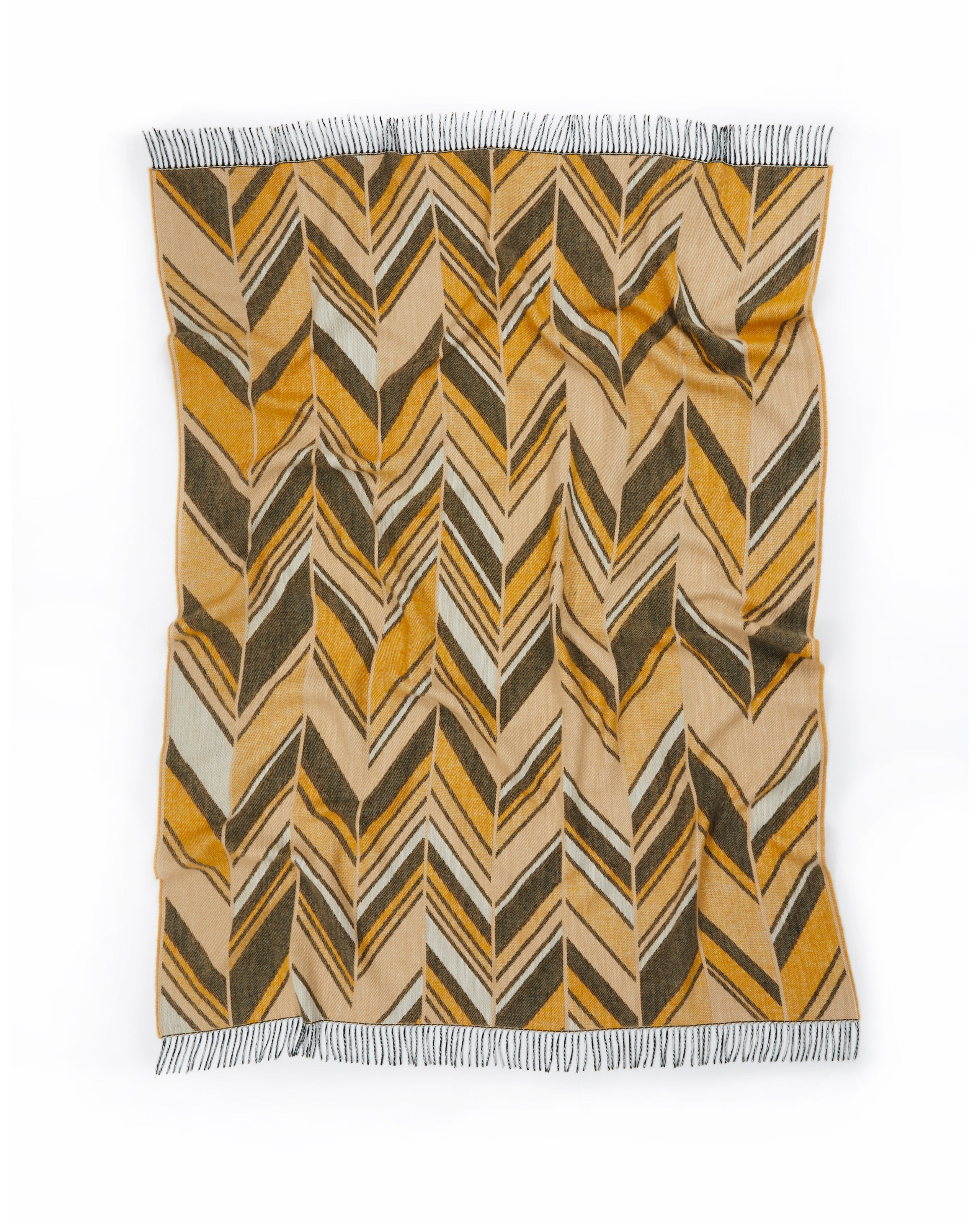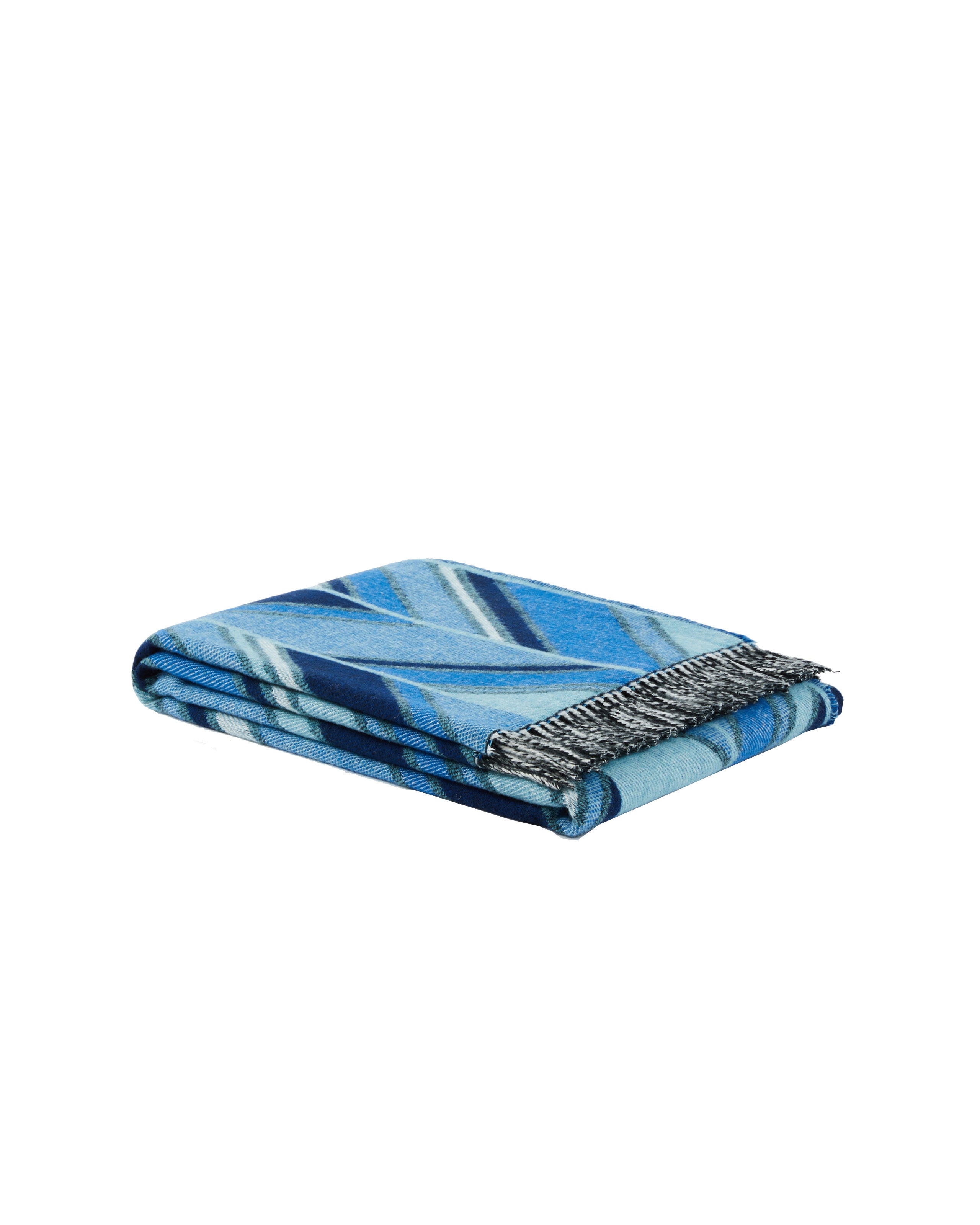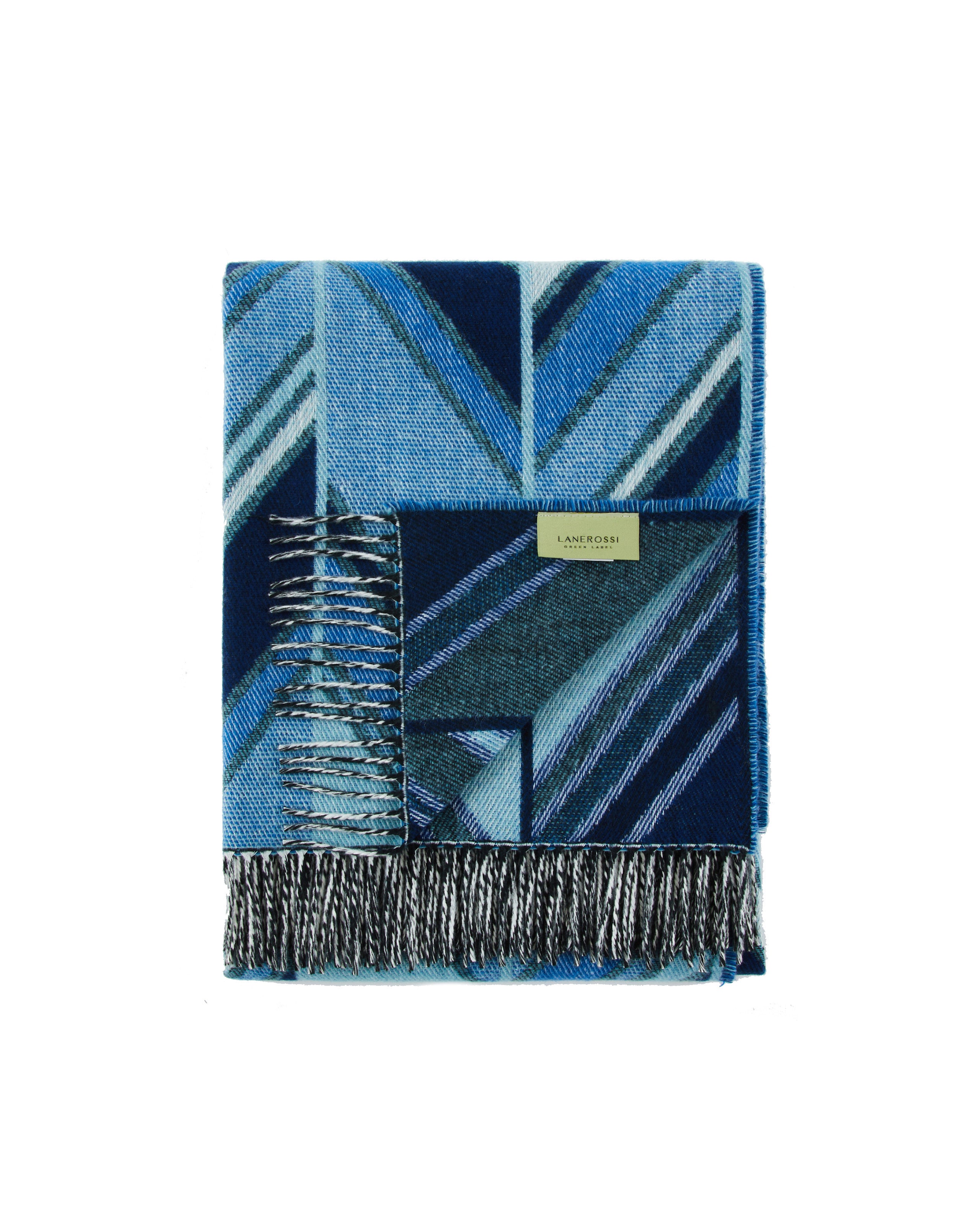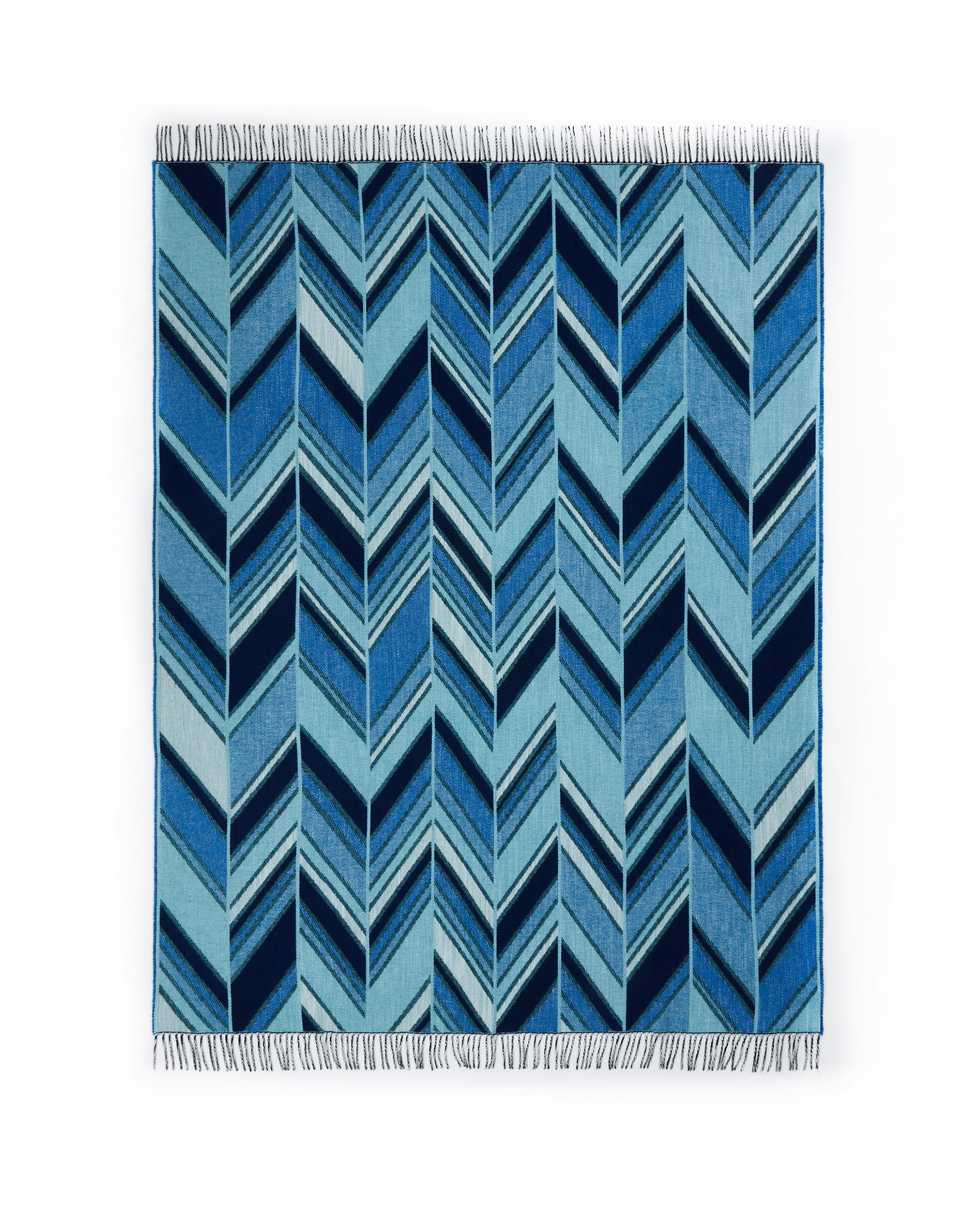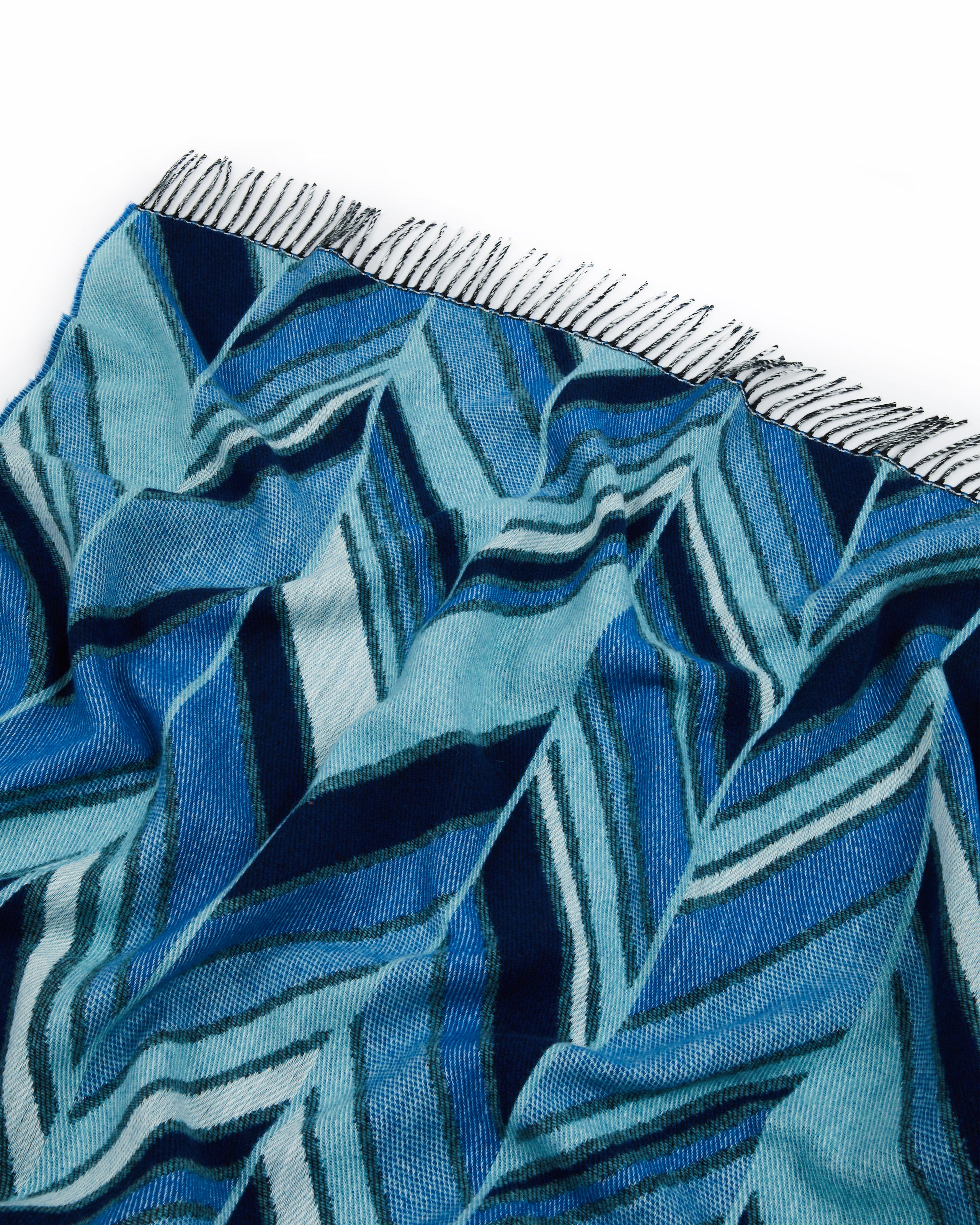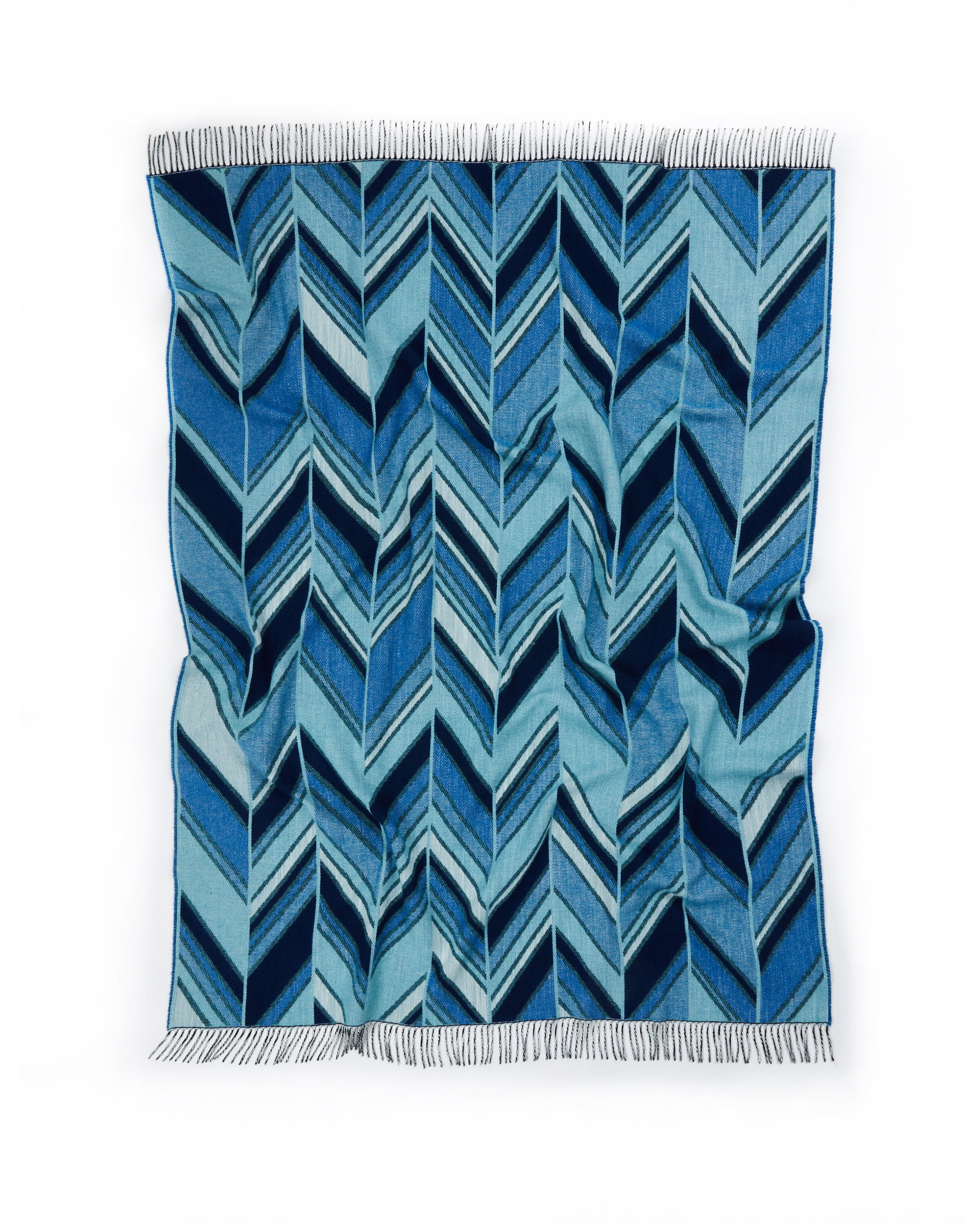 Ocean plaid in filato riciclato dal mare
Description
Composition
Product care
Plaid in lana riciclata pre-consumo e SEAQUAL yarn: filato realizzato dalla plastica del mare. Il prodotto fa parte del progetto Green Label.
Lanerossi si impegna a tutelare al meglio l'ambiente con l'impiego di materiali ecosostenibili. Il filato riciclato dalla plastica del mare salvaguardia l'ecosistema senza privare il prodotto della sua inconfondibile morbidezza. Con un design tutto moderno, il plaid riesce ad armonizzare praticità e durevolezza, contribuendo a pulire i nostri mari.
Dal 2021 Lanerossi è entrata a far parte del progetto SEAQUAL INITIATIVE.
SEAQUAL INITIATIVE lavora con NGOs, pescatori, autorità e comunità locali per aiutare a pulire i nostri oceani. I rifiuti marini provenienti dalle nostre spiagge, dal fondale e dalla superficie dell'oceano, dai fiumi e dagli estuari, vengono raccolti da programmi di pulizia. Vengono poi suddivisi nei diversi tipi di materiale e la parte in plastica viene pulita e trasformata in Upcycled Marine Plastic. Marchi e produttori attenti all'ambiente trasformano quindi questa nuova materia prima, completamente tracciabile, in prodotti sostenibili per ogni aspetto della nostra vita. Il potere d'acquisto dei consumatori è uno degli strumenti più potenti per il cambiamento. Scegliendo prodotti realizzati con plastica marina riciclata, stai aiutando a pulire i nostri oceani.
INSIEME PER UN OCEANO PULITO.
54% polyester 37% wool 9% polyamide | Plastic recycled from the sea
Washable at 30°, do not bleach, do not iron, wash colors separately, use a delicate cycle
The Lanerossi Green Label line is a choice that enhances the taste for design and attention to research without ever forgetting the importance of protecting the ecosystem.
read more
Real sustainability
The use of pre-consumer recycled wool fibers ensures total traceability of raw materials while, to eliminate chemical dyes, we use fine wool and Peruvian alpacas in their natural shades.
Each product in the Lanerossi Green Label line can be recycled and put back into the production process, testifying to a commitment that looks to the well-being of the planet without forgetting to enhance the quality of the product.