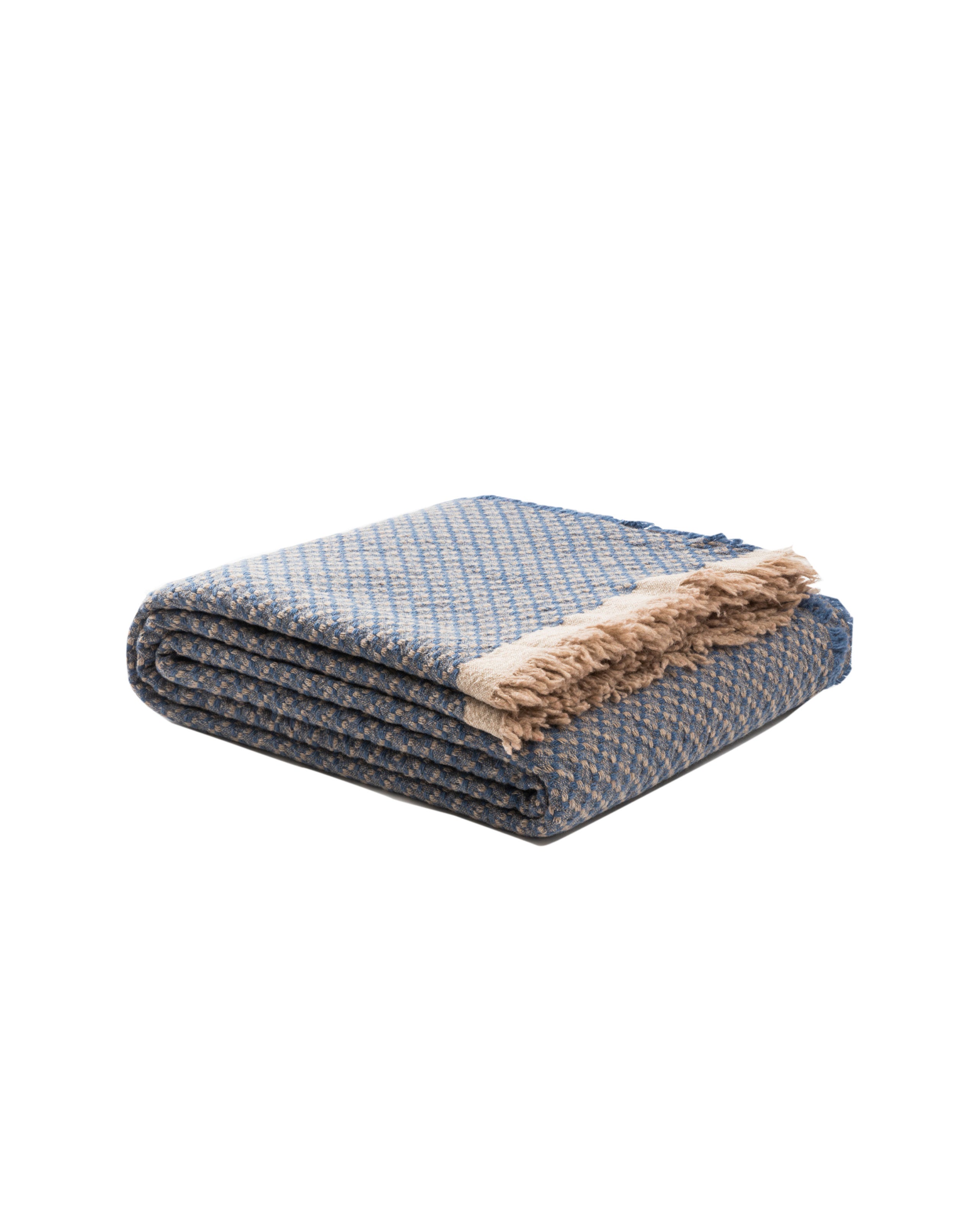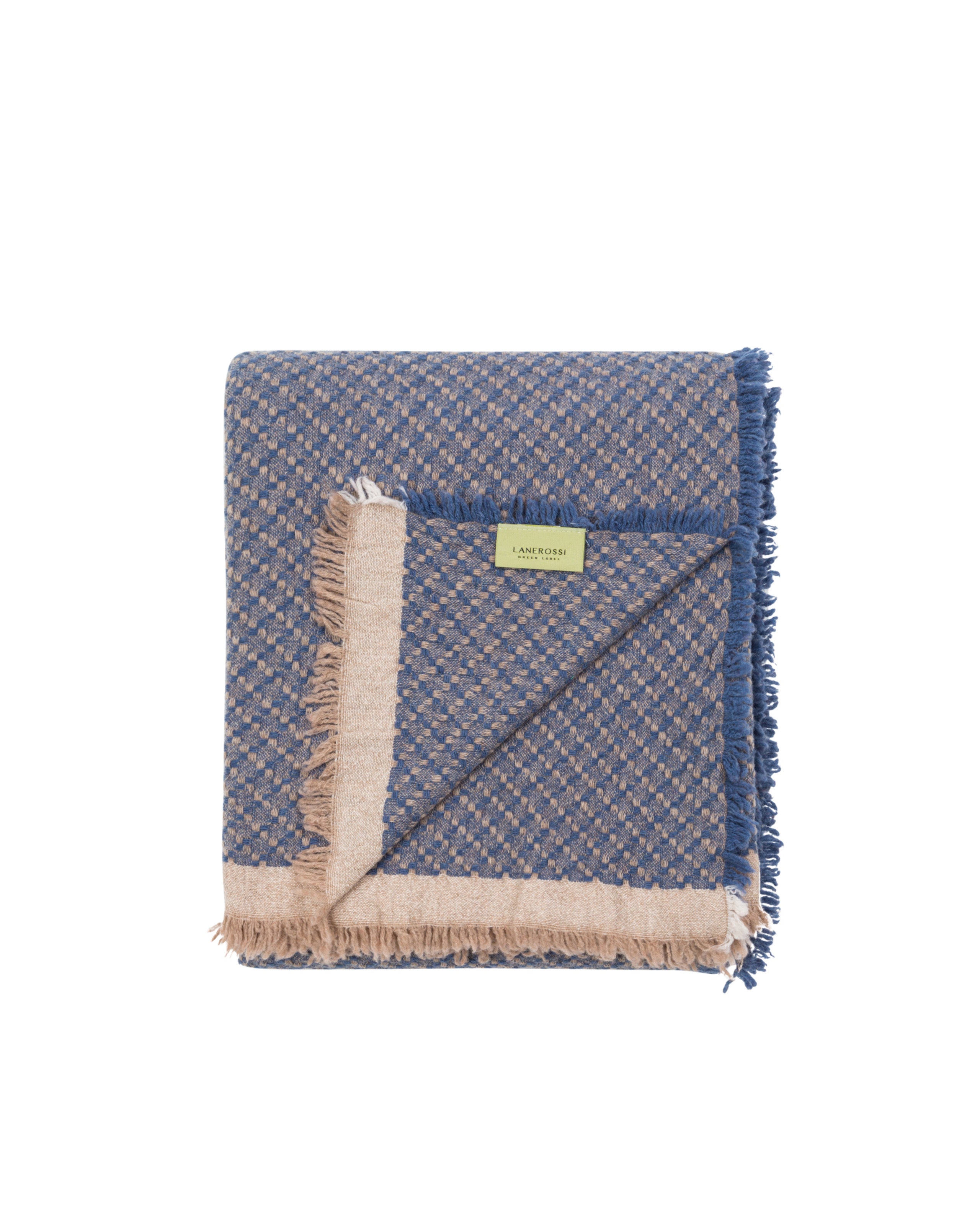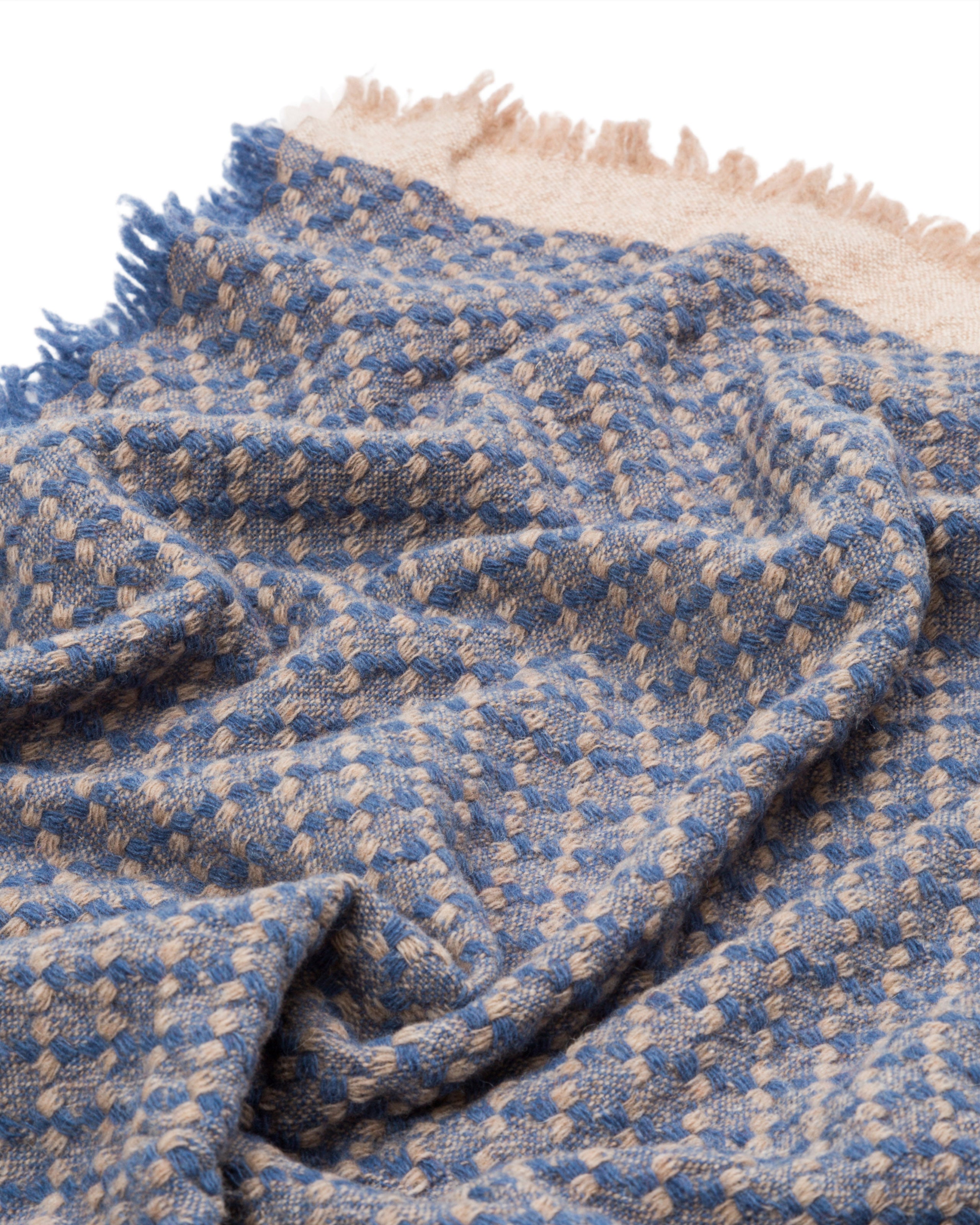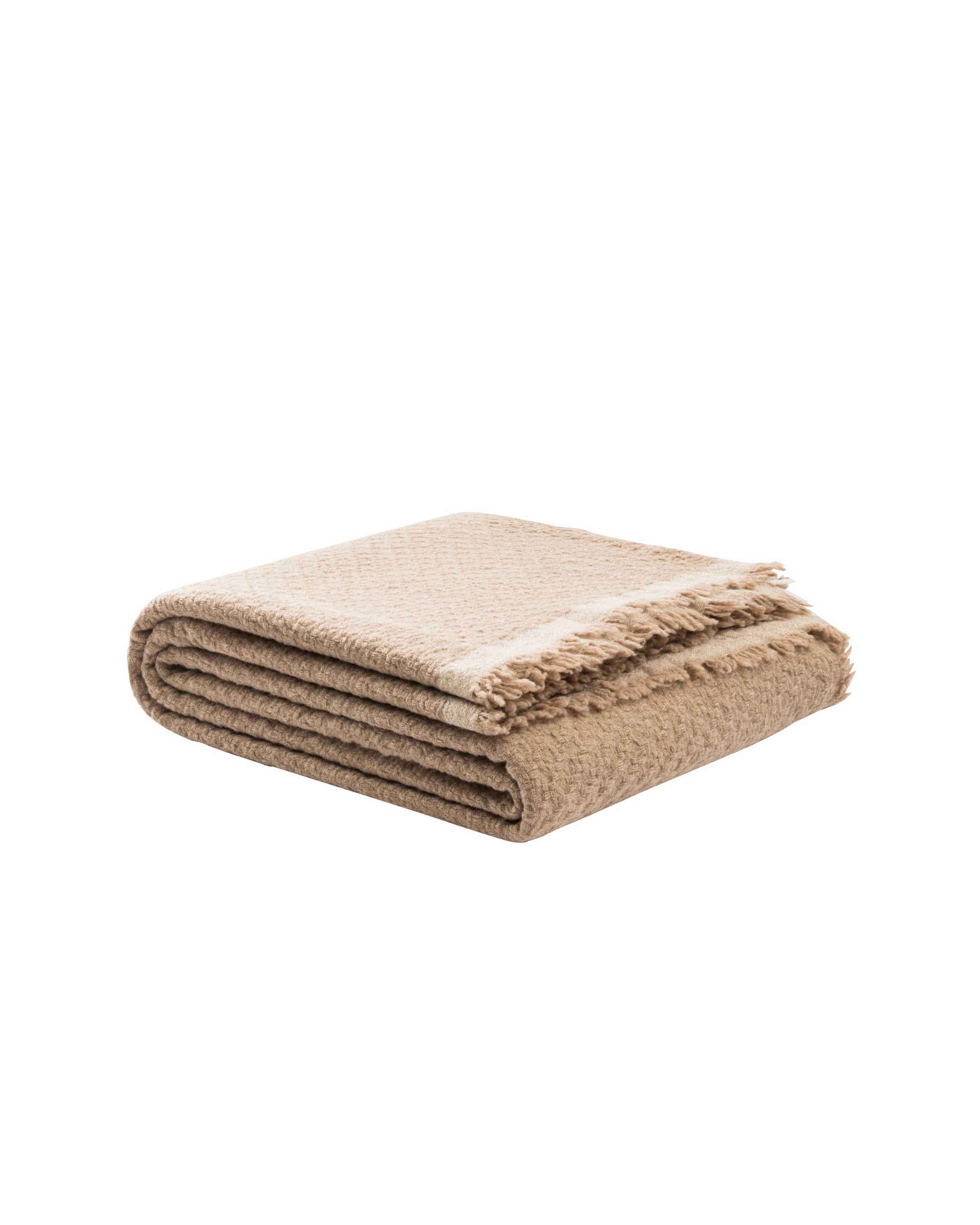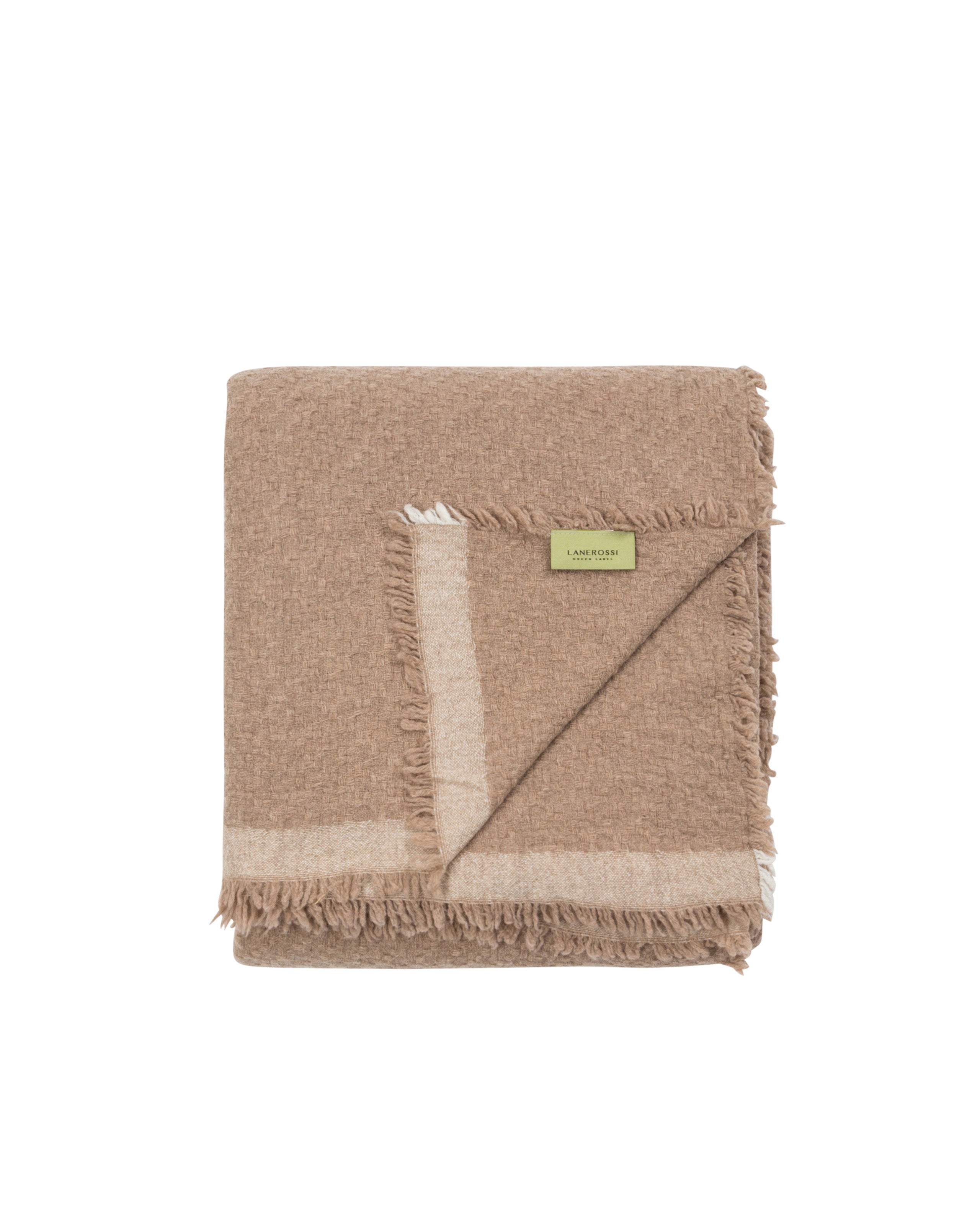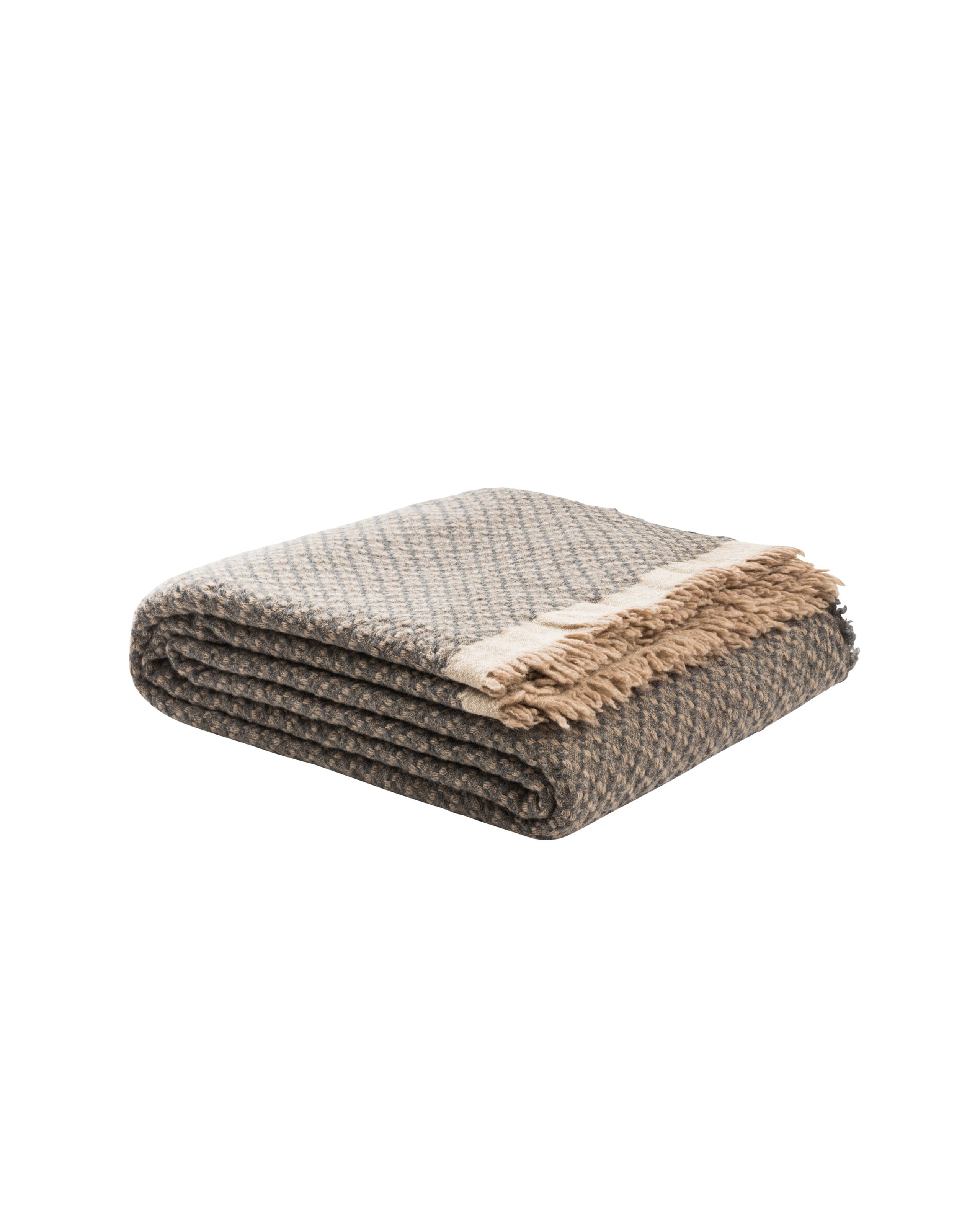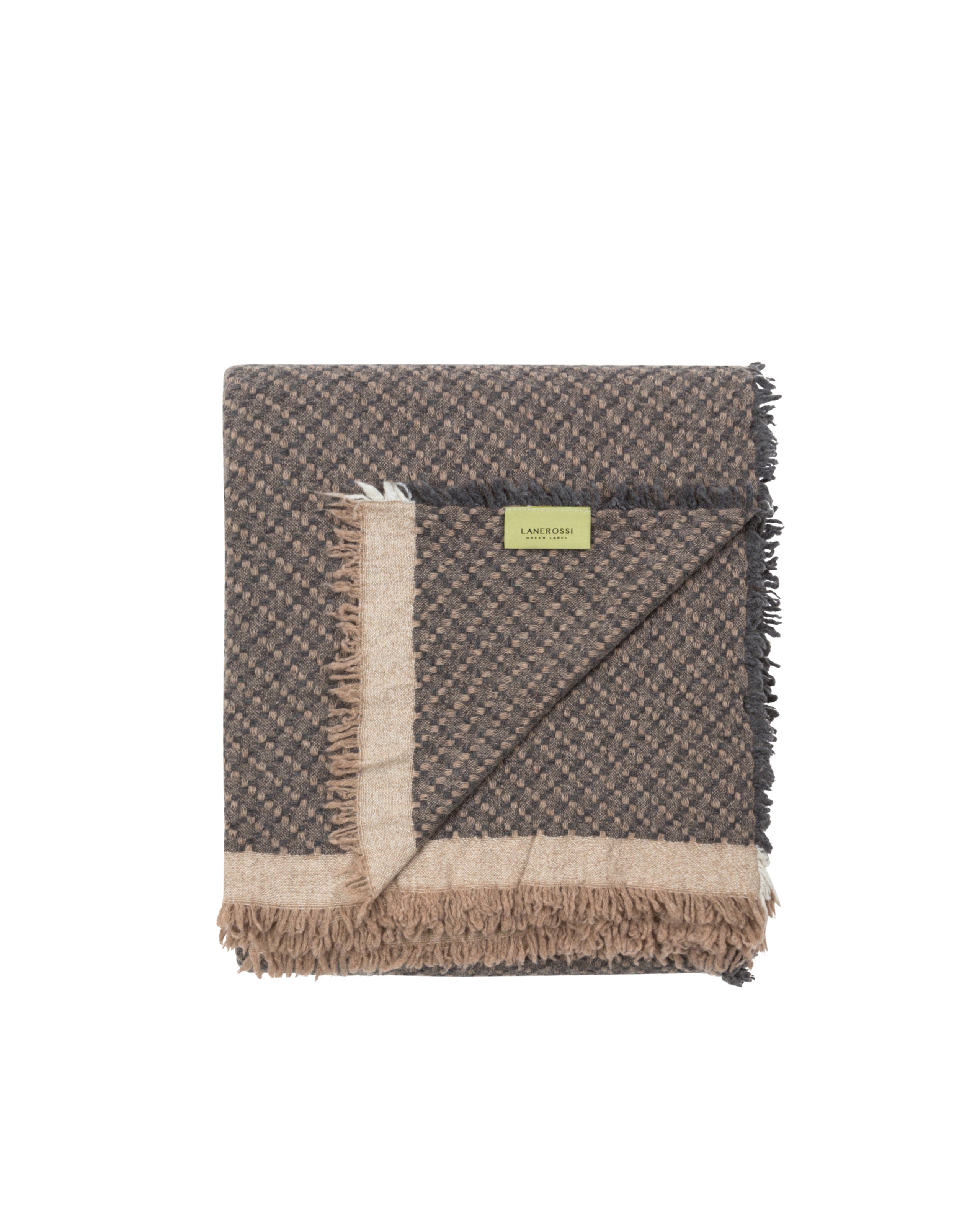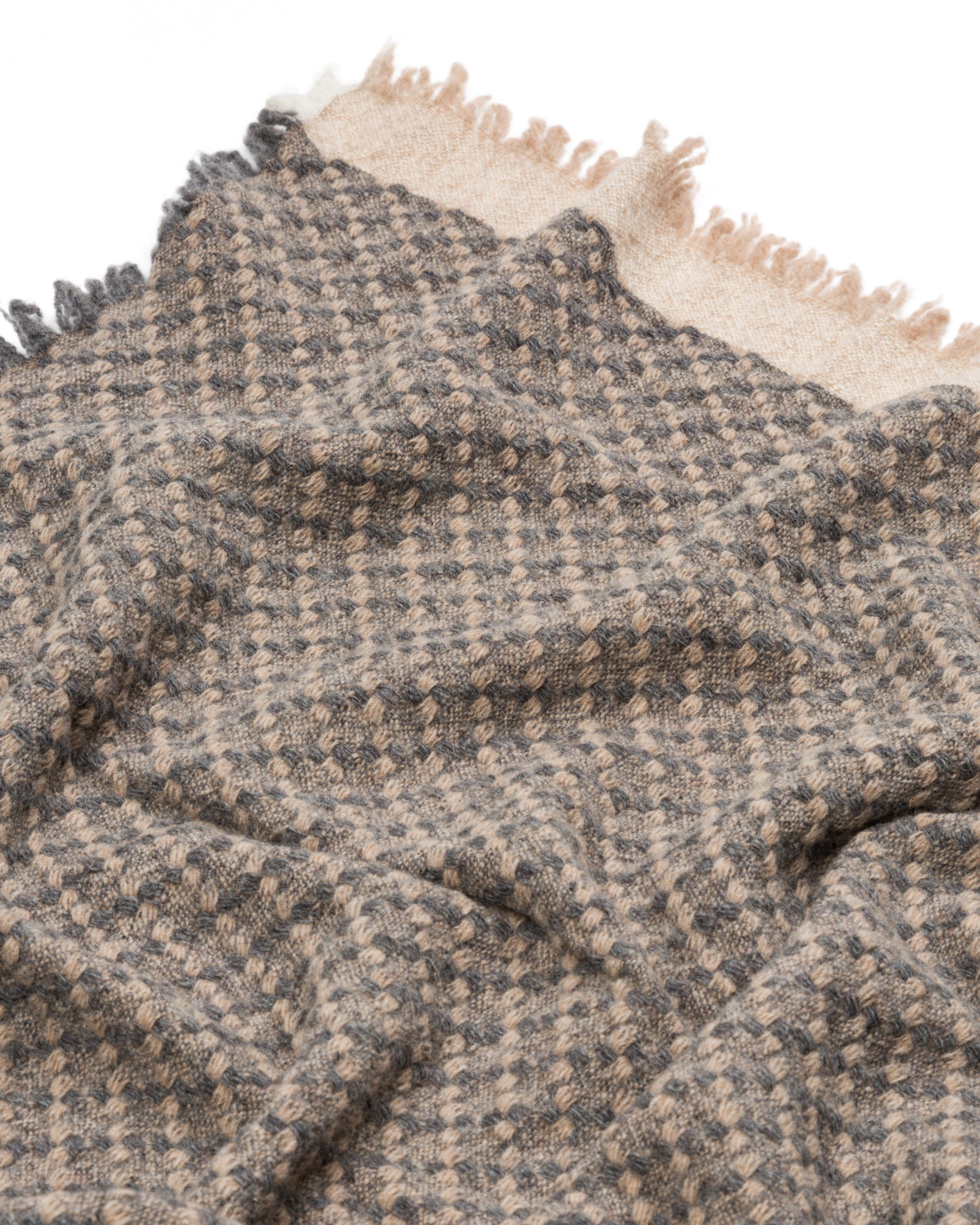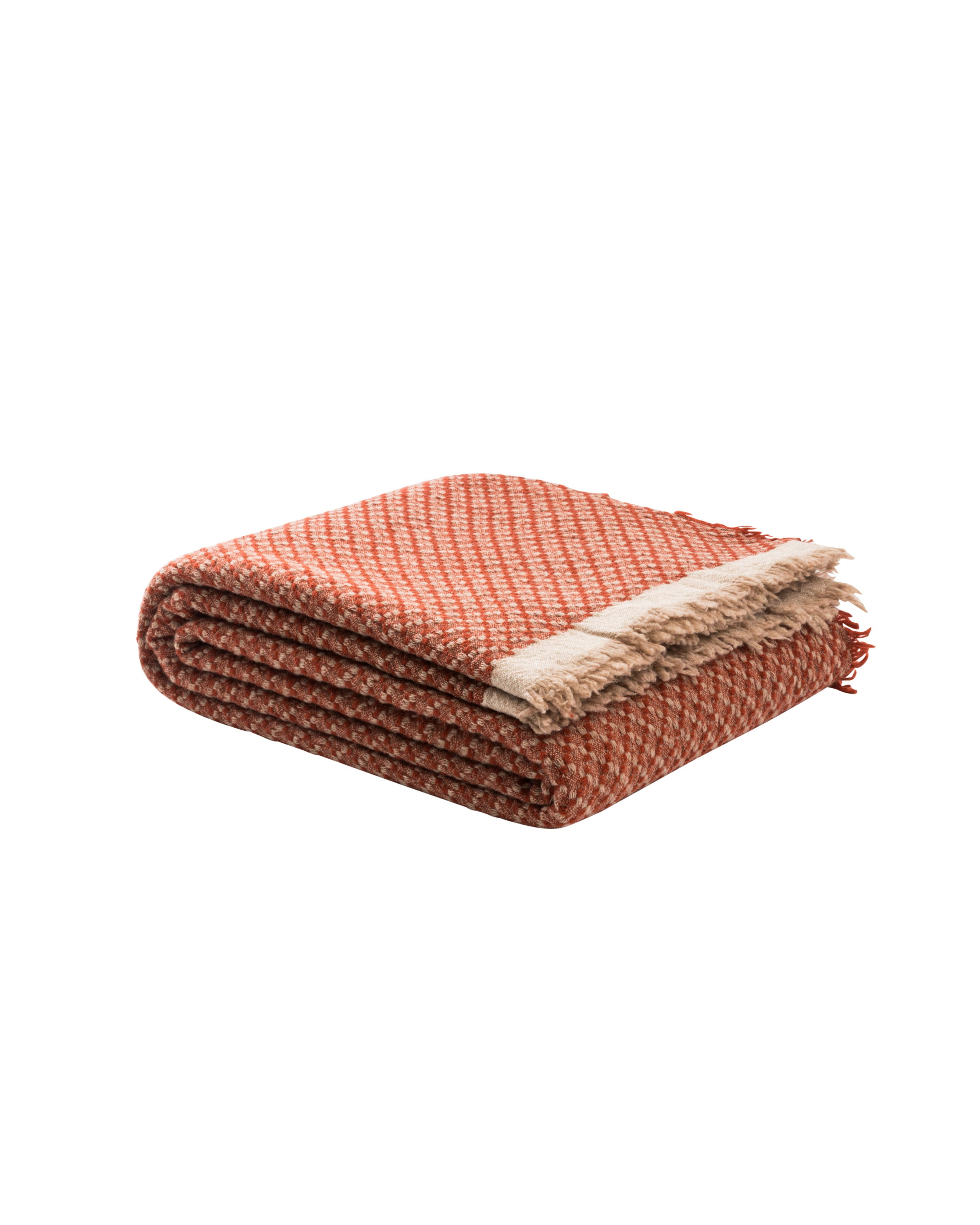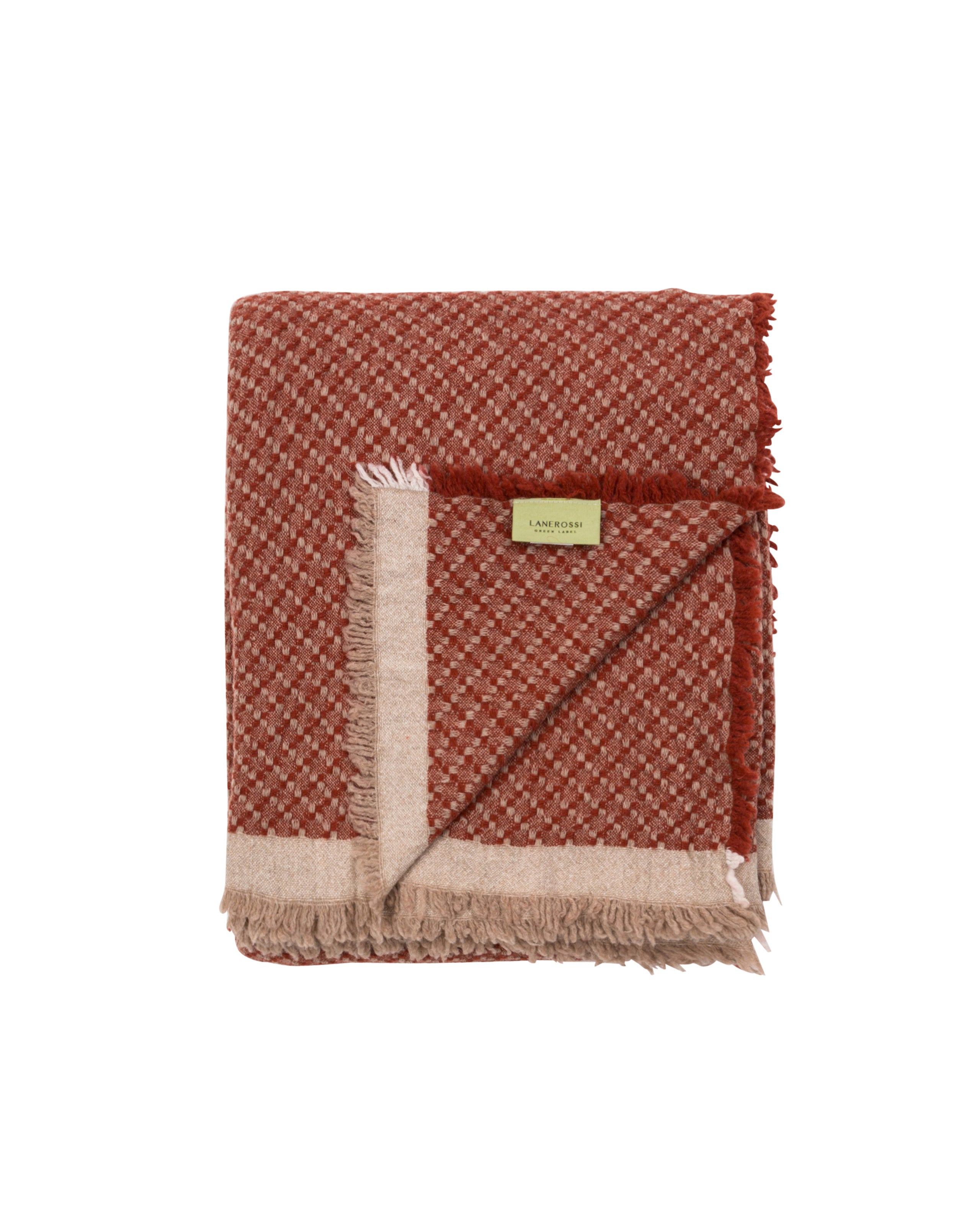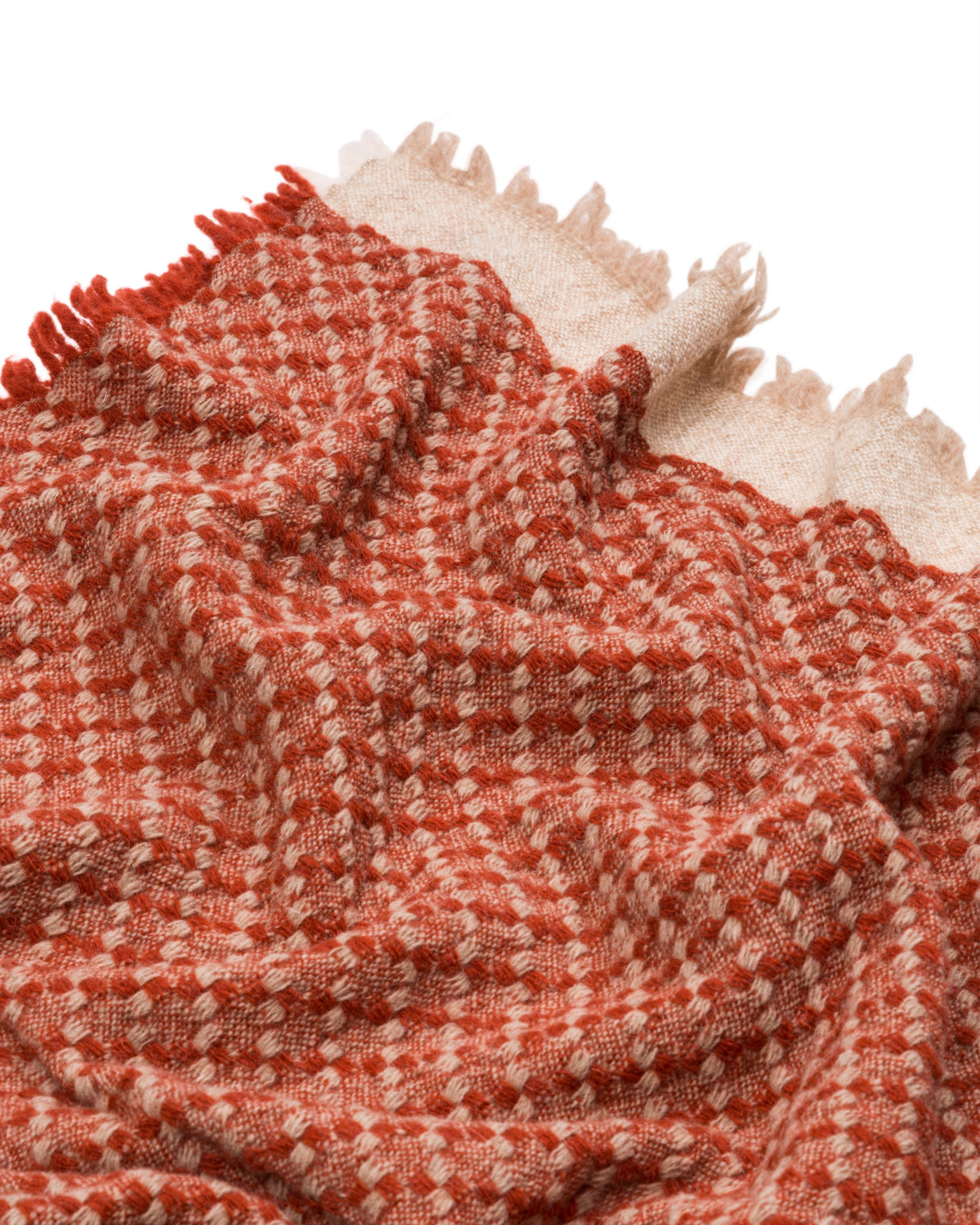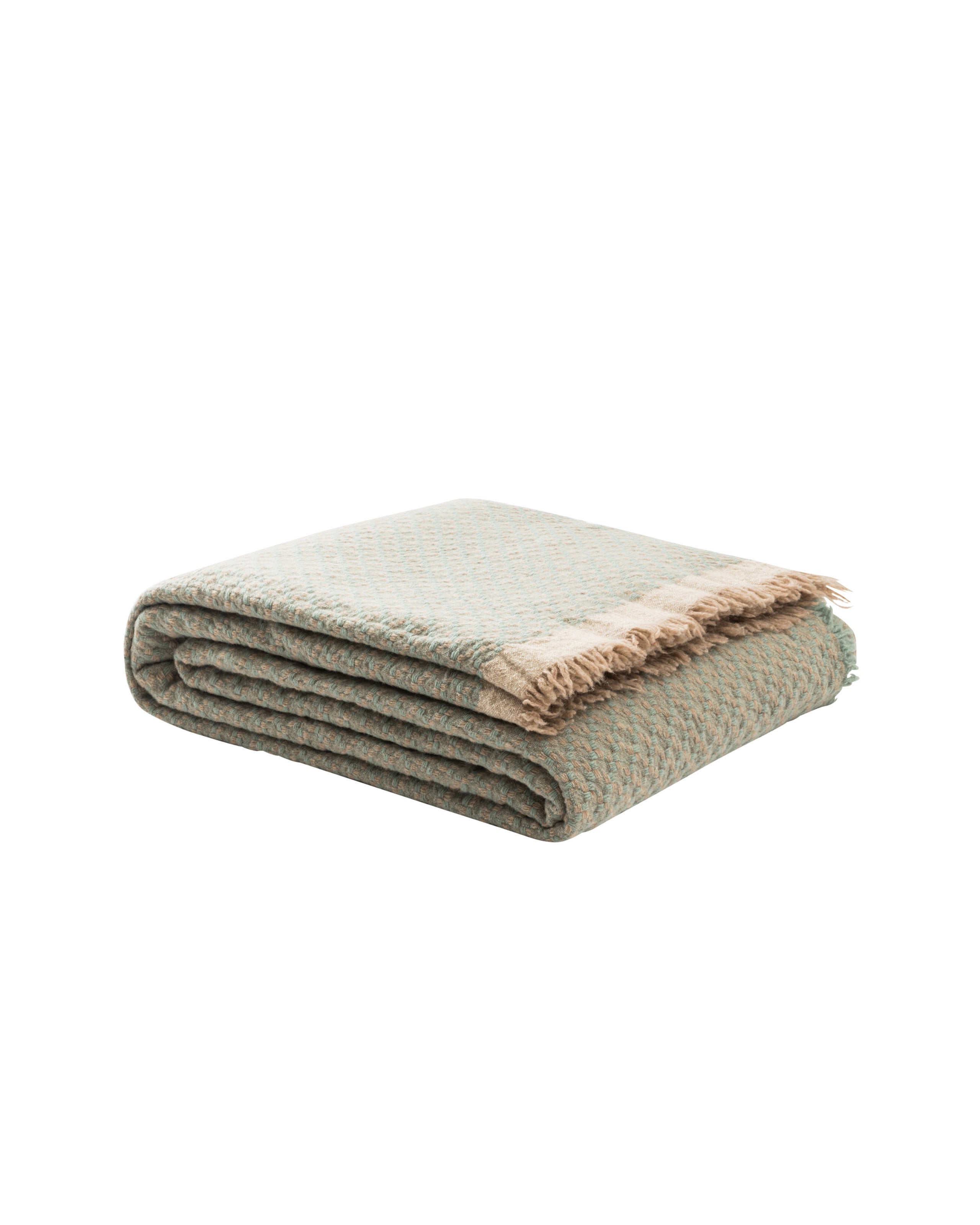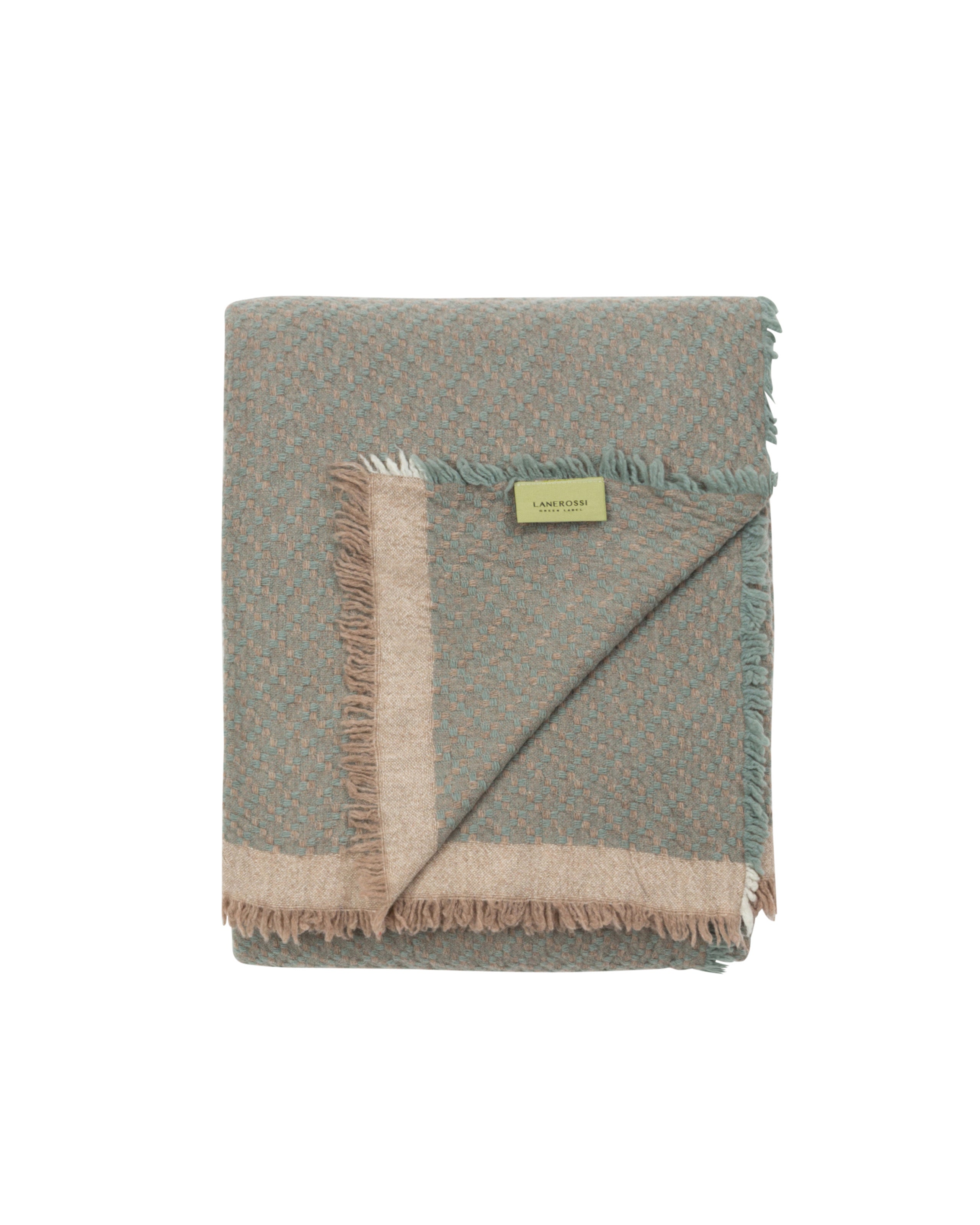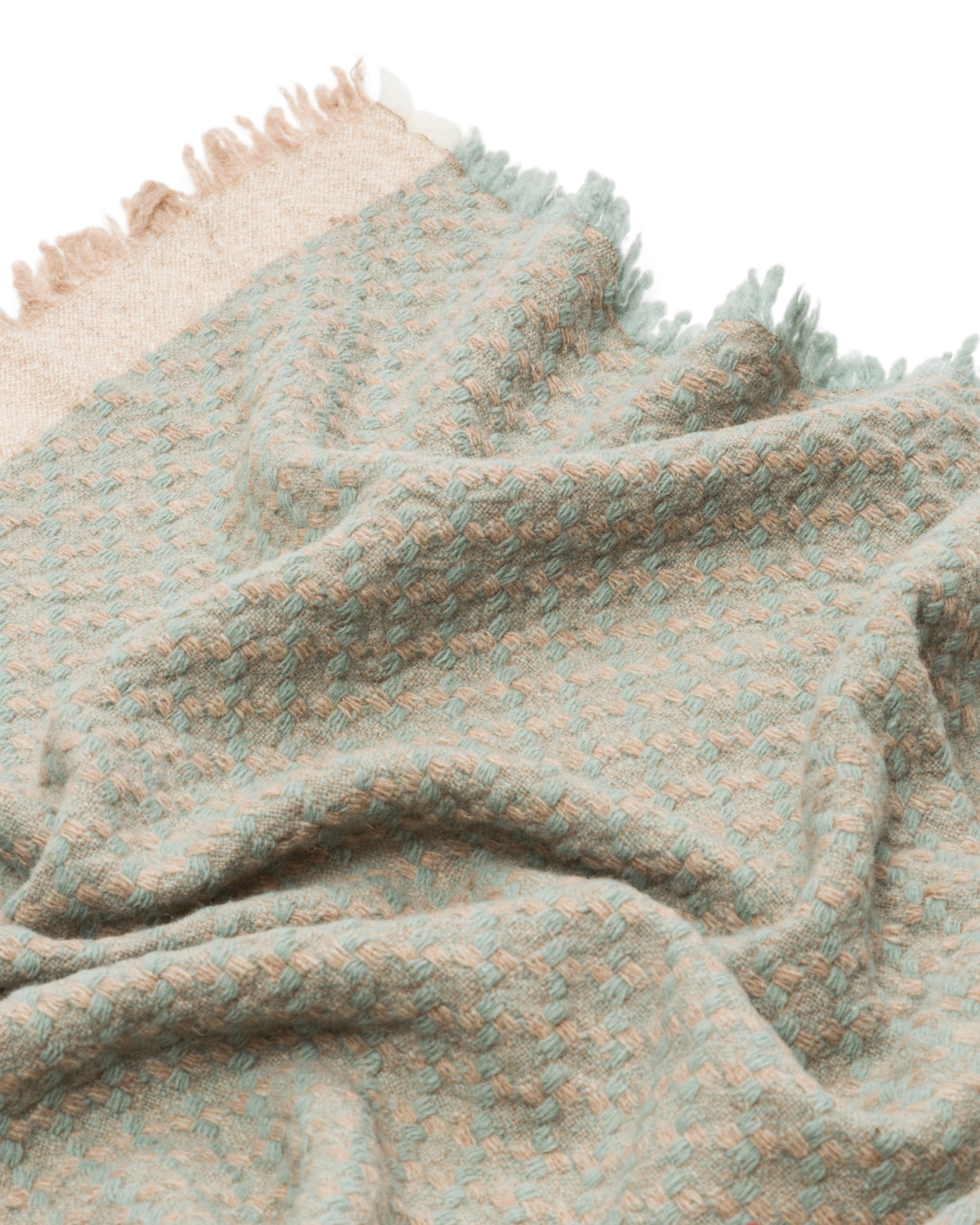 Garda coperta in misto lana
Description
Composition
Product care
Coperta in lana riciclata pre-consumo.
La certificazione Global Recycled Standard ne certifica la qualità e il rispetto per l'ambiente. Questo prodotto fa parte della linea Green Label. Grazie alla particolarità del suo tessuto, la coperta si impegna a tutelare l'ambiente e il mondo in cui viviamo senza mai rinunciare alla caratteristica qualità di ogni prodotto Lanerossi. Ideale per riscaldare le fresche giornate di mezza stagione, questa coperta è perfetta per drappeggiare i piedi del letto o per adornare la superficie del divano. I quattro lati del prodotto sono decorati con delle morbide frange che, accarezzando la pelle, regalano una sensazione di piacere.
Il filato, realizzato con materiali tessili recuperati, è eco-sostenibile e attento alla salvaguardia dell'ambiente. La lana riciclata pre-consumo è un materiale dalla mano calda, morbida e avvolgente, perfetta per vestire la pelle nelle fredde giornate d'inverno. Il filato, grazie alla sua incredibilmente resistenza, dona a ciascun articolo una qualità eccellente. La lana riciclata pre-consumo è un filato che riesce ad armonizzare morbidezza, qualità e una particolare, nonché concreta, attenzione per la tutela dell'ambiente.
80% wool 20% polyamide | Pre-consumer recycled wool
Washable at 30°, do not bleach, do not iron, wash colors separately, use a delicate cycle
The Lanerossi Green Label line is a choice that enhances the taste for design and attention to research without ever forgetting the importance of protecting the ecosystem.
read more
Real sustainability
The use of pre-consumer recycled wool fibers ensures total traceability of raw materials while, to eliminate chemical dyes, we use fine wool and Peruvian alpacas in their natural shades.
Each product in the Lanerossi Green Label line can be recycled and put back into the production process, testifying to a commitment that looks to the well-being of the planet without forgetting to enhance the quality of the product.