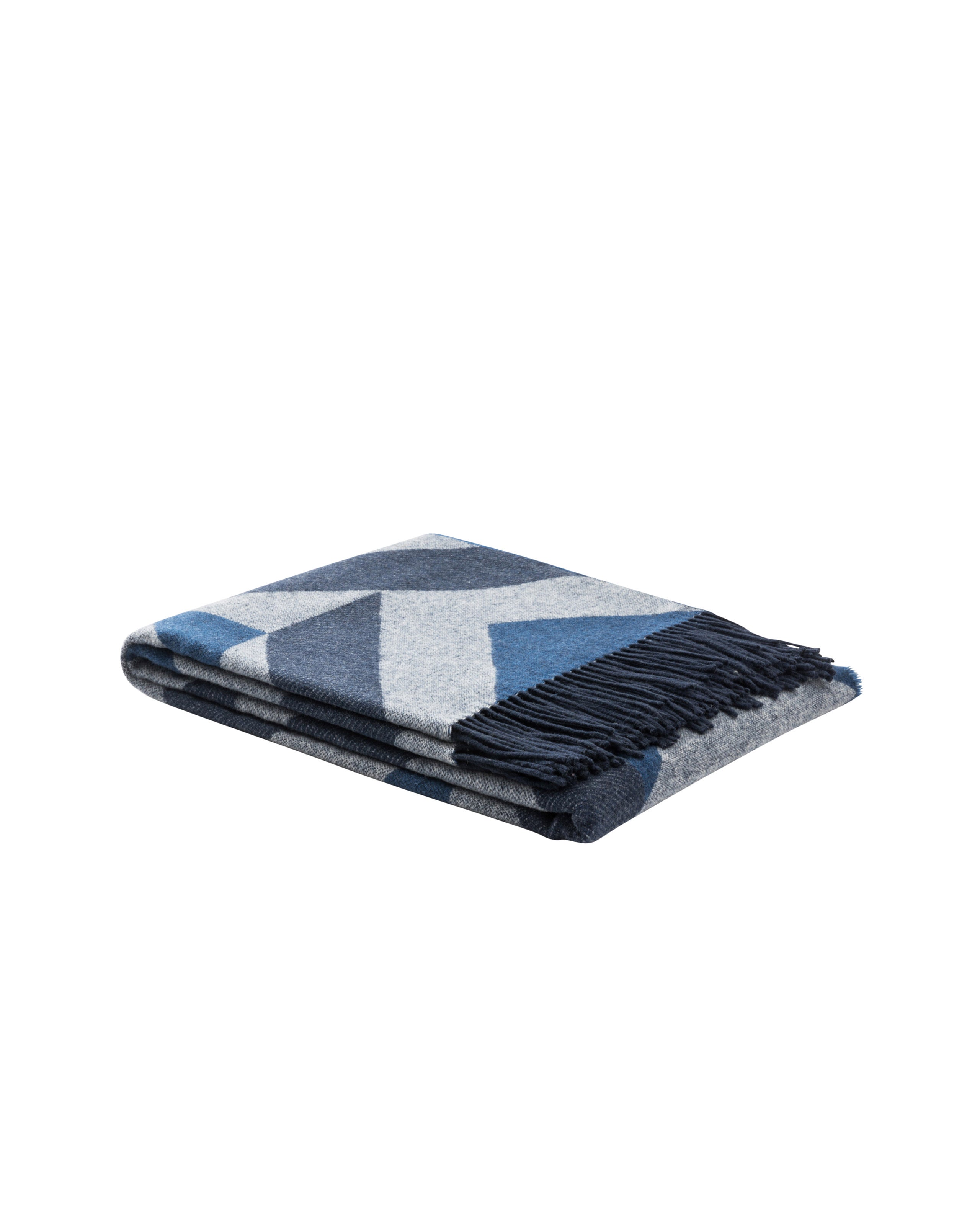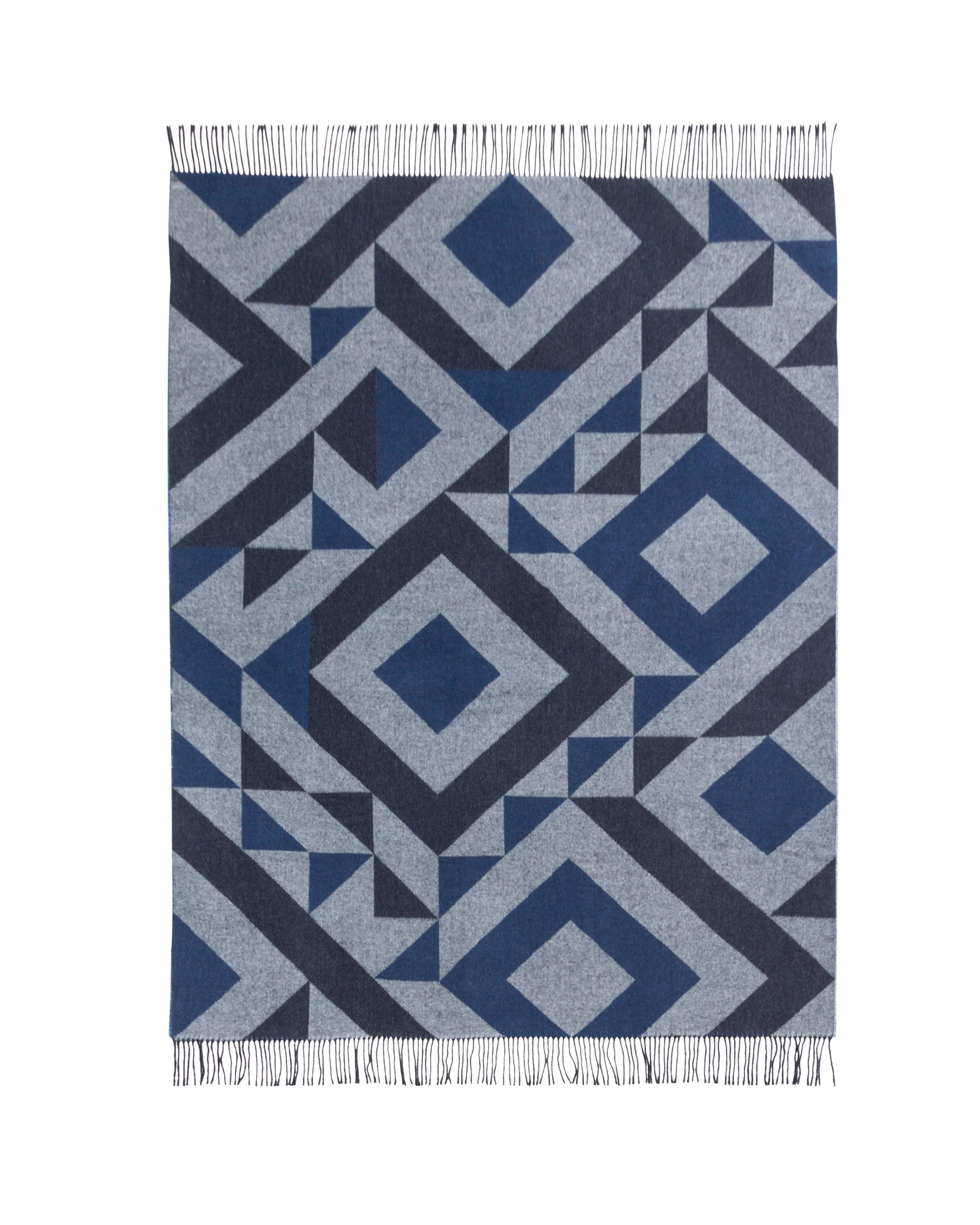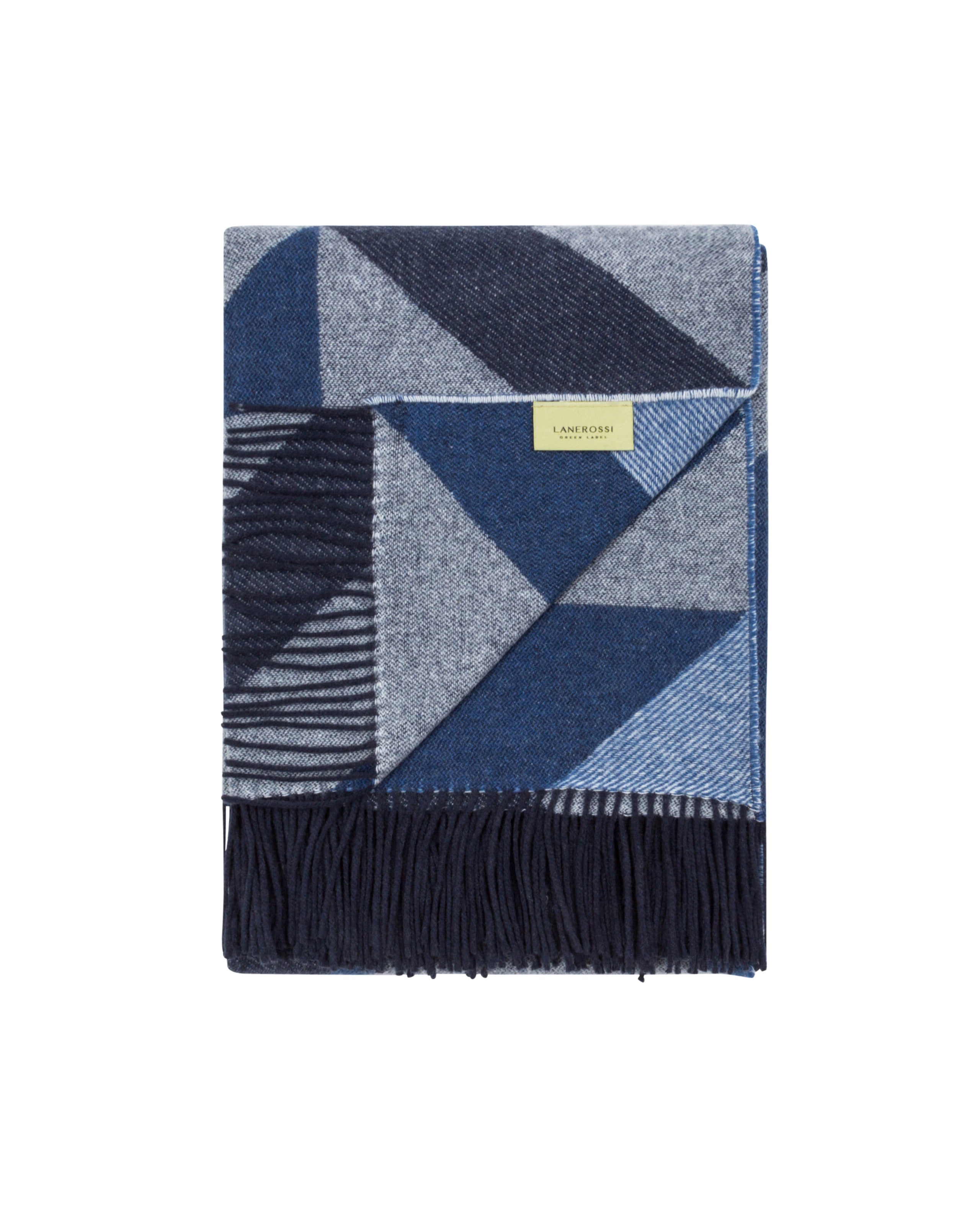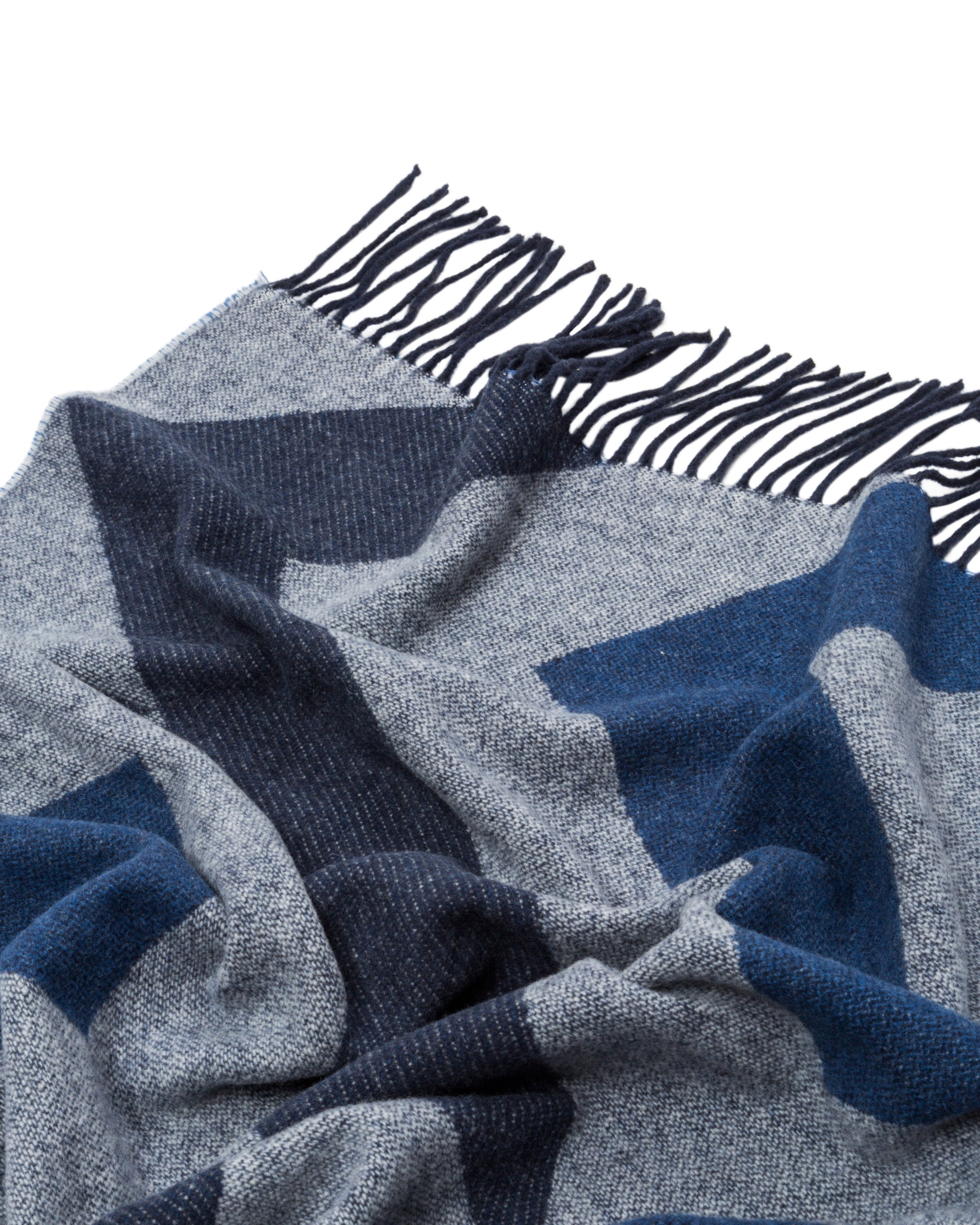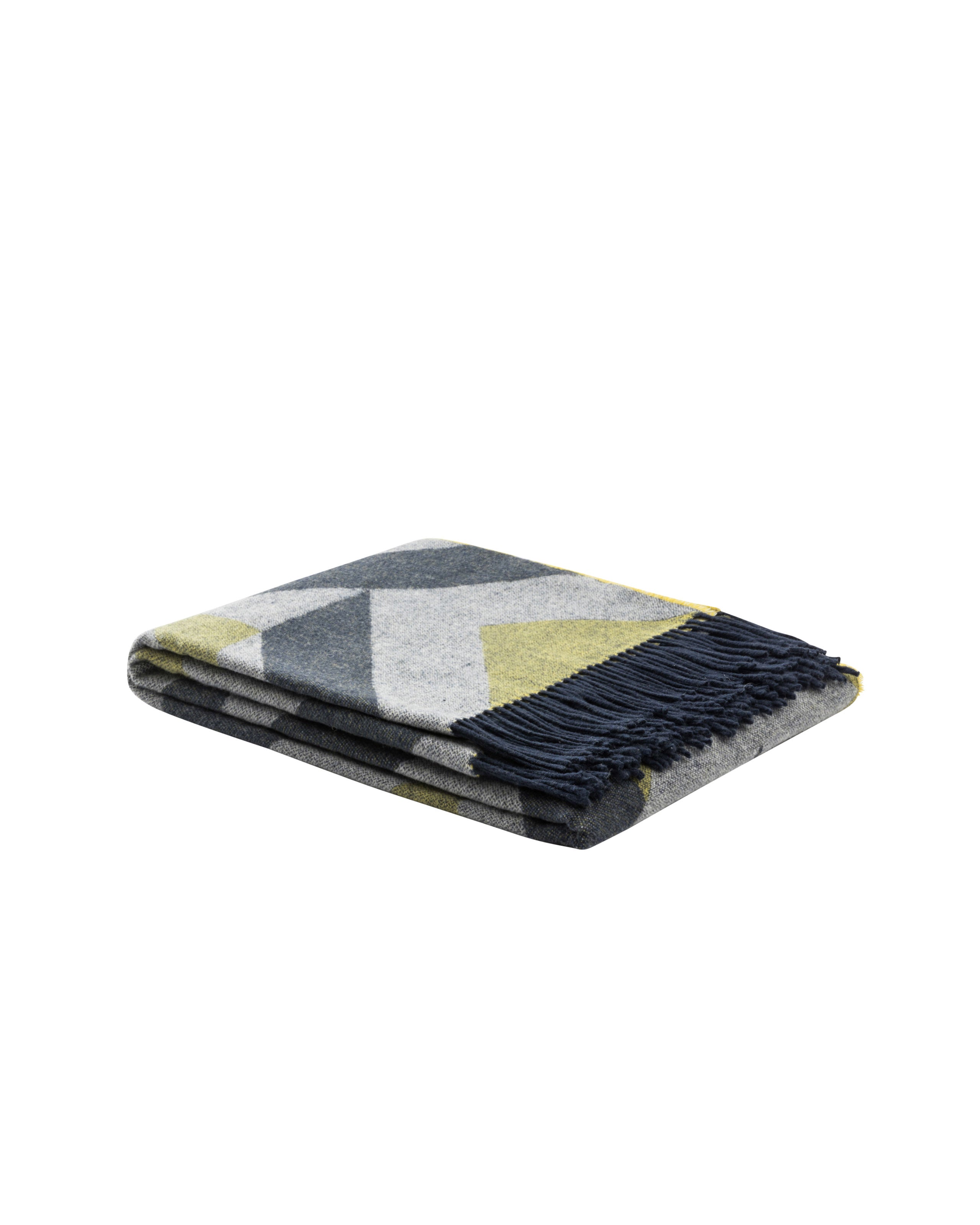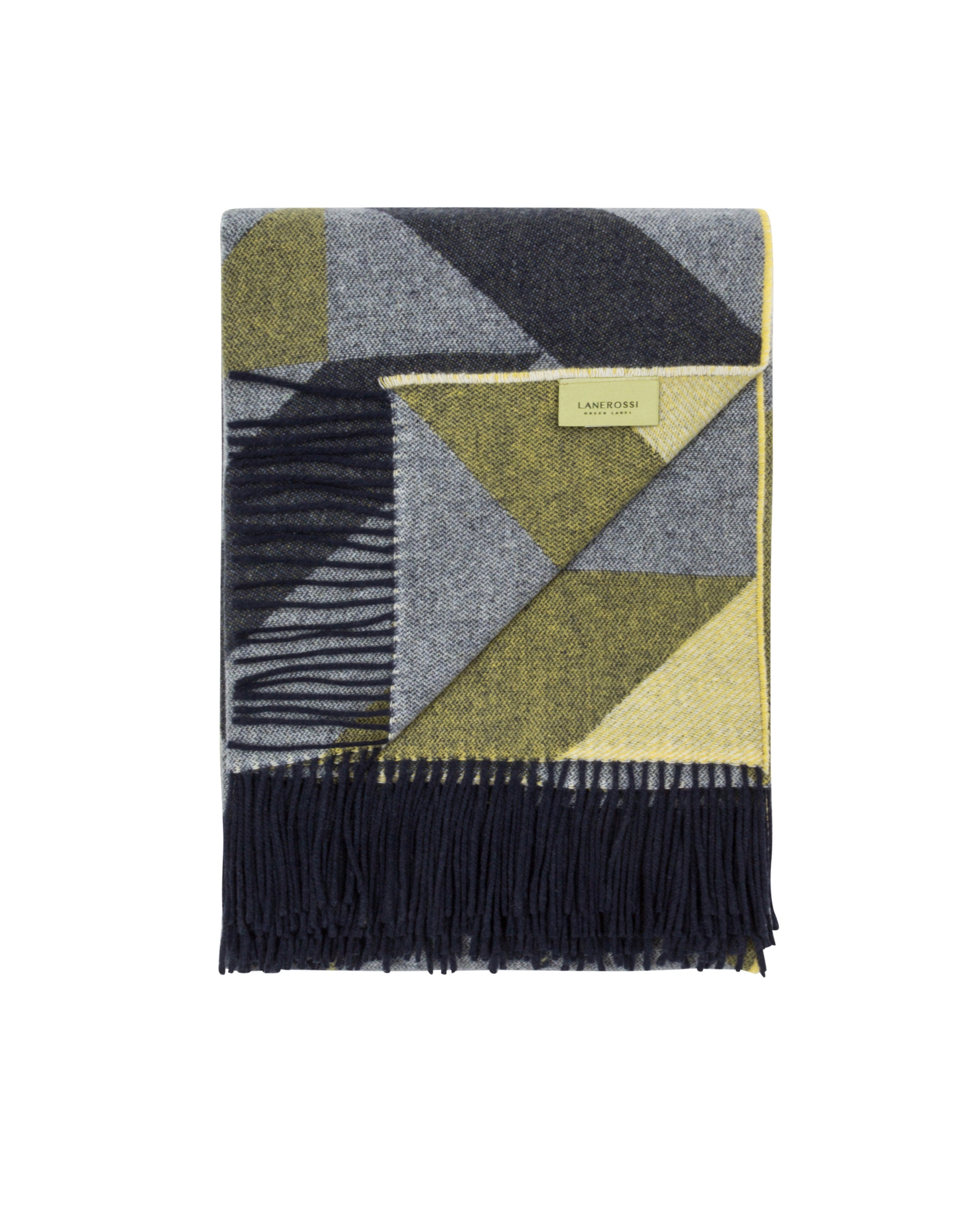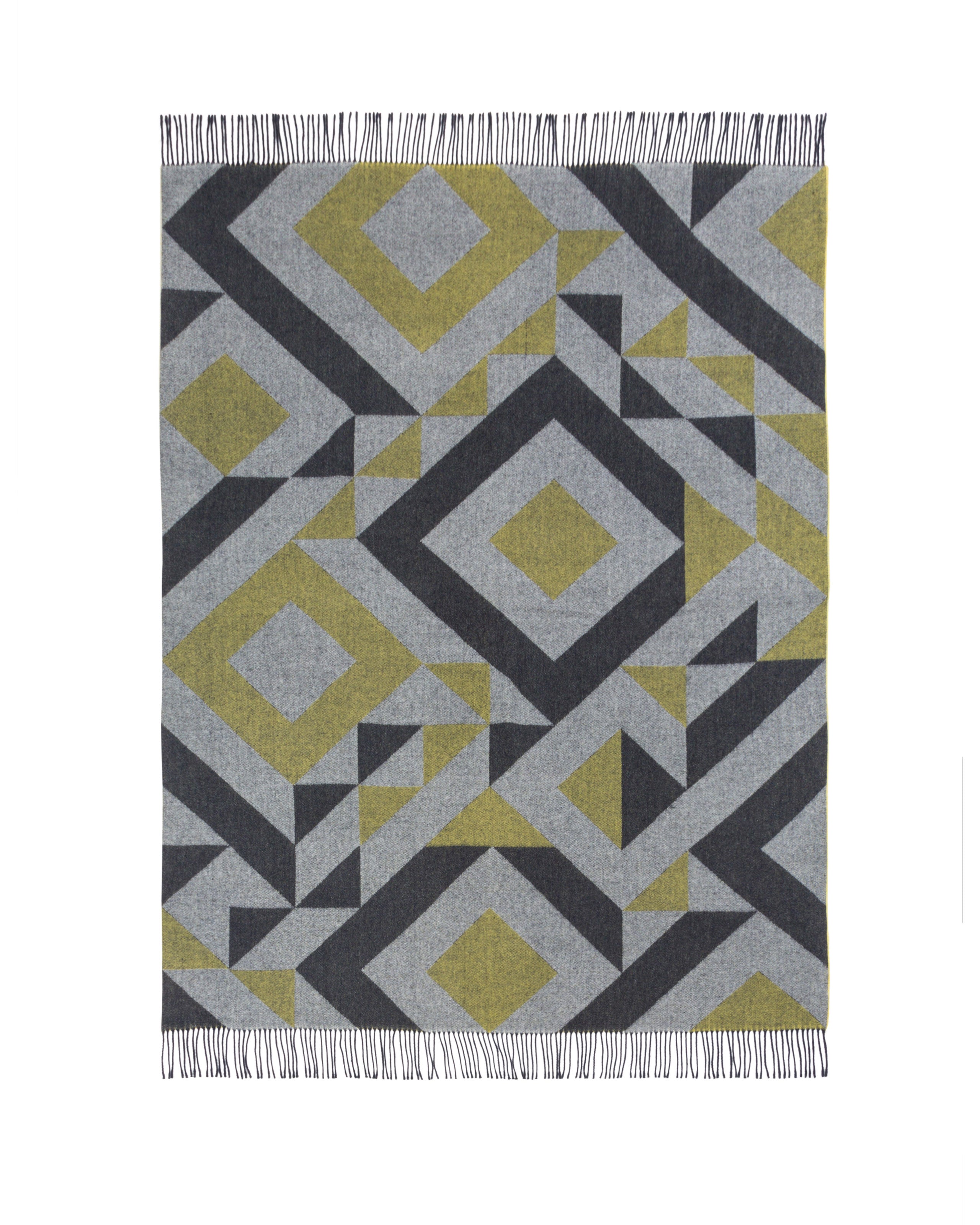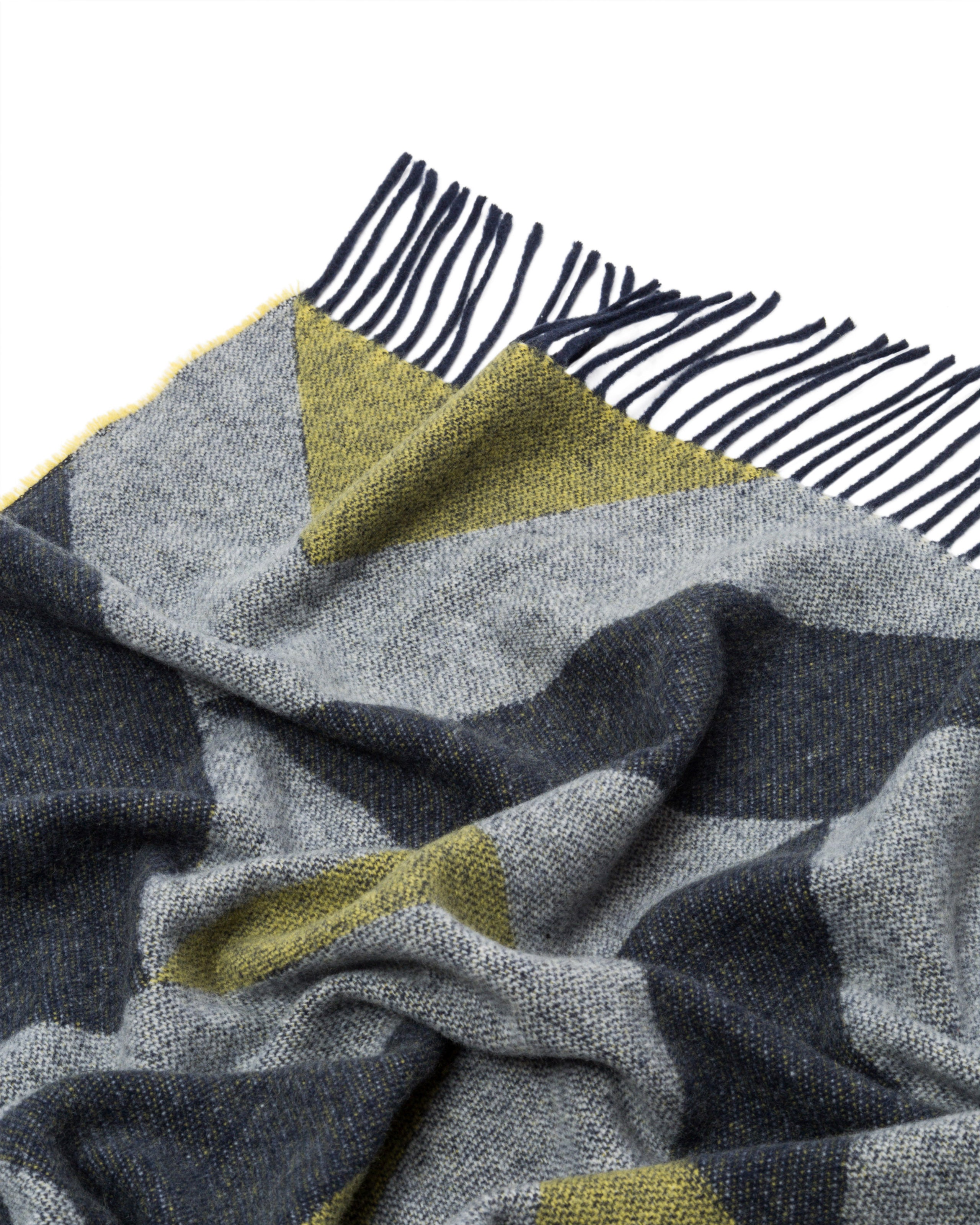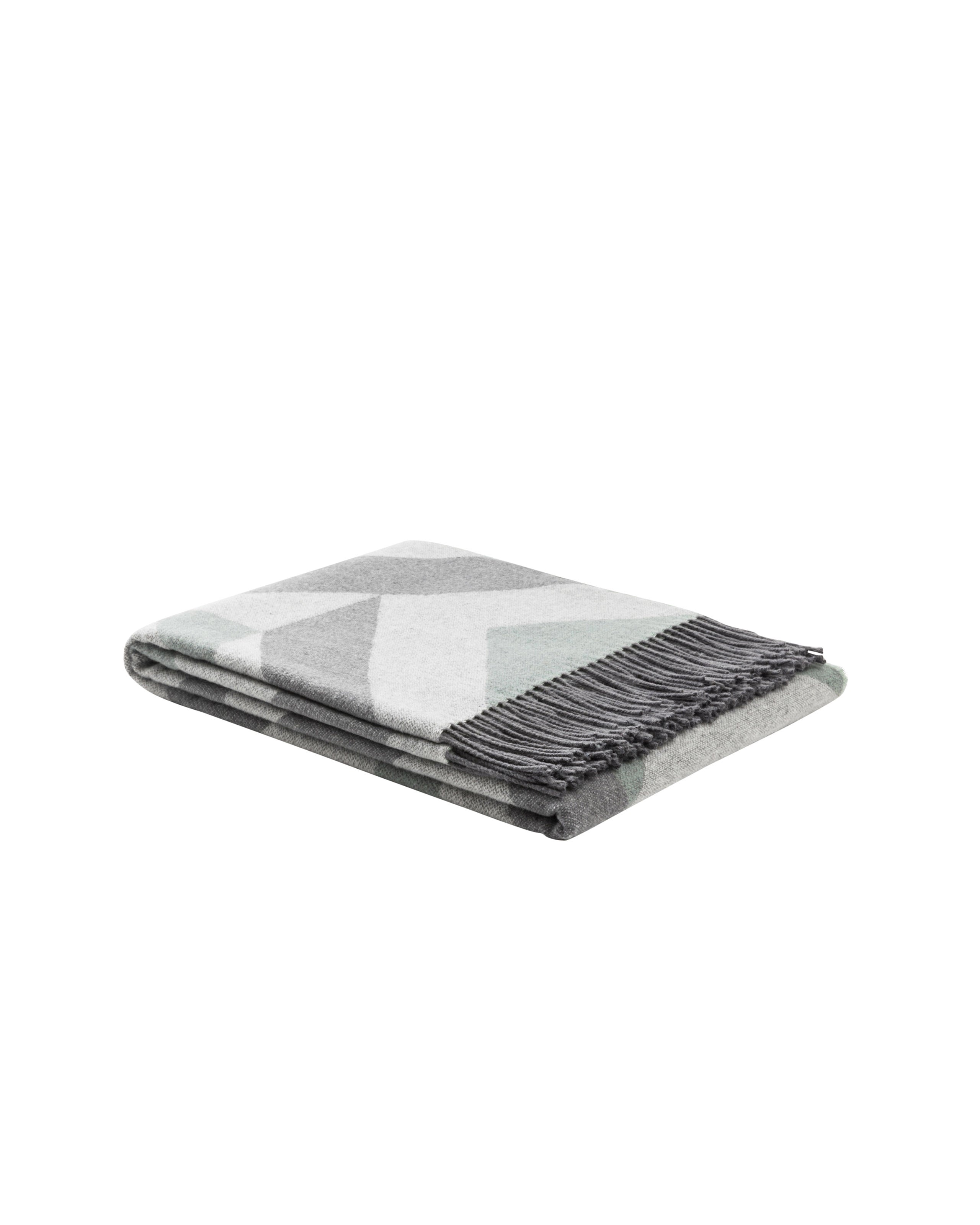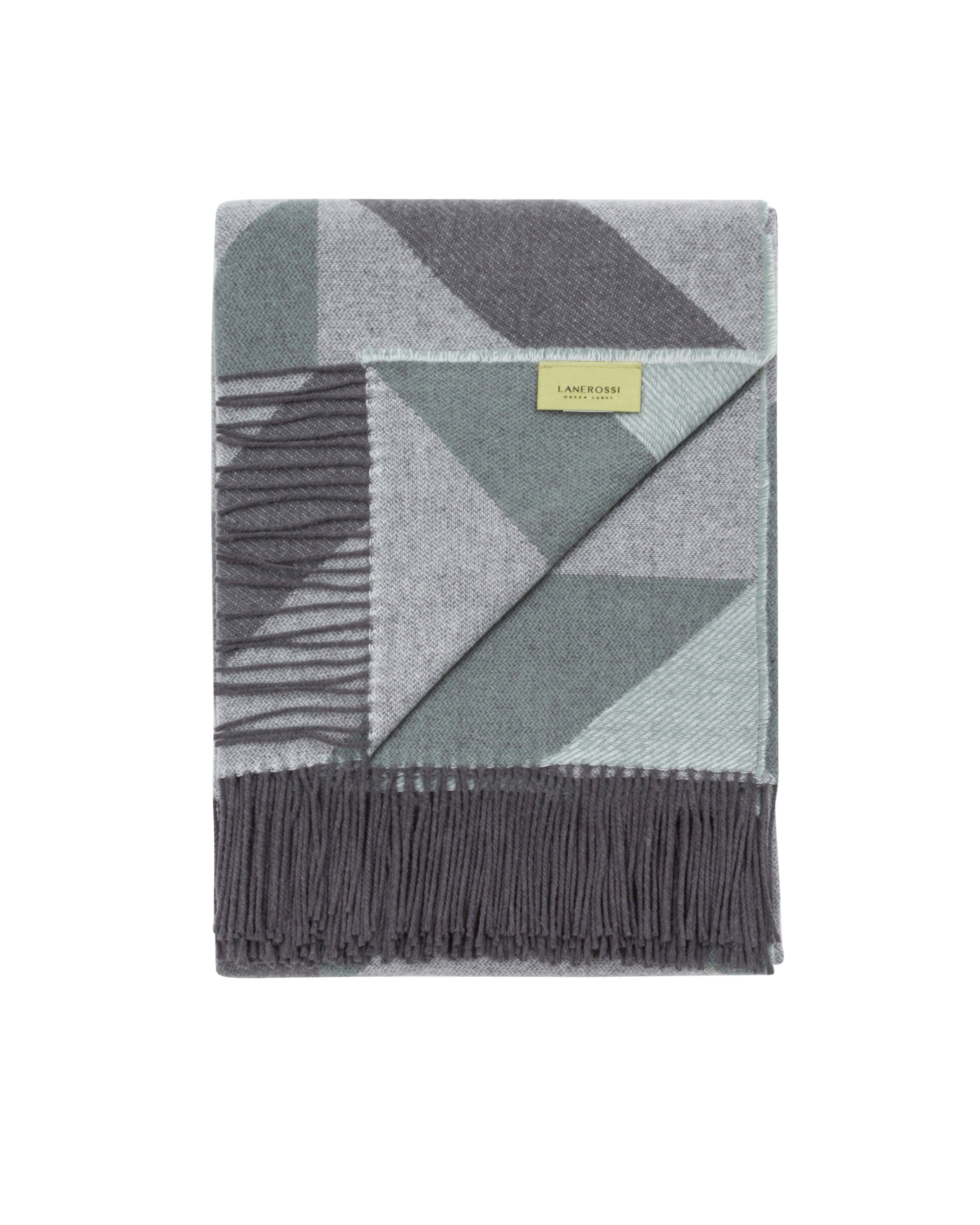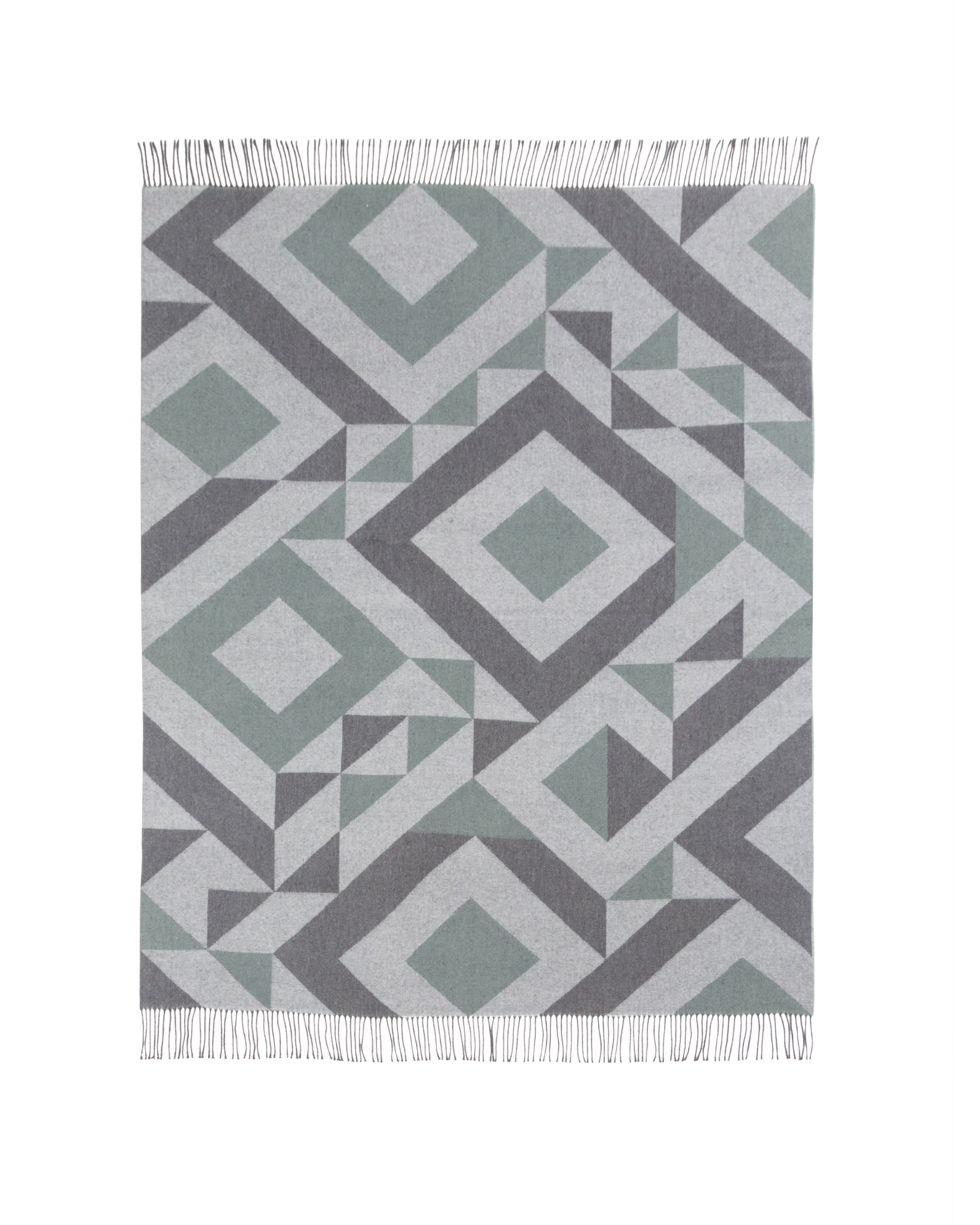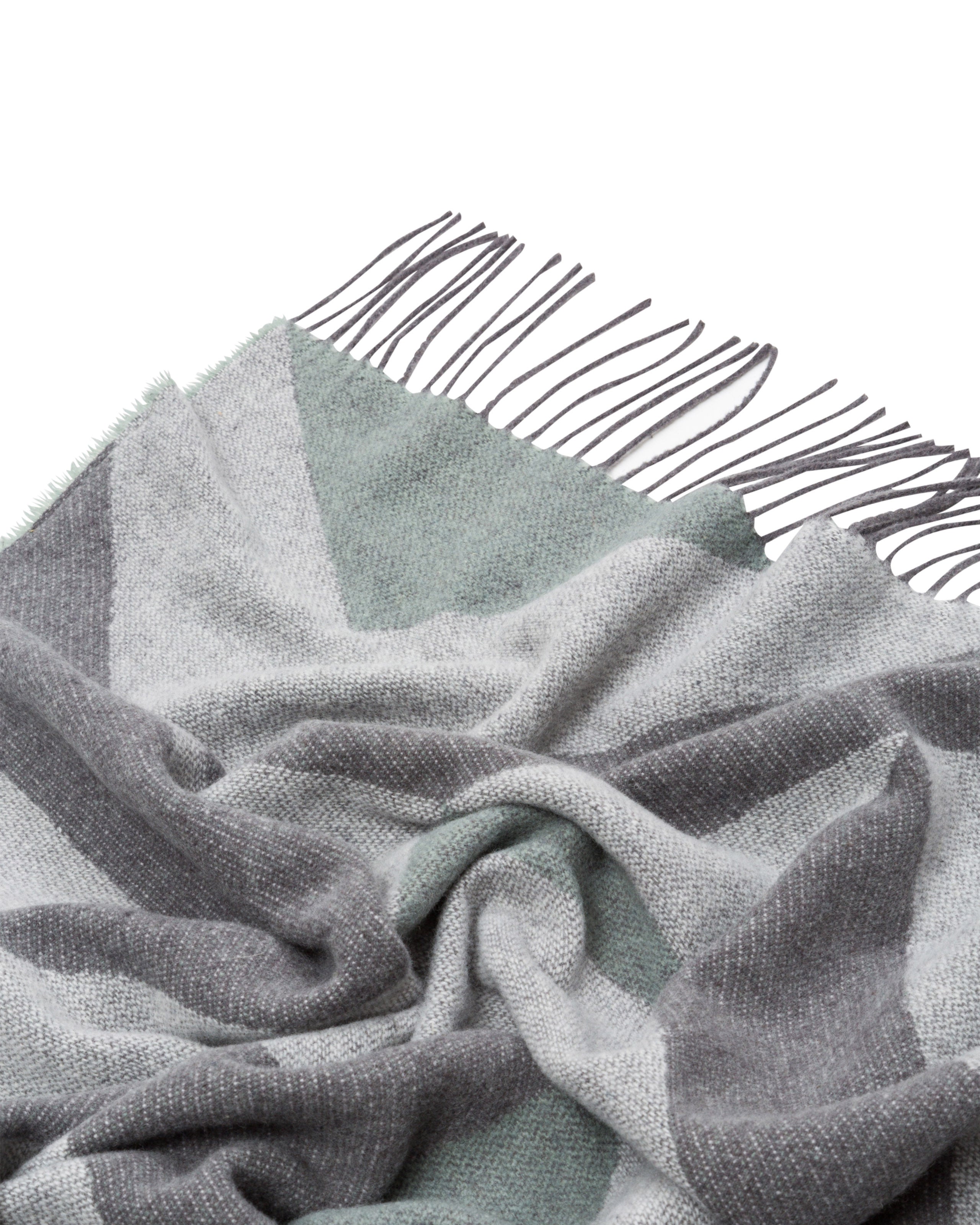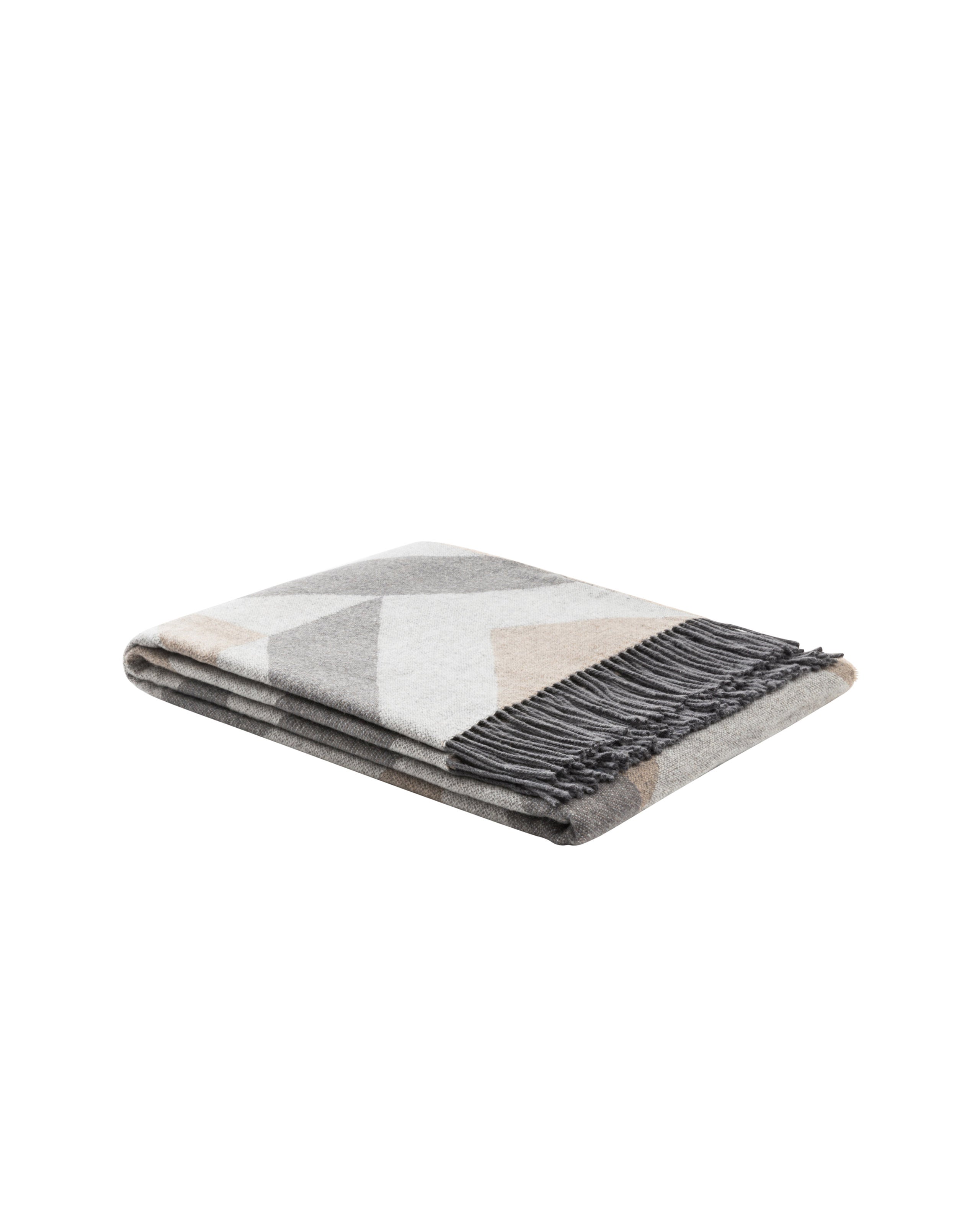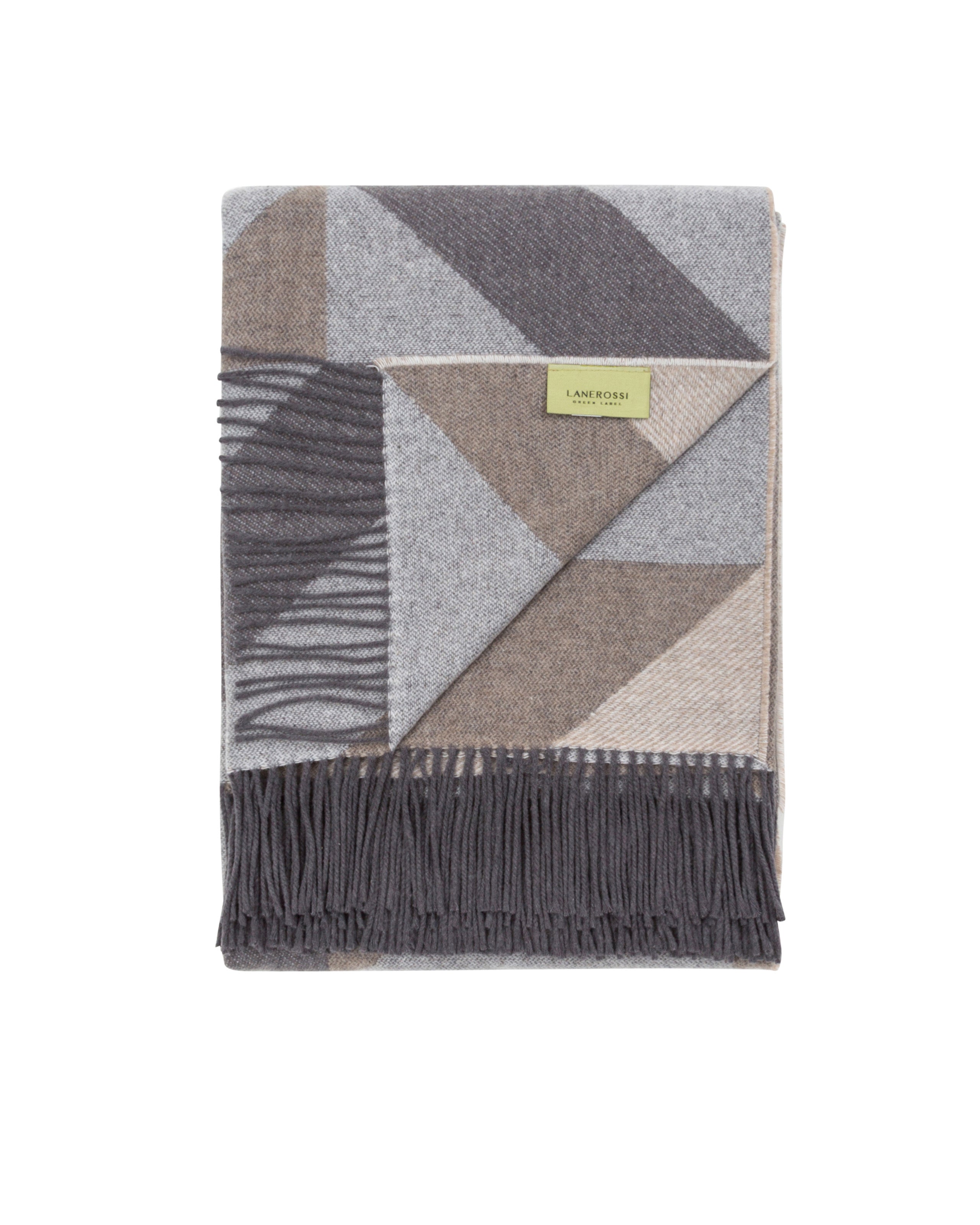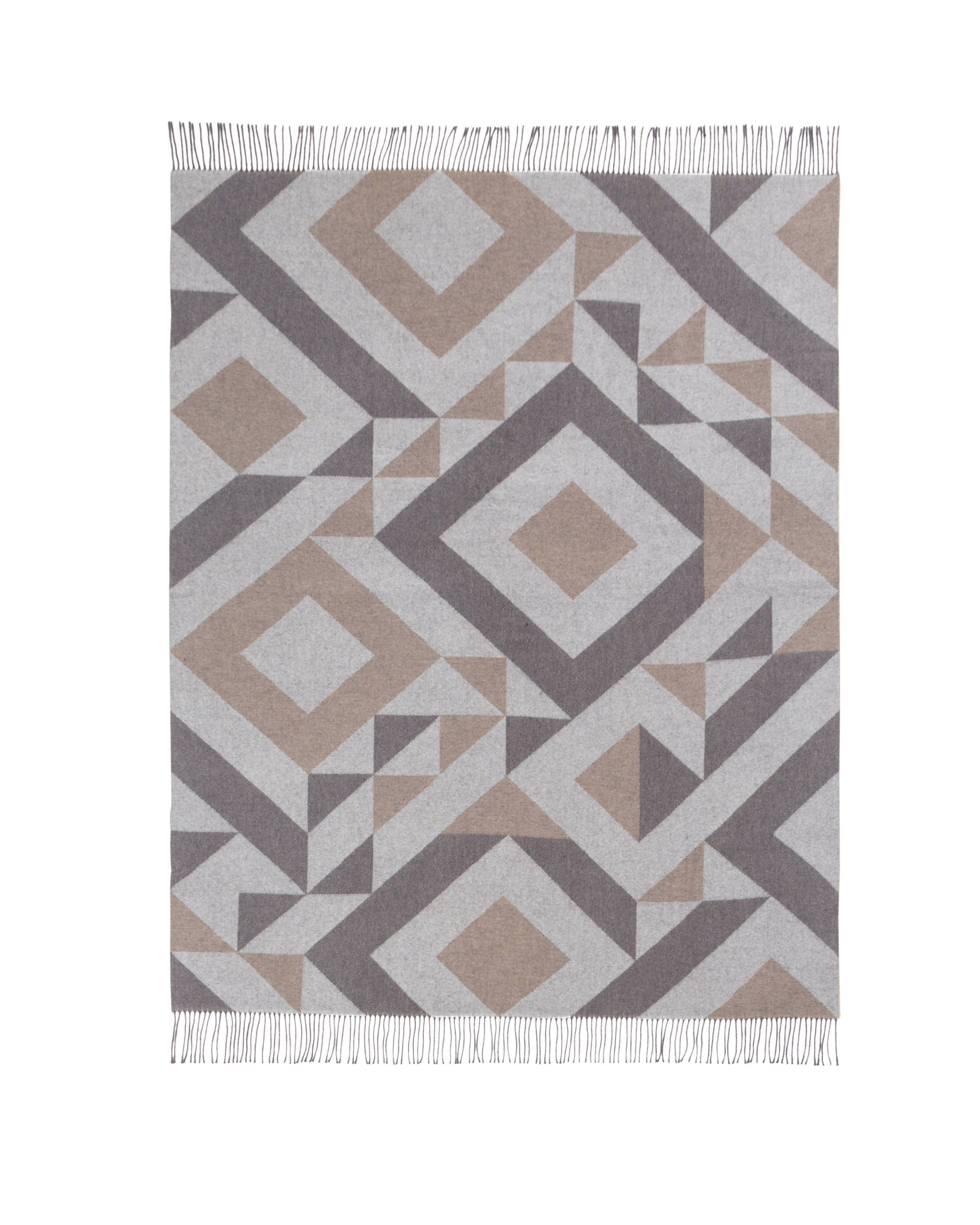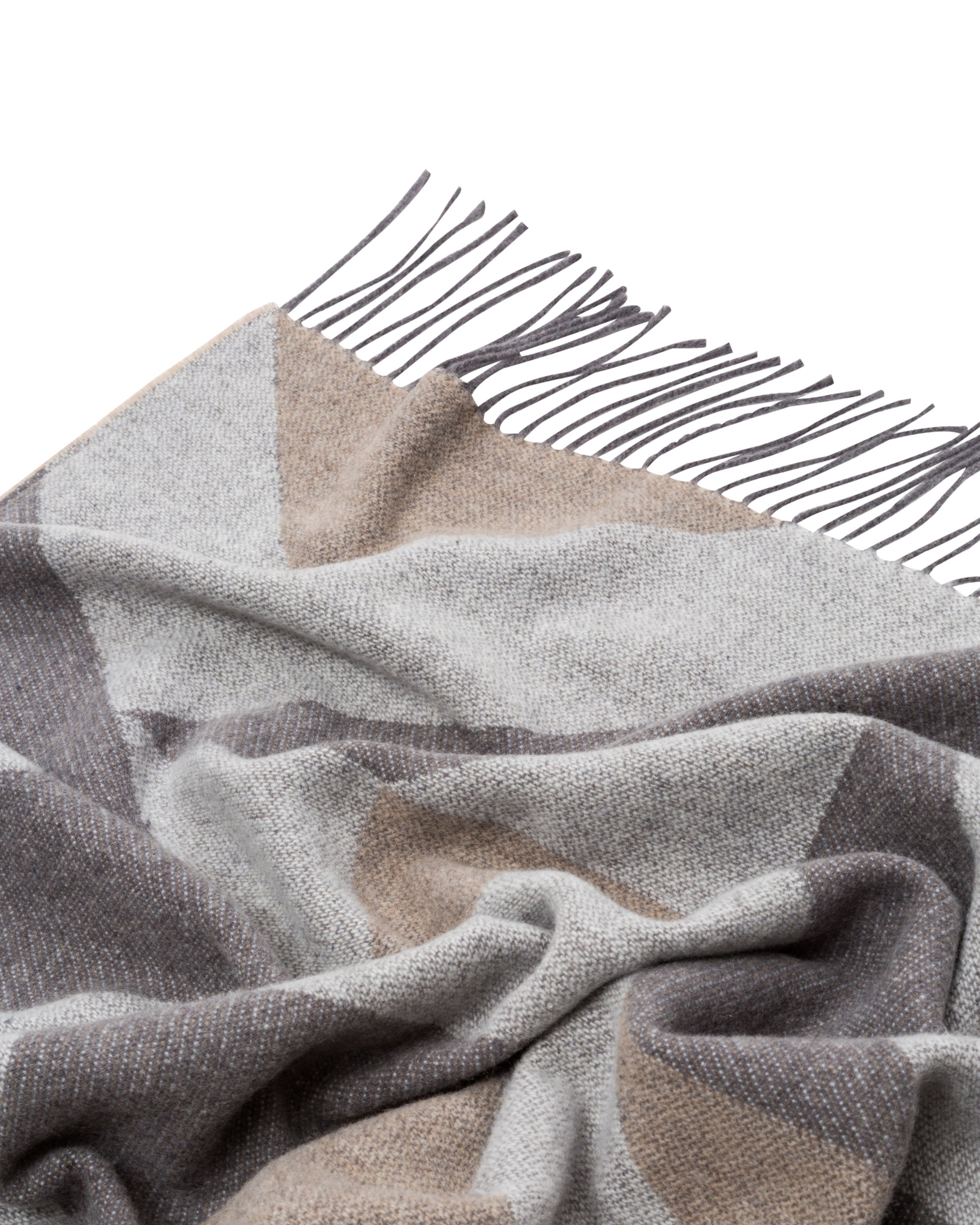 Astico plaid in lana e cotone riciclato
Description
Composition
Product care
Plaid in cotone riciclato e lana riciclata pre-consumo. La certificazione Global Recycled Standard ne certifica la qualità e il rispetto per l'ambiente.
Con il suo design moderno e i suoi motivi geometrici, il plaid è un'unione perfetta di praticità e stile. Con la sua morbidezza, il prodotto è perfetto per accompagnare una giornata di relax o per riscaldare le serate invernali. Il plaid vanta delle semplici istruzioni di manutenzione: è lavabile in lavatrice con un ciclo delicato, così da mantenere intoccata la sua qualità.
Lanerossi Green Label vuole offrire prodotti che veicolino consapevolezza e rispetto verso il mondo che abitiamo, mantenendo il focus su qualità, design e ricerca. Questo plaid è realizzato in fibre di cotone riciclato e lana riciclata pre-consumo, tracciabili e certificate GRS. La produzione è alimentata da energia elettrica derivata da fonti rinnovabili.
Certificazioni: GRS Global Recycled Standard
45% wool 30% cotton 10% polyamide 10% polyester 5% other fibers | pre-consumer recycled wool and recycled cotton
Washable at 30°, do not bleach, do not iron, wash colors separately, use a delicate cycle
The Lanerossi Green Label line is a choice that enhances the taste for design and attention to research without ever forgetting the importance of protecting the ecosystem.
read more
Real sustainability
The use of pre-consumer recycled wool fibers ensures total traceability of raw materials while, to eliminate chemical dyes, we use fine wool and Peruvian alpacas in their natural shades.
Each product in the Lanerossi Green Label line can be recycled and put back into the production process, testifying to a commitment that looks to the well-being of the planet without forgetting to enhance the quality of the product.