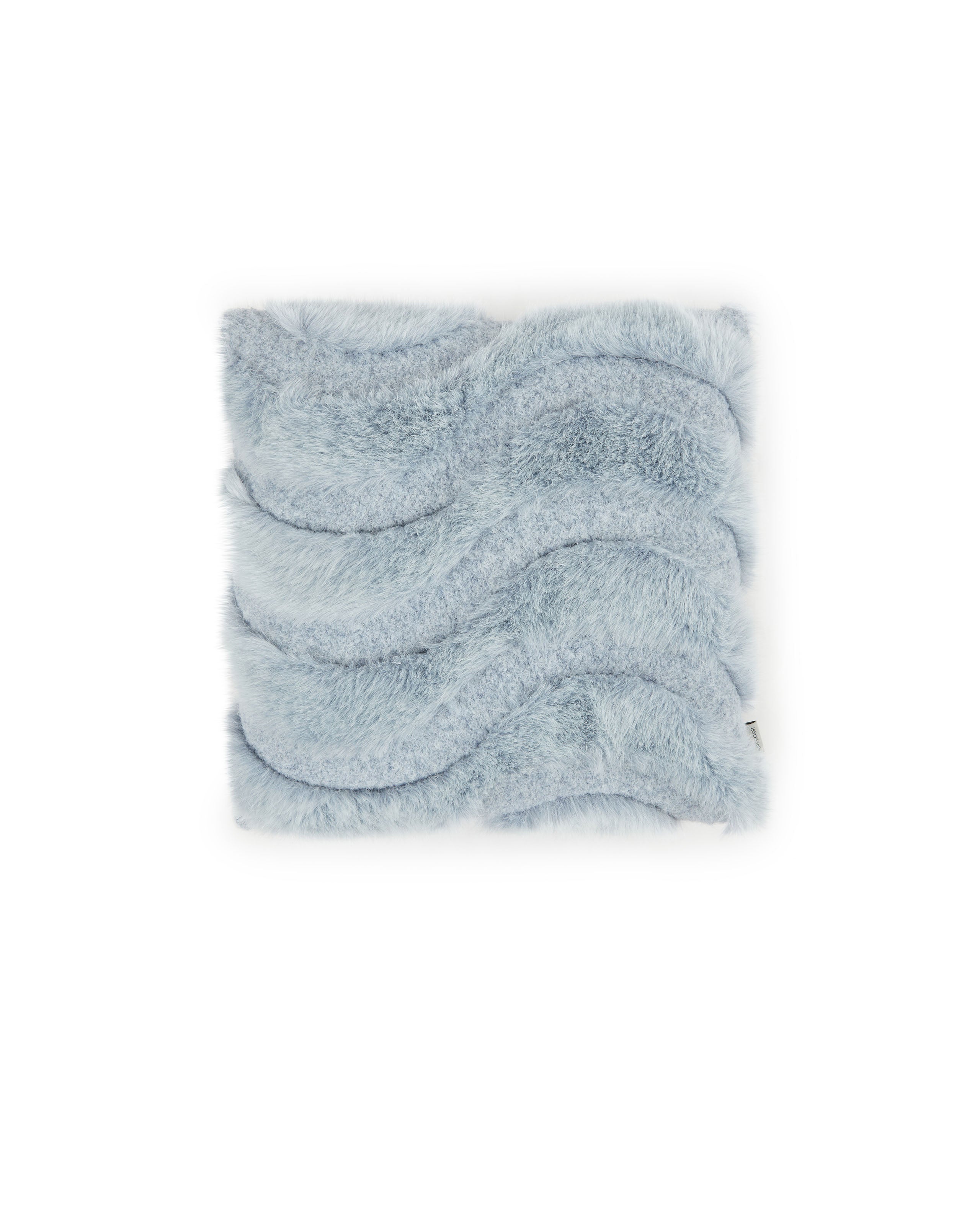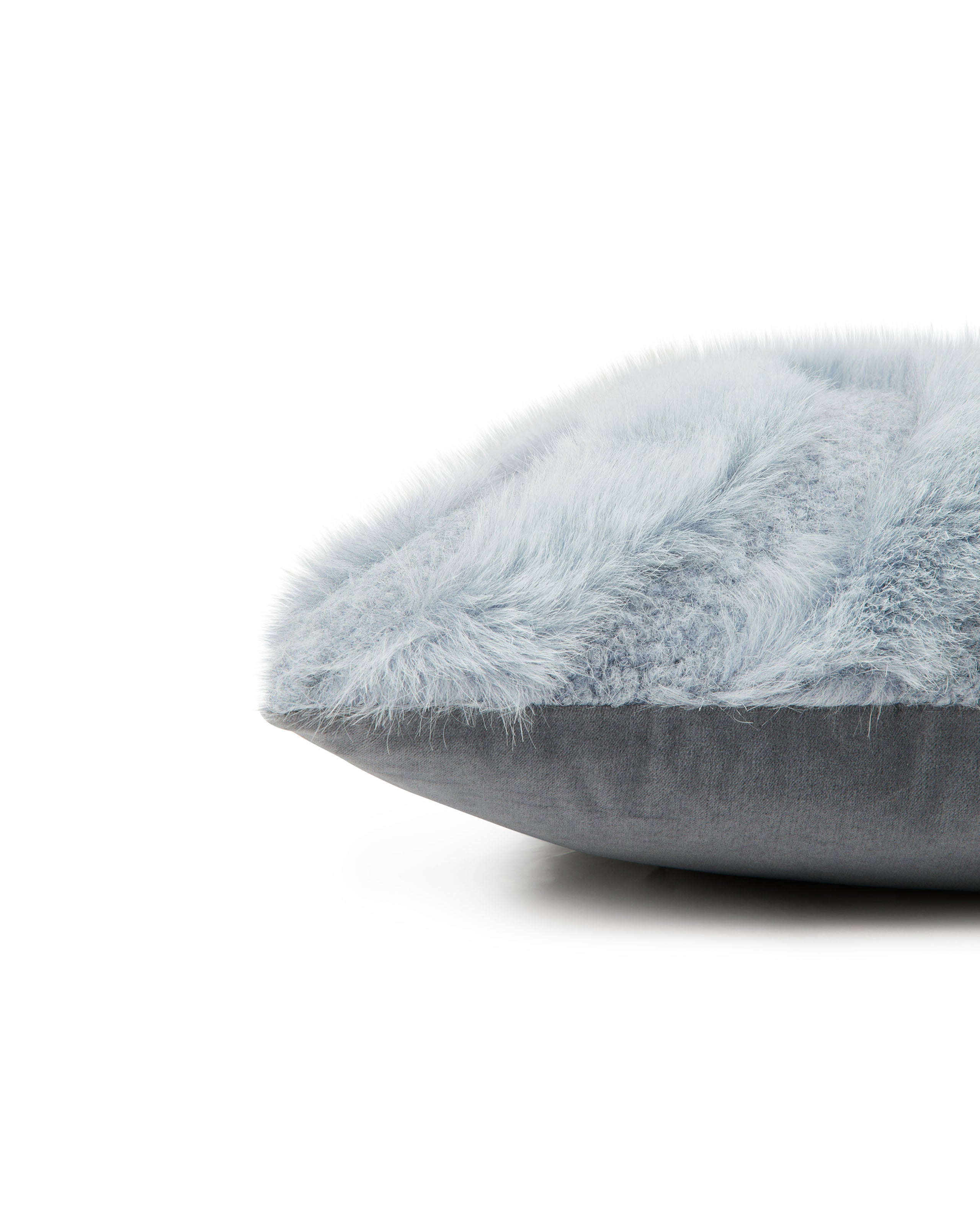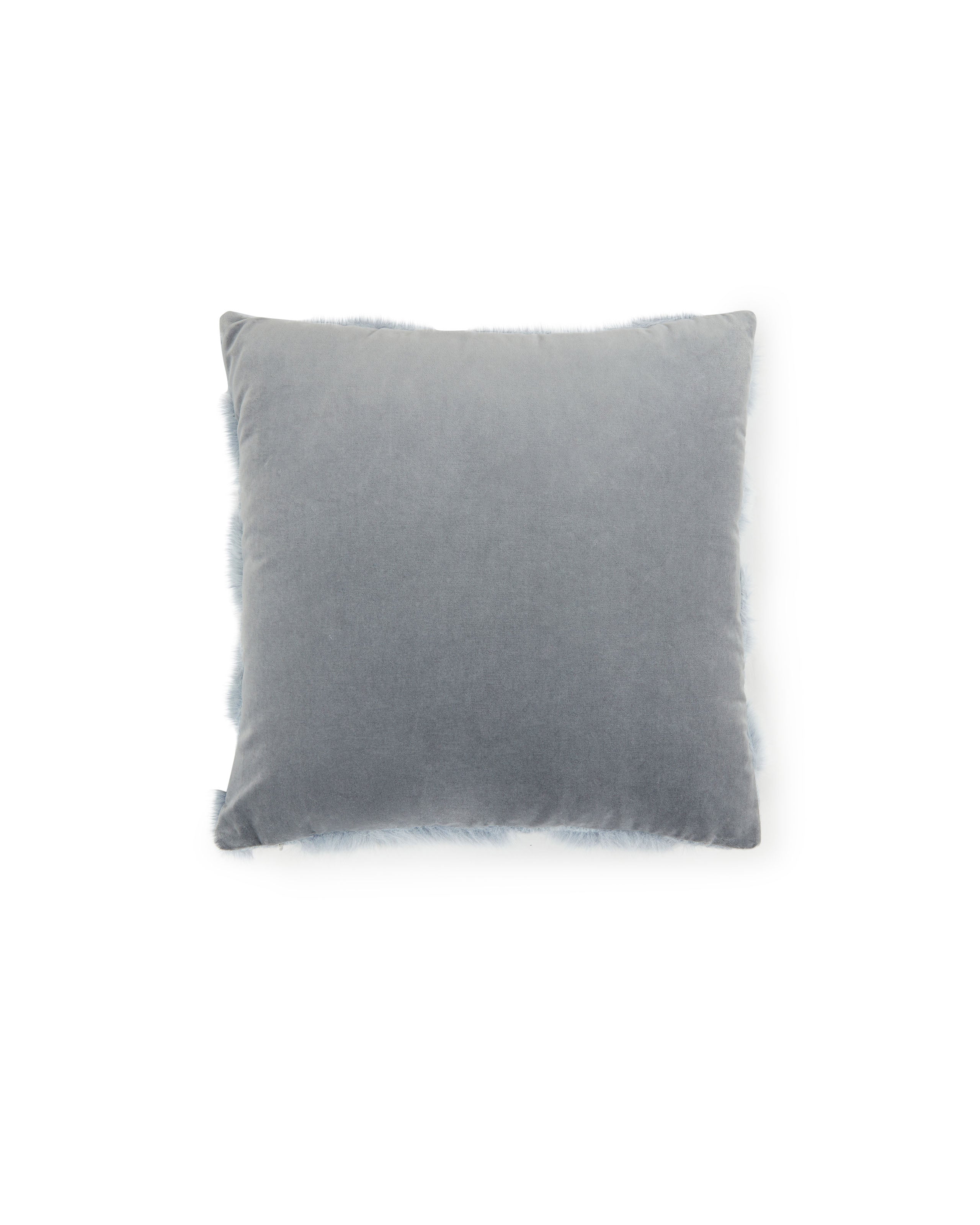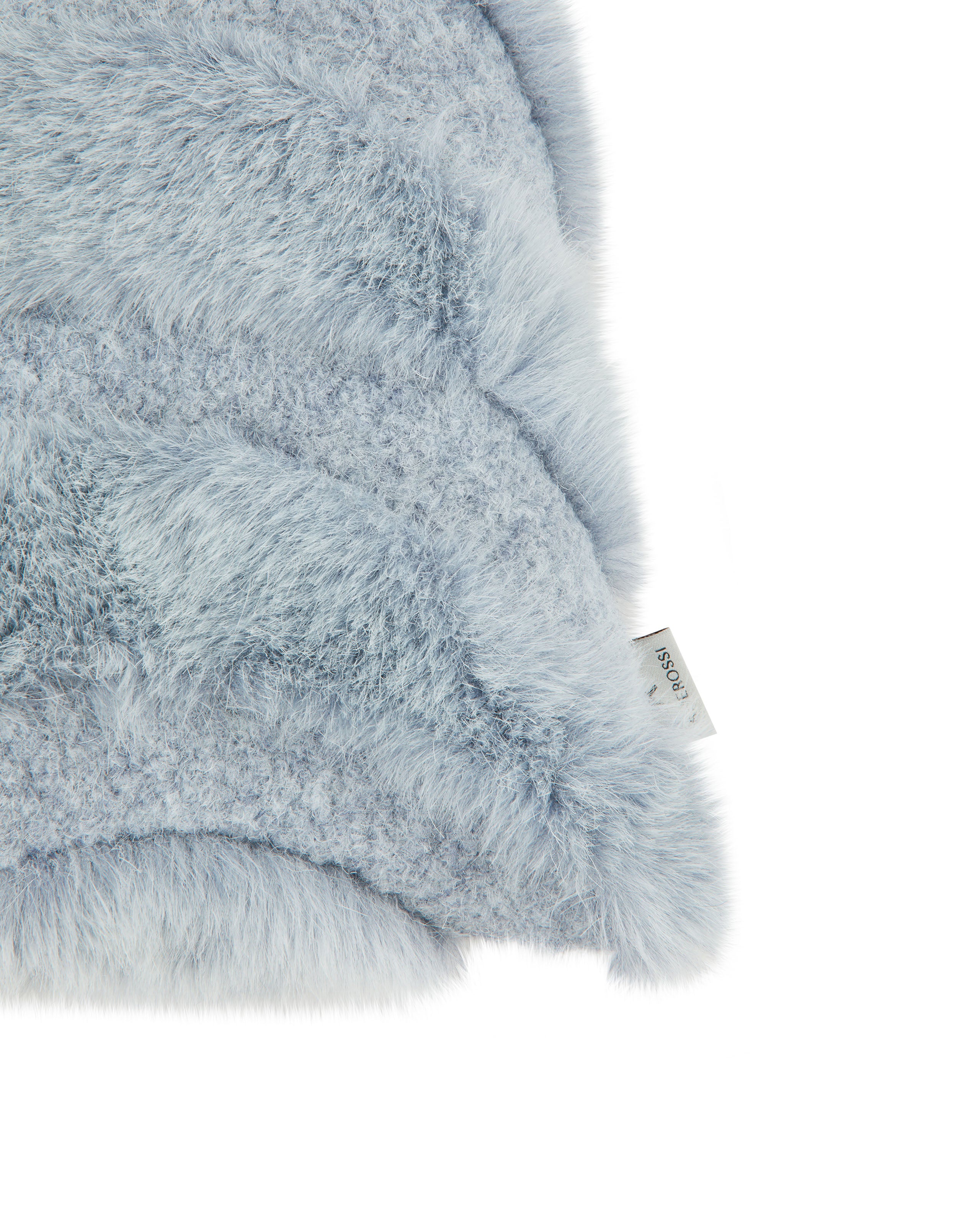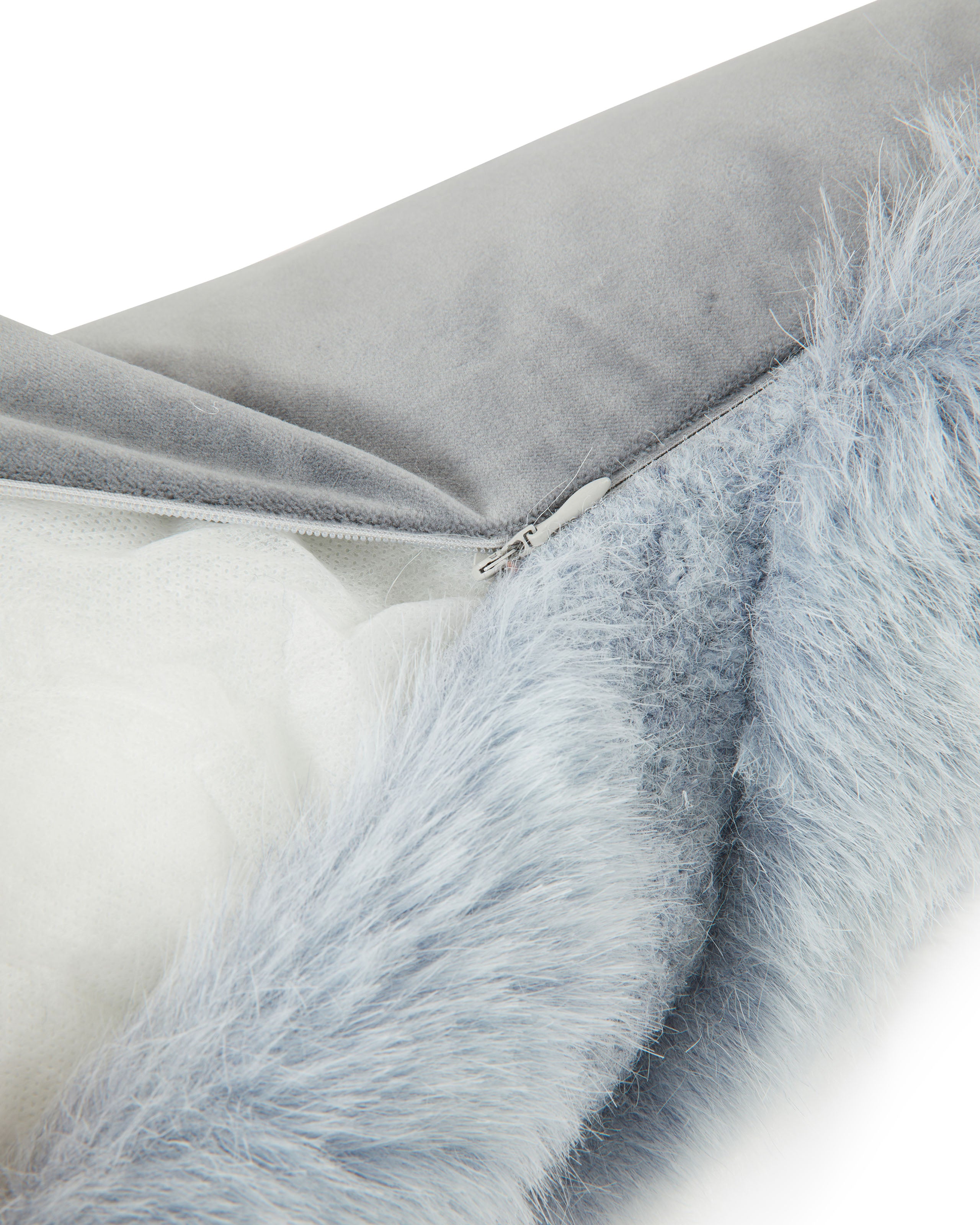 Cuscino Caldonazzo in velluto
Description
Composition
Product care
Cuscino Caldonazzo in Velluto - Le onde decorative
Il Cuscino Caldonazzo in velluto è un'opera d'arte tessile che unisce l'essenza del comfort soffice con un design altamente decorativo. La parte frontale del cuscino è caratterizzata da un pelo asimmetrico a onde, che aggiunge un tocco di eleganza e originalità alla tua zona living o alla tua camera da letto.
Design Decorativo: Il Cuscino Caldonazzo è una dichiarazione di stile, con un design decorativo che attira lo sguardo e trasforma qualsiasi ambiente.
Pelo Asimmetrico a Onde: La parte frontale del cuscino presenta un pelo asimmetrico a onde, creando un effetto visivo intrigante e un tocco di lusso.
Soffice e Confortevole: Questo cuscino è incredibilmente soffice e confortevole, offrendo una sensazione di morbidezza avvolgente.
Design di Alta Qualità: Ogni dettaglio del Cuscino Caldonazzo riflette una lavorazione di alta qualità, garantendo un complemento d'arredo di design duraturo.
Questo cuscino non solo offre un comfort eccezionale, ma è anche un elemento decorativo straordinario che trasforma il tuo ambiente in un'opera d'arte vivente. Rilassati e goditi l'arte del design tessile con il Cuscino Caldonazzo.
75% modal 25% cotone (velluto)
Lavare a secco, non lavare in acqua, non candeggiare al cloro, non stirare
For us, creativity is a central principle: we create textile accessories in seasonal collections and ongoing products. Valuable blankets, throws, sheets and decorative cushions that improve the quality of the rooms. Our ambition is to help people make homes into places that represent them and to support designers and architects in designing spaces.
Philosophy
Every day we aim to improve the quality of domestic environments to ensure that they reflect the personality of those who live there. Prestige and practicality characterize the design of each product which, harmoniously, dresses the home with value without sacrificing functionality. Blankets, throws, sheets and decorative cushions give a touch of style to everyday life, giving an emotion of pure well-being.
Read more
Sustainability
The choice of materials, the use of renewable energy sources and the collaboration with eco-sustainable projects materialize Lanerossi's commitment to the care of the territory, as well as that of the animals.
read more