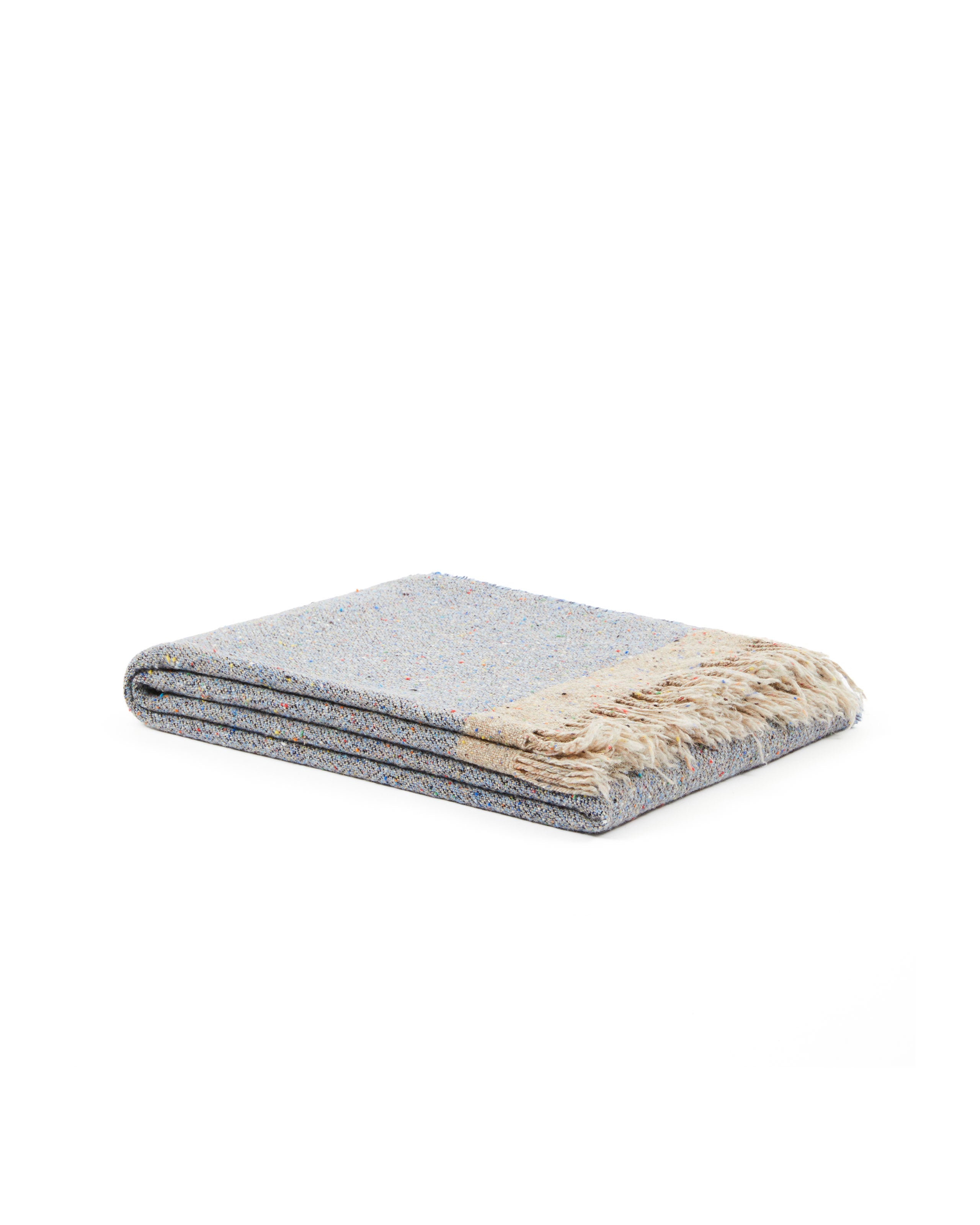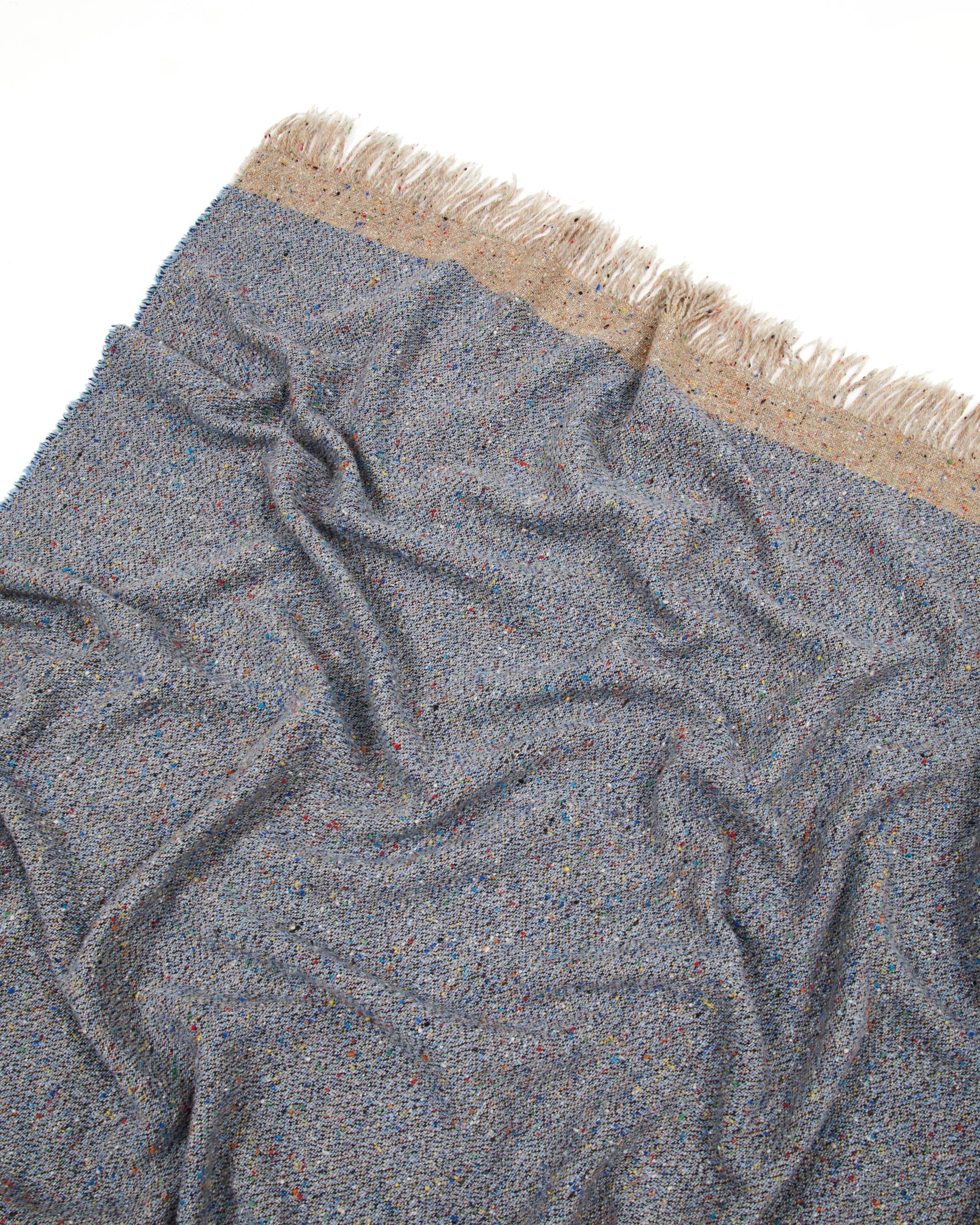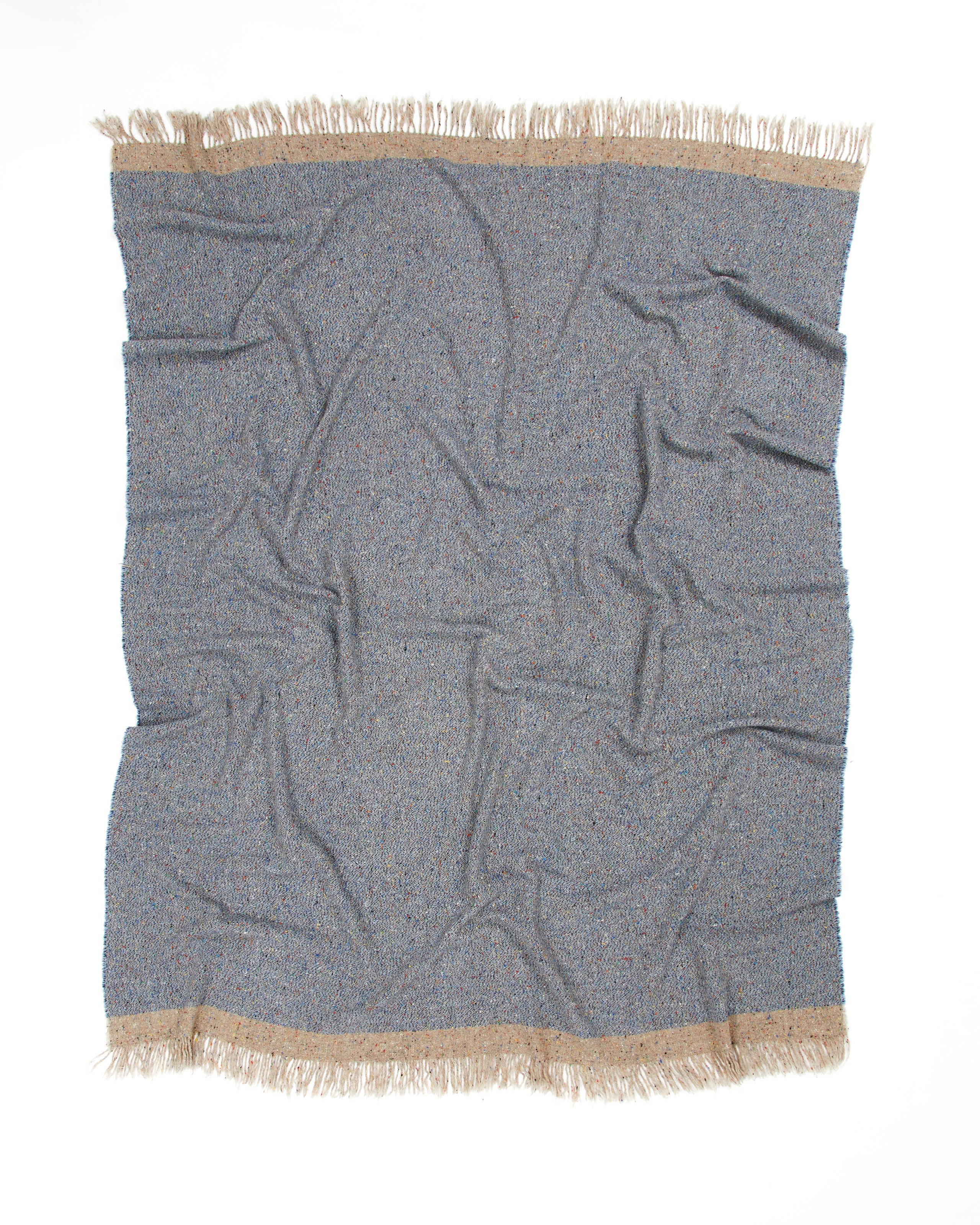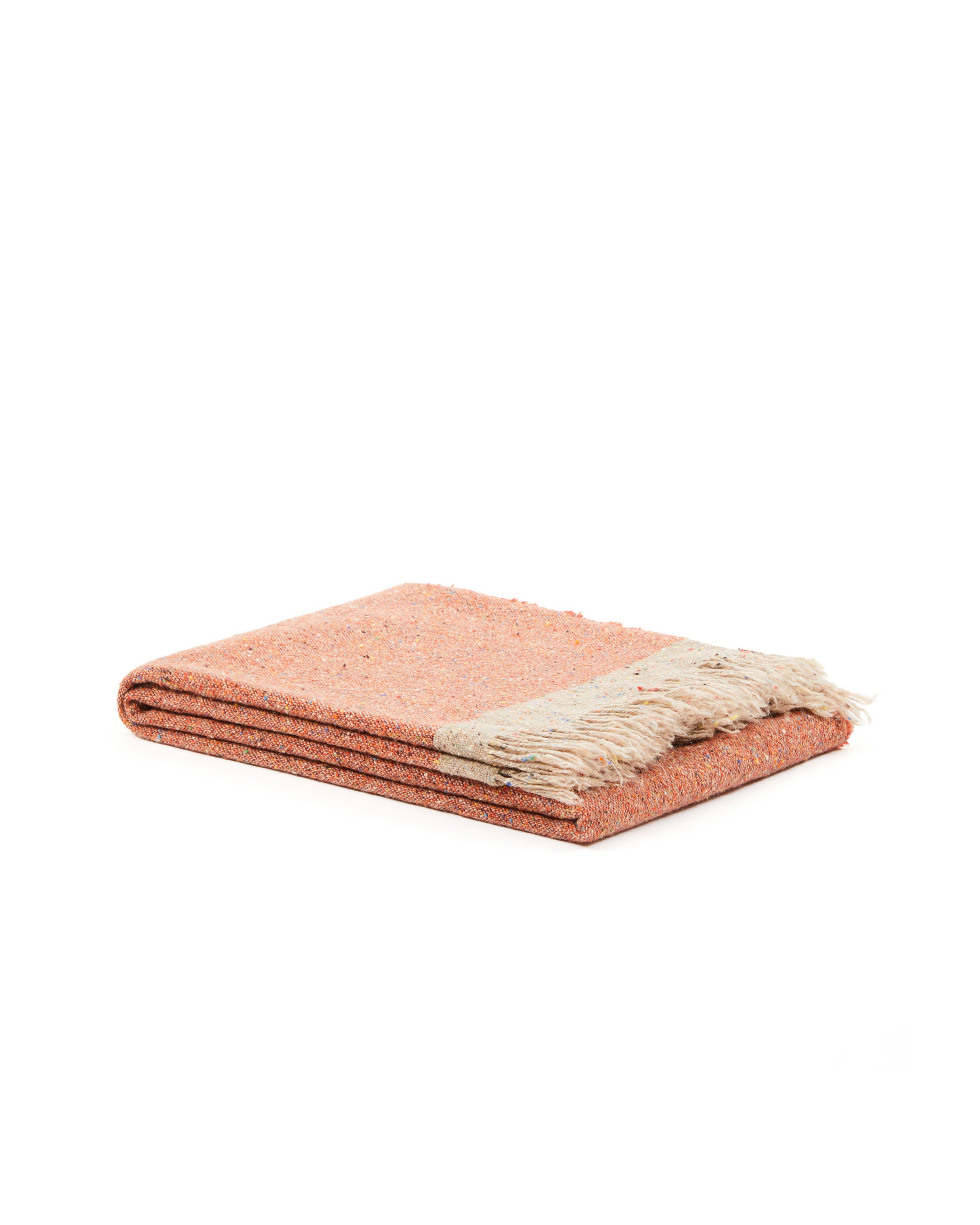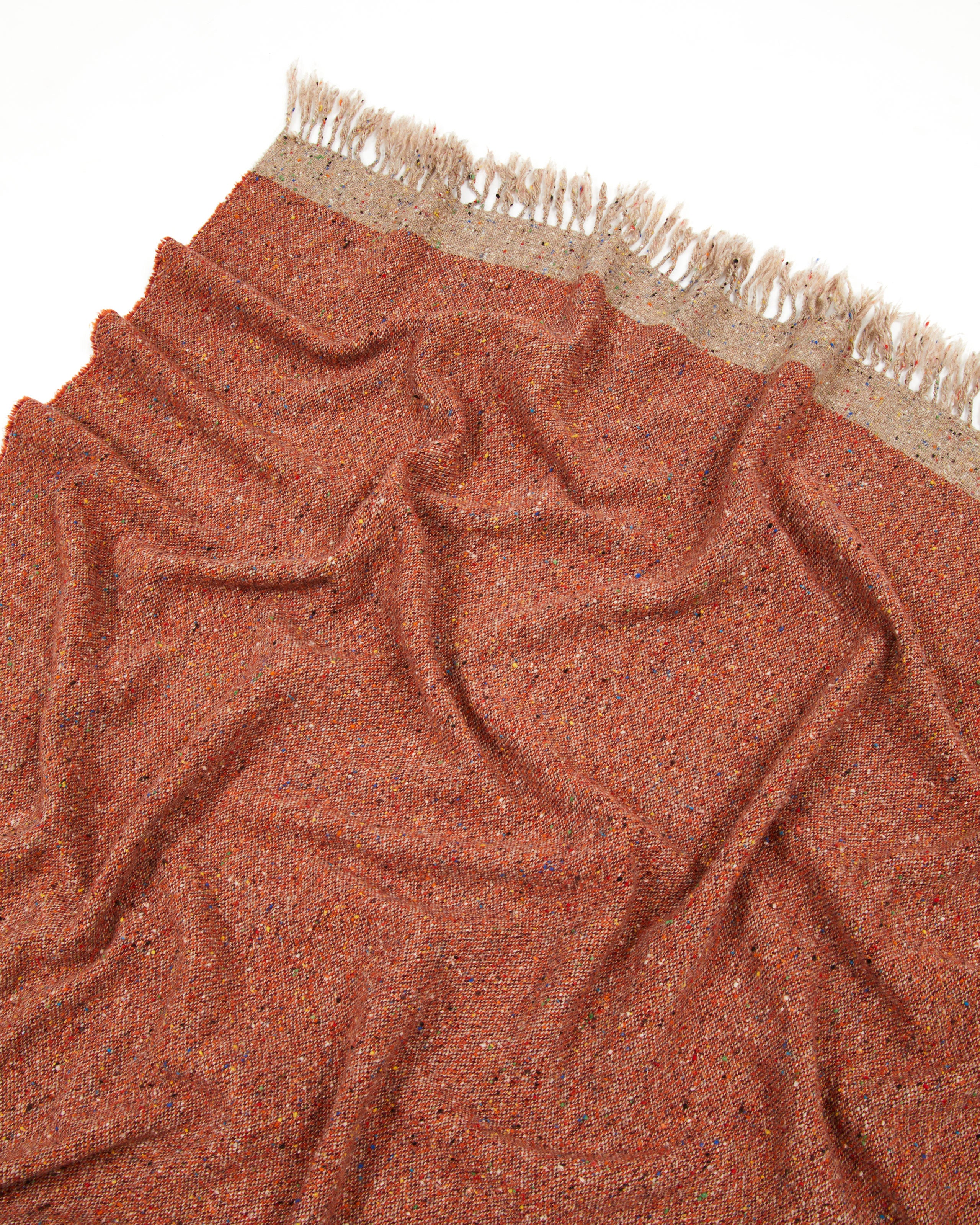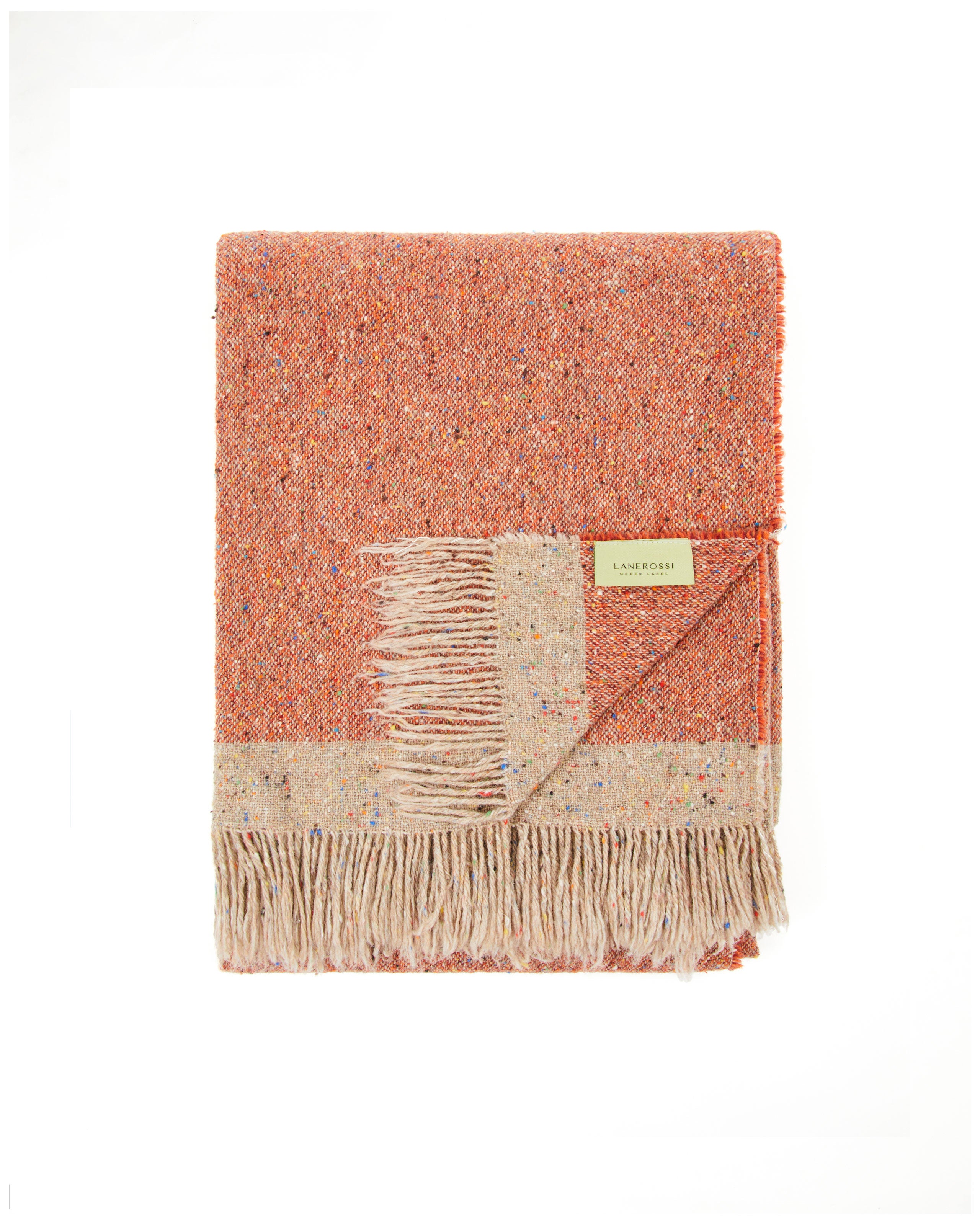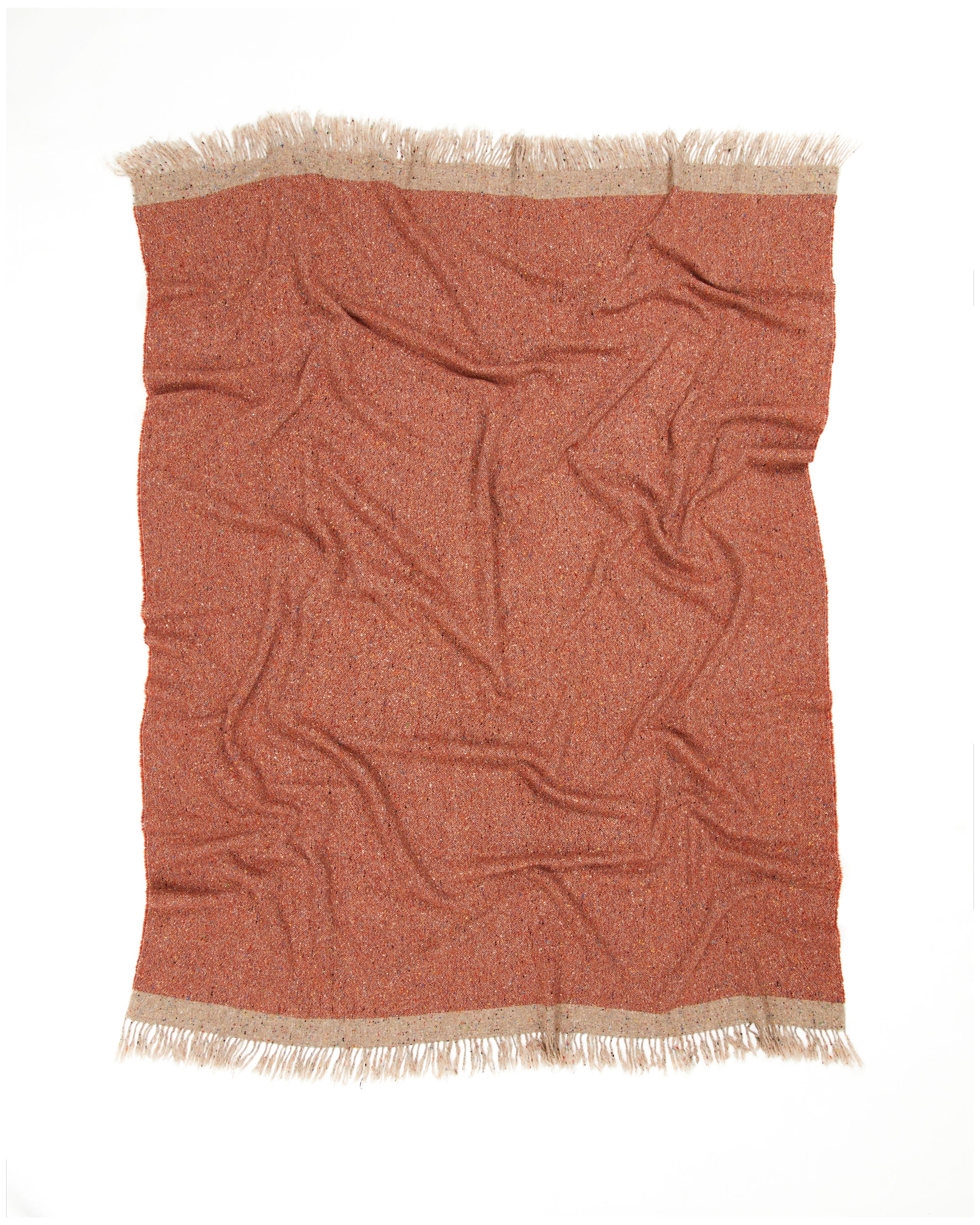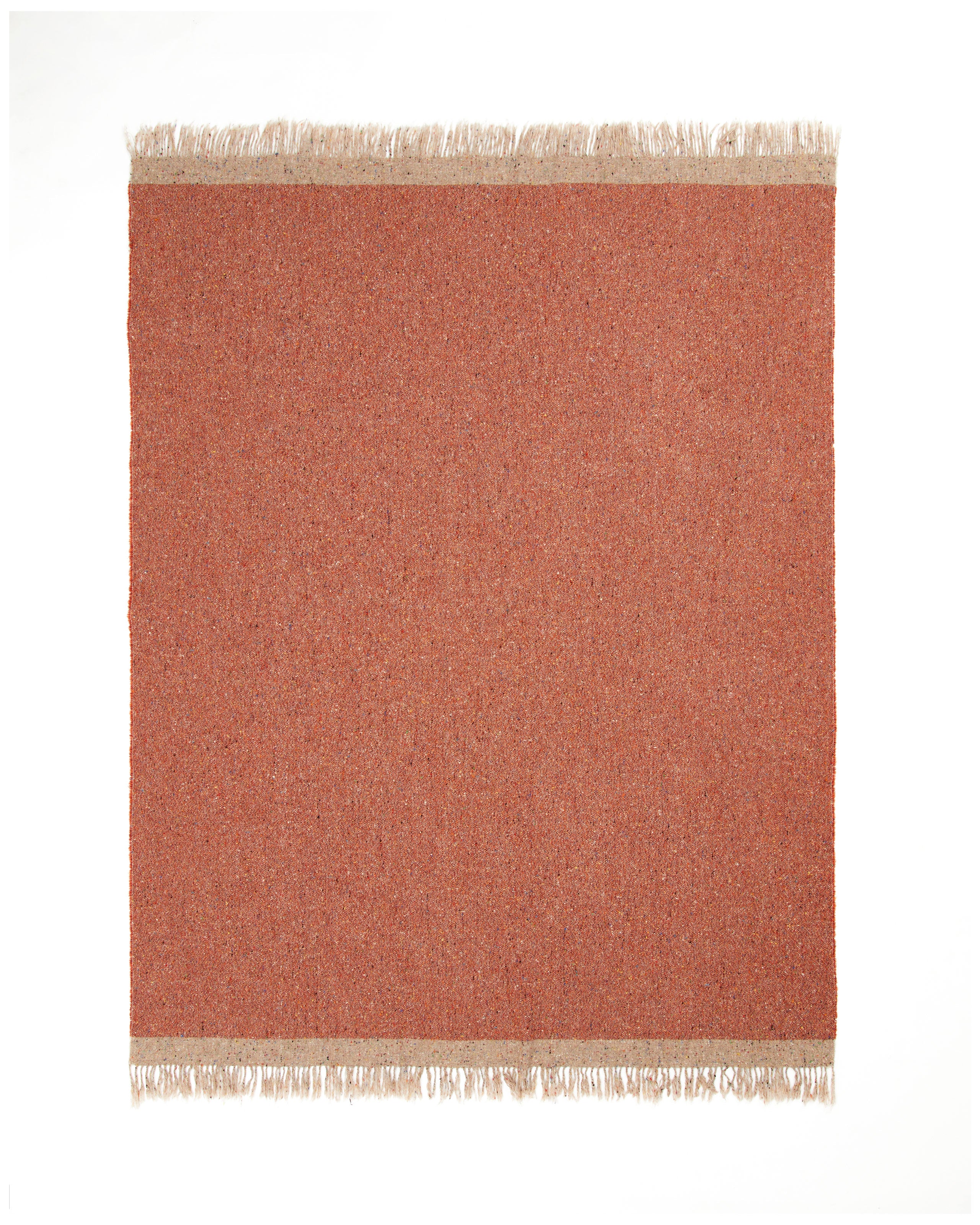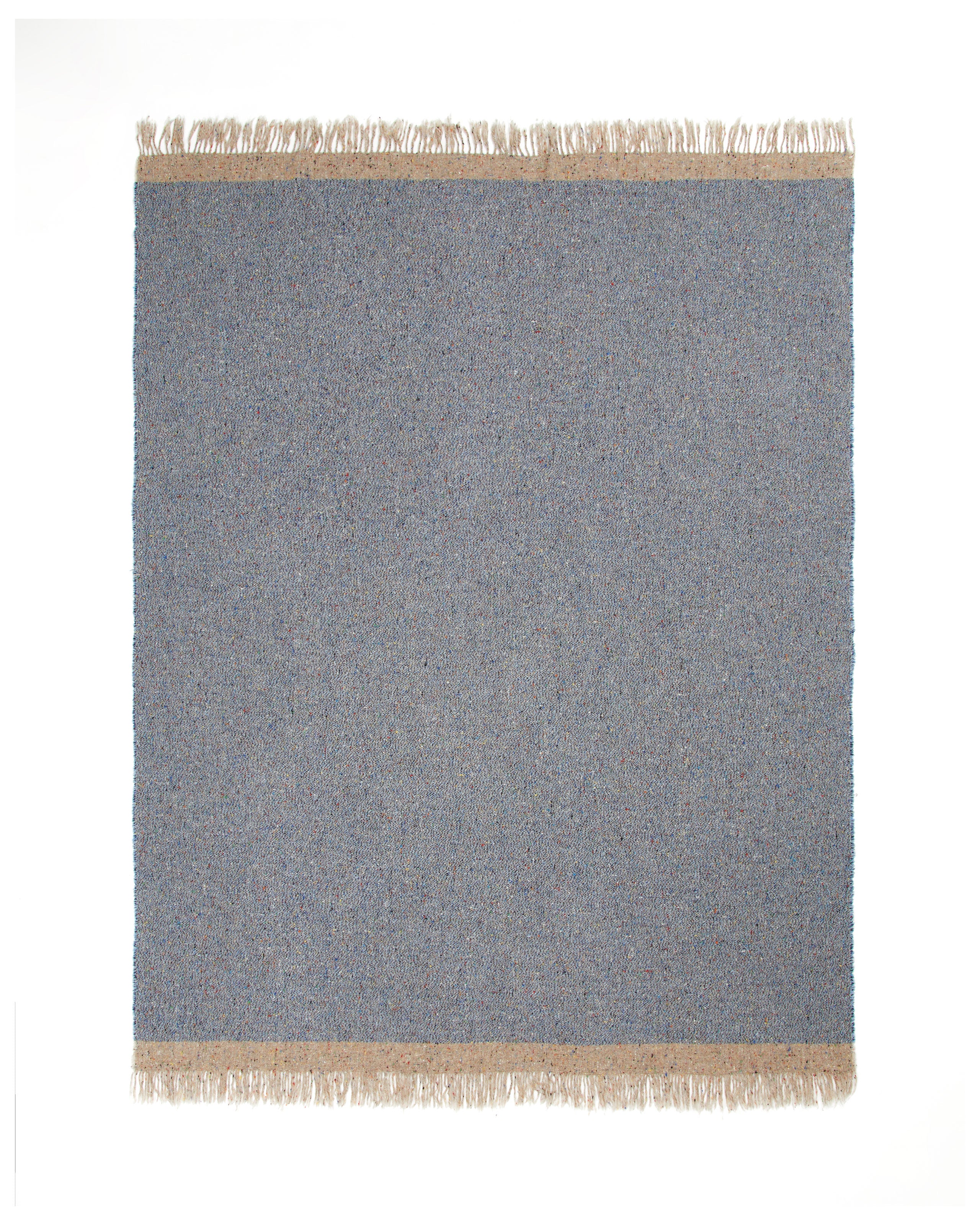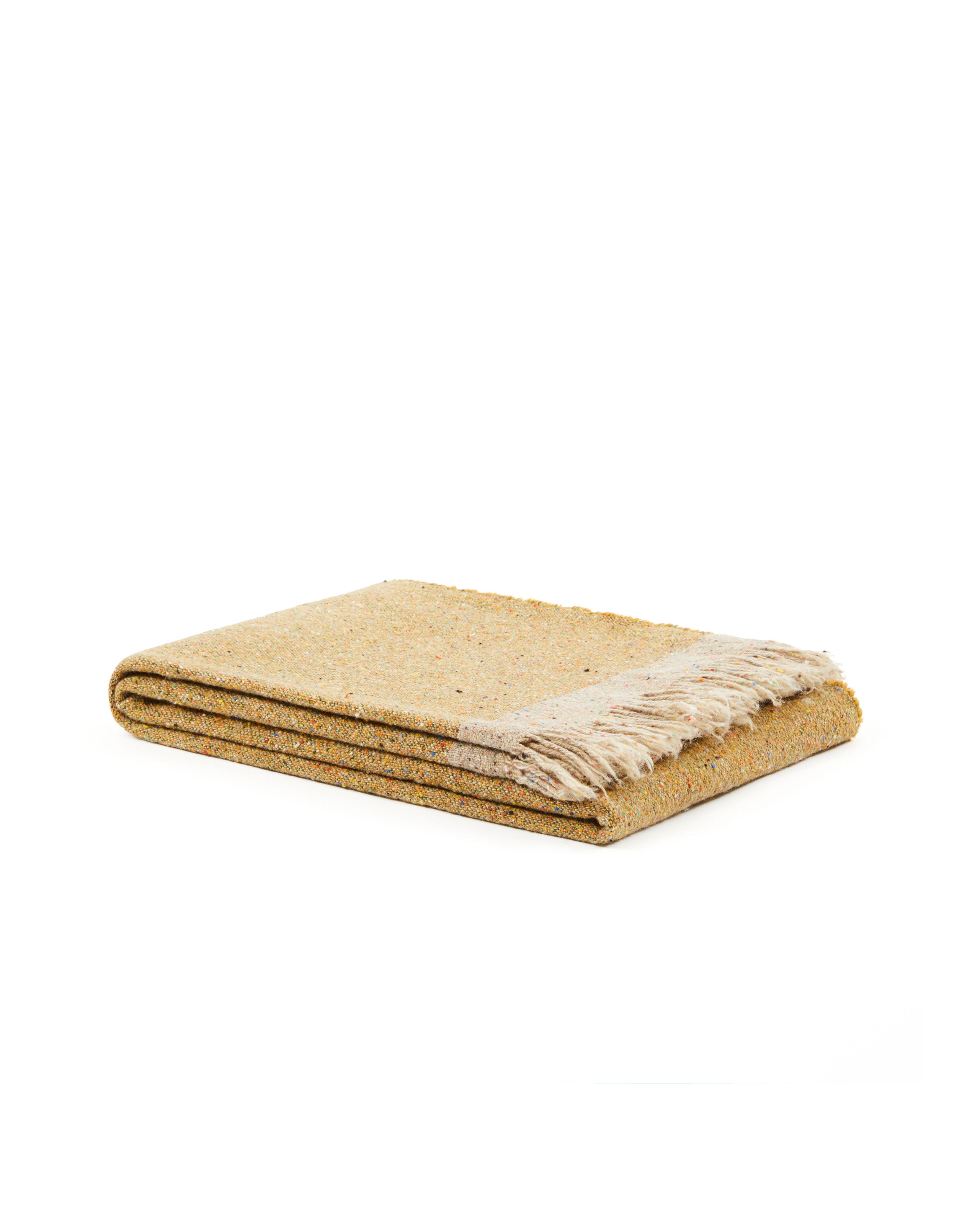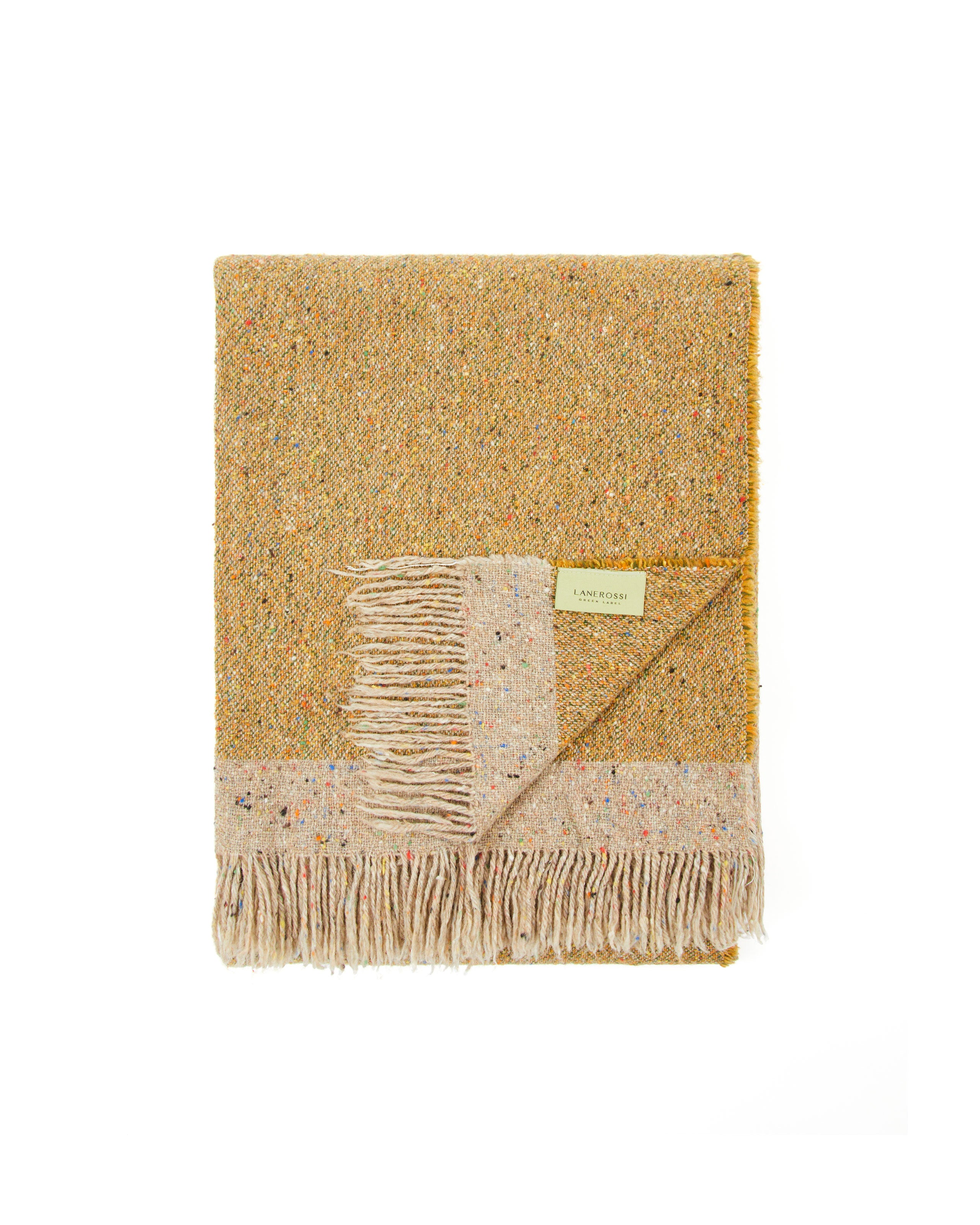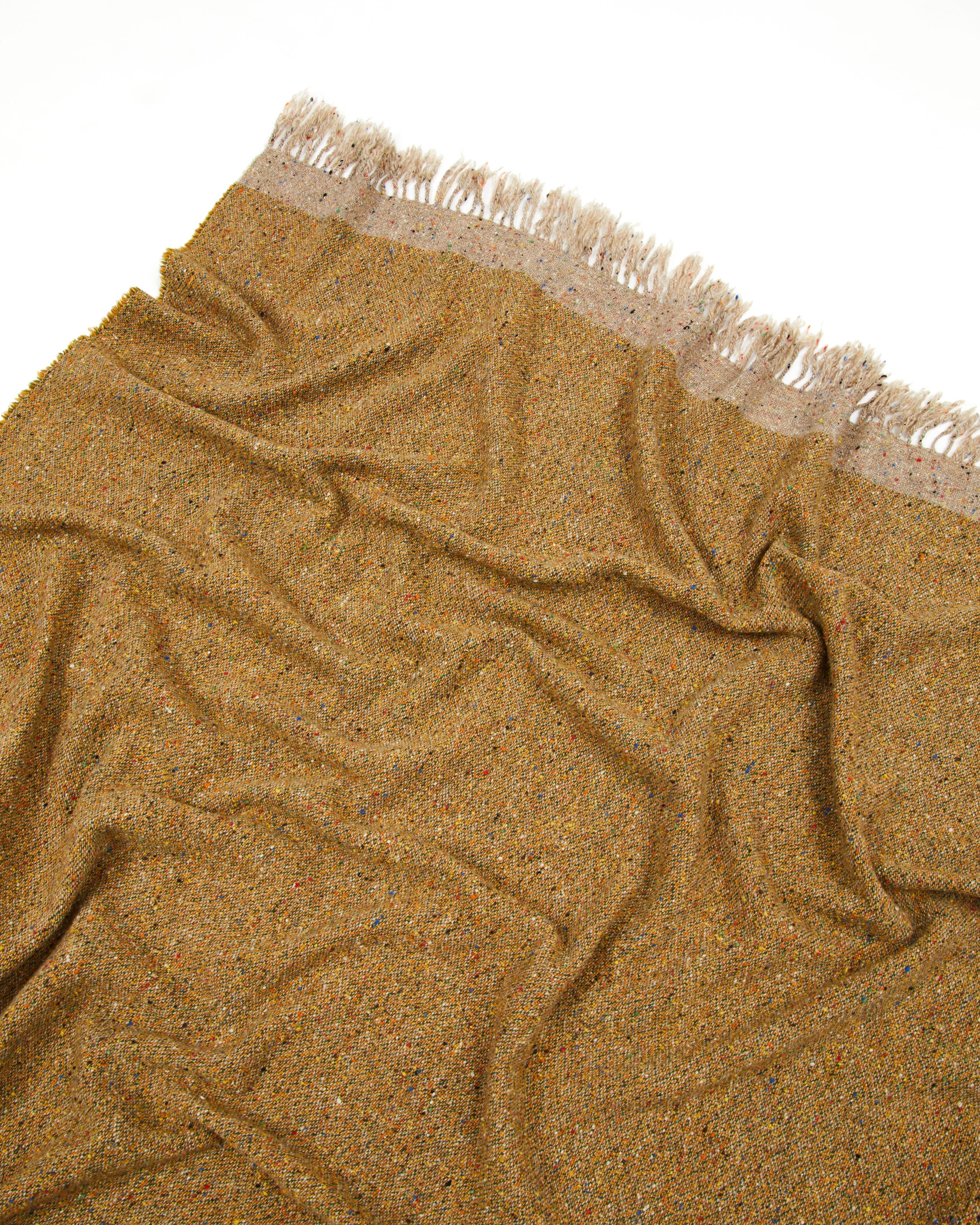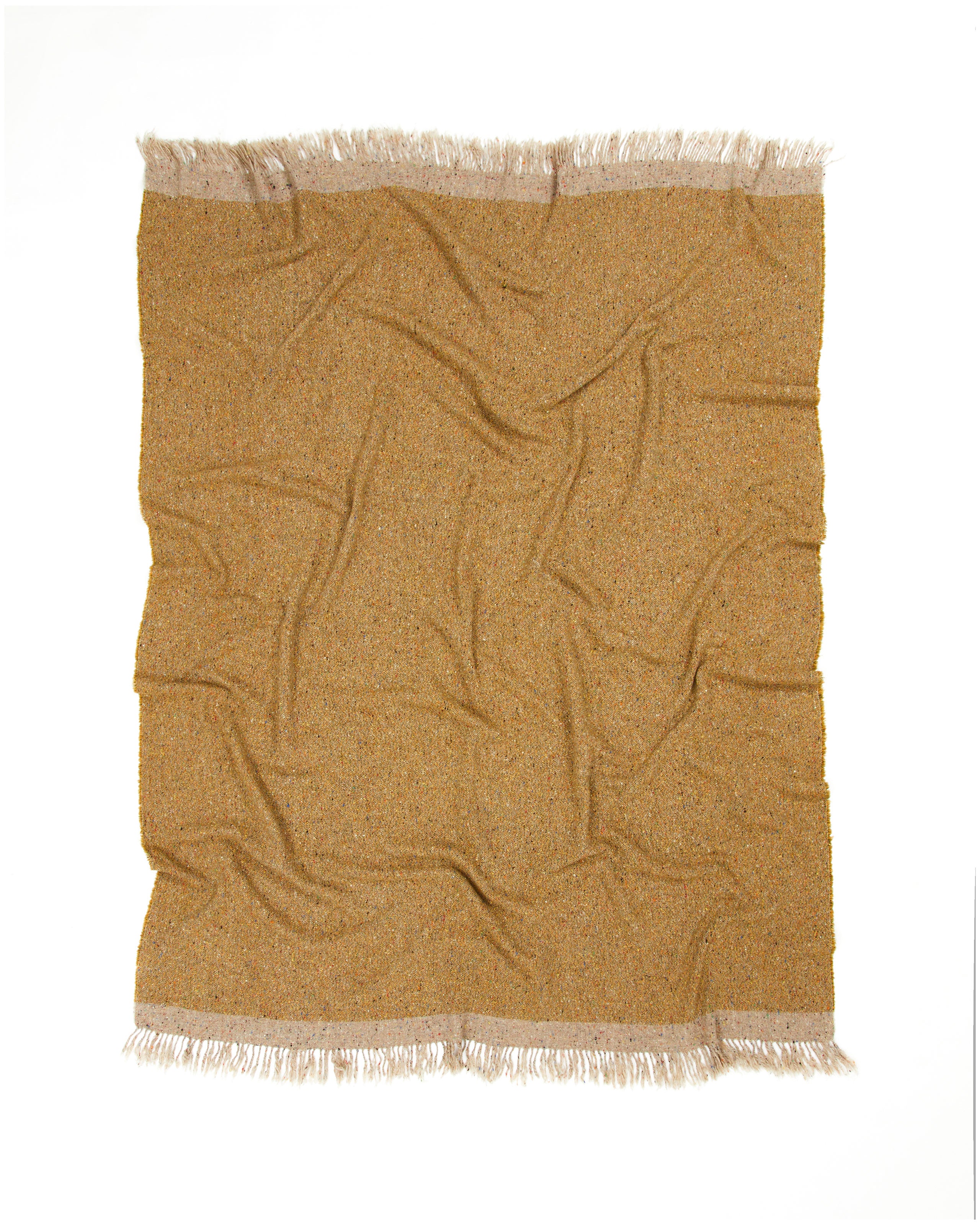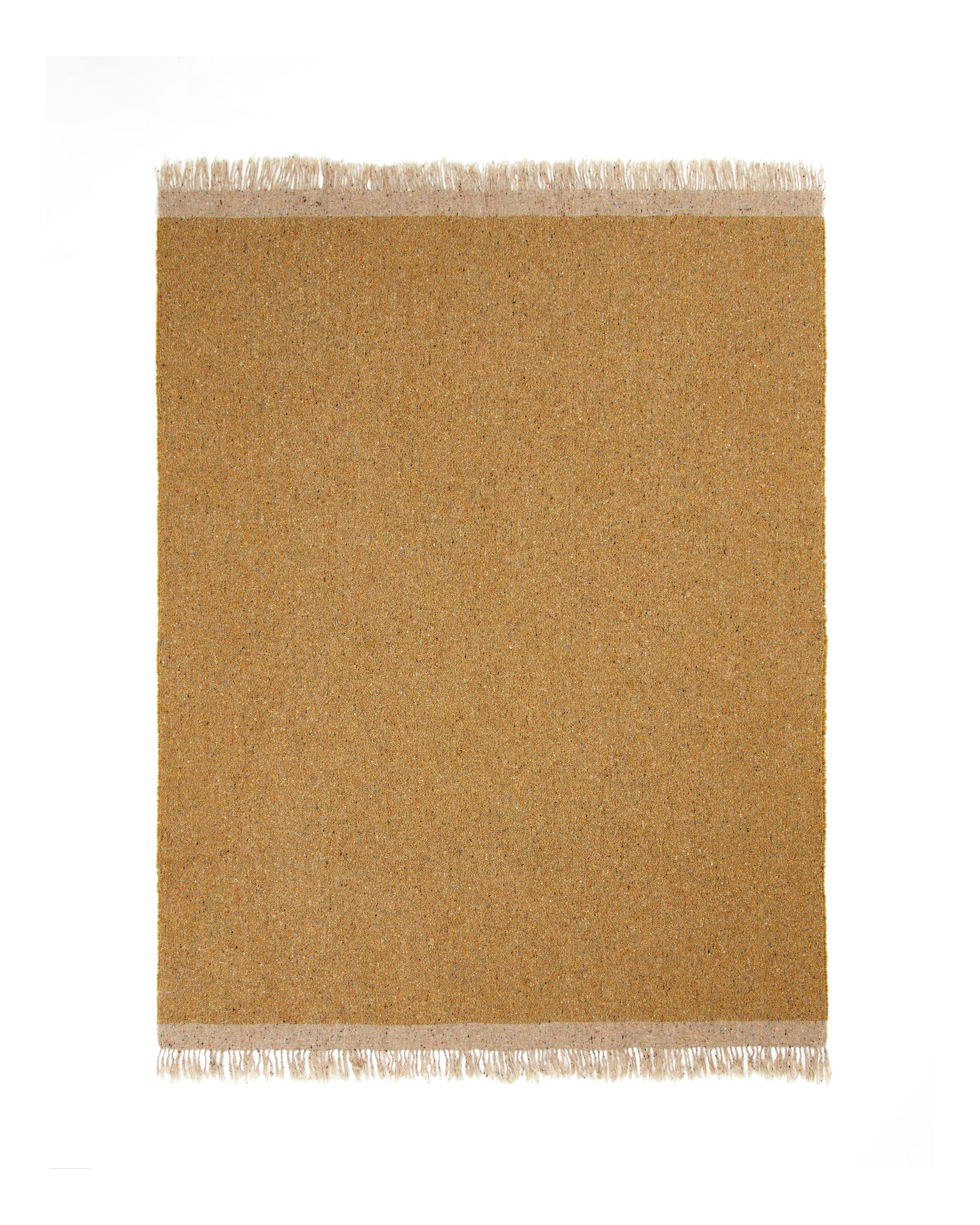 Azalea plaid in misto lana
Description
Composition
Product care
Plaid in lana riciclata pre-consumo. La certificazione Global Recycled Standard ne garantisce la qualità e il rispetto per l'ambiente.
Combinando l'attenzione per la sostenibilità a un carattere unico ed esclusivo, il prodotto è realizzato con un filato a effetto boutonné. Sfoggiando l'intramontabile eleganza dello stile tweed, la lana si intreccia a formare un'esplosione di colore. Con allegria, il plaid veste la casa di variopinte sfumature cromatiche.
Plaid realizzato in ottica di sostenibilità ambientale grazie al riciclo di lana pre-consumo certificata GRS, provenienti da sfridi delle lavorazioni interne di cui è garantita la tracciabilità.
Certificazioni: GRS Global Recycled Standard
75% wool 22% polyamide 3% other fibers | Pre-consumer recycled wool
Washable at 30°, do not bleach, do not iron, wash colors separately, use a delicate cycle
The Lanerossi Green Label line is a choice that enhances the taste for design and attention to research without ever forgetting the importance of protecting the ecosystem.
read more
Real sustainability
The use of pre-consumer recycled wool fibers ensures total traceability of raw materials while, to eliminate chemical dyes, we use fine wool and Peruvian alpacas in their natural shades.
Each product in the Lanerossi Green Label line can be recycled and put back into the production process, testifying to a commitment that looks to the well-being of the planet without forgetting to enhance the quality of the product.