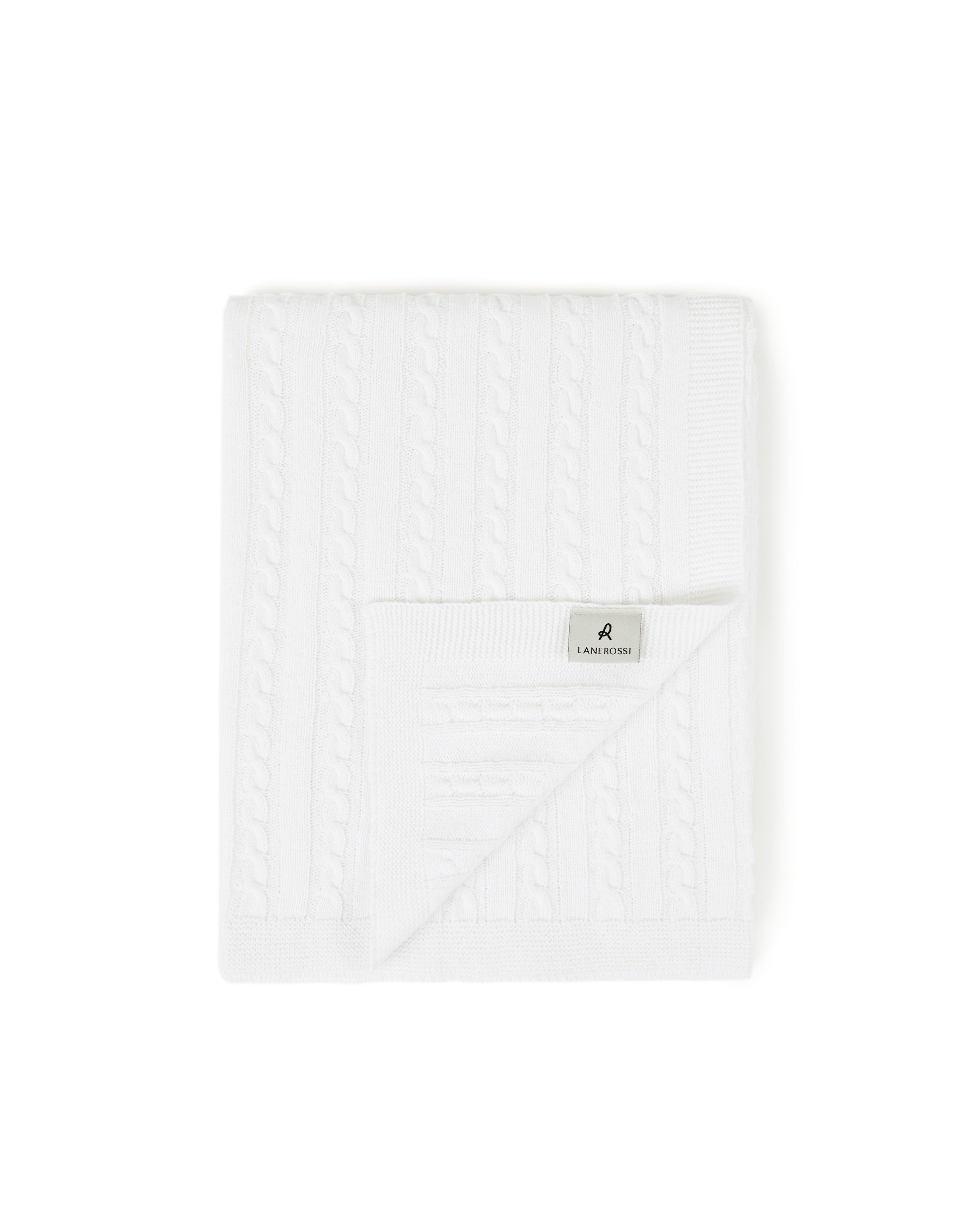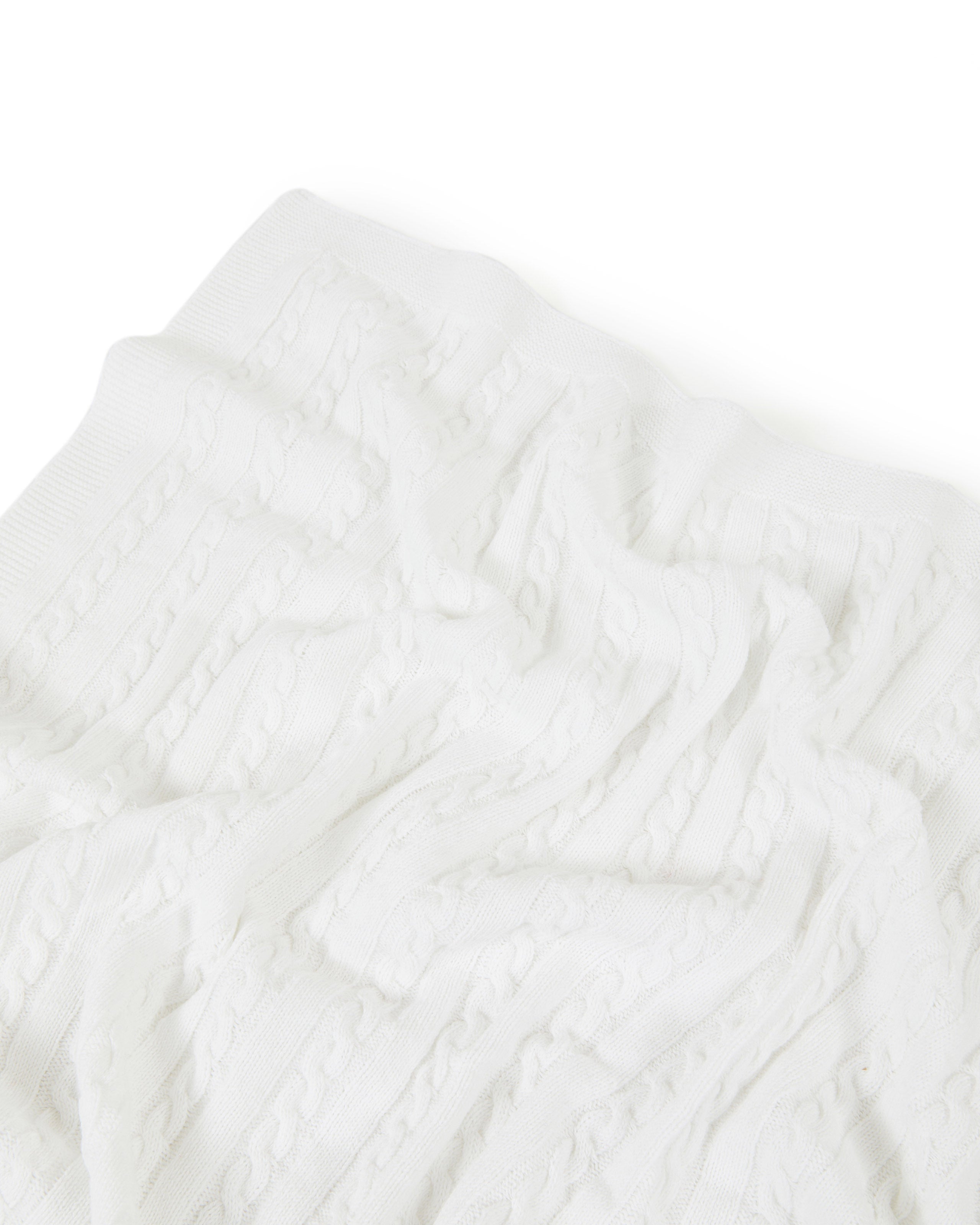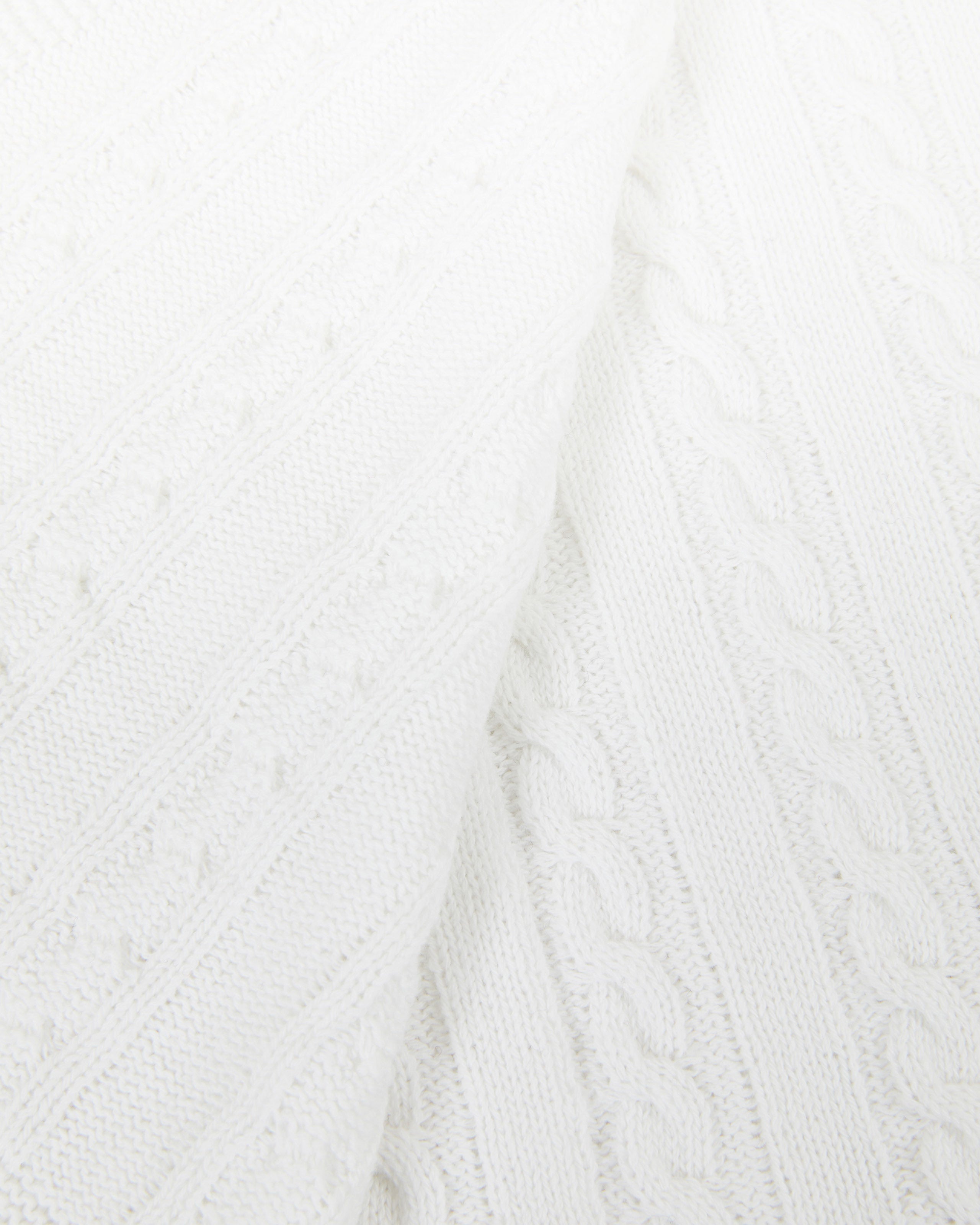 Treccina copertina per culla in puro cotone
Description
Composition
Product care
Coperta per culla o lettino in 100% cotone.
Il comfort del tuo bambino è di fondamentale importanza, soprattutto durante il sonno. La coperta per culla o lettino 100% cotone garantisce il massimo livello di protezione e morbidezza, accarezzando la pelle delicata e regalando una sensazione di puro benessere.
Realizzata con cotone di altissima qualità, questa coperta vanta una mano morbida e avvolgente, creando un ambiente accogliente e confortevole per il tuo bambino. Il tocco delicato e la gamma di colori vivaci illuminano la camera, donando vitalità e allegria all'ambiente circostante.
Scegli la coperta per culla o lettino 100% cotone per coccolare il tuo bambino e garantirgli il massimo livello di comfort durante il riposo.
Dry clean, do not wash, do not bleach, do not iron
For us, creativity is a central principle: we create textile accessories in seasonal collections and ongoing products. Valuable blankets, throws, sheets and decorative cushions that improve the quality of the rooms. Our ambition is to help people make homes into places that represent them and to support designers and architects in designing spaces.
Philosophy
Every day we aim to improve the quality of domestic environments to ensure that they reflect the personality of those who live there. Prestige and practicality characterize the design of each product which, harmoniously, dresses the home with value without sacrificing functionality. Blankets, throws, sheets and decorative cushions give a touch of style to everyday life, giving an emotion of pure well-being.
Read more
Sustainability
The choice of materials, the use of renewable energy sources and the collaboration with eco-sustainable projects materialize Lanerossi's commitment to the care of the territory, as well as that of the animals.
read more